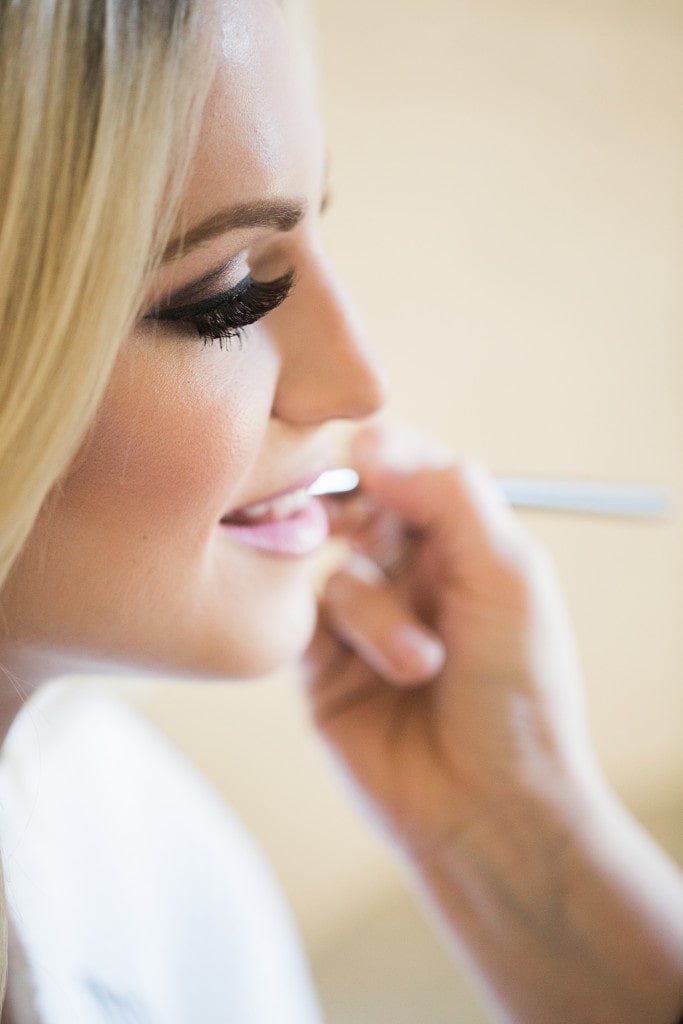 I'm a girly girl, through and through. I'm a Texas girl that was raised being told, "God gave you eyelids, so you better use them!" My mom firmly believes in a good eyeliner. 😉
I don't think makeup and beauty products are what give you confidence at all, BUT I do believe in finding your statement lip color and testing any new product you want! I hope this page helps answer any beauty questions you may have about my routine!
What is your skincare routine?
I'm currently obsessed with TULA products! You can see my review here. I firmly believe in double cleansing and love to use this creamy balm first to remove any dirt or makeup. I also do face masks about three times a week, here are my favorite ones!
What makeup do you use?
Here is a current list of what I use most days!
What do you use to style your hair?
Here are the products I use daily to style and curl my hair!