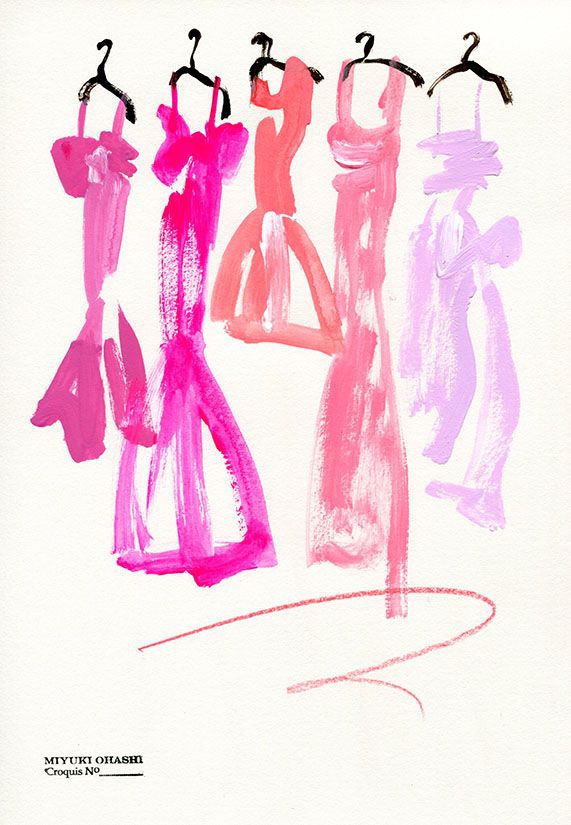 1. How did you start your blog?
I worked in PR and part of my job was collaborating brands with bloggers. My best friend was doing the same thing in Austin and we wanted to really research the field so we started Chronicles of Frivolity. We thought our moms might read it and just thought it would be a good excuse to condone our dress up hobby.
2. Where do you live?
Dallas, TX
3. How tall are you? [I get this a lot to see how clothing fits! baha]
I'm 5'3″-ish. The ish is because each time I go to the doctor they say 5′ 2″ or 3″. So I give up and say ish.
4. Who does your hair?
5. What foundation do you use?
6. What is your advice for starting a blog?
 I wrote a post
here
a few months back about what I wish I would have known before I started blogging. I always feel like I'm still learning but these are just some points that I really believe in!
7. What is your workout routine like?
I'm a cardio person! I love group classes like Pure Barre, but if I'm by myself I stick to cardio. [I know! I know! All the body builders rolling their eyes.] However, I was a dancer and I just don't feel like I worked out unless I am doing some sort of cardio. I typically do interval training on the treadmill for 30 minutes and then do some sort of ab exercise. I'm no personal trainer, so this just works for me!
8. What bible studies do you recommend? 
If you have more time to devote daily and want to meet for about 2 hours with a  group, Beth Moore bible studies are life changing! They can be time consuming, but I really believe the more you lose yourself in the word, the more you find yourself. Some of my best friends have come from my little Beth Moore group and after finishing her studies I feel so much more confident in my bible reading. I've been raised in church my entire life and I still sit there and think, "BETH! GIRL! HOW HAVE I NOT SEEN THIS BEFORE?! I love you, be my best friend and let's eat bbq and talk Jesus." Seriously. If you do it splurge on the videos! Break up the costs between the girls in the group, they are worth it!
If you don't have as much time to devote I think a Jesus book club is a great option. Books like "Crazy Love" or "Jesus > Religion" are great starting points and you can meet every two-three weeks to discuss your chapters. Fellowship with other believers is such a good recharge and God calls us to enjoy that in the body of Christ. If you don't know of any in the area or want to branch out from one at church, in my group each girl reached out to another friend to bring. So if you know 2 girls who want to start have them each find 2 other friends. It's so easy to feel shy or not sure who would want to spend time doing that, but I promise you so many girls are seeking the same opportunity!
9. How do you spend your quiet time?
If I don't do things in the morning, I just don't do them. I typically get up around 6 and reach for a book. I used to try and get my bible reading done at 6 a.m. but Moses started looking like Molasses and I'd think of pancakes and believe I was losing my mind. haha. My eyes were not awake! So I reach for Jesus Today or Beth Moore's Praying God's Word.  Easy reads that wake me up to Jesus for about 15 minutes are my starting point. Then I do one of three things:
1. My Beth Moore Study
2. My Bible Reading [I had set goals for each day, but then started to feel like a failure if I didn't get the exact amount of chapters read, so I like to just read freely now!]
3. Review a current sermon from church, Tim Keller or The Porch
I spend about an hour each morning, sometimes I am not able to or sometimes I spend hours upon hours dissecting all that I can. I try to allow this to be the one area of my life I'm not a complete and total wannabe control freak. It's just my time with God and I know his presence is more important than my persistent planning.
10. How do you save up for splurges?
I'm a very visual person! What I see in my bank account is what I have and credit cards give me anxiety. I have mine to build my credit but I'm the weirdo who swipes it and then goes home immediately to pay it off. Before I make a splurge I love to research. And by research I mean I spend about a good 6 weeks reading every single blog post I can find! I take every $5 or $10 bill I get my hands on from change and save it in a little envelope. Each month I also pull out a certain amount I know I have for splurges and keep it in that envelope. Then at the end of a month or two I have way more than I thought [seriously the $5 trick is amazing] and then I go back and put it in my account to purchase. I'm sure that sounds so tedious to some, but if I don't see it I don't use it!
If I missed any of your questions or you have any more please feel free to let me know! I'd love to do another follow up one soon! Thank you so much for reading!