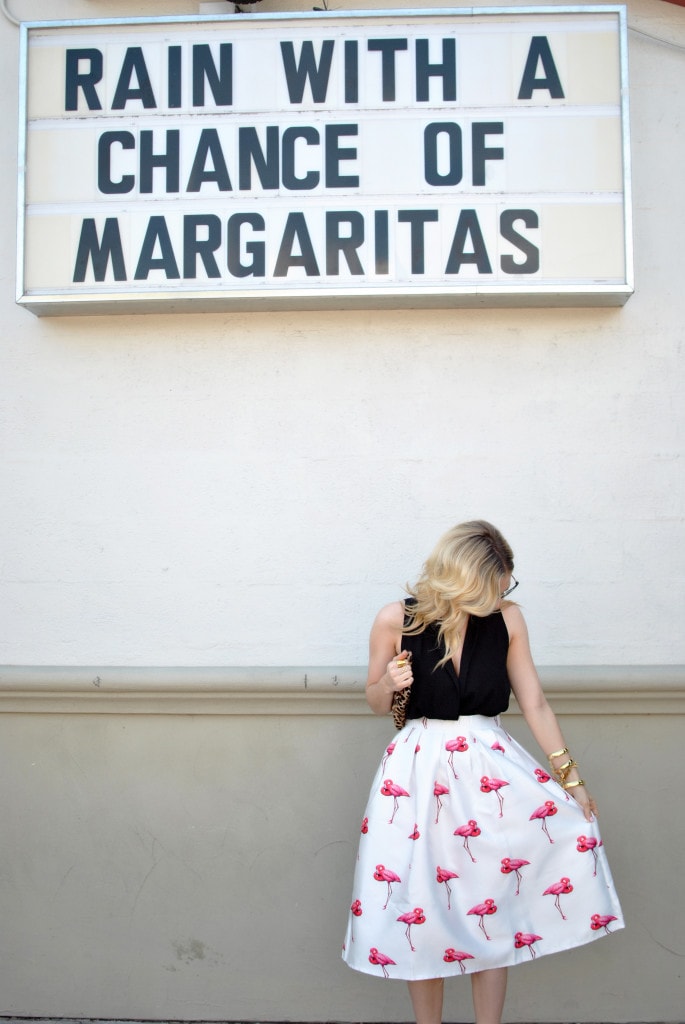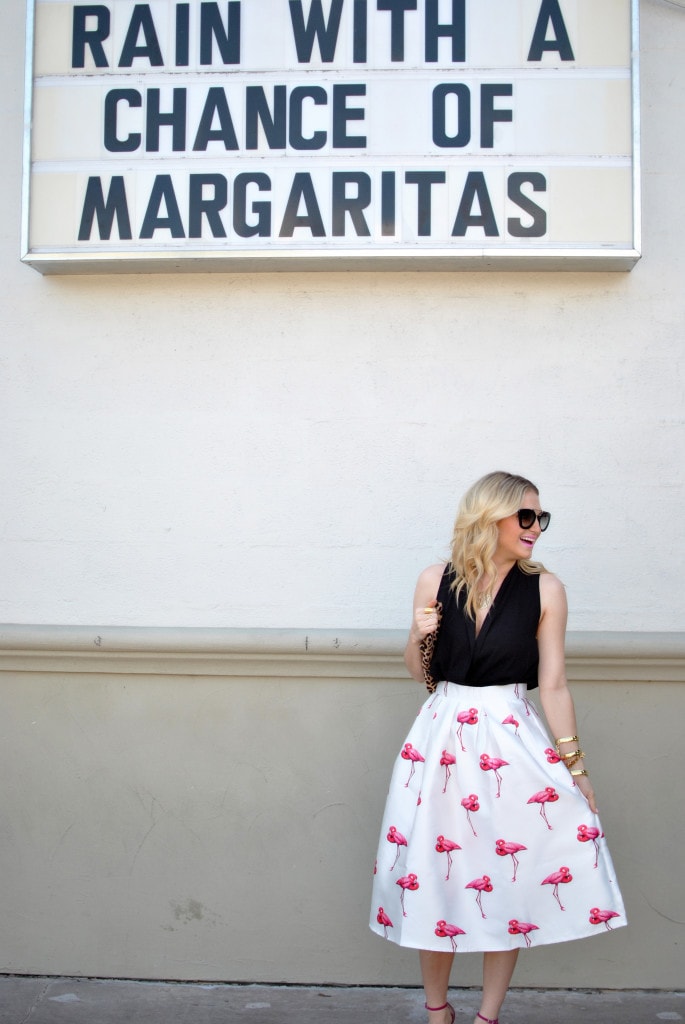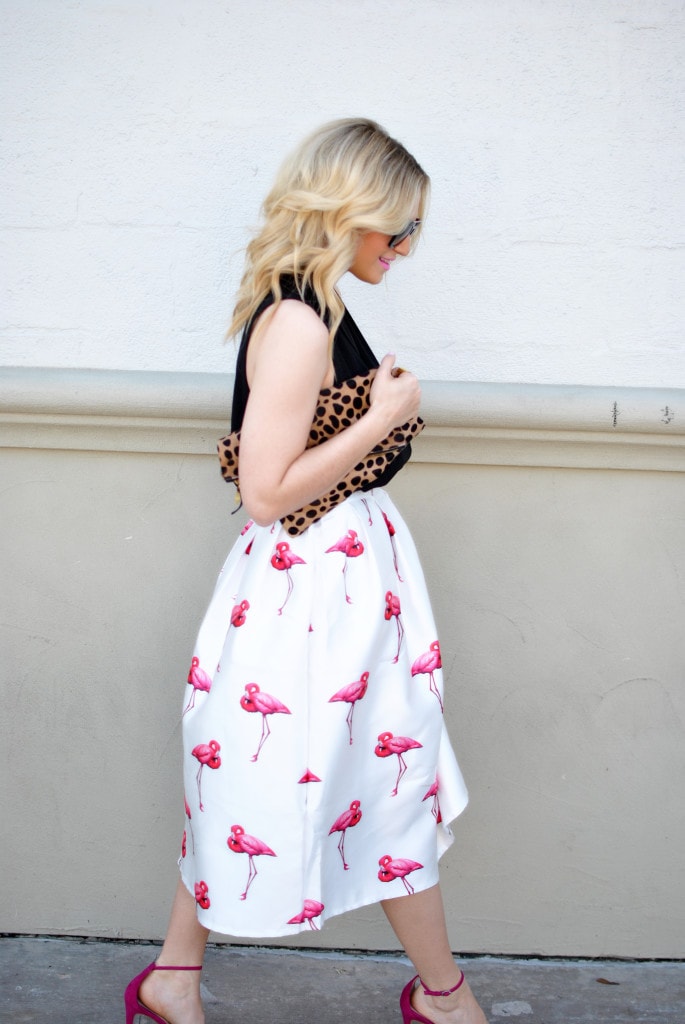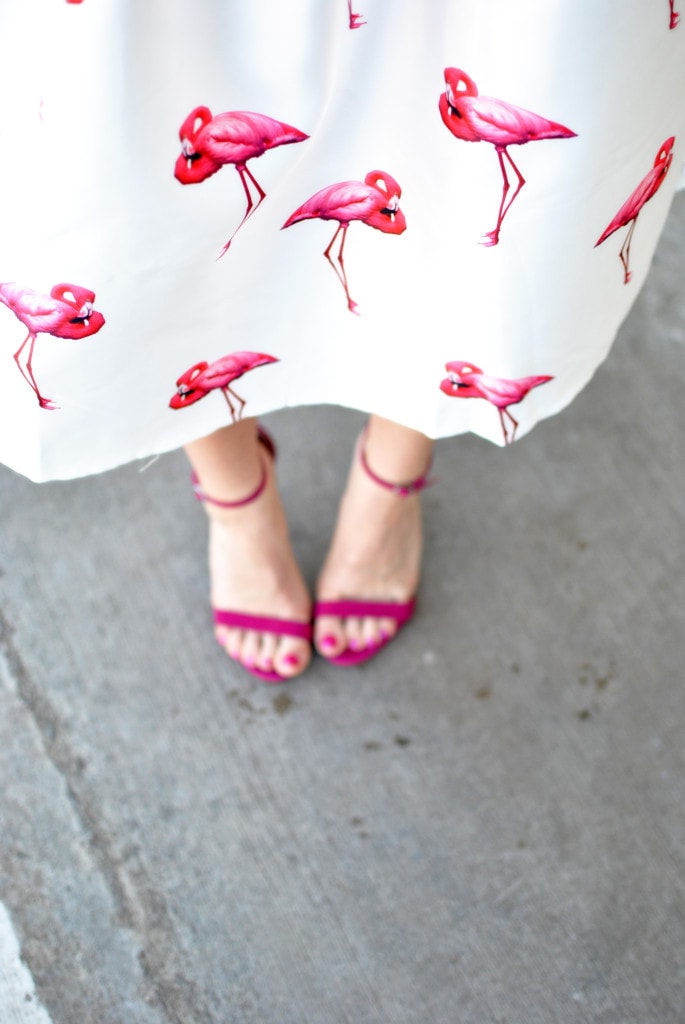 Skirt: [c/o] Chicwish | Top: Nordstrom | Shoes: Nordstrom | Clutch: Shopbop | Necklace: Neiman Marcus | Bracelets: J.Crew, J.Crew, Stella & Dot | Sunglasses: Nordstrom | Ring: Banana Republic | Lipstick: Nordstrom [Shade Rose Libertin]
Yesterday I shared one little option for Girls' Night Out & today I'm sharing my absolute favorite!
I love nice restaurants. I worked in restaurant PR and something about 37 different choices of Pinot Noir makes me feel right at home. The downside? I hate four hour dinners. You know what I'm talking about. You go to a great steakhouse with your family and you could have watched all of the Lord of the Rings movies and you still wouldn't have gotten to dessert yet.
For this option we start at a fancier place, but we come early. We order a bunch of different drinks and appetizers to share and then head out before the actual dinner crowd [we don't want to take a full table from a waiter during dinner rush]. If you do this option make sure to call ahead and tell the hostess so she can seat the waiter with another table at 6! This way we are able to get dressed up, enjoy girl talk but don't have to stay there until 10:30. After that we run to a hole-in-the-wall Mexican Restaurant and fill up on street tacos before heading home. It's like a progressive dinner, but we actually get both ends of the spectrum: overpriced champagne and tacos. And there is something so Carrie Bradshaw-esque about walking in a really casual place in fancy skirts and heels.
For this night a flamingo skirt is definitely in order! How have I gone my whole life without this? Lord only knows, but Chicwish strikes again. The great thing about Chicwish is that they have such an array of skirts from midi to mini and every single print in between.
So now that you know my favorites, what are yours?! Always keep a little notebook with ideas written down so that your next girlfriend group text isn't filled with, "Ummm, idk what do you want to do?!"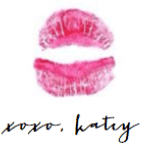 Brought to you by Chicwish