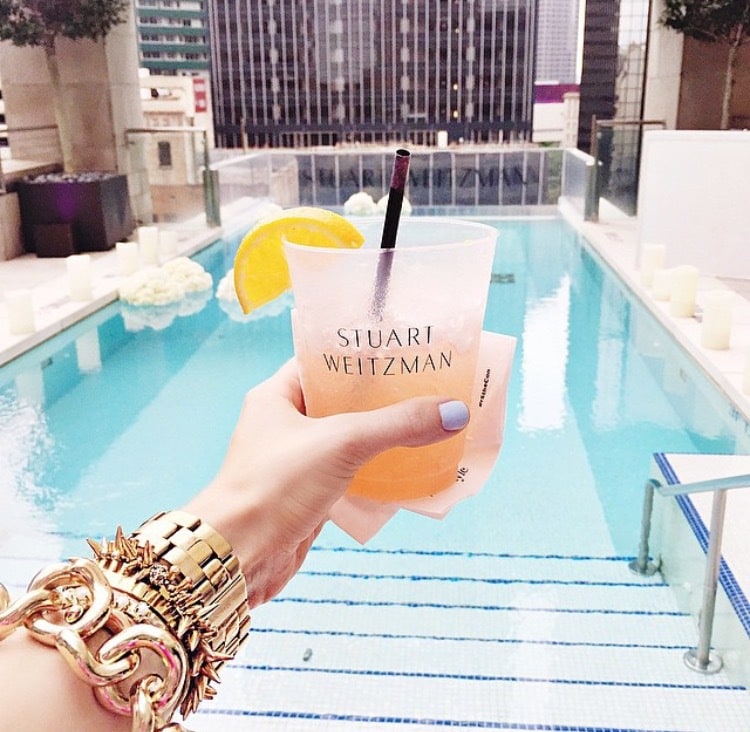 This past weekend I went to a blog conference, which was fun, intimidating and incredibly informative all at the same time! I'm such an ambavert [outgoing in my group of people, shy if I haven't known people for years] so settings like this can be really challenging for me. But I met so many girls I have loved following [hello, Jillian Harris!] and they were all so kind and sweet! It gave me such a recharge for this blog and now my obsessions with other bloggers have grown bigger and I'm back to being the awkward fan girl again.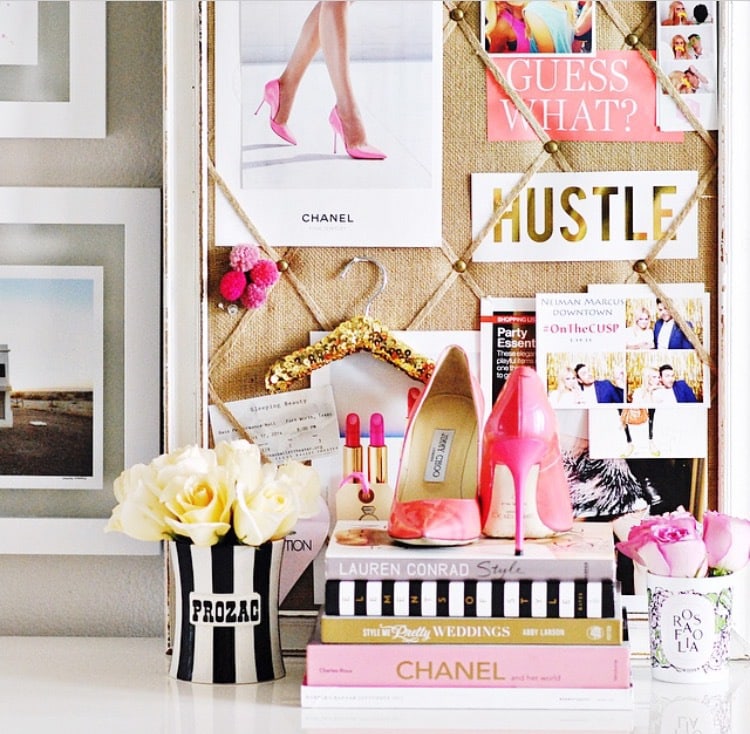 We closed on our house! Praise Jesus! That in itself is exhausting. Buying a home seriously requires you to take time off work from house hunting to all the paperwork. I'm so glad that is behind us, but now I am living in one big cardboard box. My home probably won't be ready for pictures for a long, long time [renovations, furniture buying, registry, etc.] so I just keep staring at pictures of my bachelorette pad like this! haha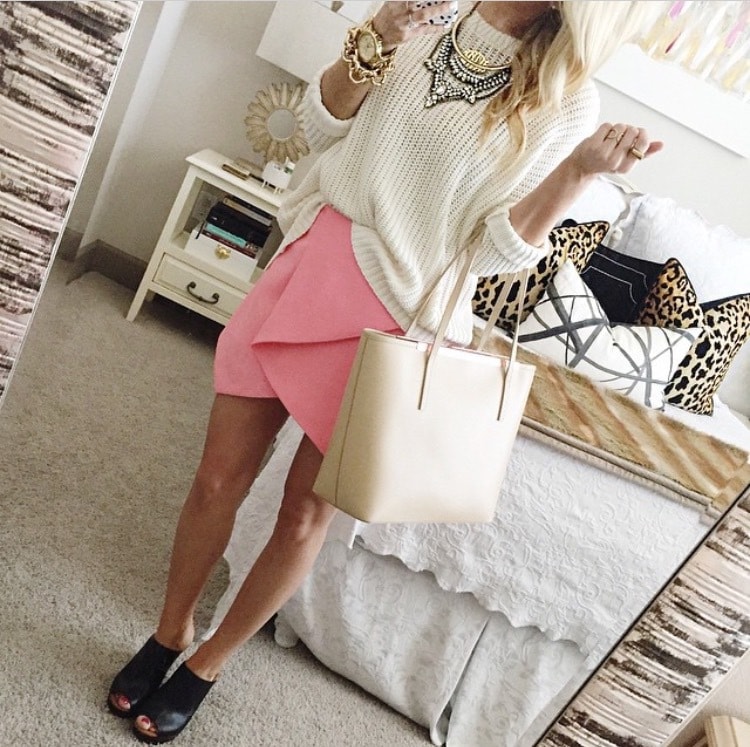 I bought a sweater and basically wore it every day of my life.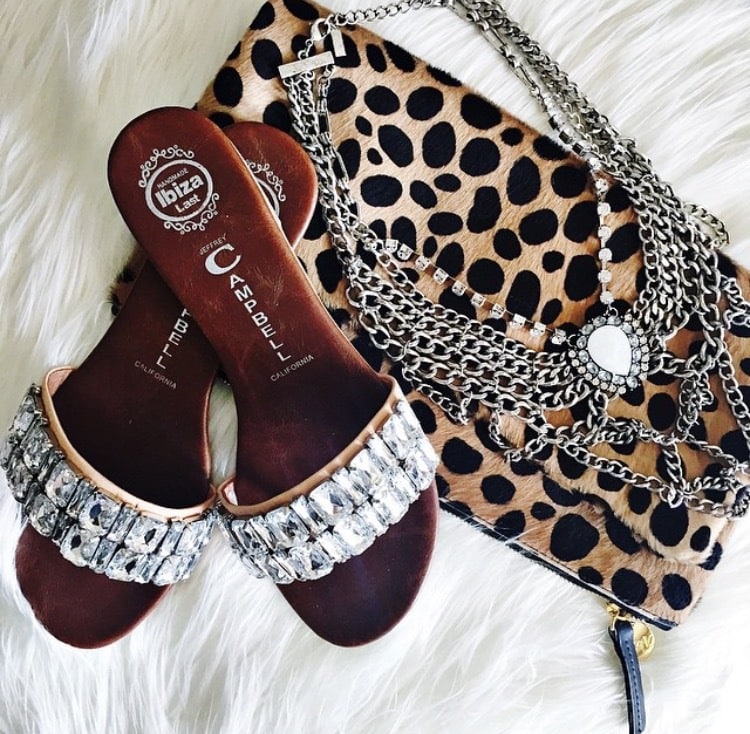 These sandals haven't left my feet!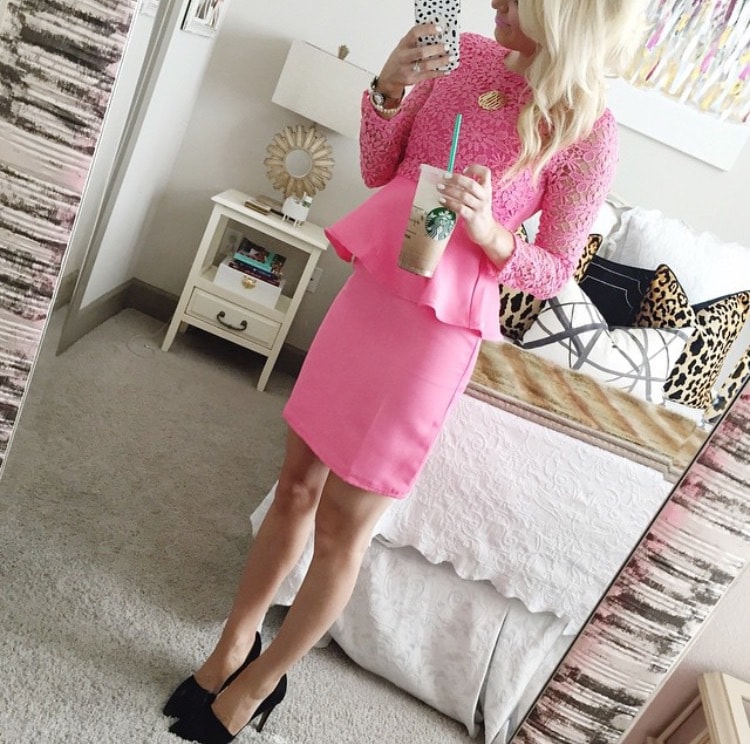 I picked up this pink number and decided I was so in love that I would be "that bride" and wear pink to my showers!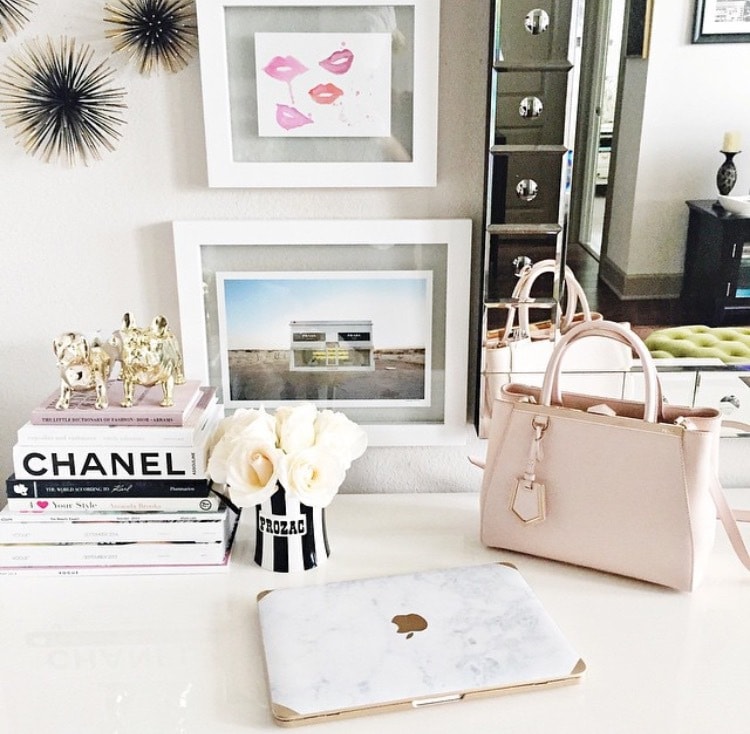 Then I went all wannabe Elle Woods and added a pink bag to the mix, too.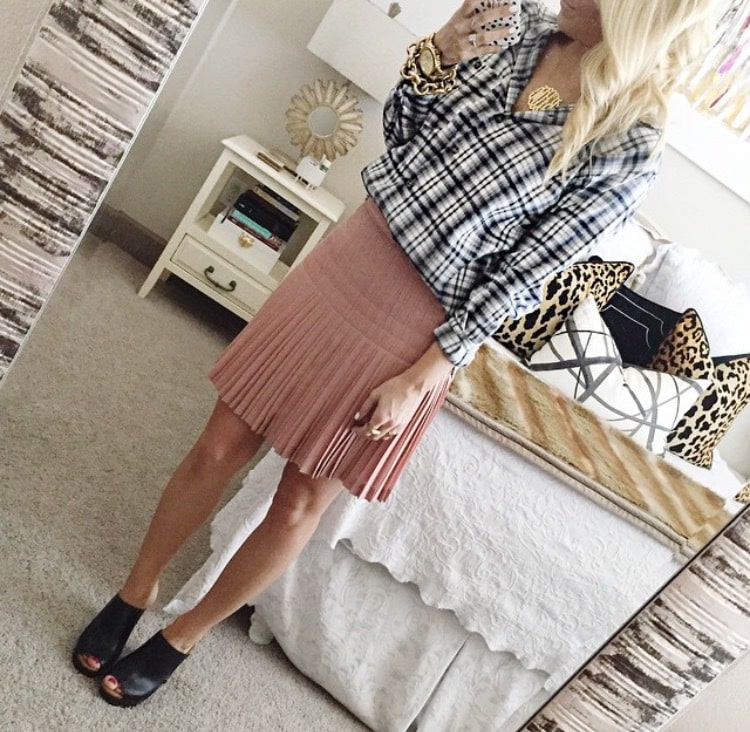 I picked up this flannel for a steal and I'm so excited to wear it with cut offs! I got an XS because it runs fairly big!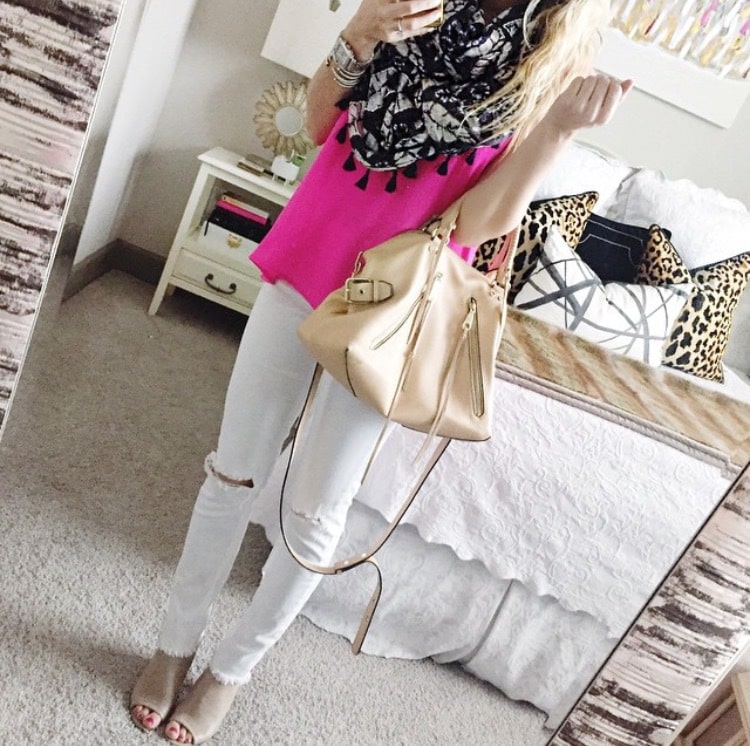 I wore this summer scarf to my florist appointment for the wedding! Stillllllllll not okay that I have 4 months and 20-something days to see all these beautiful creations!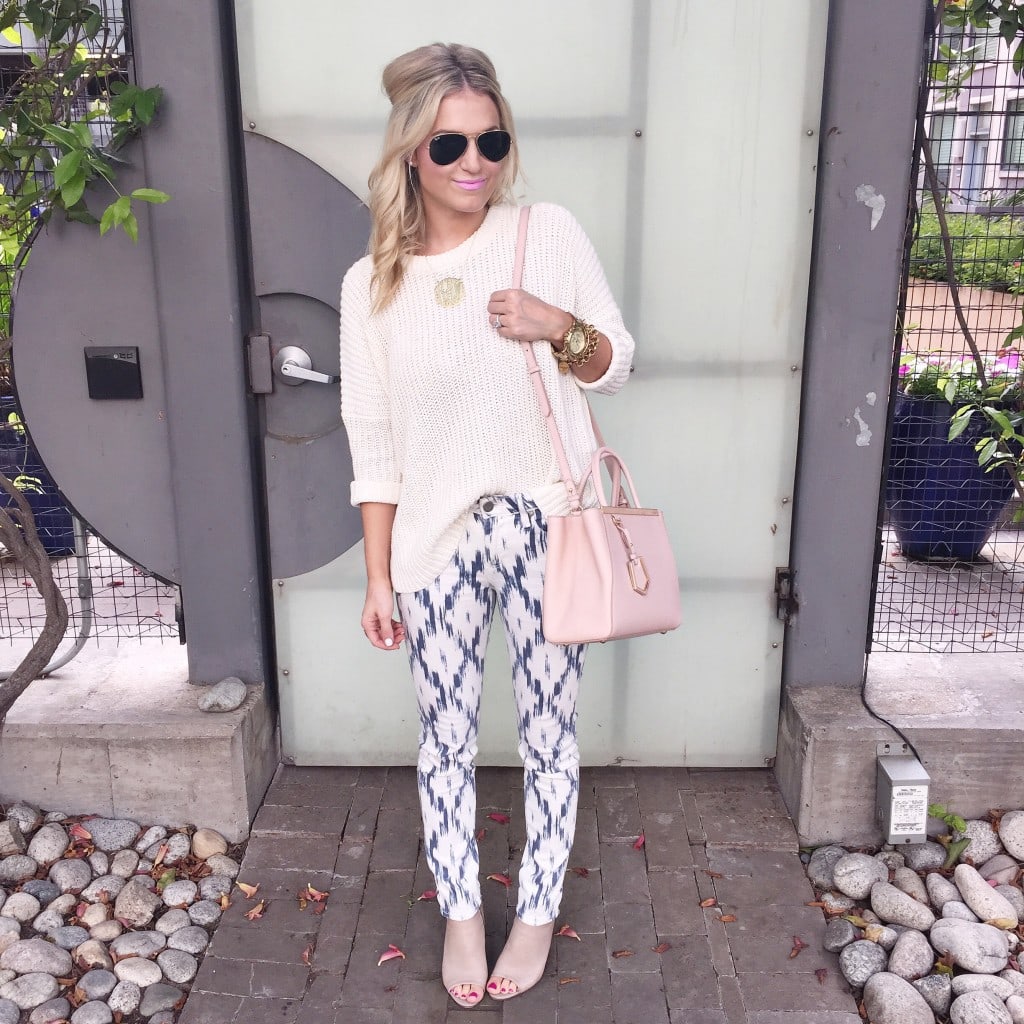 Oh you know, just living in the sweater AGAIN.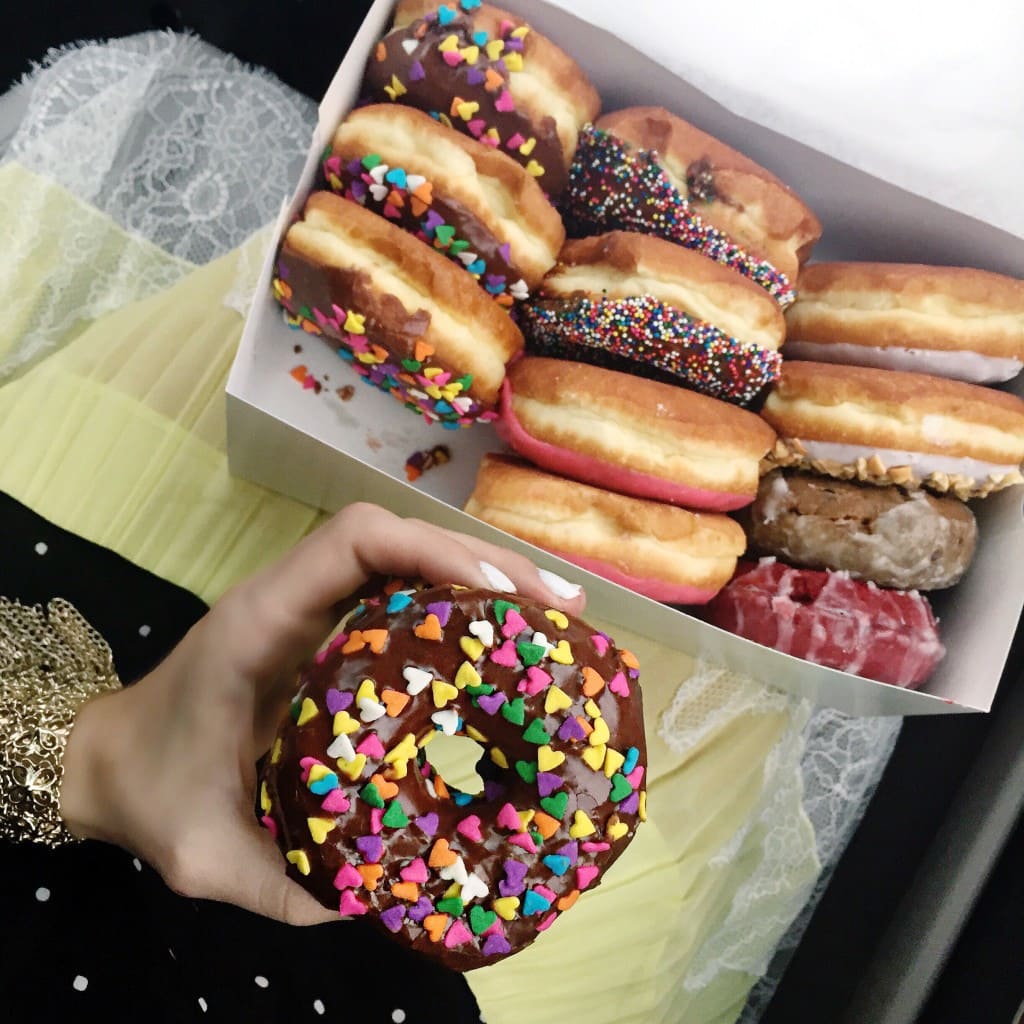 An on Easter Paul found me the most beautiful donuts I had ever seen! #moreplease