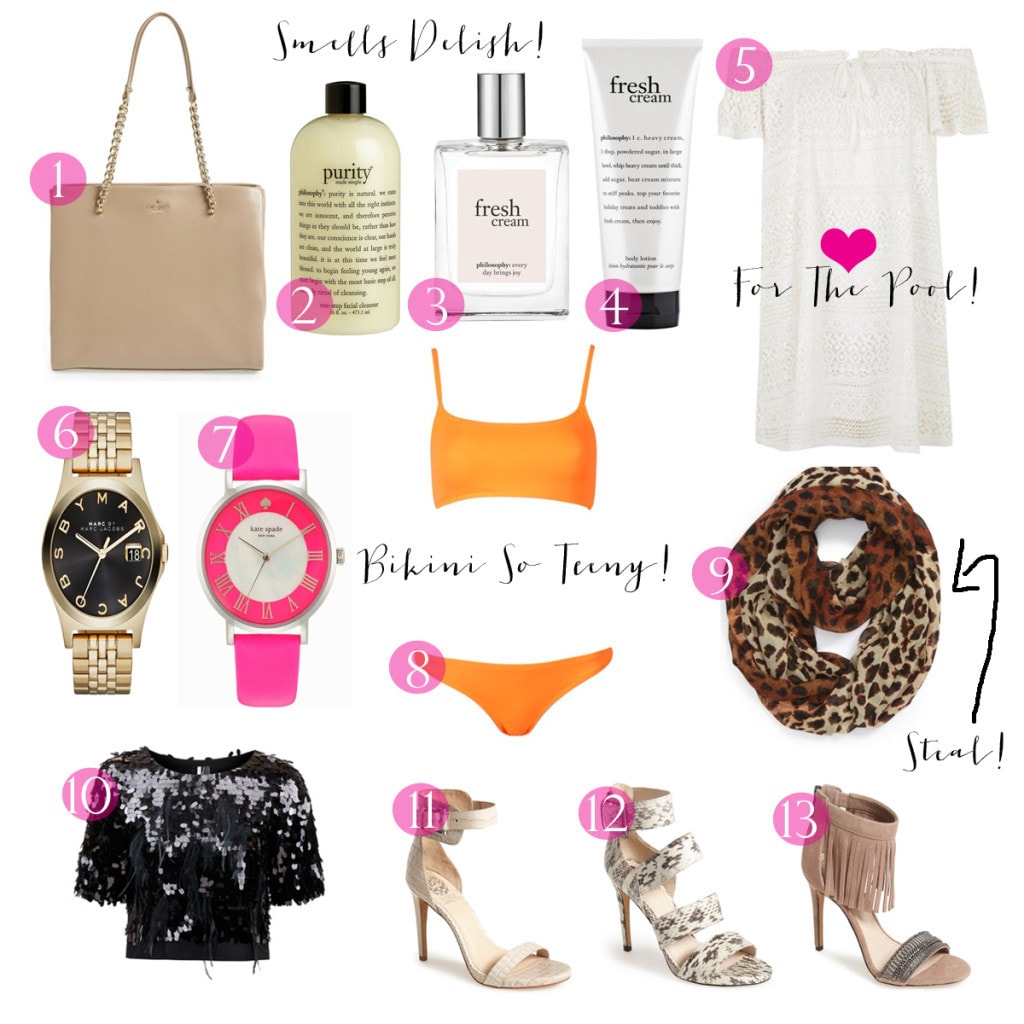 1: Link | 2: Link | 3: Link | 4: Link | 5: Link | 6: Link | 7: Link | 8: Link | 9: Link | 10: Link | 11: Link | 12: Link | 13: Link
A few things from this weekend to put off planning the week! 😉
1. Nordstrom Sale:
This bad boy is still going on and it has been glorious! Get your Tory Burch, going out heels and sequin tops for up to 40% off here! I pulled a few more pieces I need, like that orange bikini!
2. Bluemercury:
Bluemercury opened in Highland Park Village and I went to a little opening party this past week. I picked up this candle and my favorite Laura Mercier hand cream! This is such a chic spot and will be my ultimate "feel better" place. Seriously, I think you could go through a 5 year break up, walk in and feel a thousand times better. Between having every dream beauty product you could ever want to their spa services, you can definitely lose track of an entire day. I snapped some pictures for you! 🙂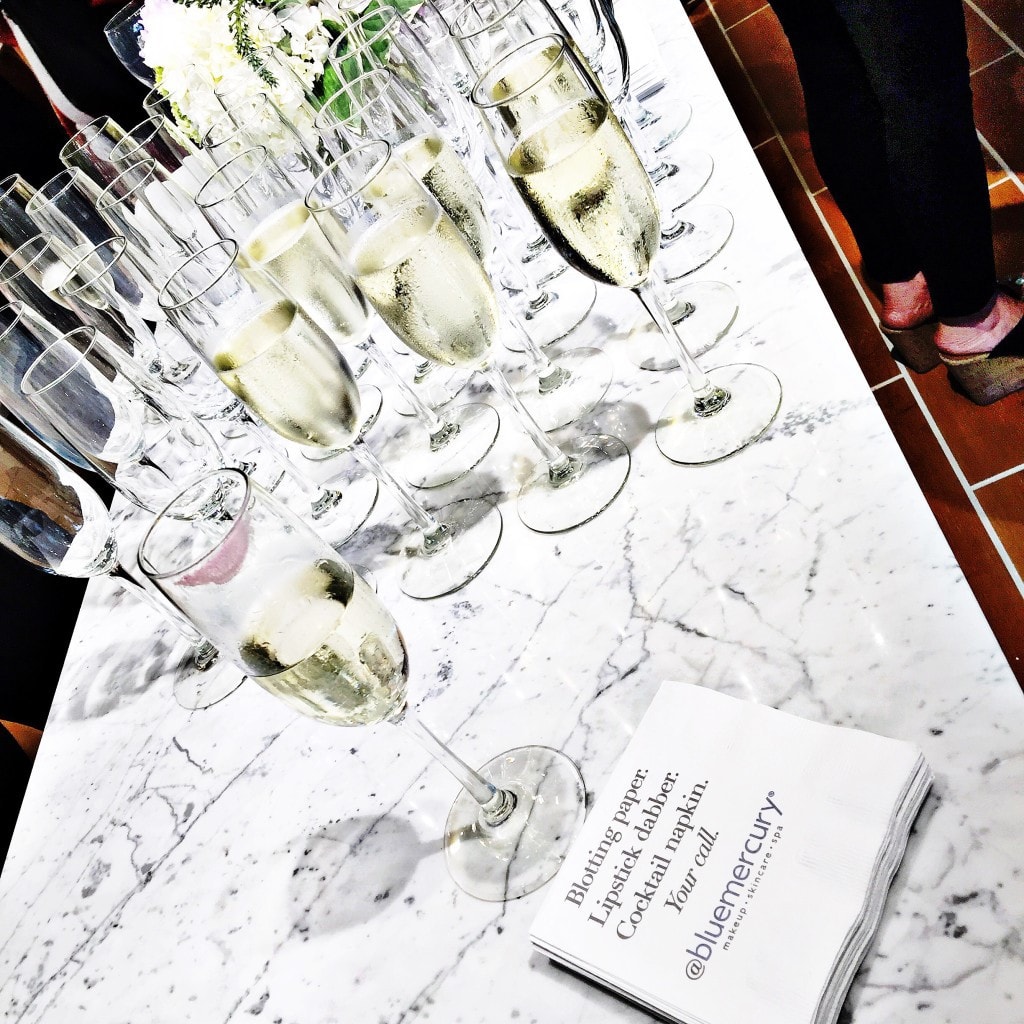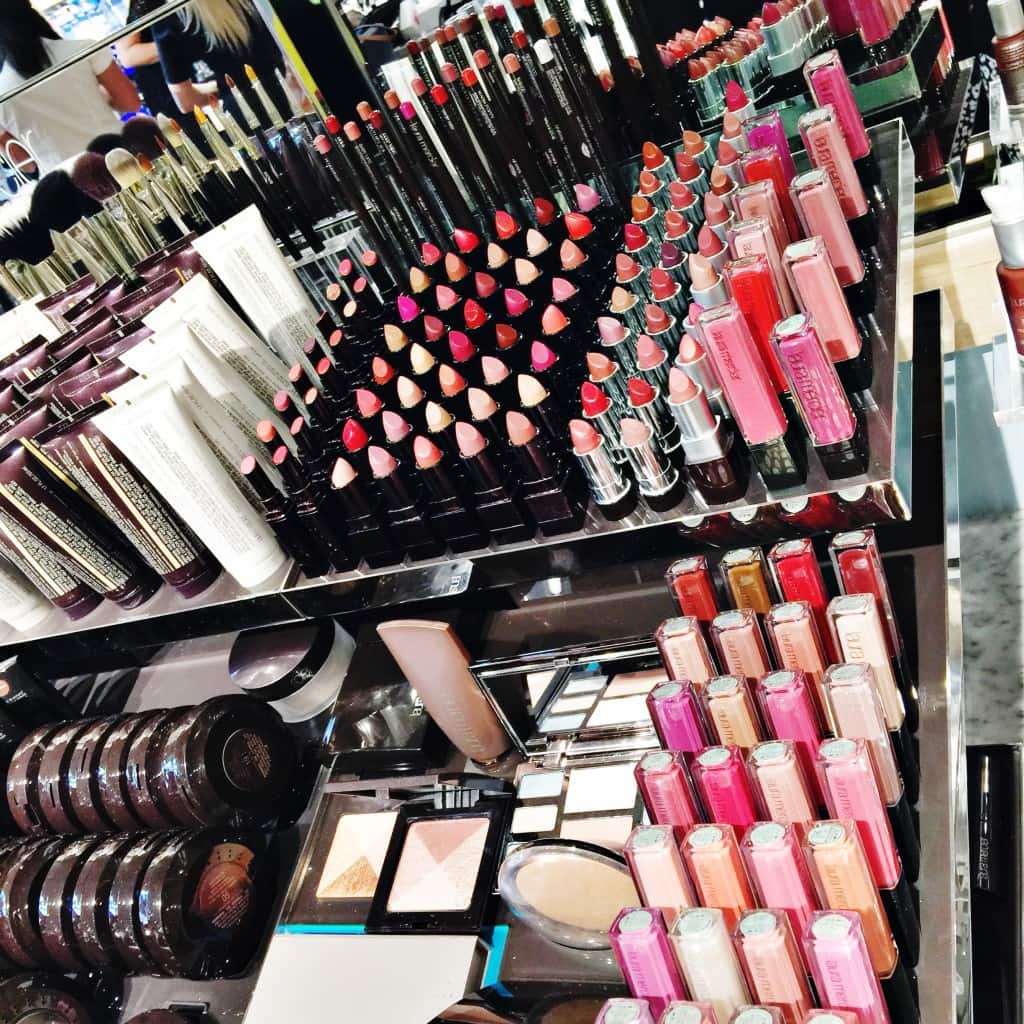 Texas has been experience Noah's Ark 2.0. On May 24th in Texas you would normally be laying out and go inside after 10 minutes because you are dying. It's currently 63 degrees and raining. This year has had intense amounts of rain, but the past month or so has been crazy. So while I still wear sweaters and jeans I'm trying to add in a bit of turquoise here and there. Surprisingly, my jewelry box doesn't have a lot so it was easy for these to catch my attention!
I hope you have a wonderful Sunday evening! See you tomorrow! 😉