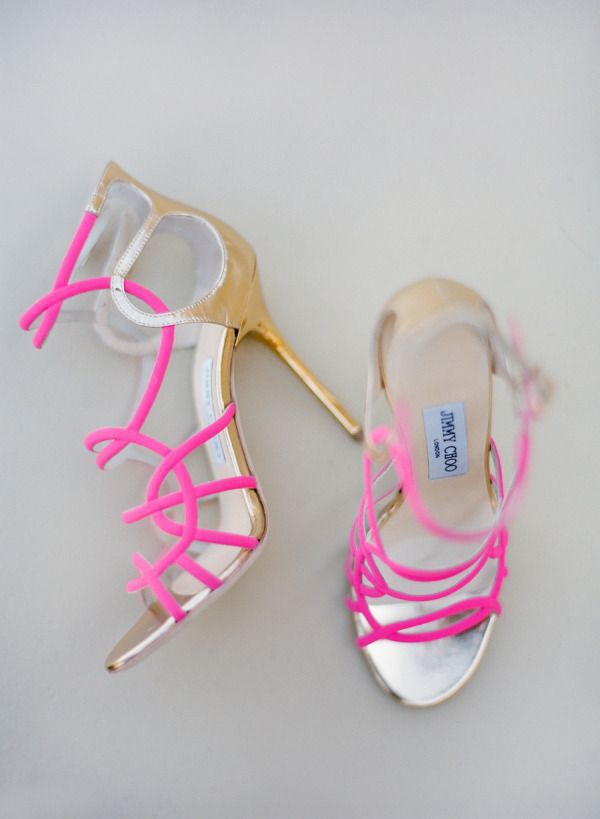 In any meeting I ever have with a PR firm or brand, they always ask, "So what types of readers read your blog?"
I describe you all as Chronicles of Frivolity girls [those images totally inspire me about you all]. You are smart, independent, go-getters who are confident and can rock whatever makes your little hearts happy! Over the past two years I've had the privilege of meeting so many of you and with each girl I meet, you reaffirm my statement more and more.
Whether you are a smoke show mom to littles or in college navigating your sorority life, I love that you all know who you are.  Each girl I meet, have an e-mail interaction with or creep on instagram [I'm so guilty!] owns her style and it is such an amazing quality to have! Whether you rock pink lips every single day or are too busy for mascara, your confidence is what makes your look coveted.
With that being said, I never like to assume. You are all confident women [and men come here too! Hi guys!!] and so I love to do quarterly and yearly research on what you want. I did a focus group about a month ago and got some amazing feedback to take and run with. However, I know Fort Worth isn't accessible to all of you, so I wanted to create a survey!
Feel free to enter and let me know your thoughts. It is only 10 questions, takes you 2 seconds and can really help guide my editorial and future campaigns. September will come with many changes [I'm going to be a wife!] and I'm already working on content through October so I can truly soak up that month. After I get back from my Honeymoon there are so many projects I will have in the works for you all, but I have to make sure they are what you want! 🙂 So if you have a second I would be so grateful if you could lend your opinion to me!
Link to the survey is here: Link
Thank you so much for your time and friendship you continually bless me with!