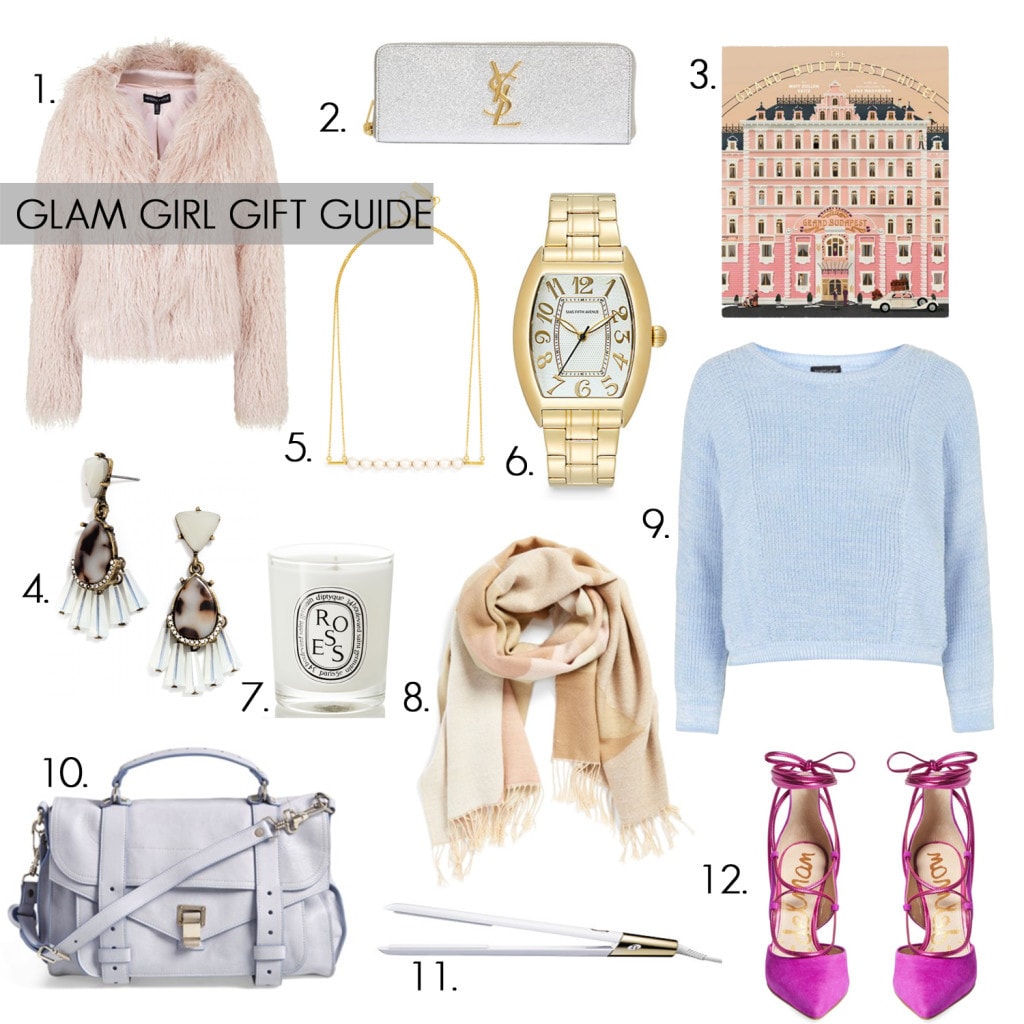 1 | 2 | 3 | 4 | 5 | 6 | 7 | 8 | 9 | 10 | 11 | 12
---
Yesterday I filmed a video for the blog and it was awkward.
Peace and blessings to all the Youtubers out there because it's rough out there. You set up your equipment. You talk to an inanimate object for a few minutes. You look at the footage. You refilm. You have bloopers. Lots and lots of bloopers. Then you spend a good afternoon trying to remove the bloopers. [I think it's safe to say I had more than the average blogger.]
But, my goal for 2016 in terms of blog work was to go outside my comfort zone and talking to a little camera sure is! The whole reason I wanted to make a few videos was because I have had a box of products sitting in my office for months that I couldn't figure out how to describe. It just needed to be shared through girl talk. Hence, a video is sometimes necessary! 😉
Today is also the day I am forcing myself to finish my Christmas shopping! I have three gifts left [all for boys, as you can safely assume I'm not naturally drawn to masculine presents] and wanted to share my last gift guide! I saved my favorite for last: the glam girl.
We all have a glam friend that knows the best restaurants and always has the perfect balance of sleek and feminine looks. It can be difficult to shop for her, but I think sticking to a hue of blush and powder blues will always transition into her wardrobe. Also, have you ever seen a more chic straightening iron?! This one actually cuts down on style time and has much less breakage than a traditional straightener [ahem, the chi].
I hope you have a wonderful Wednesday! Tomorrow I get to go with my sister to tour TCU and I'm so excited!