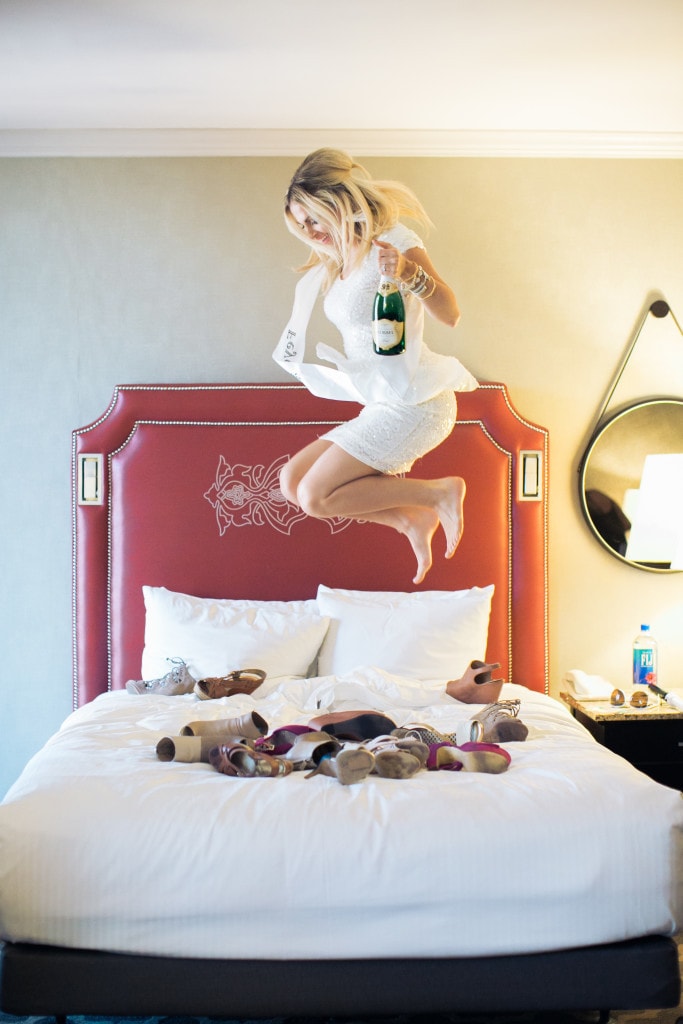 Photo by: Carmen Evans
Cheers to the Nordstrom Half Yearly Sale!
You can get up to 50% off Hunter Boots, Tory Burch, Sam Edelman and the list goes on and on! Shop it here or see my picks below!
I hope you all had a very happy Christmas and are enjoying your weekend with family! I'm sorry for the brief post, I'm on my way to Paul's family's Christmas and just wanted to let you know about this sale, in case you got gift cards for Christmas! 🙂
Have a happy weekend!