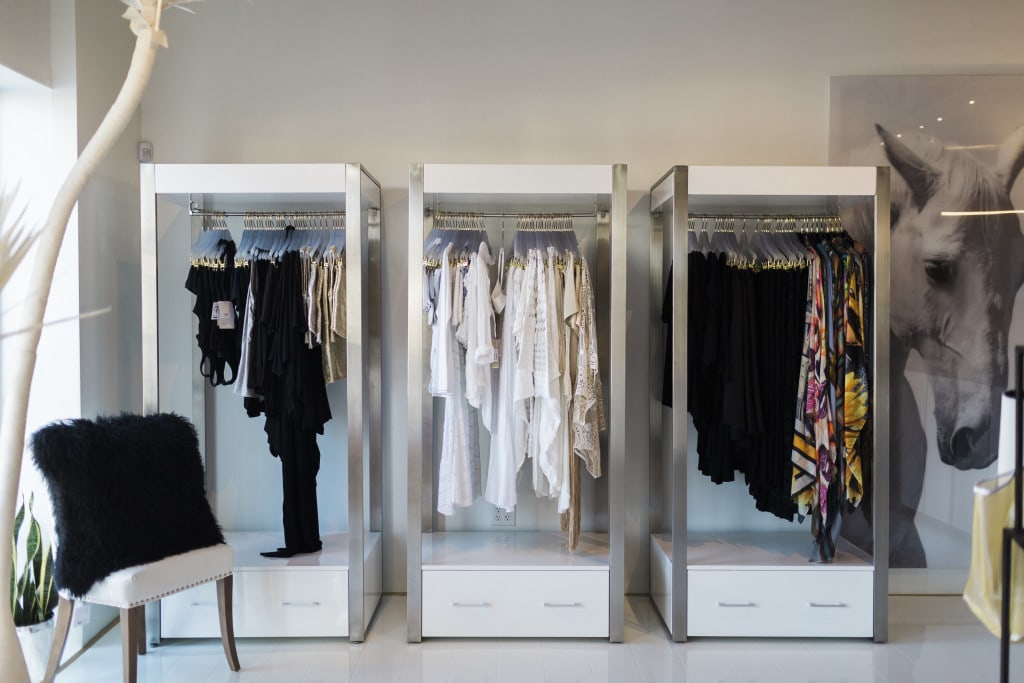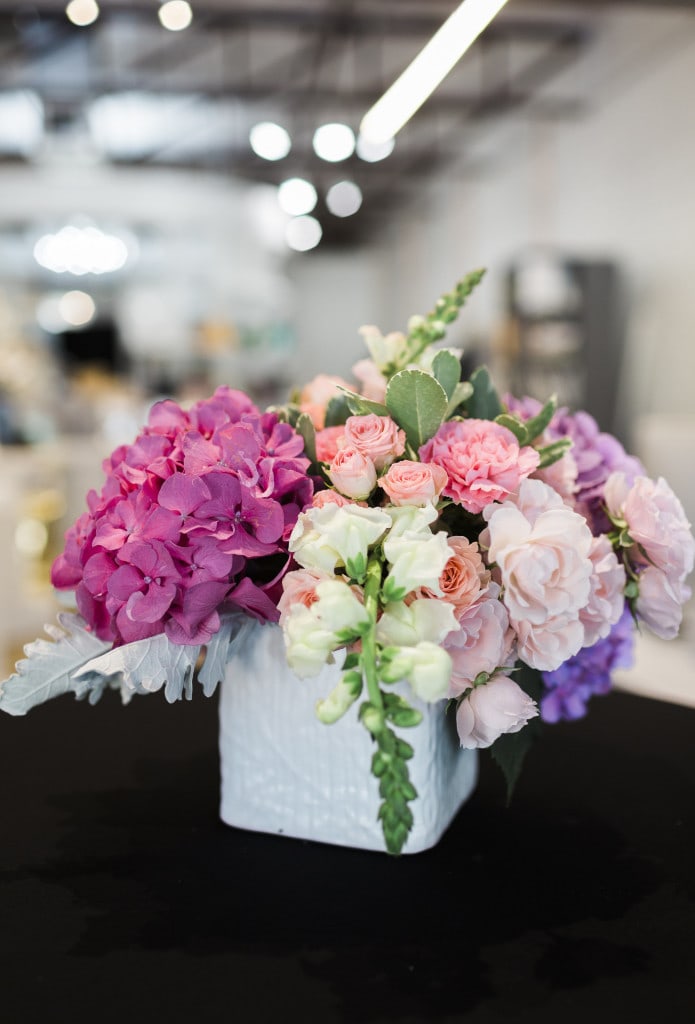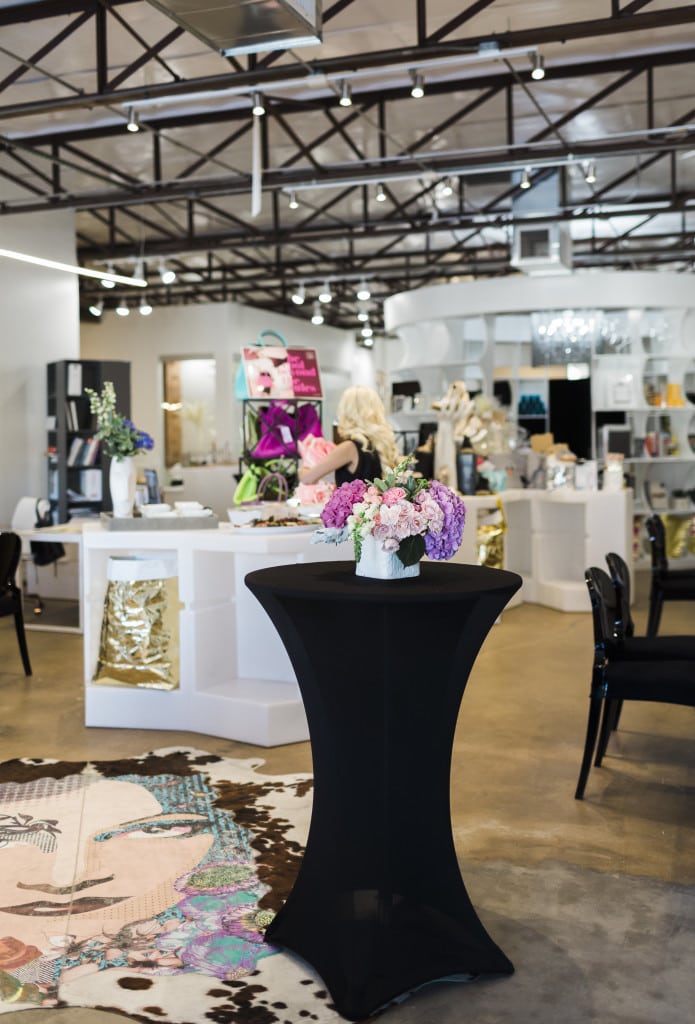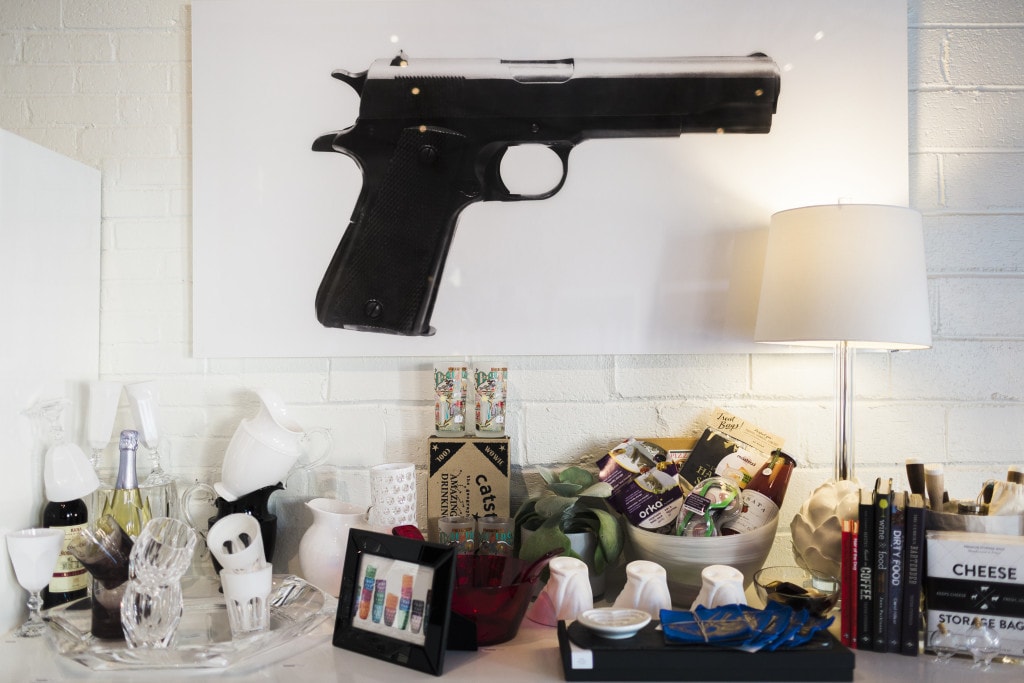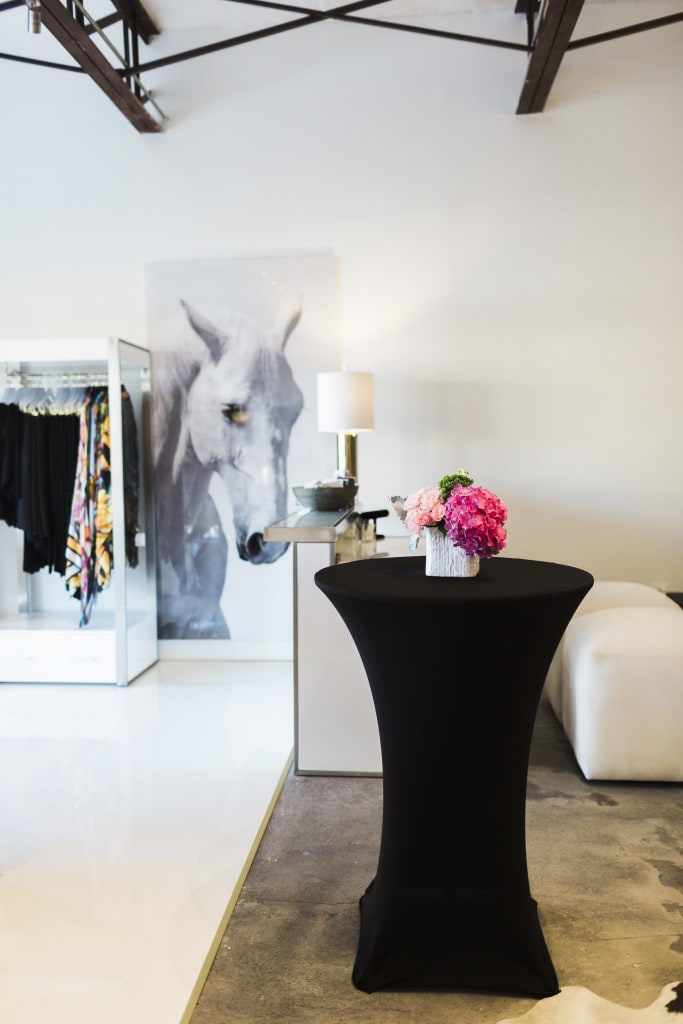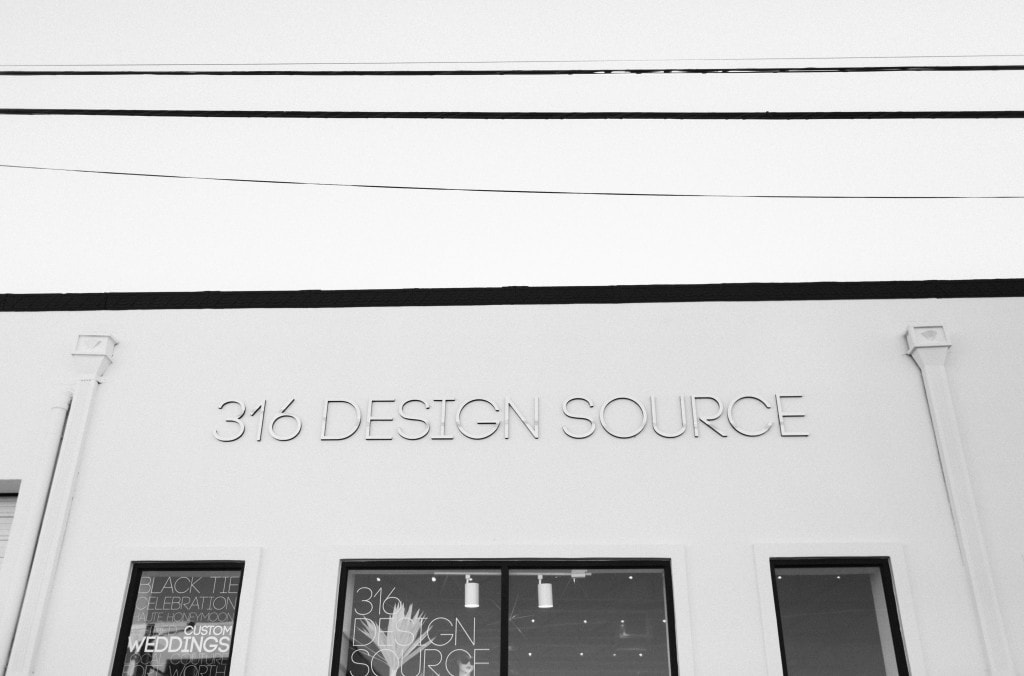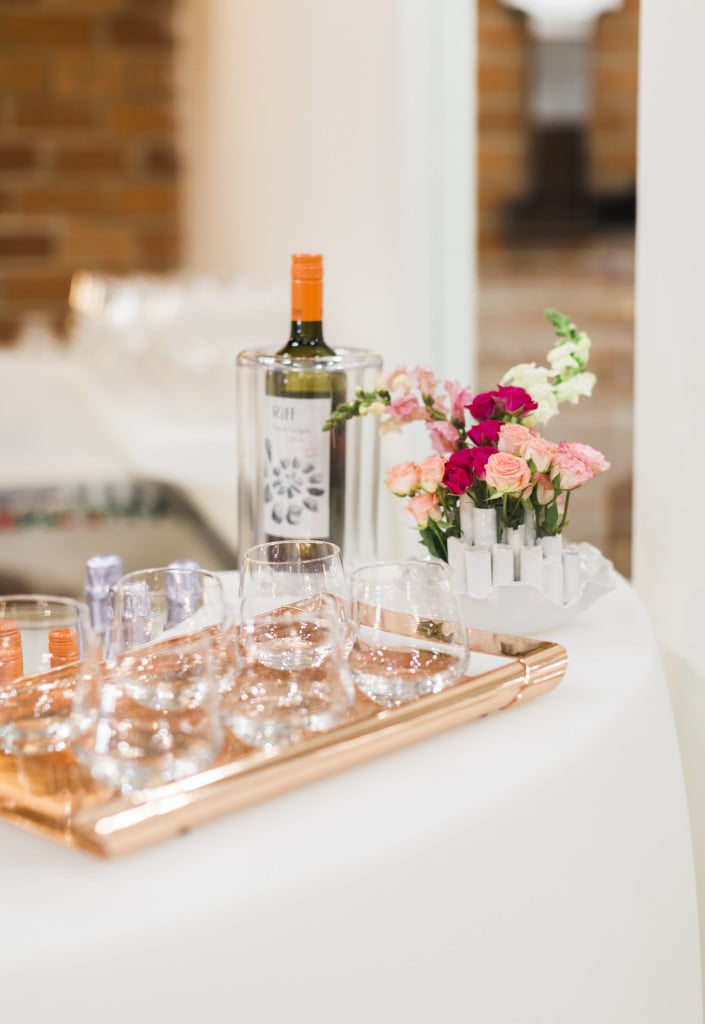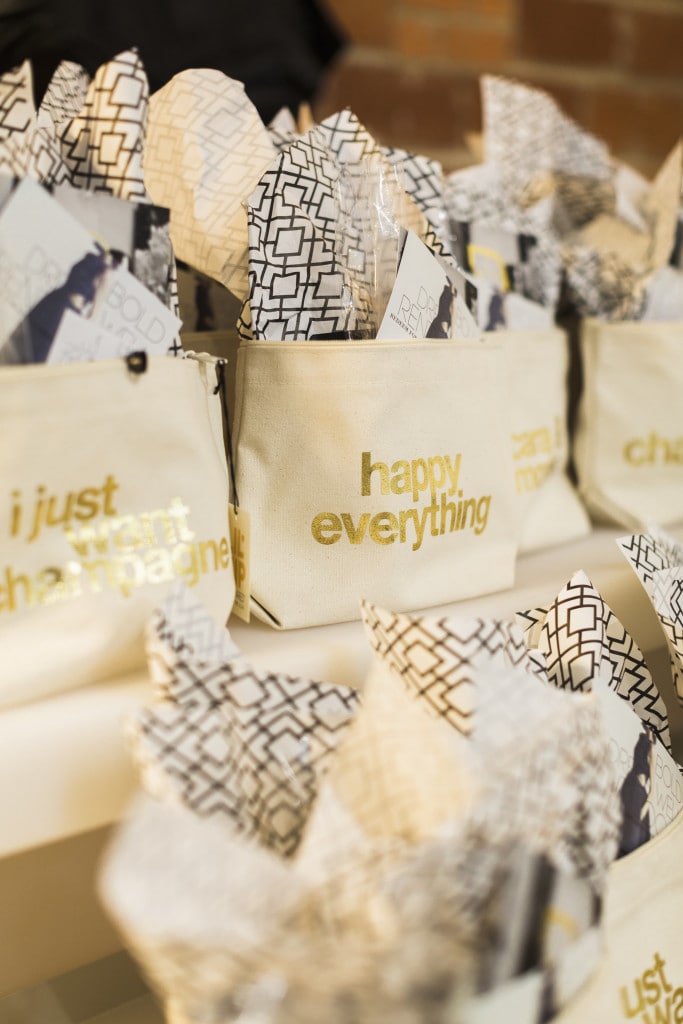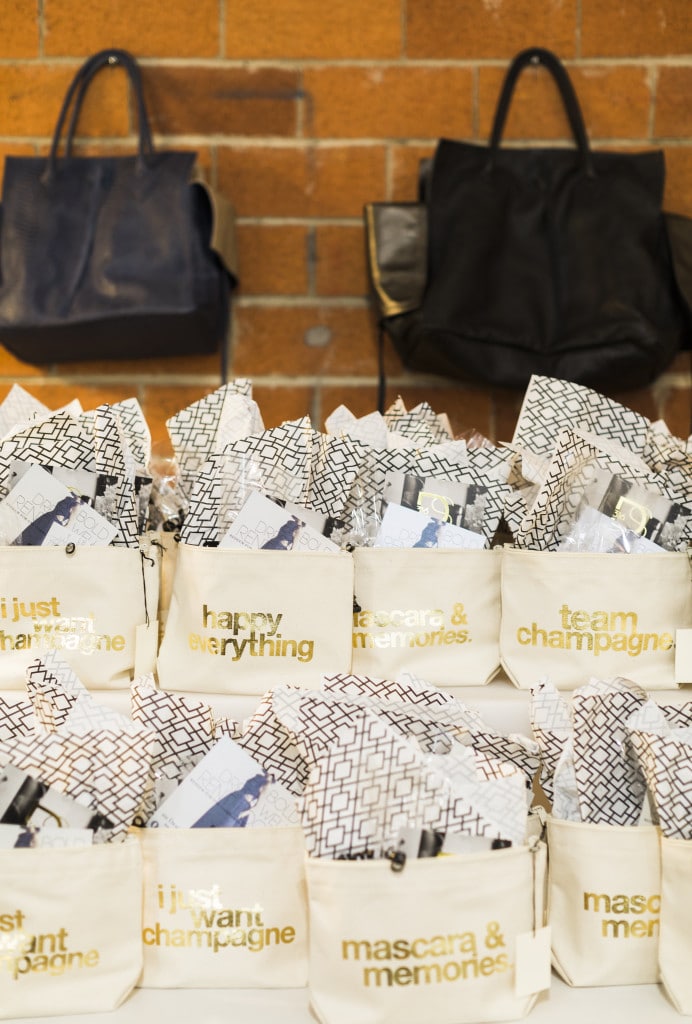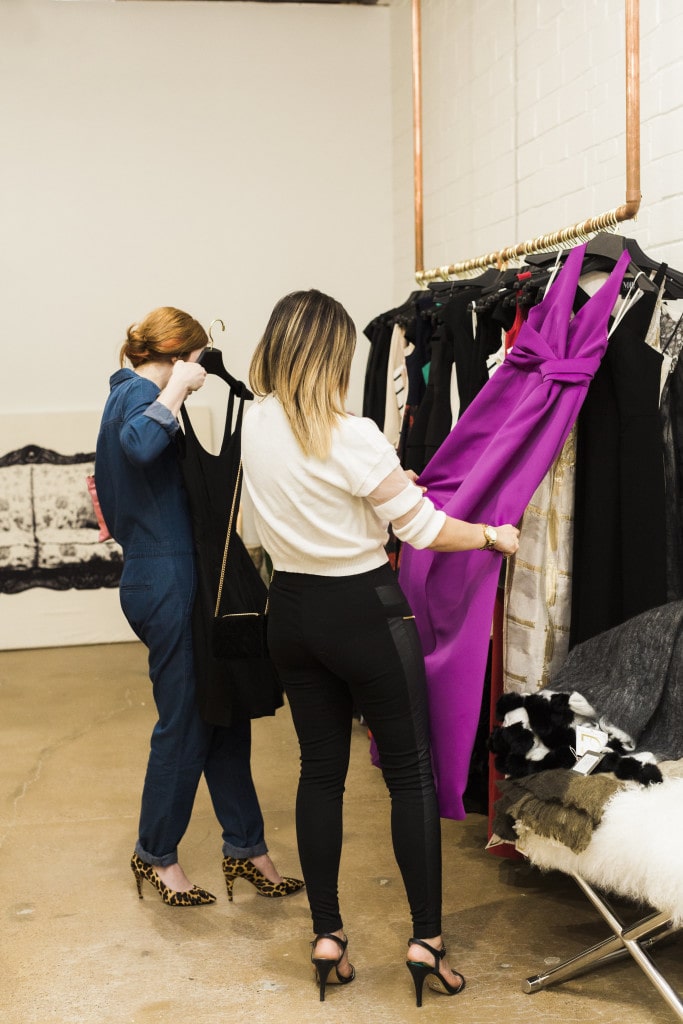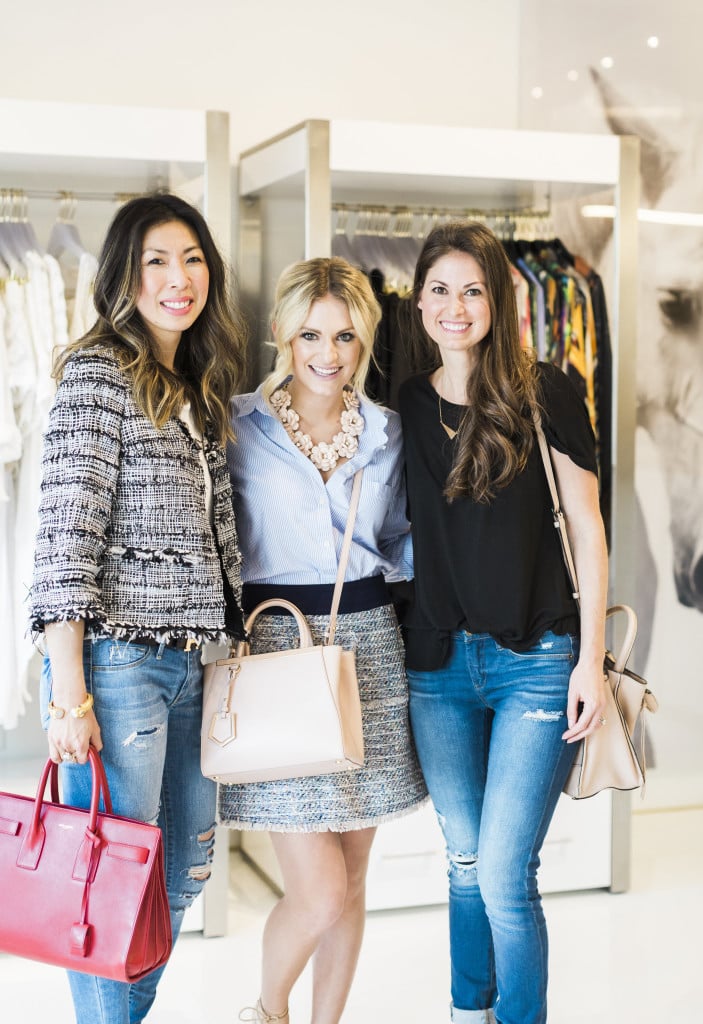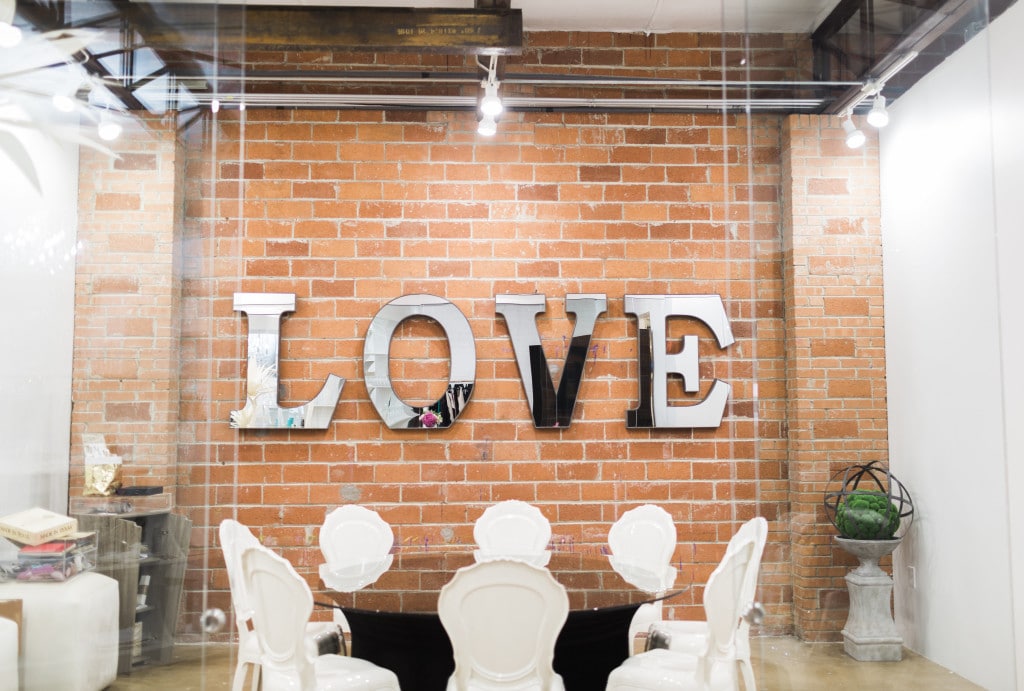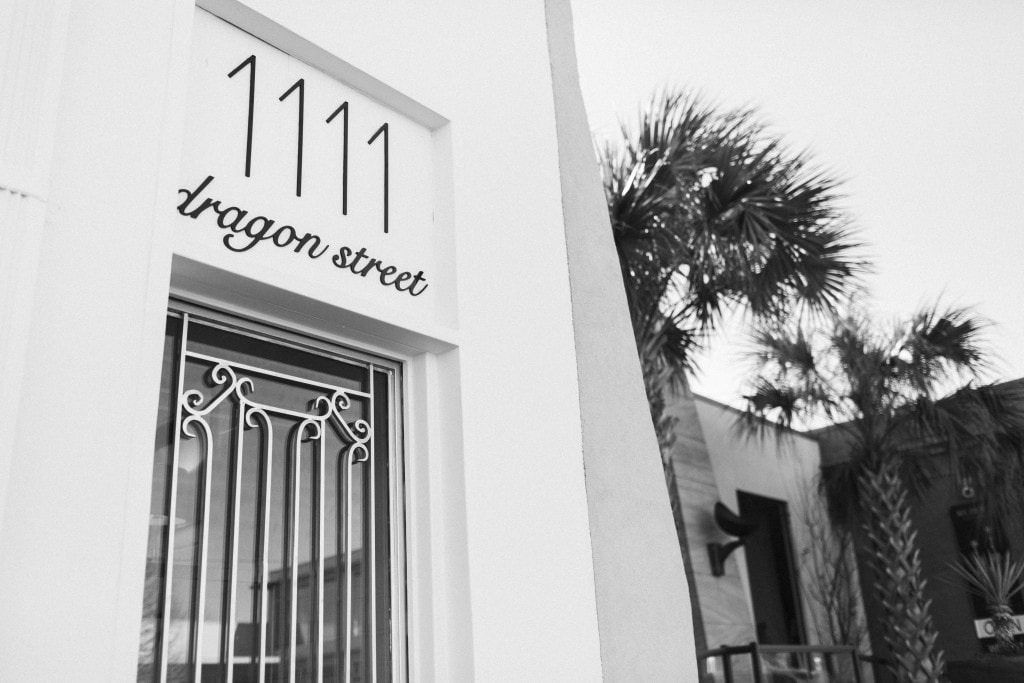 Top: J.Crew | Skirt: J.Crew | Necklace: J.Crew, Less Expensive Version | Bag: Fendi, Similar | Lipstick: Requiem | Shoes: Jessica Buurman, Similar, Similar, Similar
Photography by: Sarah Delaine
---
 Two weeks ago I went to a fun little event and learned my readers and I have a lot more in common than I thought.
One of my girlfriends, Brianna, along with a team of incredibly talented people, opened up 316 Design Source last year. She had talked to me about it, sharing it was a new design firm where they do events along with floral arrangements. But this is the kicker that made them incredibly different: they are a literal Rent The Runway type store and a boutique. So you can essentially have them throw your party, rent your gown and buy hostess gifts all while you're there.
Anyways, the 316 Design Source hosted a media event two weeks ago and I went! I knew the "jist" of what the store was, but when I tell you it was Candy Land I'm not even over exaggerating. This place has so many beautiful coffee table books, jewels, sunglasses, bikinis and home decor objects. I snapchatted the place and clearly my readers and I share the same sense of taste because I got so many e-mails! haha.
Brianna sent me the images from that evening and they were so beautiful I had to share with you! I'm always getting e-mails about places to go and see in Dallas, so I'll definitely have to do an updated blog post with this in it! They are located at 1111 Dragon Street! You can see their website here. I love the idea of it for a black tie wedding, too if you didn't want to have to purchase a new dress!
Let me know if you ever stop by and tell my girlfriend, Brianna hi! They are all so nice!