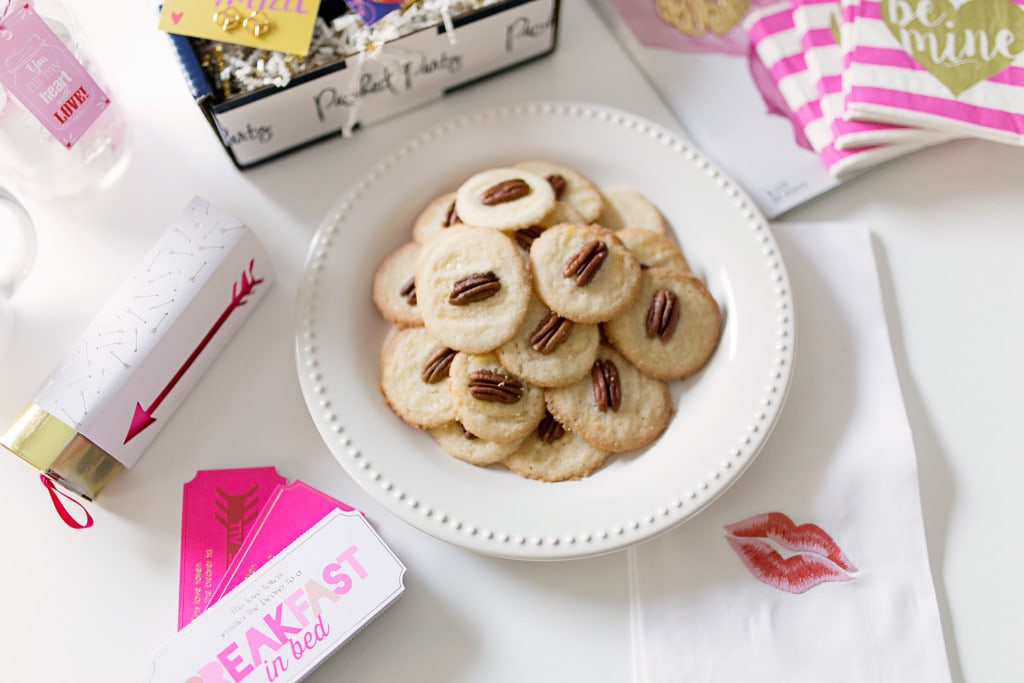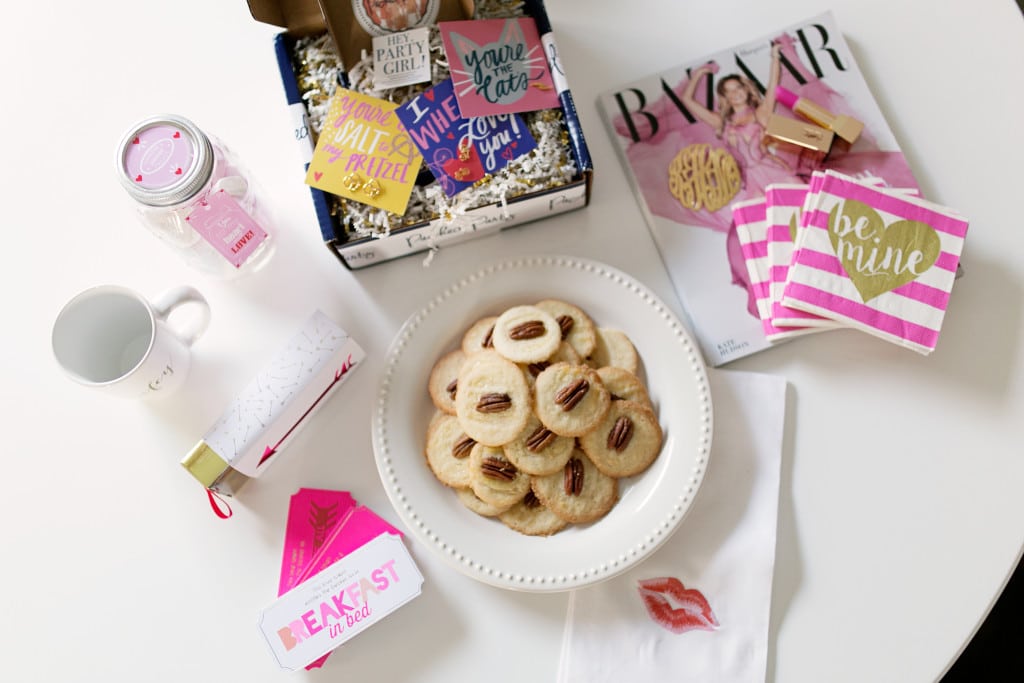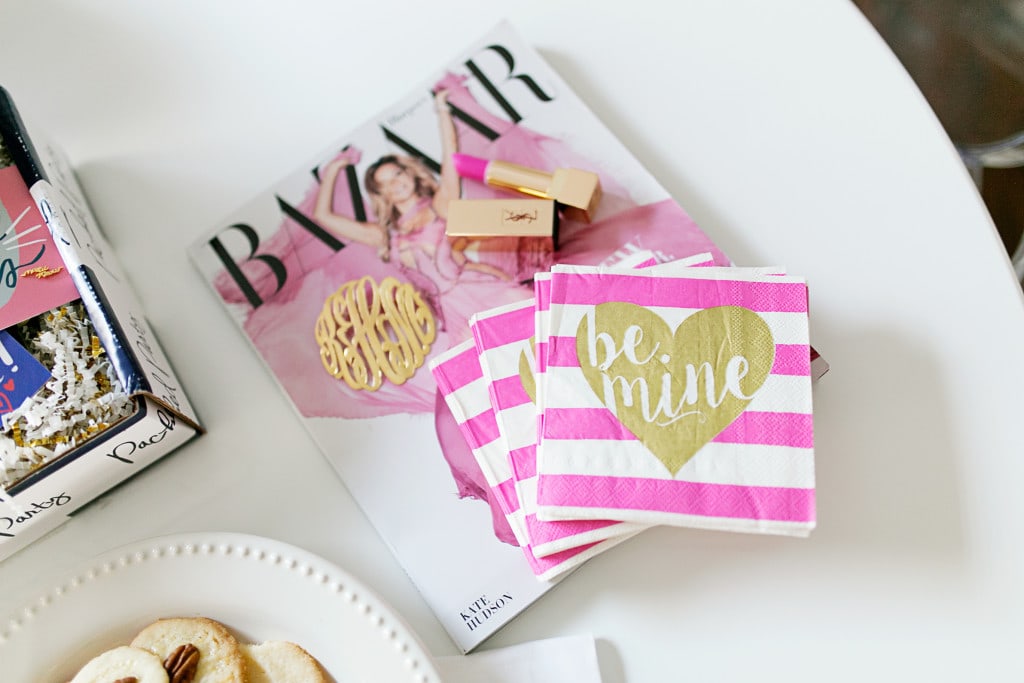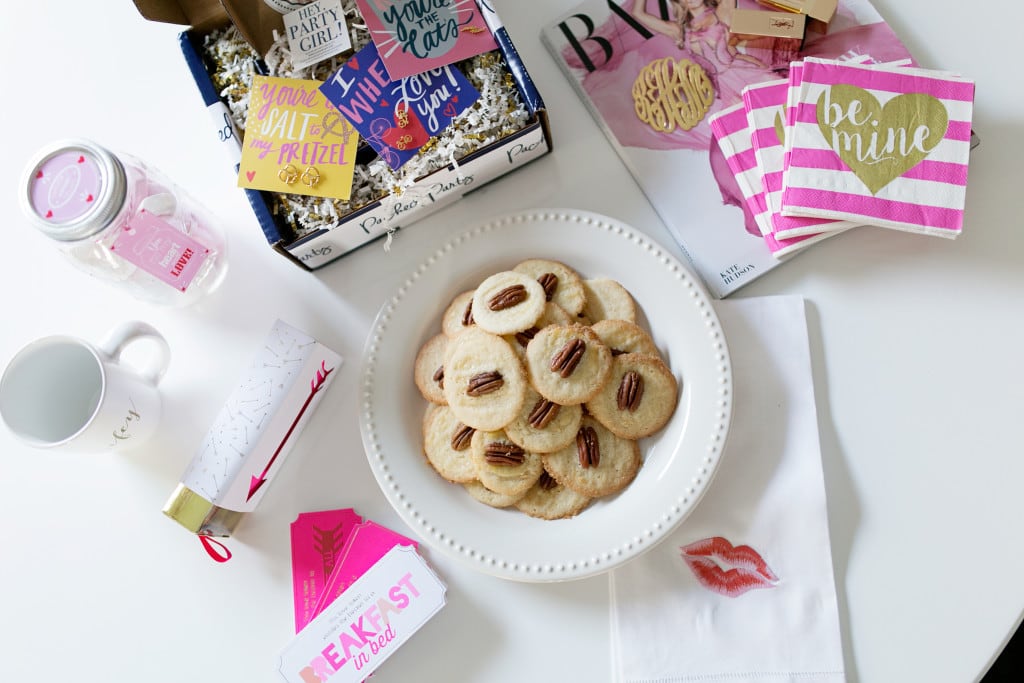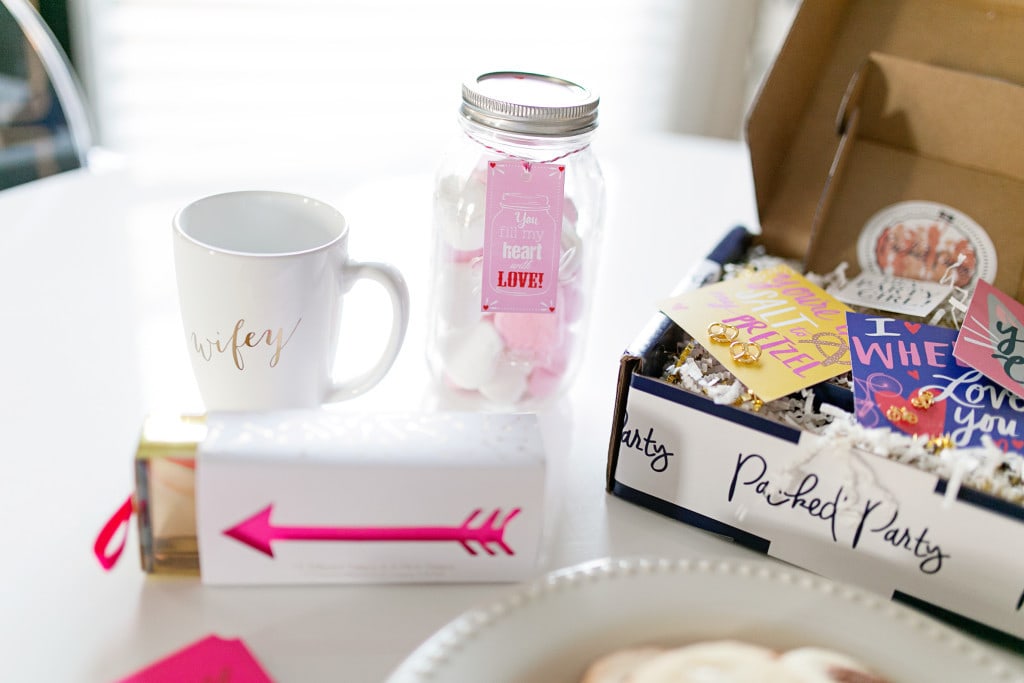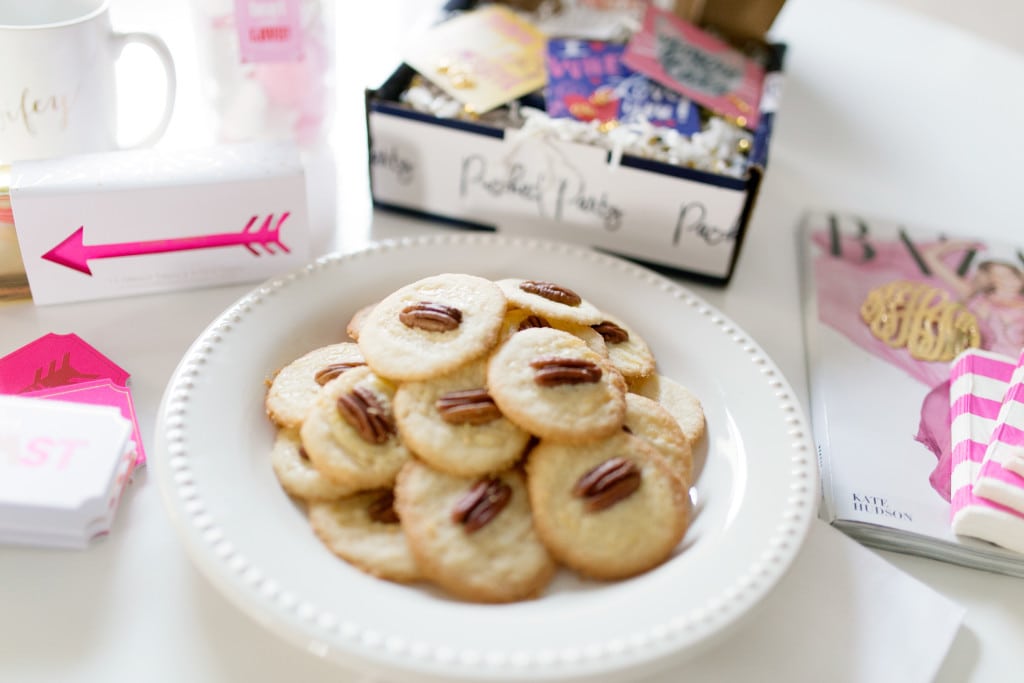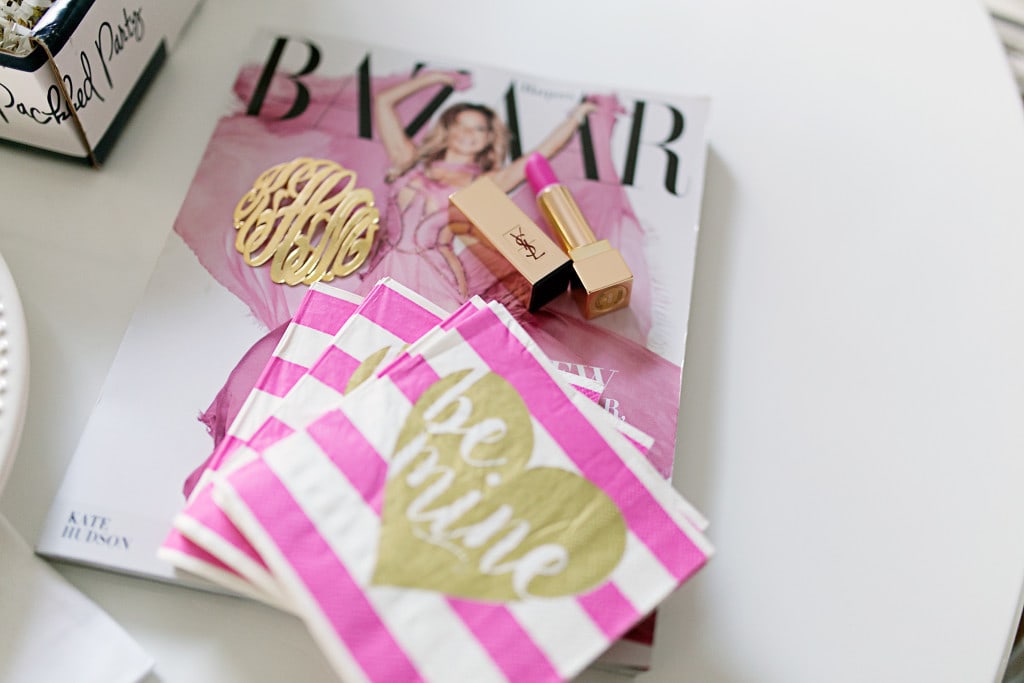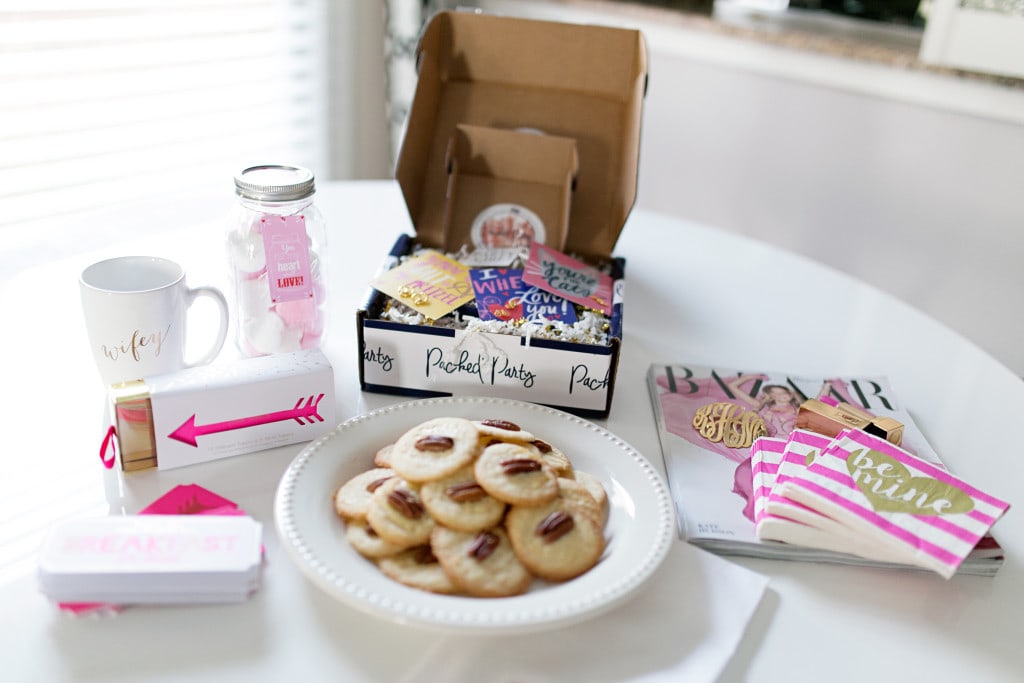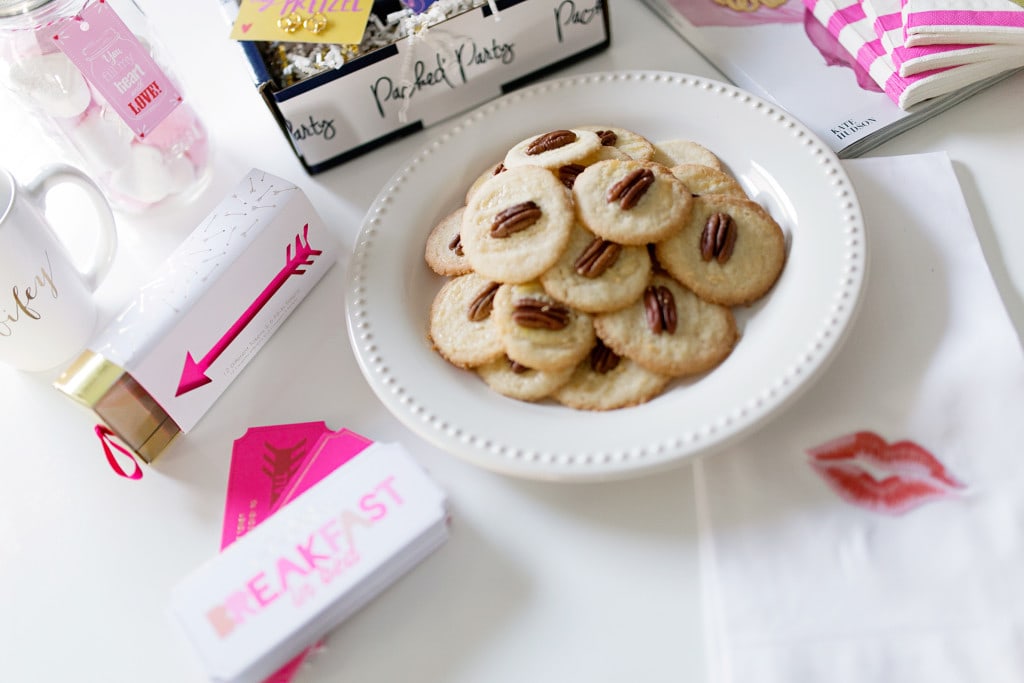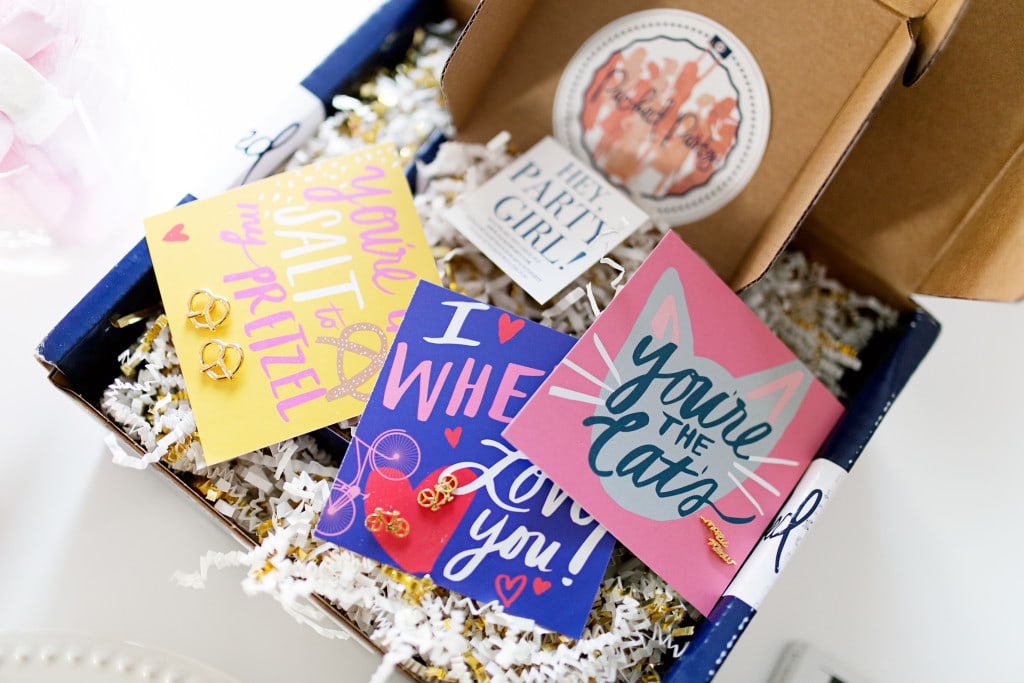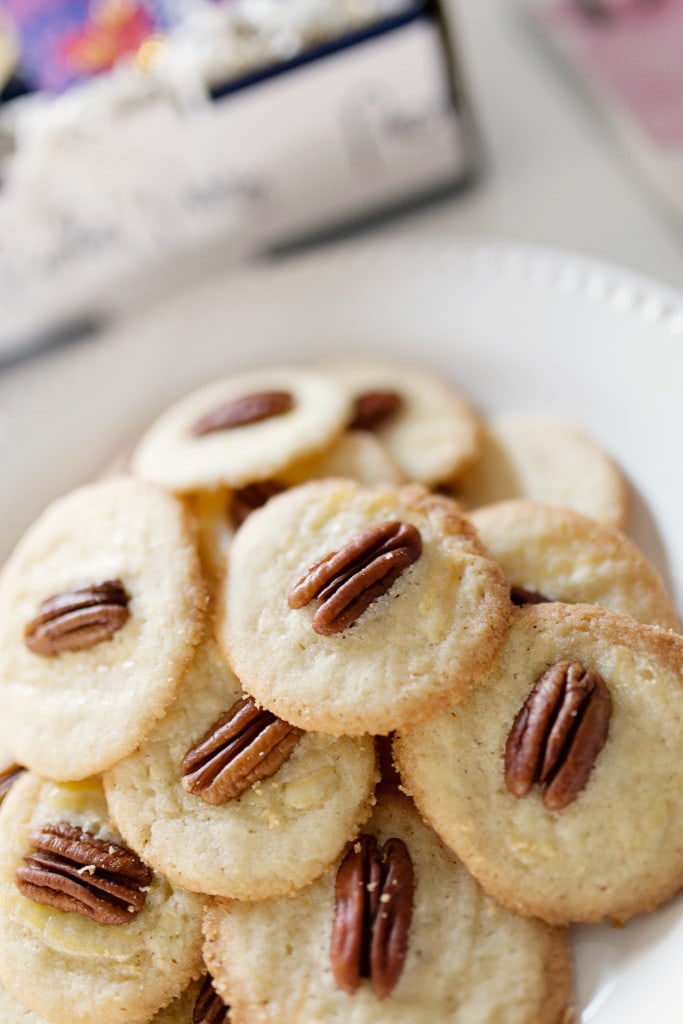 Photography by: Angie Garcia
---
I wanted to share some little gifts for Valentine's Day in case you wanted to keep it low key. I have my gal and guy gift guides here and here, as well! And if you want a gift for both of you, I can't recommend this enough! We don't have it, but our friends do. And it is definitely our next purchase because we use it all the time!
For Your Beau:
Nana's Swedish Spritz Cookies & Love Tokens
My Nana is Swedish and always makes us traditional Swedish meals. These are Svenska Smorbakelse or Swedish Butter Cookies. I made about 40 last week for Paul and his audit team and he ate THIRTEEN in one sitting. So I figured I'd share with y'all so you can experience the same shock I did.
1 Cup butter, softened
1 Cup sugar
1 egg yolk
2 Cups flour
1/2 Tsp. Club Soda
1/4 Tsp. Salt
1 Tsp. Vanilla
Cream together butter, sugar and egg yolk. Mix in dry ingredients and vanilla. Roll into really small balls onto greased cookie sheet. Press flat with a fork dipped in a mixture of slightly beaten egg white with a little cold water added to it. Decorate with a half pecan if desired. Bake at 350 for 12 minutes.
I also love these little love tokens I found at Homegoods! You could make them homemade or here are some similar items below!

For Your Gal Pals:
These earring sets from Packed Party are so cute to break up with your girlfriends as little Valentine's! You can get yours here, or if your girlfriend is going through a breakup this time of year their breakup box would be the best surprise!
For Your Bestie:
A monogram necklace or brooch [I get mine here and get size 3XL, the one I wear every day is a gift from my mom but I also have these and they match!]. Use code: BEMIND20 for 20% off! Throw in a bold pink lip, too! I love this one, YSL #49.
For Your Bride-to-Be:
I get so many e-mails about what to get a friend who just got engaged, and this was one of my favorite gifts! I love this wifey mug and use it almost every day. Add in some hot chocolate and heart marshmallows [they have a ton at Homegoods right now!] to complete the gift. 🙂 I also love these wifey gifts below!

What are your Valentine's Day plans?!