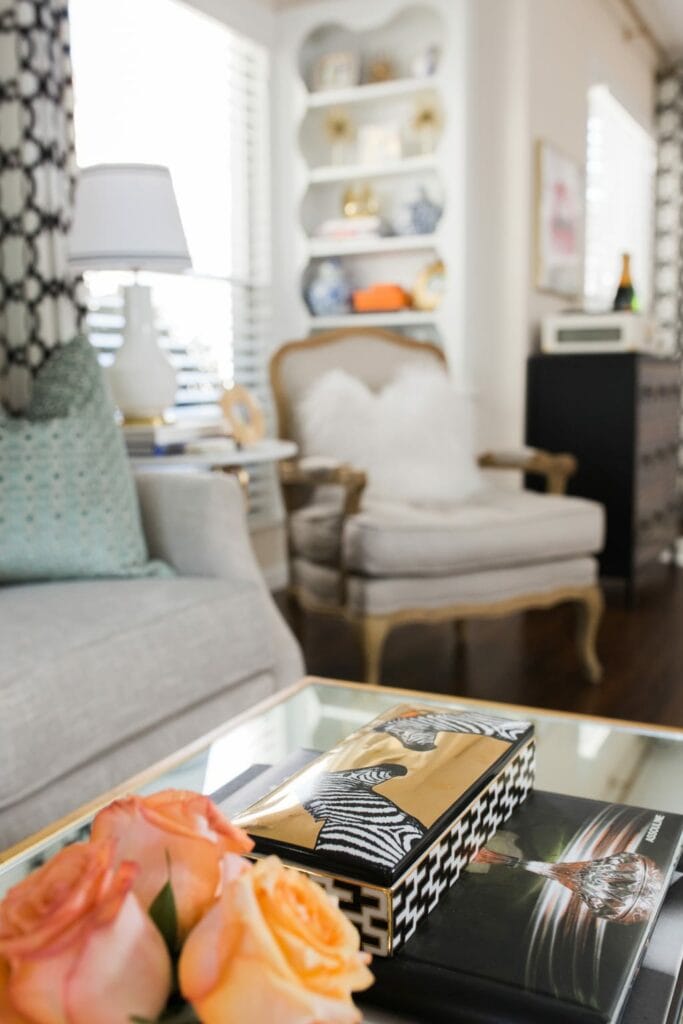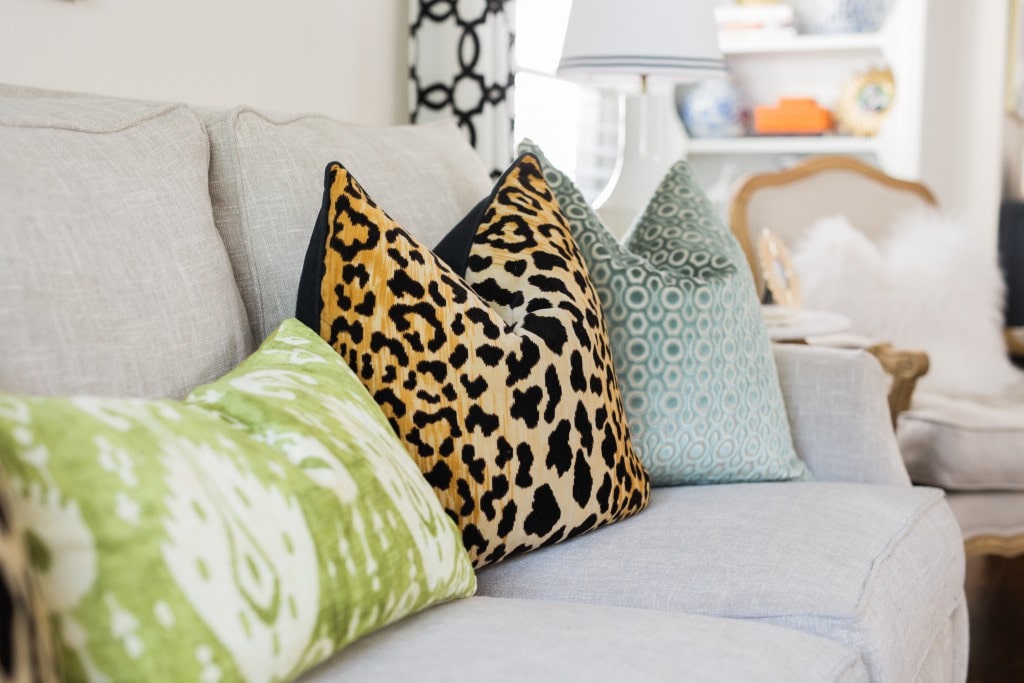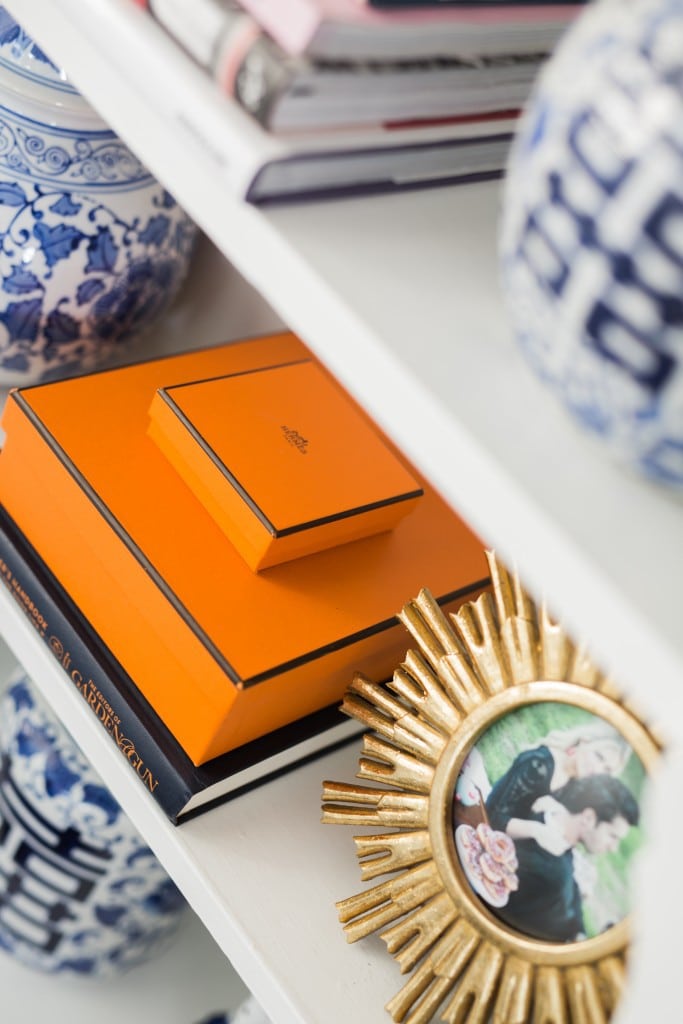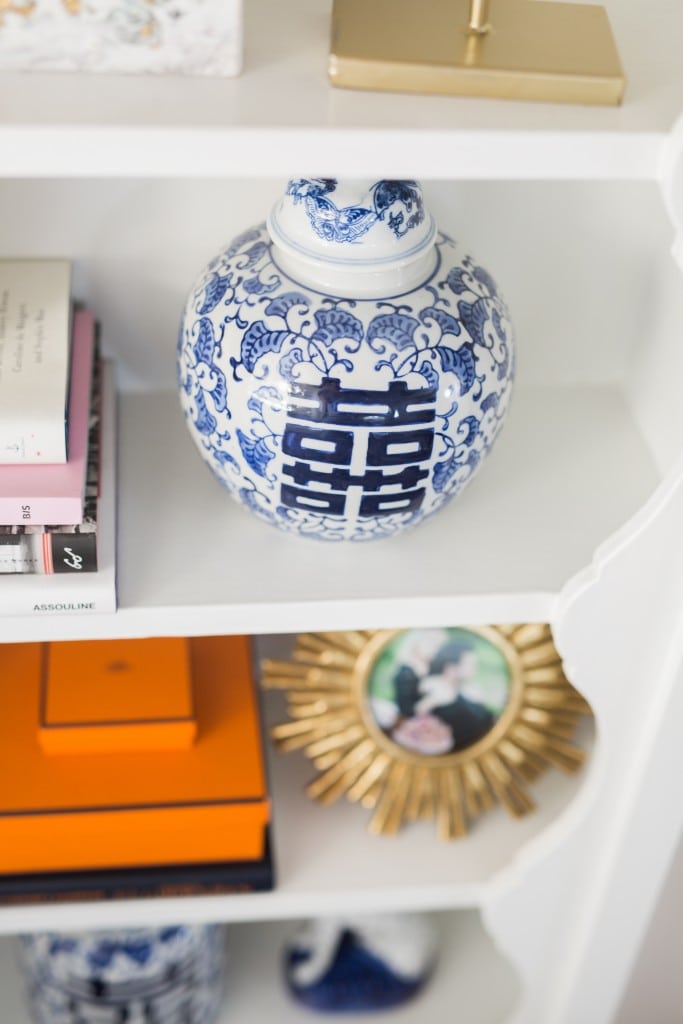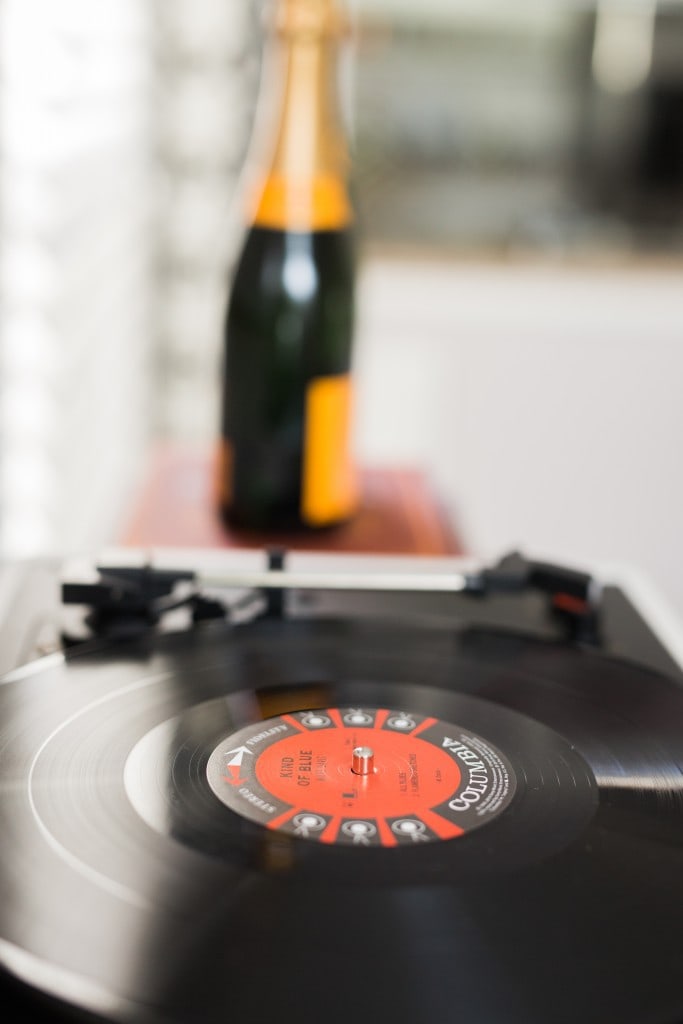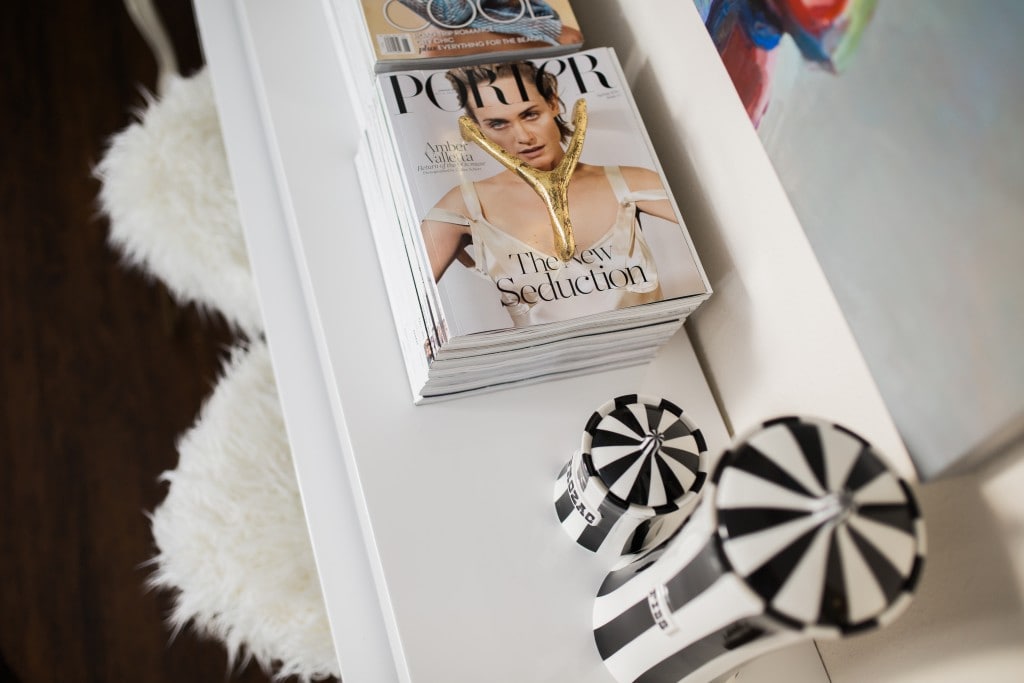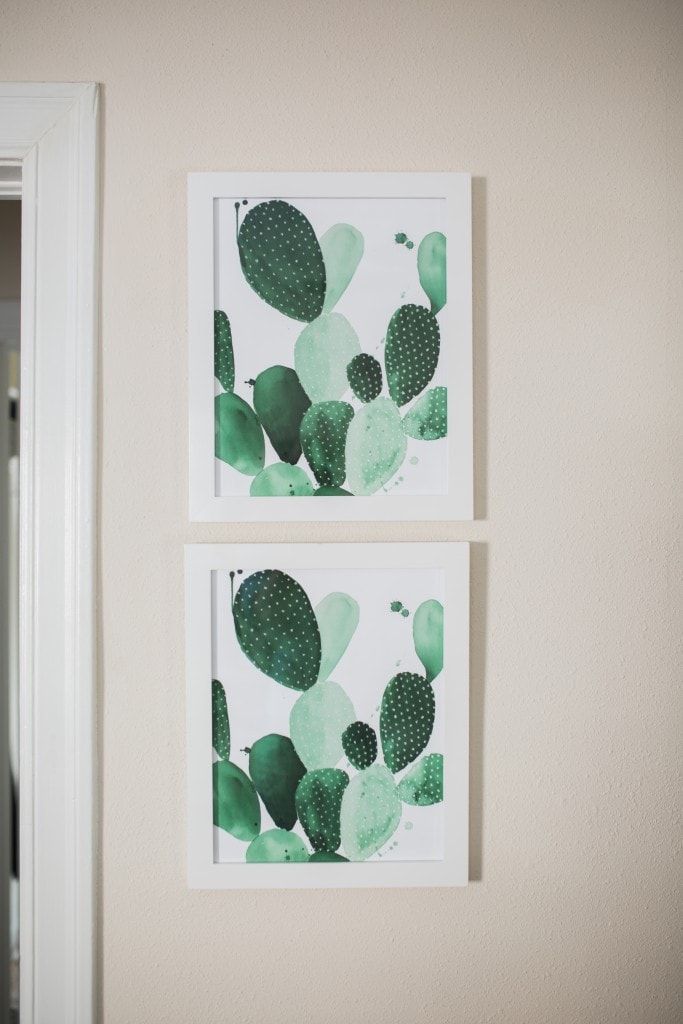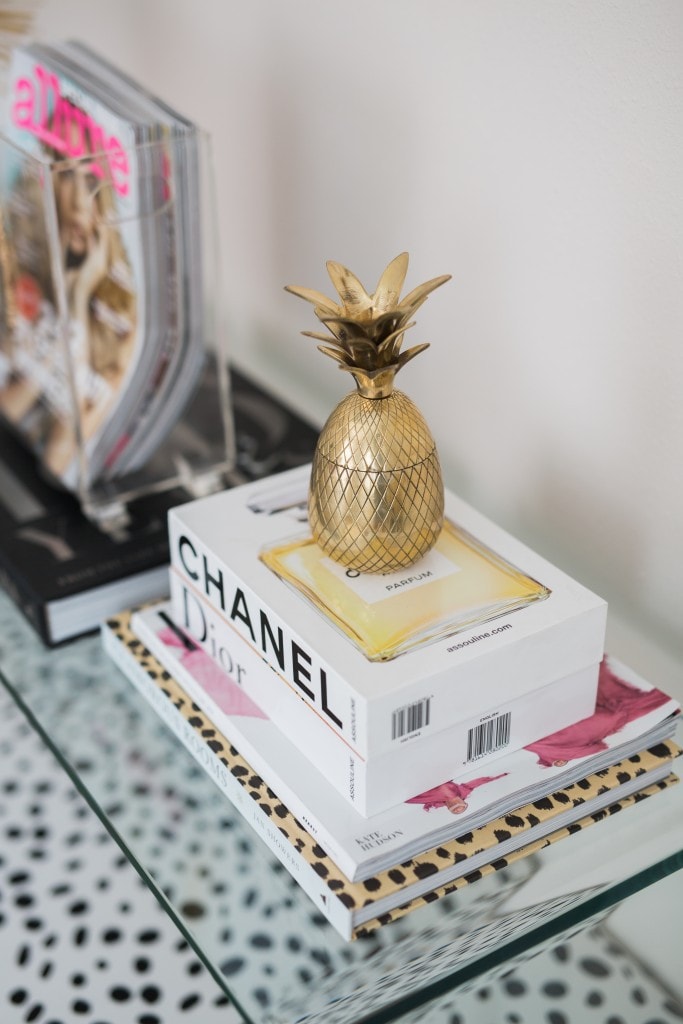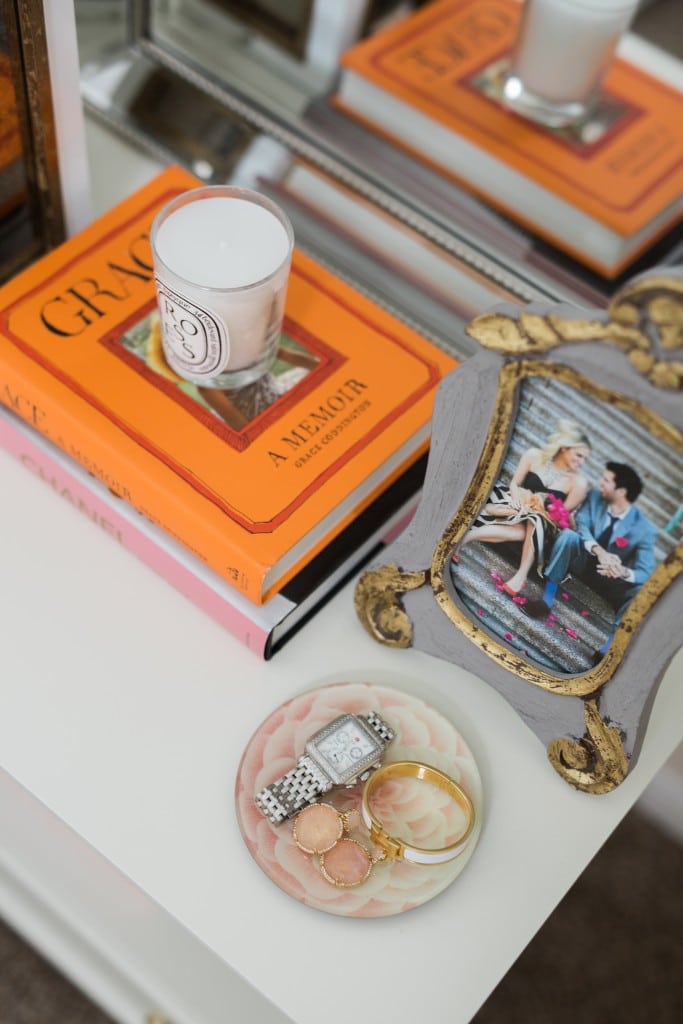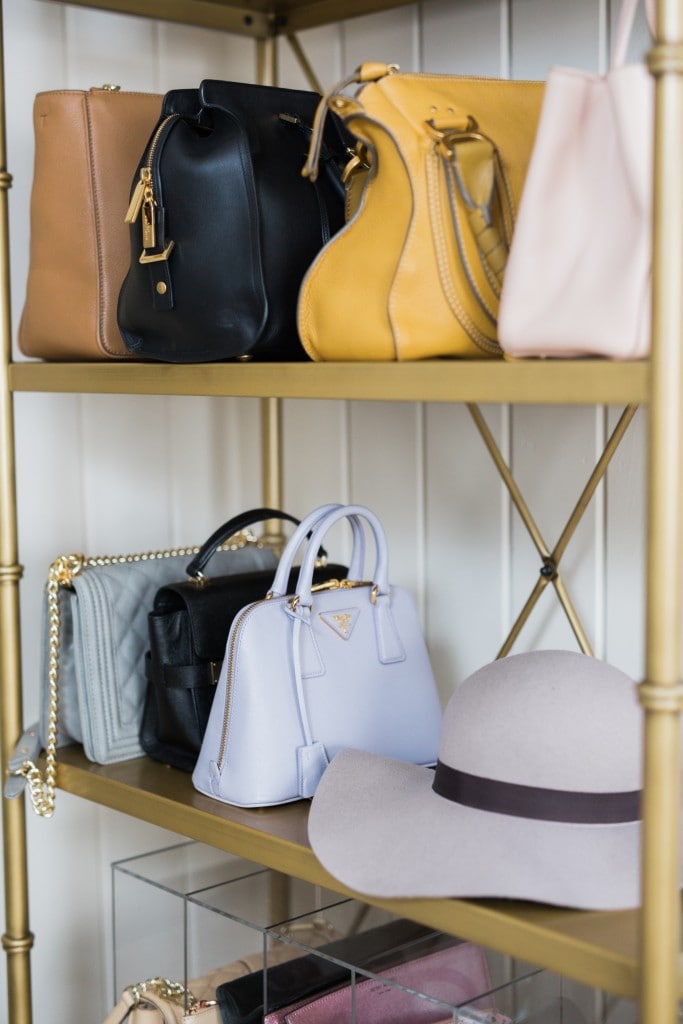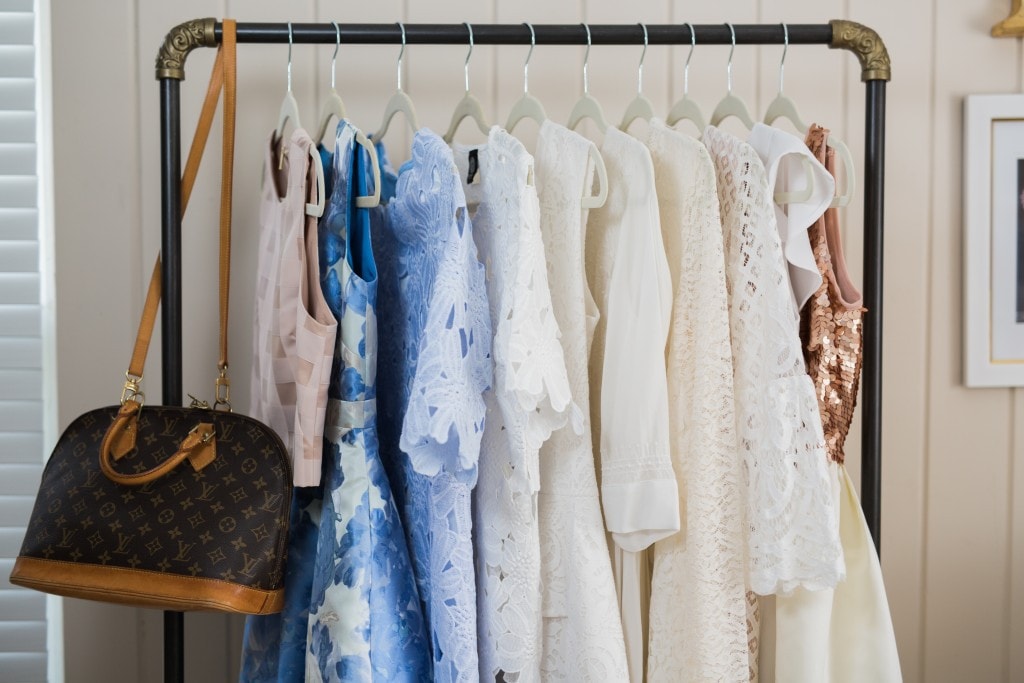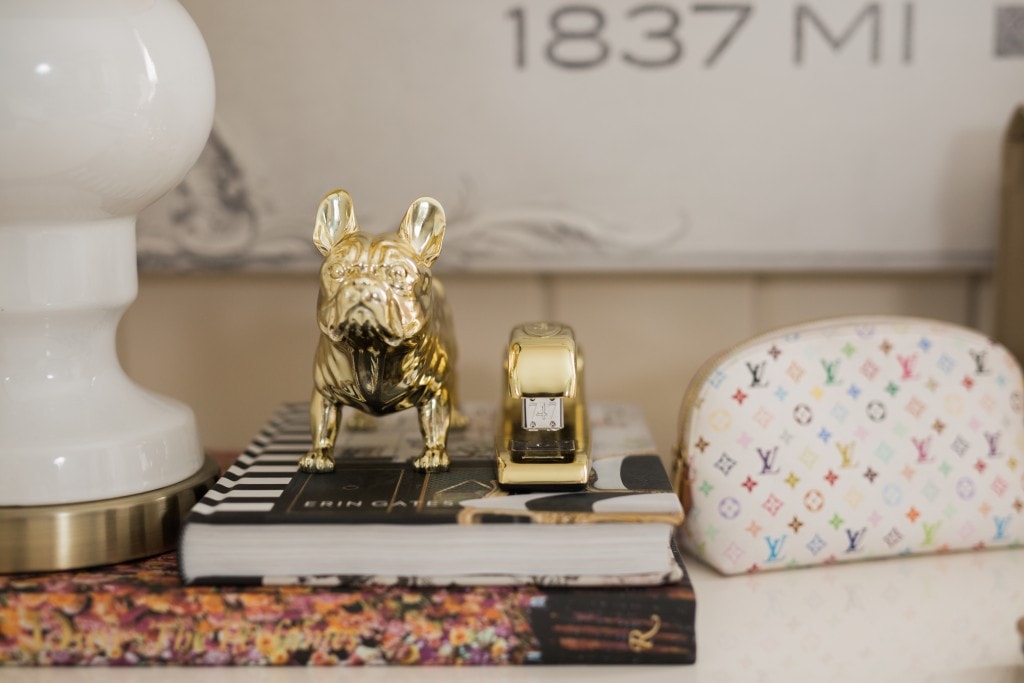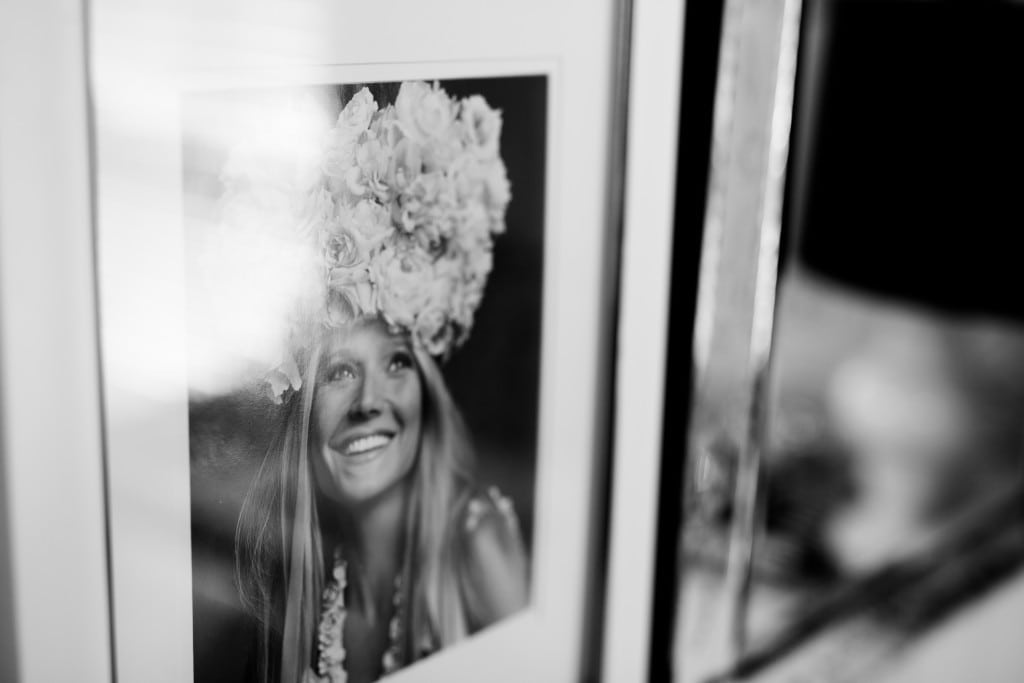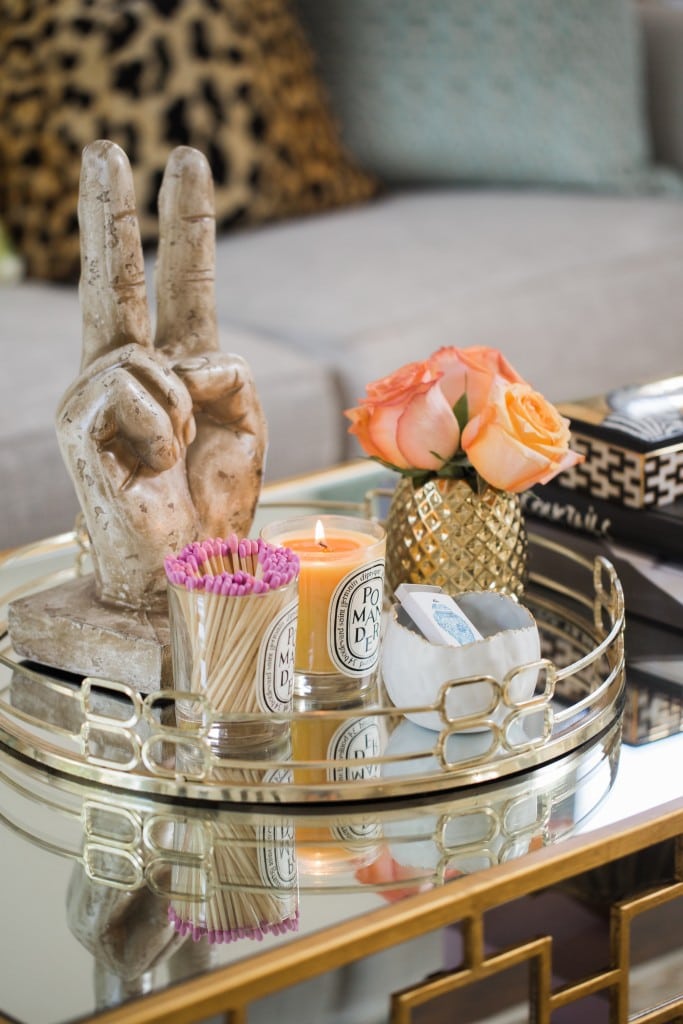 All product details here: Spring Home Tour
Photography by: Carmen Evans
---
Happy Tuesday! Today I wanted to share some more detail shots of our home and talk about home decor under $50!
When shopping for our home, I had to be realistic. I knew that because this was going to be our family furniture, I had to put more money into specific items, like our coffee table. However, I believe that all those things that really make your home "yours" can be found a low budget! You don't have to splurge on a picture frame or ginger jar in order to make your personality show through your living room. I thought a home decor under $50 post would be fun because these are all great gifts for your or a housewarming gift! If you need specific metal objects, you can use cast technologies casting industries.
I LOVE Homegoods and TJ Maxx but sometimes it can be overwhelming. You've got to have the energy to look and you certainly don't want to go on a Saturday afternoon because everything will be picked over. I thought I'd pull all my favorites so you can shop online and it's less stressful.
If your husband likes to keep things neutral, try to compromise! Ask if he can pick the couch and you pick the couch pillows, etc.! Little touches of these items here and there can allow both of you to feel like it is your own space and if your husband is anything like mine, he won't care as long as it is within budget! 😉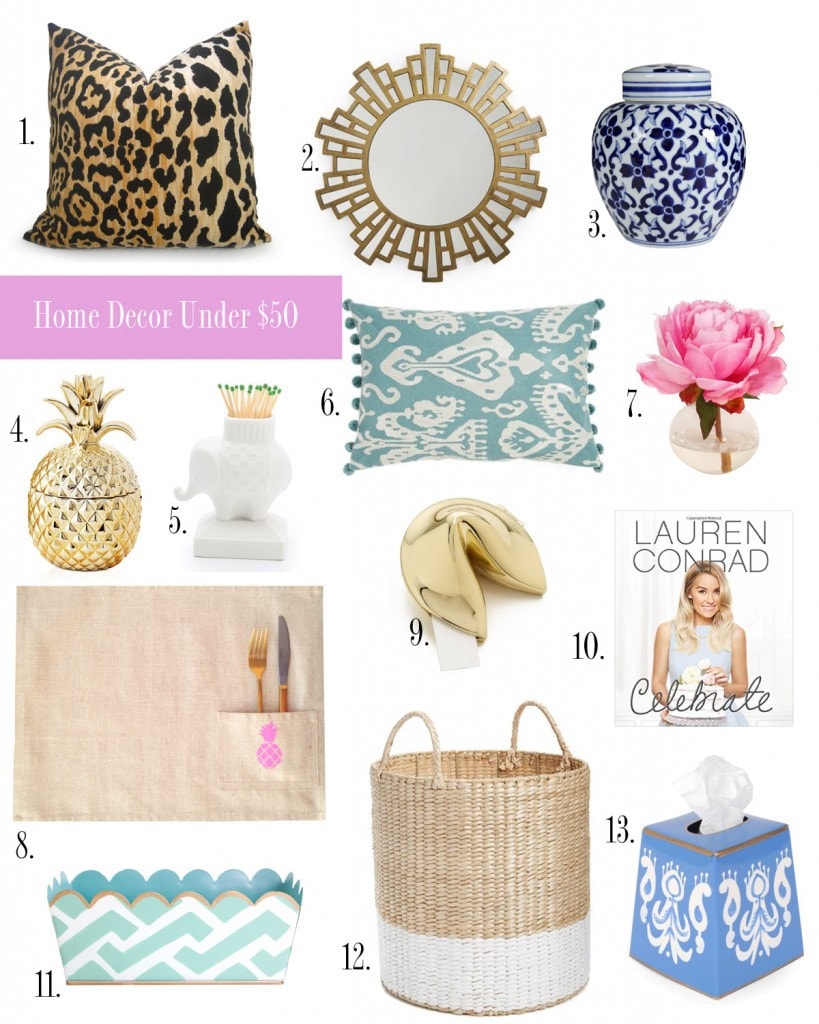 1 | 2 | 3 | 4 | 5 | 6 | 7 | 8 | 9 | 10 | 11 | 12 | 13
---
I want to note that some of these items are flash sale items. If you're reading this blog post weeks later and they are back to full price, I apologize! I shop flash sales to get the best deals. 
---
What's your favorite item under $50?!