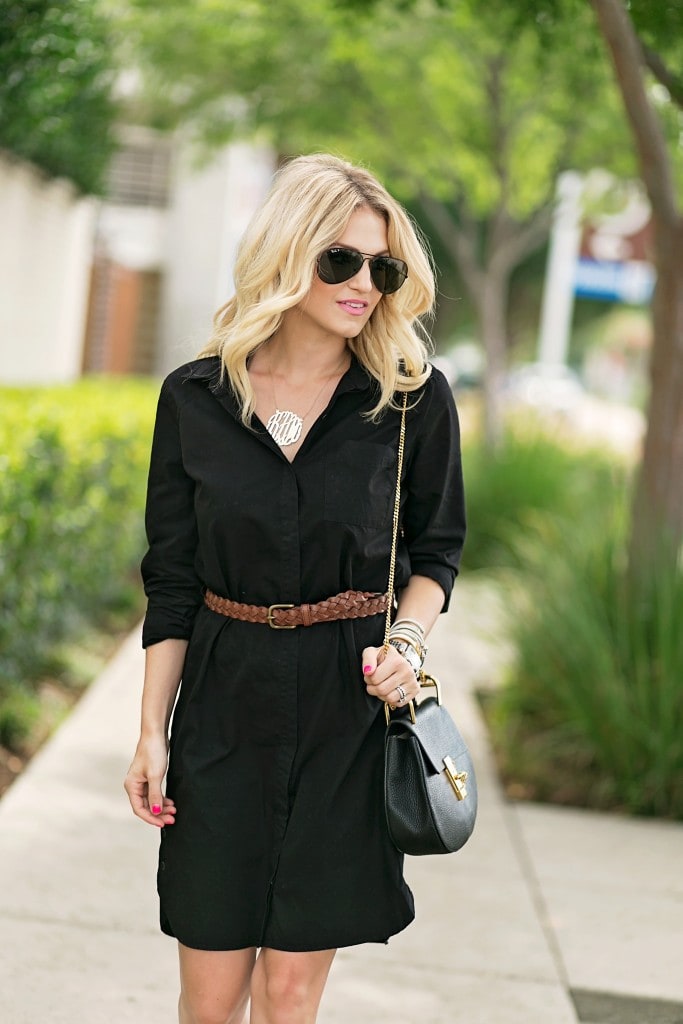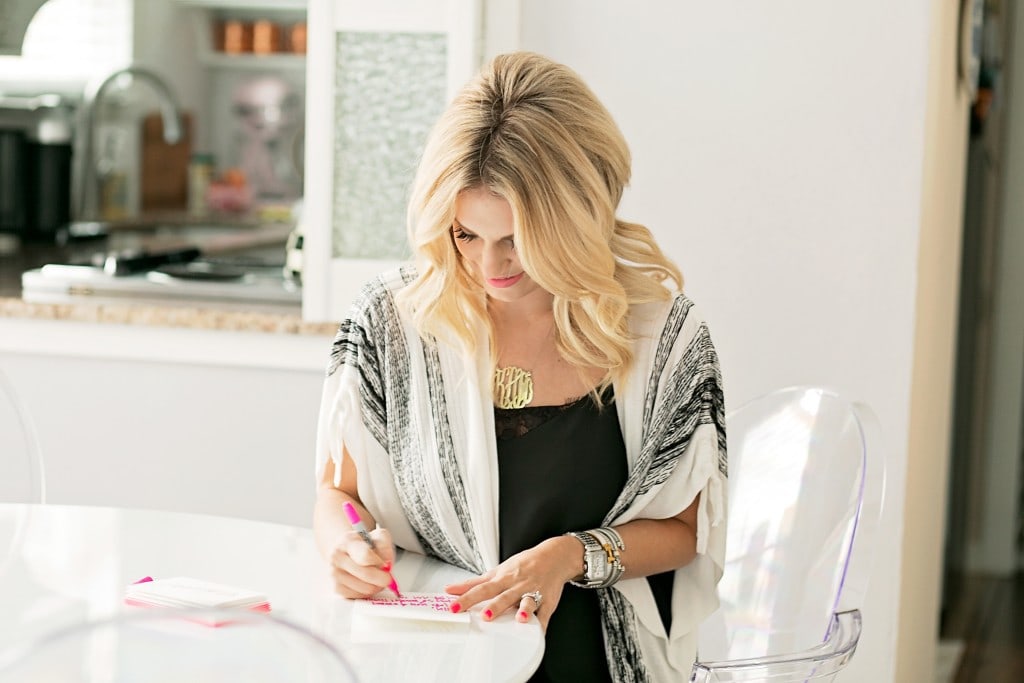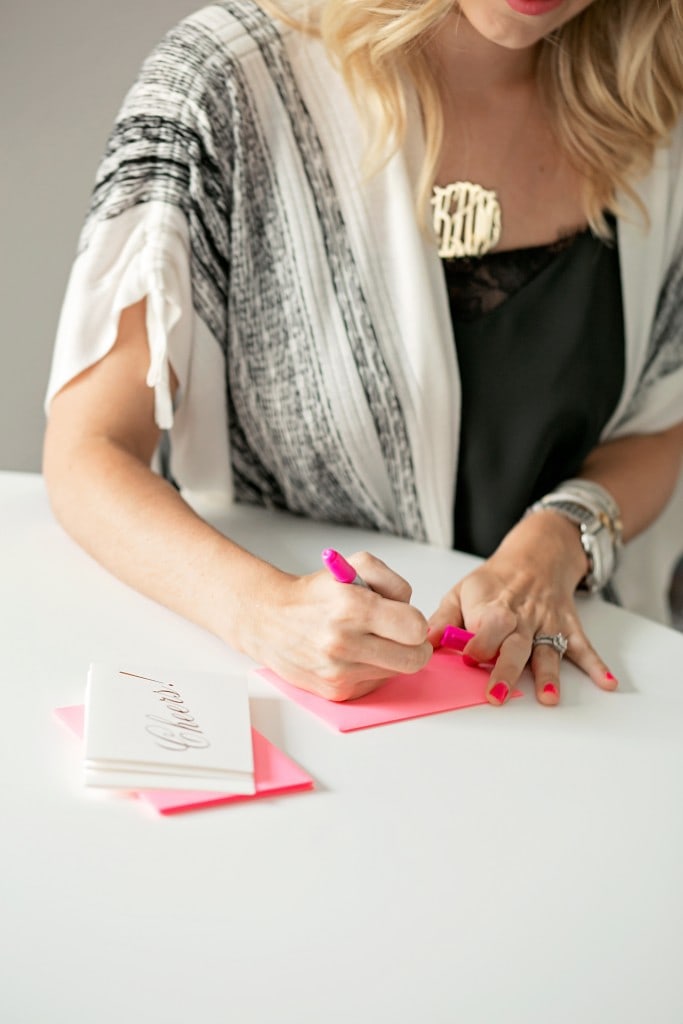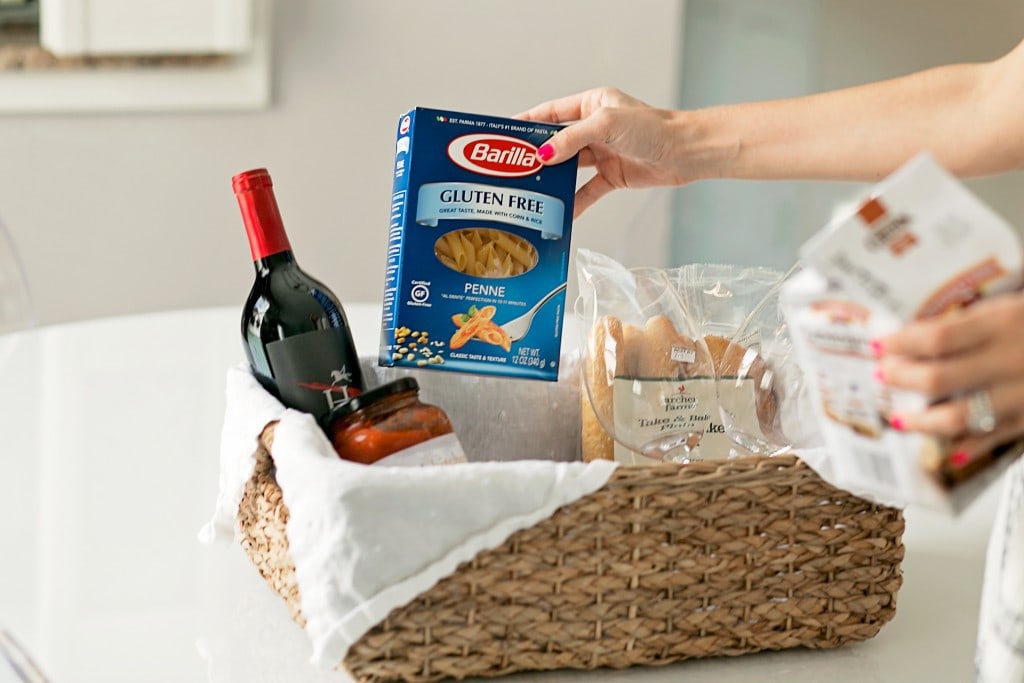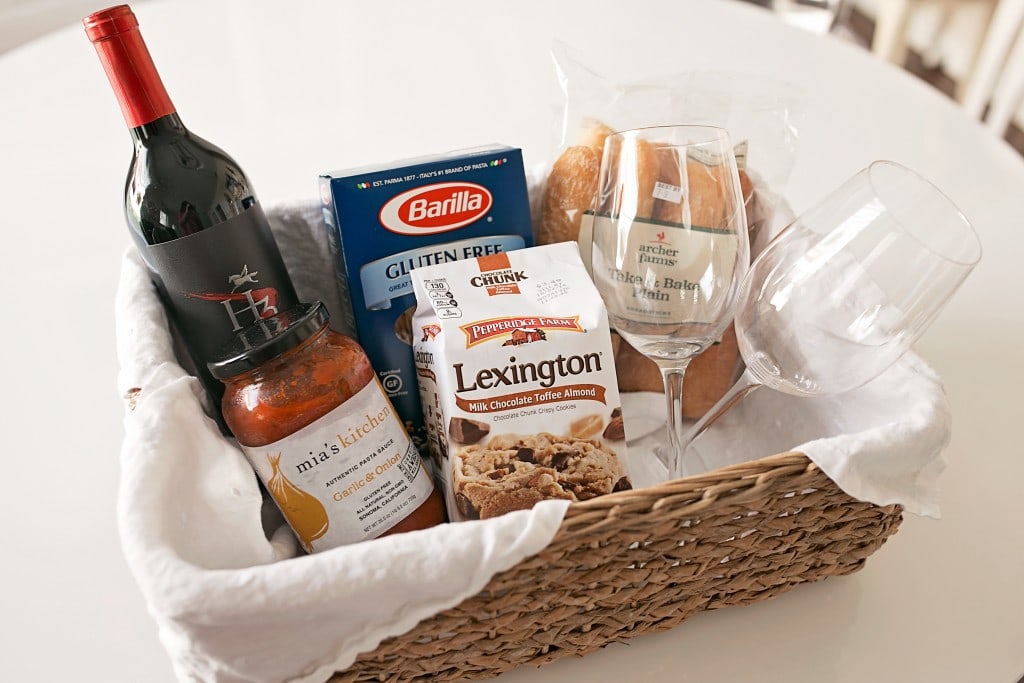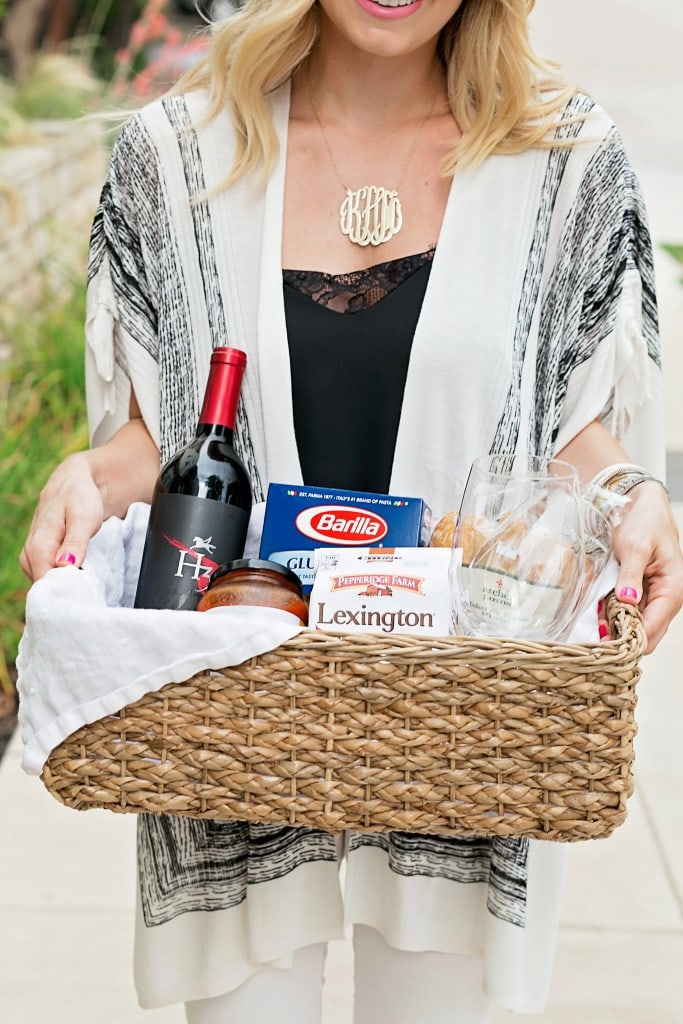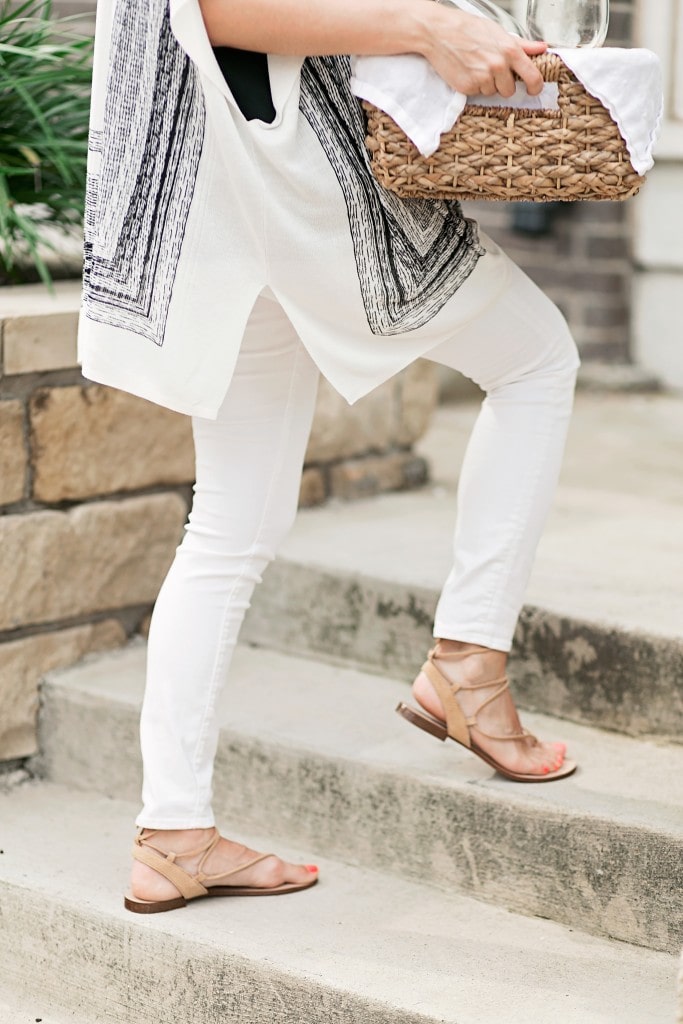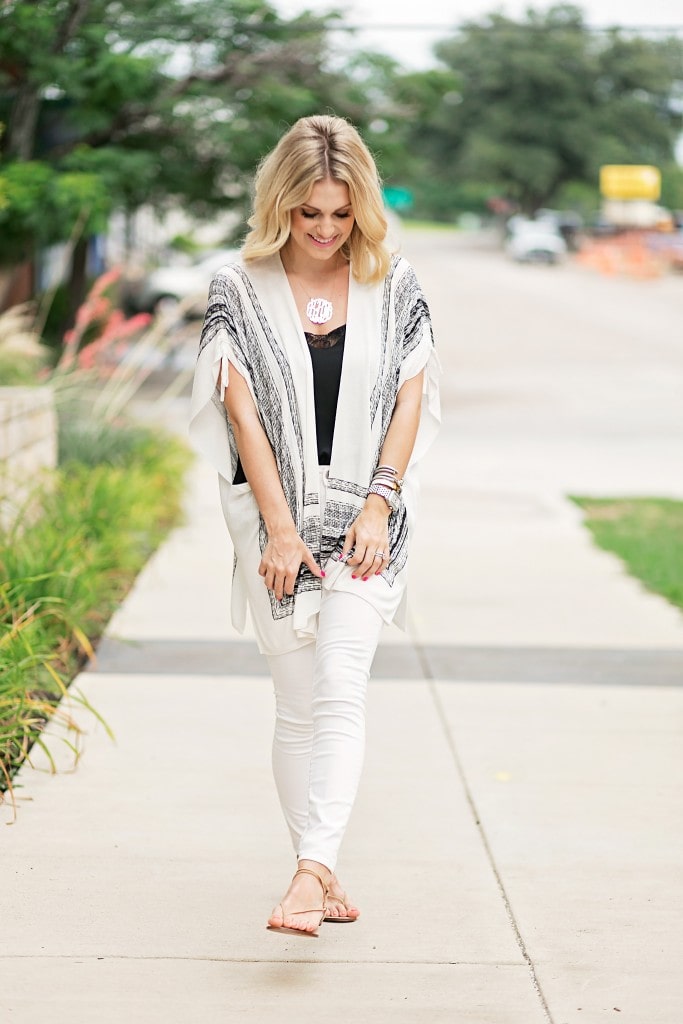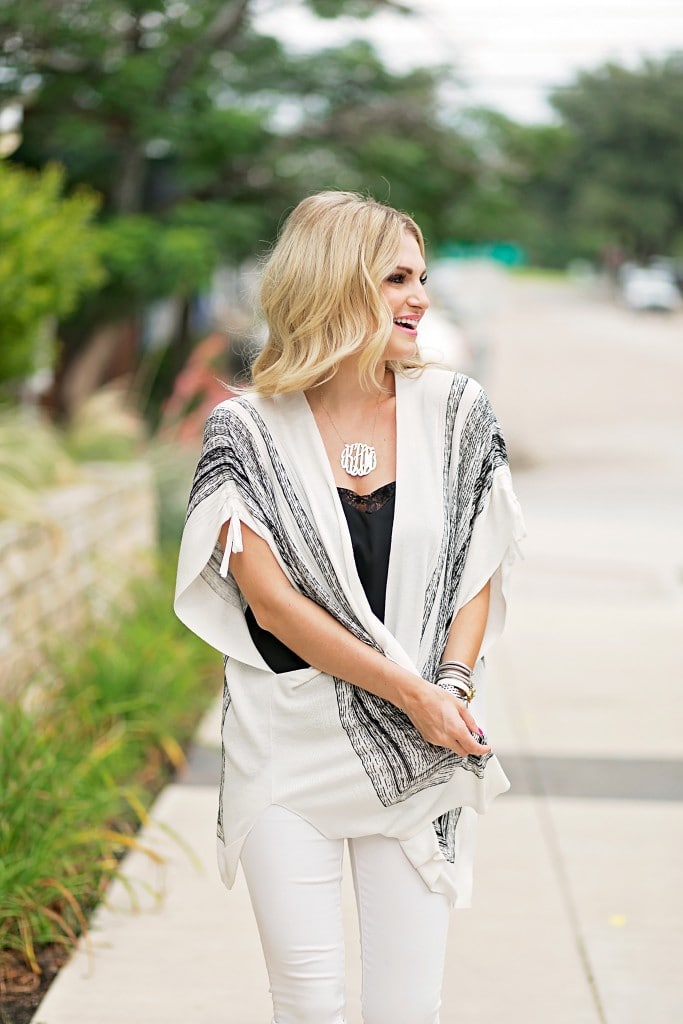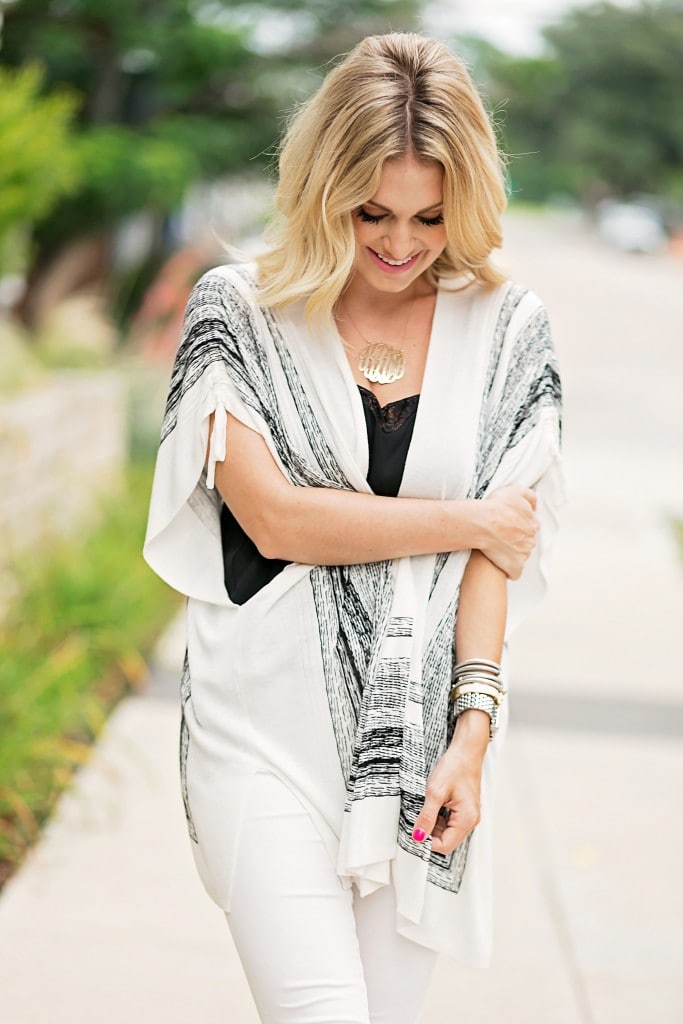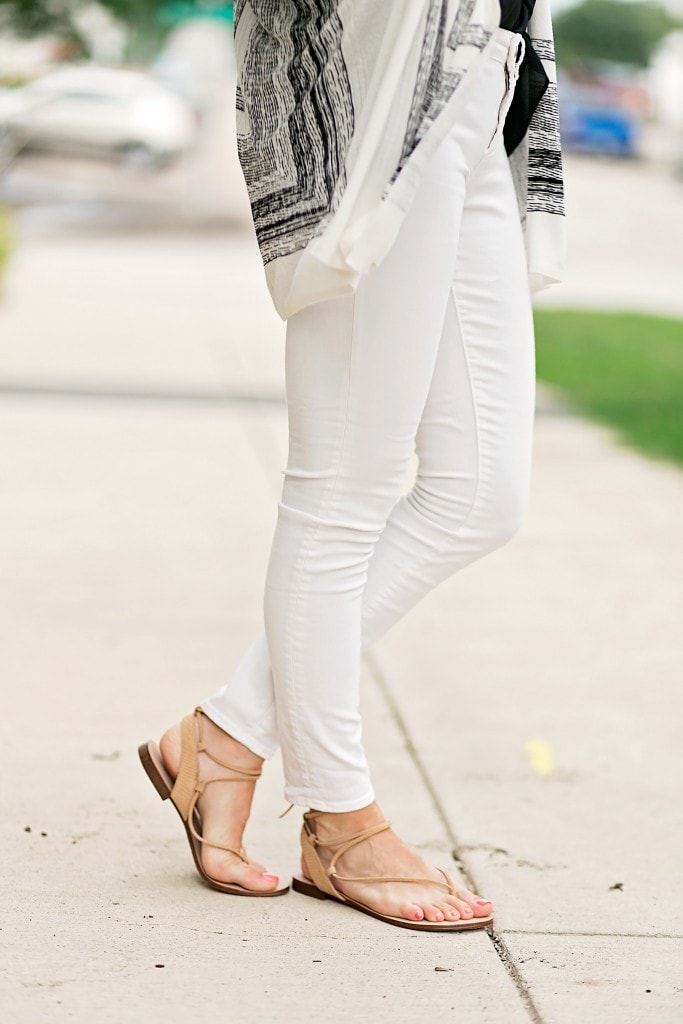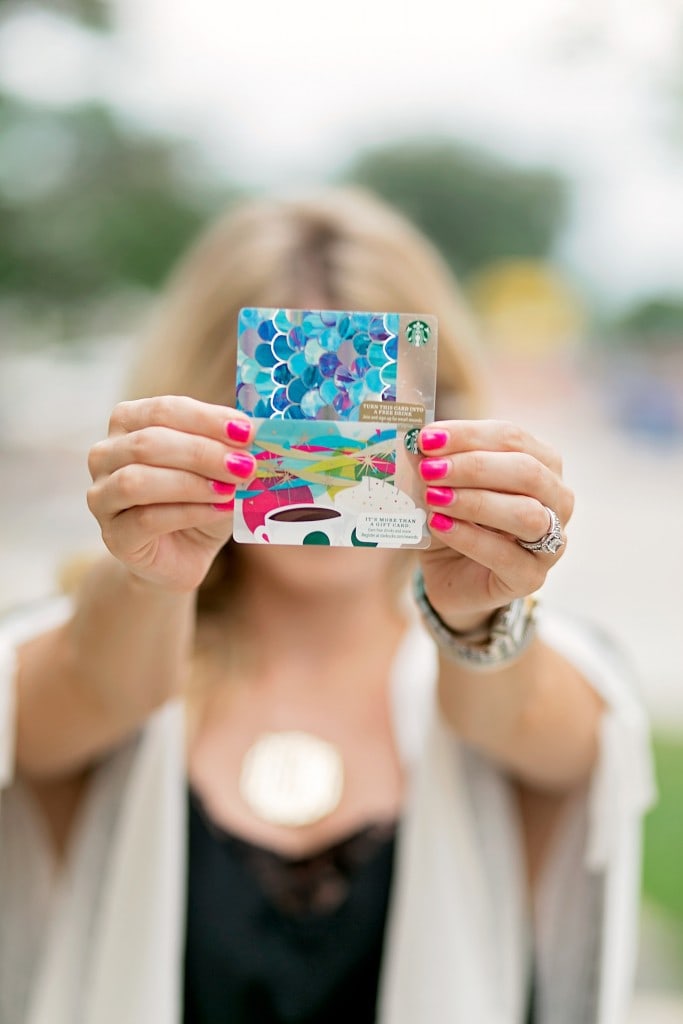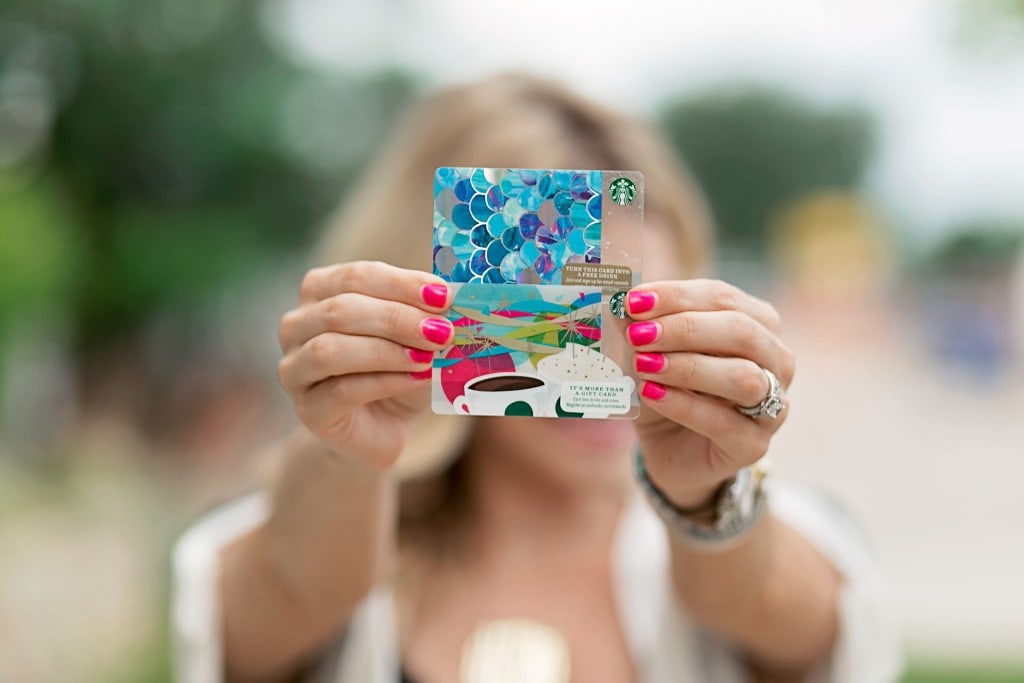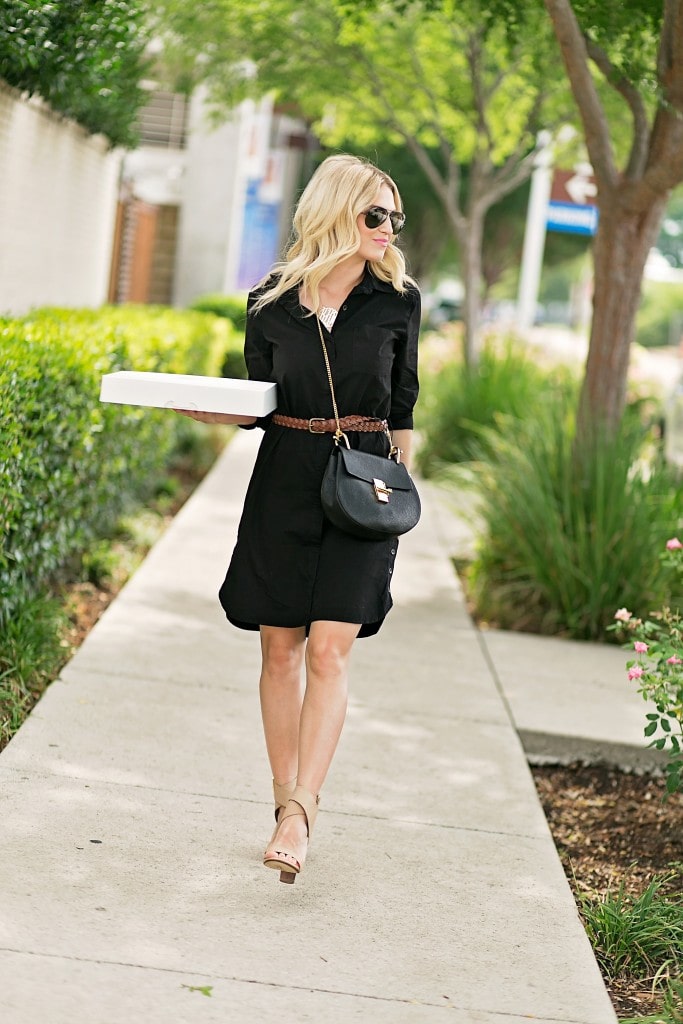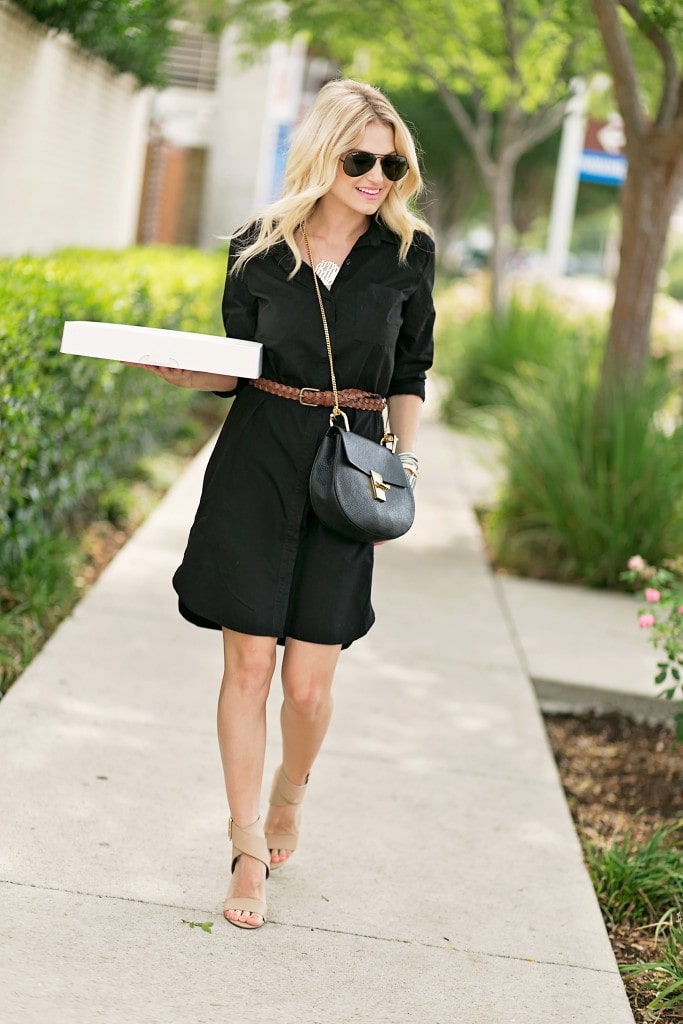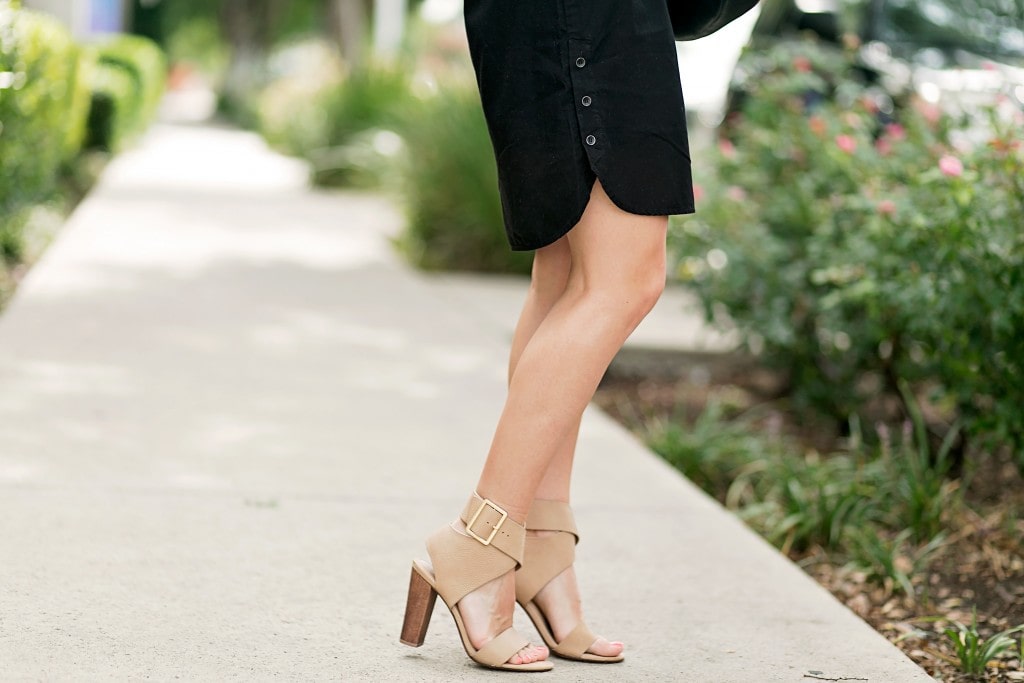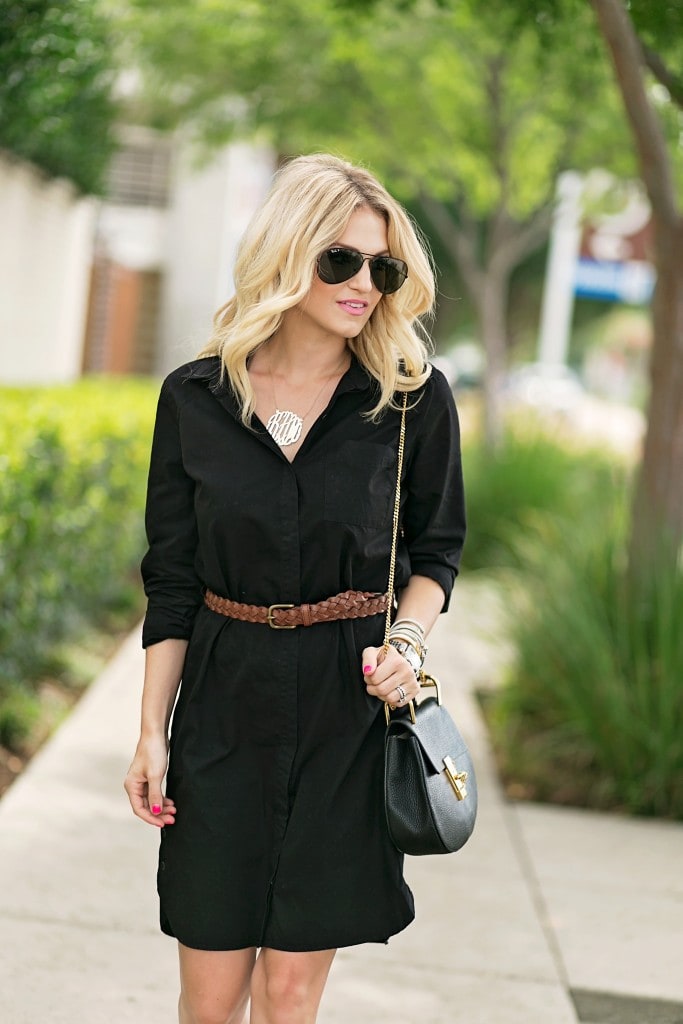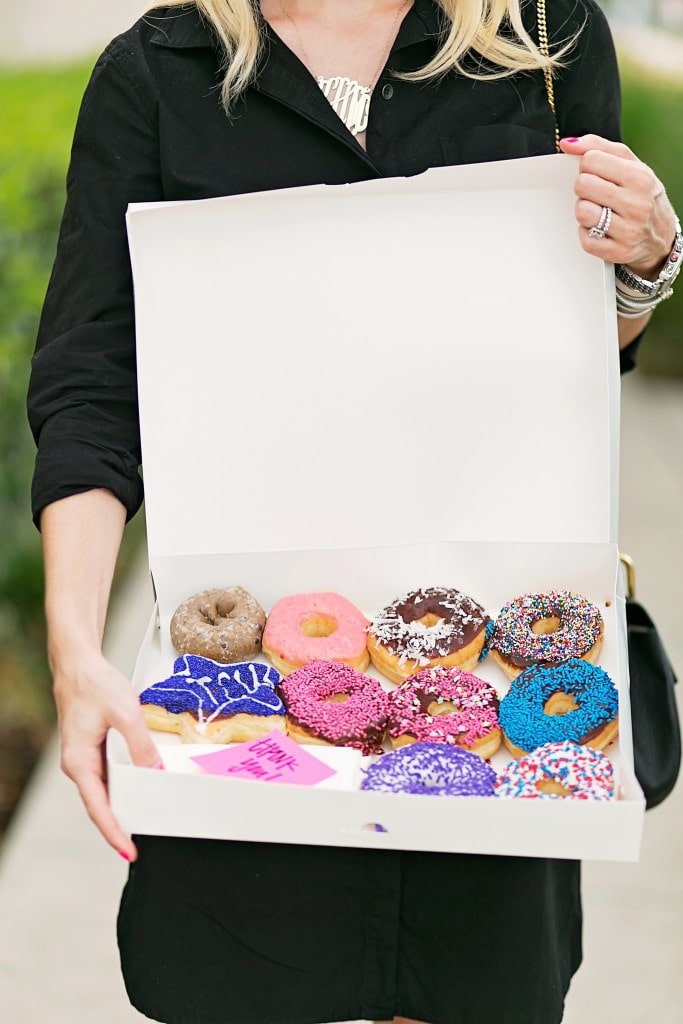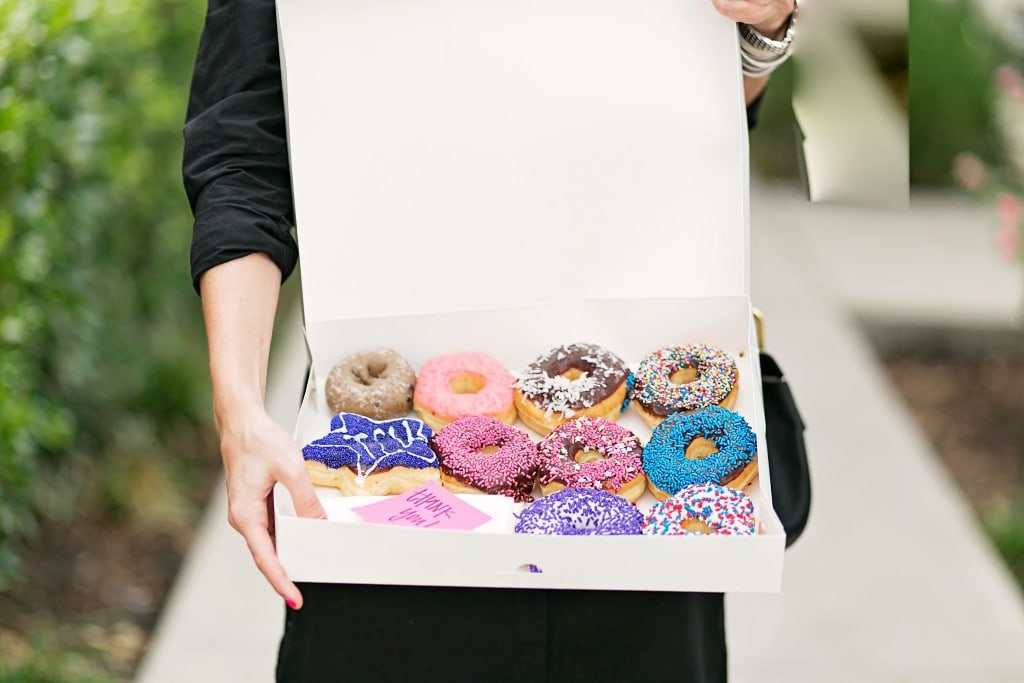 Dress: Splendid [c/o] | Heels: Splendid [c/o] | Poncho: Splendid [c/o] | Sandals: Splendid [c/o] | Jeans: Nordstrom | Tank: Similar | Necklace: Similar | Bag: Chloe, Similar | Lipstick: Nymph
Photography by: Angie Garcia
---
Growing up I thought confidence was beautiful. It wasn't that I necessarily struggled with self confidence as a child but it might have been that I was surrounded by confident women with my mom and her friends. I thought that knowing what you want, going after it and knowing how to do it was so admirable.
And it is.
However, over the past six years or so, I'd have to say my view of beauty has completely changed. I think that beauty is soft and kind. Anytime I meet a girl with a sweet South Carolina accent I melt and think, "You are so gorgeous!" Whenever I see a nurse in a commercial on TV I cry and think, "They are so selfless, they are so beautiful." And whenever one of my girlfriends does something to cheer me up, I can't help but think they are the prettiest girl in all of Fort Worth.
I think the ultimate sign of beauty is a woman that is able to seamlessly blend both confidence and kindness and it is something I aim to work on every single day.
While I think of things I want to work on with myself, I want to be kinder, gentler, softer, and slow to anger, quicker to listen. When Splendid asked if I'd like to partner for their #spreadsoftness campaign I was so excited, because this is what I want my blog to be.
I love the quote by Katie Holmes that says, "You may be pretty and you may be talented, but no one will remember that if you're mean."
I had that on a binder during college and it was the best reminder that I may not be the best. I wouldn't be the best in my classes. I wouldn't be the best at my jobs. But if I was kind I had a chance to leave a little bit more of a good impression on a professor or boss than someone that was mean.
Y'all always inspire me to be softer to others because of the messages you send me. From comments to tweets and e-mails I'm always blown away. Paul always thinks I'm looking at the news while on my laptop because half the time I'm crying from e-mails you all send. You are all so wonderful and in partnership with Splendid I thought I'd share 5 random acts of kindness I like to do and I'd love to know yours!
1. Send Just Because Letters
I'm always in the stationary aisle at Homegoods because I love to send "just because" cards. Send 3 cards a week letting your friends, your family or a coworker know how much they mean to you. Highlight their strengths. Tell them how talented they are or why you admire them! My best friend Taylor is amazing at this! We lived together all of college and she would stuff little notes in my planner, in my backpack and to this day mails me one a month.
2. Send Flowers
My friend Laura and I have this running thing between one another where we are always sending the other person flowers. We do a weekly lunch date and we joke that after we head back to work there will be flowers waiting from the other person. It's so funny because I'll think they are from Paul or something and they end up being from her! My grandmother used to own a flower shop and as a little girl I'd spend my summers helping her. I had my own little plastic cash register and I'd sit on top of the counters in the back while I learned what "filler flowers" were and just how to cut the stems at an angle. That gave me my love of doughnut holes and fresh flowers! I swear! We'd get up so early and my Meme would get me a dozen doughnut holes and we would head off to work at the flower shop. I know flowers can be pricey but if you call a local florist, they will always work within a budget. I love TCU Florist in Fort Worth! Ask for Melissa and just tell her what you want to spend and how you want it to look. I tell her crazy things like, "Can it be XYZ price and look modern but not trendy?" And she will make it look perfect.
3. Make a Dinner Basket
I'm a Texas girl and my dad grew up in Atlanta, while my Nana was the garden club president there. I mean, I've got some Southern roots, y'all. So this basket kind of goes against everything she taught me, but let me explain! I'm all for making casseroles. I love making our neighbors muffins or cookies and bringing dinners to people. However, most of my girlfriends work in an office and not at home so it can be hard to bring them a casserole because they can't always refrigerate it. Sometimes it may be a bit more inconvenient on the person. This little basket is such a fun way to surprise people, too! I get a little basket and fill it with items they can cook whenever, just make sure it has all the components of a dinner. I throw in pasta, breadsticks, a jar of sauce, a bottle of red wine and cookies. If you're a little more put together than I was then you can bake the cookies, but if not, store-bought is just fine! This way they can leave it in their car or at their desk and not worry about when to heat it up. This allows dinner to be less stressful on them.
4. $5 Starbucks Cards
I really try to not go to Starbucks too often. It isn't because of the price; I only drink black coffee anyways! But because of the croissants. Y'all, I could eat 5! I can't go without getting one. It's like I tell myself a lie, "Oh Katey, I think you have a headache. That would help." So I can justify the extra butter and carbs. haha. But when I do go I pick up $5 gift cards. Leave them in your purse and use them to treat someone. I'll put them in Paul's wallet, give them to a girl I go have coffee with or someone that I know just looks like they need a pick me up. It's a great way to pay it forward but at another place other than the Starbucks line!
5. Bring Doughnuts to Your Local Police or Fire Station
I haven't done this one yet, but plan to when my sister is all healed from her wisdom teeth surgery! She had them out last week poor girl! But she is in her babysitting phase of life and is always with a toddler or two. My mom used to take us to do this when we were little and so I think it would be fun to do it with my sister while she is babysitting. It's a good way to teach little kids about these stations and how these brave people are awake for so long and away from their families to protect ours. My mom used to take us on tours of our local Fire Station [do they still do those for little kids?!] and it was so fun exploring with the other little kids!
And now onto the clothes! You probably know Splendid for their perfect cotton tees, my first Splendid item was actually a maxi dress years ago! They believe in making soft clothes that help you feel polished. I styled two little pieces one being this button up dress that is perfect if you work in a business casual environment! I styled the black because I thought it would work a bit better for your professional wardrobe, but I'm loving the white just as much! Then this poncho. Oh. My. Goodness. It's one of those pieces you throw on at home and snuggle up in, but can also wear to lunch or the movies. I really want to pair it over a fitted dress with some wedges to dinner.
In honor of this campaign, they are doing a giveaway! Splendid created an exclusive Soft Tees for Softies pack that you can win by entering below! Click the image below to enter and you can see all the details with rules here.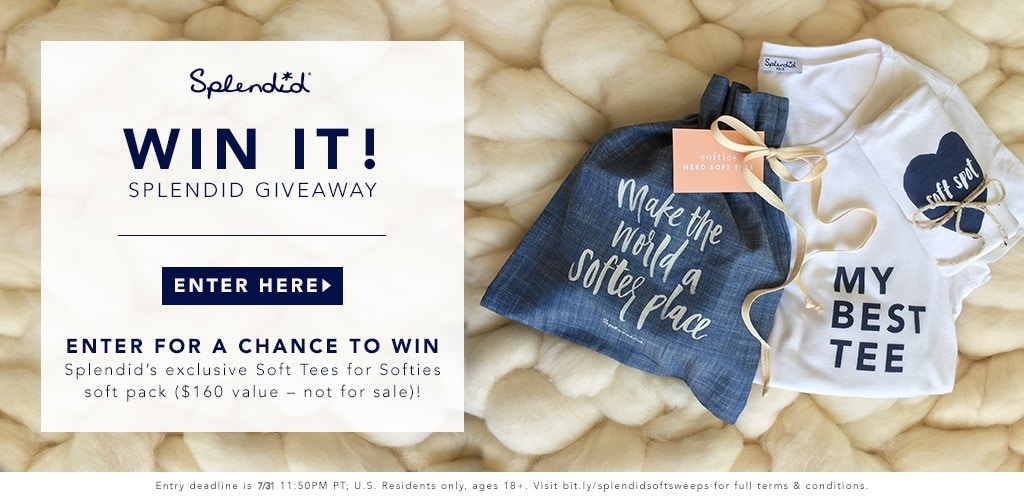 Thank you so much for reading! How do you spread softness throughout your week?!

In partnership with Splendid. All opinions are my own.