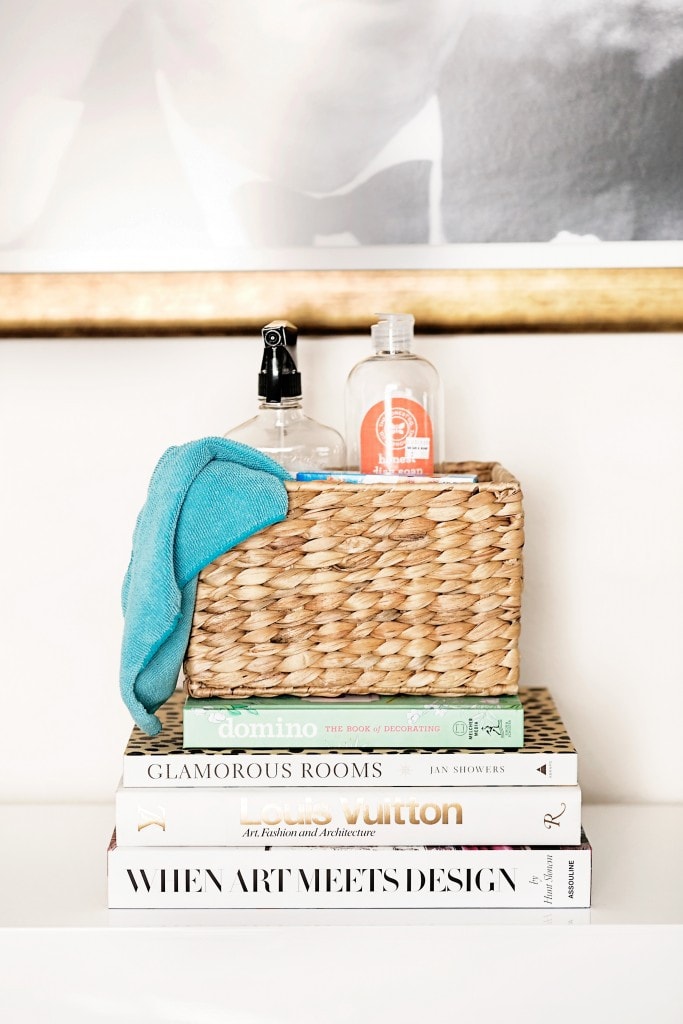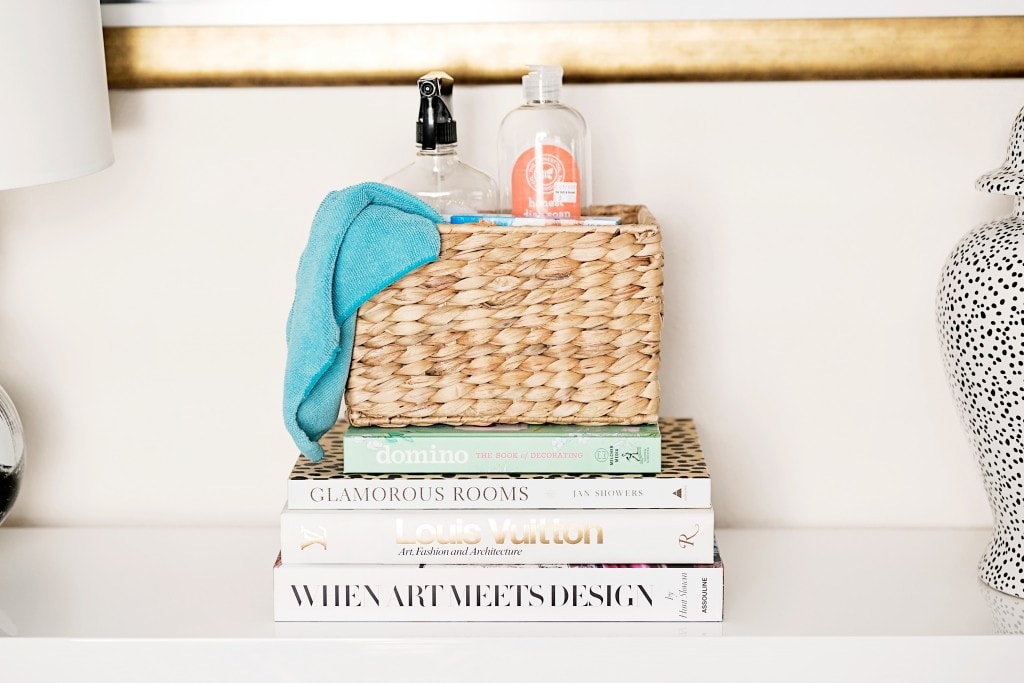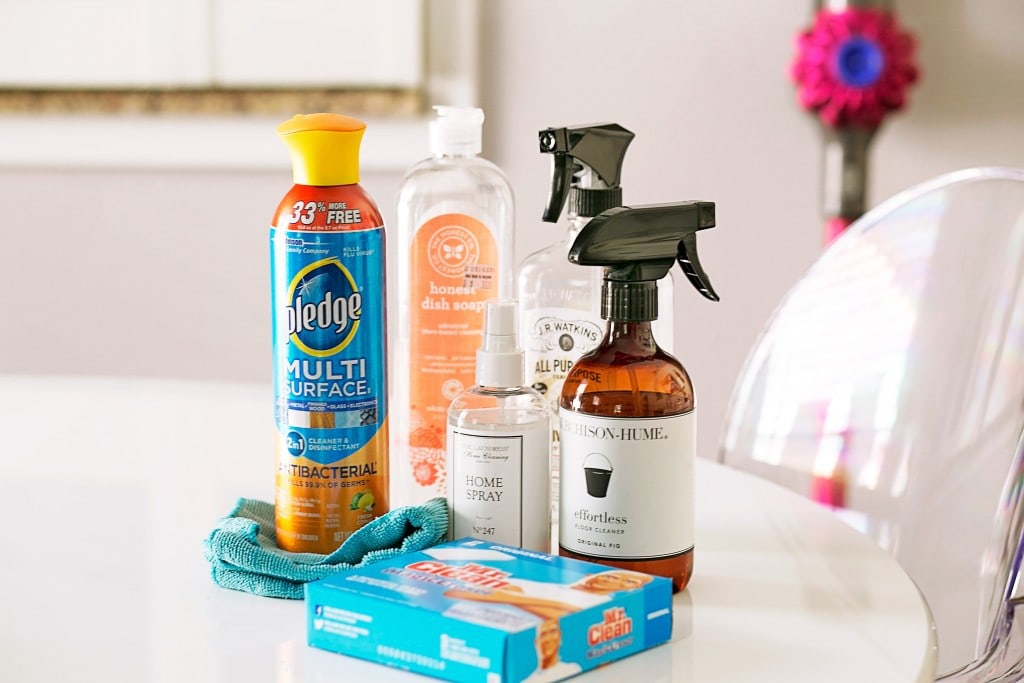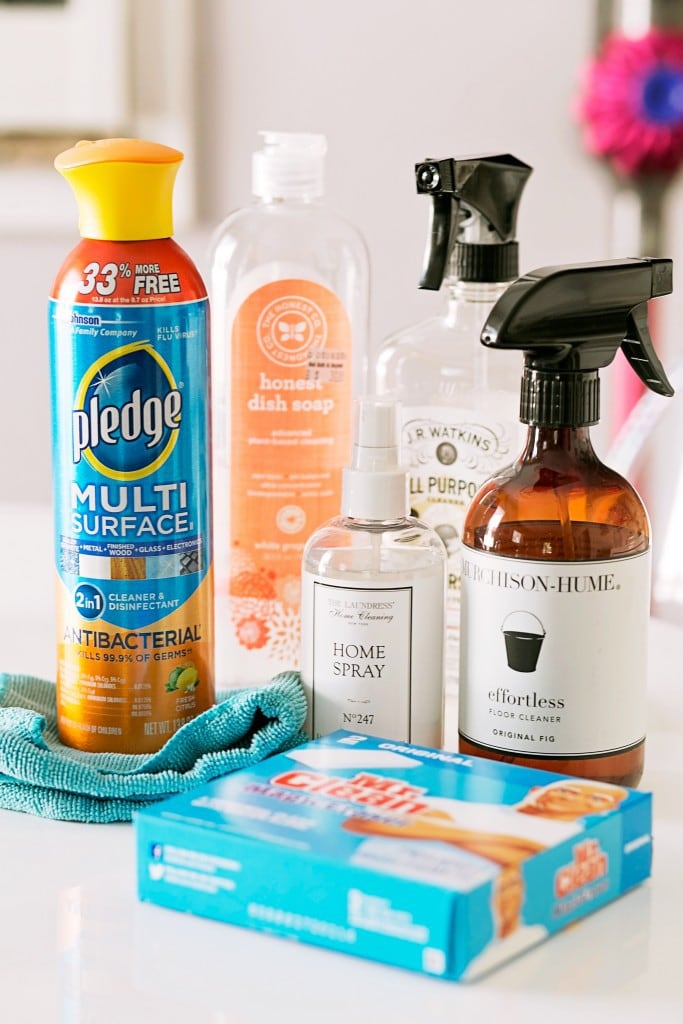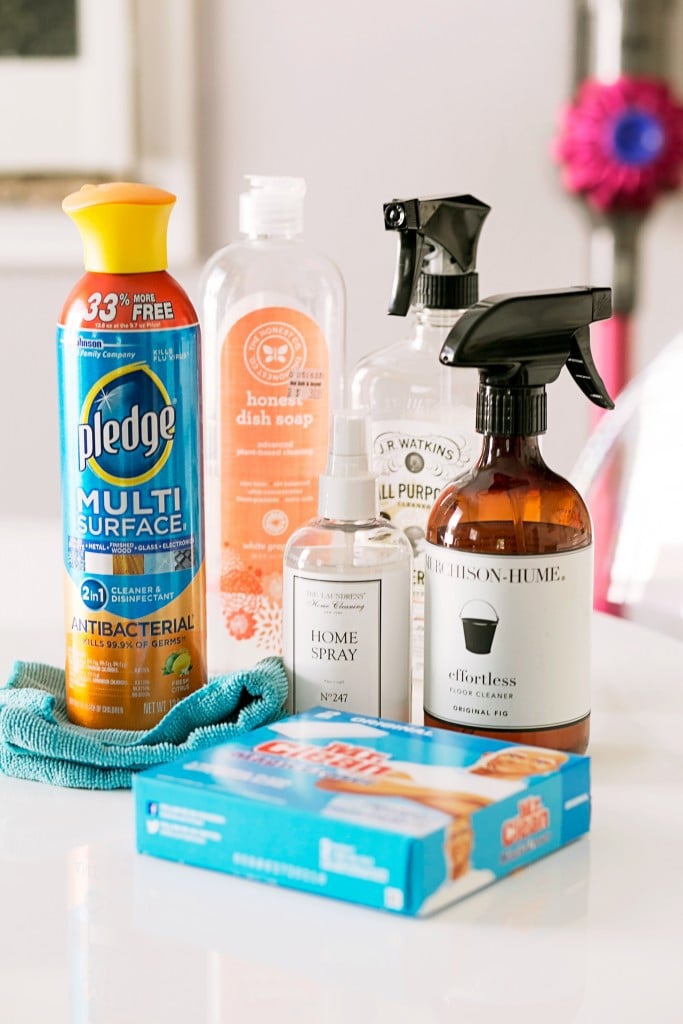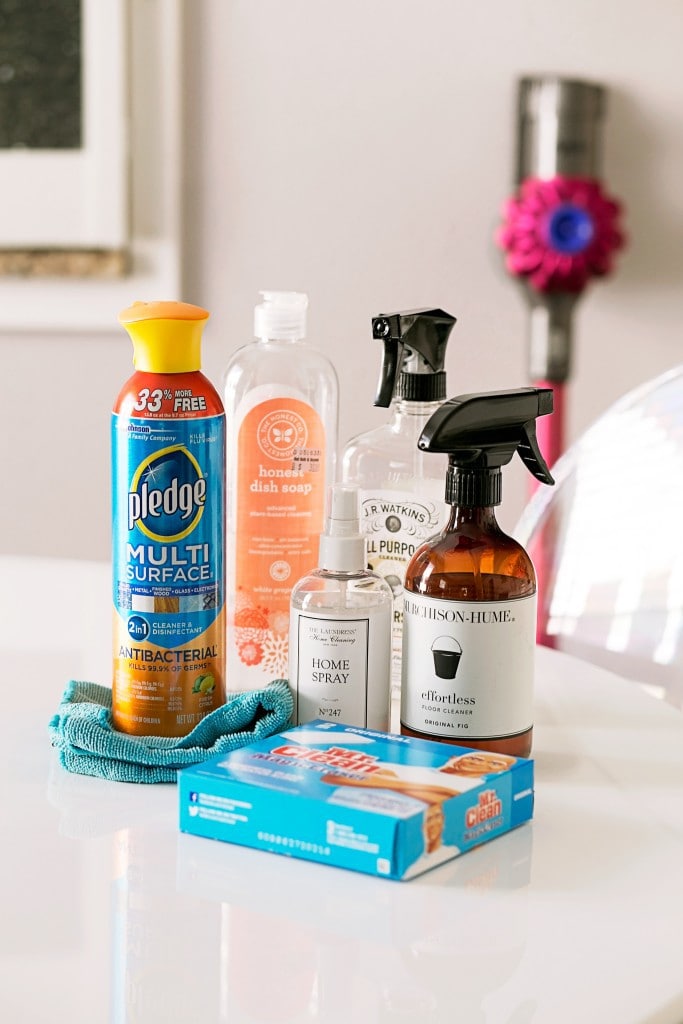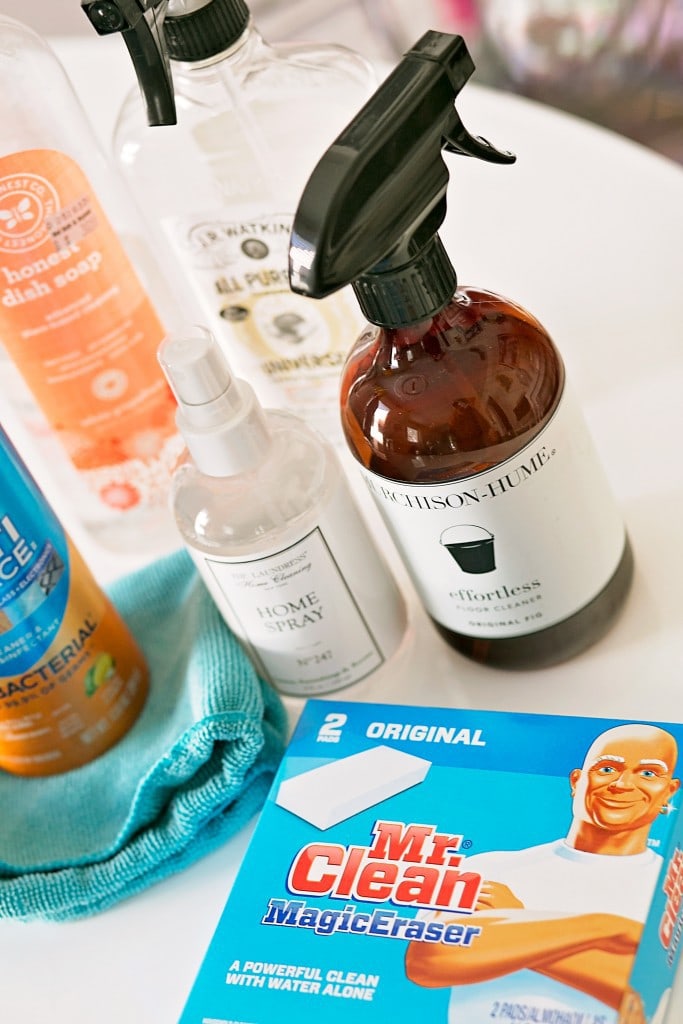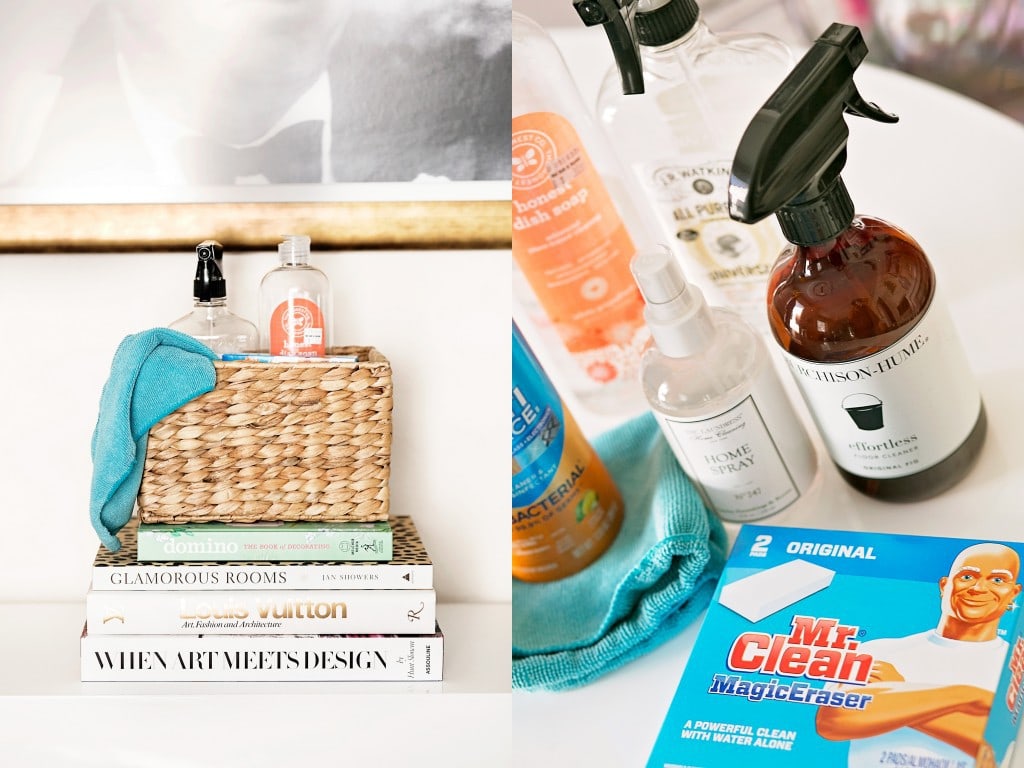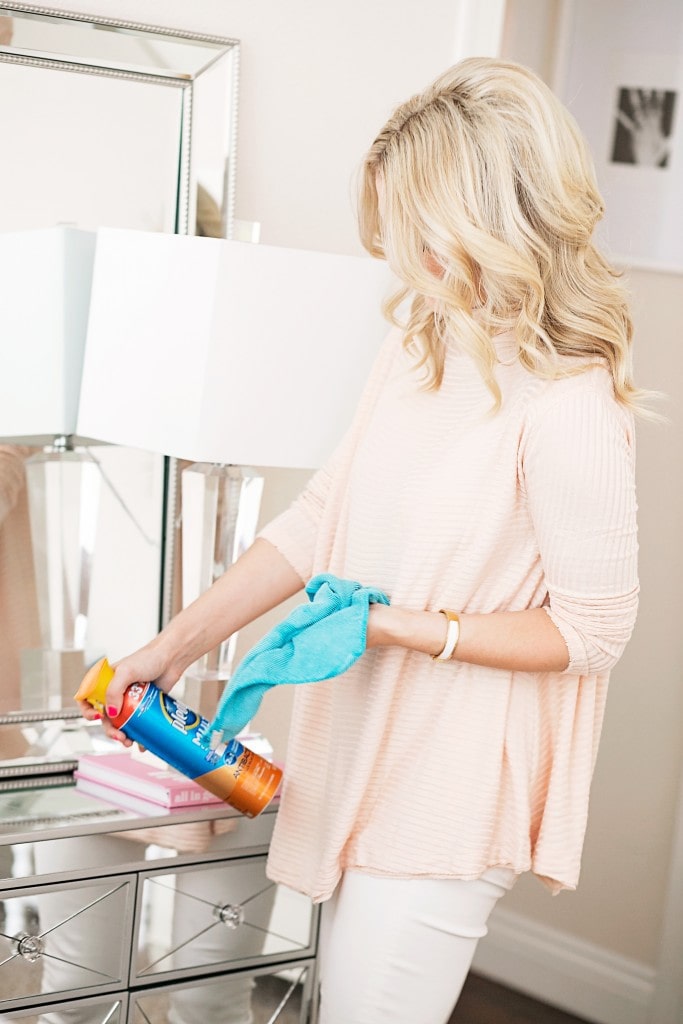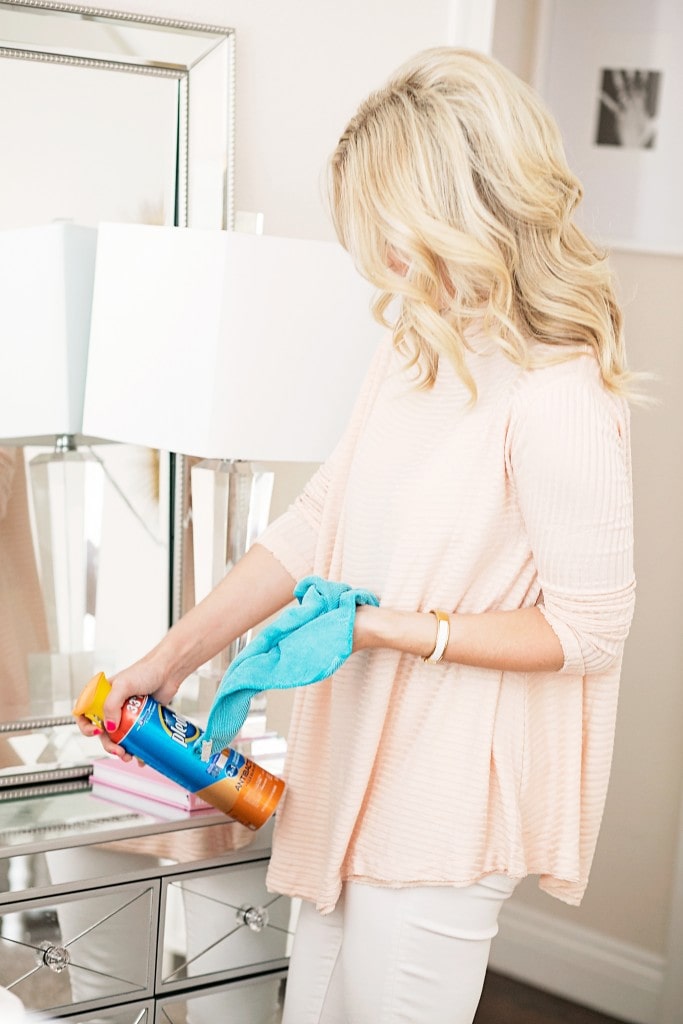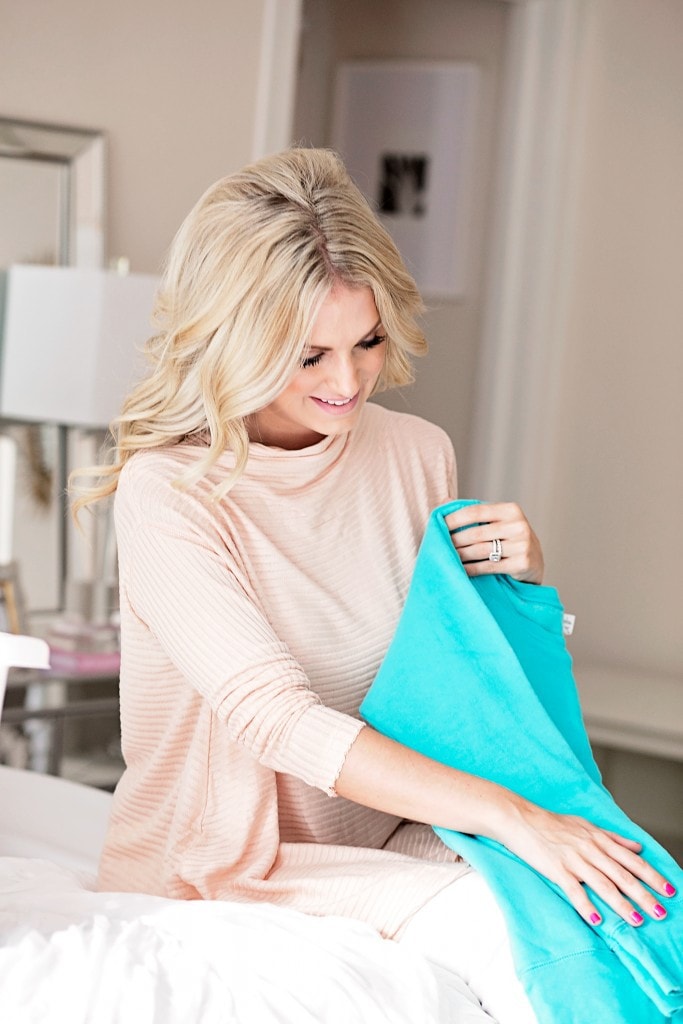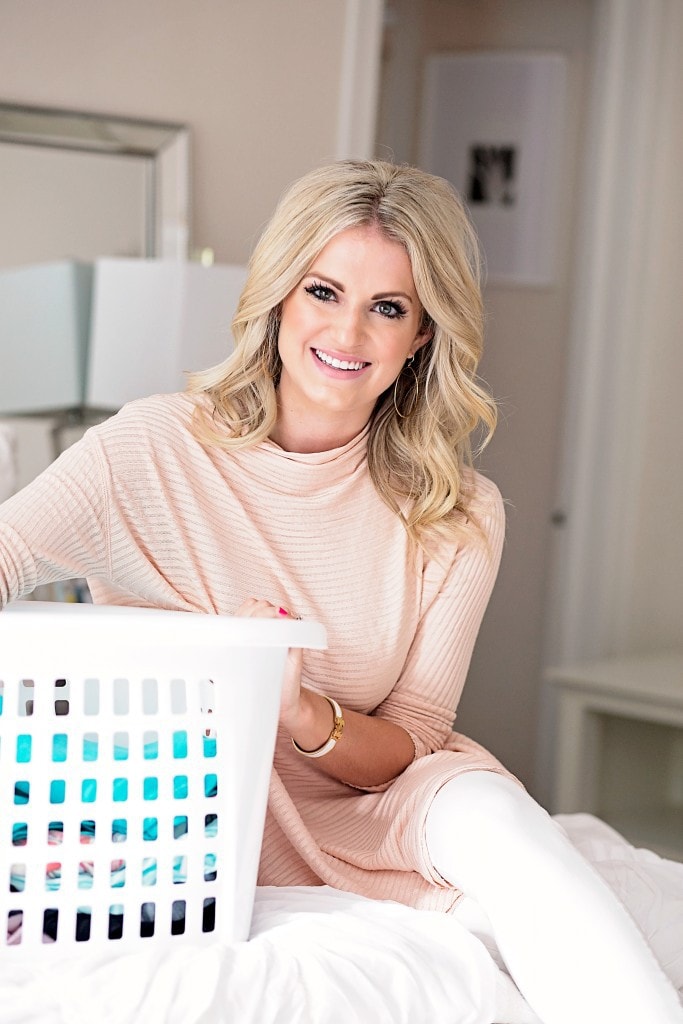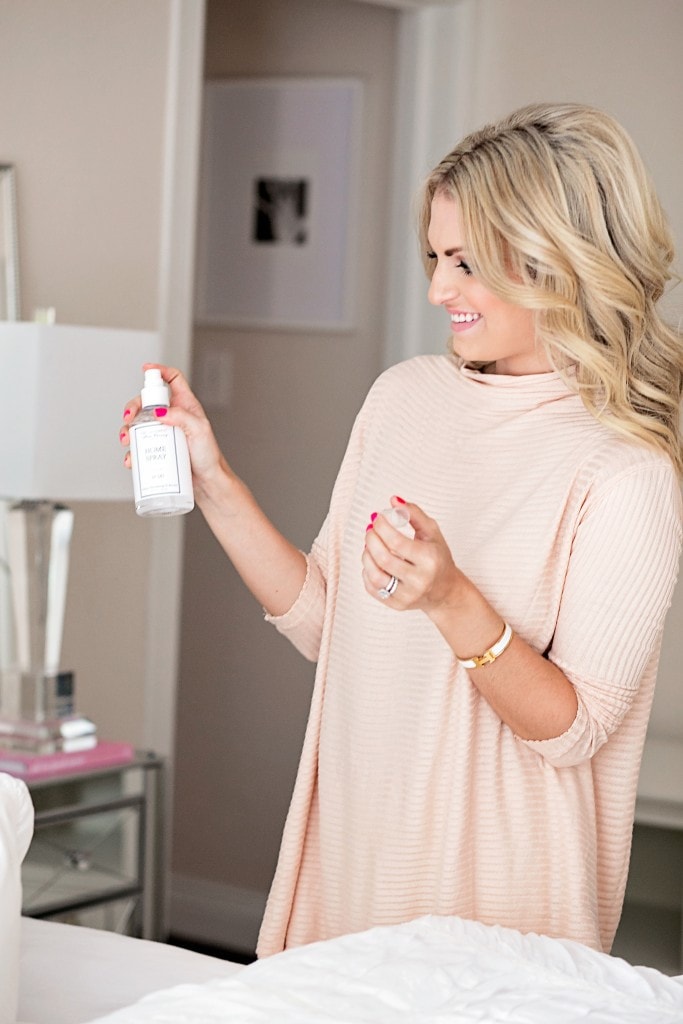 Sweater: Nordstrom | Jeans: Nordstrom [$32!] | Earrings: Nordstrom
Photography by: Angie Garcia
---
A blog post request I get a lot is to share my cleaning schedule. I don't know if I should be excited or embarrassed that y'all know how much I love to keep a clean home! It's definitely how I feel I can love and serve Paul and others. I know working from home, I am really fortunate, so I don't want Paul to have to come home to a mess when he has to sit in traffic for 2 hours a day. But this is also coming from a girl who asked her babysitters to play Cinderella with her so she could wipe baseboards.
Not even lying. My babysitter used to call my mom and say, "She says she wants to clean baseboards, is she in trouble?"
No. I just watched Cinderella one too many times.
Before I share my cleaning schedule, I think there are three things I wanted to mention!
1. I love to clean and you may not, that's totally okay! There's plenty of things I wish I did more, but cleaning is my stress reliever and it may just add stress to you. So take this schedule and do with it whatever fits you best! If you're a mom of littles, you're probably doing laundry 10x more than I have to and if you just live alone, you may not need to clean as much as I do, but it's still wise to ask questions like "Do I need to clean before the housekeeper?".
2. I just use the products that work for me! If natural products work for you and your family, wonderful! If not, more power to you. So while I know I could use essential oils and vinegar as a cleaning solution, I typically just use these products because they are what my mom and I love to use!
3. I work from home, so my home HAS to be clean and cleaned often. I'm always shooting flat lays, product shots, and room tours. Things get moved around and misplaced so if I don't spend a good 30 minutes a day picking up it would be a mess and I couldn't function. However, when I would leave my home to go to an office I didn't have to "pick up" as much nor did it affect me as much.
Daily
Make Bed
Unload Dishwasher
30-Minute Pick Up & Vaccuum
I always make my bed right when I get up and start to unload the dishwasher from the night before. Before Paul gets home from work I do a 30-minute pick up so I can pick up any clutter and make the home all cozy so we can eat dinner and watch a show. This way we can just put the dishes away and not worry about cleaning before bed.
 Monday
Wash Sheets
Clean Kitchen
Tuesday
Clean Bathrooms
Wash Towels
Wednesday
Mop Floors
Dust
Car Wash
Dry Cleaning
Thursday
Laundry
Clean Counters & Mirrors
Friday
Clean Out Fridge & Pantry
Grocery Shop & Meal Plan For Week
Saturday
Make Sure All Bedrooms Are Clean
Sunday
I try to not clean on Sundays as it's our family day and church, but I know if you are a mom that's not realistic! 
A few things that help keep our home clean!
1. Cut Clutter
I really recommend reading The Life Changing Magic of Tidying Up! My mom makes fun of me because she will have 15 picture frames and 5 candles on an entry table and that just doesn't work in our home. My old apartment had a LOT going on and I constantly felt like I was cleaning such a small space and felt overwhelmed. Of course clutter is such a comparable word. Some may think my home is really cluttered! haha. But I just try to only keep exactly what I feel we need. When we don't have space for something I get rubbish removal at binbuddy.co.nz. I probably declutter every two months or so and make sure to go through our closets once a month!
2. Deep Clean One Friday a Month
I don't like to spend a whole weekend cleaning when Paul has to work late during the week. I'll deep clean one Friday a month cleaning the oven, microwave, blindes, baseboards and doors. It's so nice to go into the weekend with a clean slate, literally.
3. Make Big Meals
I think one thing that helps with cleaning is to overcook. I will make a big breakfast casserole on Sunday and we can eat off of it for breakfast for the week or I'll make a big pasta we eat for two nights. During Whole 30 this was hard to do and I felt like my kitchen was constantly a mess!
Do you have any cleaning tips or a schedule that helps you keep it all together?!