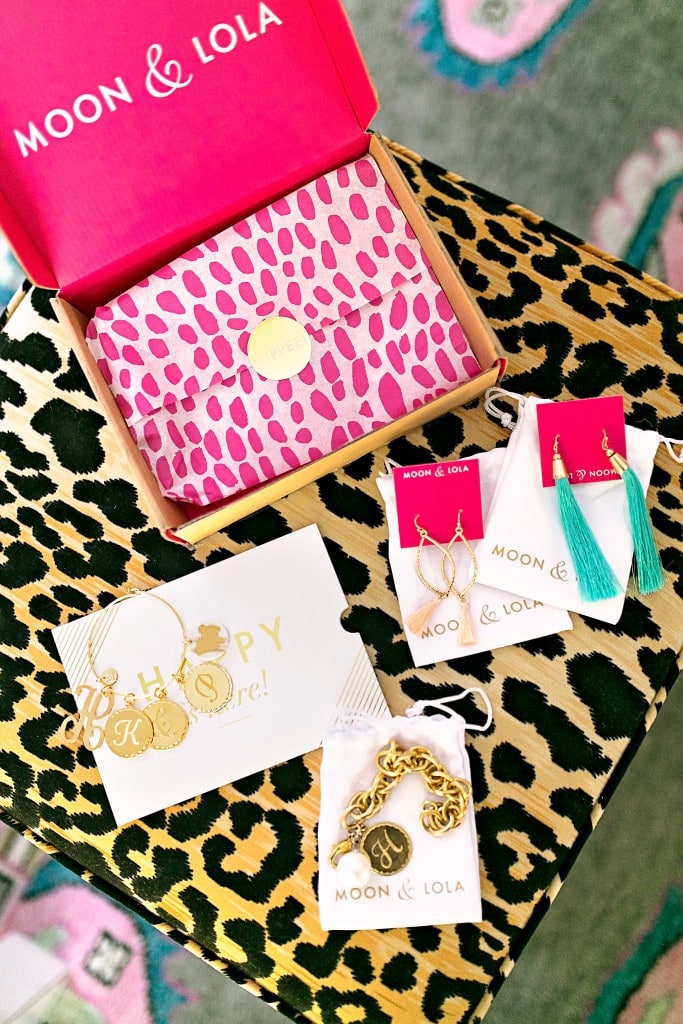 Let me start this post by saying I married the hardest man in the world to gift. He doesn't want anything, doesn't need anything, doesn't get excited over practical items. I have to stick to a few safe bets and one is travel. He is a huge Duke basketball fan [Paul played basketball growing up and was going to play in college but damaged his knee. 🙁 Hence all his height!] and I knew a game would be the perfect gift for Christmas. But I honestly had no clue what was in Durham and how to properly plan our trip. I asked on instagram and y'all were life savers! I foresee many more trips in our future! How does Durham have the best doughnut shops?! They were to die for!
So with a weekend revolving around basketball and burger joints, he was so sweet and said we could go somewhere I wanted to go in Durham the first night. I'm not one to turn that down, so I asked if we could go to Moon & Lola! I knew there was one there [I basically knew that and Duke! haha] and so we headed up to the store so I could see it! That store is so unbelievably cute and I'm still sad we don't have one in Dallas!
I picked up my XL monogram charm bracelet with a little pearl detailing and it was a fun memory of our trip. I was able to meet with the Moon & Lola team back at a conference I attended for work and I was really excited. The first thing I said was, "I got to go to your store in North Carolina because I survived an entire weekend of basketball!" haha!
Today I've partnered with them to share some more answers on questions y'all send me and feature their charm bar so we can go a little more in depth for you!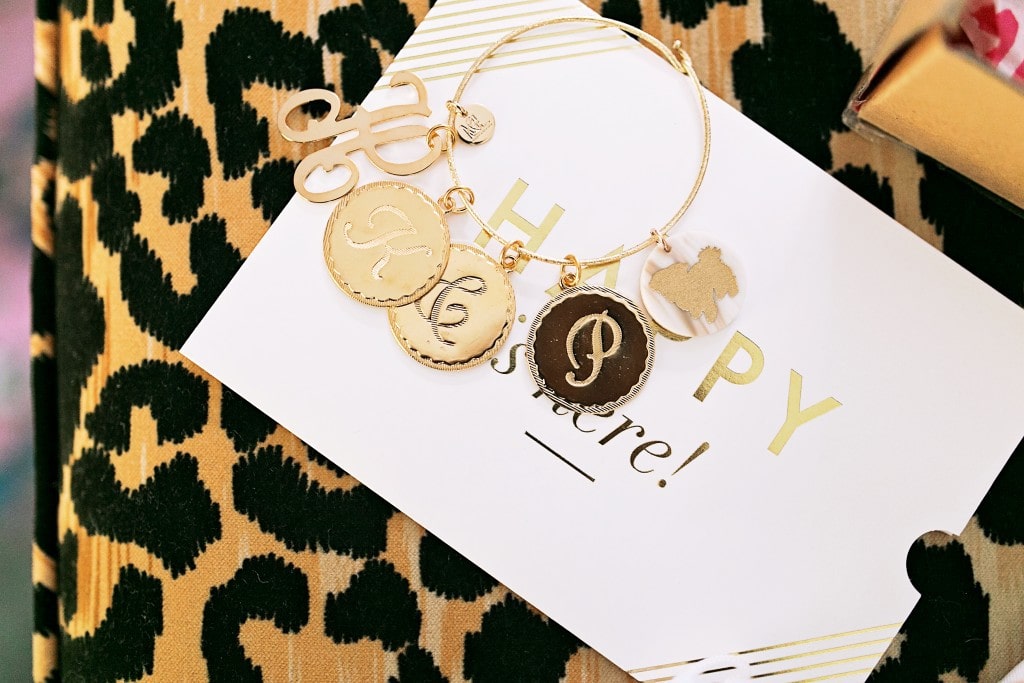 My mom had a decked out charm bracelet while I was growing up and that was how I always knew she was coming. I never asked when she was picking me up from preschool or got worried about losing her in a department store. You could hear her from a mile away with her bracelet clicking together as she walked. It's so funny the things you remember your parents by as you grow up and I always associated her charm bracelet, her perfectly painted finger nails and Jivago perfume with her! Talk about a 1995 throwback. The Moon and Lola charm bar is similar but a lot more style forward! 😉
You start with a base and I chose the Nora Bangle because it was just like my mom's. Then you add on different charms which is such a sweet gift if this is for your sister or daughter as you can gift a charm each holiday or special occasion.
I first added the Metal Colette "H" charm in a size large. Then I added a K & P Metal Dalton Charm in large. In between our initials I added a large Dalton Ampersand Charm. And you can't forget Peaches! 😉 I nearly keeled over at my desk when I saw they had a maltese charm! I got it in blonde tortoise and a size large as well. When I add more to it I definitely want the Cotton Pearl Charm like I have in my Preston Charm Bracelet shown below! I get the most e-mails about this bracelet and it's the charm in the size large!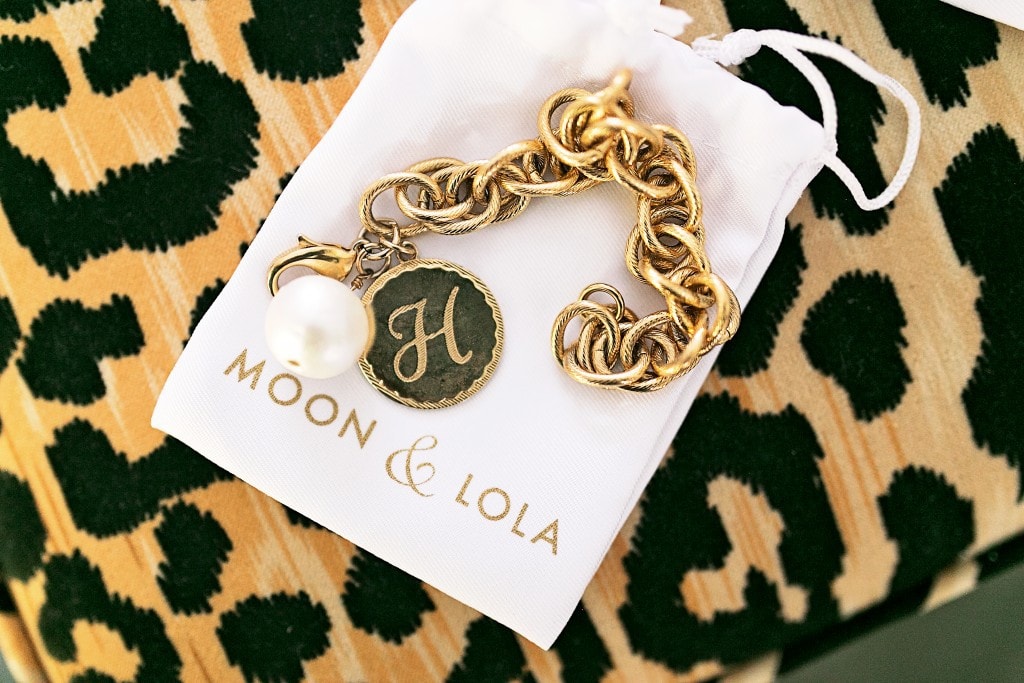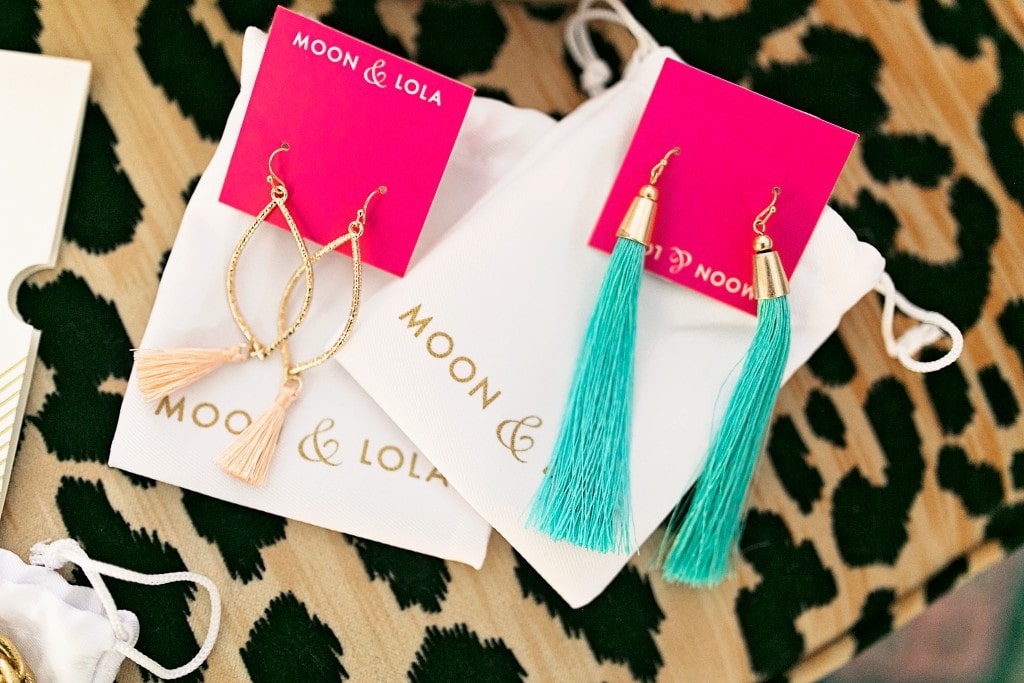 And look at how cute these tassel earrings are! One of my Facebook friends has such bright blonde natural curls and they are stunning! She wore a long pair of tassel earrings like these Brisbane Earrings in one of her profile pictures and for the past three years I've been stalking earrings just to find them! haha! Scale of 1-10 how weird am I?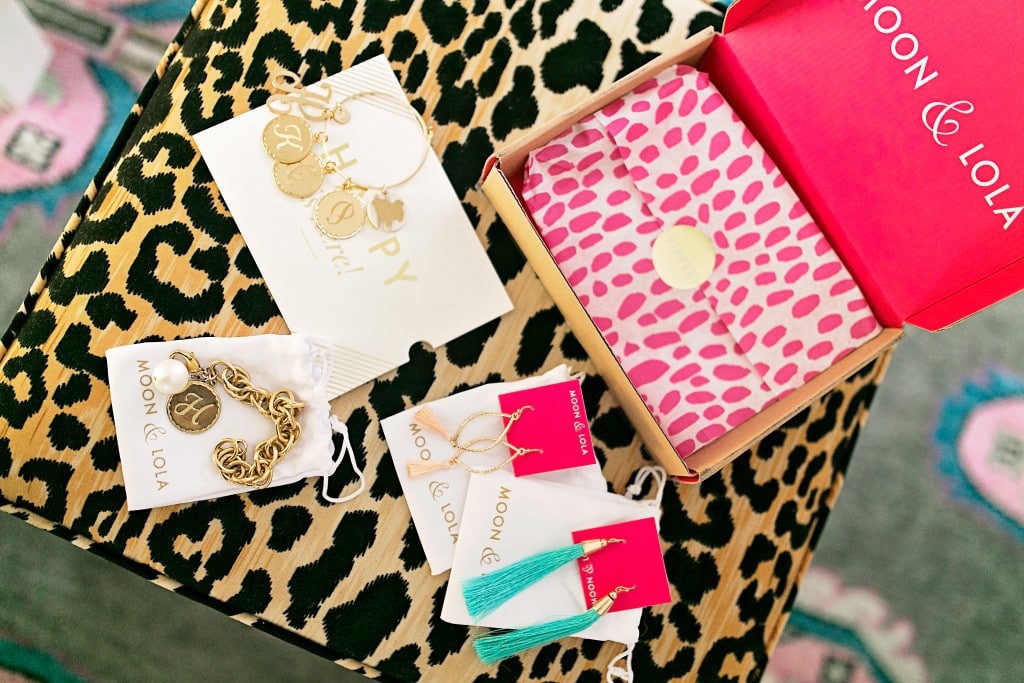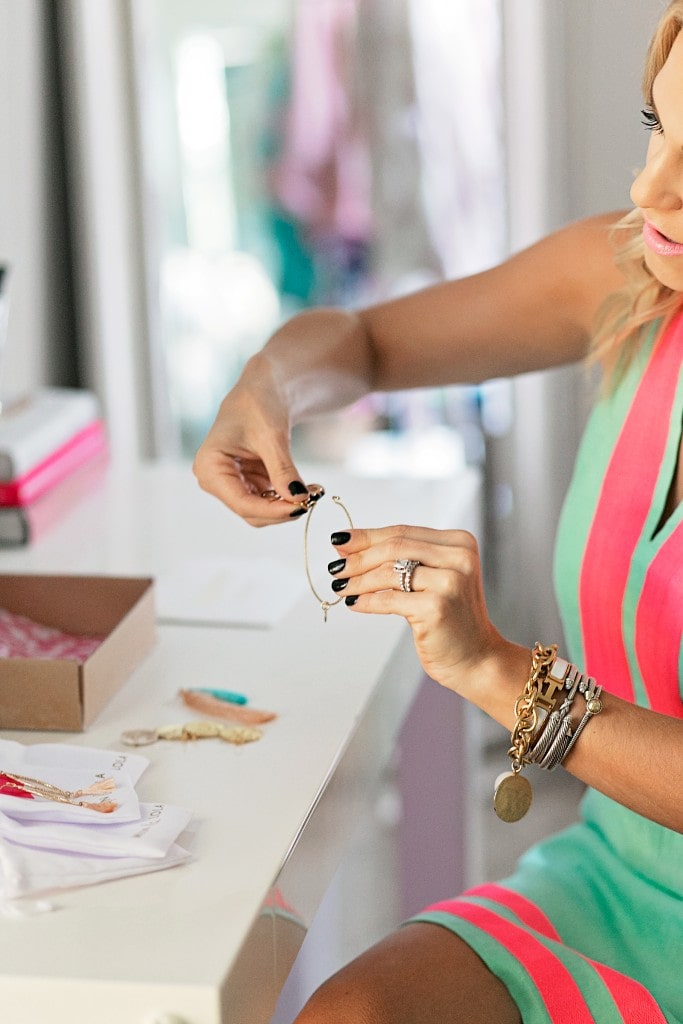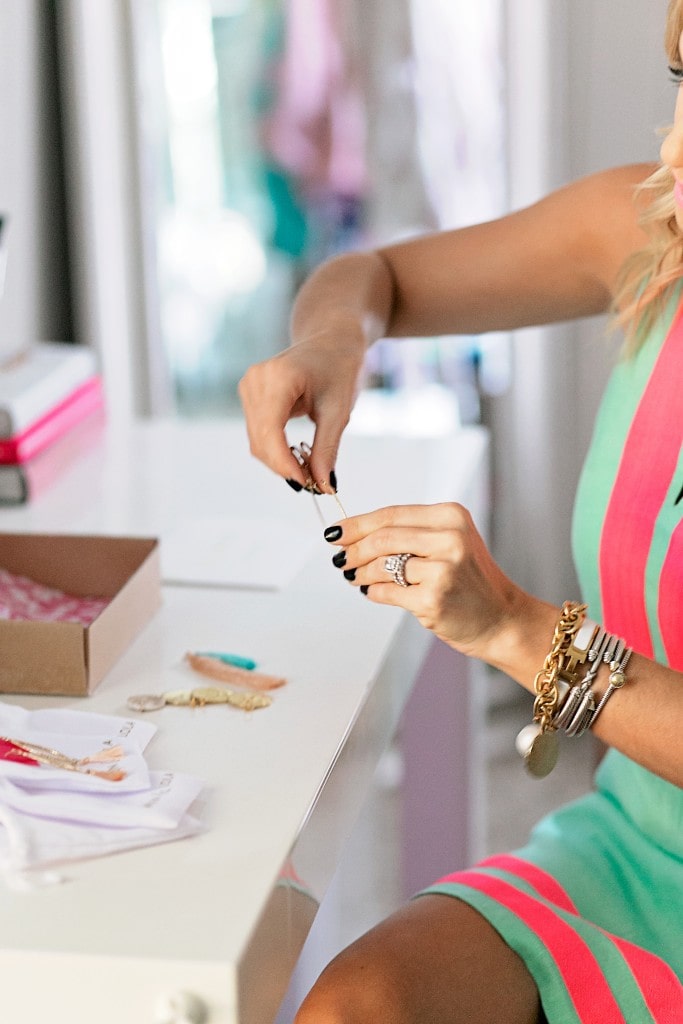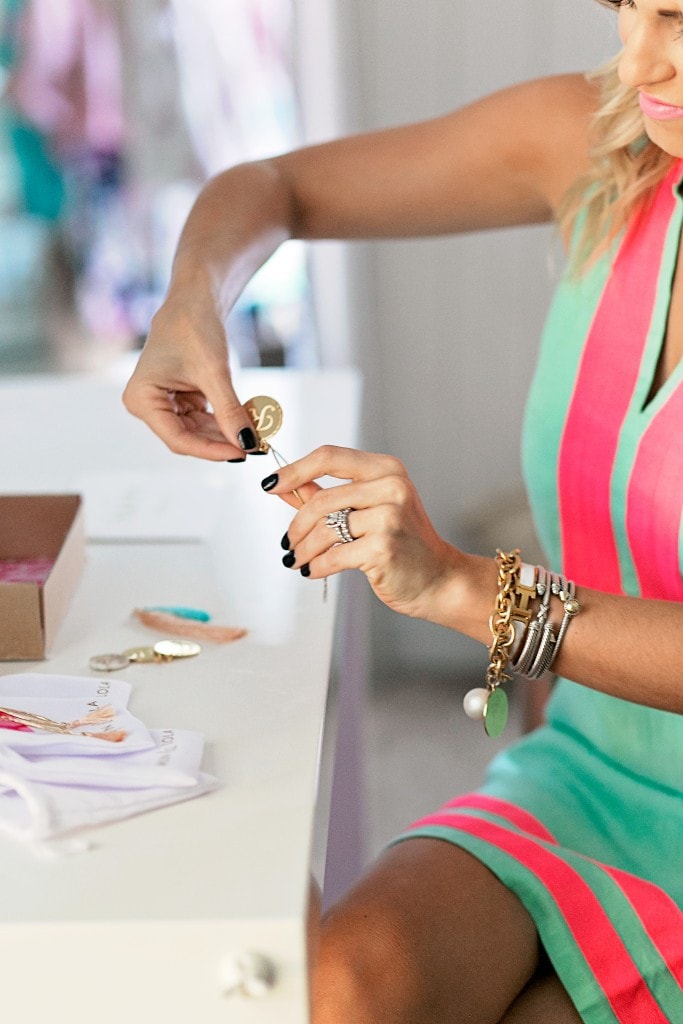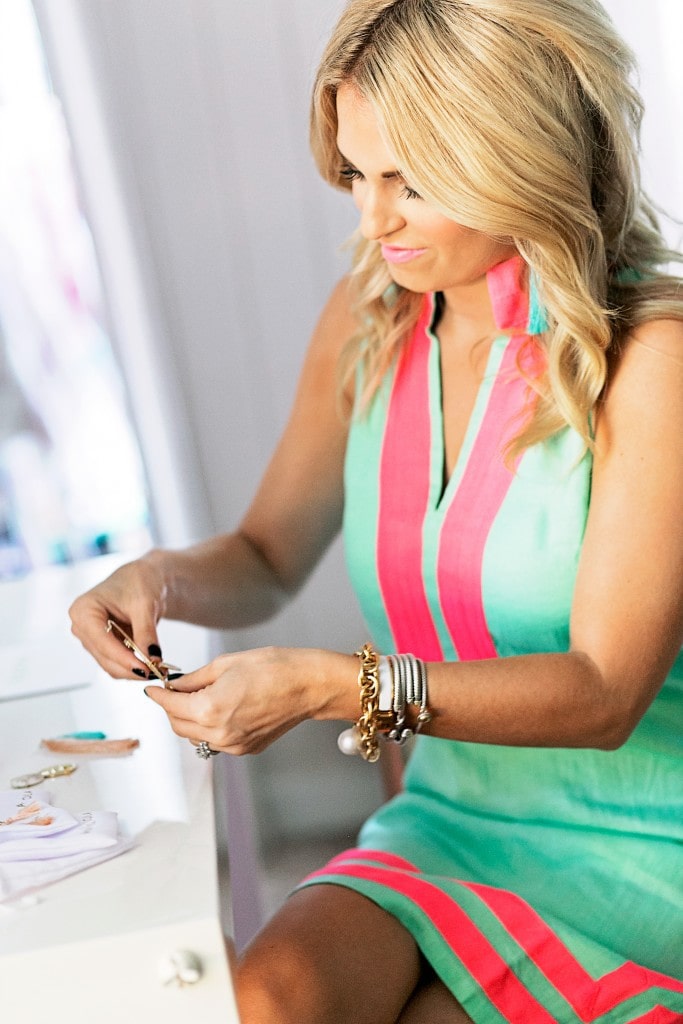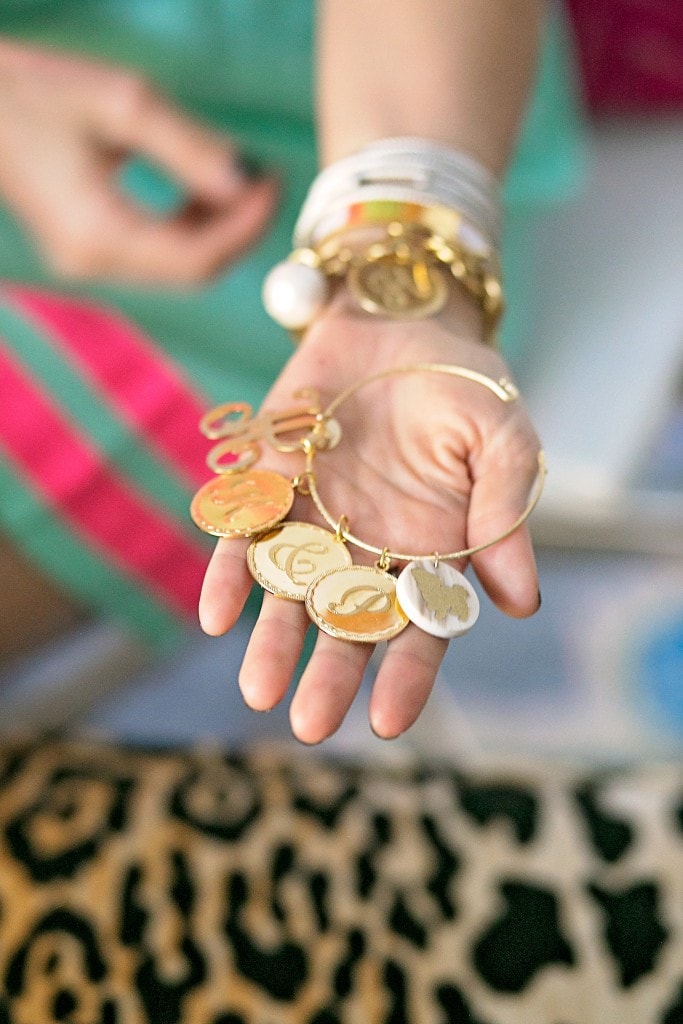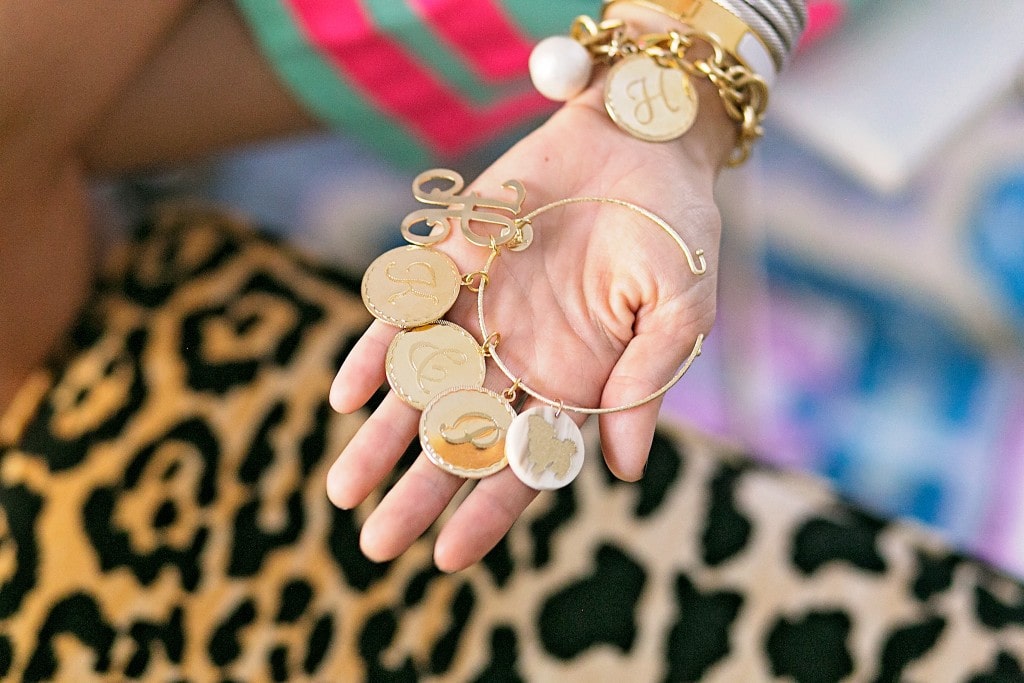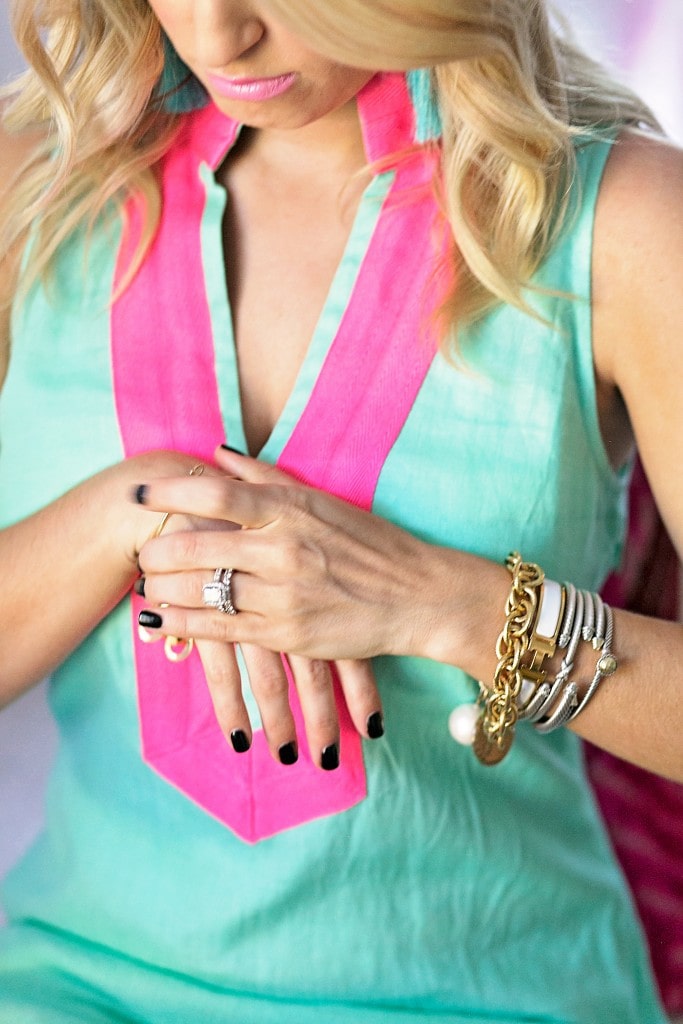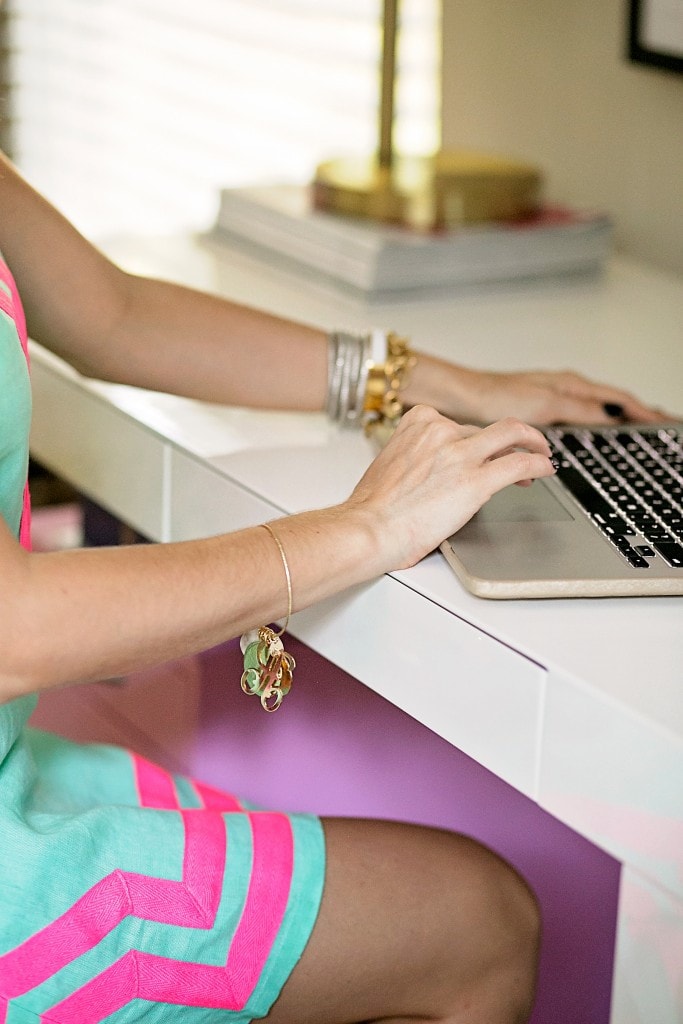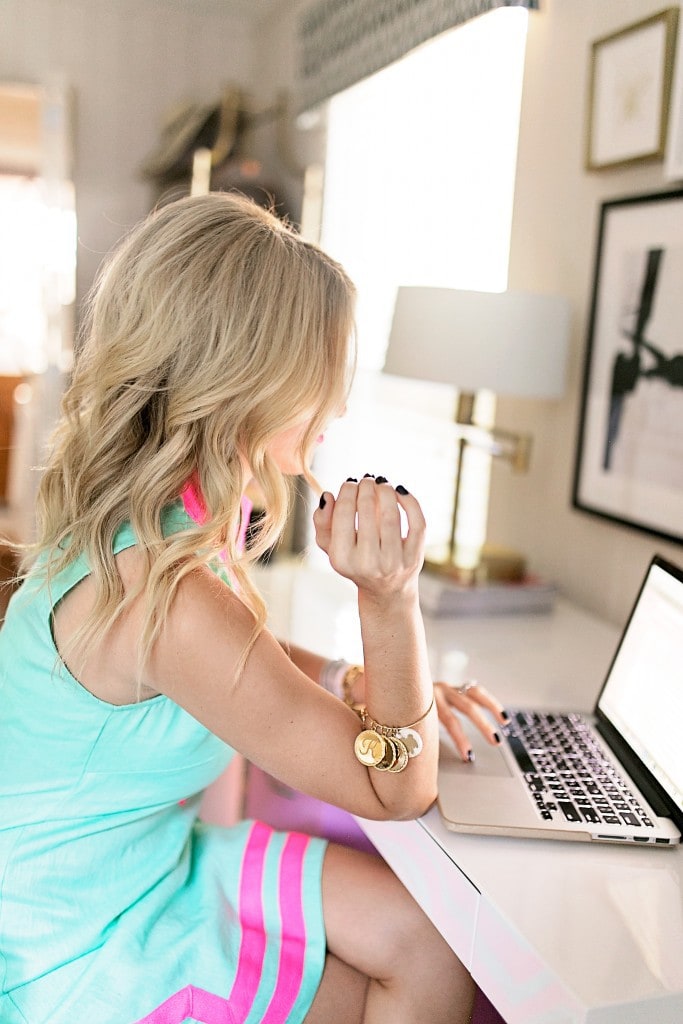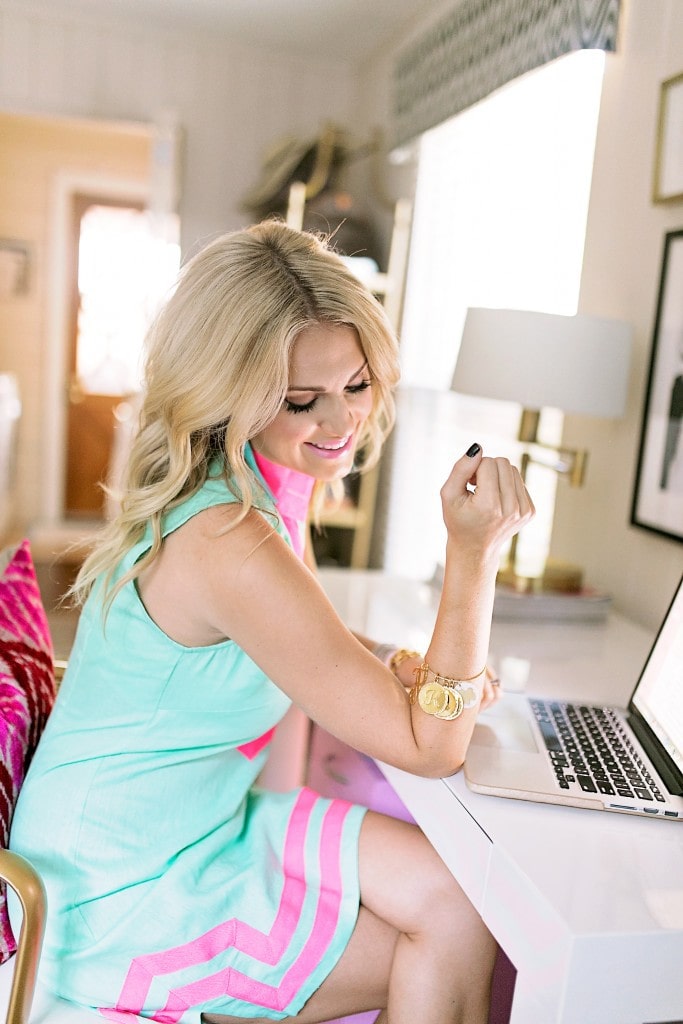 Below I'll share some of my other Moon & Lola pieces I've purchased over the months and my favorite picks from the charm bar! Do you have any Moon & Lola pieces and if you are a girl that has one of the stores in her area I am so stinkin' jealous of you girlfriend?! You can shop the rest of the charm bar here.
I hope you have a fabulous Wednesday!!

Dress: Sail to Sable [wearing size S] [c/o] | Bracelet: Nora [c/o] | Earrings: Brisbane, Martinique [c/o] | Charms: Colette, Dalton, Ampersand, Maltese [c/o] | Preston Charm Bracelete: Moon & Lola |Lipstick: Rosa
Photography by: Angie Garcia
---

In partnership with Moon & Lola. All opinions are my own.