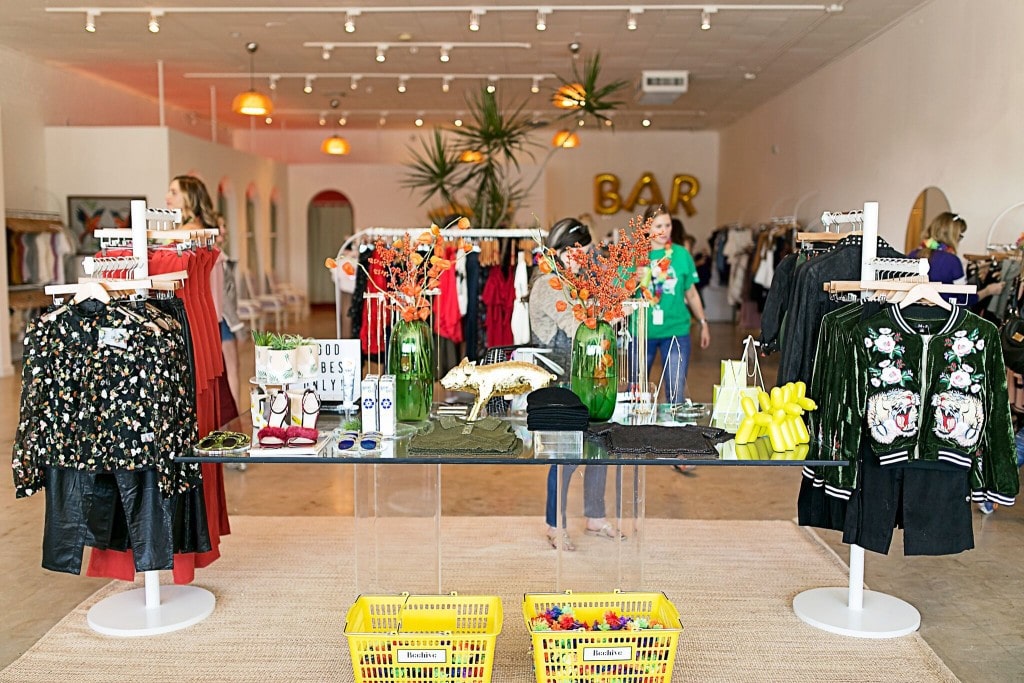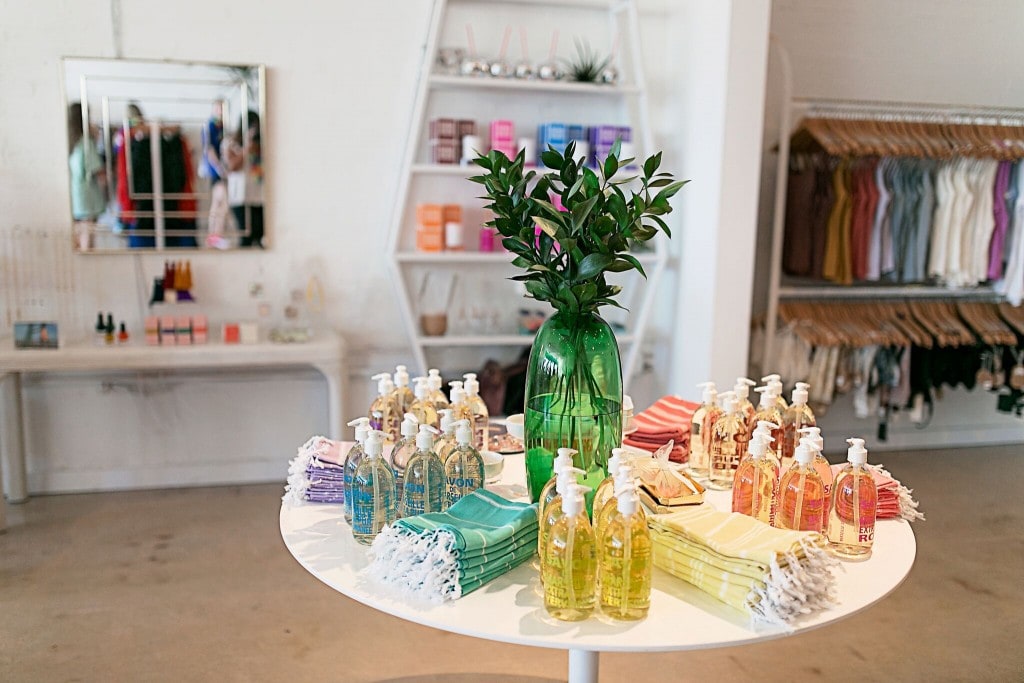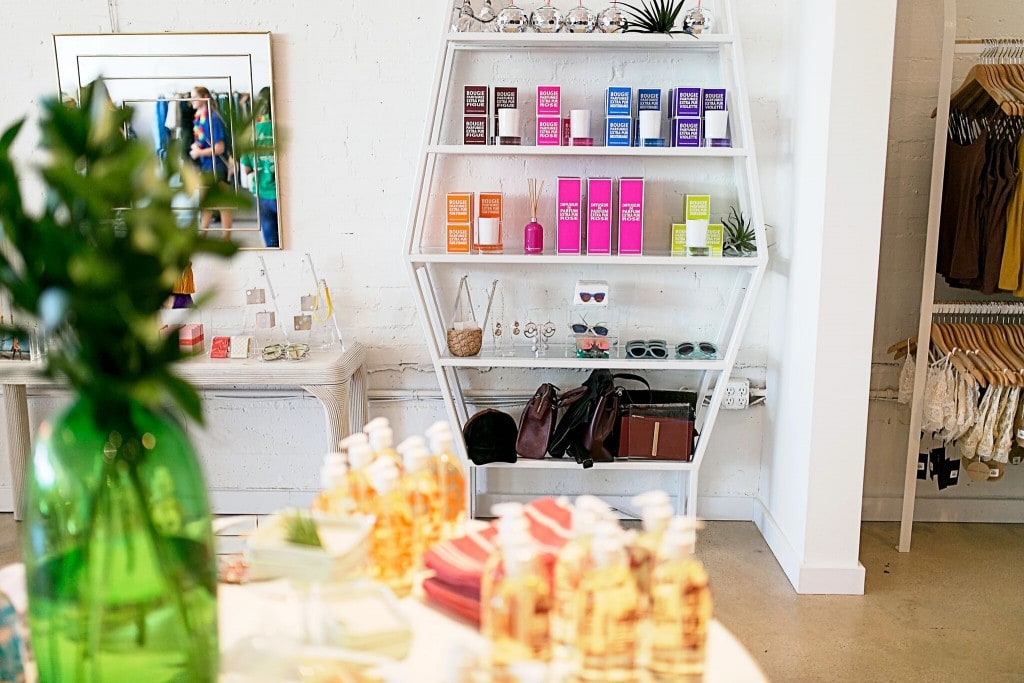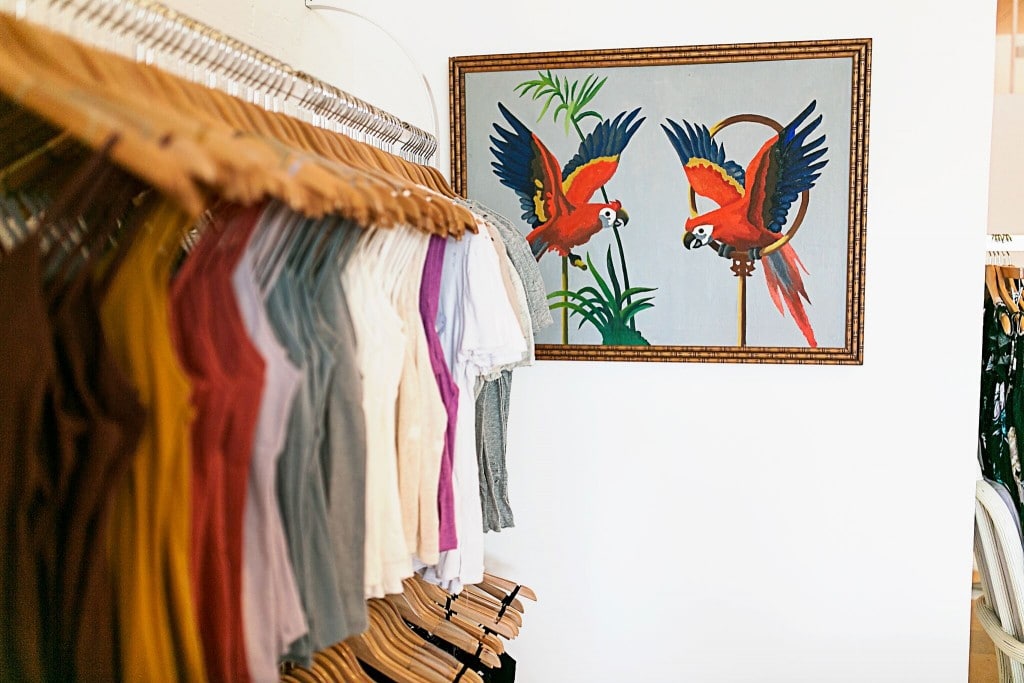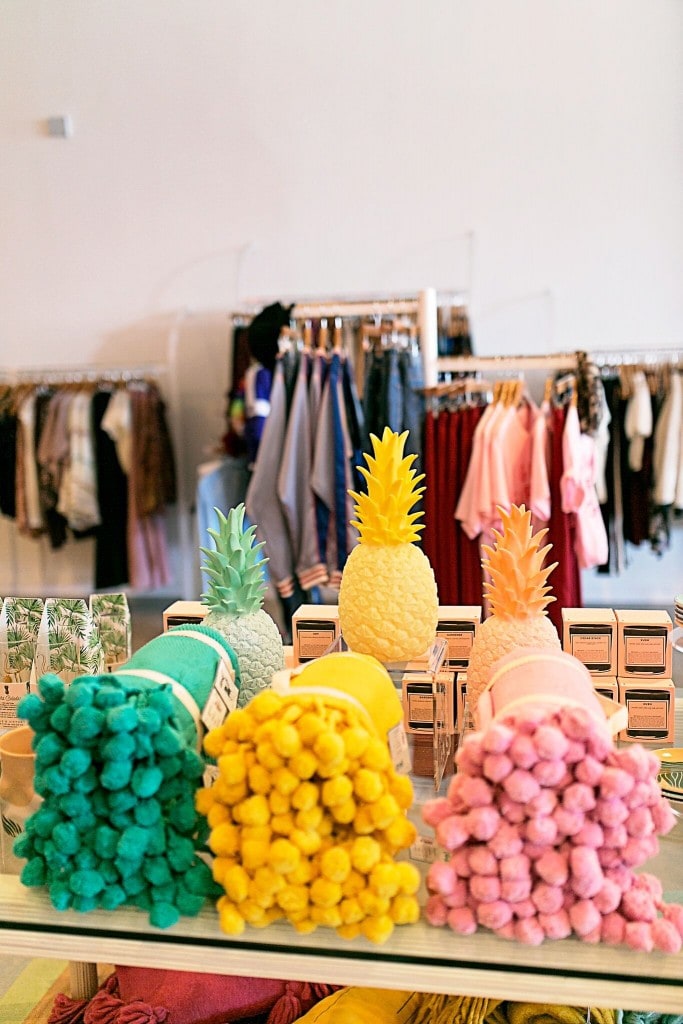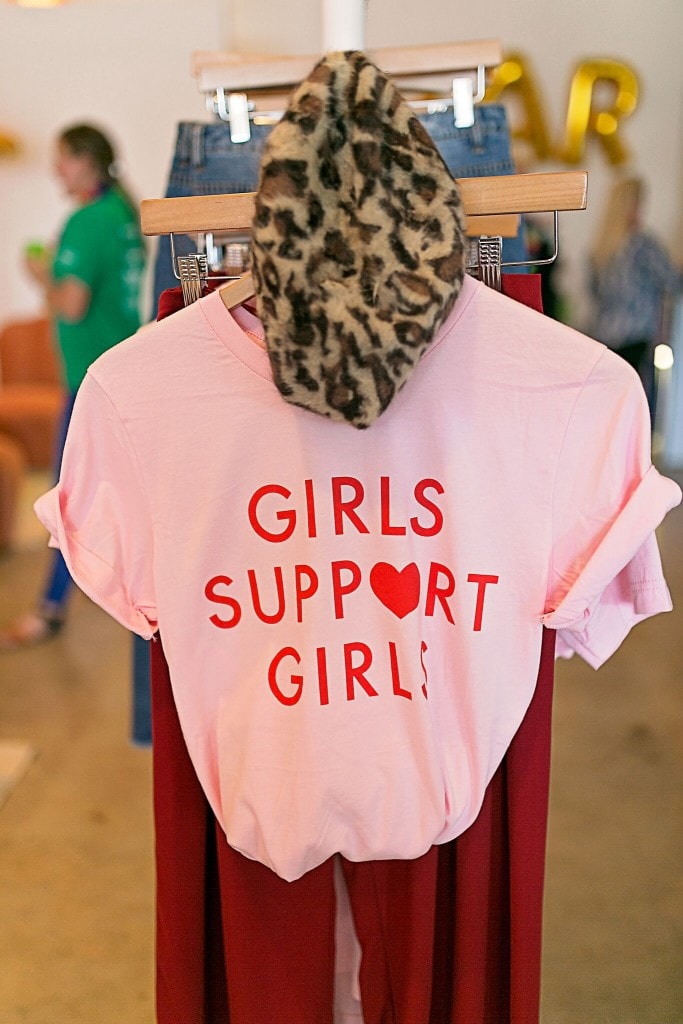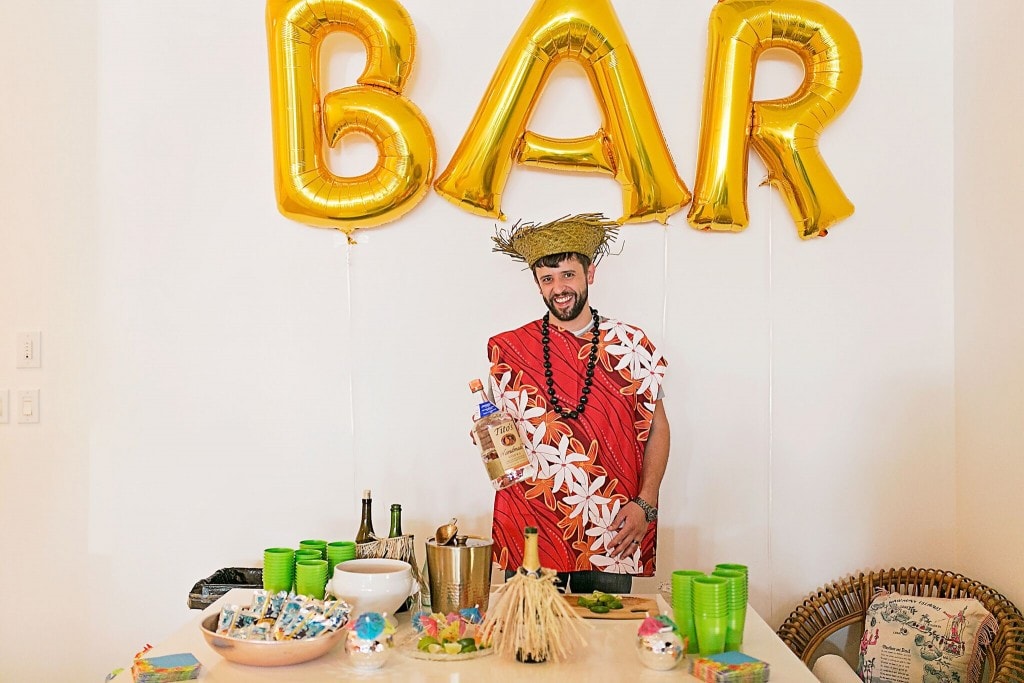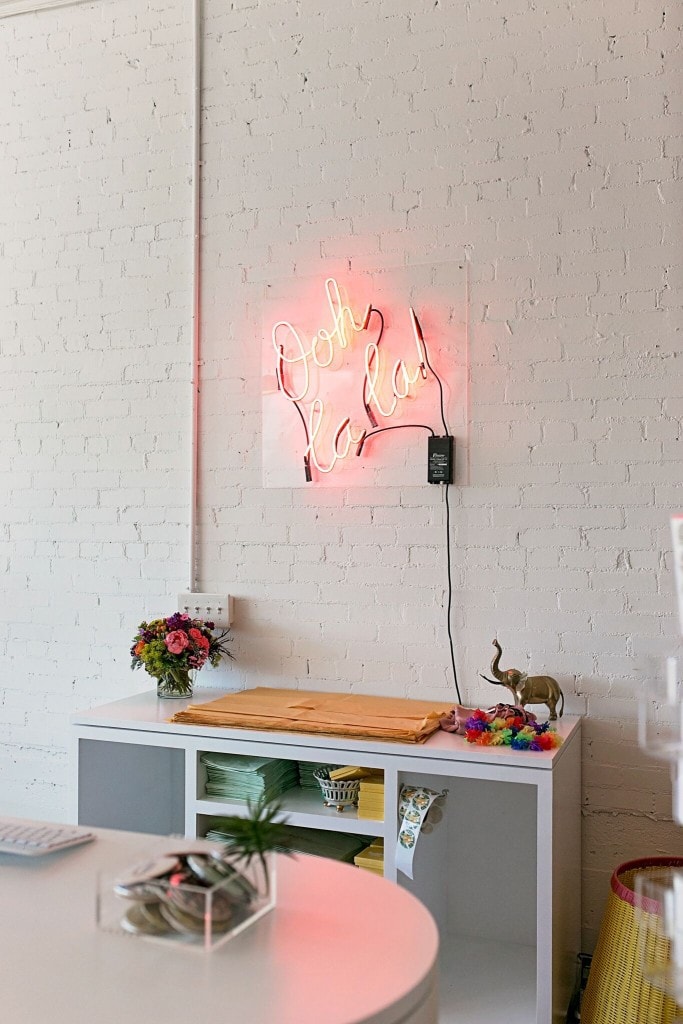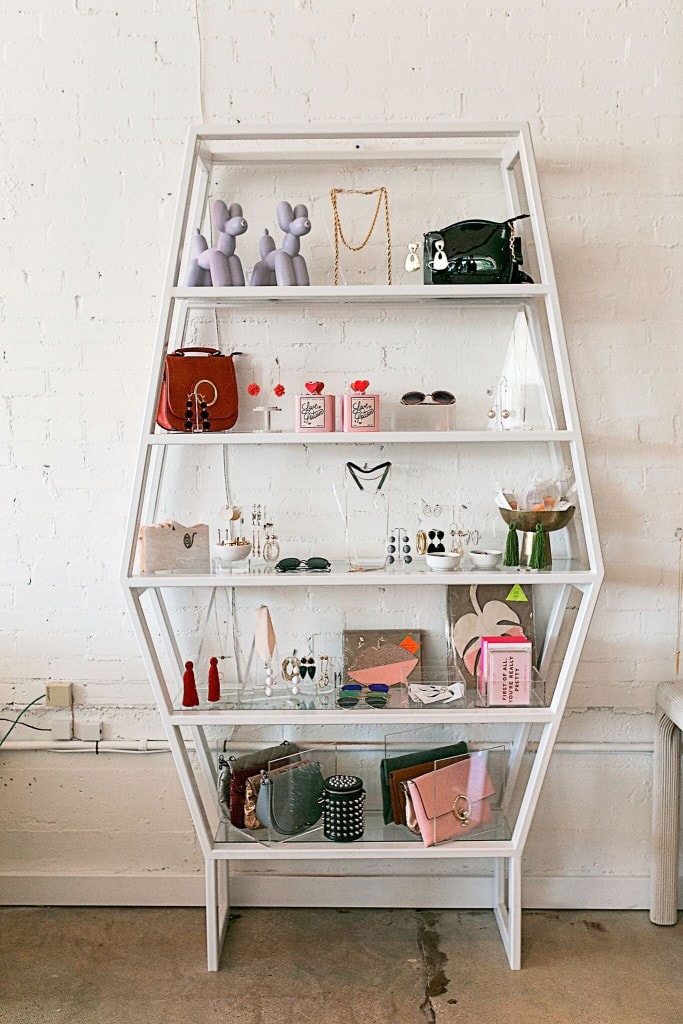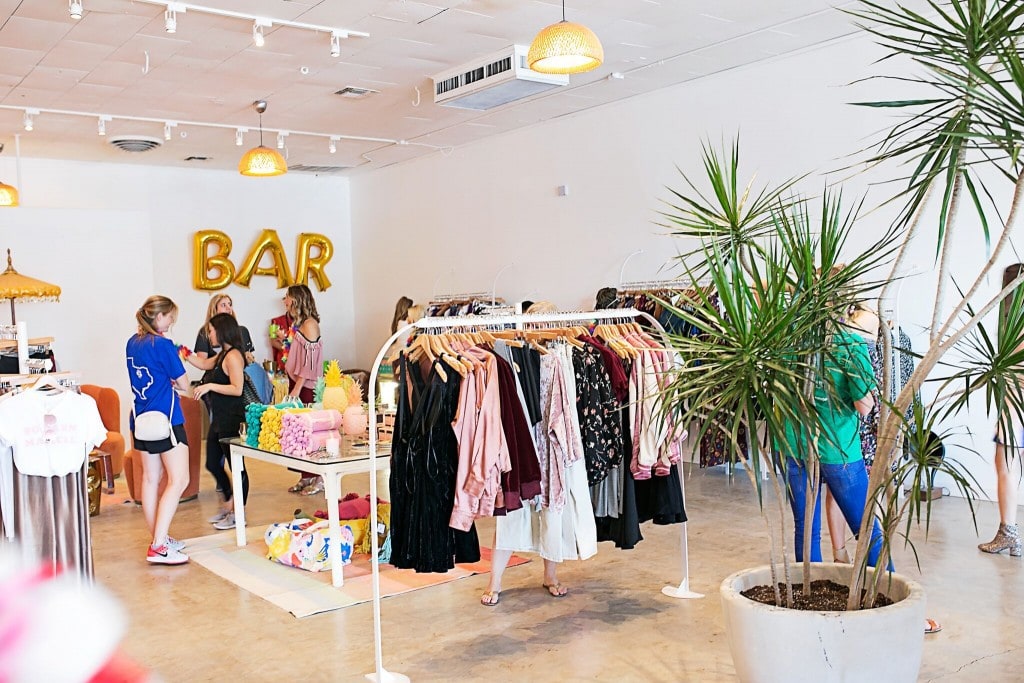 images by: Angie Garcia
It's a rare Sunday post from me but I wanted to share these images from the Beehive event I helped host a few weeks ago! I seriously need to update my Dallas Do's post where I share my favorite spots to eat, drink and play in Dallas and Fort Worth! But one spot that has stayed the same is Beehive a local boutique. They have a shop in Austin and Houston as well.
My girlfriend Emily have spent so many years shopping there that she actually is one of the managers now! haha. Talk about loving what you do. Beehive is a really unique boutique in Fort Worth that carries gifts, clothes and home decor items that you really don't find anywhere else. The owner Claire works so hard to source items that you can't just go find at Anthropologie, etc. So I always suggest this spot to girls that are coming to Dallas/Fort Worth for the weekend! It's on Camp Bowie so run across the street to Kincaid's after and get the best burger you've ever eaten [I'm serious] and then run down the street to Leah's Bakery for the best cupcakes. Leah's actually did our wedding cakes! I live right around the area so as you can imagine it's quite the dangerous trifecta to not go to every single day. Cookies. Fries. Clothes. What more does a girl need, ya know?!
This event was on the first day they opened so not everything was up so if you go in now you might see some fun new wallpaper and additions, but I wanted to share these in case you were curious about the boutique I always chat about.
I'll be sure to update a Dallas and Fort Worth post on my favorite spots for you all so you have something updated to refer to for your weekend trips. Thank you so much for reading and I hope you have a wonderful rest of your weekend!