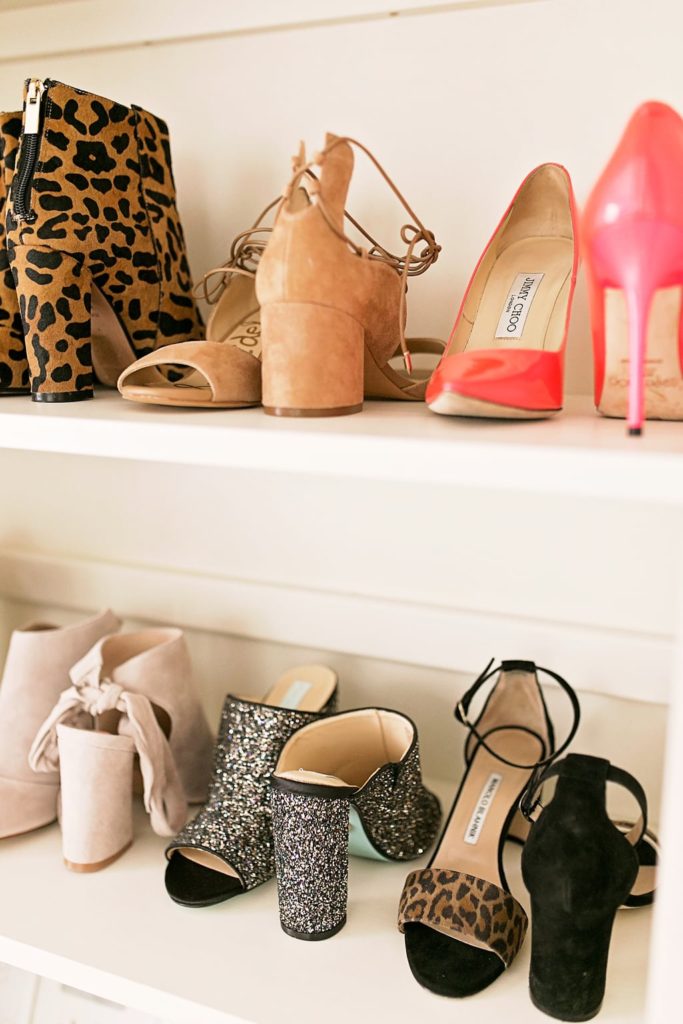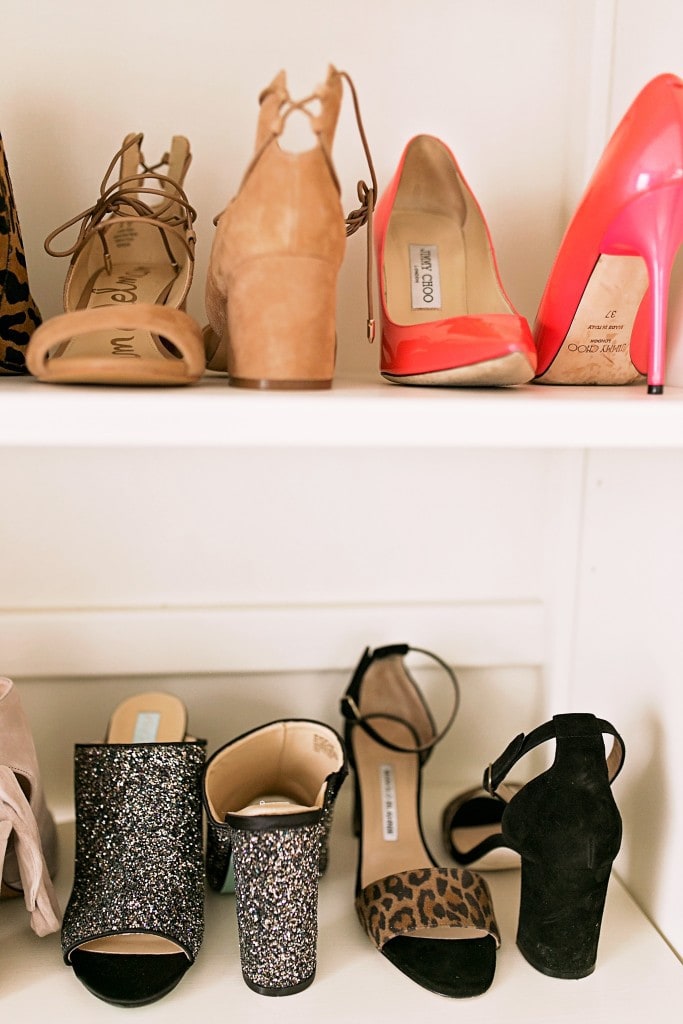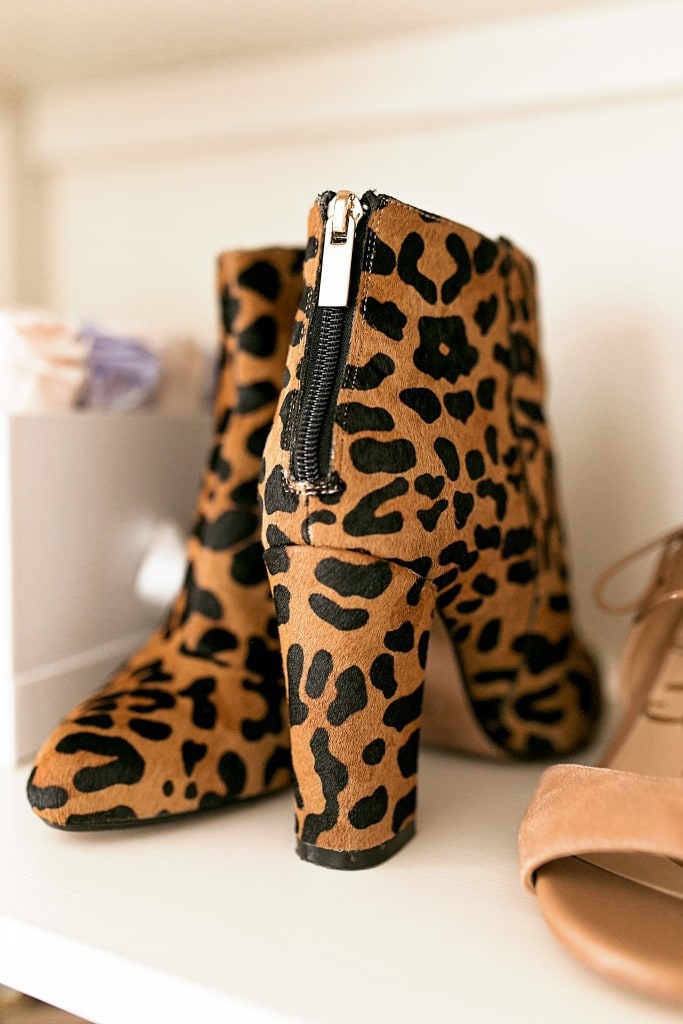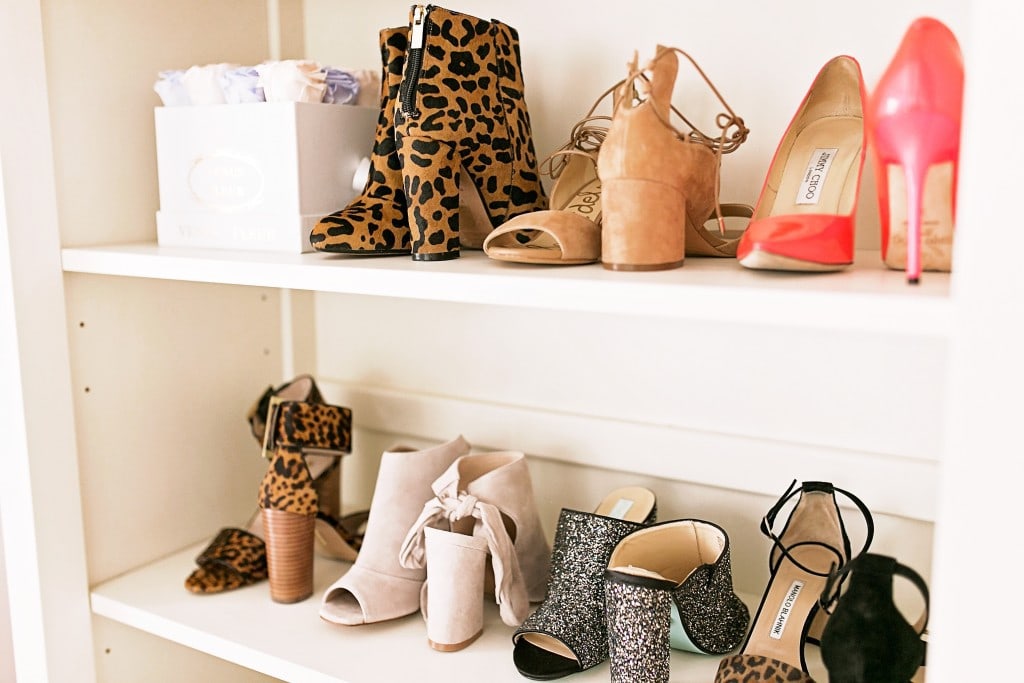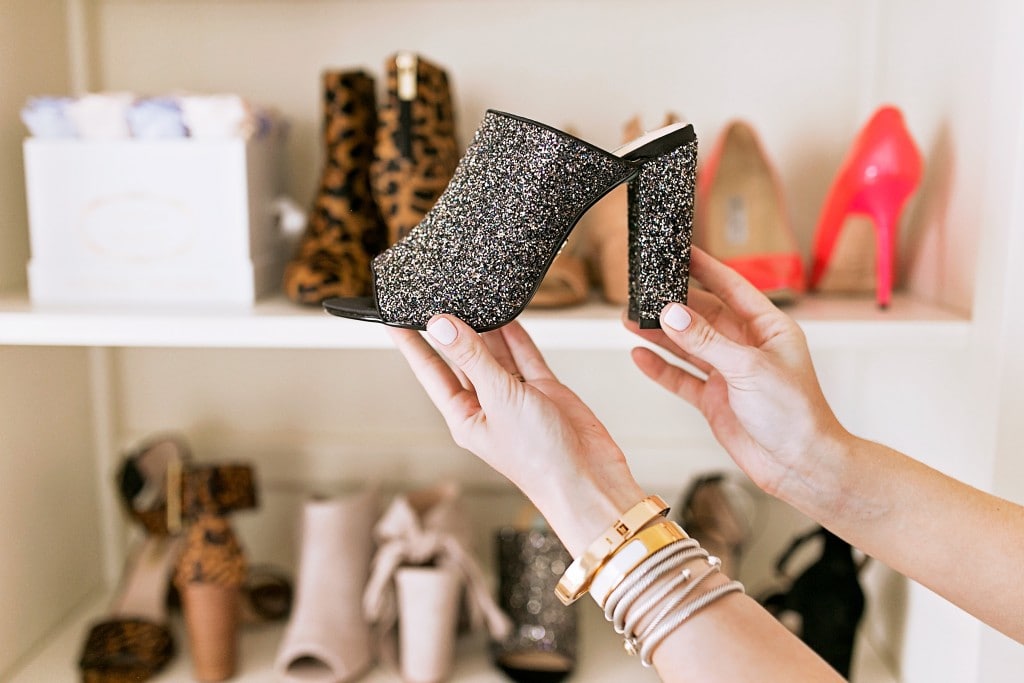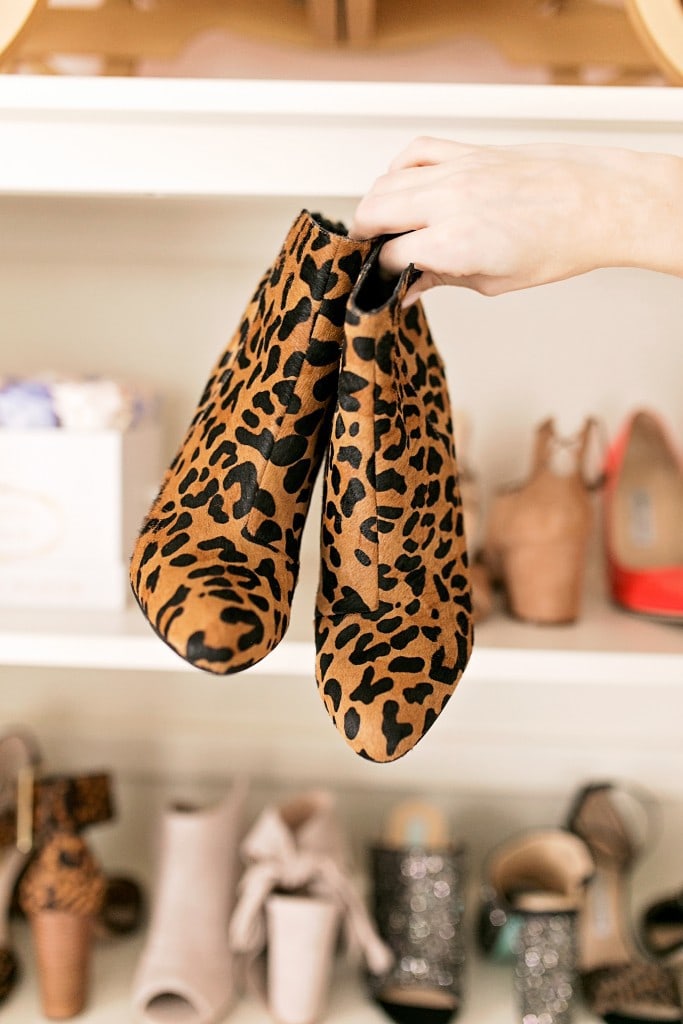 You know your friend that is always on a workout kick? One month she swears by spin. The next she is the epitome of her most calm self and attributes it to yoga. And 3 months ago she was begging you to go to CrossFit with her.
More power to her and her healthy bod, I mean I'm the same way. Except I think I would have to be sedated and drug to CrossFit. Terrifies me. I'd be the one in the corner vomiting 2 minutes into the WOD and not keeping up. Technically, I'm in the same way as I go through kicks as well, but of the wardrobe kind….
A few weeks ago I was on a jewelry kick. I cleaned out my jewels, donated what I hadn't worn and cleaned everything. This month? I'm on a shoe kick. I can't get enough shoes nor do I have enough engagements to wear them to. But I know come summer all the good shoes sell out! It's as if everyone just wants to throw their boots in the dumpster after snow and ice and grab every last size 7 in the department store. So instead of getting bitter that I can never get the shoes I want, I just try to plan ahead during this transitional time.
I've rounded up shoes I've recently purchased you've probably seen on my snapchat or social media and a few that are in my cart as well. Hope you enjoy!
Booties

Mules

Flats

Sandals