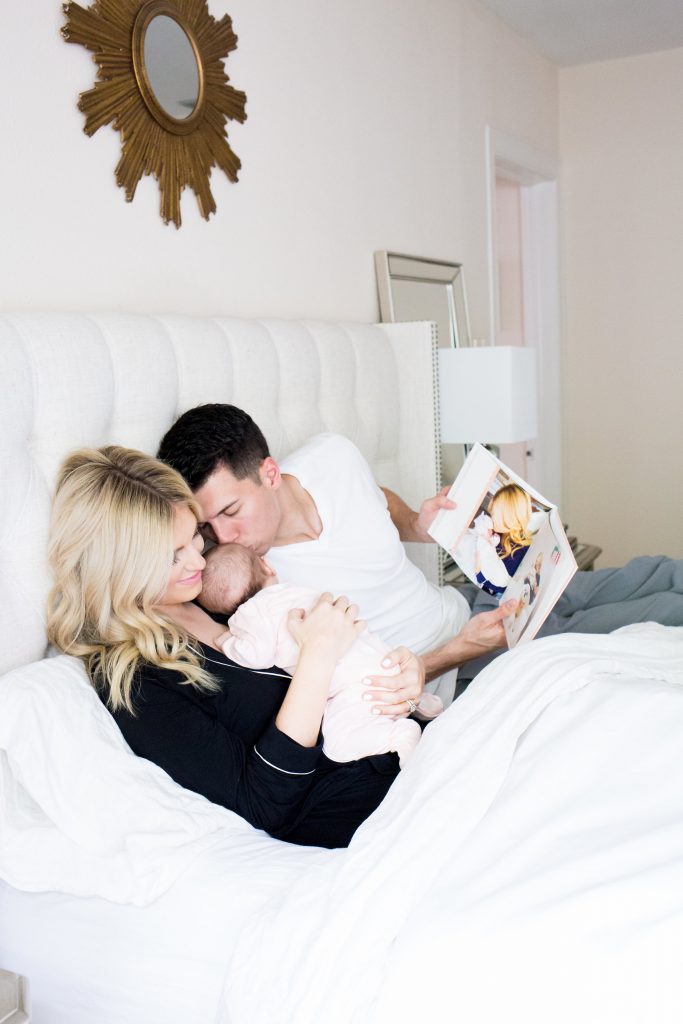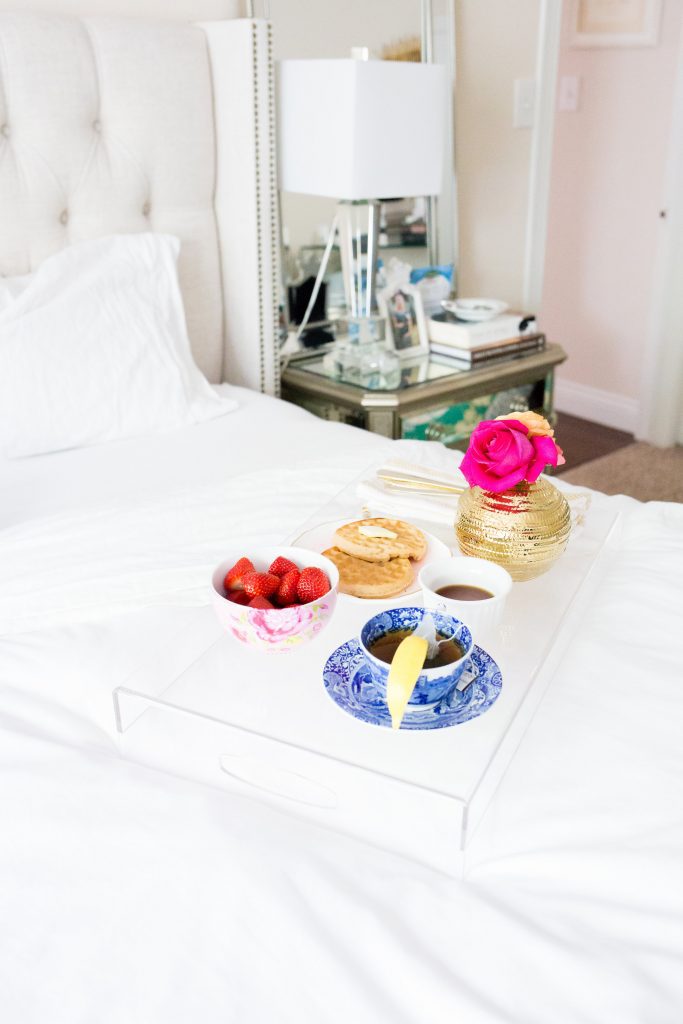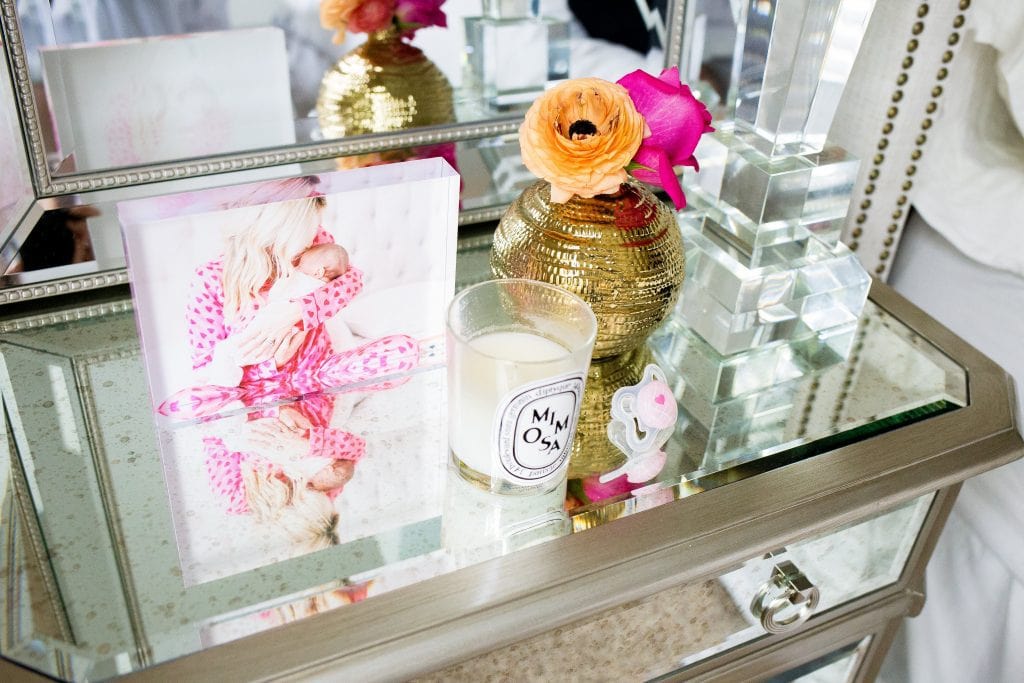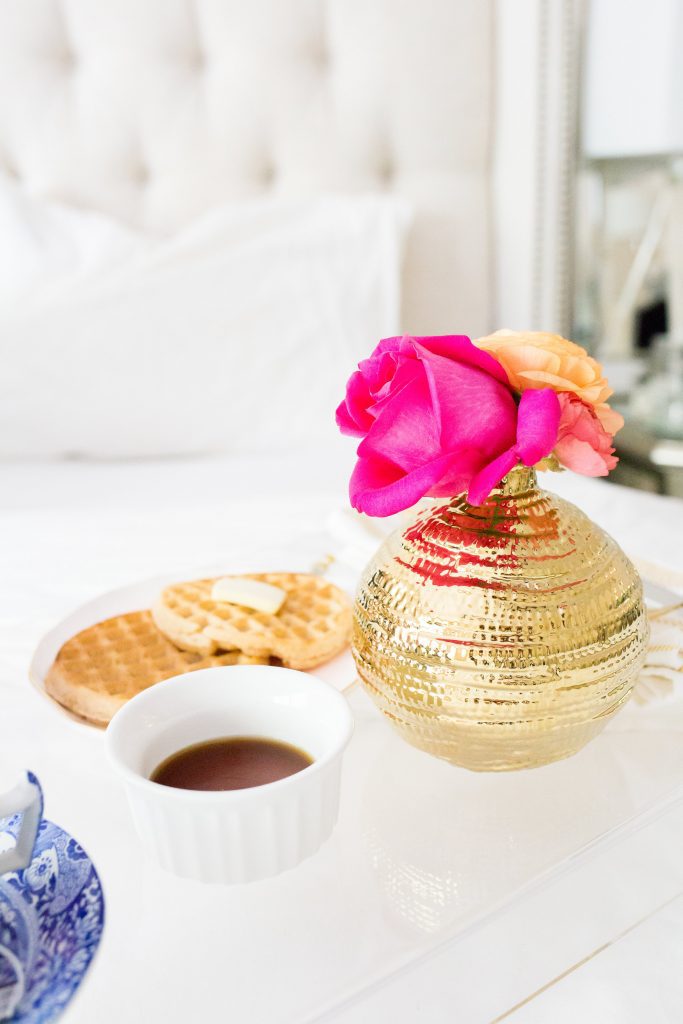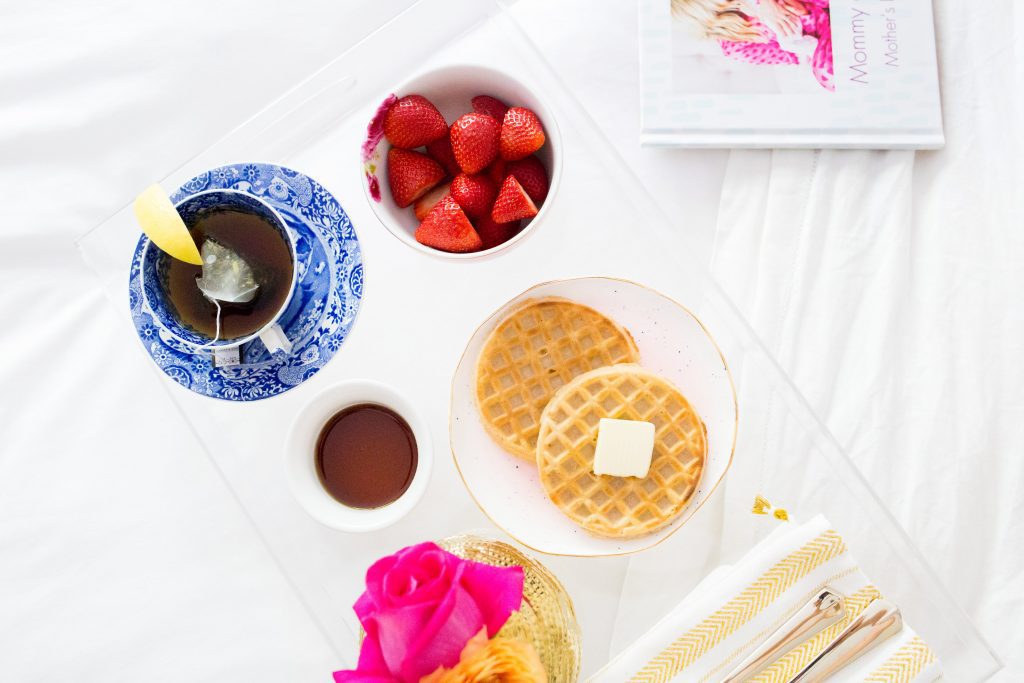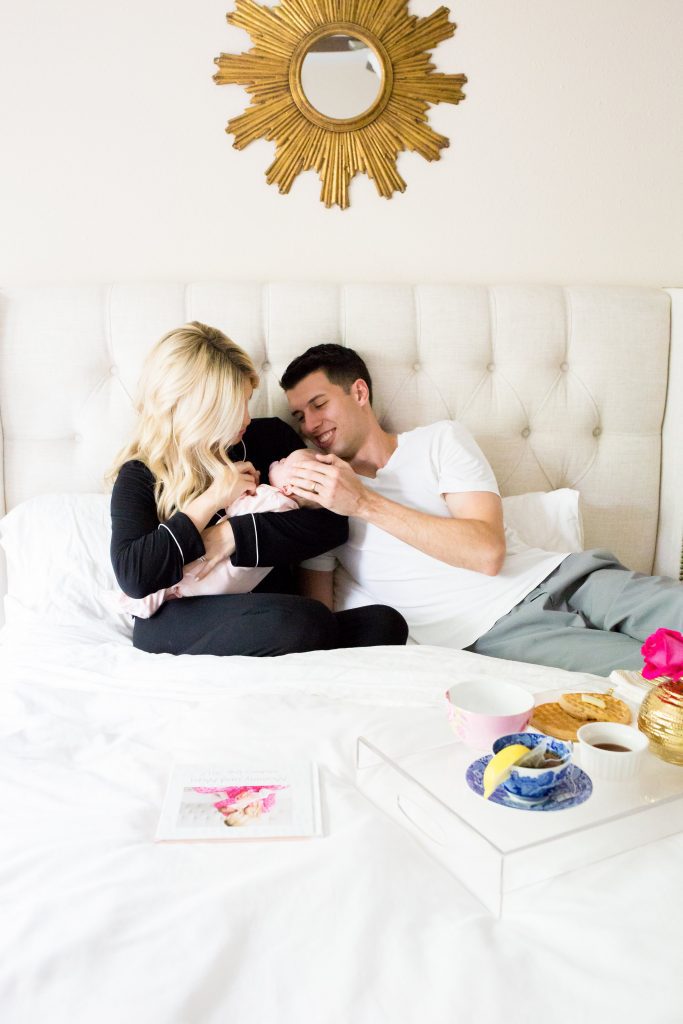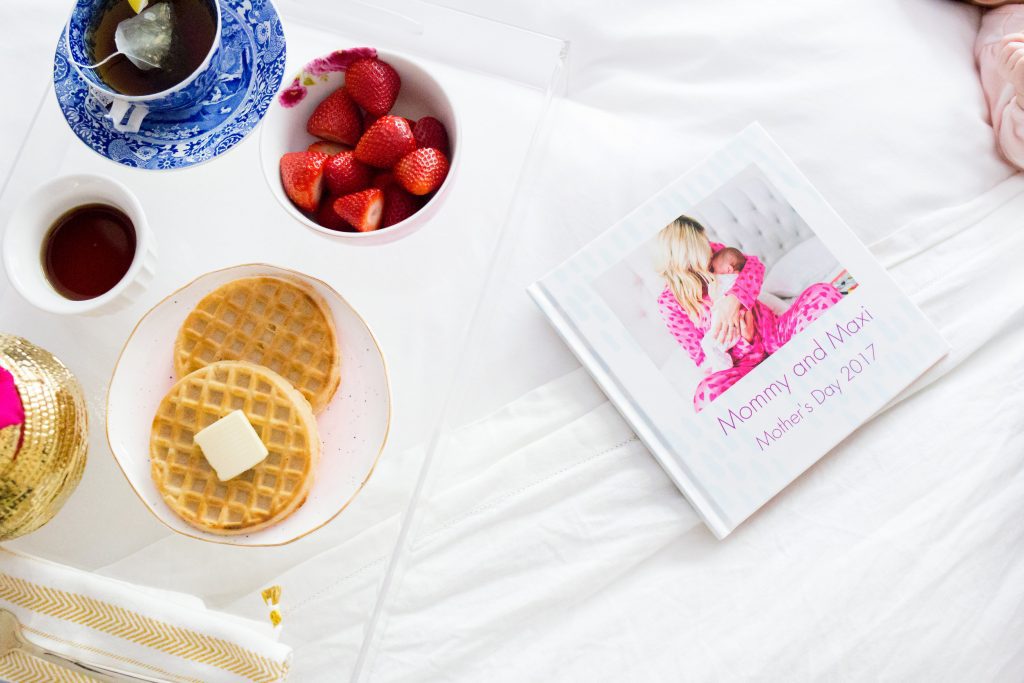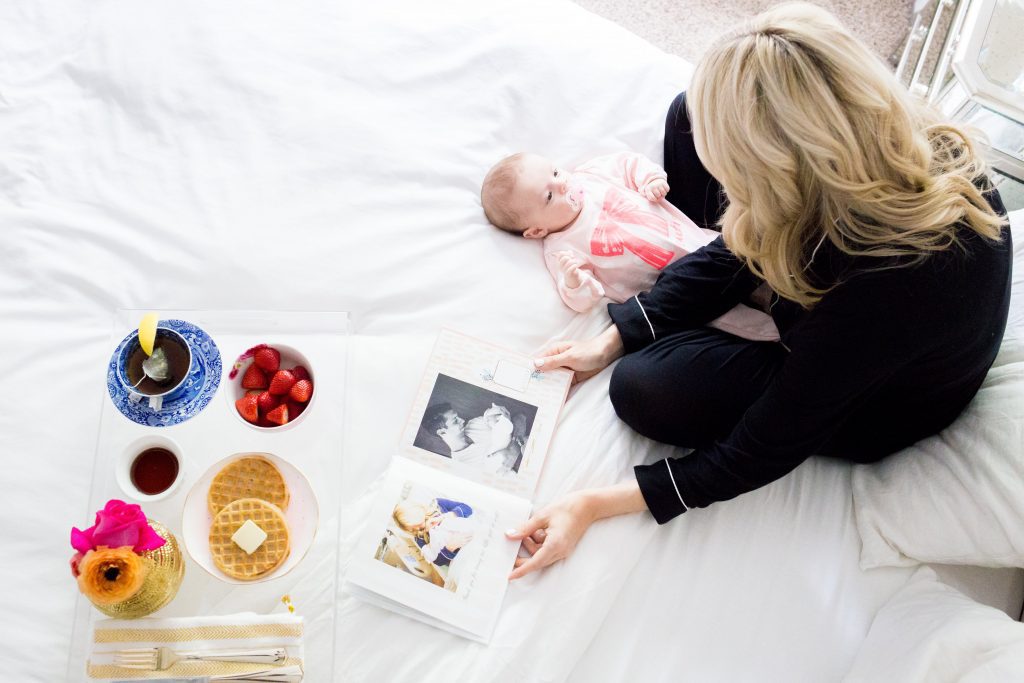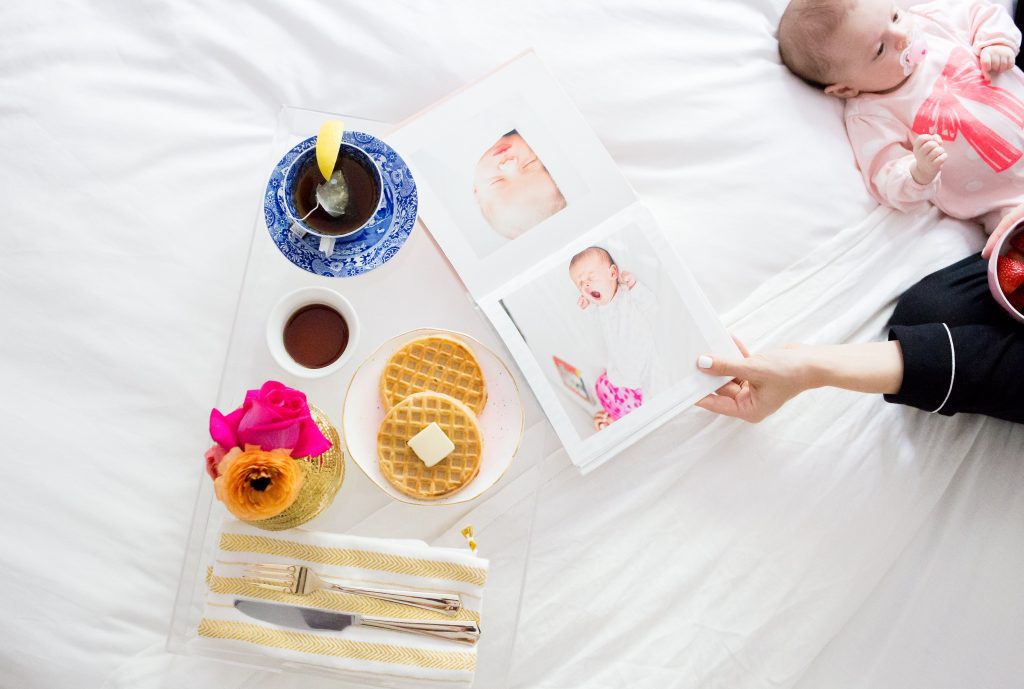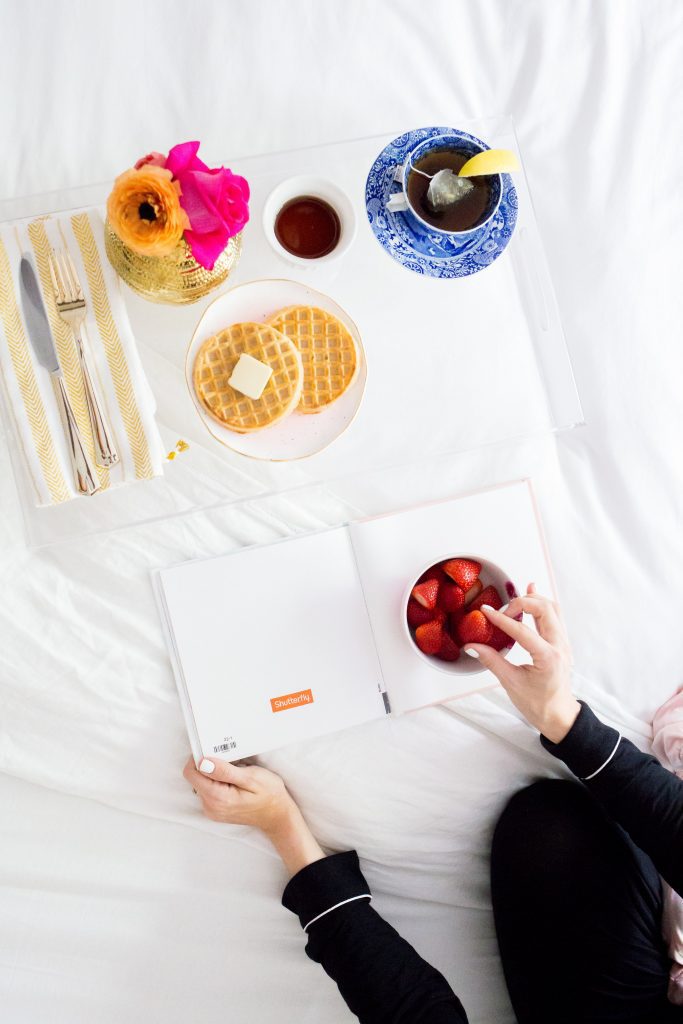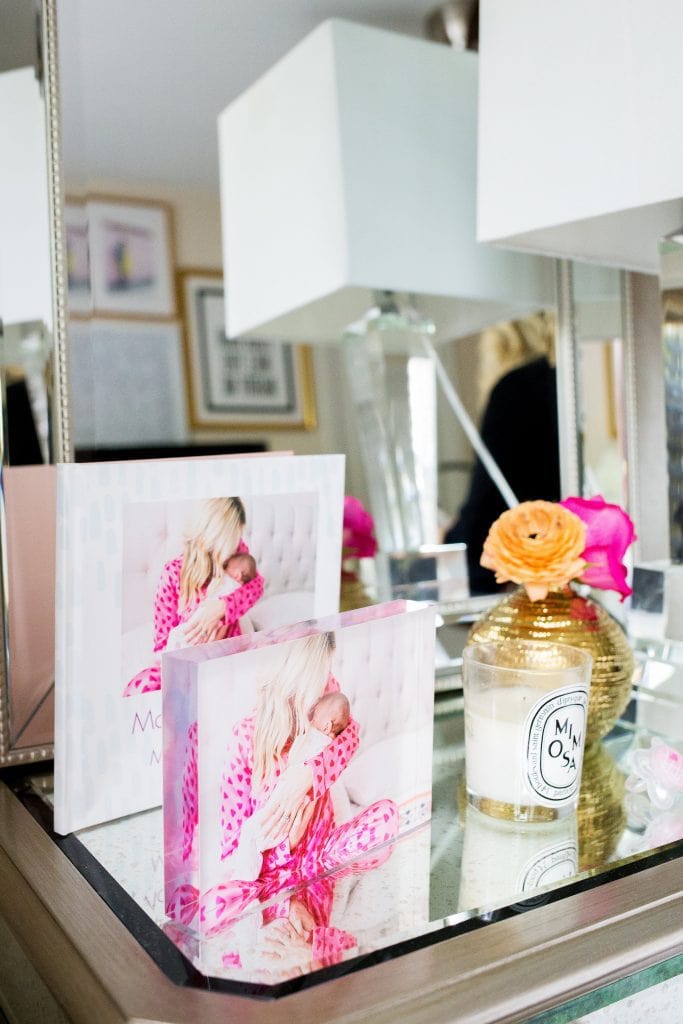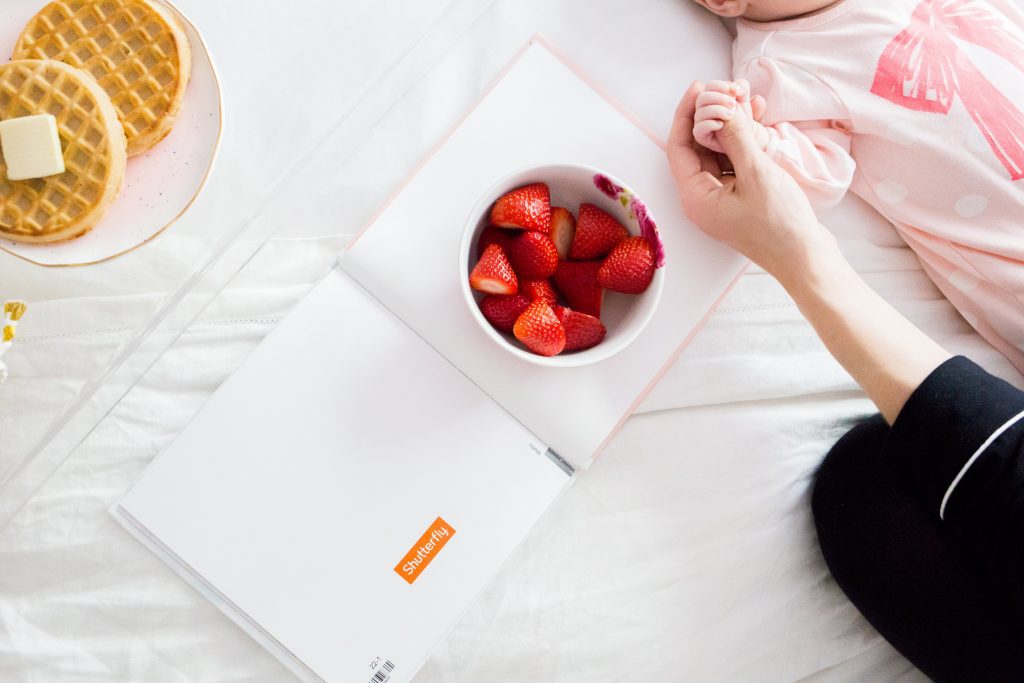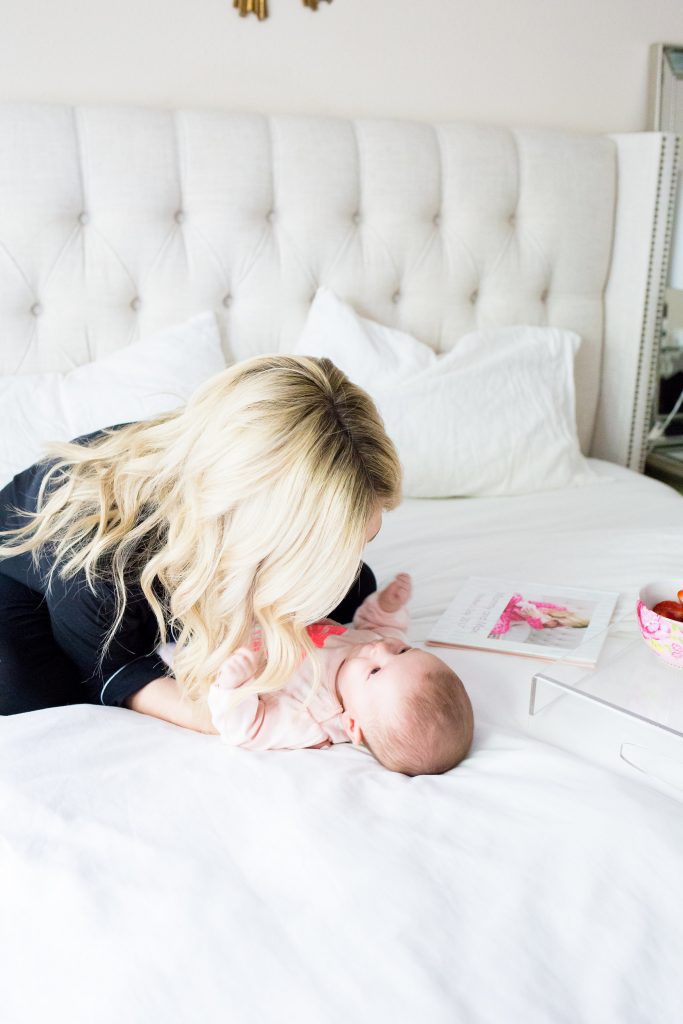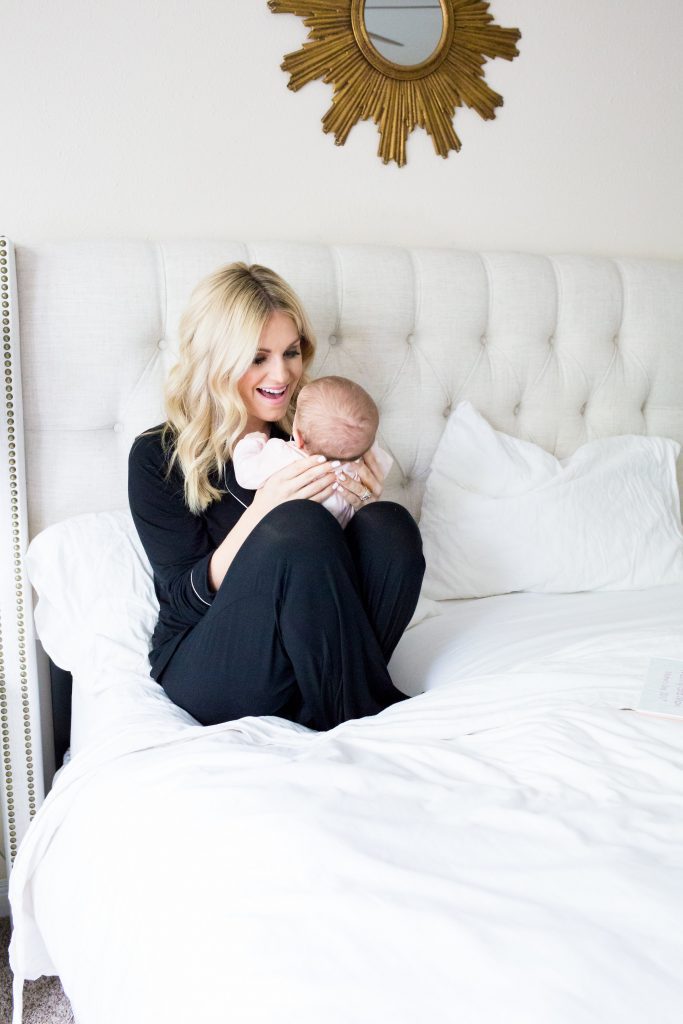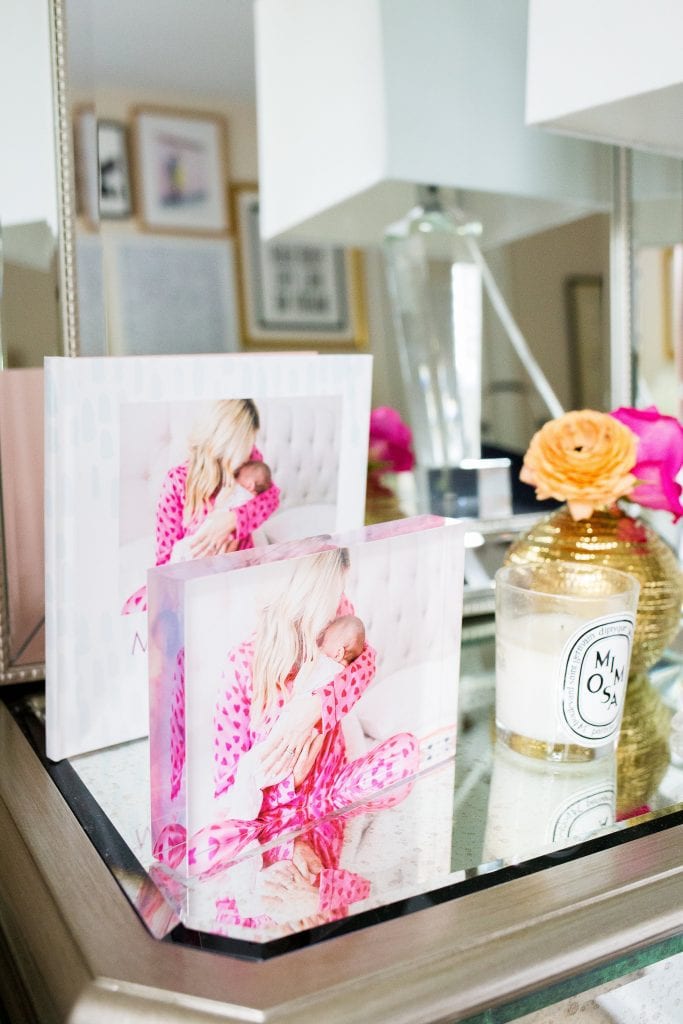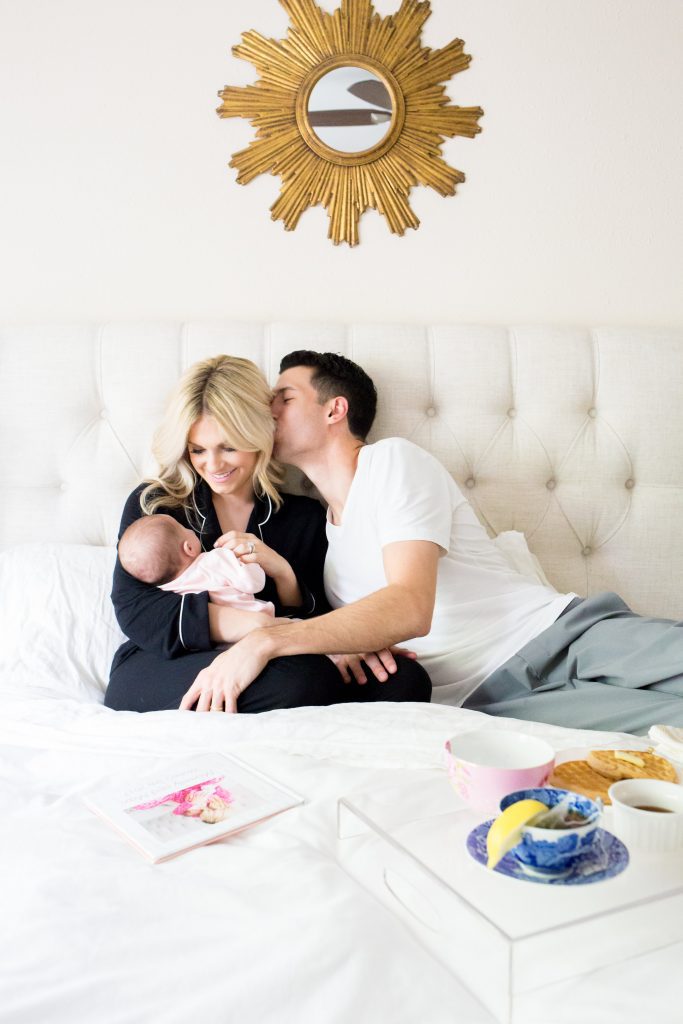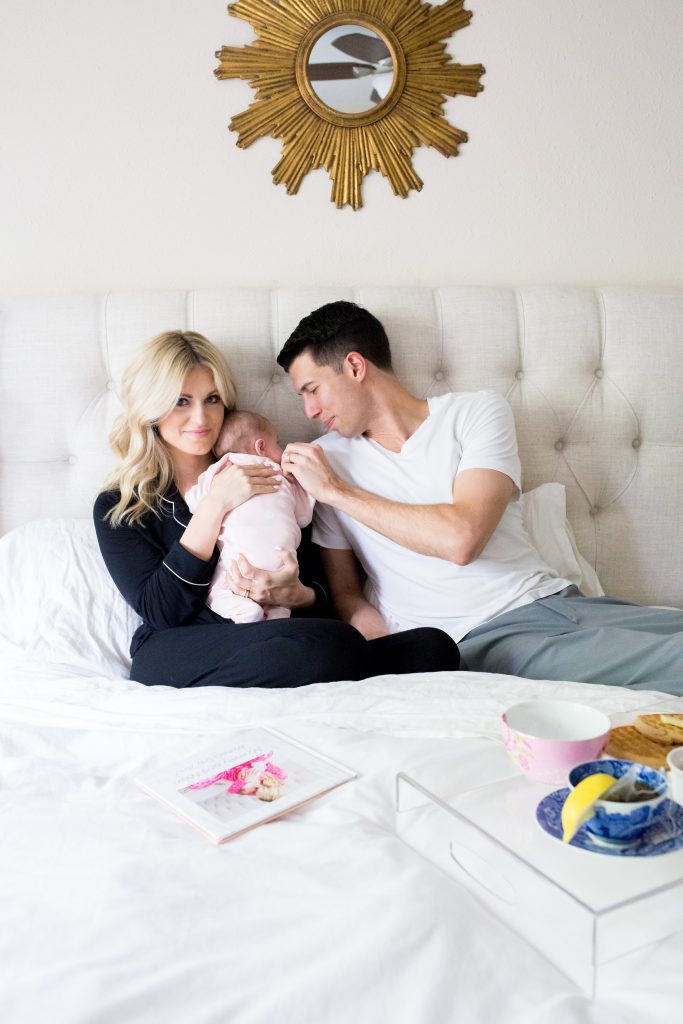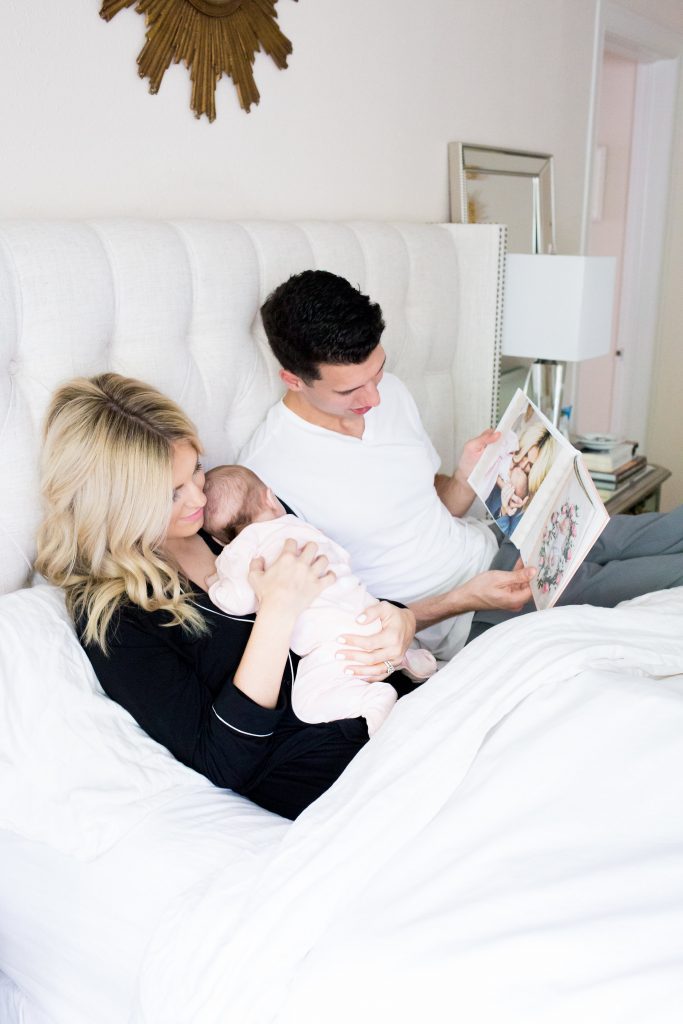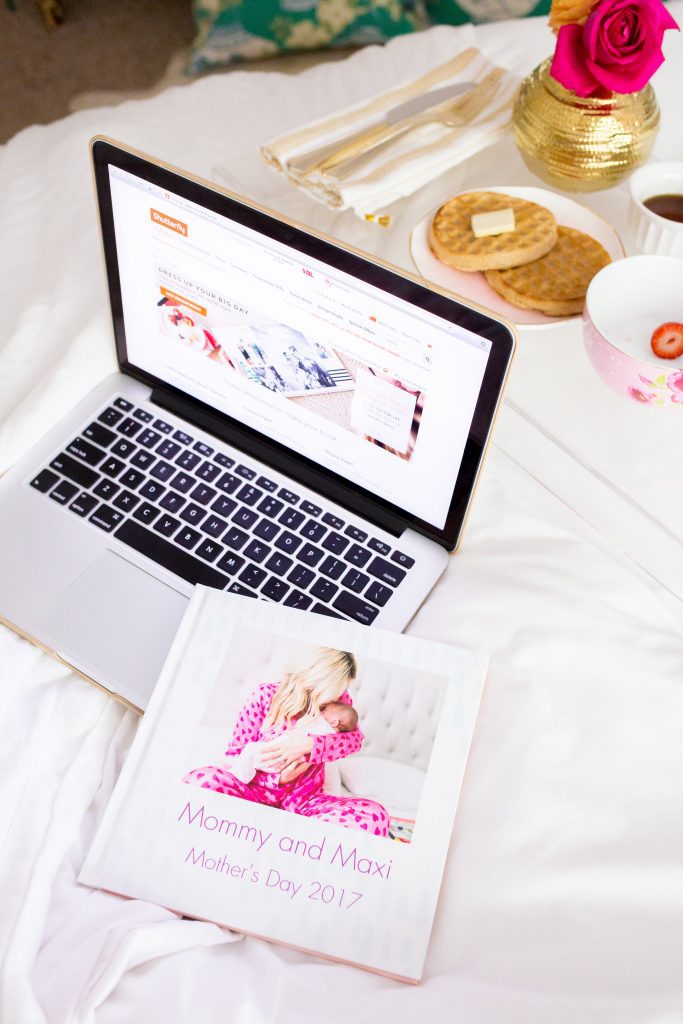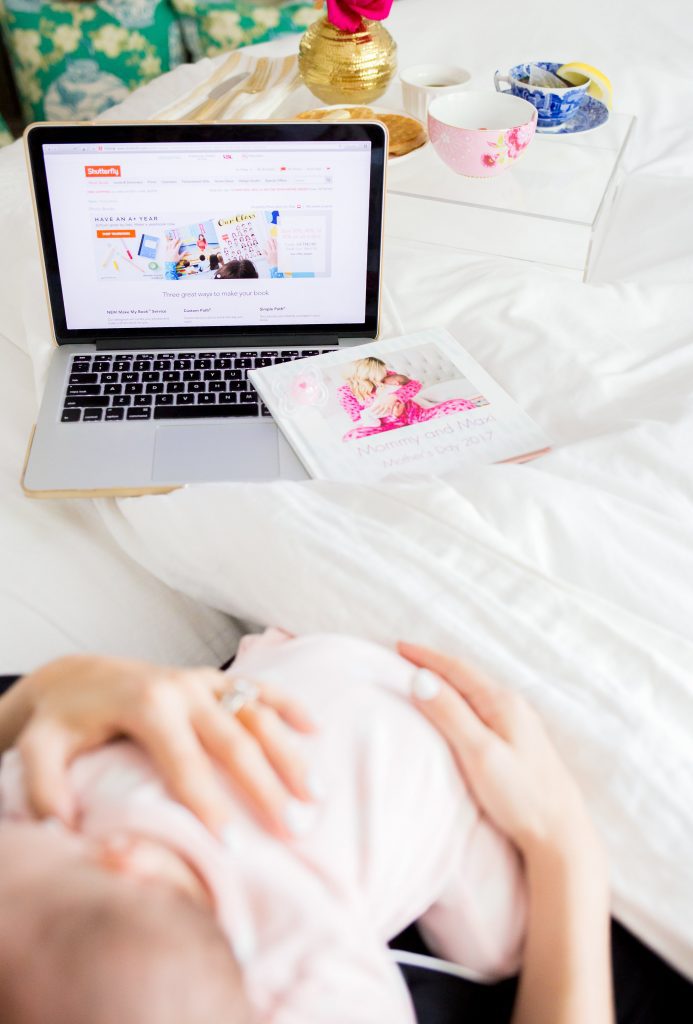 ---
I loved Sunday afternoons when I was in elementary school! I've shared before my parents were wedding photographers and with that meant bridal fairs! Weekends filled with booths of vendors and lots of brides walking around with their mothers. My mom assisted a photographer at bridal fairs on the weekends and my dad and I would come up on Sunday afternoons to help them take down. If I was lucky and we got there early, I'd try to chat it up with every bride that walked by. I was a shy child, but something about these brides got me out of my comfort zone and talking a mile a minute. Brides were "big girls" in my mind and I loved that they got to walk around just picking whatever cakes, flowers and dresses they wanted. I mean at 8 I had no clue what a budget was, so brides seemed like queens in my book! I vividly remember telling a bride, "You really want to spend money on your pictures. [Sidenote: my mother was probably shuddering as she had always taught me to say, "photos" in the business. You don't ever say, "pictures!" 😉 ] Your cake, your dress and all your flowers will go away at the end of the day, but your pictures won't!" I mean can you tell I grew up around a camera?! Talk about an 8 year old knowing how to sell it. haha. But I can't deny what I was saying! Even memories we never want to let go fade and photographs are such gifts to remind us how we felt in that moment.
Paul had been asking me what I wanted for Mother's Day for the past few weeks and I just reverted to my inner 8-year-old spirit. I told him I wanted a way to organize photos of Maxi each year. I'm organized in general, but my digital life? Not so much! I deal with far too many photos with blogging to keep everything perfectly neat. Each year my best friend, Taylor, and I make one other books on Shutterfly to compile all the photos from the prior year! We jokingly call them selfie books and gift them for birthdays, so Paul said, "Well why don't I make you a selfie book of Maxi each year?" I died laughing that he had picked up on our tradition, but thought it was perfect!
Paul made me a Mommy and Maxi book for 2017 and we plan to continue this tradition each year! He also included a matching acrylic photo book with the cover photo- which I had no idea Shutterfly made! How perfect does it go with our home decor style?! The funniest part of all of this is that my mom actually got Paul and I Shutterfly mugs in our Easter basket with photos of Maxi on it- you might have seen that on our Snapchat this weekend! She was so proud of them and kept saying, "I did it on my Shutterfly app so I was a little nervous I didn't know what I was doing and  they wouldn't turn out, but look how perfect they are?!" Paul and I gladly sipped our coffee from a mug with Maxi's face on it all weekend long. haha!
Today I am so excited to partner with Shutterfly to share how to gift those moments you never want to let go for Mother's Day. Each month I always upload photos to my albums on Shutterfly to print [and to save for me and Taylor's selfie books 😉 ] and now I'm just adding an album for photos of Maxi. From lockets to acrylic frames and books you can just create these moments and memories into gifts for your Mom. My favorite memory this year has of course been the first time I held Maxi, so seeing that as the first page in the book Paul made me was just so special.
I'm so excited to celebrate my first Mother's Day even though I haven't been a mom for very long. But with each week that Maxi grows I feel like my heart is growing and holding on to so many moments with her. I'm constantly asking Paul, "Will she lay on me when she is older? Will she want to crawl in our bed when she is a kid? Will she hate spending time with me as a teenager?" It's like I have this huge fear of her not needing me which I know is so silly! It's completely irrational, but it's a thought that's always running in my mind because of how much I need her. So this Mother's Day, however you celebrate, I hope you let your mom know that you will never let go of her, her love or her memories!
Be sure to keep a look out on my instagram today! As I partner with Shutterfly we are giving a reader a $100 gift card so that they can capture memories for Mother's Day as well!

Sponsored by Shutterfly. All opinions and product selections are my own.
Photography by: Madison Katlin