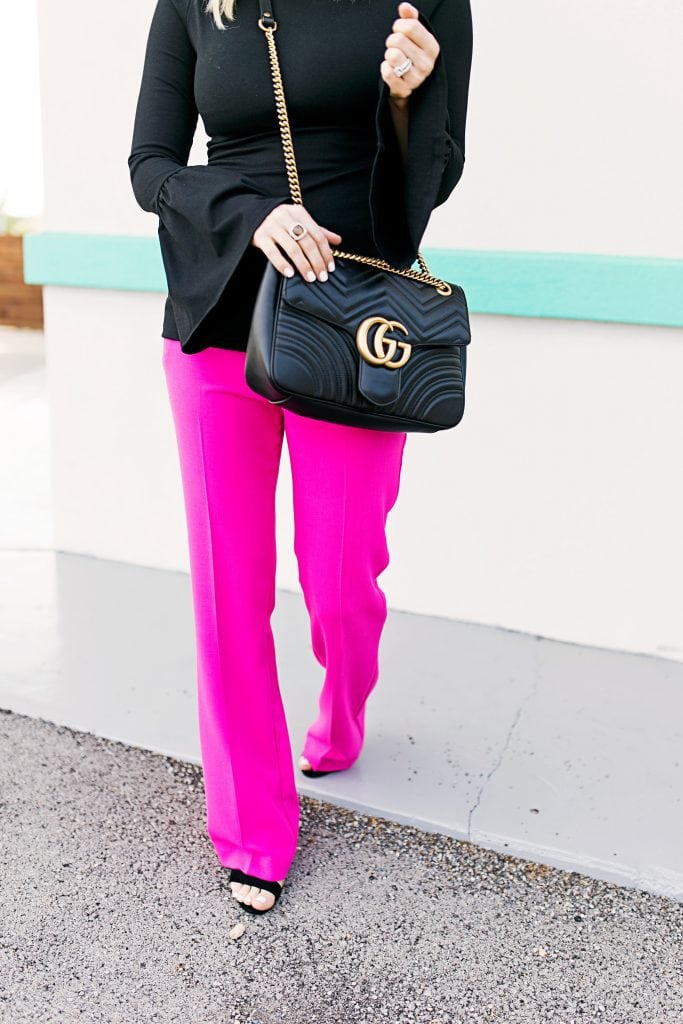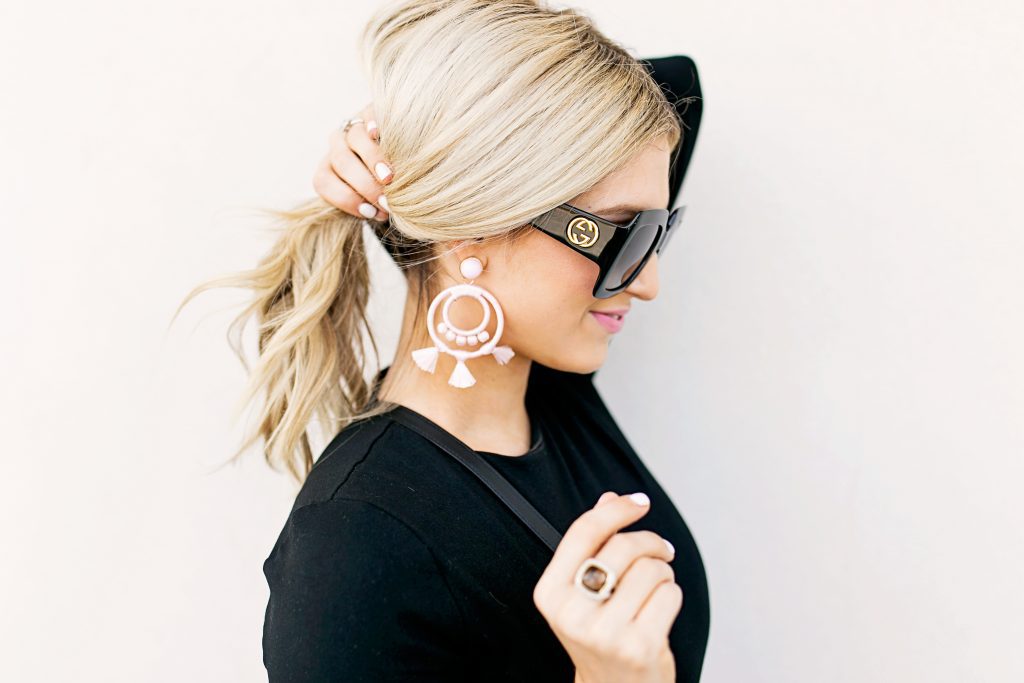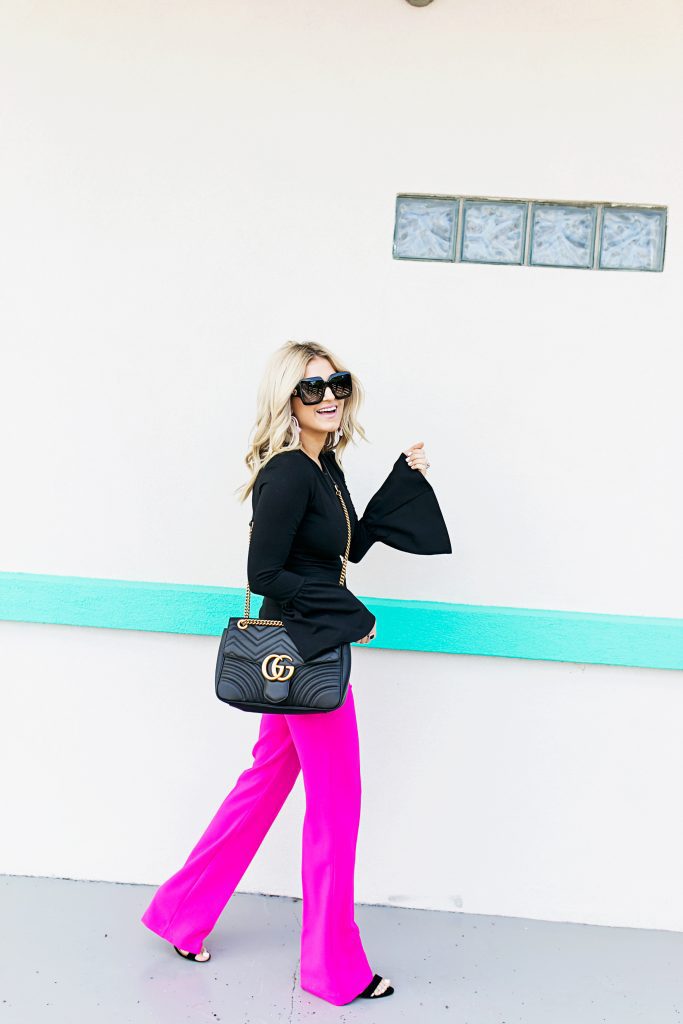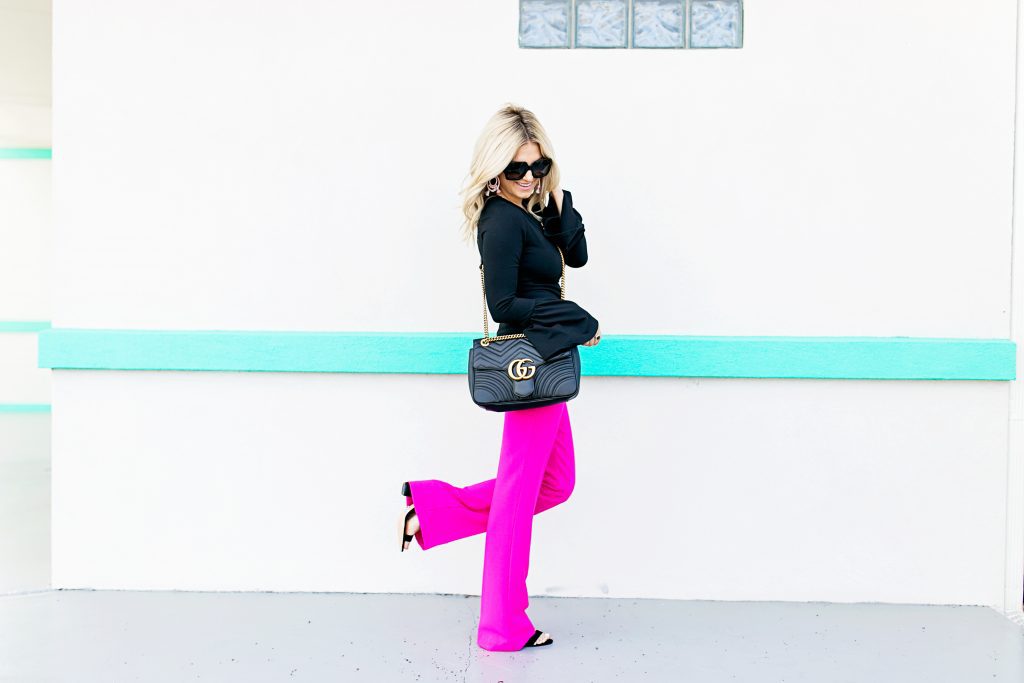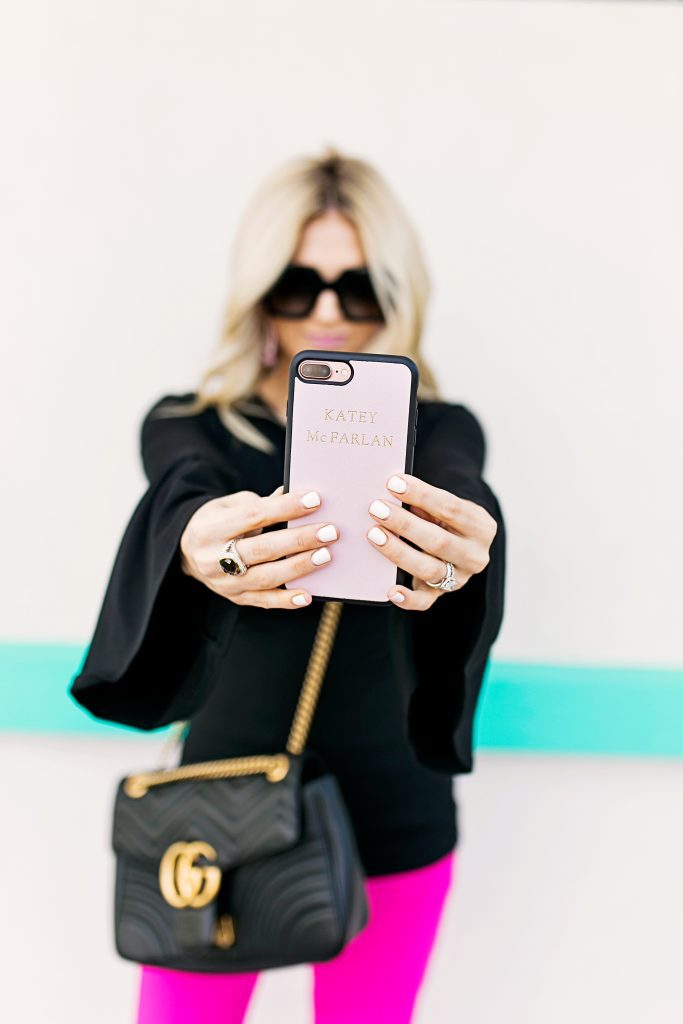 Top: Shopbop, Less Expensive | Pants: Target, Similar | Bag: Gucci, Similar | Sunglasses: Gucci | Earrings: Baublebar | Phone Case: TDE [c/o] | Shoes: Shopbop
---
1. A Few New Blogs
Are you familiar with the one room challenge? I look forward to it each season and these are the rooms I am most excited about: one, two, three. I get so sucked into reading all the posts and detail that goes into the completion of each and every room. I can't redecorate anymore in our home so I just live vicariously through these blogs!
I love Jesus, I love my husband, I love our daughter, I love my dog and next in line is my slow cooker. I kid! I kid! To me, slow cookers are just magical kitchen fairies that work well with my peak work times. I've shared before I'm an early bird worker, past noon or 1 p.m. I am worthless. It's so easy for me to throw something in my slow cooker at 8 a.m. and keep it on low all day. However, can we just go ahead and speak of the Pinterest elephant in the room? The recipes that are most popular [and most easily found] can be garbage. I'm not saying they aren't good, anything dipped in cream cheese with a package of ranch dressing qualifies as "good." But I don't want to make something like that every single night! These 15 slow cooker recipes seem a little "less" guilty and look so good!
Now that I'm a mama, I always want framed photos of Maxi. Everything Paul snaps I'm like, "Frame it!" haha. But I'm a little picky on frames. I found a frame I'm obsessed with and want to do a gallery wall in. How cute are these?!
I hadn't used a toner in ages and I felt bad because I always have readers e-mailing me asking for suggestions. Then I gave birth and with breastfeeding and hormones balancing out, I needed a toner. Some days my skin would be dry, some days I'd break out. I'd been testing something for a bit that works wonders on blemishes. TULA just launched [yesterday] a toner that is 100% alcohol free and uses glycolic acid to resurface your skin. It's also not drying, which I love! Sometimes toners can feel like you took a vacuum to your face! haha! This is a gel consistency and you put it on a cotton pad and wipe it over your face after you cleanse. You can get it here for 20% off with code: KATEYKIT20 
5. Summer Bags
Straw and bamboo bags are all over the streets right now, and I've got my eye on this one! I pulled a few other popular ones below.

 I hope you have a wonderful weekend!