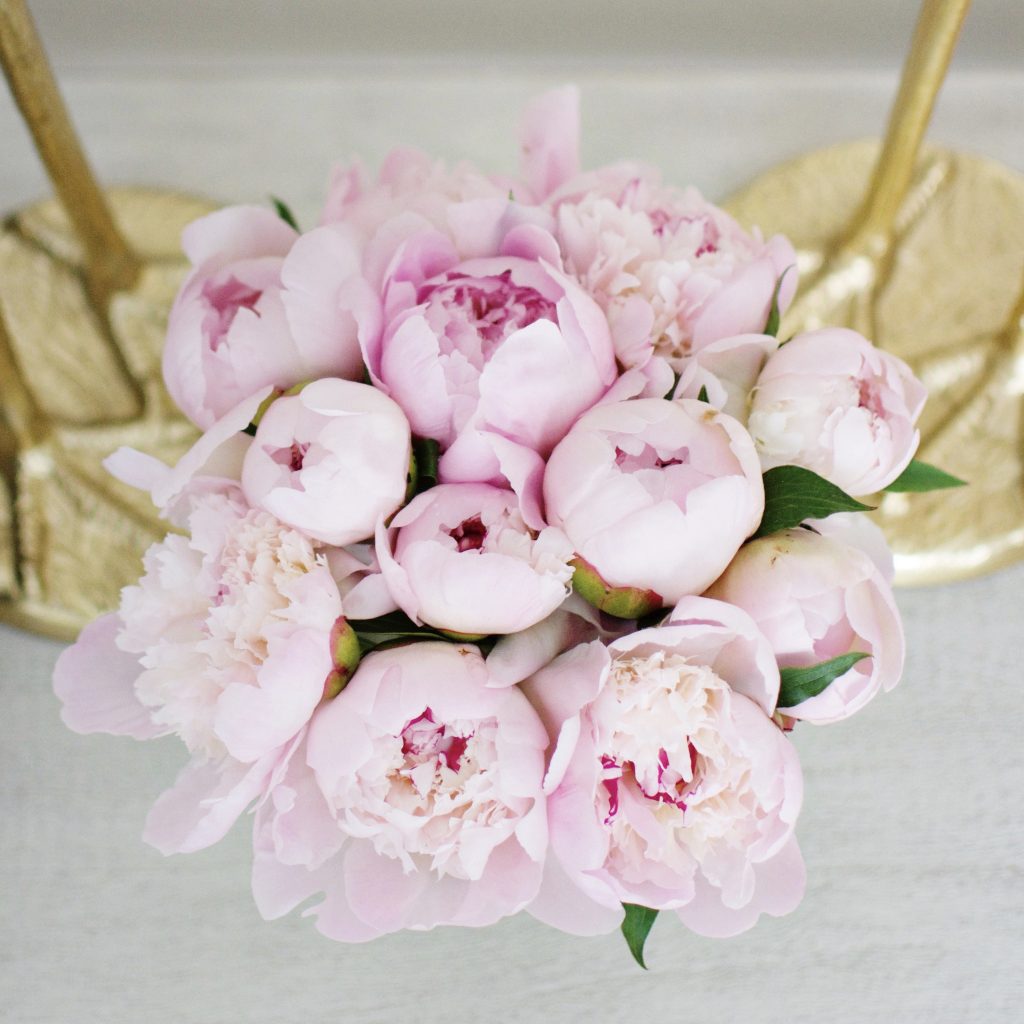 And just like that the end of May is here! We ended this month celebrating my sister as she graduated high school, but honestly the past few weeks have been a total blur. I can't wait to share with you why…but more on that later! 😉 [No, I'm not pregnant! lol!] 
What to expect next month?
My favorite essential oils. No, I don't sell them! I actually just bought a few while pregnant because you can barely take any medicine during it. Then I never really touched them because my allergies where fine at that time. But once I had Maxi my allergies were back so I started to play around with them. Paul jokes that this is my new "expensive" hobby [oils aren't cheap! lol]. But I have fun with it and I've enjoyed learning something new.
Tips for ordering online. I rarely shop in store. In fact, two Sundays ago it took us all but 30 minutes to get Maxi ready for church. Nothing was fitting her! I ran to Old Navy after church to pick up some new pieces and the line was atrocious. I was in line for so long that Paul was sending me snaps of poor Maxi crying in her car seat because she had had enough. He got in the back with her and started singing and playing Baby Einstein songs. lol! That calmed her down, but reason #495829 I rarely shop in store.
My eye makeup tutorial! I have about 3 easy eye looks [that take under 3 minutes to do!] and I'll be sharing them with you all!
10 organization hacks!
What's on my wish list for next month?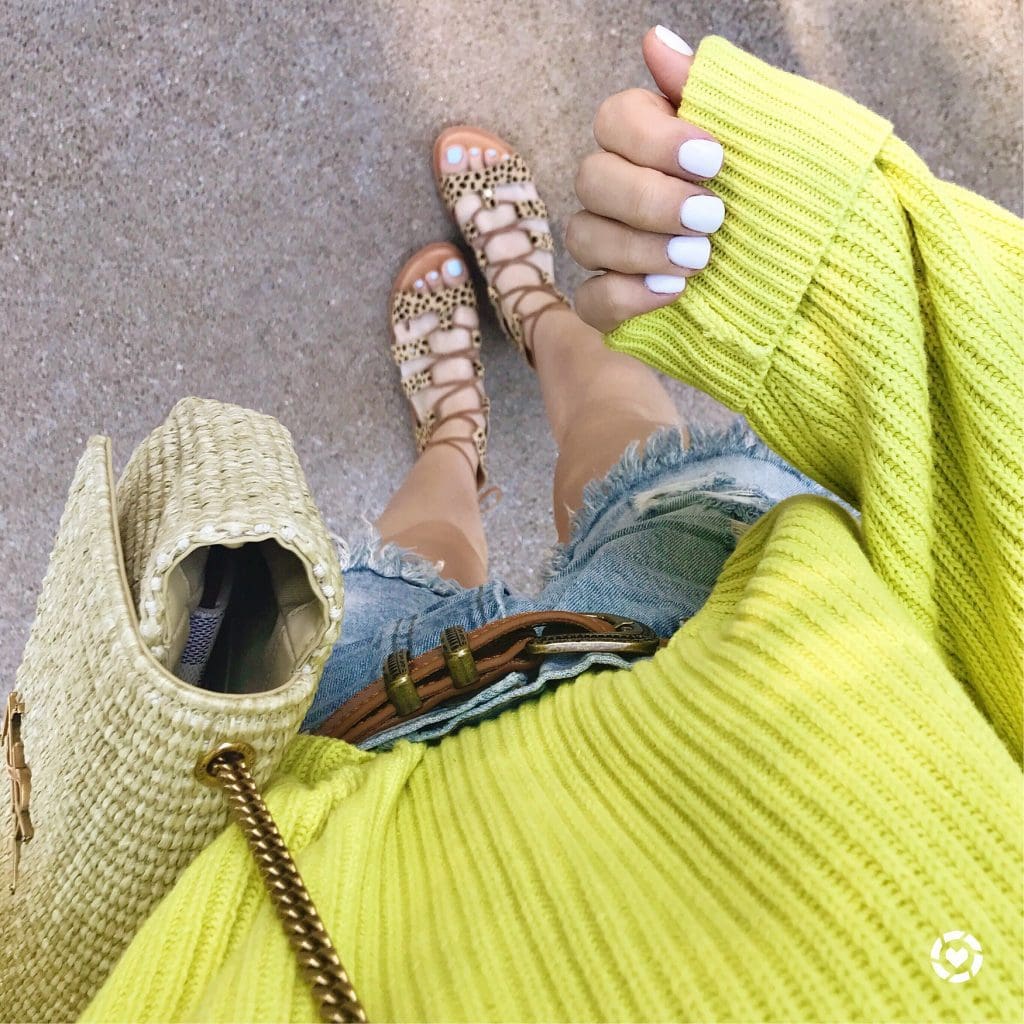 Sweater: Free People, Here | Shorts: One Teaspoon [I go up a size to make them longer and use a belt] | Shoes: Dolce Vita | Bag: YSL | Belt: Old, Similar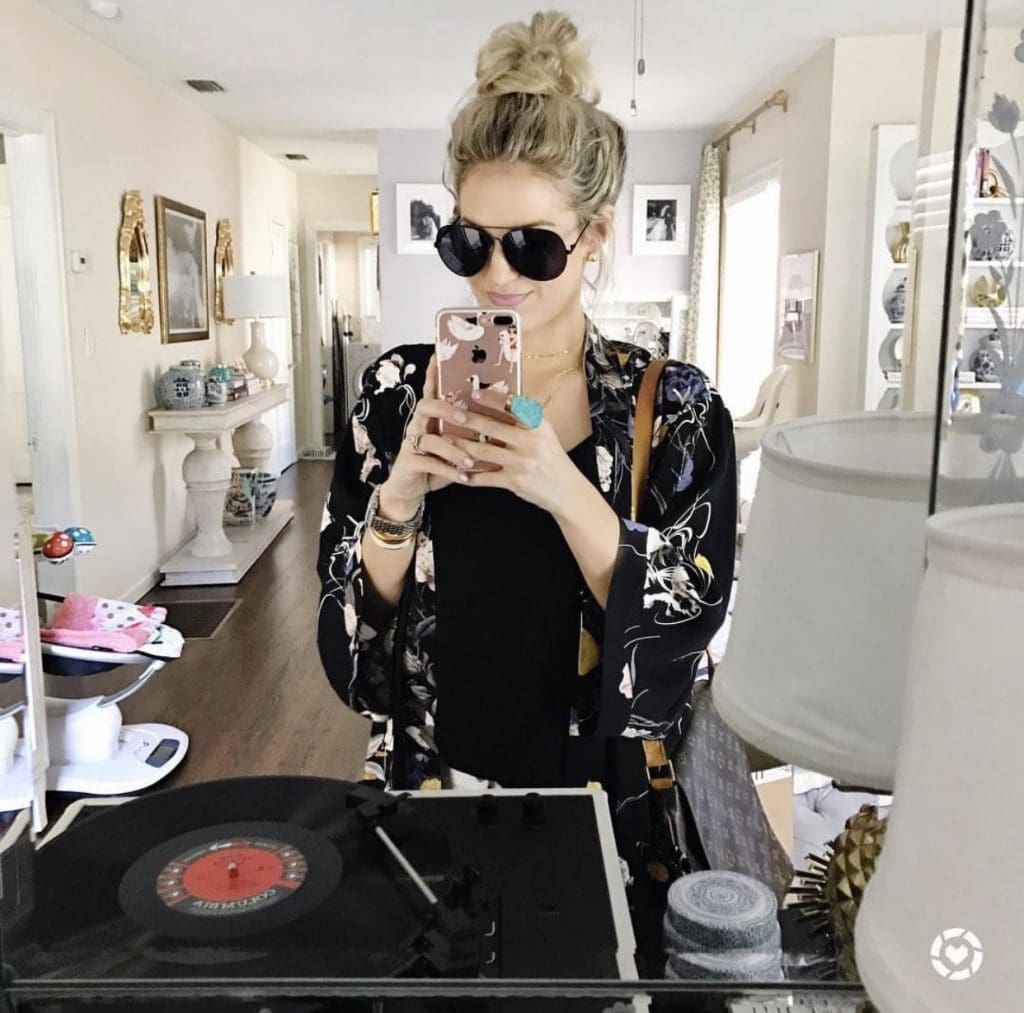 Kimono: Nordstrom | Sunglasses: Nordstrom | Ring: Shopbop Tank: Similar Jeans: J Brand | Shoes: Nordstrom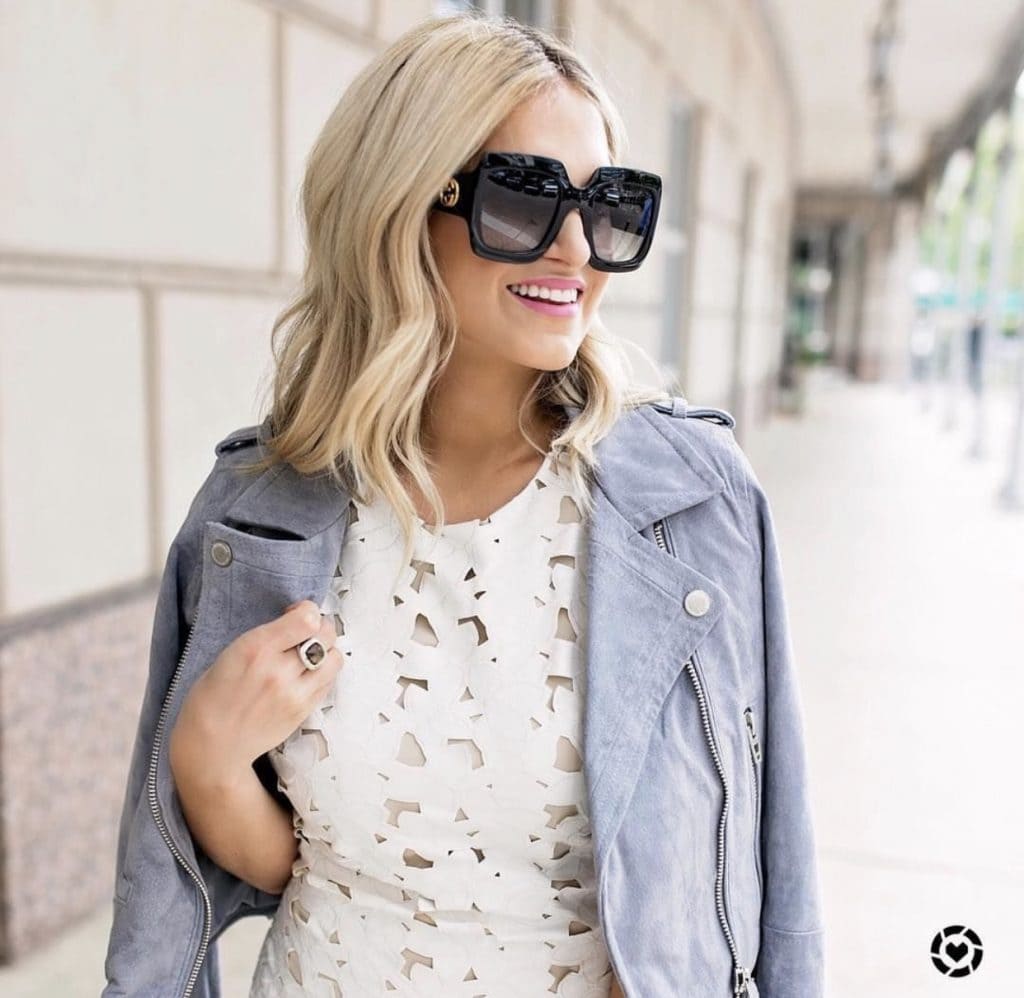 Jacket: Nordstrom | Dress: Alice & Olivia, Similar | Sunglasses: Gucci | Lipstick: Snob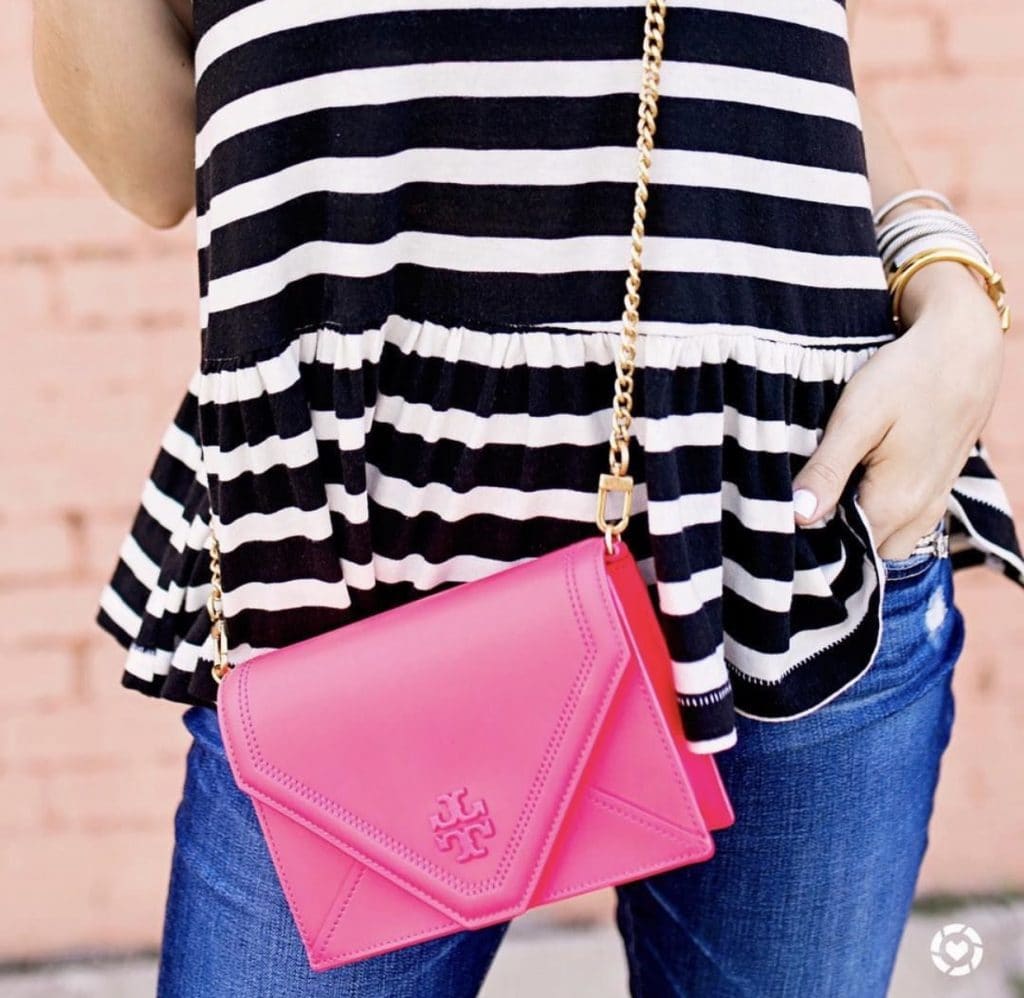 Top: Shopbop, Dupe | Jeans: AG | Bag: Tory Burch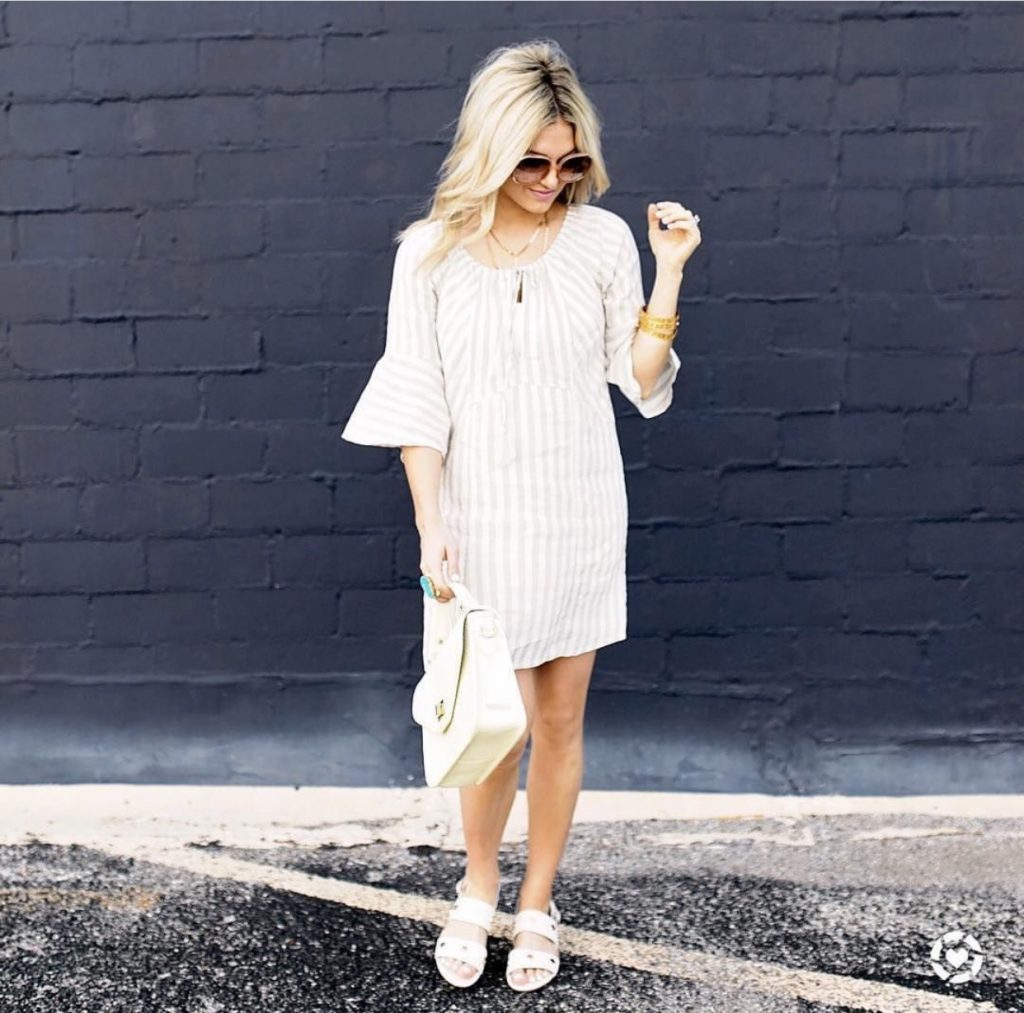 Dress: Free People | Shoes: Rachel Zoe | Bag: Gigi NY [c/o] | Ring: Shopbop | Sunglasses: Chloe | Necklace: Similar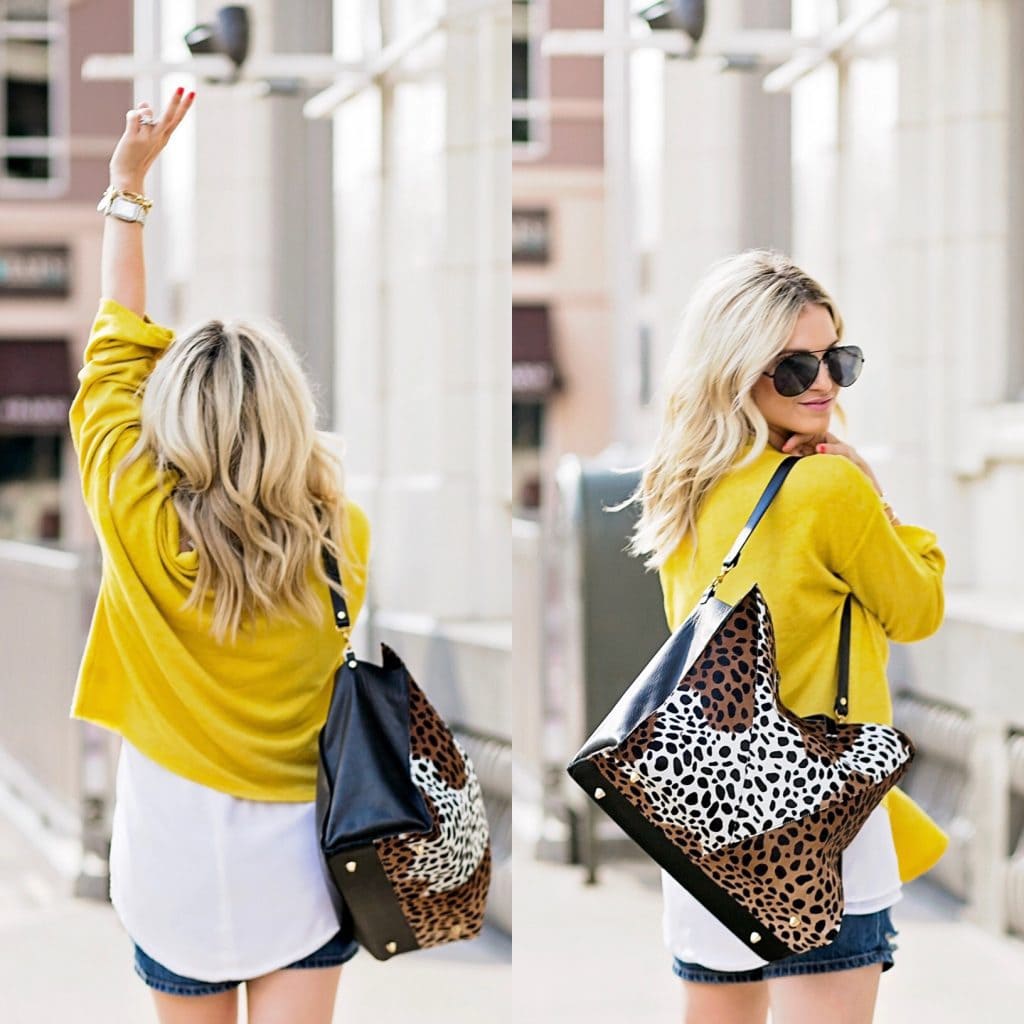 Sweater: Nordstrom | Tank: Old, Similar | Shorts: Nordstrom | Bag: Clare V. | Sunglasses: Nordstrom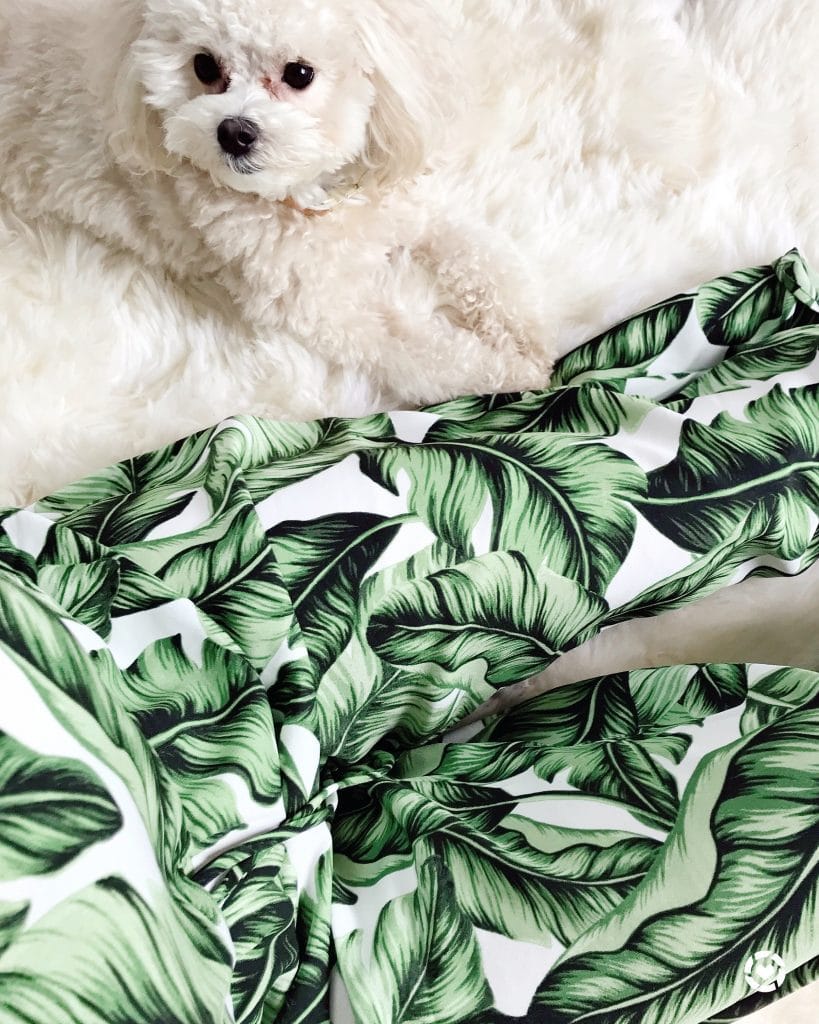 Jumpsuit: Revolve, Short Version| Shoes: Jeffrey Campbell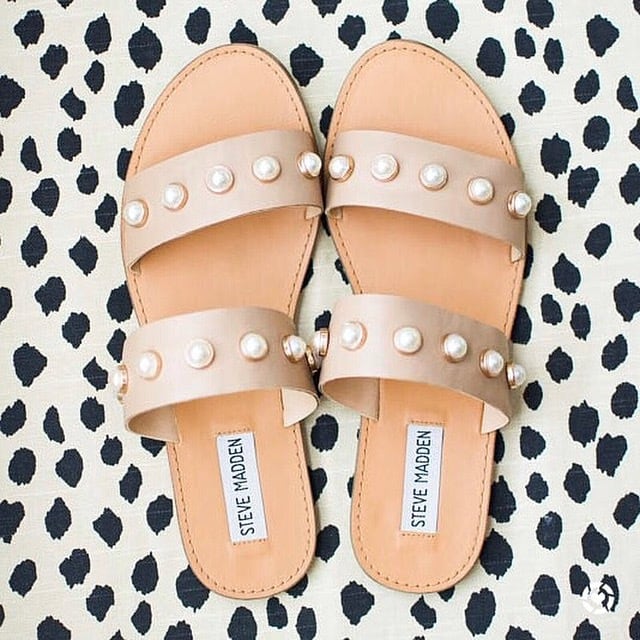 Shoes: Nordstrom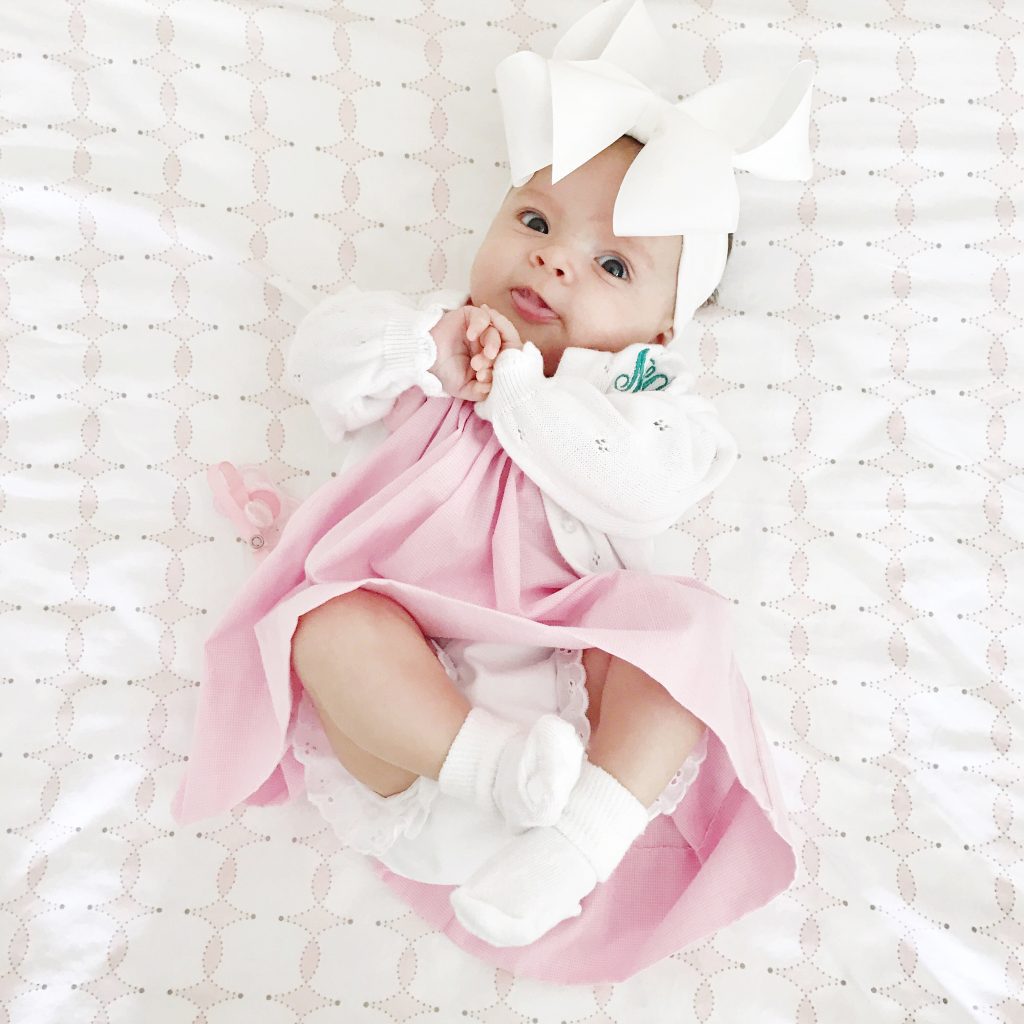 Maxi's outfit is Smocked Auctions & her bow is from a local Hallmark store!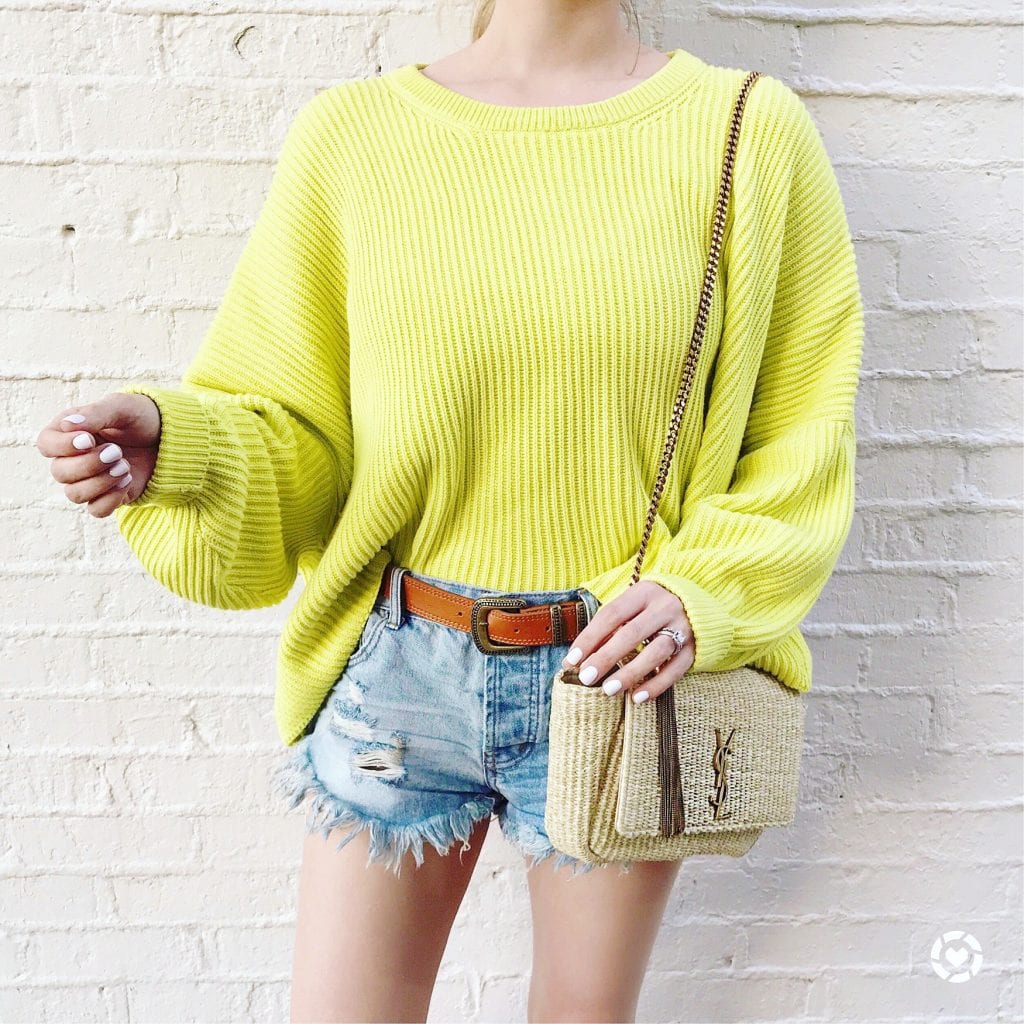 Sweater: Free People, Here | Shorts: One Teaspoon | Shoes: Dolce Vita | Bag: YSL | Belt: Old, Similar