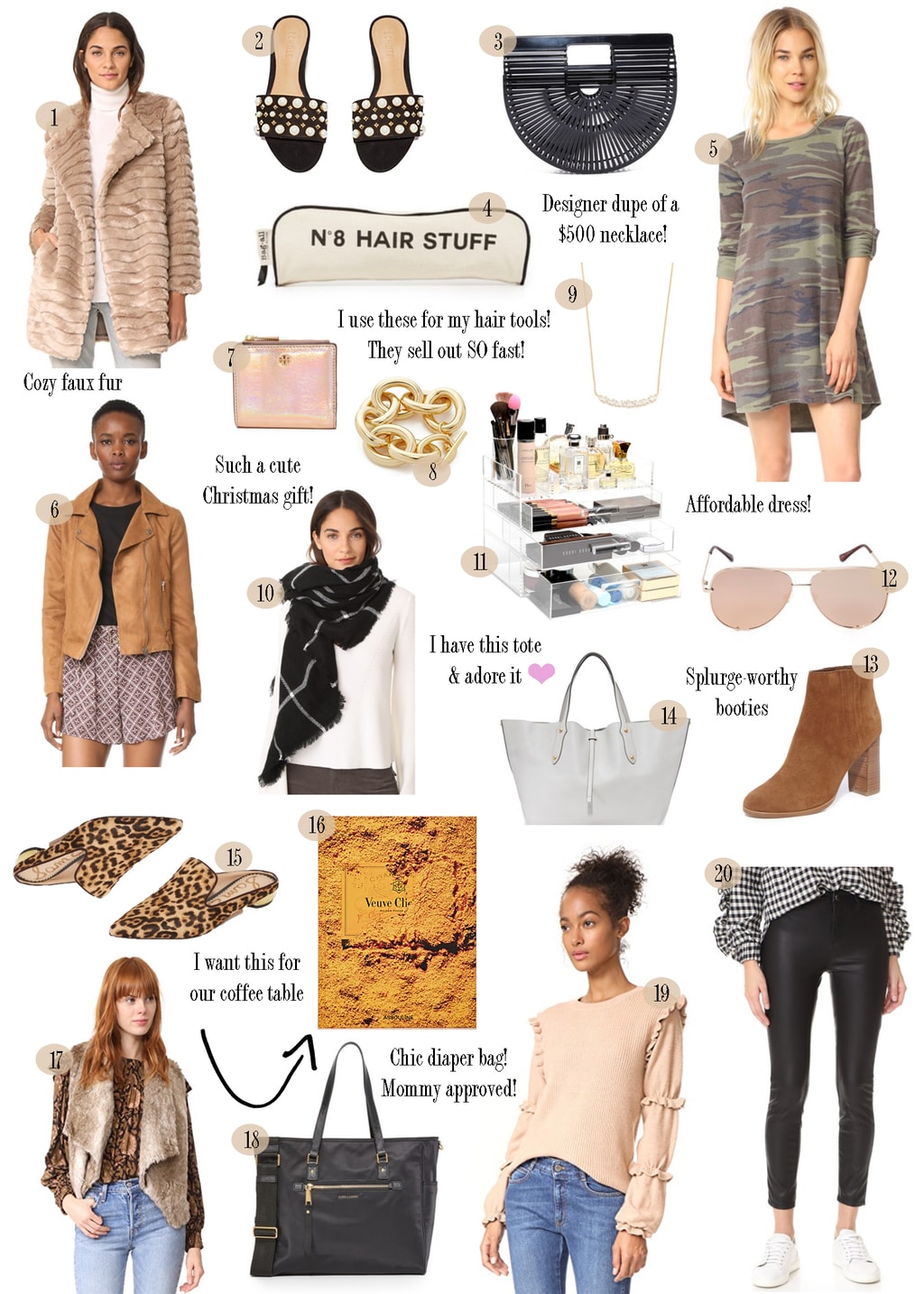 one | two | three | four | five | six | seven | eight | nine | ten | eleven | twelve | thirteen | fourteen | fifteen | sixteen | seventeen | eighteen | nineteen | twenty
---
First off, I want to say a heartfelt thank you from yesterday's blog post. Your comments, e-mails and messages meant more than you know! I loved that I could share my story and hear yours in return. It's such a wonderful reminder that we as women are never alone in our experiences!
But on a much lighter note, a huge sale started for the next few days. The Shopbop Sale ends the 29th and with this sale you receive between 20-25% off your order on lots of affordable as well as designer goodies. On orders under $500 receive 20% off with code EOTS17 at checkout and orders over $500 receive 25% off with code EOTS17 at checkout.
Above are my picks from this sale and below are a few of my Shopbop favorites you've seen on my blog for years! For this roundup I went with a lot of neutrals so I can easily incorporate my purchases through my existing fall wardrobe.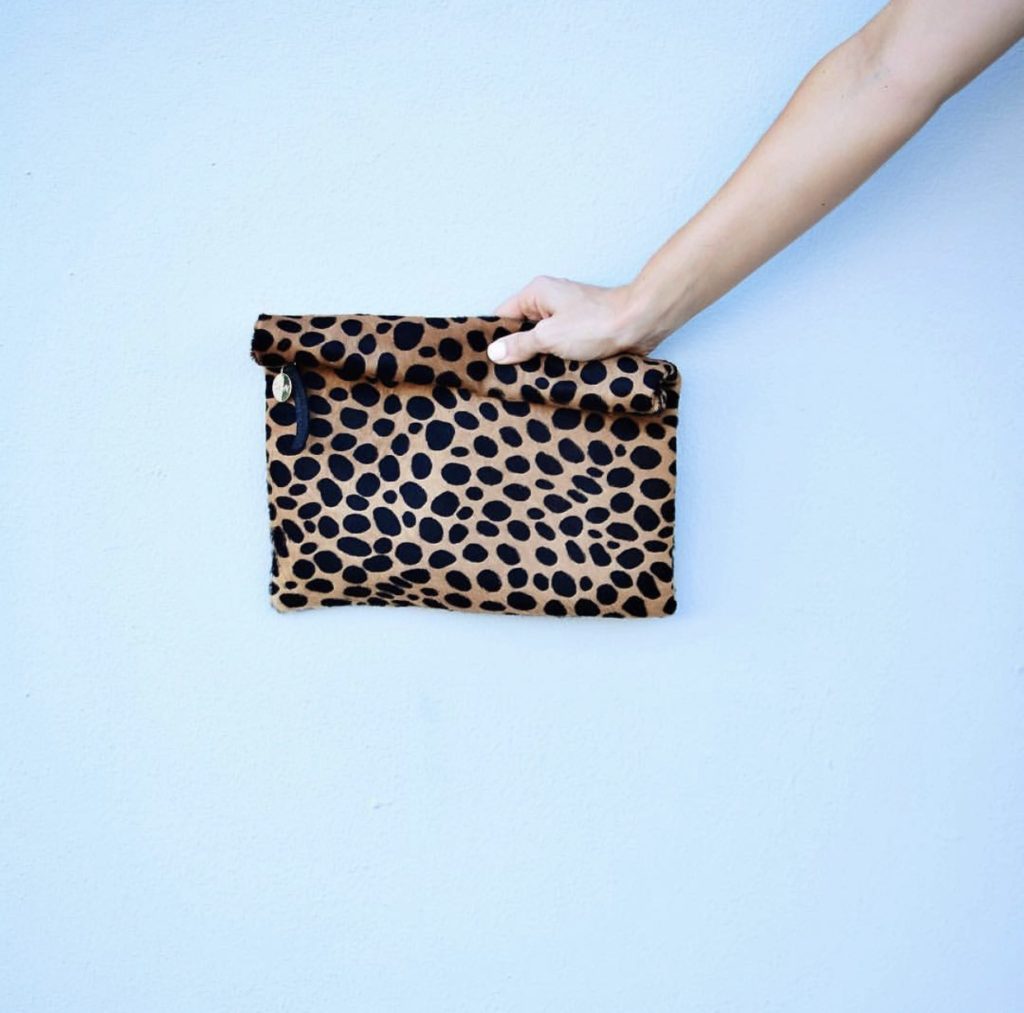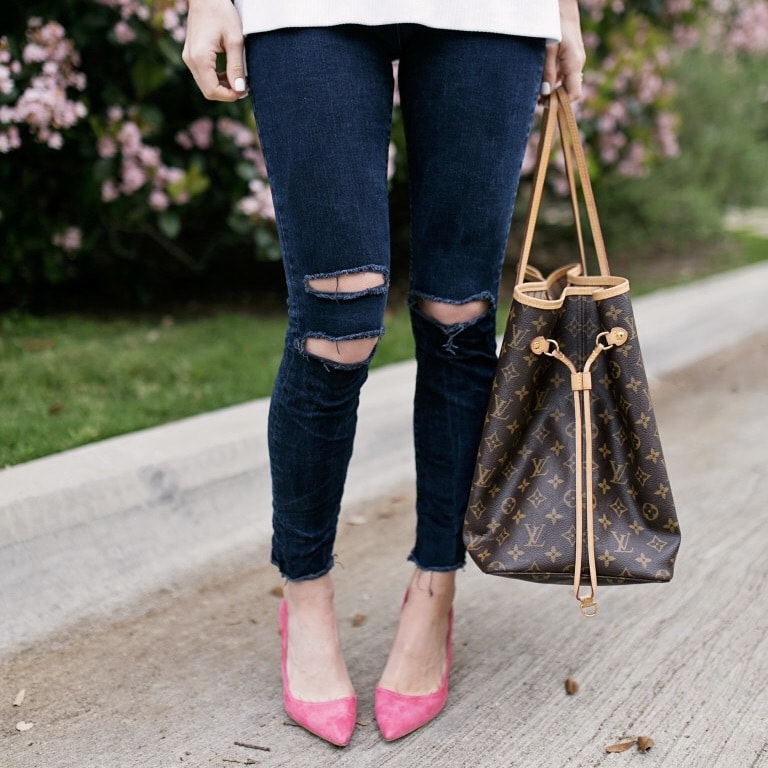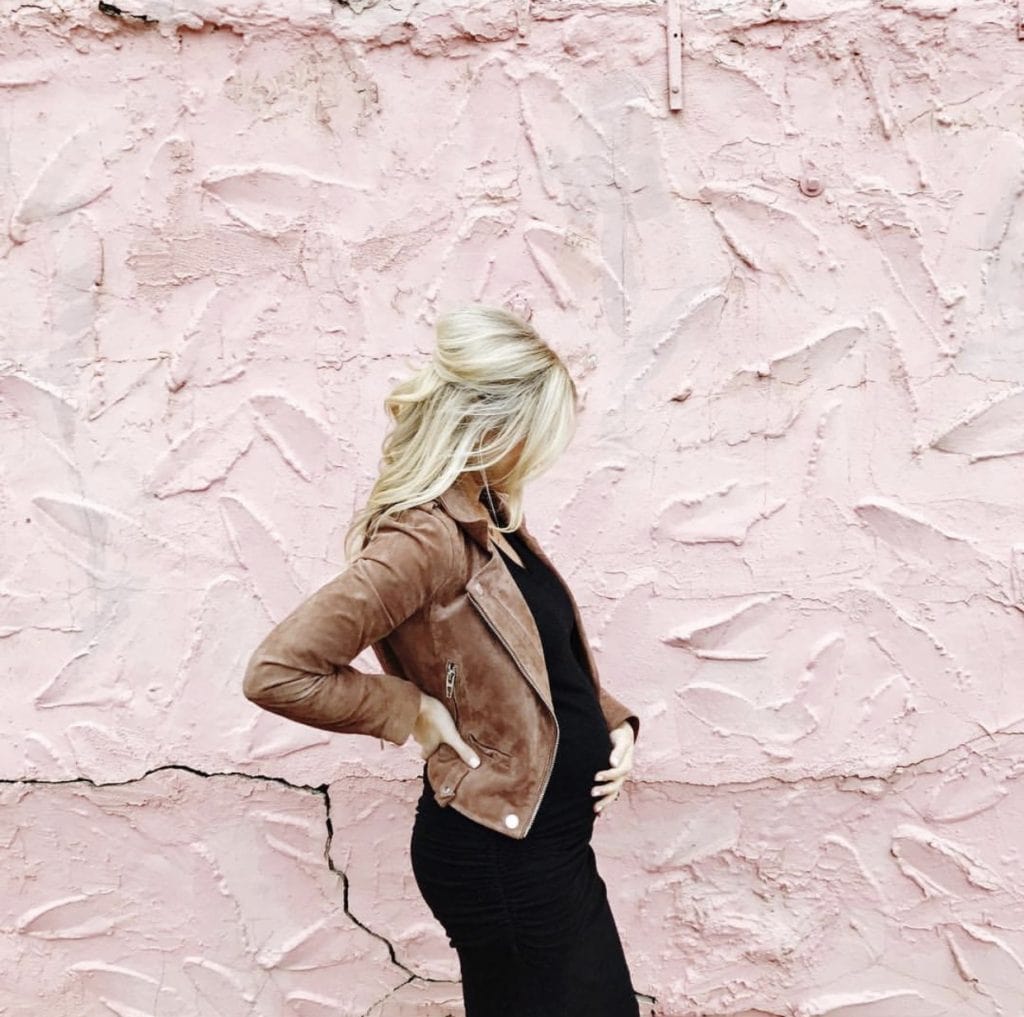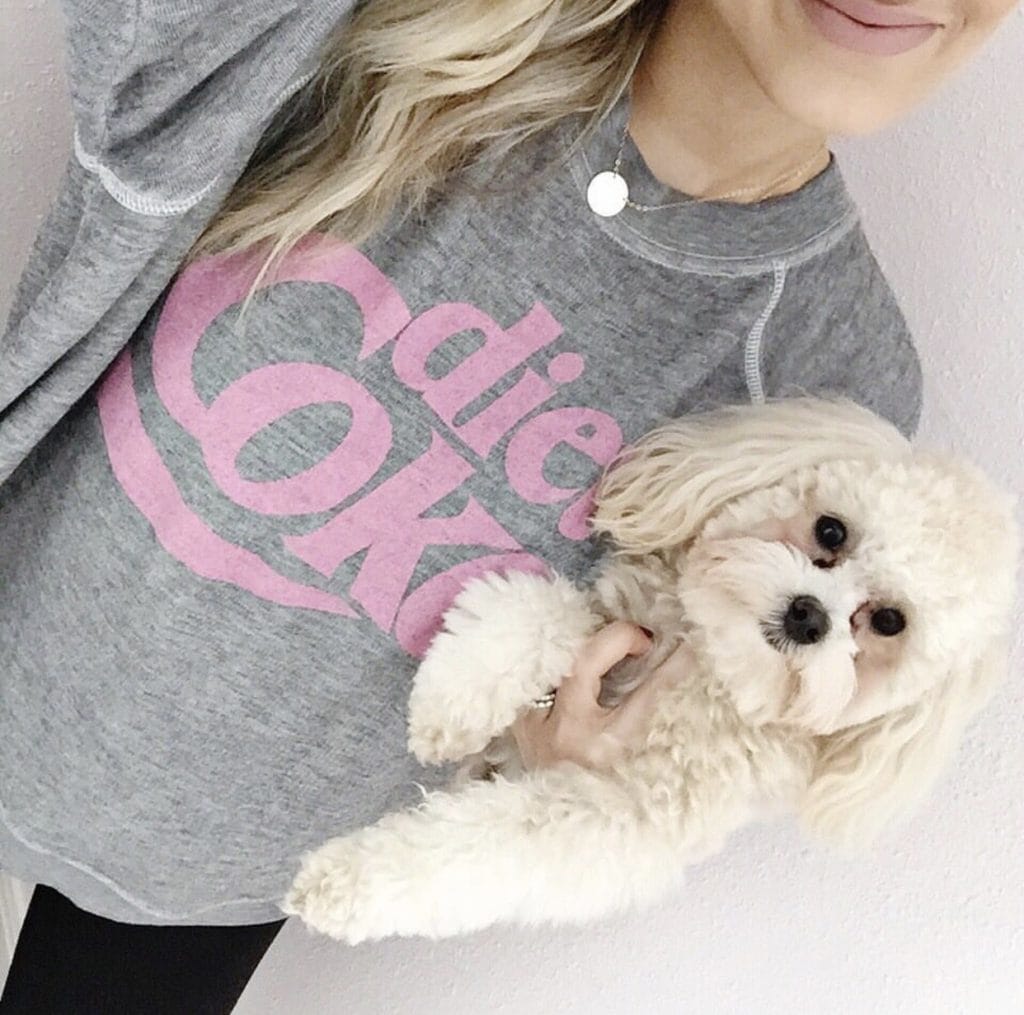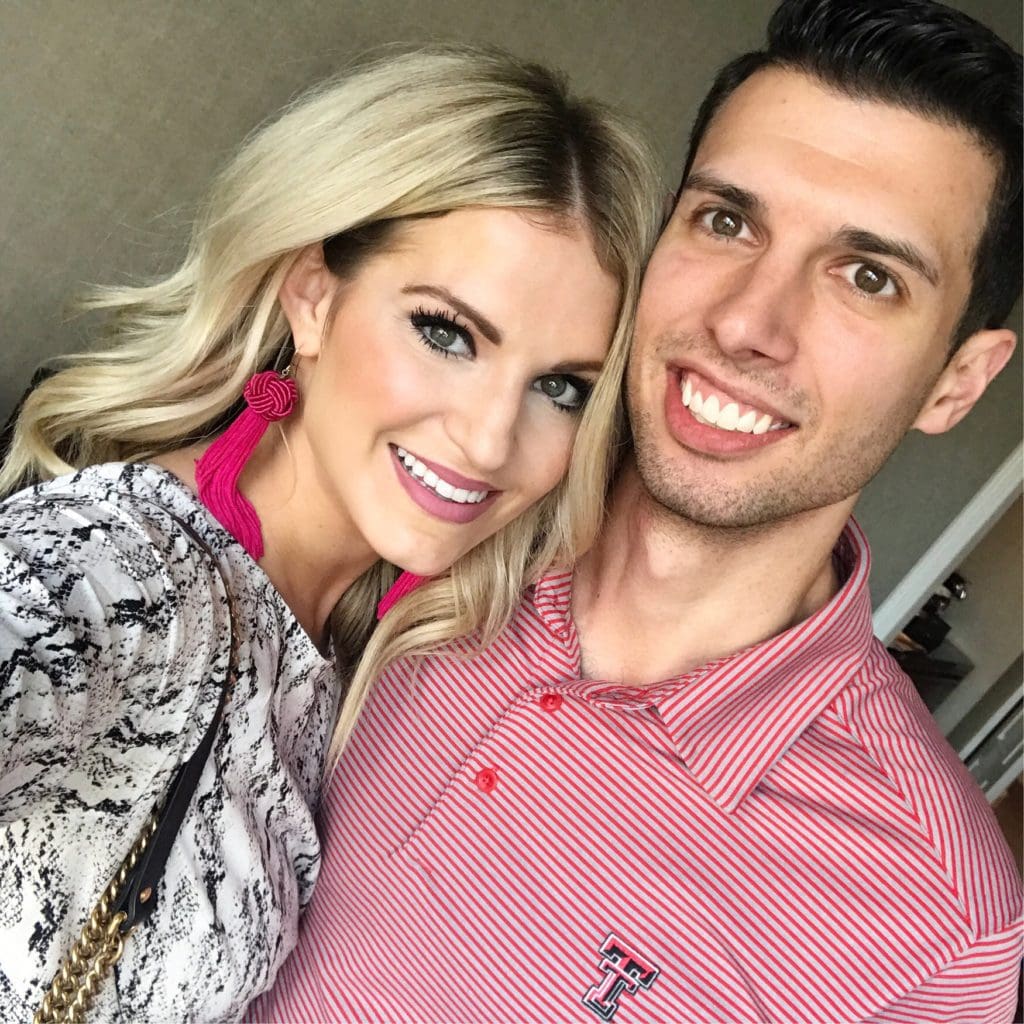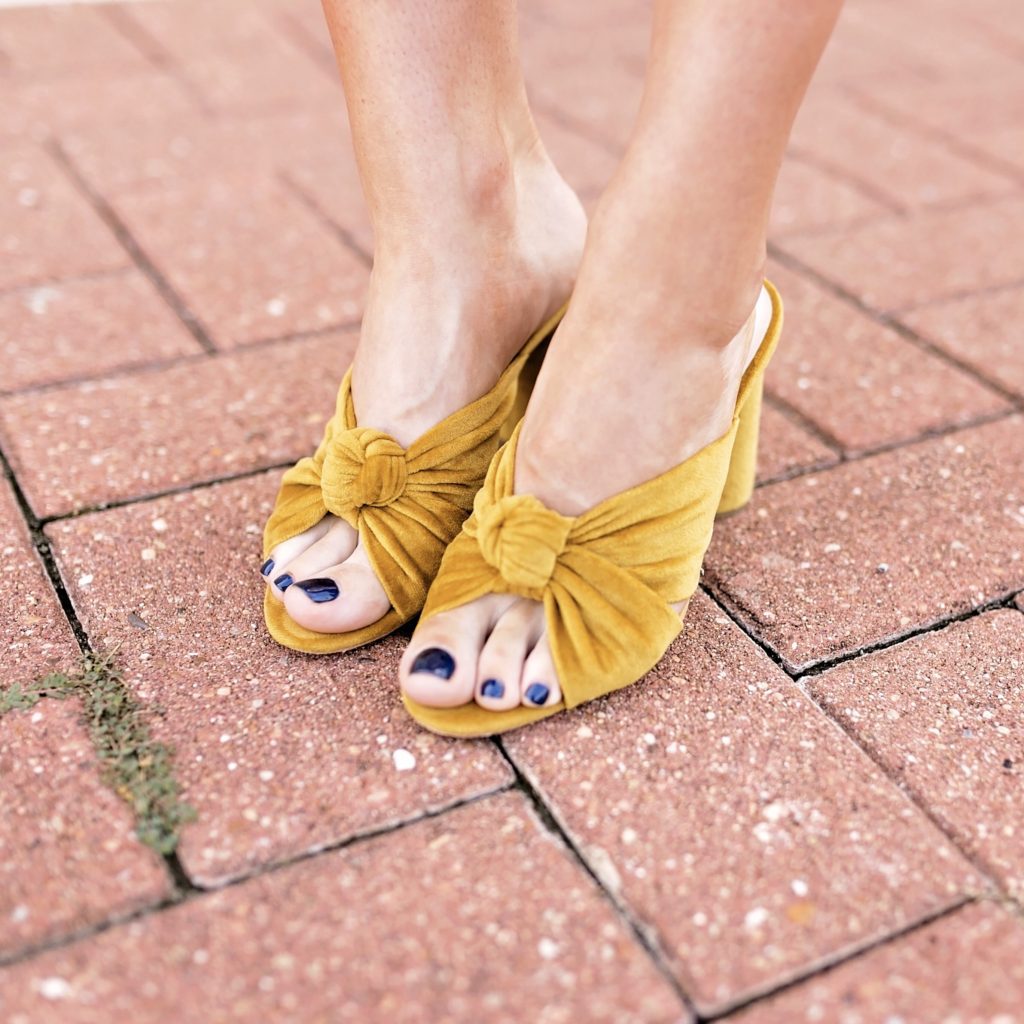 Shoes [selling out in gold color, but LOVE the navy for fall/winter!]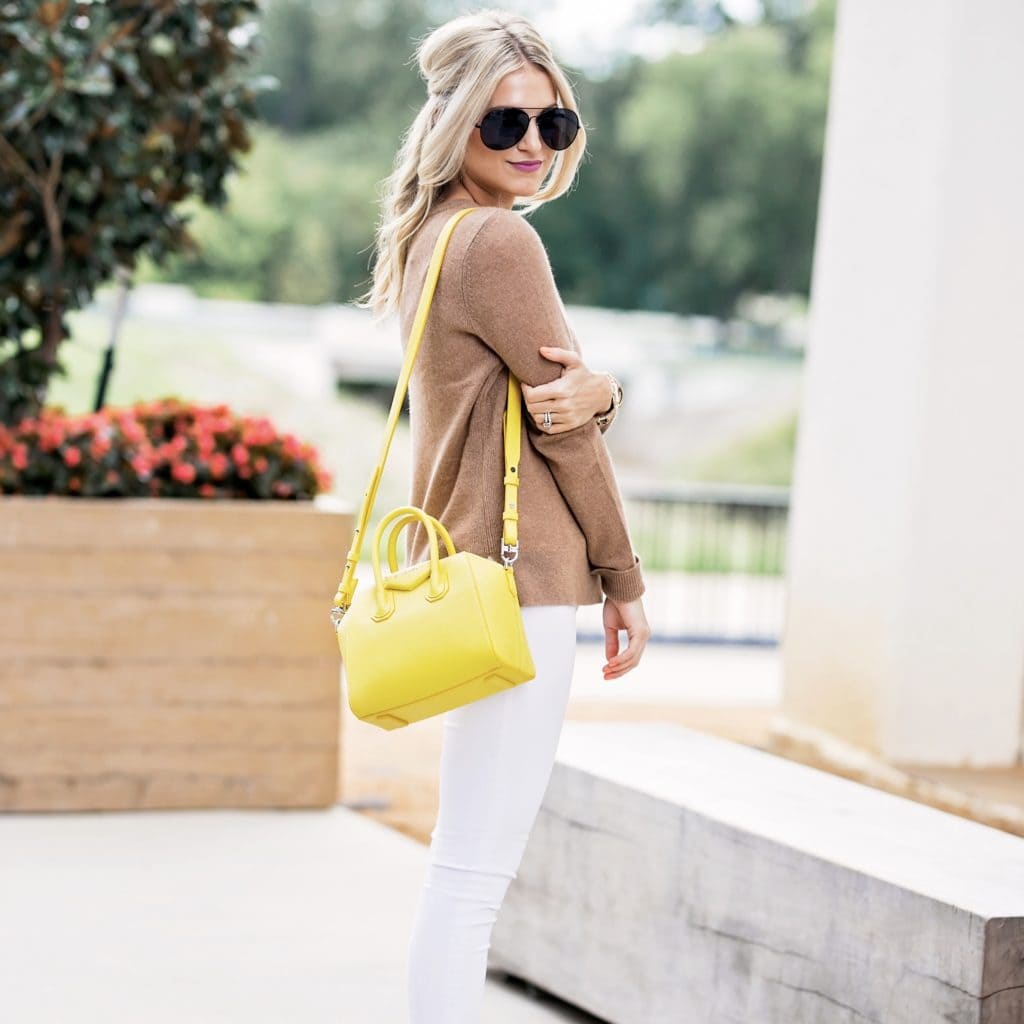 My Go-To White Jeans [fit TTS]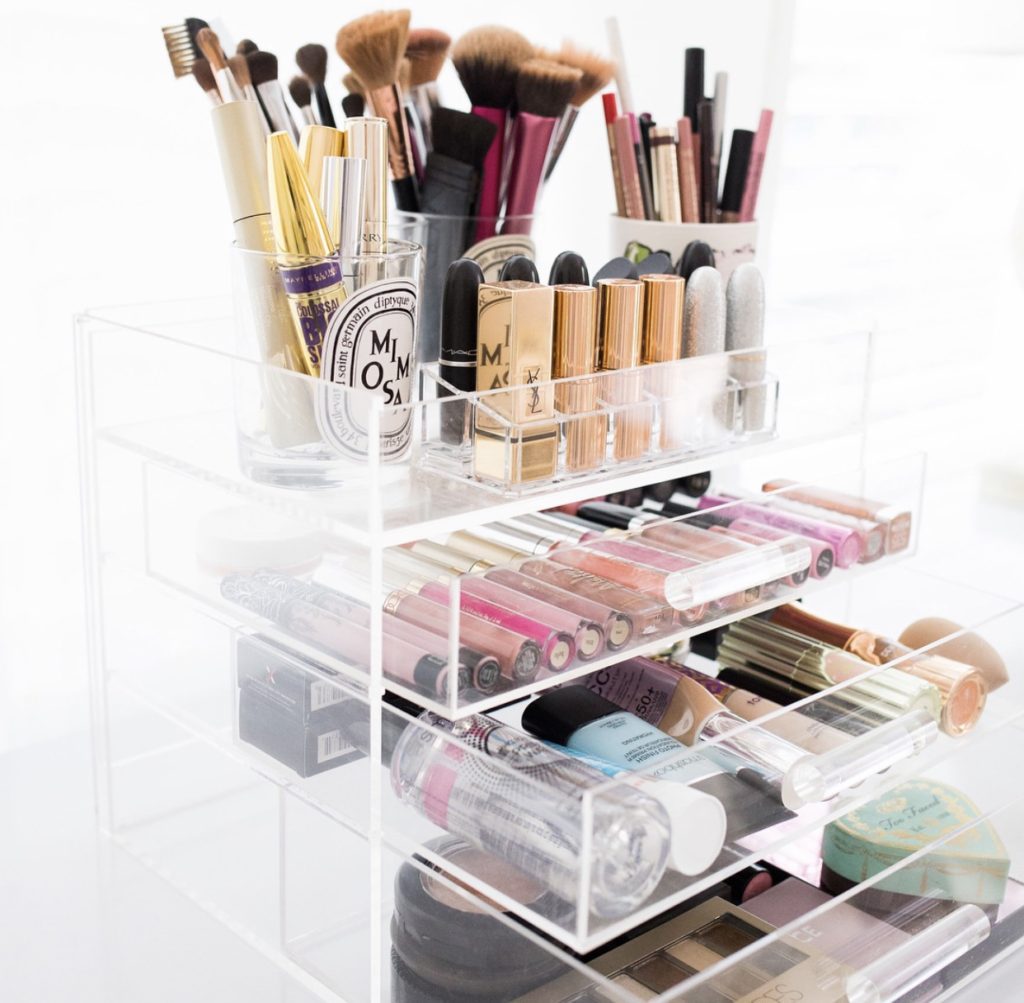 GLAMbox, GLAMboard also on sale!
Shop the rest of the sale here.