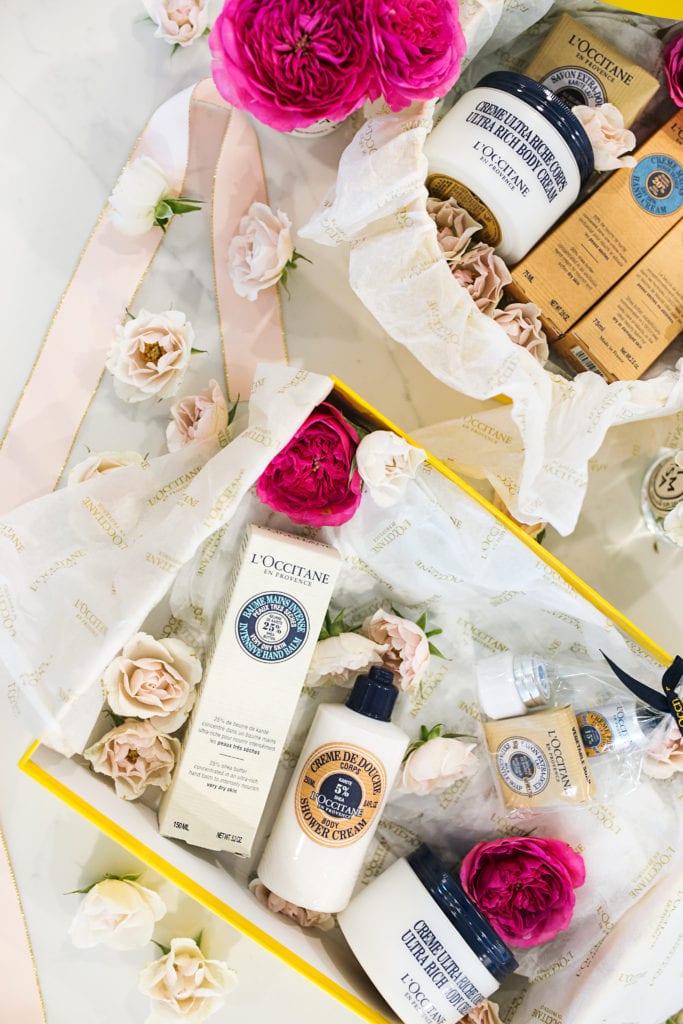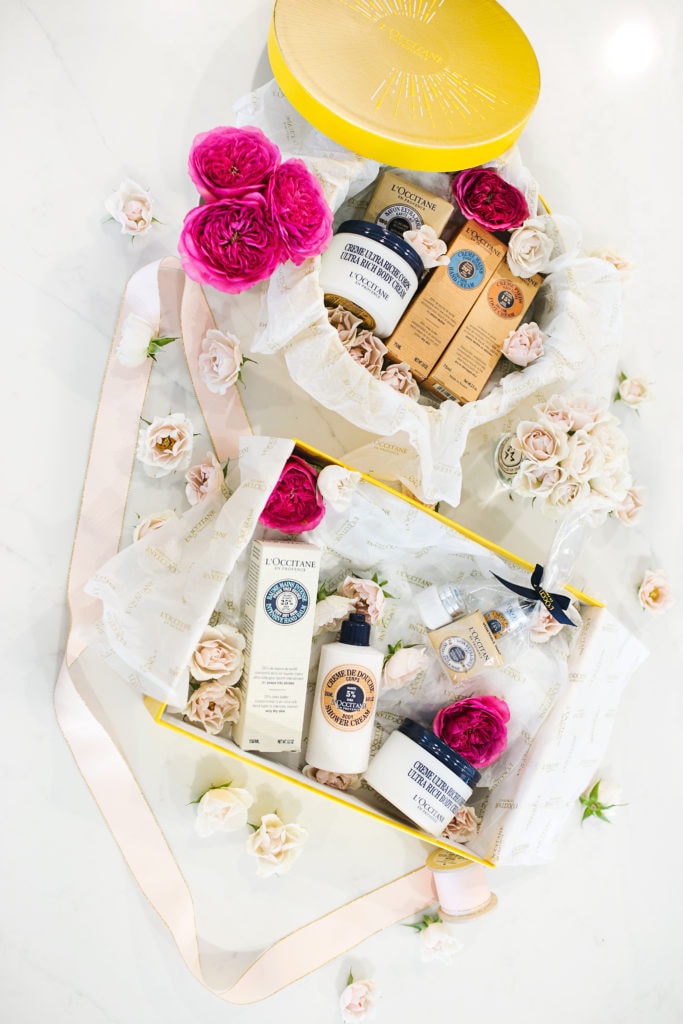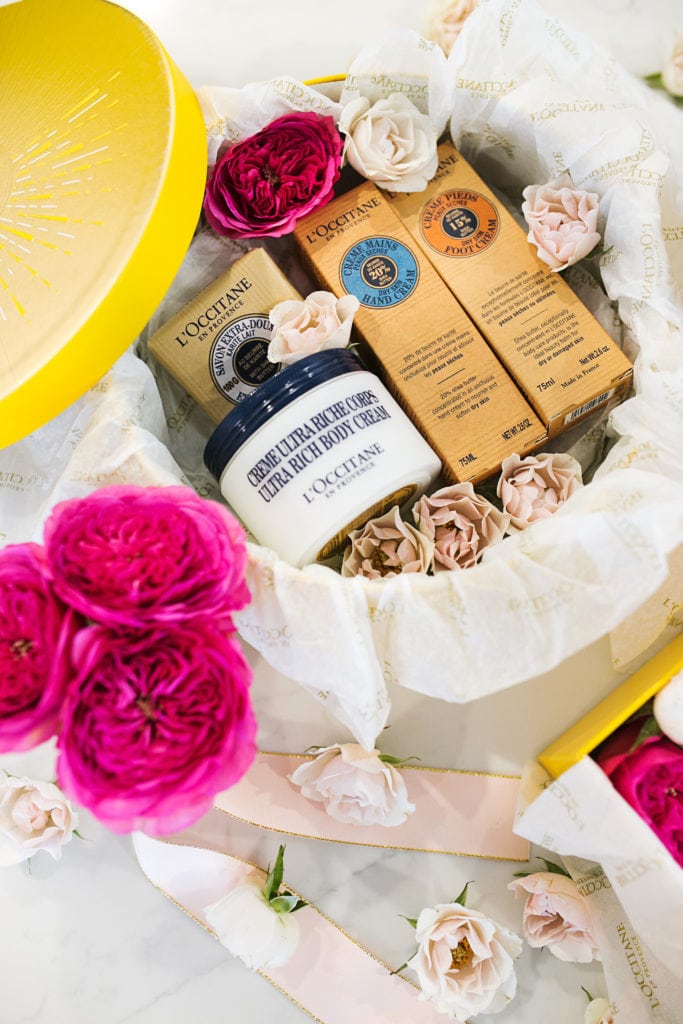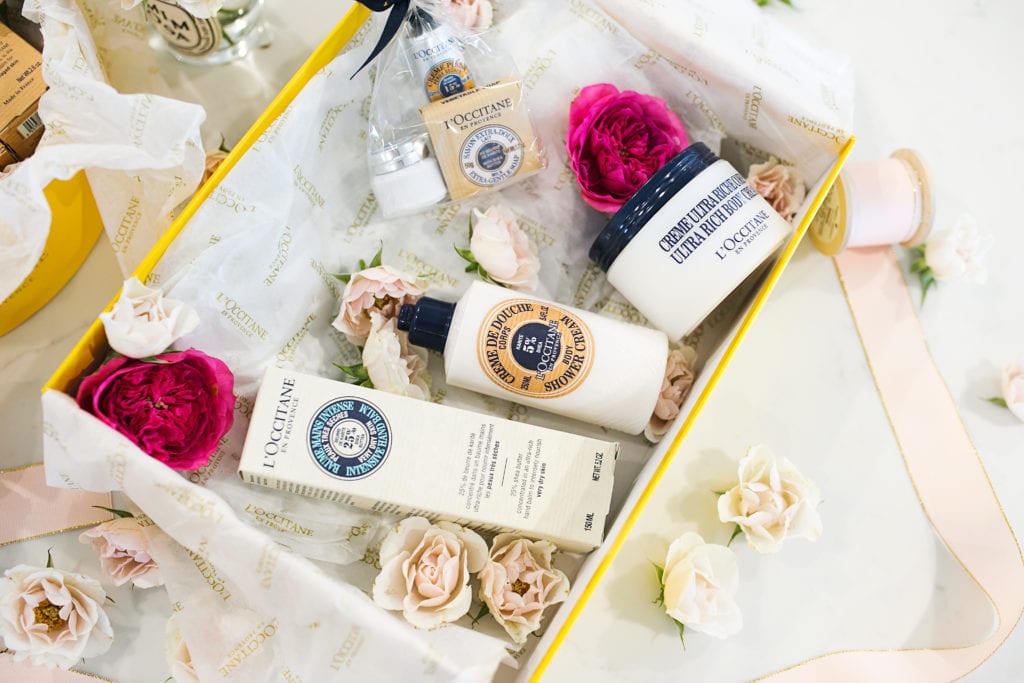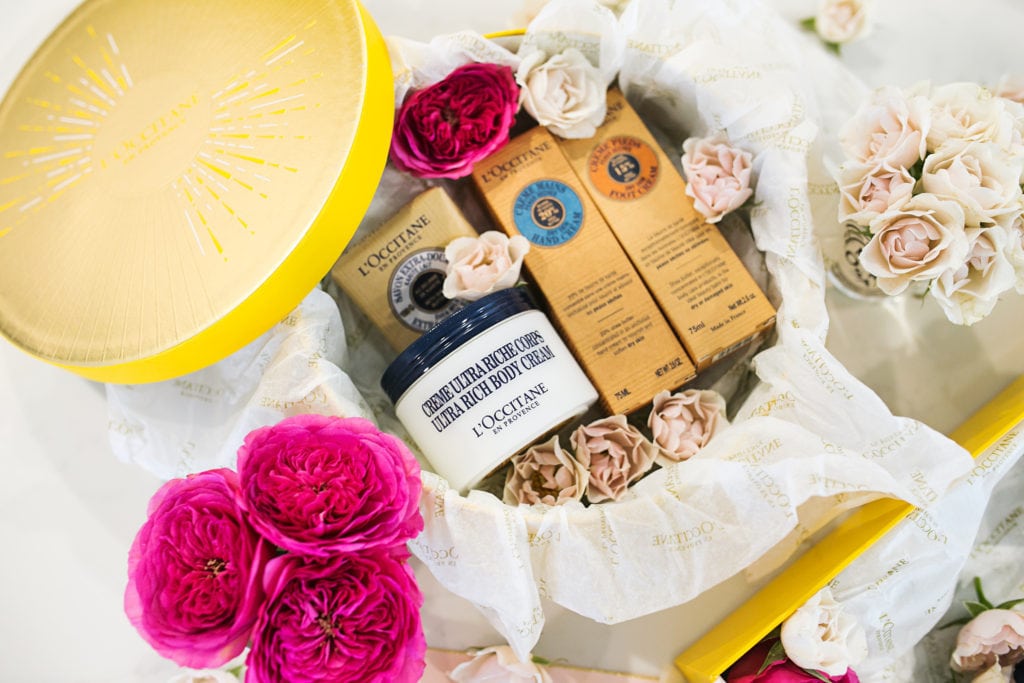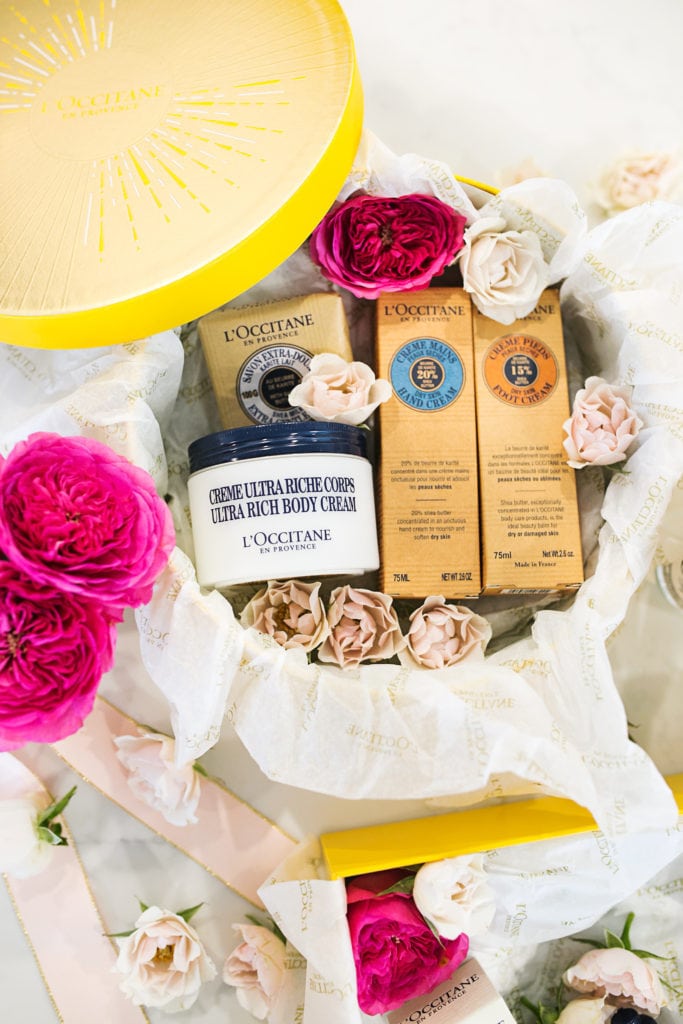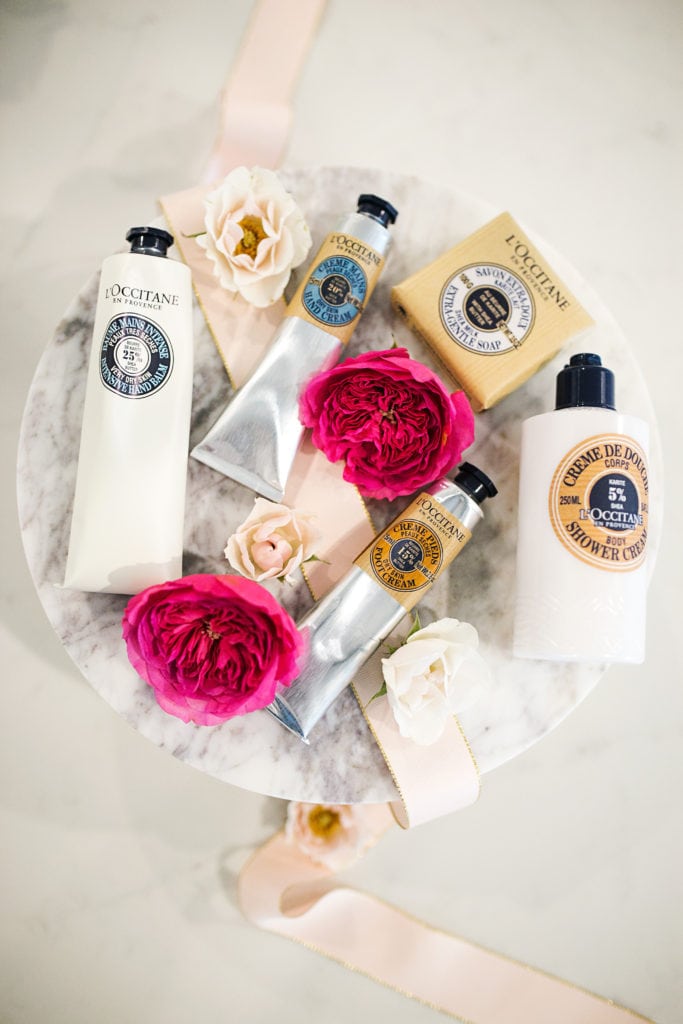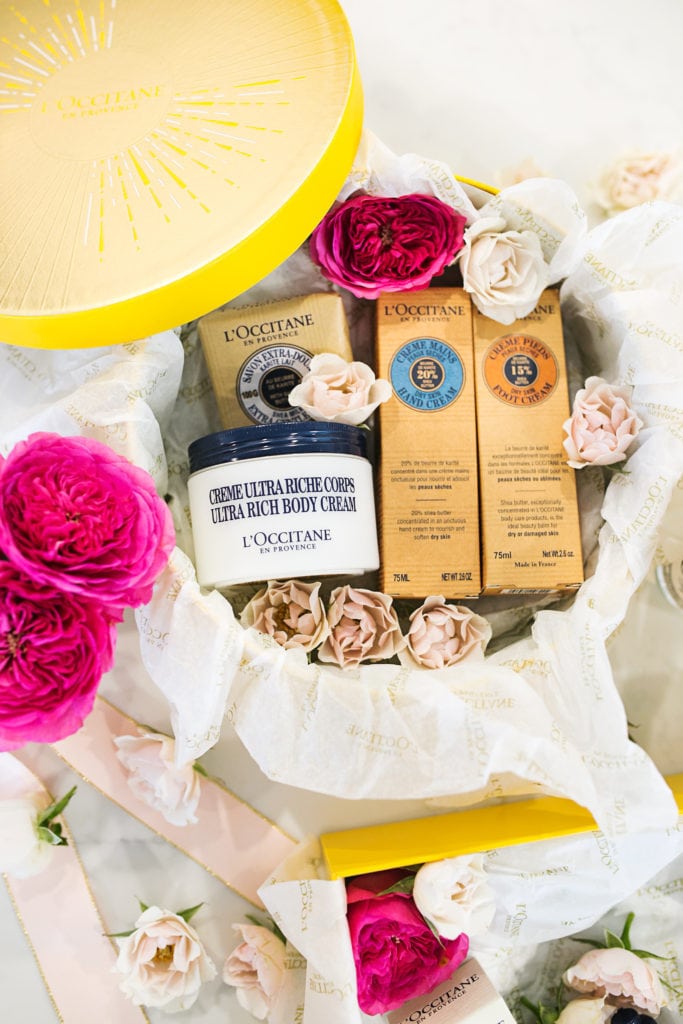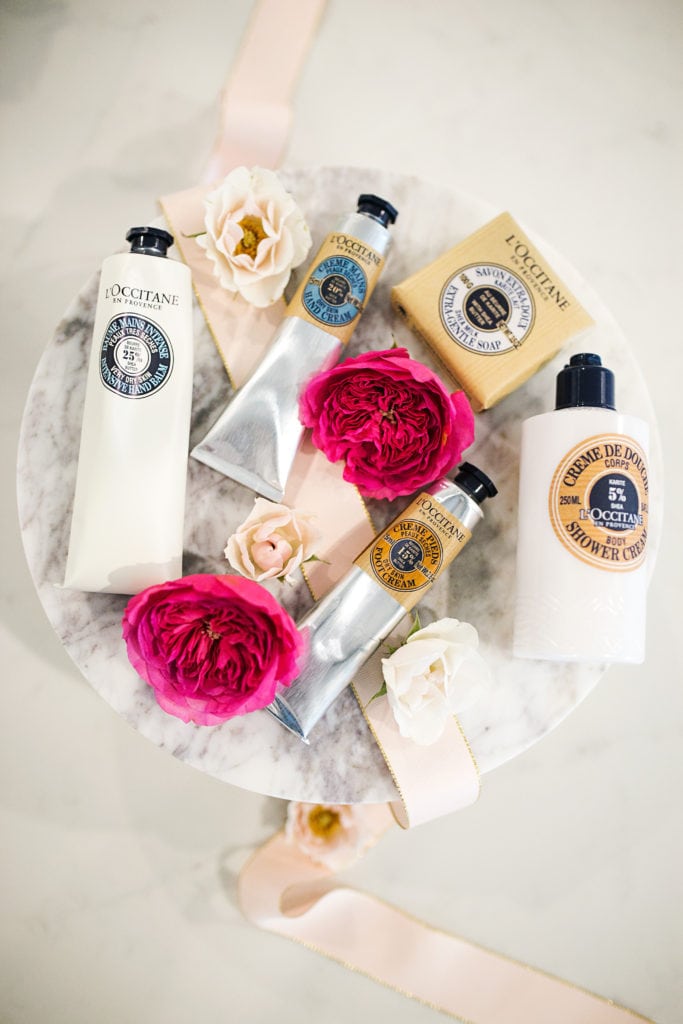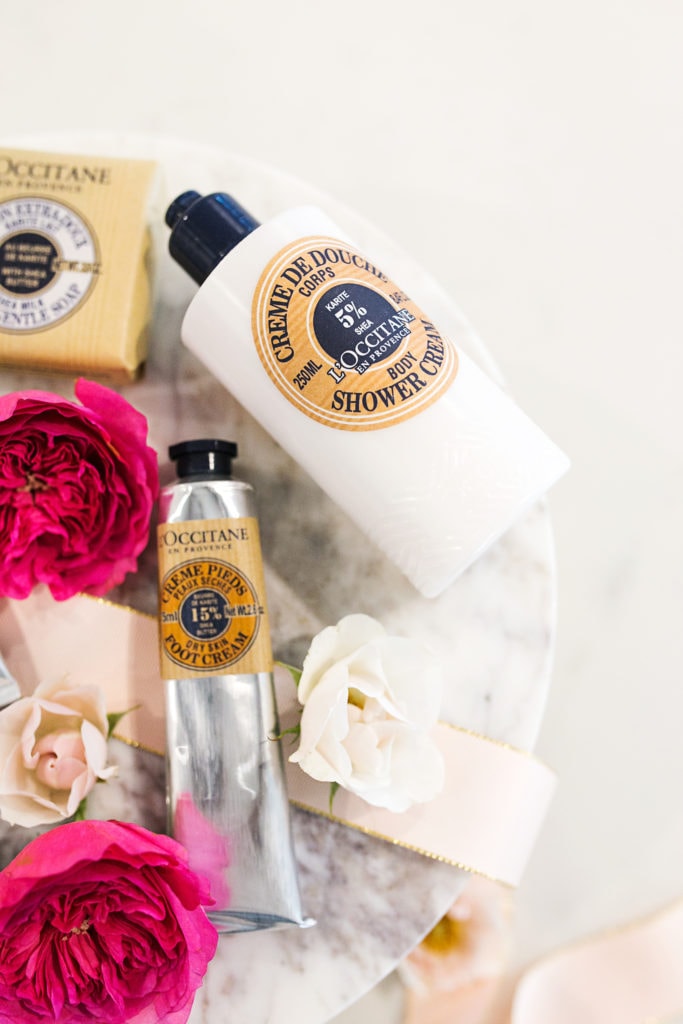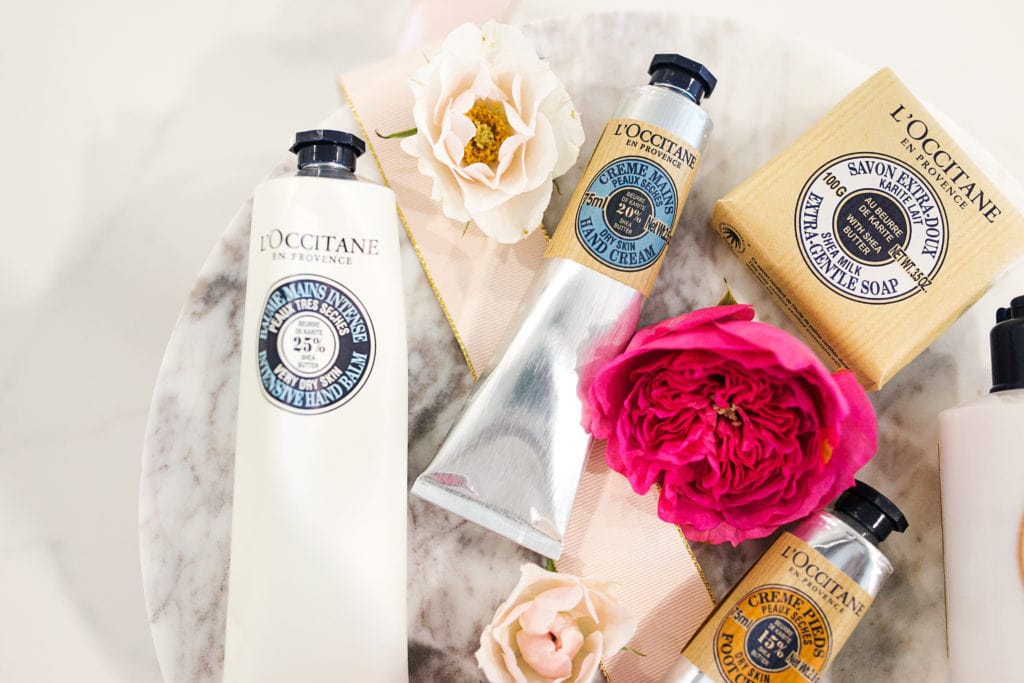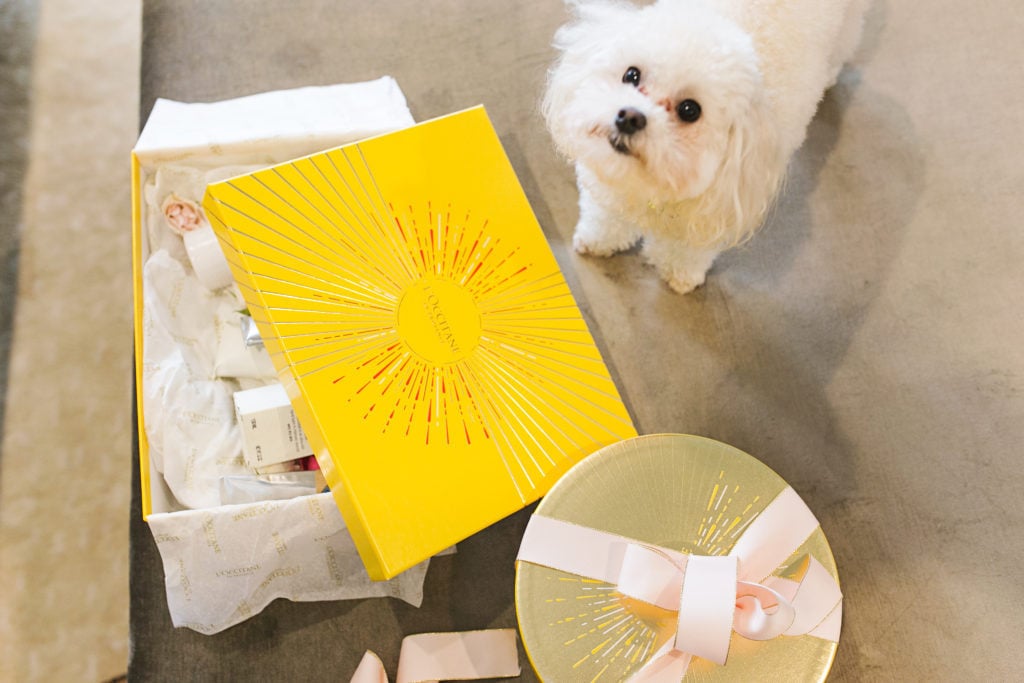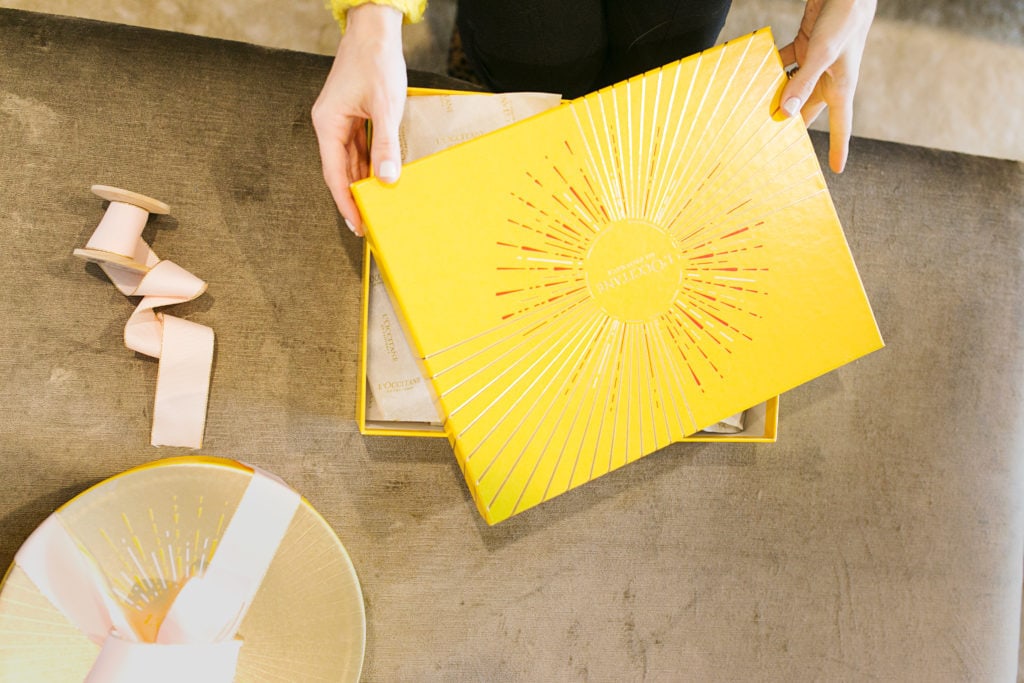 Deluxe Shea Butter Gift Set | Nourishing Shea Body Butter Collection [c/o]
Photography by: Angie Garcia
---
About two weeks ago I had a reader e-mail me asking for gifts that give back. She was saying her mom always appreciated gifts that don't just bless her, but can be used to bless others. I love that she sent me that e-mail, because I think so many of us can relate to that. Gifting should be the smallest aspect of the holiday season, but the right gift can become the largest aspect in someone else's life.
Many of us are spending December wrapping things up at work before the holiday and attending holiday parties with friends. We are so incredibly blessed and for most of us our "worst day" in December would be others' "best day" in 2017. So with that on our hearts, I also loved that she sent me this e-mail because I find this to be the case with our mothers. What on earth can you give the woman that gave you life or raised you?! I always find myself so stumped, but there is one brand I rely on!
There was a L'Occitane right across from where we stayed for our honeymoon and that started my little addiction. Each night since we have been married Paul gives me a hand and foot massage using their Shea Butter Hand Cream. It seriously doesn't matter how exhausted he is or if it is 2 in the morning, he will grab the lotion and massage my hands. It's the sweetest thing in the world and a habit that causes me to purchase L'Occitane products every 3 months. From their Almond Oil Shower Gel that I religiously Snapchat to their Almond Supple Skin Oil I mix in lotion, this is a brand your mother will love and for more reasons than just that!
Today I'm talking about gift boxes that give back. L'Occitane has partnered with UNICEF to help thousands of children around the world. With each purchase of a Shea Butter Collection or Shea Butter Deluxe collection Gift Set, L'Occitane will donate $4 from the purchase of each of these two gift sets, up to $120,000. UNICEF helps defend the rights of children all around the world. I loved that these were thoughtful gifts that would resonate with so many mothers.
As a brand, L'Occitane holds their commitments to an extremely high standard. One of my very first blogging conferences, I got to meet with them and I've have the pleasure of speaking with them each year since. A lot of bath lines that smell divine are so artificially sourced you might as well smell of plastic. That's not the case with L'Occitane, and if you've ever purchased a product from their line you can tell. From ethical sourcing in Provence to sustainability in their products and their belief in providing for children, they are far more than a luxurious skin line.
Year after year, L'Occitane partners with a non-profit during this season. With UNICEF, they are assisting an organization that works in 190 countries and territories for children. They provide health care, clean water, sanitation, nutrition, education, emergency relief and many other programs to save the lives of our future. With these gift sets donating up to $120,000 I couldn't think of a better solution to answer this reader's request. As a new mother I cannot imagine a child not having their basic needs met and this happens right outside our door. Please join me in giving back and gifting these Shea Butter gift sets to your family, friends or mothers. I'm gifting one set to my mother-in-law and I know she will love it. She also ready my blog daily, so Susan act surprised! 😉 I'll gift the other set to my mom and I know they will both appreciate what this brand is doing for the next generation.

In partnership with L'Occitane. As always, all opinions are my own. Thank you so much for supporting such a wonderful cause!