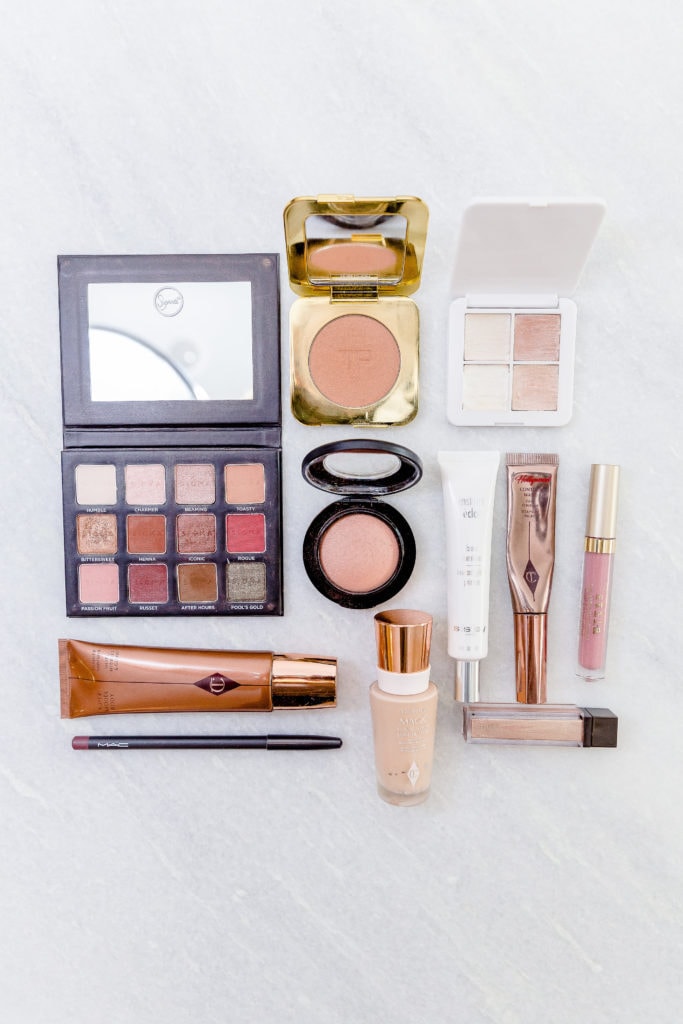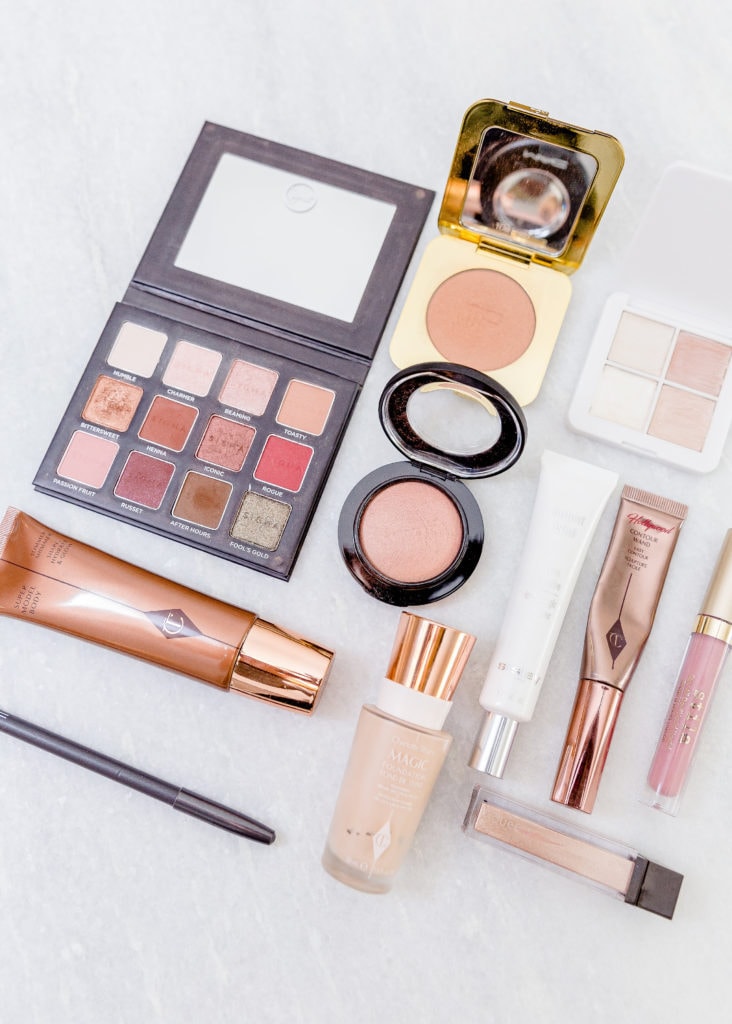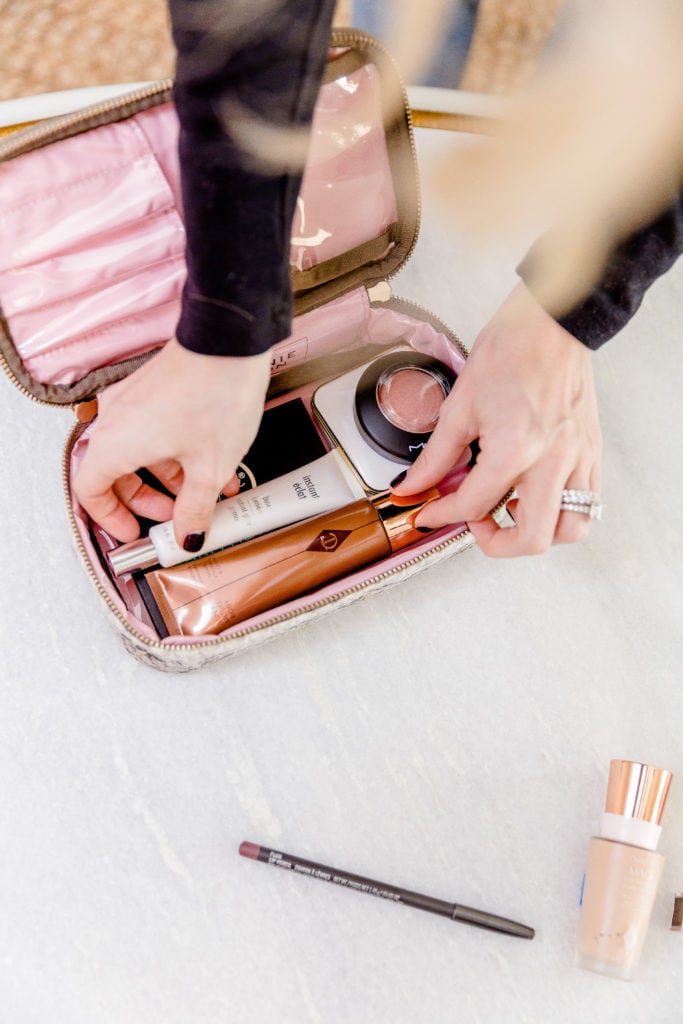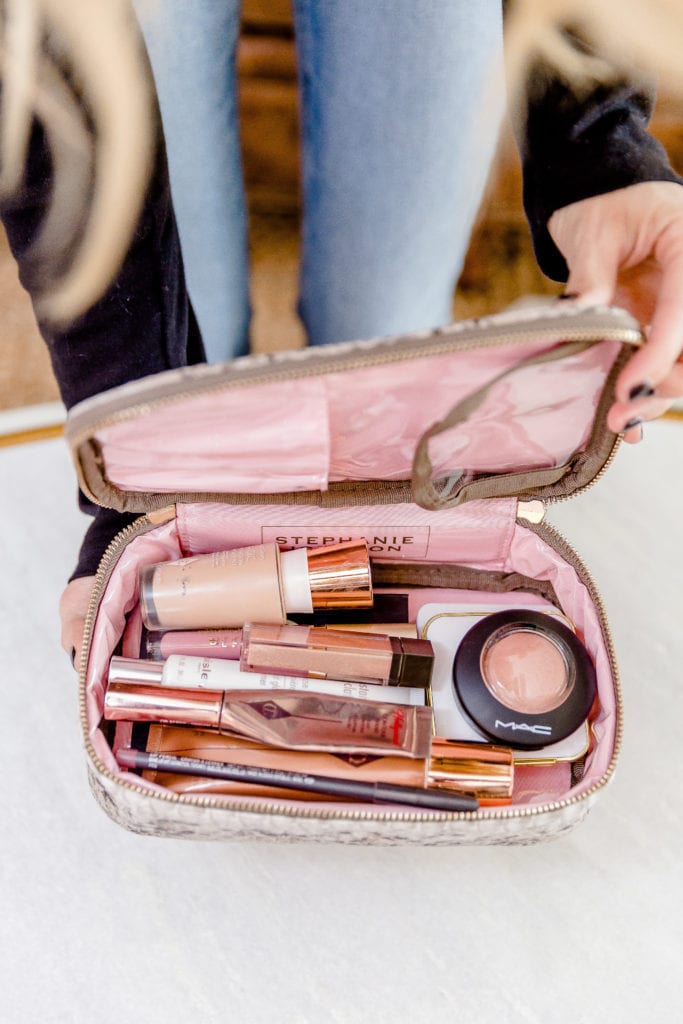 Eyeshadow Palette | Bronzer | Blush | Supermodel Body | Lip Pencil | Foundation | Highlight | Primer | Contour | Gloss | Stila Perla | Brand of Makeup Bag
Photography by: Madison Katlin
---
Ending beauty week with my favorite beauty products of 2017! This was such a fun post to put together because I kept a little basket in my bathroom and when I would use a product each day I would place it in the basket. The moment I stopped using the product I put it away. It was an easy way to see what I consistently reach for vs. what I use for special occasions. And honestly, if you're purging it's a great tactic to see what you can get rid of! Everything can be purchased at Nordstrom and if you have any other questions about them, feel free to leave a comment below!
Now I want to hear from you! What were your favorite beauty products of 2017?! If I need to make a run and purchase some foundation I might as well test out what y'all found. 😉

In partnership with Nordstrom. All purchases and opinions are my own!