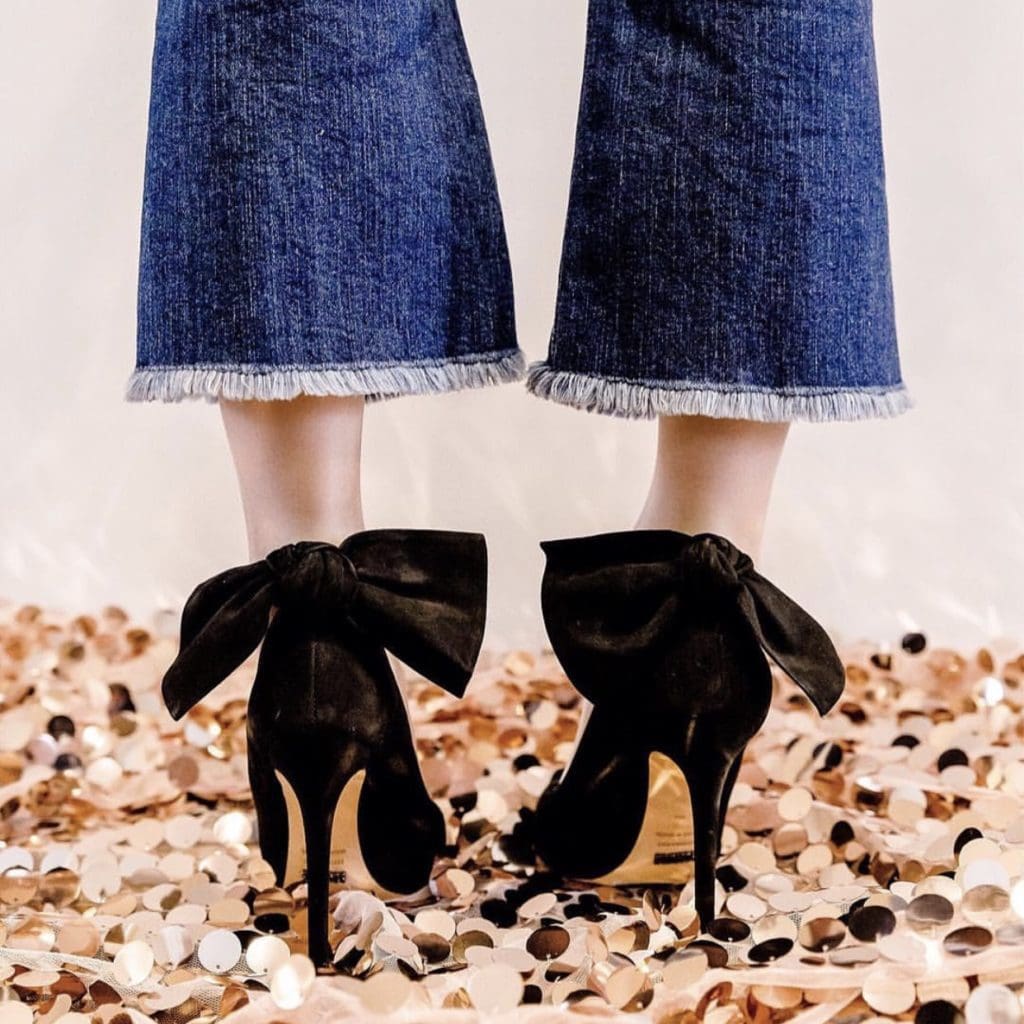 Pumps | Similar Denim {sold out, similar linked}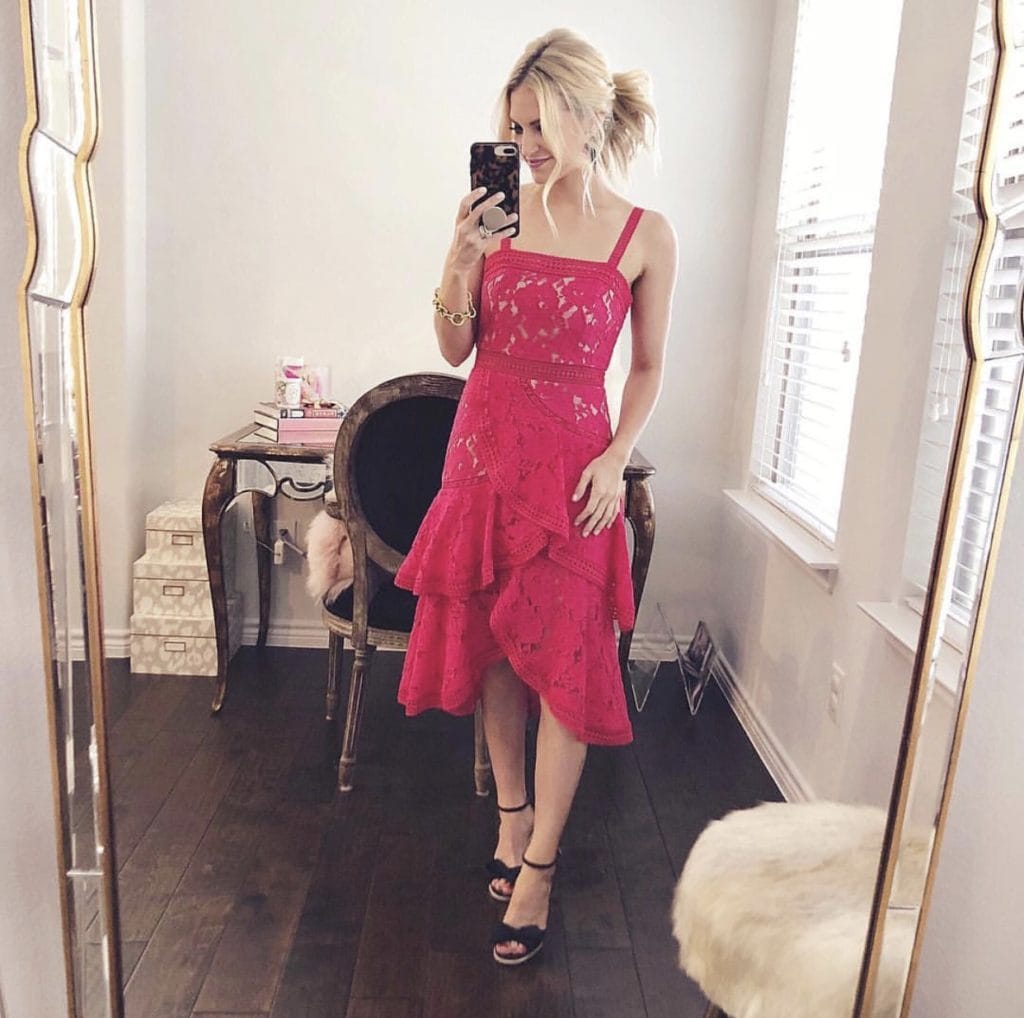 Dress: Alice & Olivia, More in Stock | Shoes: Kate Spade, Similar | Earrings | Bracelet: Julie Vos [c/o] | Phone Case | Popsocket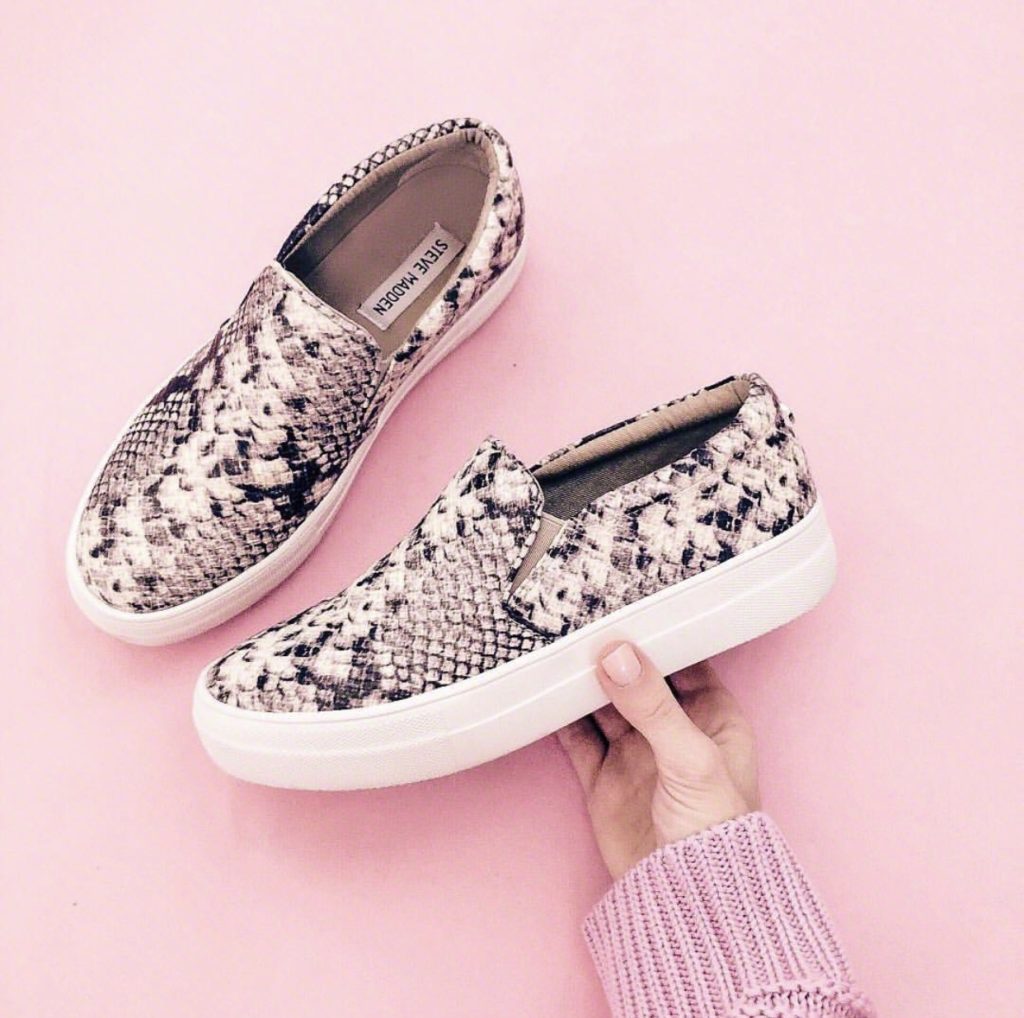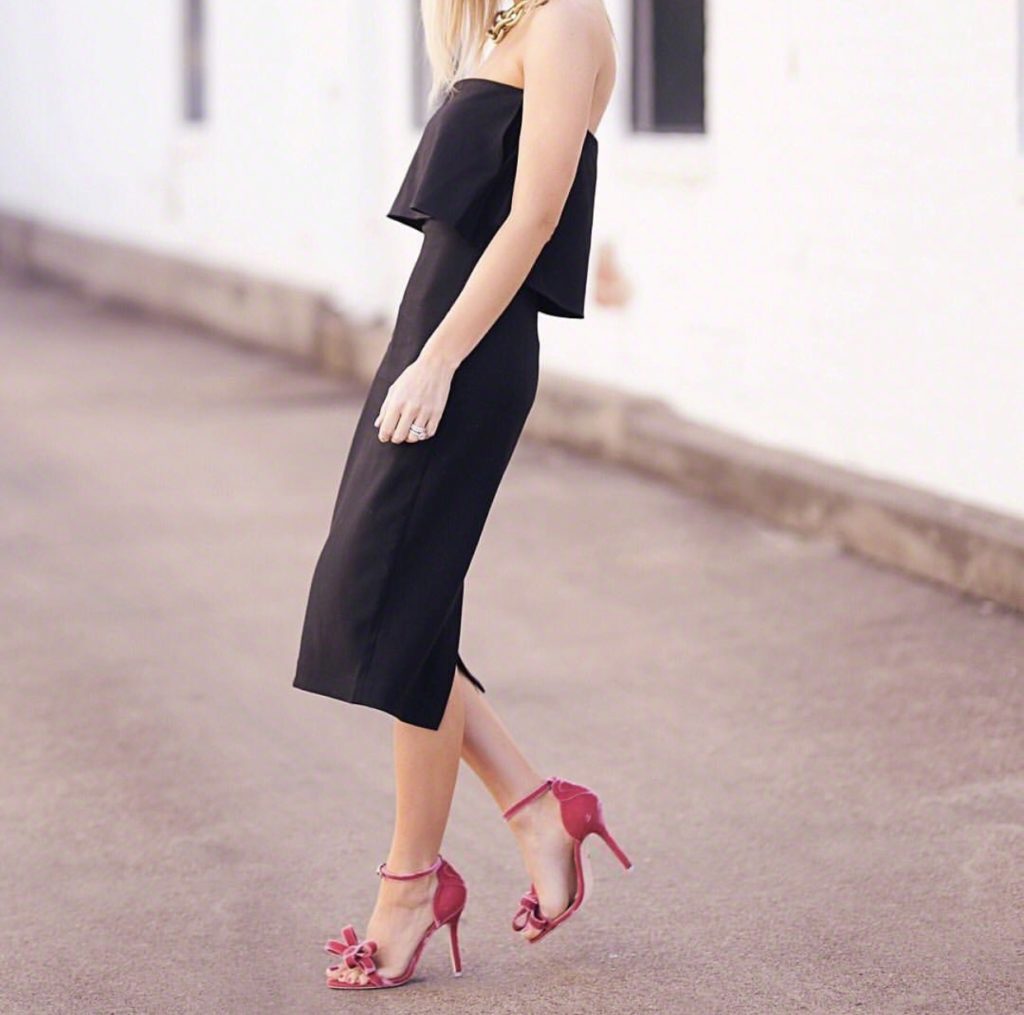 Dress {fits TTS}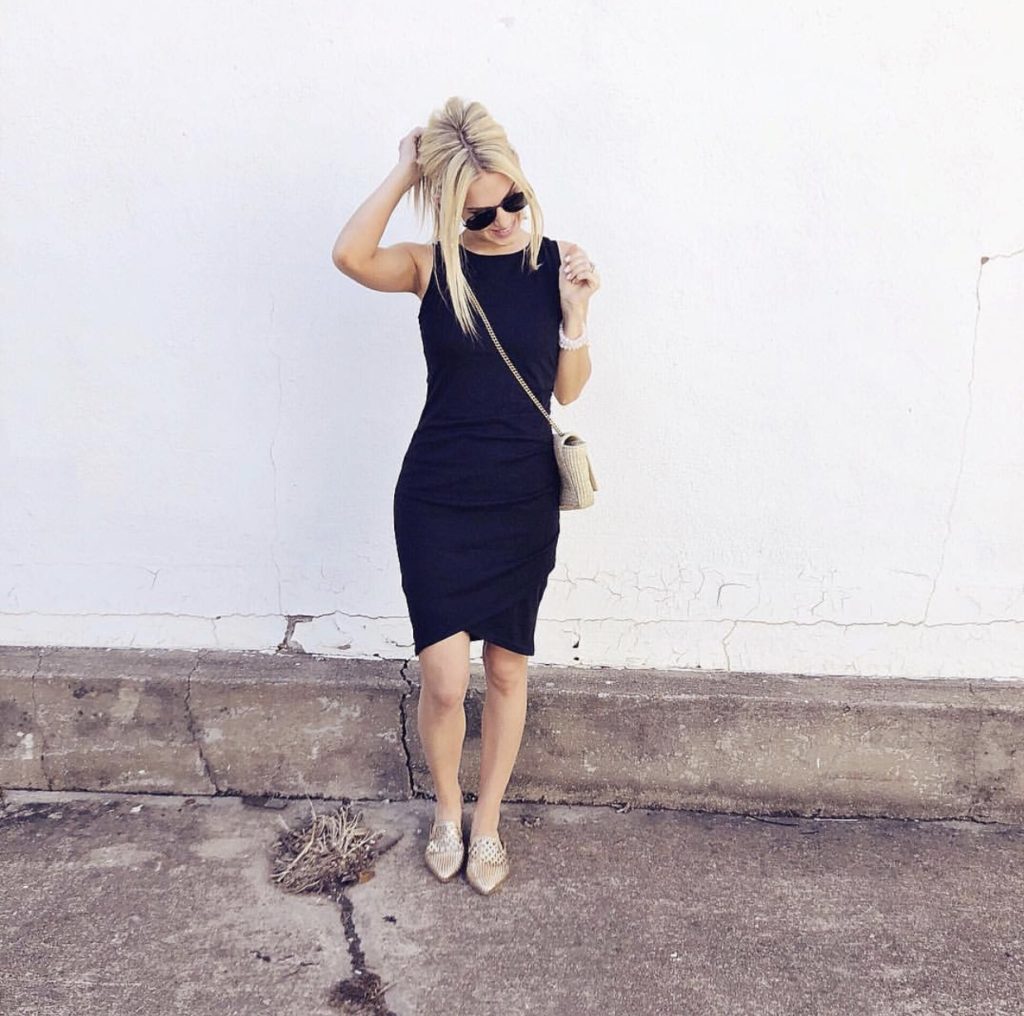 Dress {blog post} | Shoes | Bracelet | Sunglasses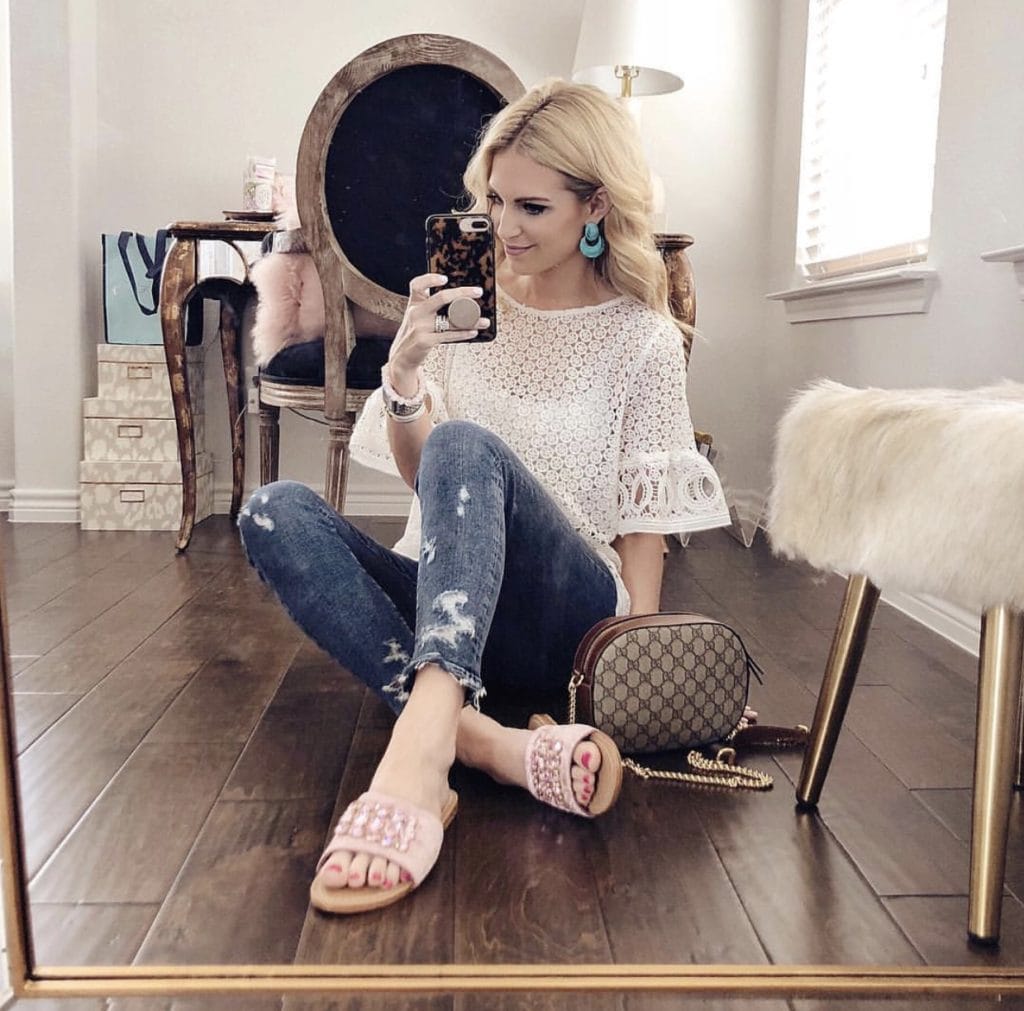 Shirt | Tank | Jeans | Shoes | Bag | Phone | Bracelets | Similar Earrings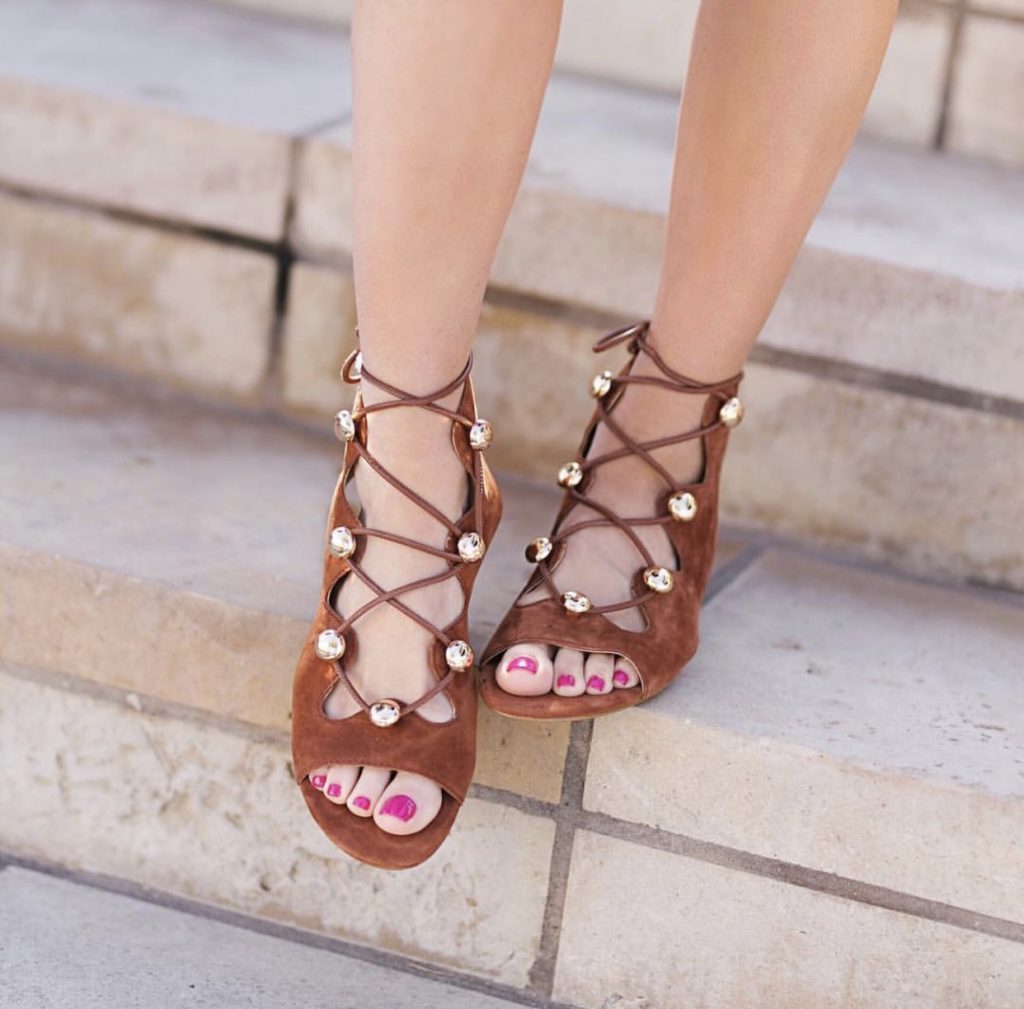 Rebecca Minkoff Sandal | More Colors Here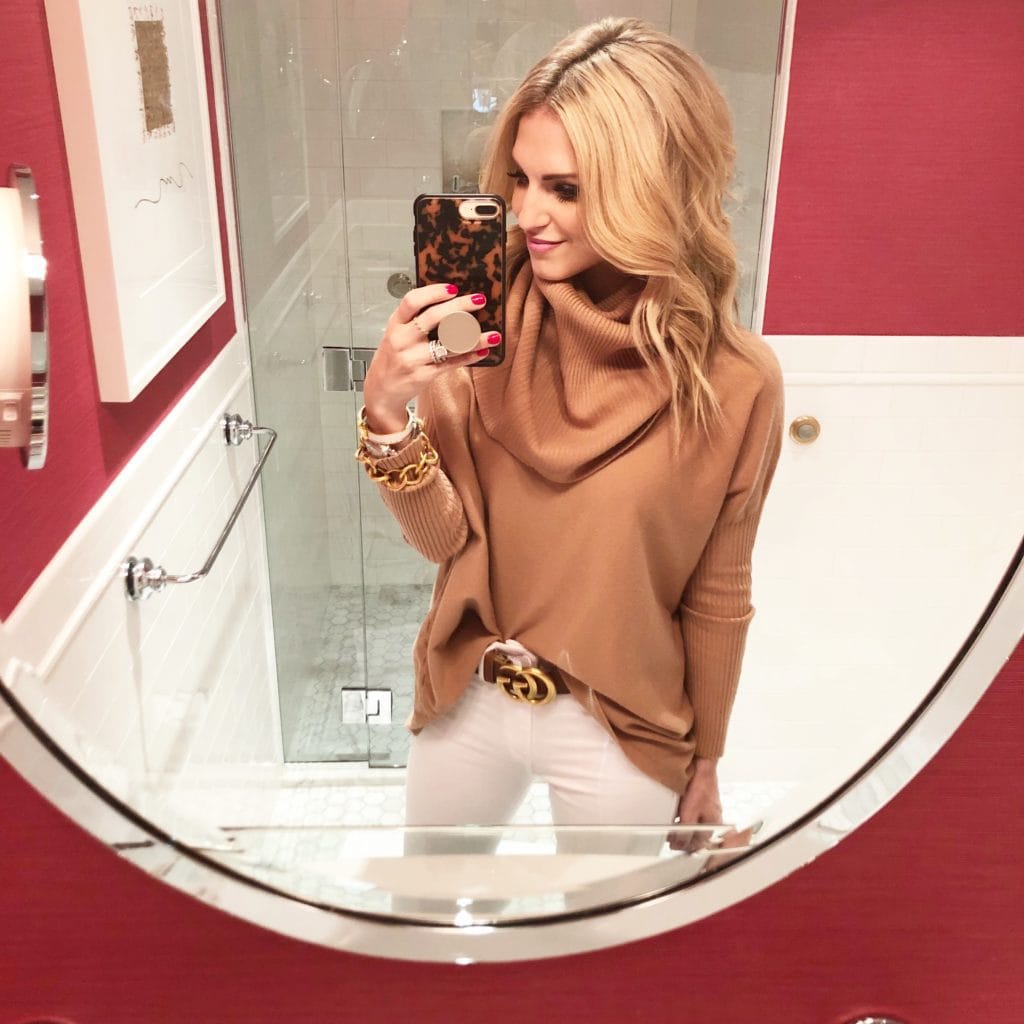 Jeans | Sweater {similar} | Belt | Booties | Phone Case | Popsocket | Bracelet [c/o] | Gloss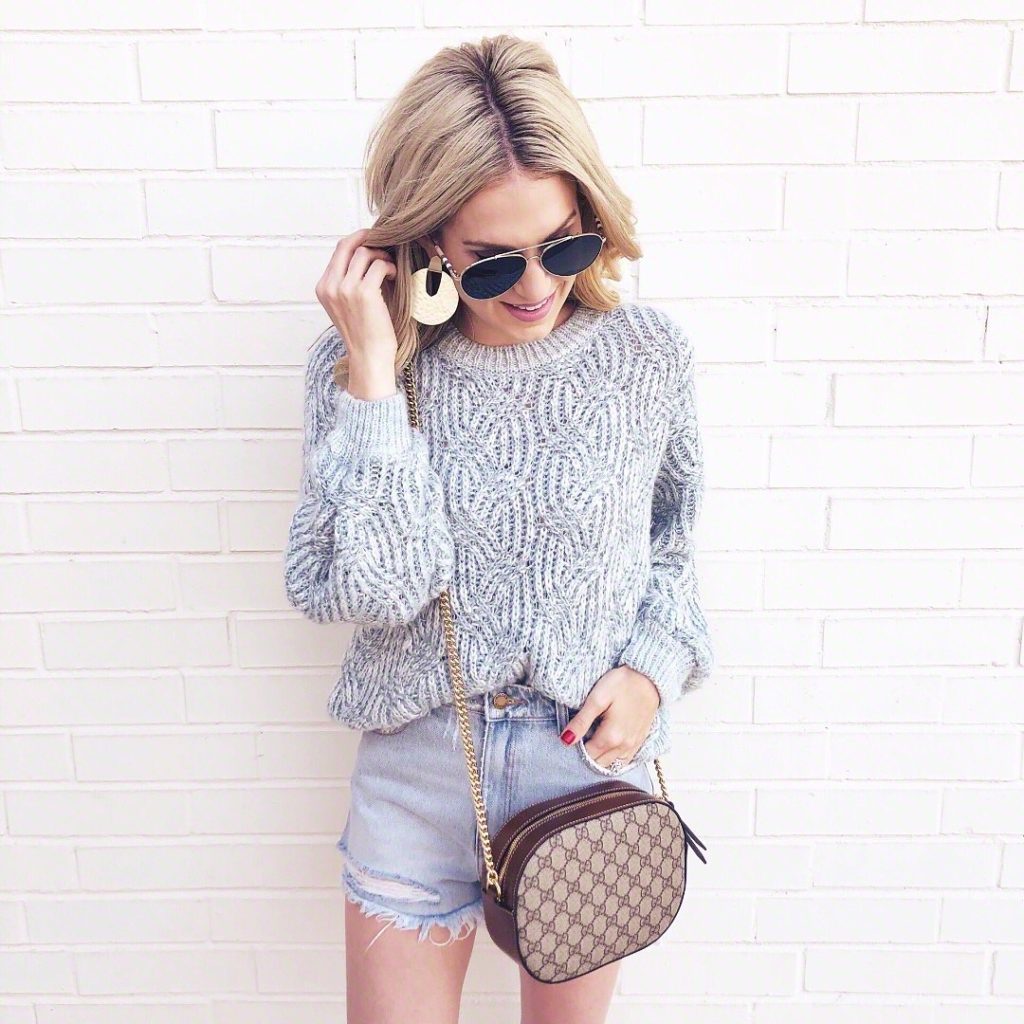 Sweater | Shorts | Bag | Sunglasses | Earrings [c/o] | Shoes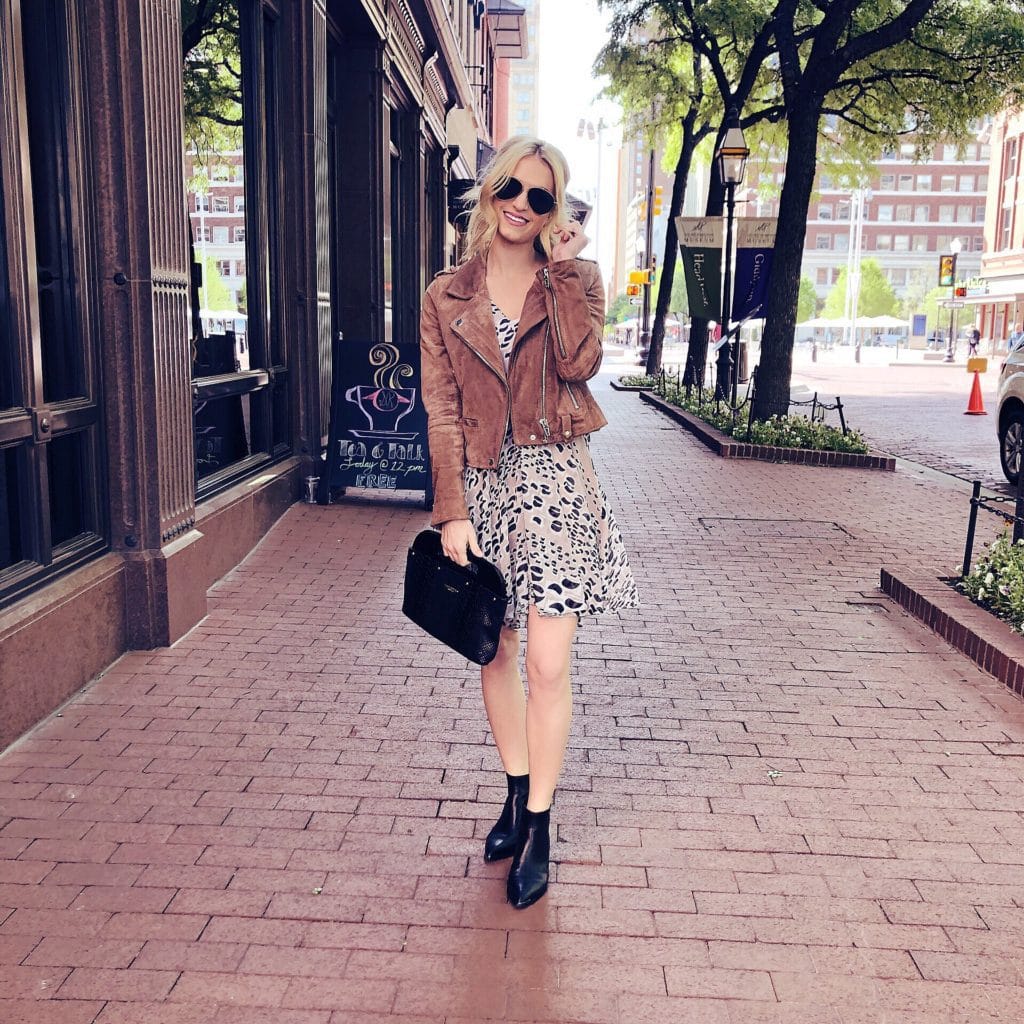 Dress {c/o} | Booties | Bag {c/o} | Sunglasses | Jacket, Similar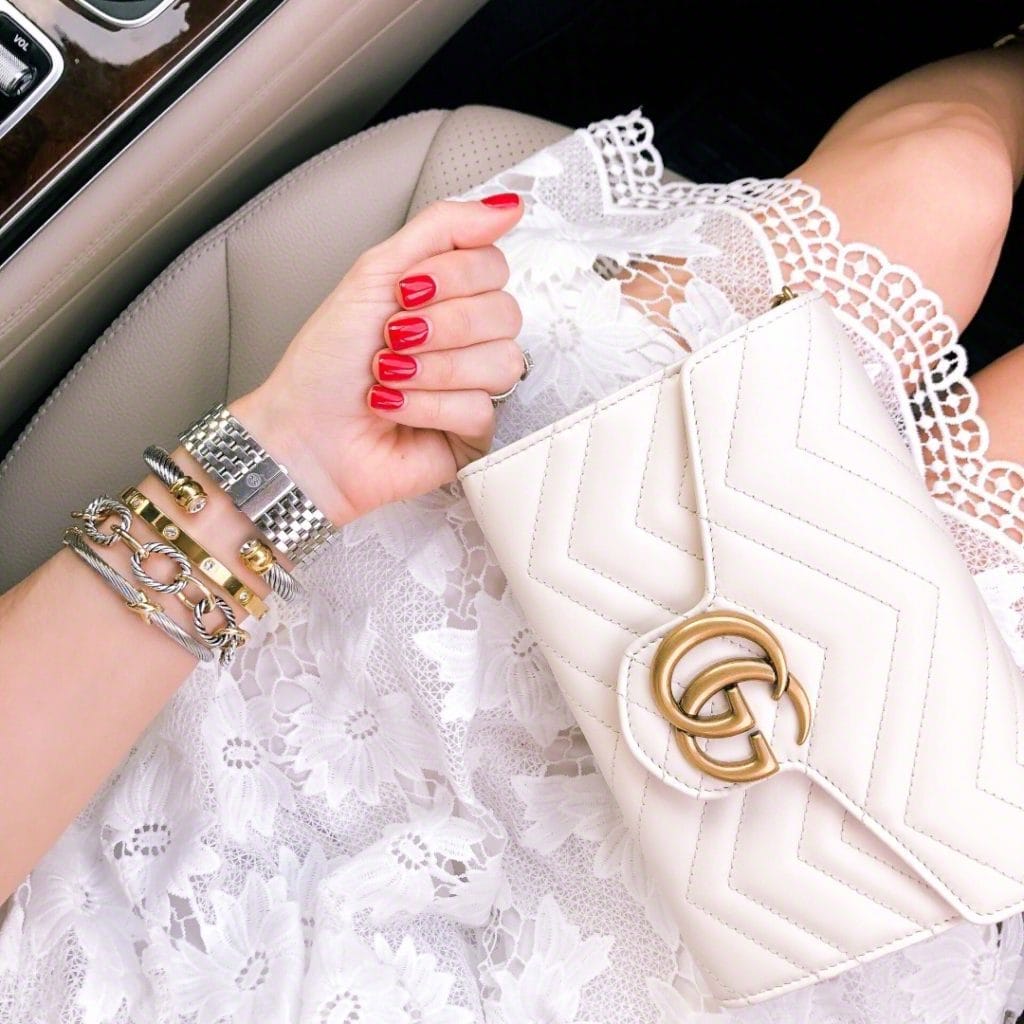 Bracelet | Bracelet | Bracelet | Bracelet | Similar Dress | Bag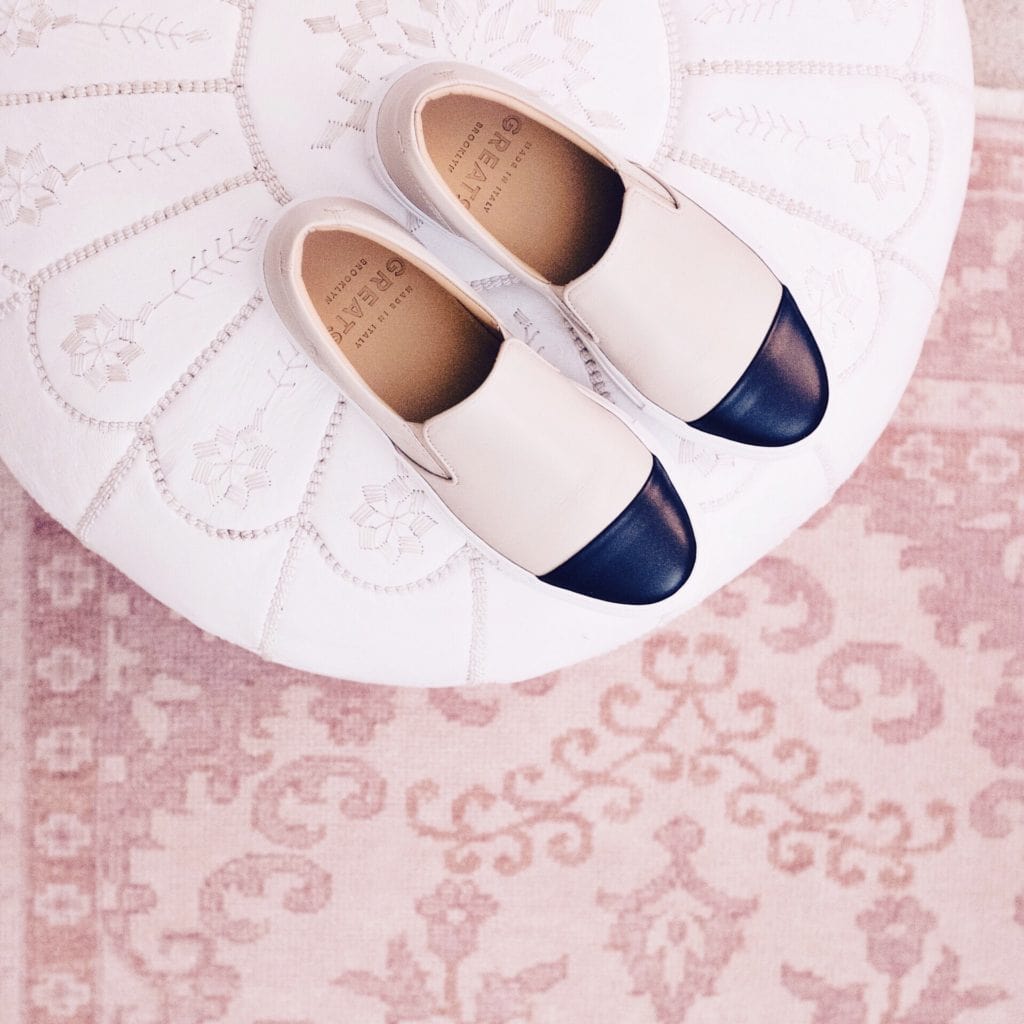 Shoes {TTS}

---
 Happy Monday! We made it back from Houston yesterday and today we've got lots of fun shoots for the blog. I wanted to quickly take a moment to answer a few questions I received over the weekend.
If you are a Like to Know It user and shop Instagram via your e-mail, you may have noticed that changed last week. Facebook changed their rules and doesn't allow Like to Know It to e-mail you anymore. However, you can still always get my Instagram details via the Like to Know It App, just follow me on it! You can screenshot an image and go there, OR if you don't want to screenshot just go to my page if you follow me. Don't like either option? No worries. At the top of my blog, you will see "Shop My Looks." Click there and everything is linked for you!
As always, I'll continue to do Instagram posts on the blog to share details with you all, I just wanted to take a quick moment and share some other options with you. 🙂 I hope you had a wonderful weekend and will see you here tomorrow with a sassy little #ootd.