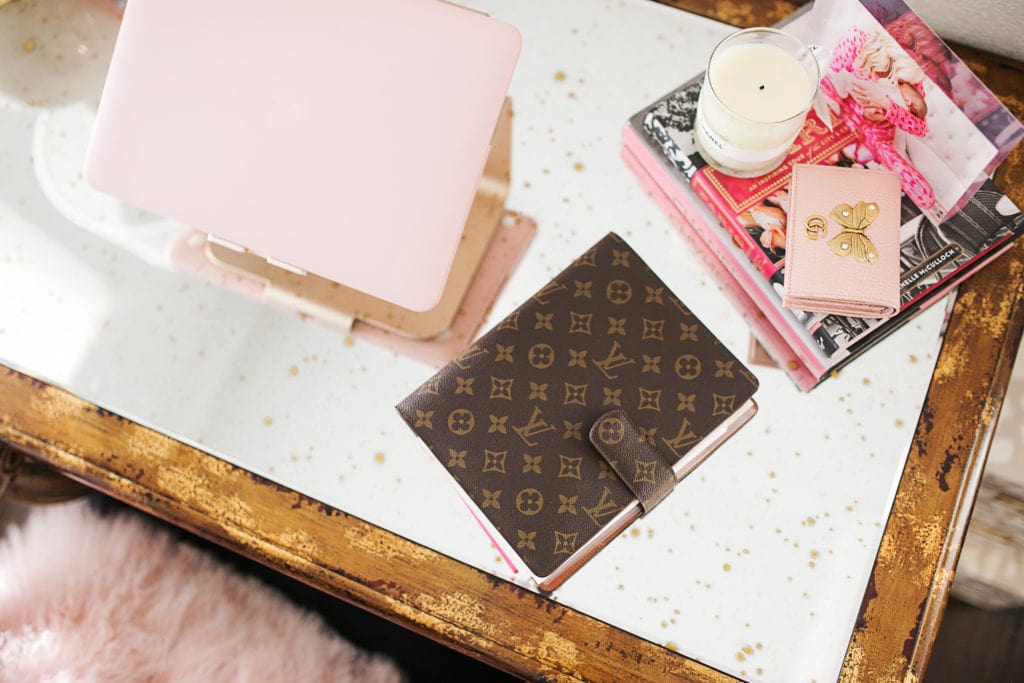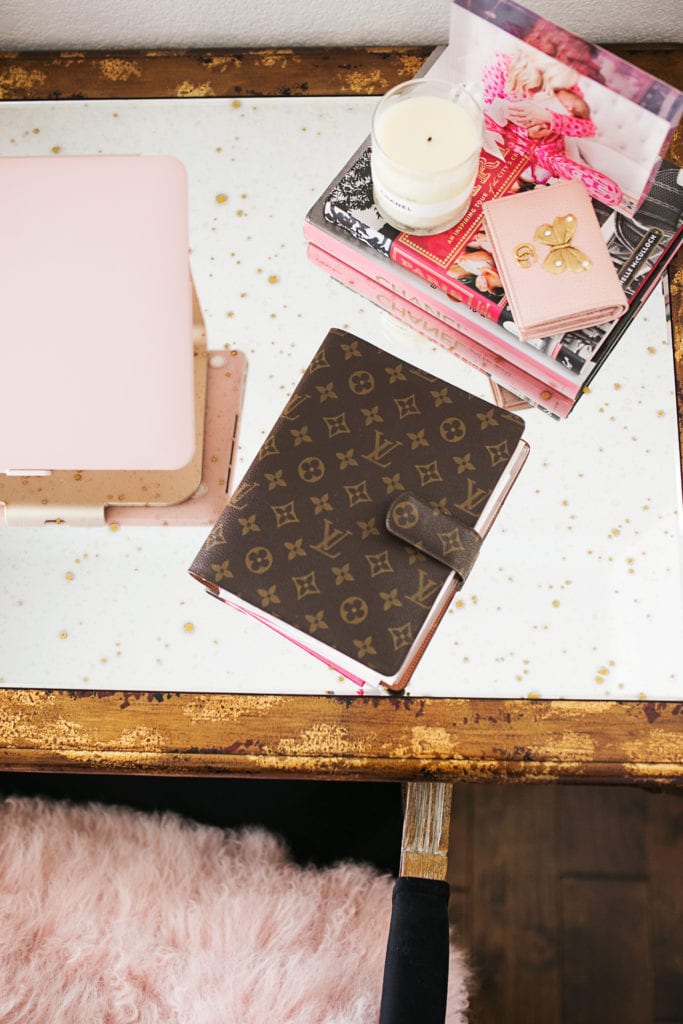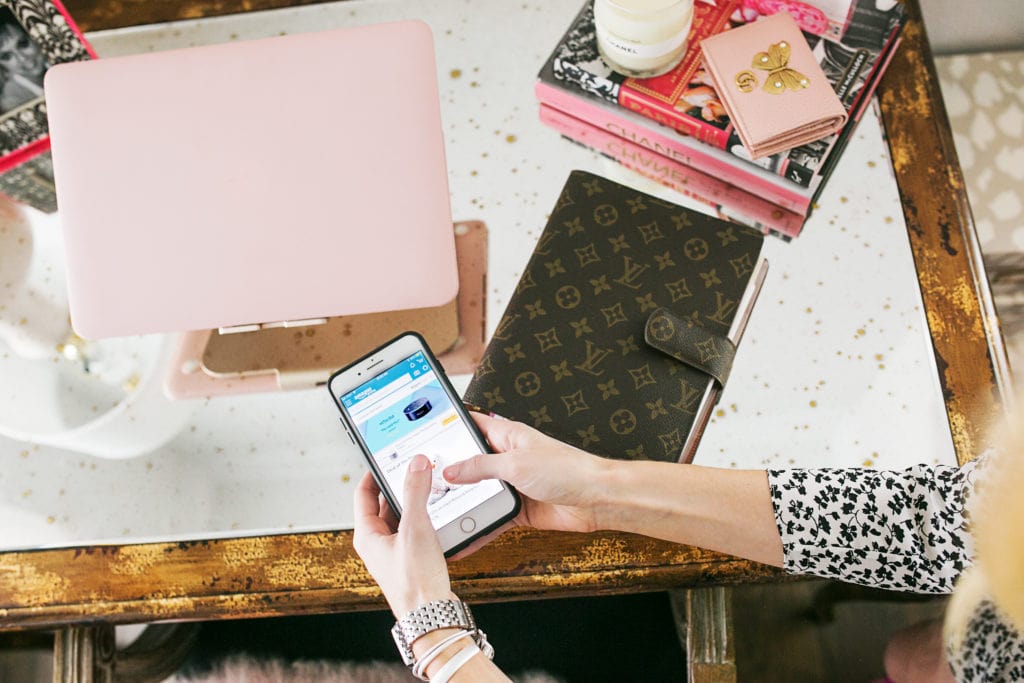 Although my husband isn't a tax accountant by trade, he does have his CPA and was an auditor for years. And while I handle my accounting for work, he likes to swoop in this time of year and make "edits." His "edits" usually mean an overhaul of my entire spreadsheet system in which I CAN NOT speak to him for 8 hours because he is so far down that little rabbit hole. And then he starts to feel compelled to make spreadsheets for our entire life…
Do you want to know what kind of spreadsheet he made at the end of last year? He made a spreadsheet for all of our Amazon purchases under $10 in the year 2017. That was fun. Real fun. *As I'm proofing this post in bed he goes, "It's true, tell them those purchases under $10 add up!" We get it, Paul. We know.*
If you ever have a free day where you just want your jaw to hit the floor, try that.
Today I thought I'd share my recent Amazon purchases and I'd love to hear yours. I definitely order a little too frequently, but there are moments I think, "That's just not worth getting a toddler in and out of her carseat for." In my defense, Amazon Prime does give you things for a wonderful price.
Recent Amazon Purchases
---

Two of my girlfriends told me they have started to keep their phone in the kitchen while they sleep. I'm obsessed with that idea, but knew I'd need an alarm clock. I just ordered this one. Does anyone else try that? They told me they've gotten so much more reading done that way. My only worry is I do so much work once Maxi goes to sleep, I wonder if I'll just end up working more. 
These are what we use on tables when we go out to eat! I post them on Insta Stories and get a lot of questions. Maxi just throws plates so this is the best option for us to put her food on. 
I shared this gem in my March Favorites post. I found it off Lauryn's blog and I'm really liking it. However, you all are convincing me to get a desktop! I had quite a computer scare earlier this week because my poor laptop just can't handle all the work on it. Basically, I lost most of my software since 2015 and I'm sure you can imagine the dramatic and tearful phone call Paul got. I'm basically the latest adaptor ever to change, so it will be me, my laptop stand and I until further notice. 
Being a Texas girl, you can't walk into one single boutique without spotting a Tyler Candle. High Maintenance has always been my favorite candle scent of their's and my mom has used this detergent for quite a bit. There's a boutique by us called Kay's Hallmark and I get my candles and Maxi's bows there. Because this is more expensive, my trick is to use a fragrance-free detergent and then add one small capful of the High Maintenance Detergent. It smells delish and makes laundry a bit more enjoyable. But honestly, does anyone hate loading the washing machine?! It's the folding that does me in. 
I use this little guy to shave off any pills I get on my sweaters. I like the size of this because I can travel with it or even keep one in my car. I always notice those pesky things when we are out and about. 
Maxi is obsessed with Peaches' toys and Peaches wants Maxi's toys. They could swap and be so content. But because Maxi will hide Peaches' stuffed toys for safe keeping, I'm always ordering more on amazon for Queen Peach. 
Paul and I are obsessed with fine-point pins. Pilot pens are my pen of choice and I just ordered a pack because I'm down to 2. I'm looking at you, Mr. Hellman. Did you steal them?!  
Currently, I have my google calendar open, my planner on my left, my to-do list on my right and my "thoughts" notepad on the far right. I need to streamline this method and so I ordered this desk calendar to try to do so. I think I'm going to use this for either rough draft editorial planning or as our family calendar. I'd love to use that to write out our meal planning there along with our weekend plans. Does anyone use a large desk calendar?
Not that we *need* to be adding to this Amazon spreadsheet we have going, but what have you recently purchased on Amazon?!

Images by: Angie Garcia