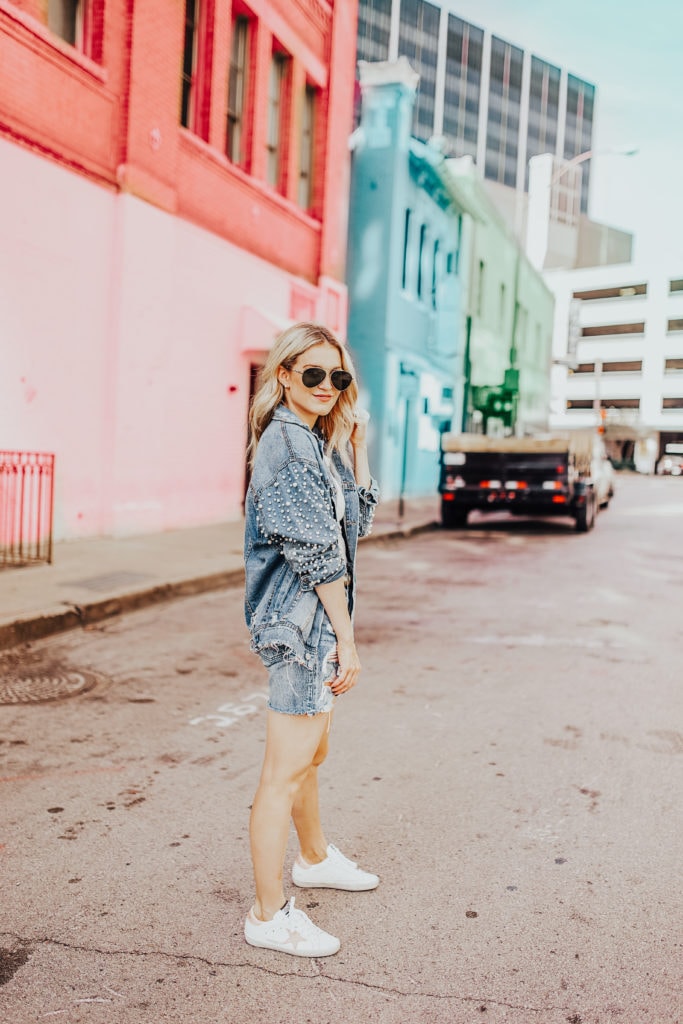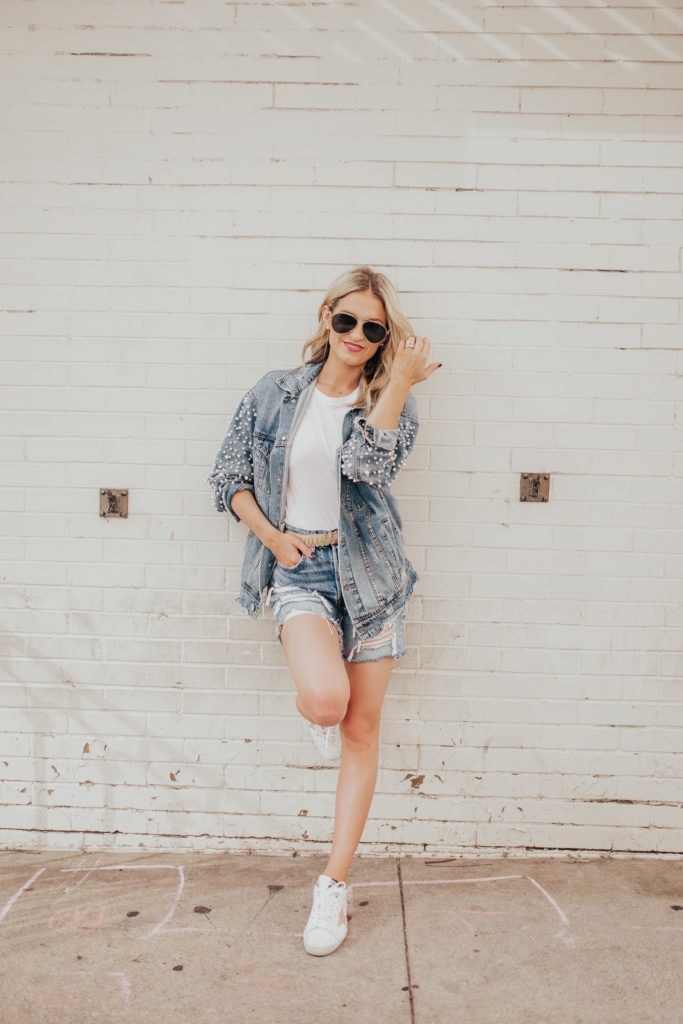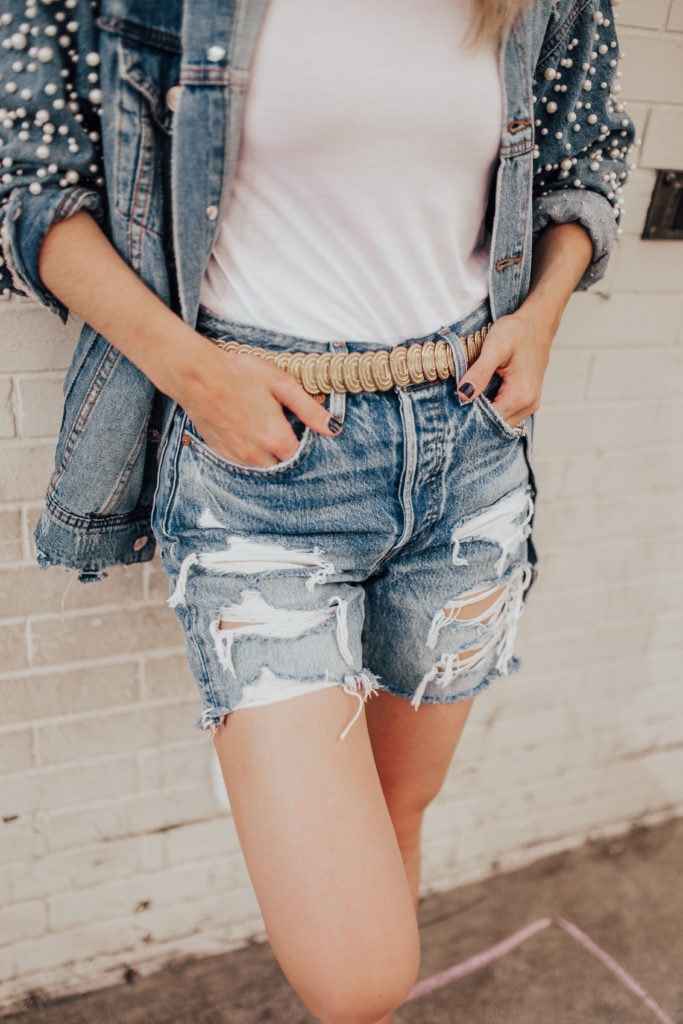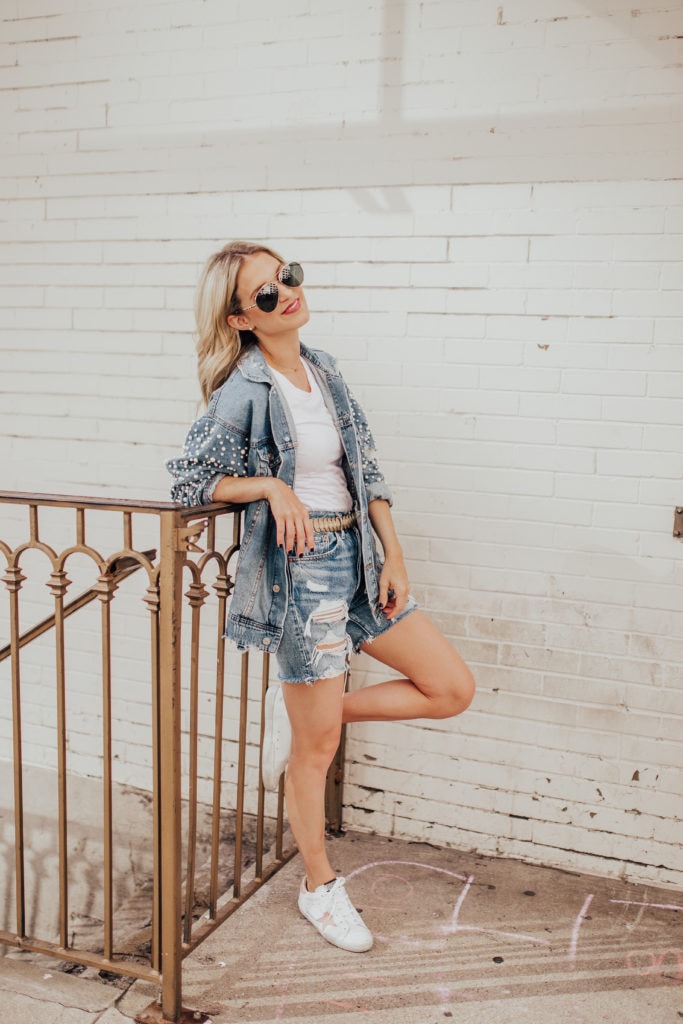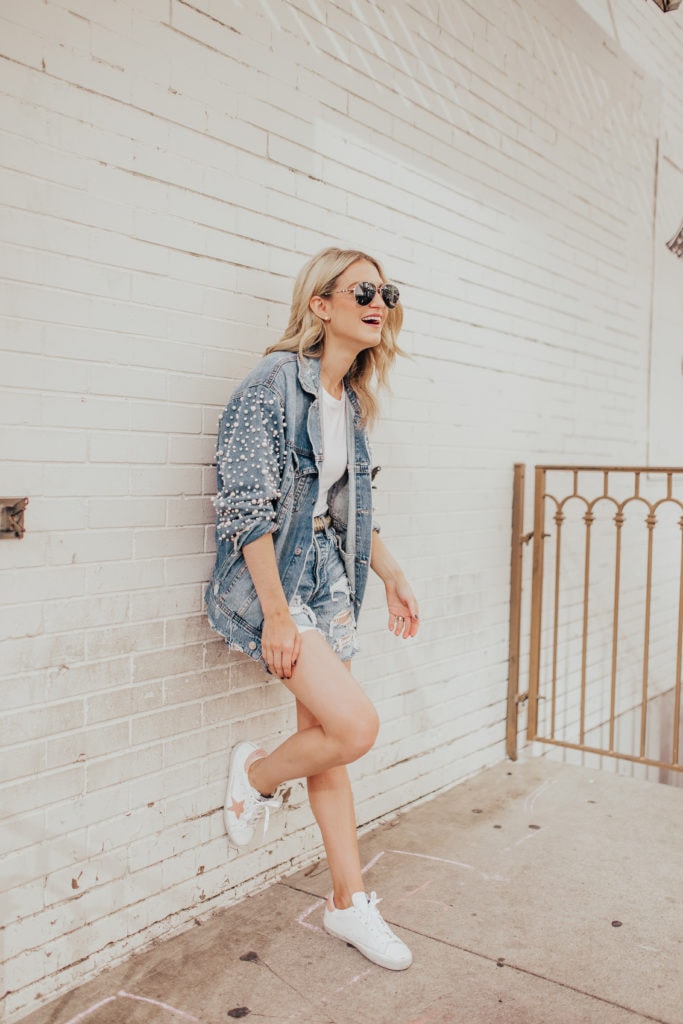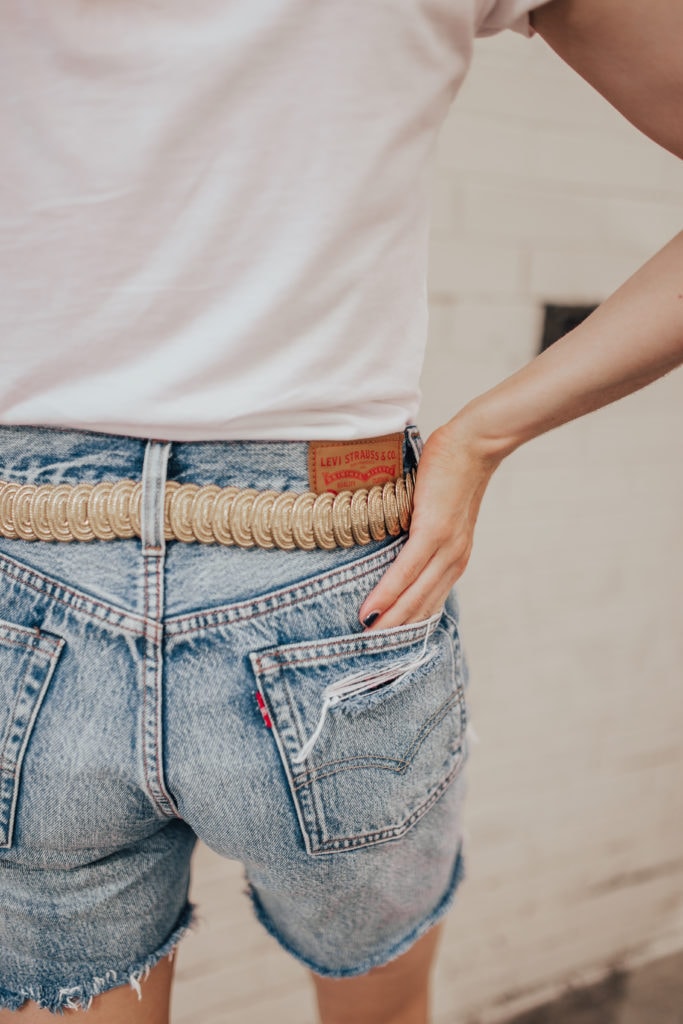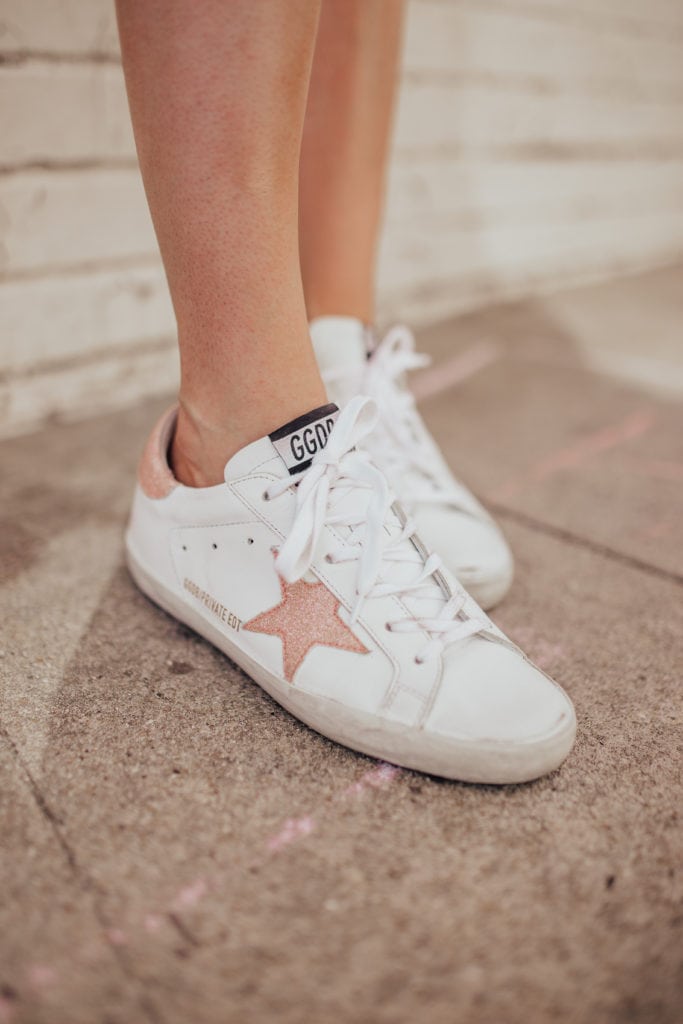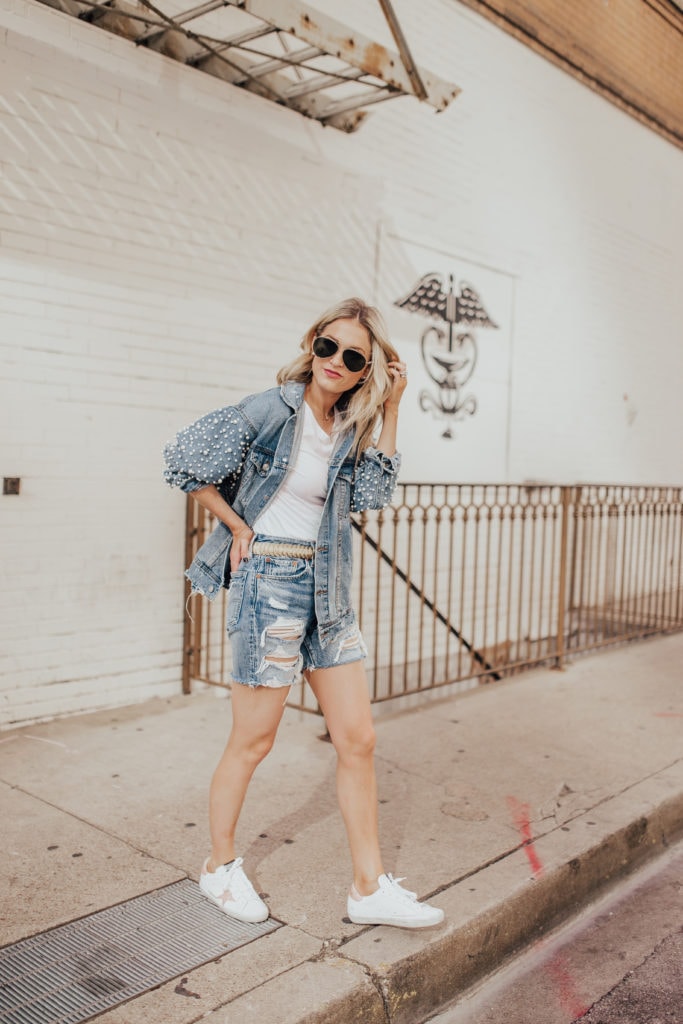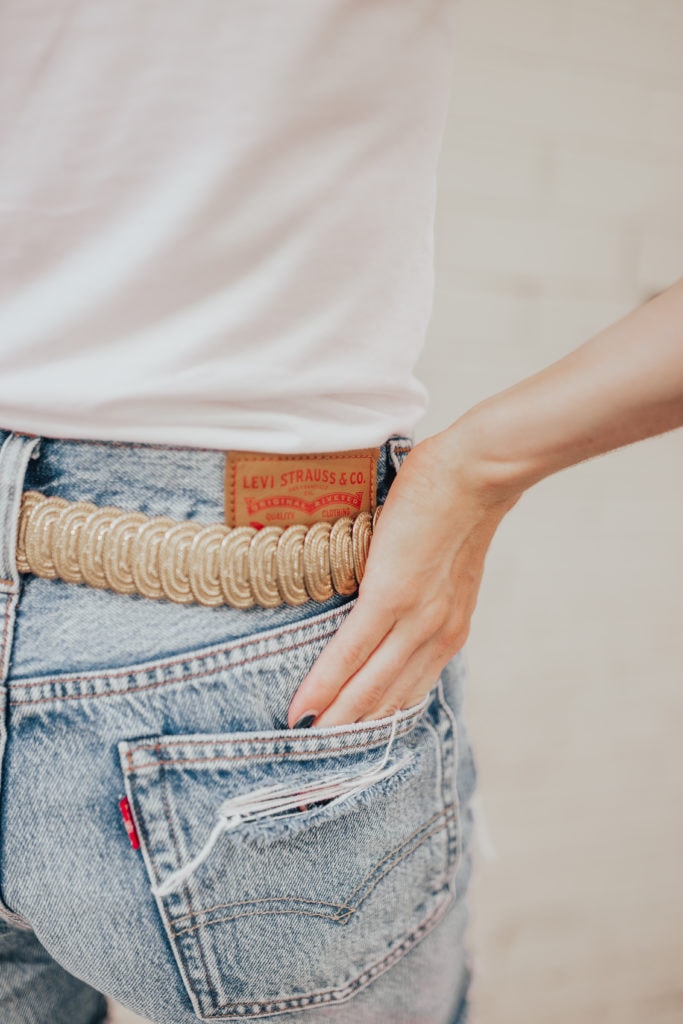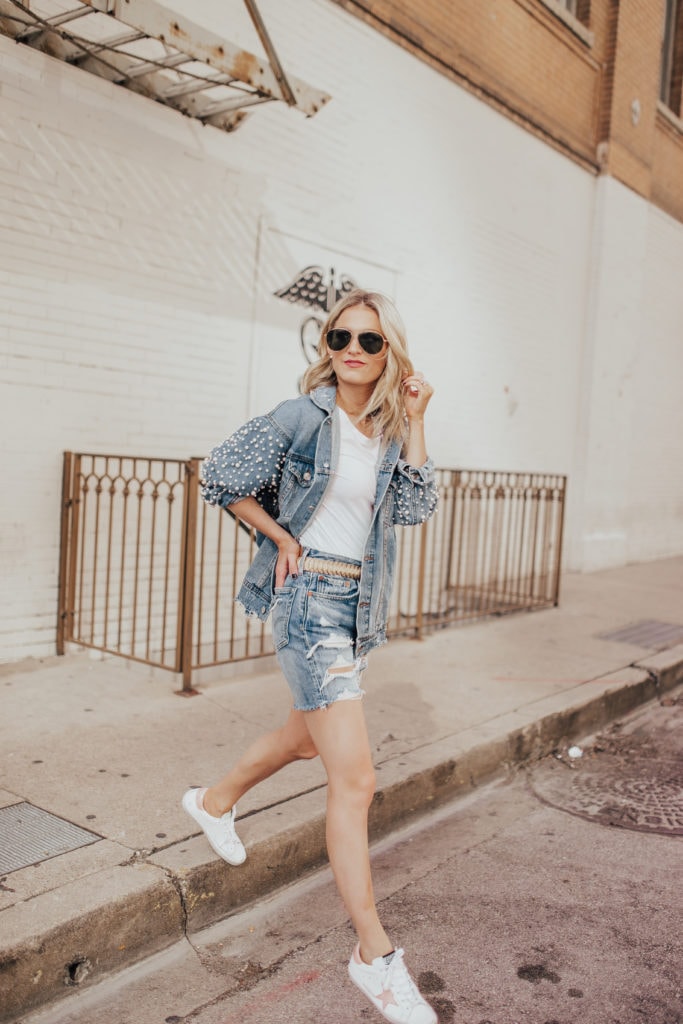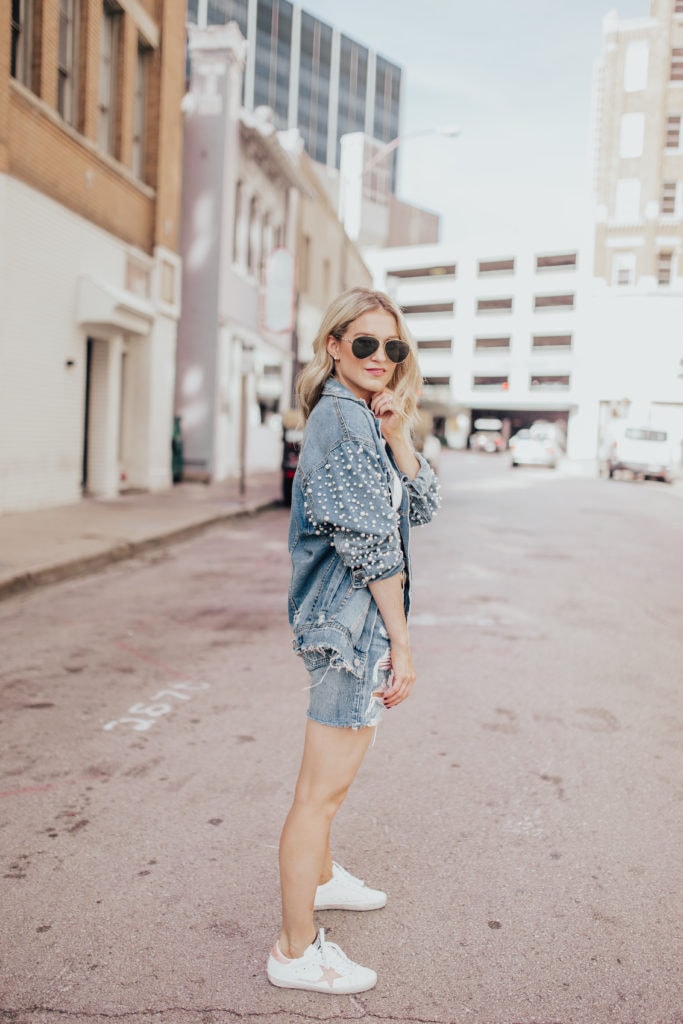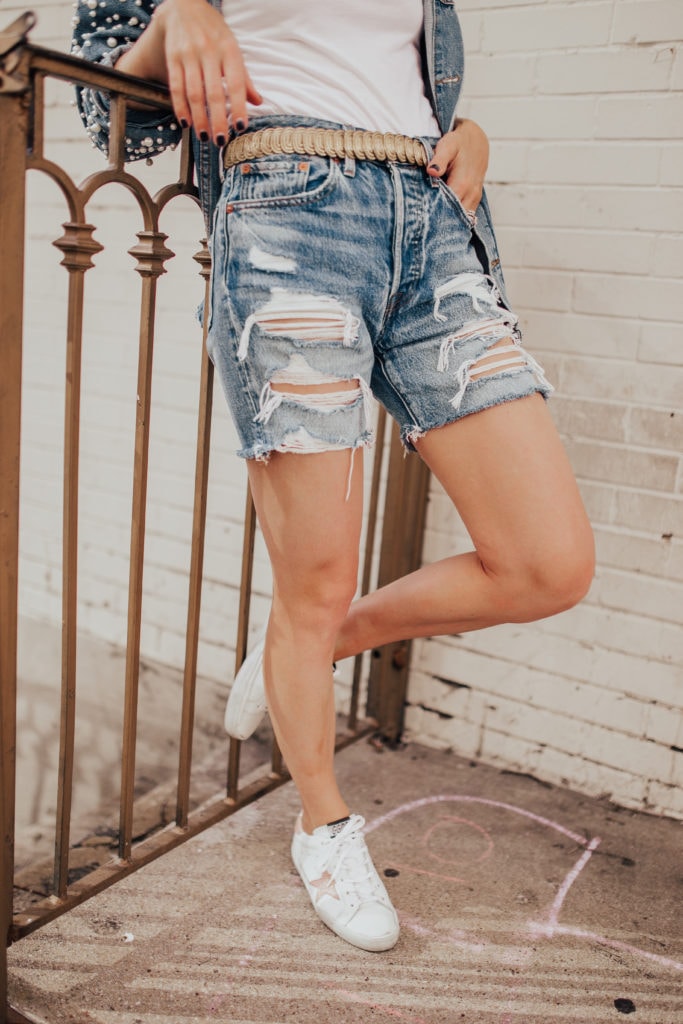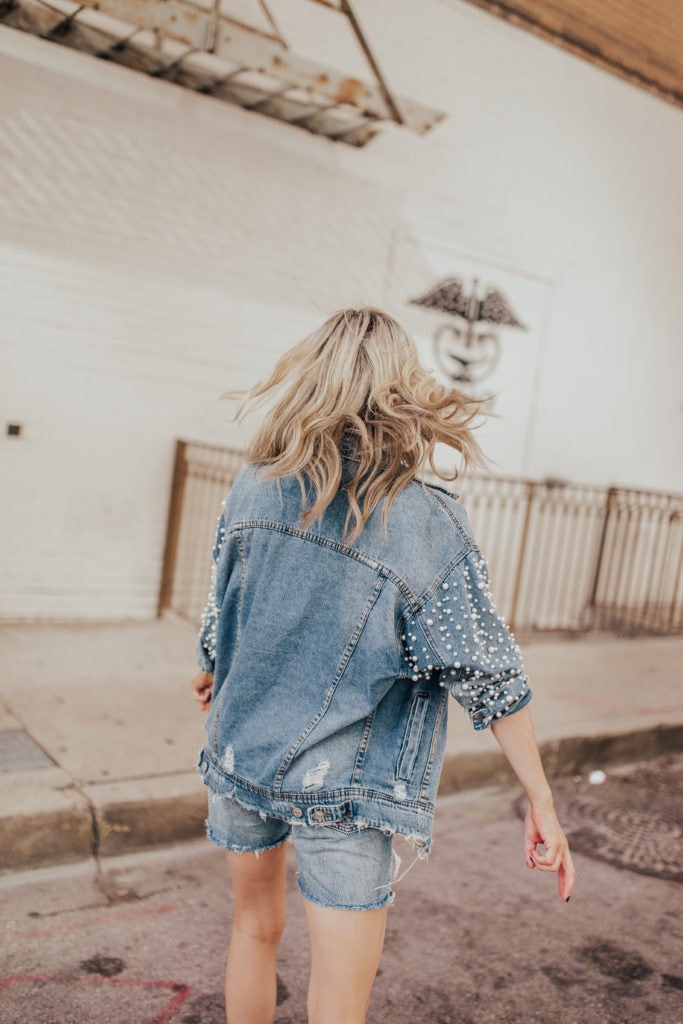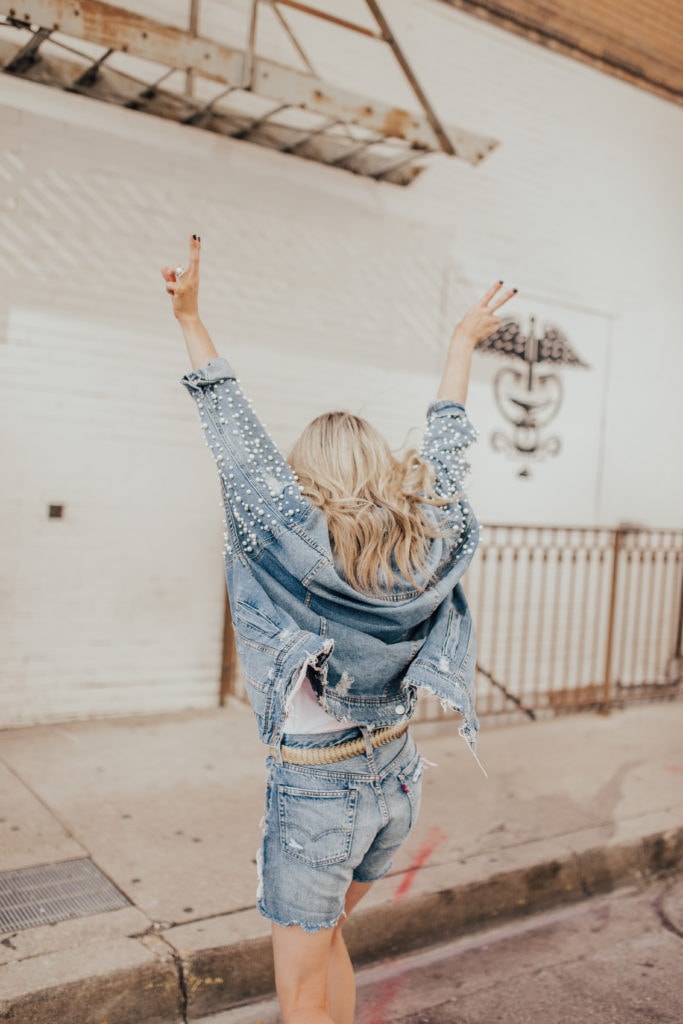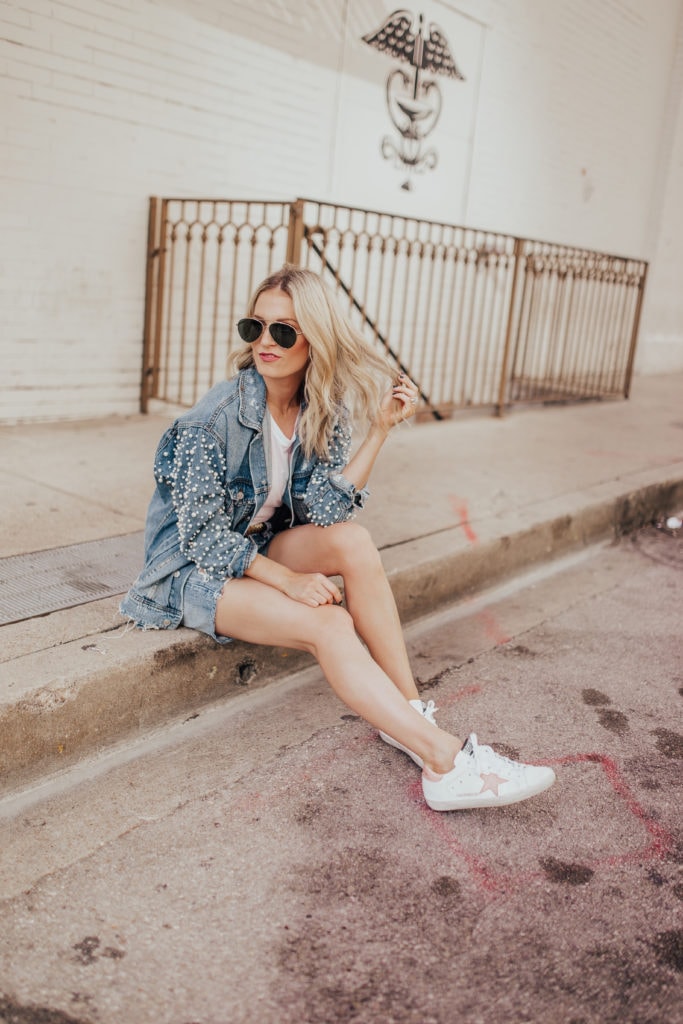 Lately, I've purchased a LOT off eBay. I'm talking gifts, designer jewelry, Levi's denim, sneakers, Rails plaid…the works.
When I receive messages asking where I got a certain pair of earrings or shoes, and I respond with, "eBay!" I get a lot of, "Oh is it vintage?!" questions.
Nope! And I was as shocked as you were up until about 6 months ago.
Once I really started to look into buying some Levi's denim I started to realize how it could be hard to find your right sizes or even the right style you wanted. My search led me to eBay Fashion and the menu made my Type A heart beat faster…
Five pairs of jeans later… you get the idea. 😉
Since I've been quite the avid shopper there as of late, I'm partnering with them today to share some 90's-inspired fashion you can recreate when you shop.
First things first, let's talk about how you can be the modern Kelly Kapowski.
I loved shooting this look as I felt so Saved By The Bell and I hope it inspires you to rock modernize a 90's look! Do you have any go-to 90's styles in your closet?