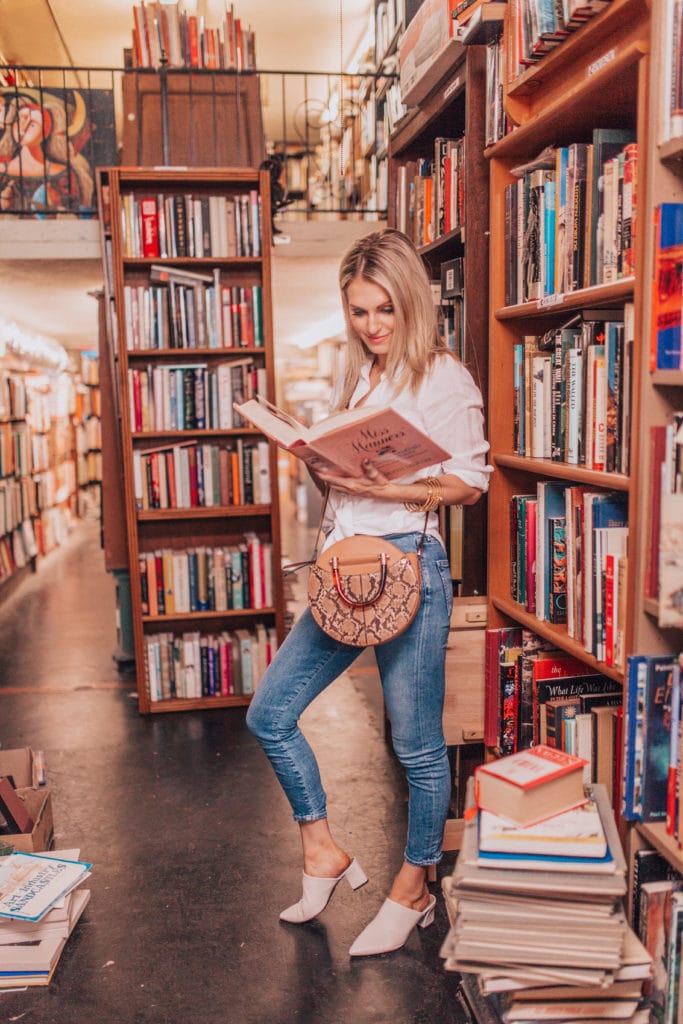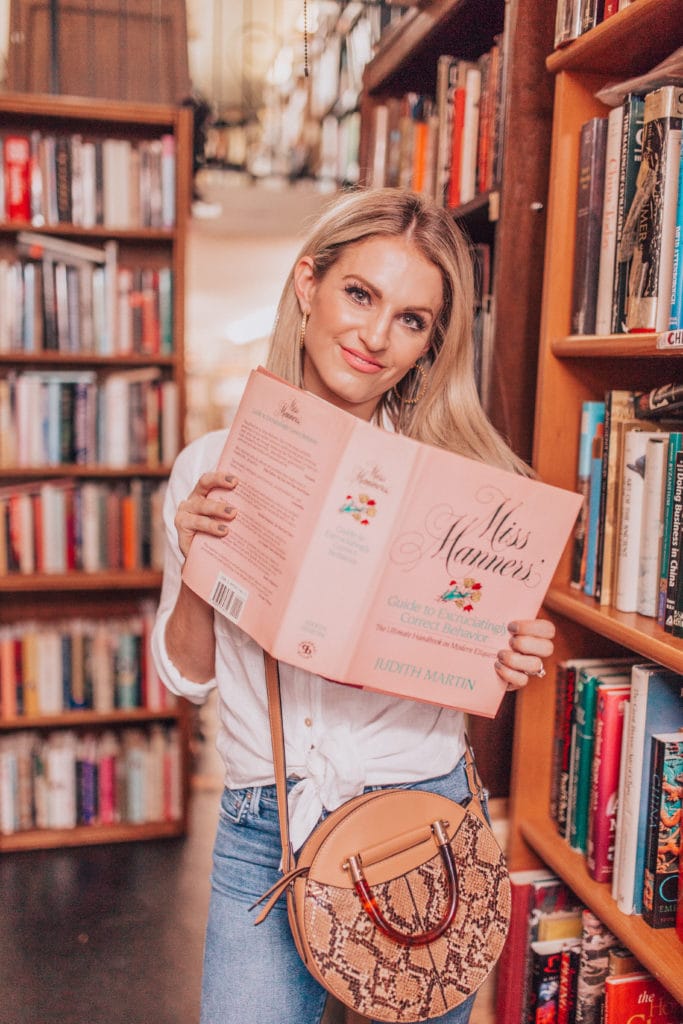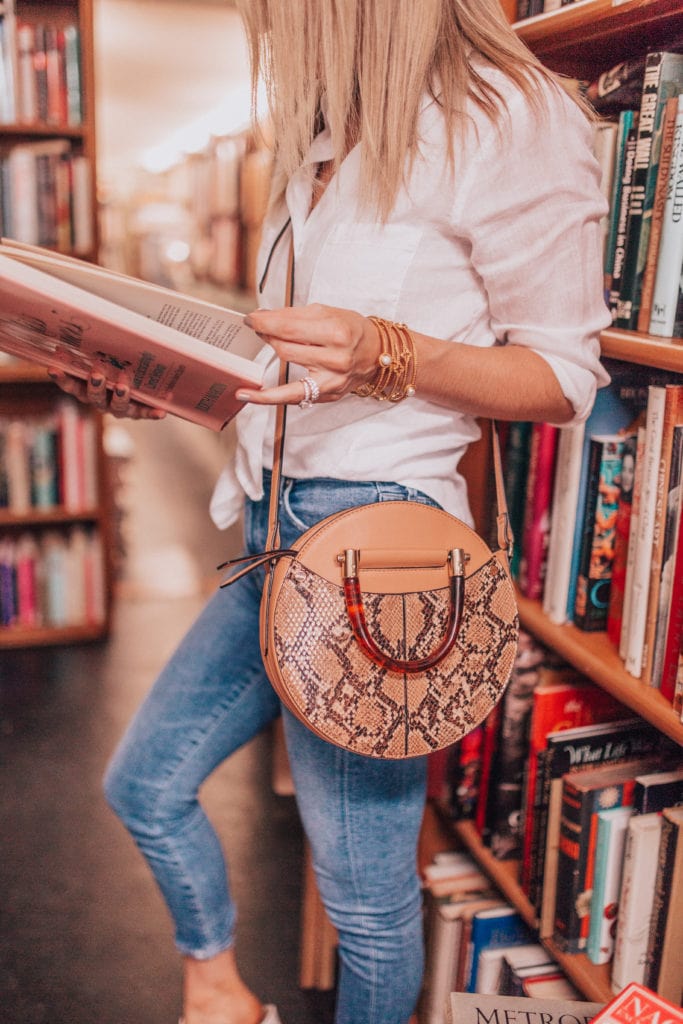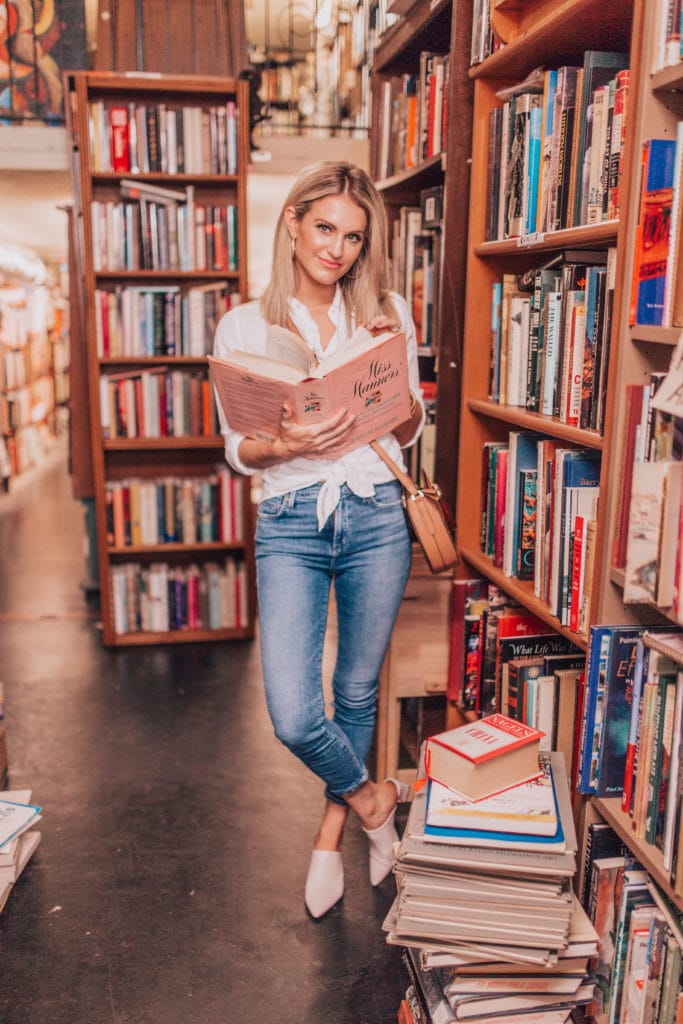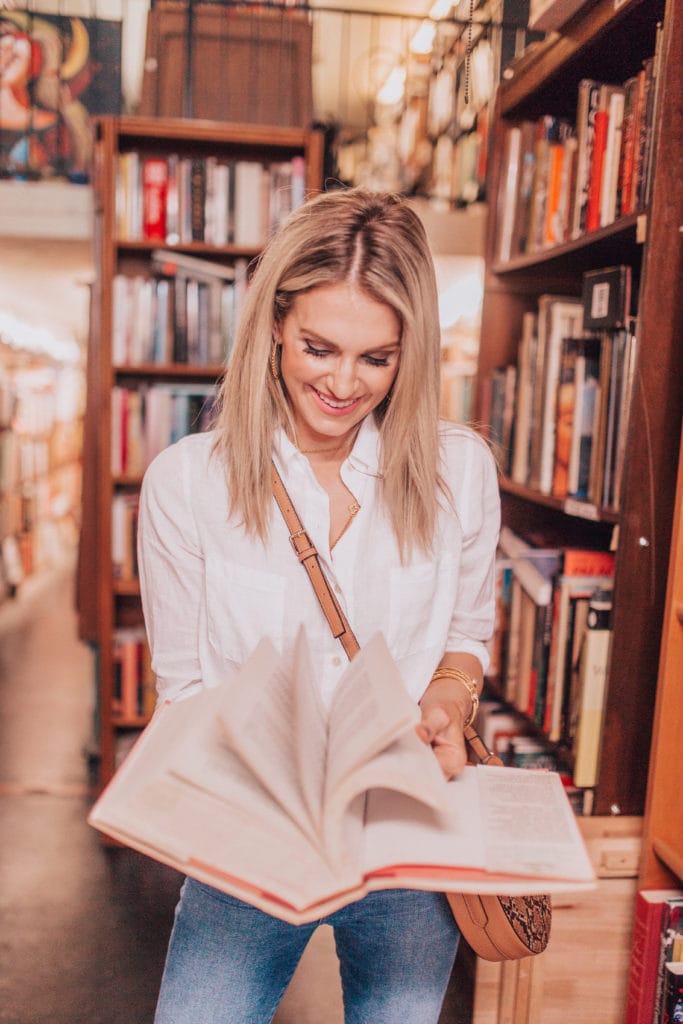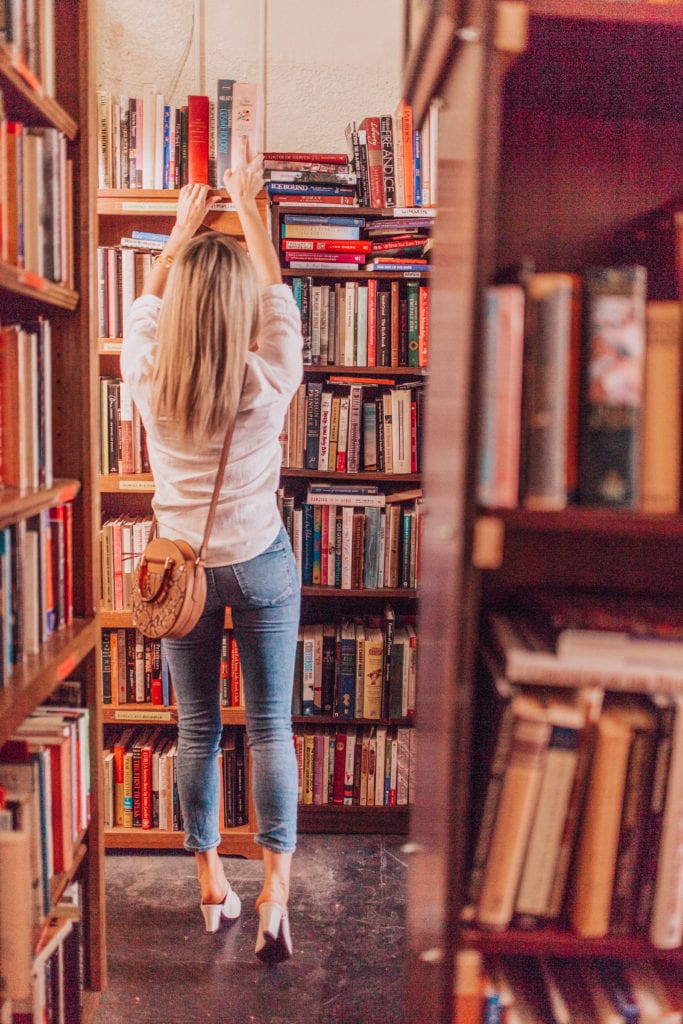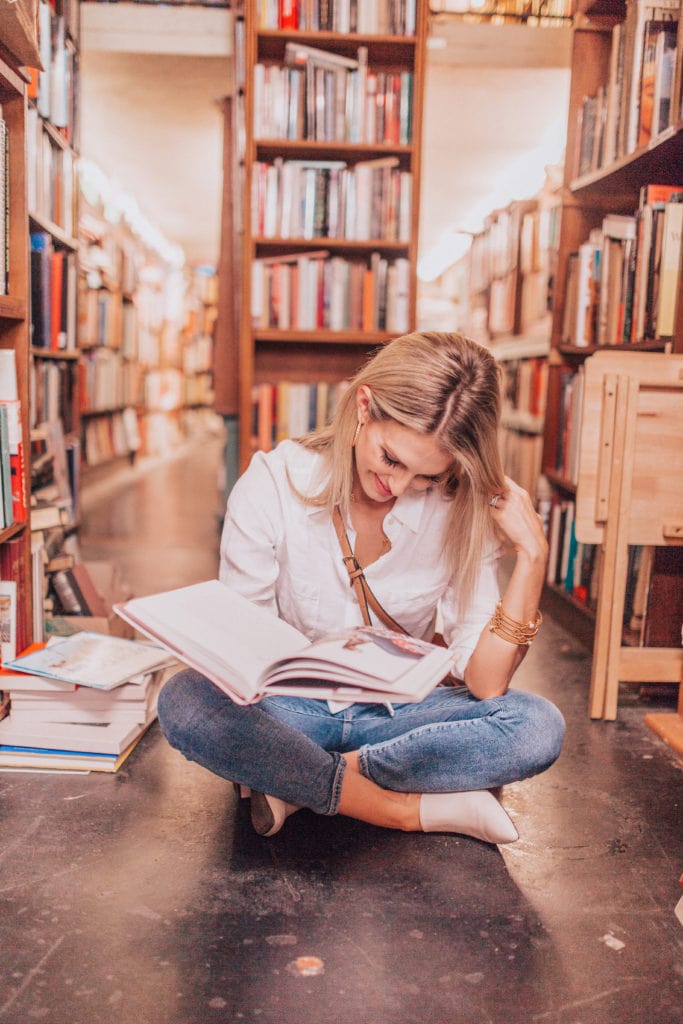 Do you read physical books? Do you podcast? Do you use audible?! How do you get in your "escape" time?!
Dear friends, I was very against podcasts. I mean I loved Serial like the rest of them, but most podcasts weren't my thing. I also don't love "morning radio" chat so maybe I was associating it with that.
Well, then I got hooked on Dr. Death last week. It was fascinating and terrifying all at the same time! This Doctor was based out of Dallas and so I got sucked in in part to that. I finished it in a week talked to anyone that would listen about it. My husband was quite over it. Then Serial Season 3 came back- talk about a BLESSING. In the wise words of Sarah Jessica Parker, "I have been waiting and hoping not in vain. Oh to be reunited with Sarah Koenig's voice and her storytelling. Hallelujah!"
So now that I've decided to be pro-Podcast, here is a list I'm browsing.
I also tried audible a few weeks ago. I downloaded "Girl, Wash Your Face" and it just wasn't really for me. Not a bad thing, just not my thing. So are there any other books you like on audible?! I've been trying to listen to either audiobooks or podcasts in the morning while I get ready as opposed to scrolling Insta Stories. I would get *so* much more done while listening to podcasts, which was quite a surprise to me! Just goes to show social media can be such a ridiculous distraction at times.
For my next read, I'm ordering this book on sleep. Since I was in high school, I've always struggled to get enough sleep. I've just got that typical, "Well I could get so much more done if I went to sleep at midnight."
It's something I really struggle having discipline with, and it can be frustrating when I typically categorize myself as a disciplined person. So now I feel the next step is to read a book that scares me on sleep.
The Amazon reviews aren't that stellar, but, I had a girl on Insta Stories tell me this book changed her life so much and now she is very strict on her bedtime. I need something to make me strict, so I feel it is worth a shot! Have you tried it? Do you have a book on sleep that you love?! Most books I was looking up focus on insomnia, and I don't have that. I've got #IDidntFinishAProjectSoImDoingItTooLate-disease. ha.
So let's chat podcasts, audible, and sleep books!