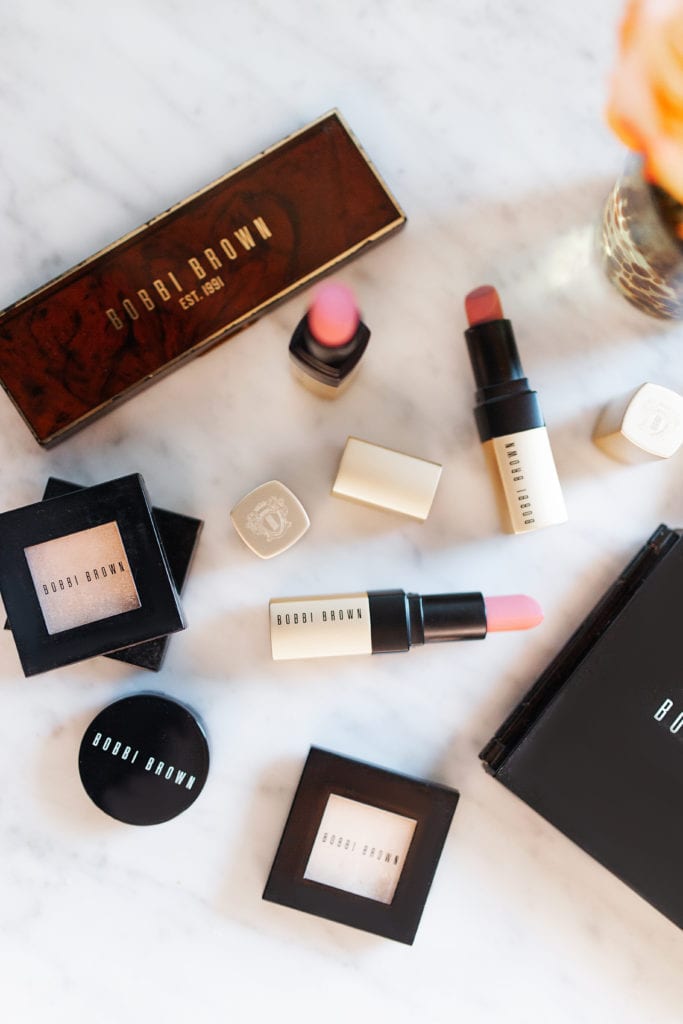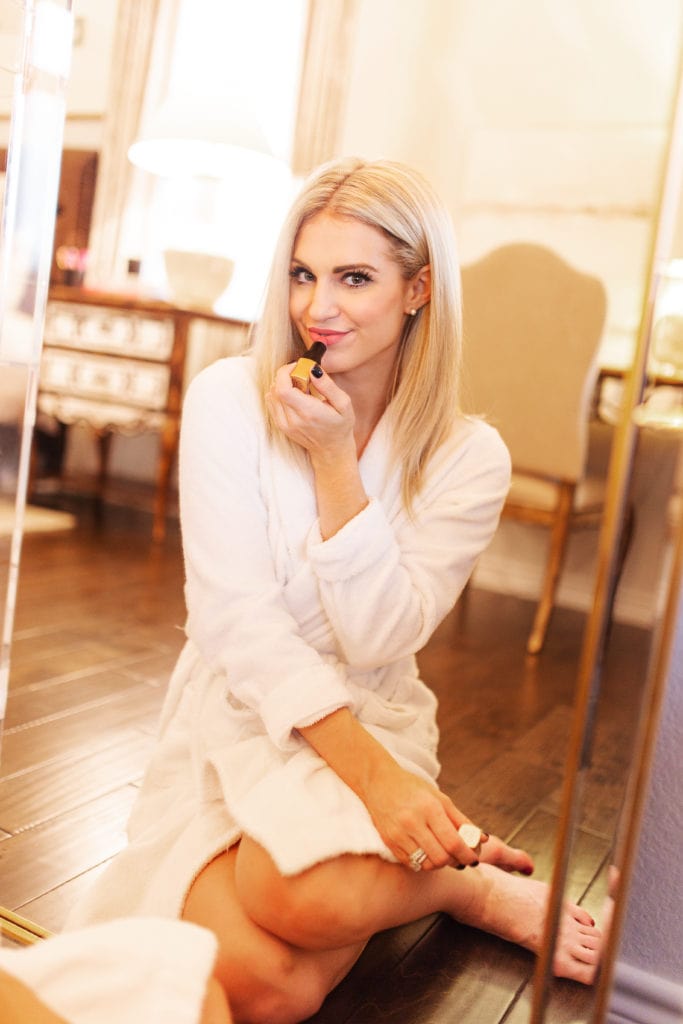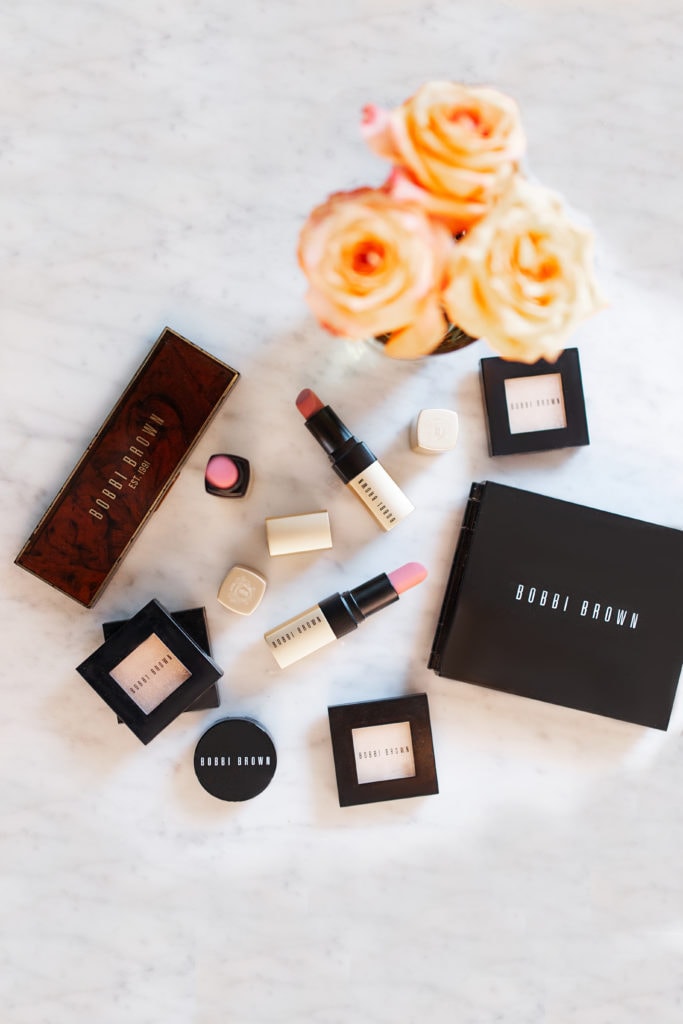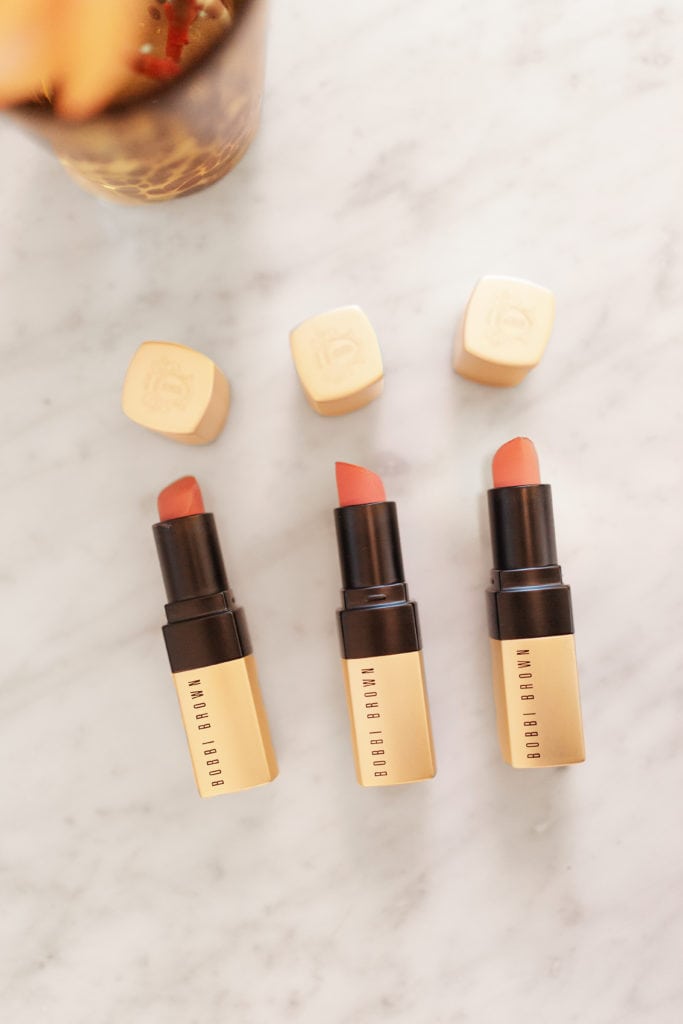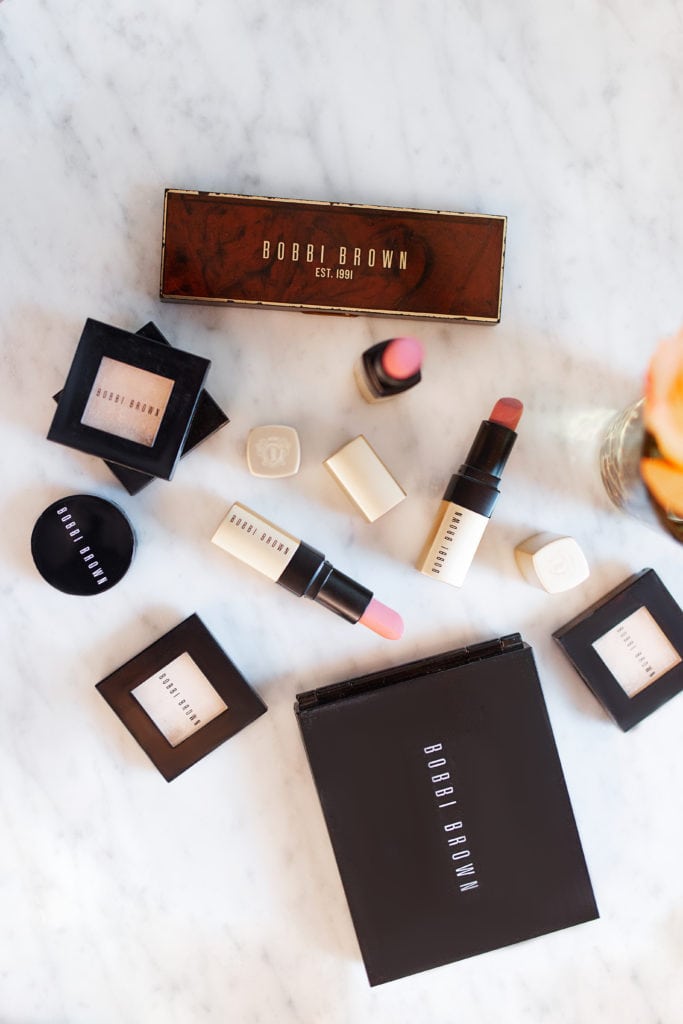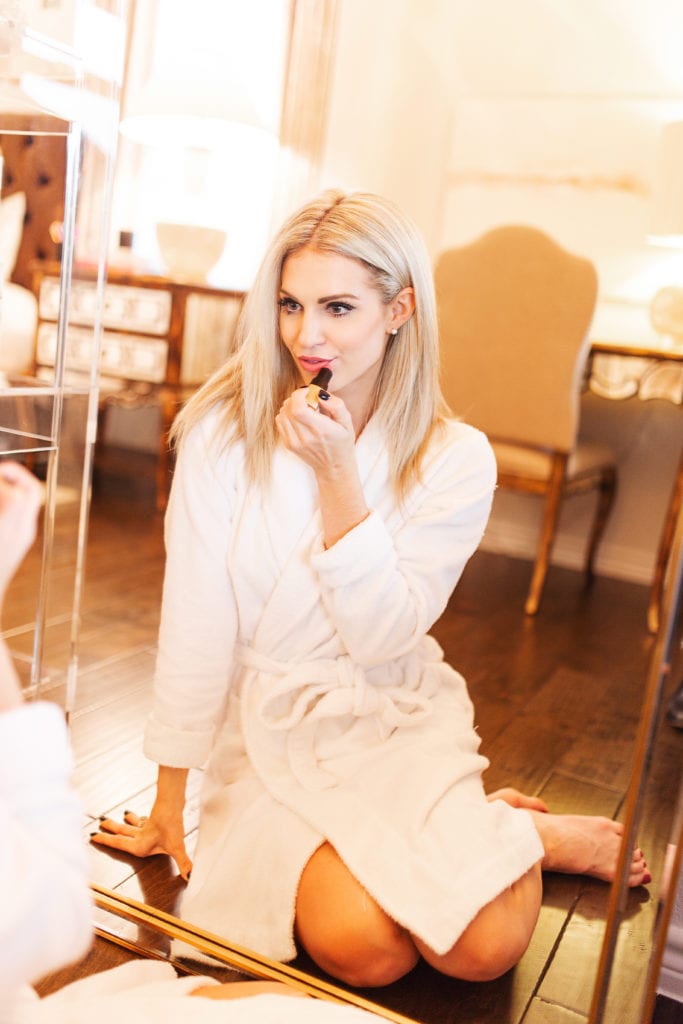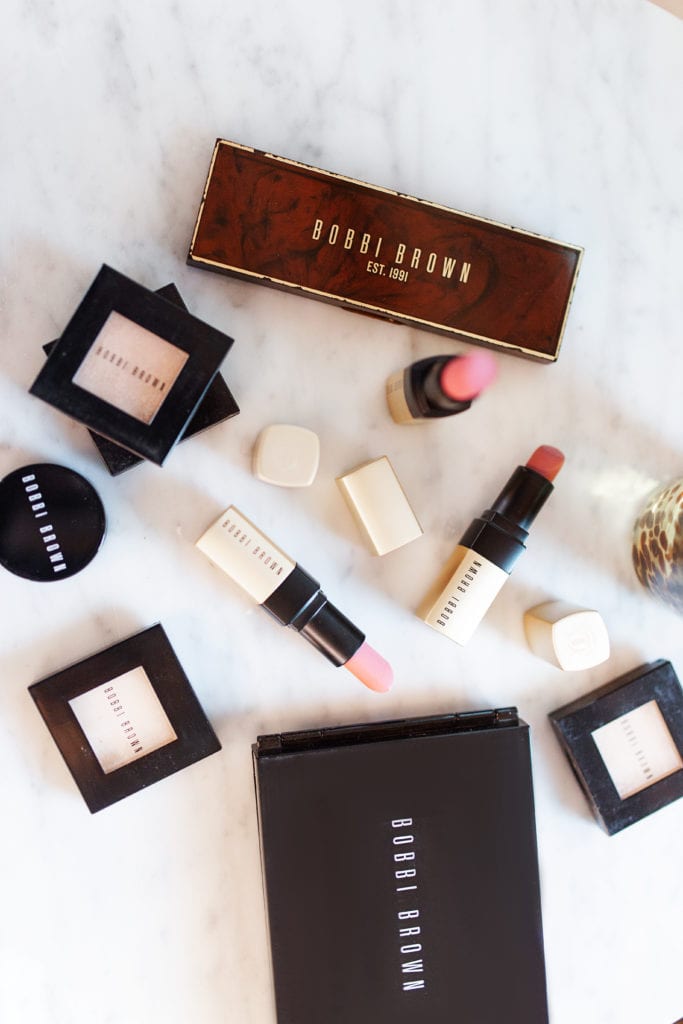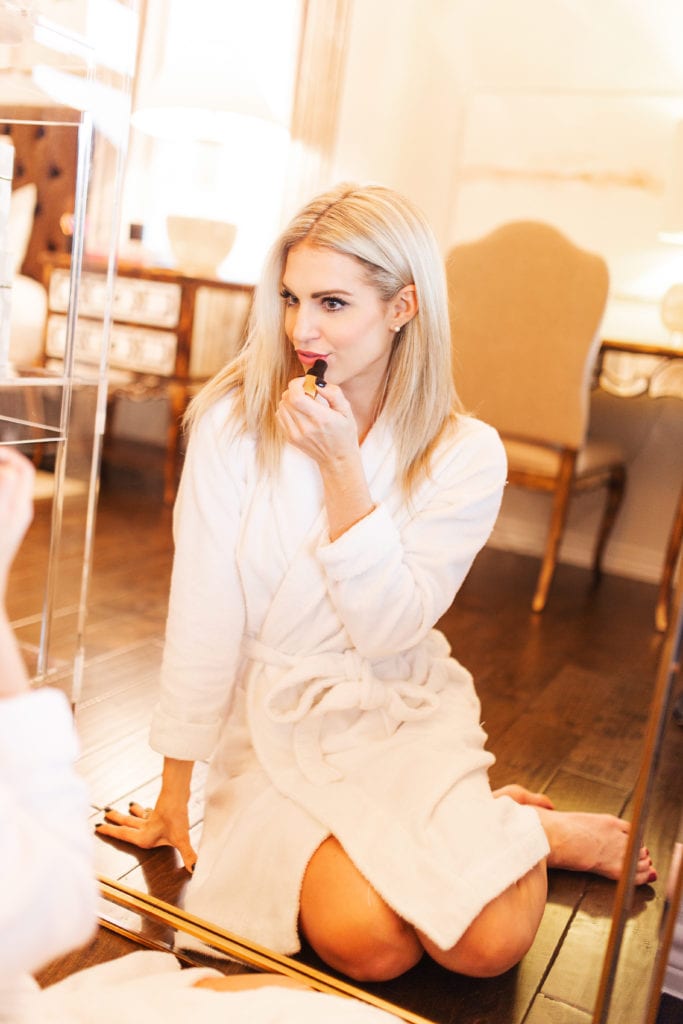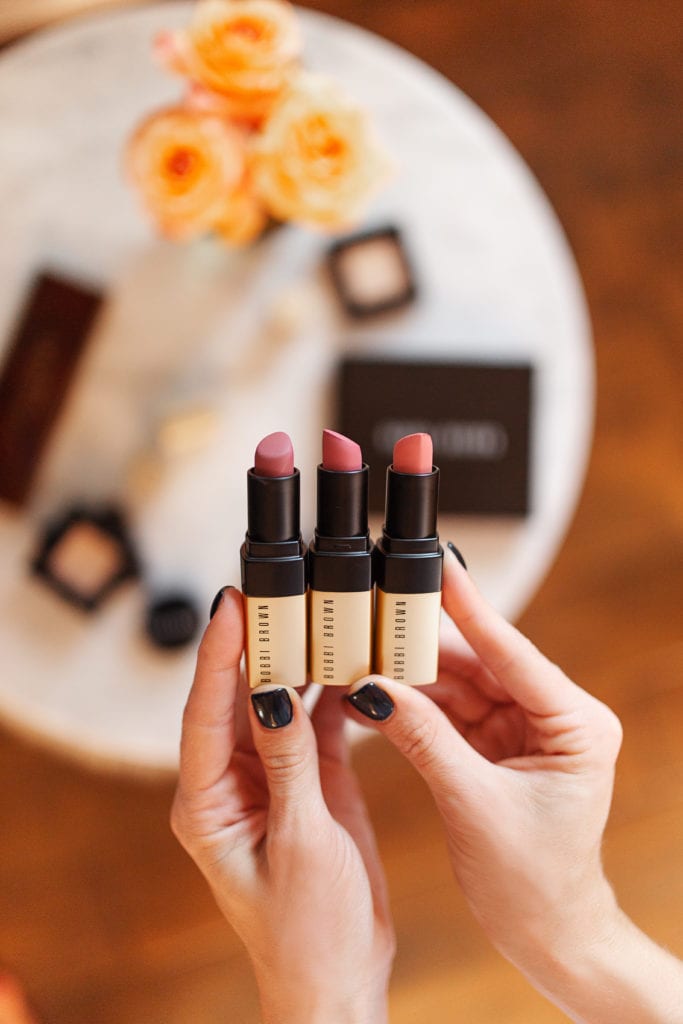 *From Left to Right*
Tawny Pink, Mauve Over, Nude Reality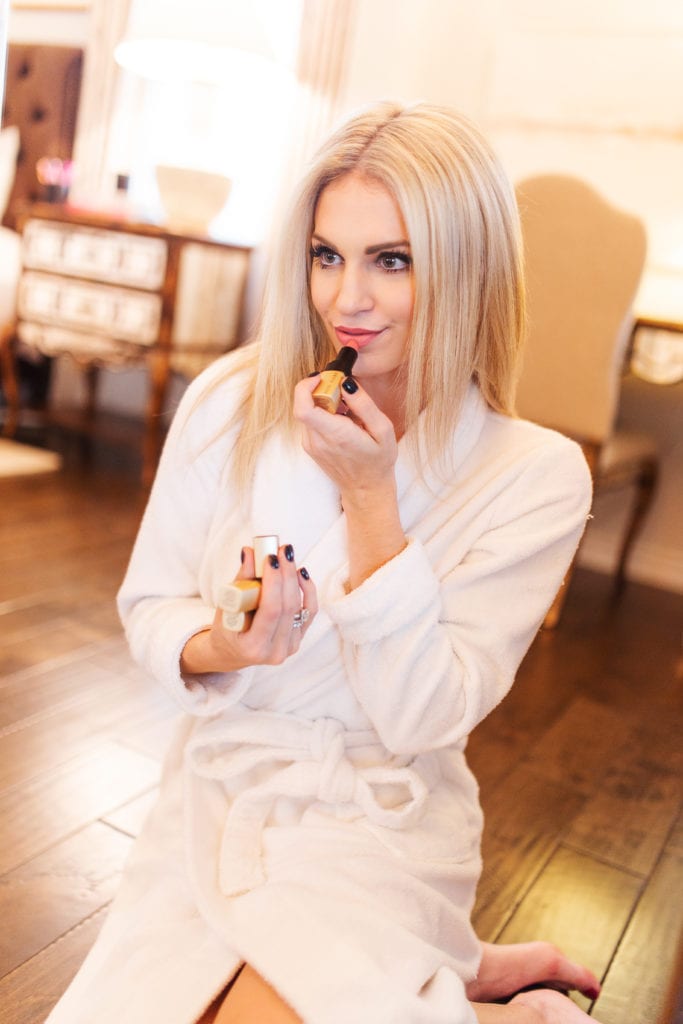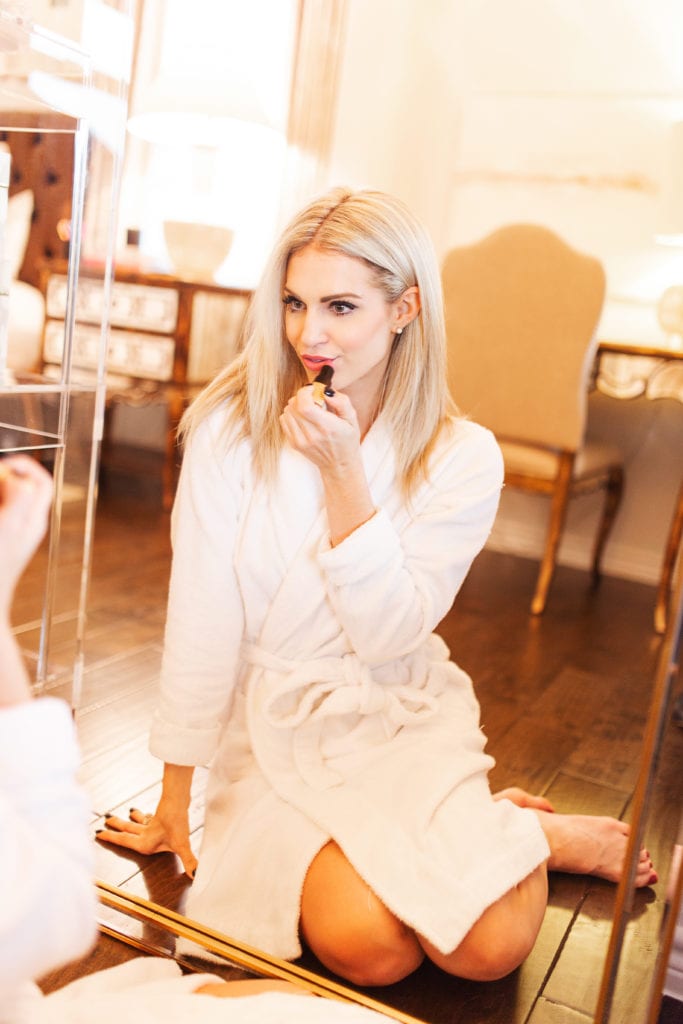 You can probably tell by now I'm very specific with my lipsticks. I'm normally a "liquid or nothing" kind of girl. I want matte. I want full coverage. I want to kiss my toddler, my husband, eat a sandwich, sip an iced tea and still look like I just got ready for the day. Live the glam life, ya know?!
So a lot of times I don't live for a traditional lipstick in a tube. From sheer to creams, I find they come off once the first sip of coffee hits your lips. Hence, why I typically have to apply lip liner like it is my job. If you've read COF for a few years, you know I can't have one without the other.
Two and a half weeks ago I bought a new tube of lipstick and today I've got to talk about it. I'm partnering with Bloomingdales to talk about a recent beauty purchase, and let me tell you…these are GOOD. I'm breaking a few cardinal rules here. I typically don't review a product two or three weeks in and I chose to for this. I like to take a bit longer, but this was a love at first sight situation. It's ending in marriage, so it is fine. I also am not the girl to tell you that you don't need a lip liner with a lipstick. You don't with these….what?!
These are the Bobbi Brown Luxe Matte Lip Color Lipsticks
Why am I so obsessed with these? First off, the shades are amazing.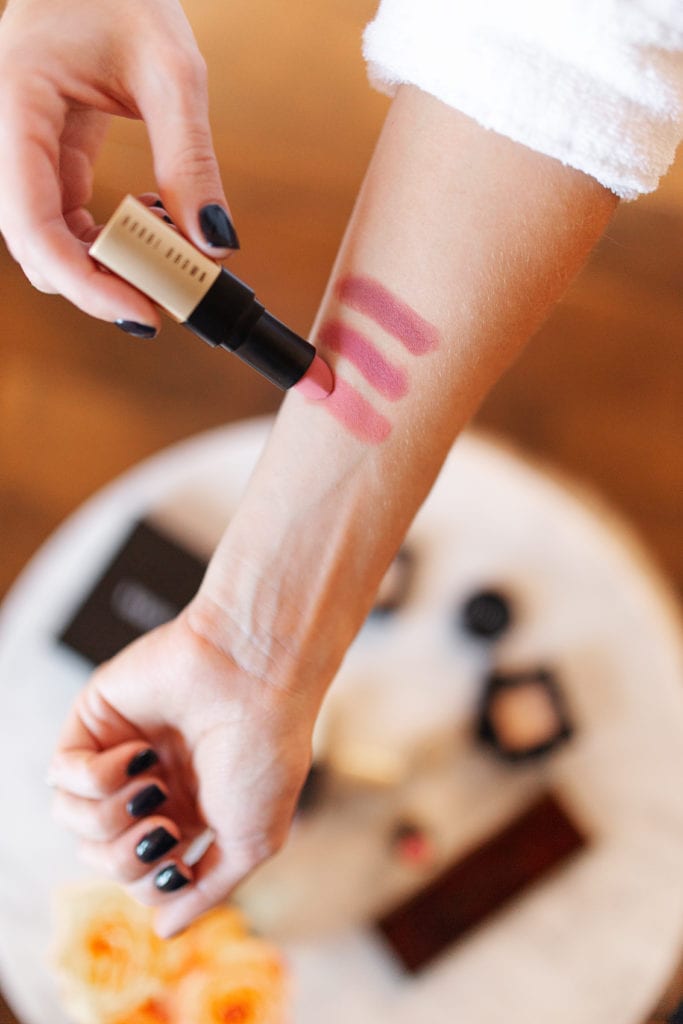 *From bottom to top*
Nude Reality, Mauve Over, Tawny Pink
I purchased three:
Nude Reality: A baby pink-nude
Mauve Over: An every-day pink appropriate for work
Tawny Pink: A berry pink
Pinks. Mauves. Berries. I live for them all. This collection has a LOT of pink sand berries so if those are your shades, you are totally covered. I use Nude Reality in the center of my lip to create a fuller effect. I'll use Tawny Pink for shoot days and then Mauve Over for daily wear. In these photos, I'm wearing Mauve Over with Nude Reality in the center. The trick is to "pat" your lipstick on while applying. You know how you do short strokes with your eyebrow pencil, I do that with my lipstick. You just dab over each section and it gives you this full-coverage stain effect that I'm really into.
I also love this lipstick because it goes on like a traditional lipstick and dries almost like a powder. To me, that is probably the coolest feature! You don't feel a drying sensation of alcohol like with liquid lipstick. It just feels like your lips were stained that certain shade. It's light, but you get full coverage. It is an oxymoron of a lipstick and I'm all for it. This is a brand new formulation for the brand and honestly, with my bad lipstick purchasing habit- I've never tried one that feels this way, from any brand!
Let me know if you try these next!