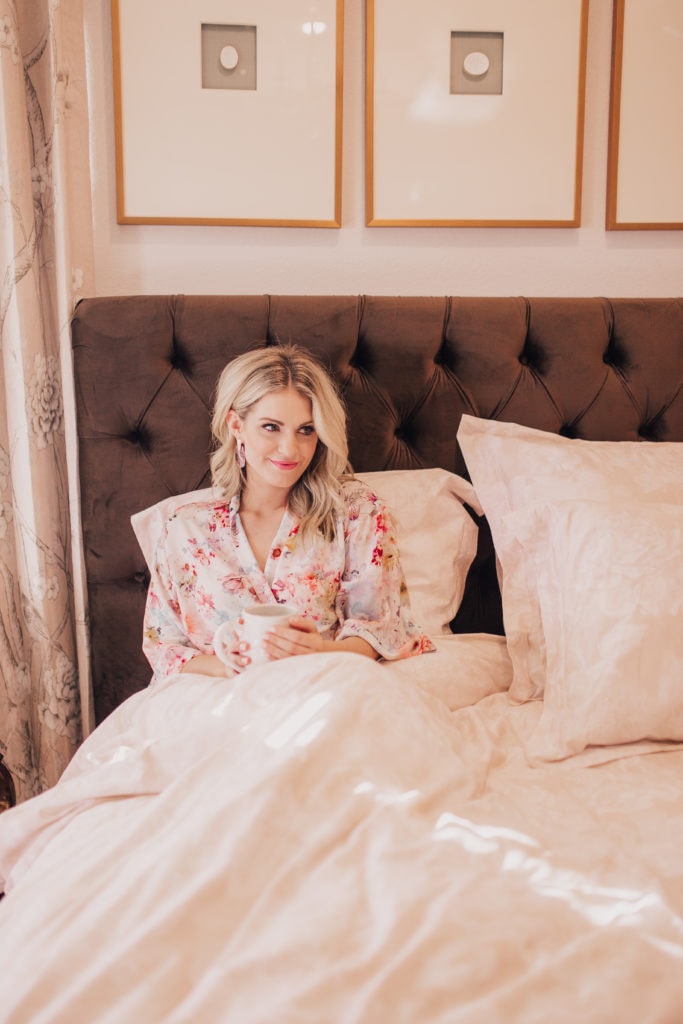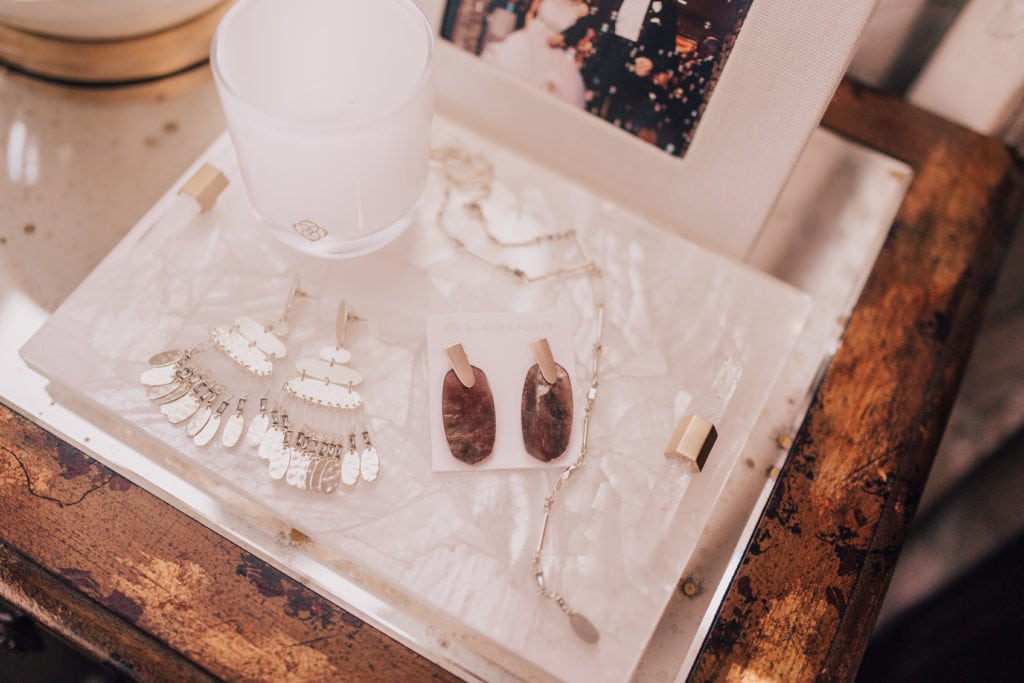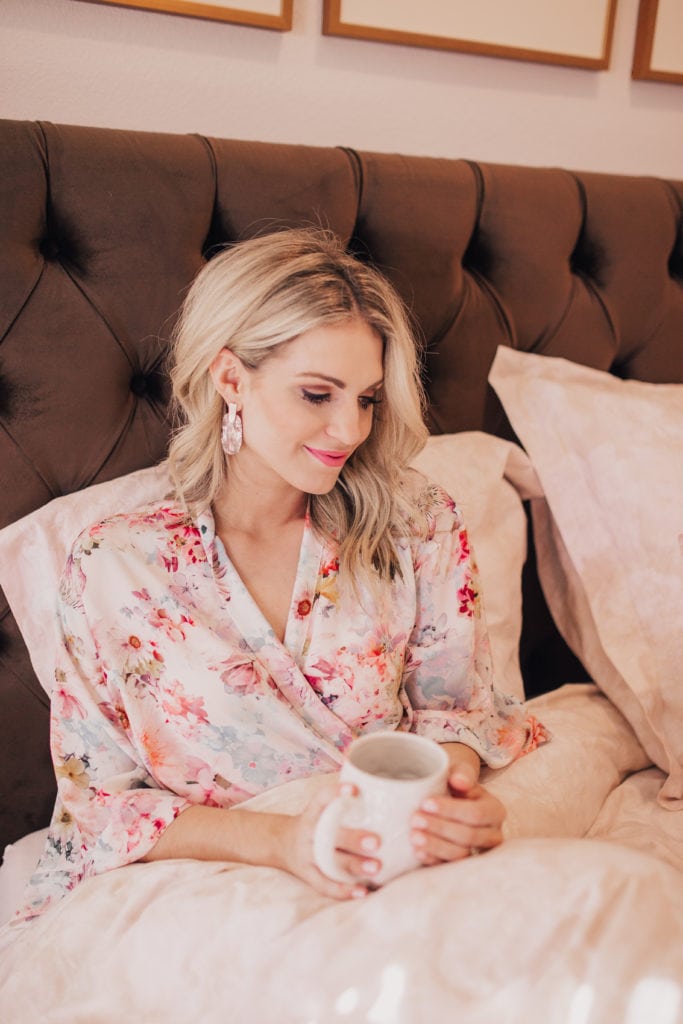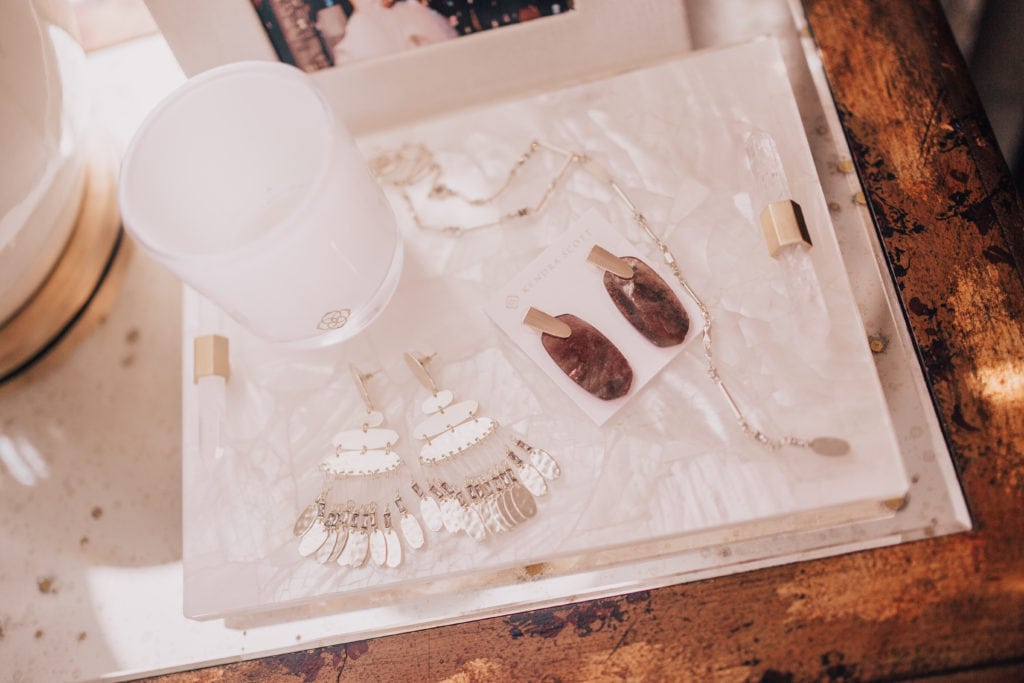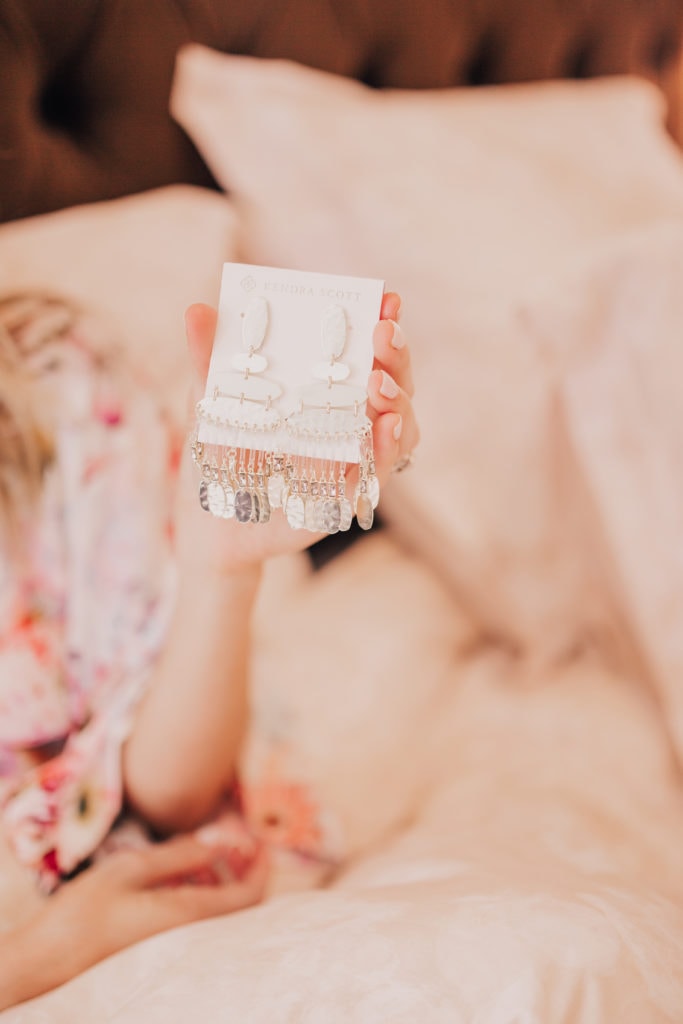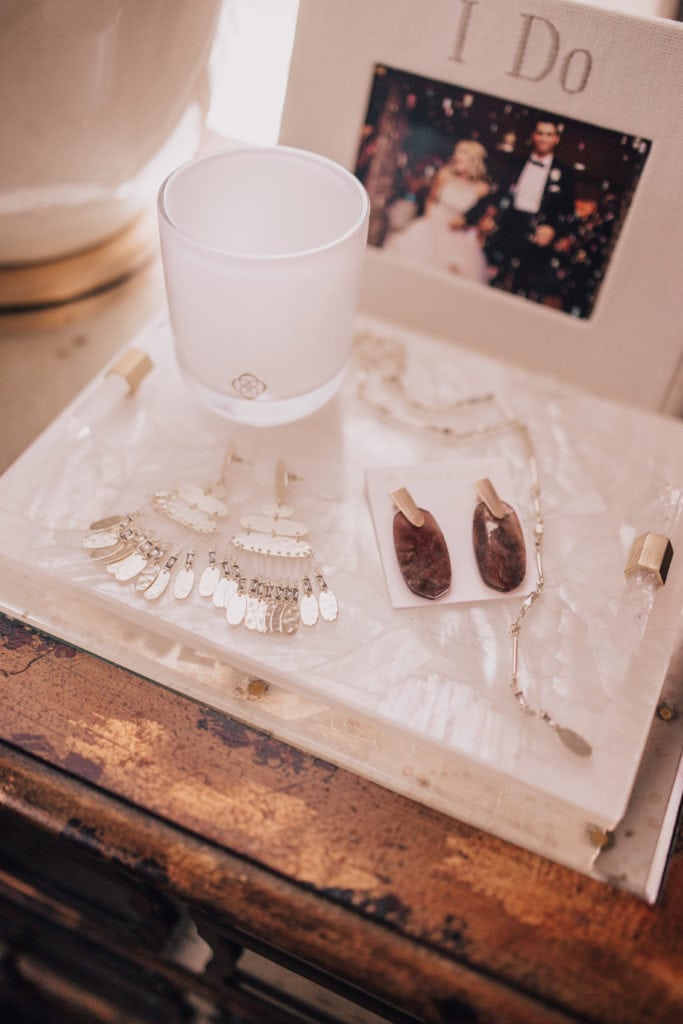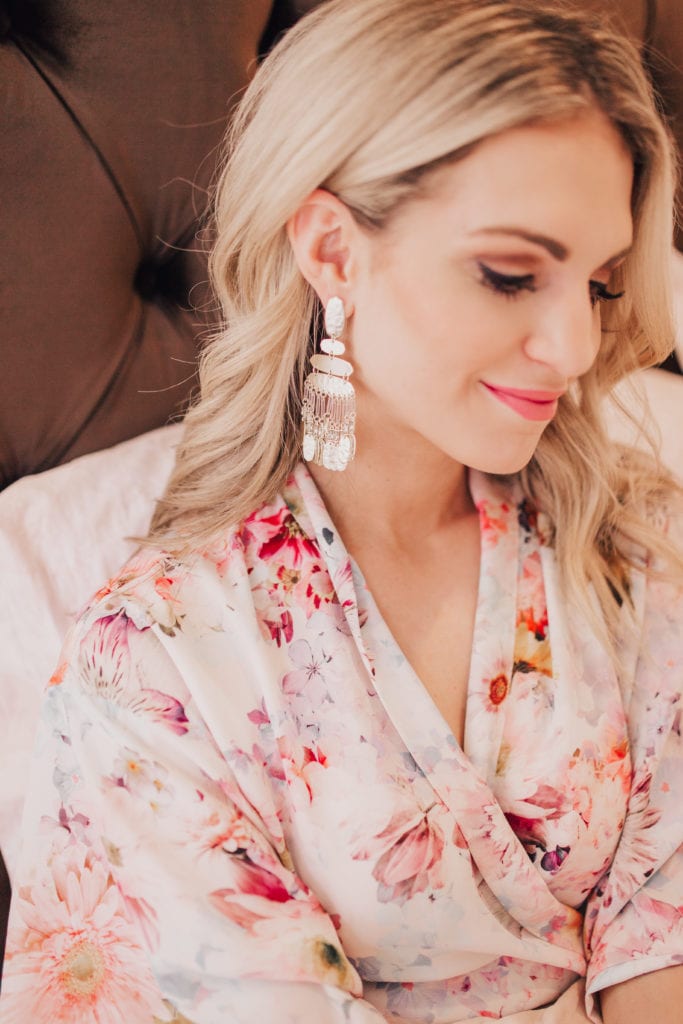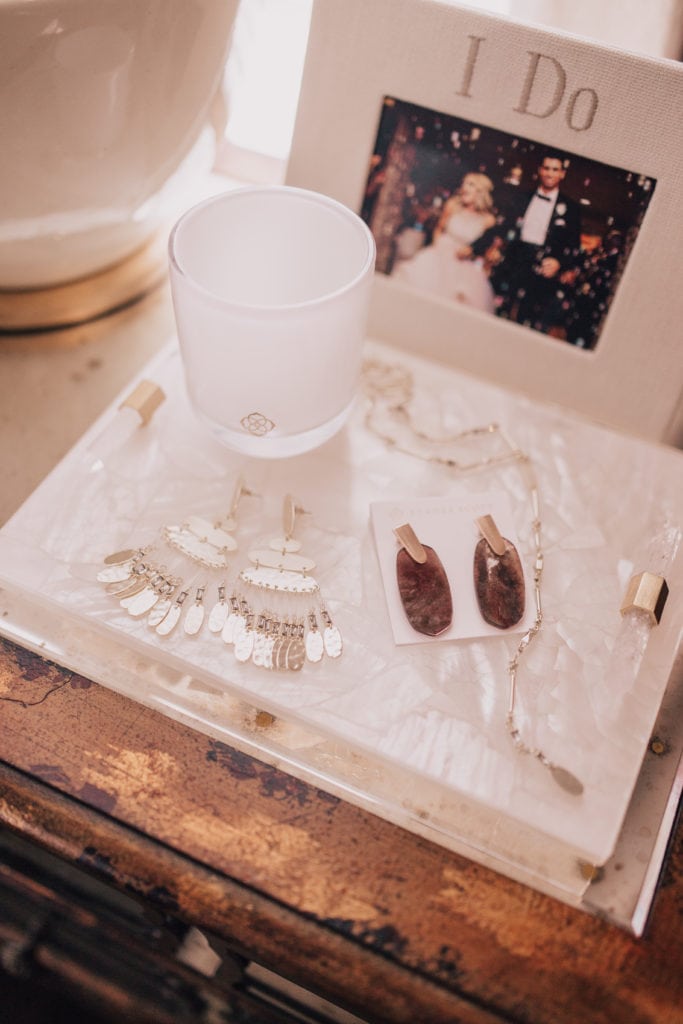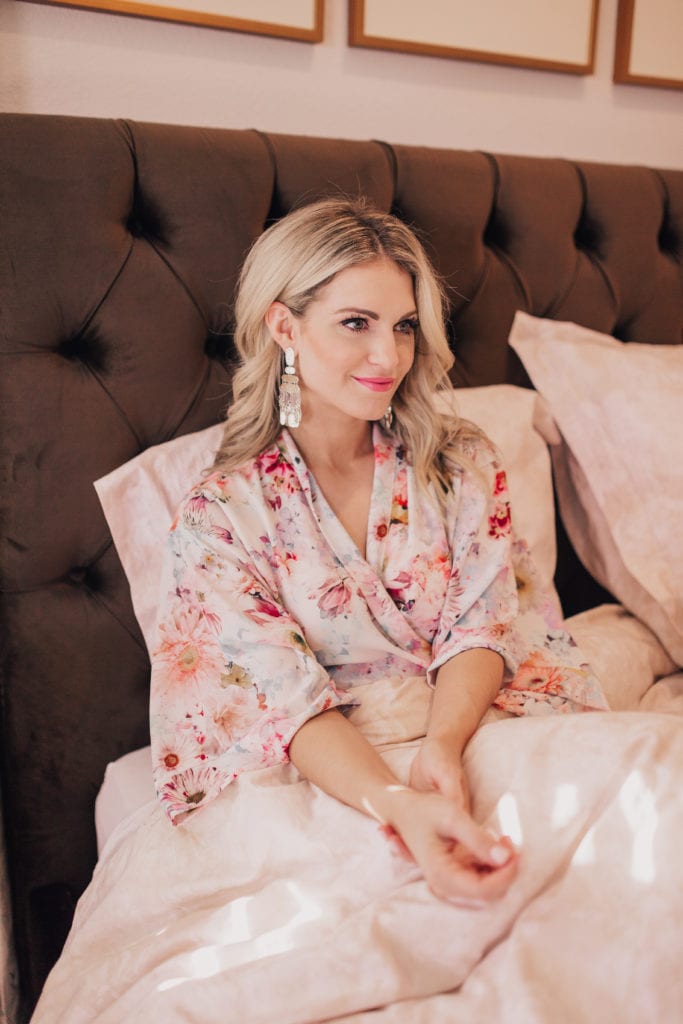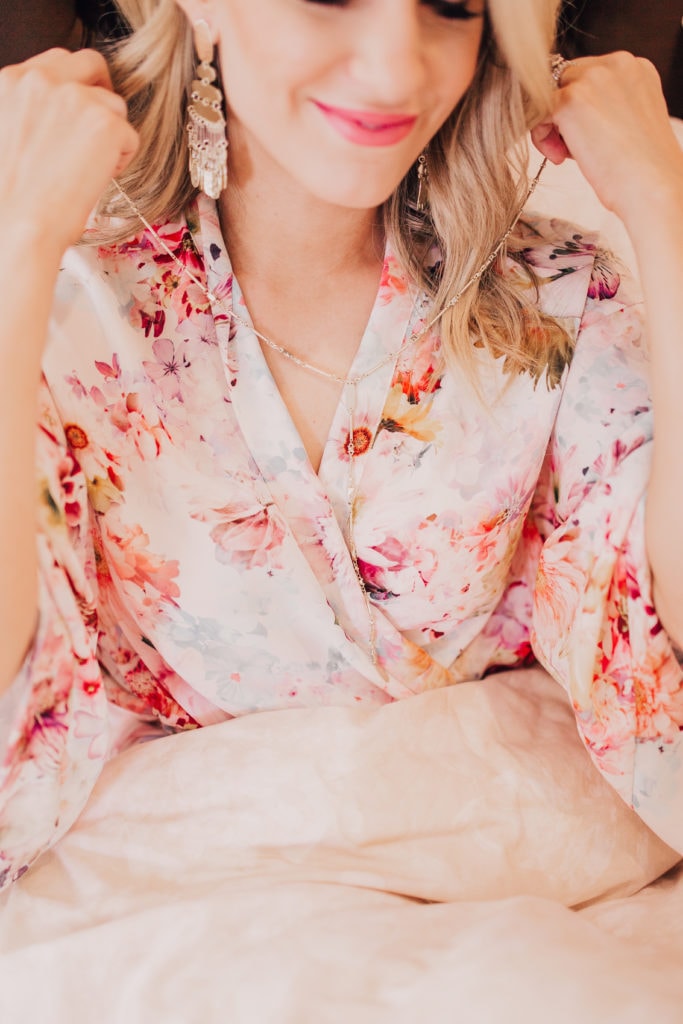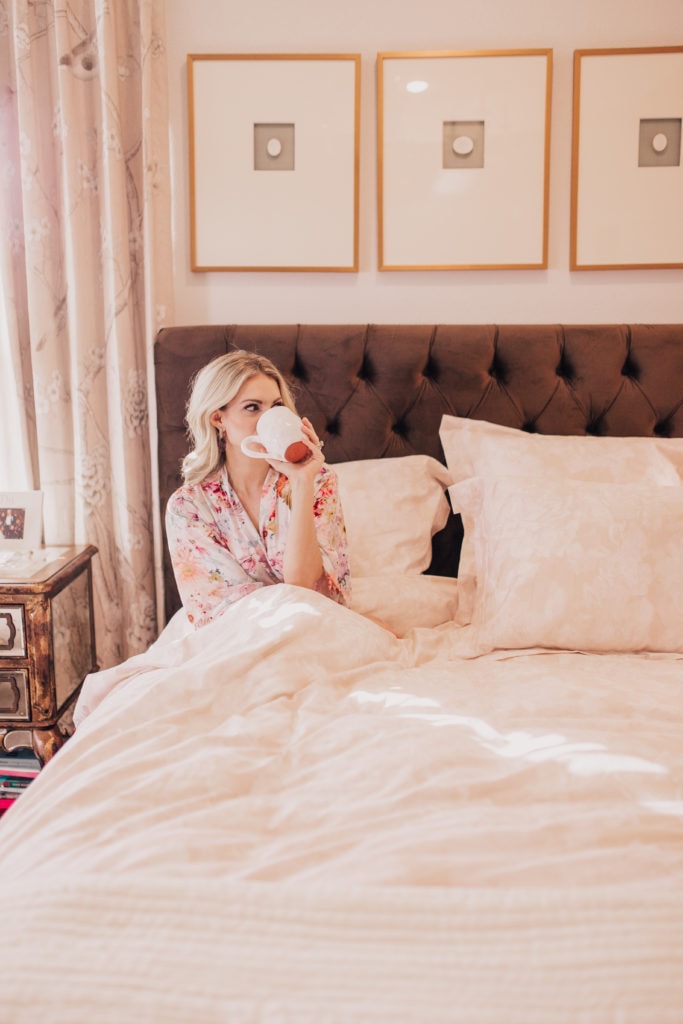 You might not be a morning person, you may hate to do anything before a cup of coffee….or you might have a little one that wakes you up before the sun is up. I think it is probably safe to say that *most* of us don't always feel like getting dolled up each day. I love to put my makeup on and do my hair, but there are plenty of days in the week I have no time or feel like 500 other things need my attention.
But these are where my tricks come into play! These save me on mornings Paul goes into the office early and I'm trying to get ready for a blog shoot with Maxi on my hip. And isn't a girl allowed to feel lazy some days?! Try one of these this next week and let me know what you think!
Lip Liner
One of my sorority sisters, Hannah, taught me the importance of lip liner back in the day. It's obvious it gives your lips definition, but I think it really can change the entire look of my face. By pronouncing your lips, making them look more full, and allowing your pigment to last longer, you automatically look a little more glam! Even if you just throw on some CC cream and mascara with it. My favorite is MAC Soar liner. If I put on lip liner, my lipstick color will last all day throughout eating and drinking. By 4 p.m., I'm still left with the prettiest lip stain of color! Our mamas always taught us a little lip color gives us a glam look, right?!
Second-Skin Necklace
You know those delicate gold necklaces you wear all the time? You can sleep in them or wear them with most looks you pull together. I've always called them second-skin necklaces. I personally think Y-Necklaces are the most glam of the batch. The Crowley Gold Y-Necklace is part of the new Kendra Scott Winter Collection, which is focused on glam accents. With holiday parties in mind, I always think Kendra's Winter Collections have a more formal, luxe feel to them. My favorite thing with y-necklaces is to wear them under a collared or v-neck blouse. You can also layer them with a shorter necklace since they have an open spot right before the necklace hits a "v." It might just be my personal taste, but I always think layered necklaces that you wear daily always seem glam. It's totally a lazy hack because I'll sleep in mine, but when I see a girl wearing necklaces like this I always think she's got a fabulous personal style.
White Liner
My favorite glam makeup trick does two things: makes me look more wide awake and makes my makeup look professionally done. I love white liner in my waterline! I don't use black eyeliner on the bottom, just white liner and then use mascara on the bottom lashes. Even if I don't wear eyeshadow, I like to do this makeup trick and I'm convinced it makes my eyes look so much more awake. Also, while on the subject of looking more awake, let your undereye concealer set up for a few seconds before you blend in. That combined with the white liner will open your eyes up so much more!
Statement Earrings
I only wash my hair a few times a week and if you're like me, I don't always feel glam in a top knot or a ponytail. I think it's just a psychological thing where I know in my head my hair is thrown up because it is due for a wash! Is anyone else that way?! However, when I throw on statement earrings I feel like the look was intentional and therefore, I automatically feel dressier. The two pairs featured in the post are the Nicola Statement Earrings and the Arragon Rose Gold Drop Earrings in Sable Mica. I am *obsessed* with the Sable Mica color paired with a camel sweater and a messy ponytail! I ran into Kendra Scott on Tuesday and tried to find all the pieces they have in that color. I think it's flattering on any skin tone and hair color- so add that to your Christmas list. 😉
Do you have any tricks for looking more glam when you feel tired or lazy?! I'd love to try them out! What is your favorite piece from the Kendra Scott Winter collection?