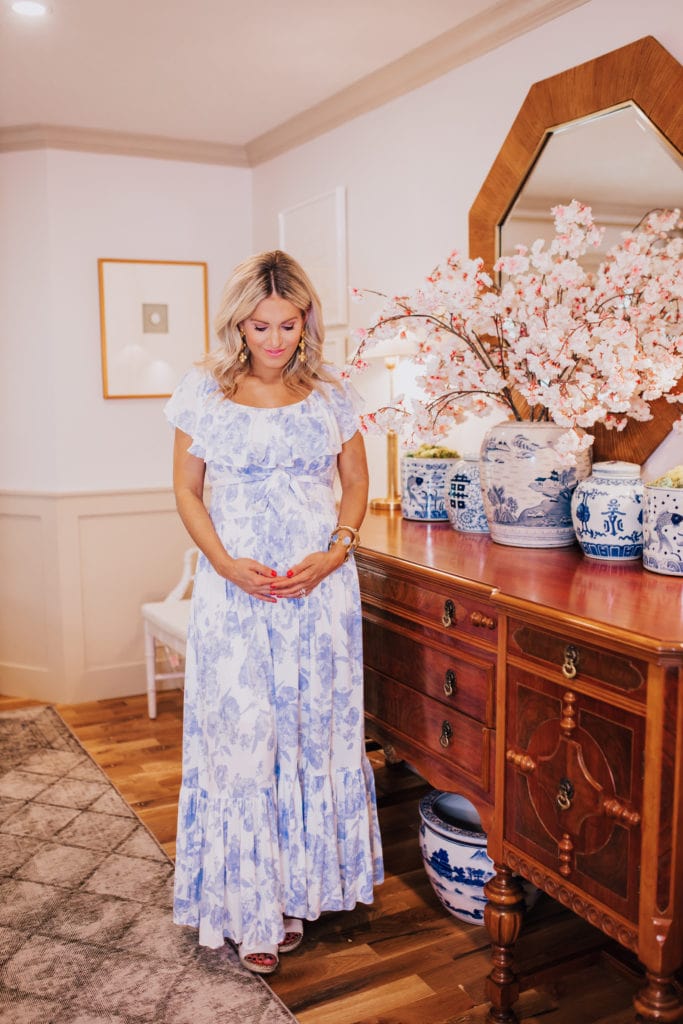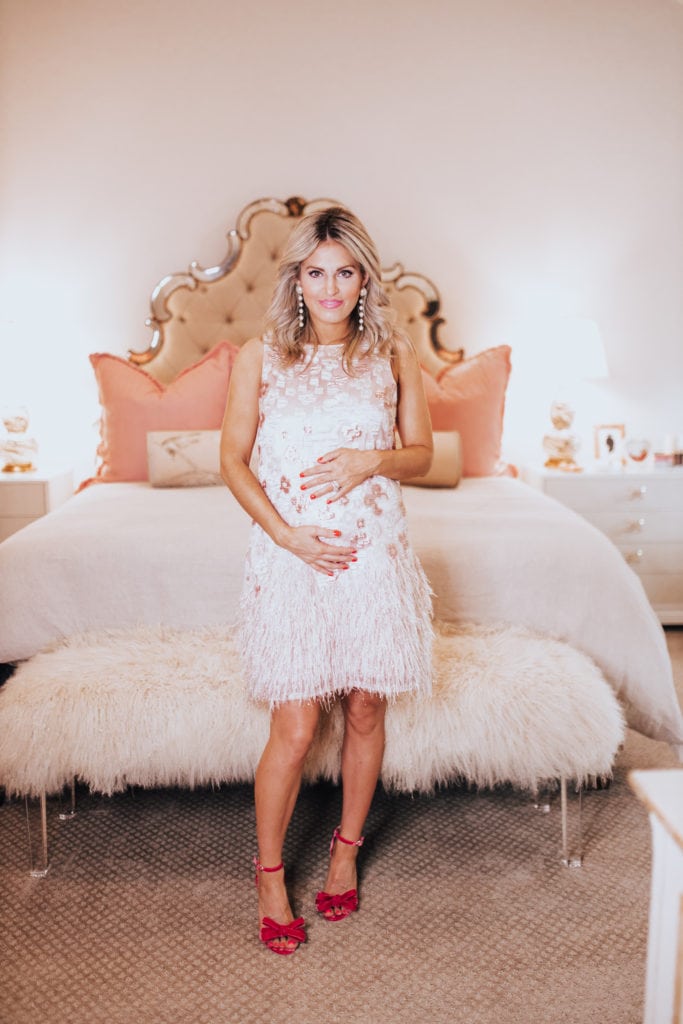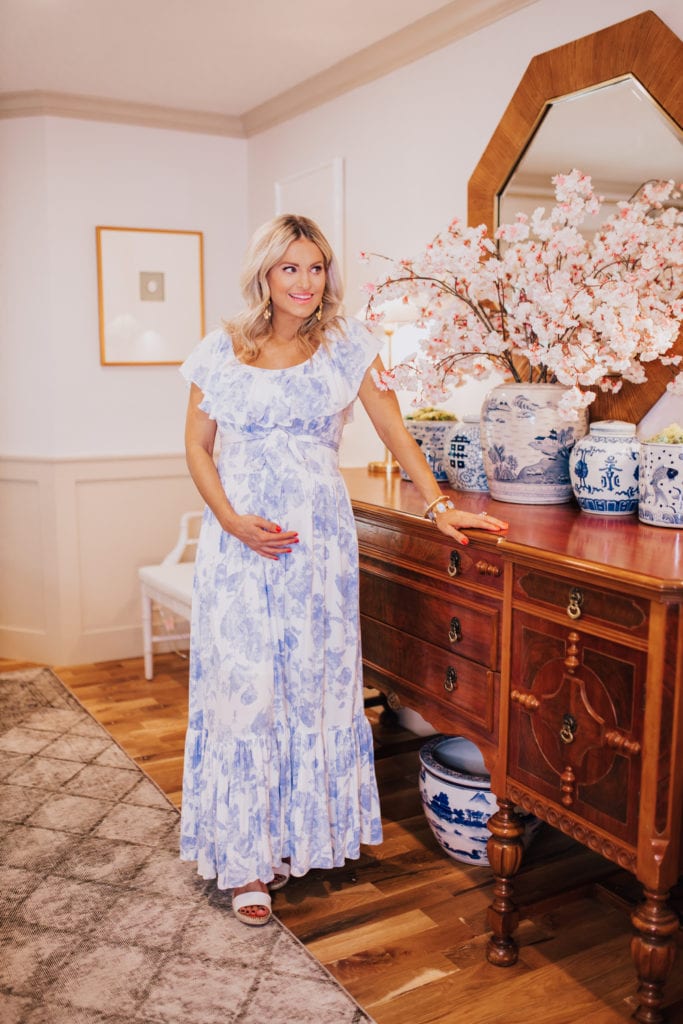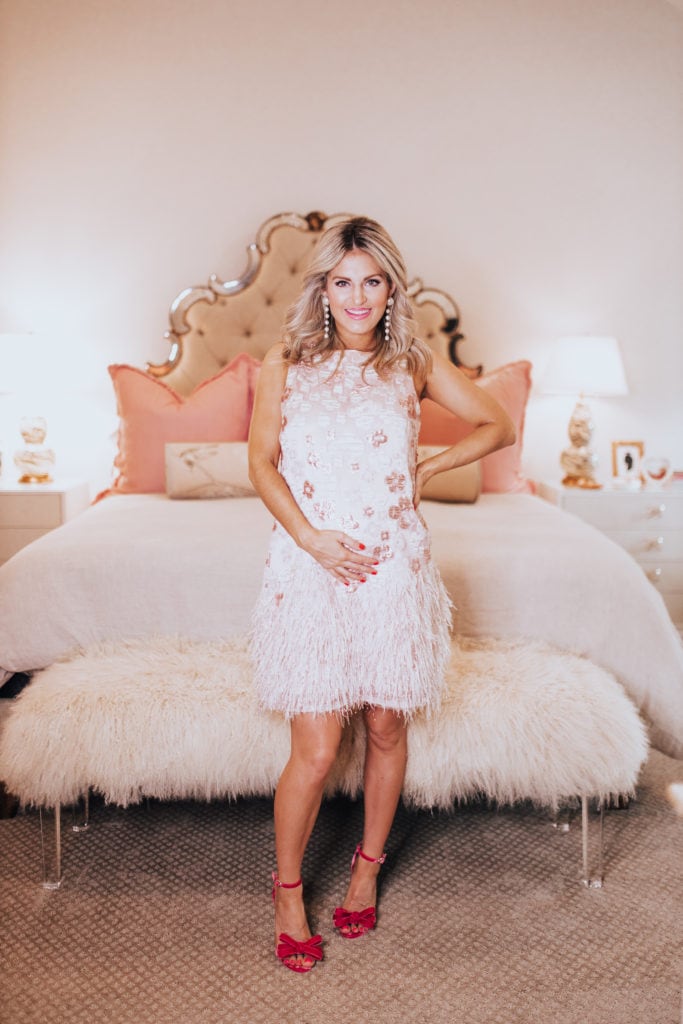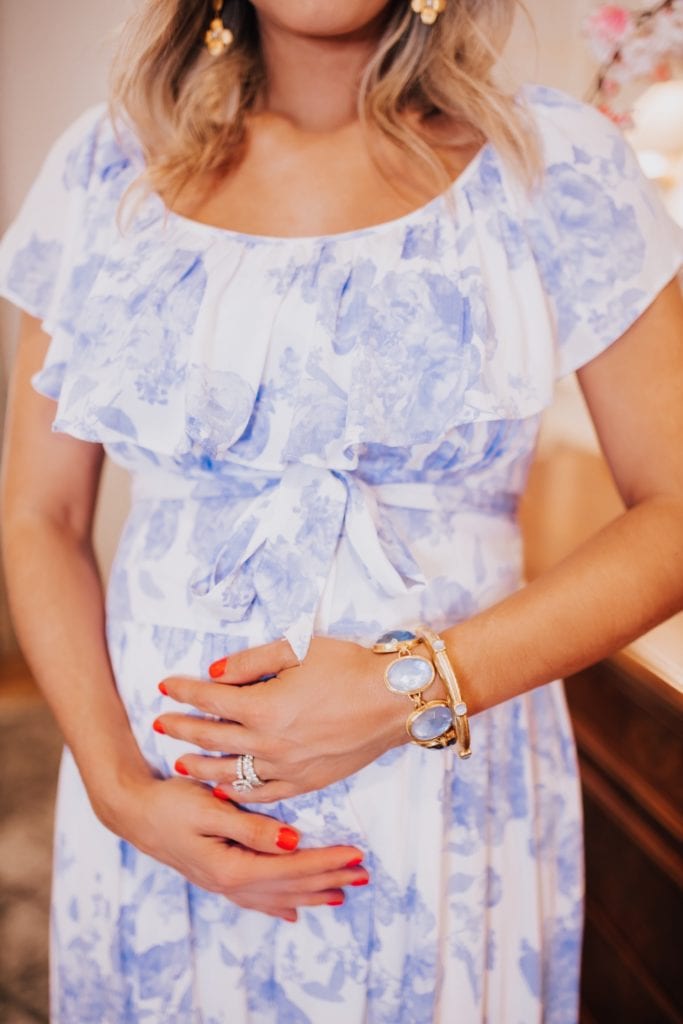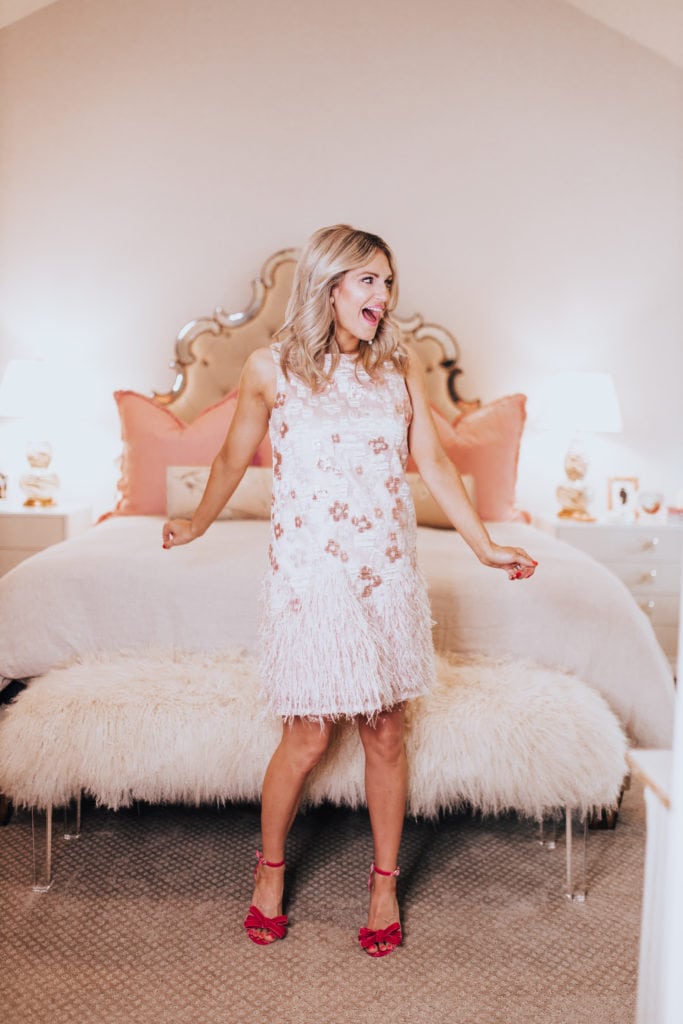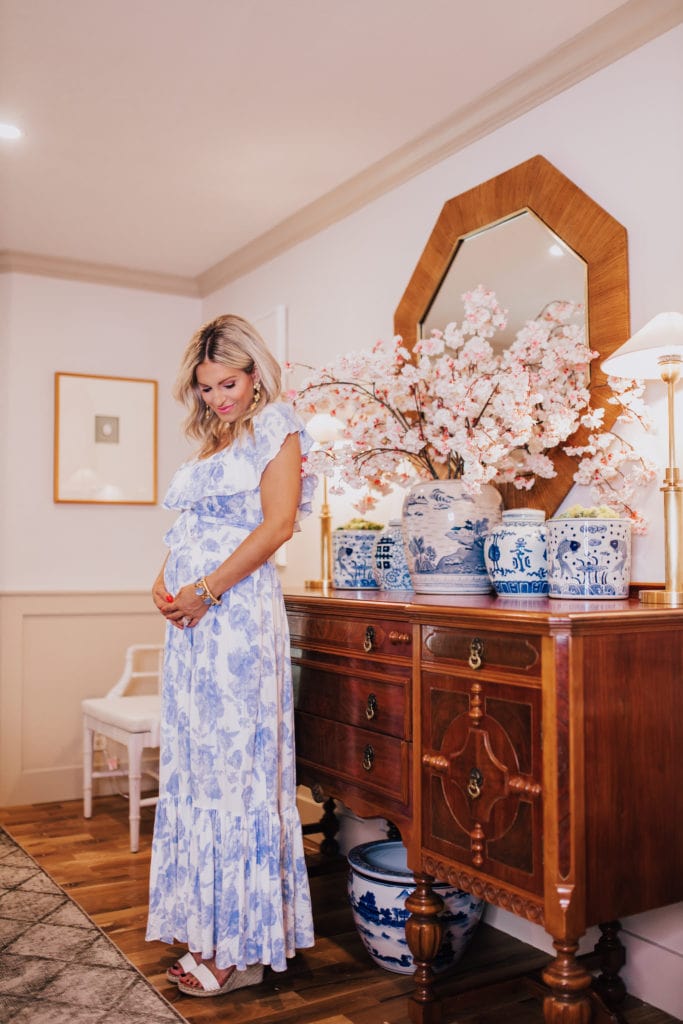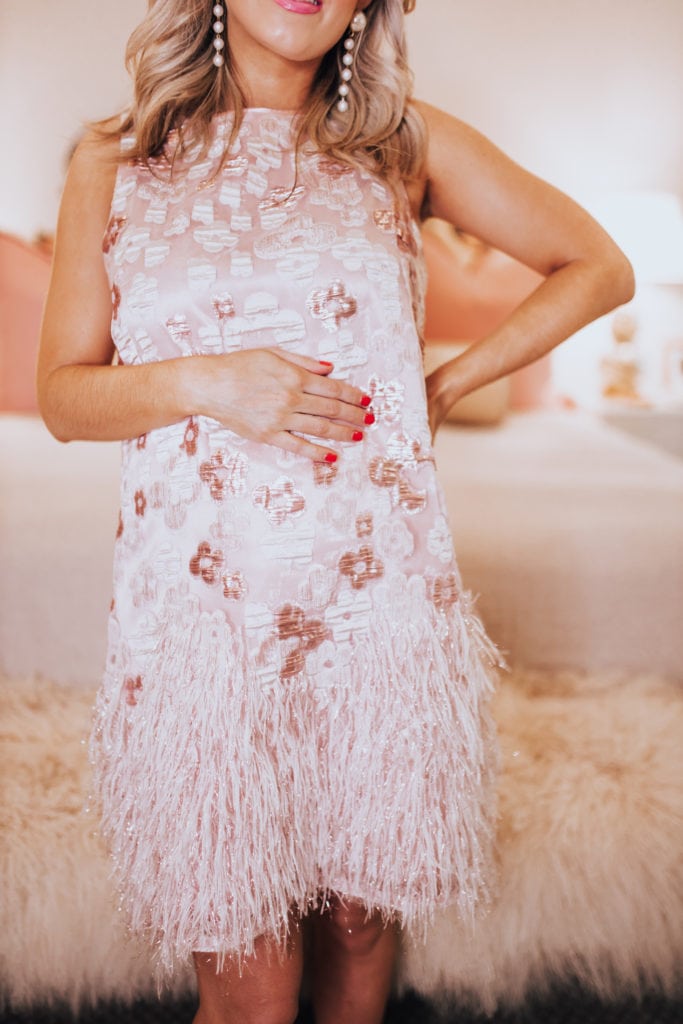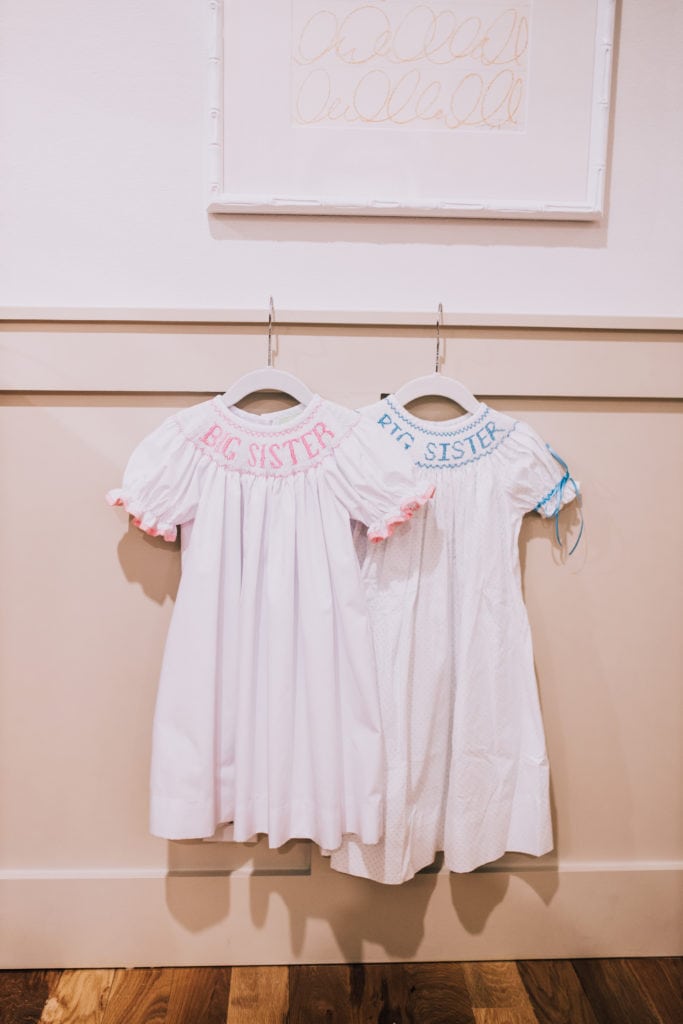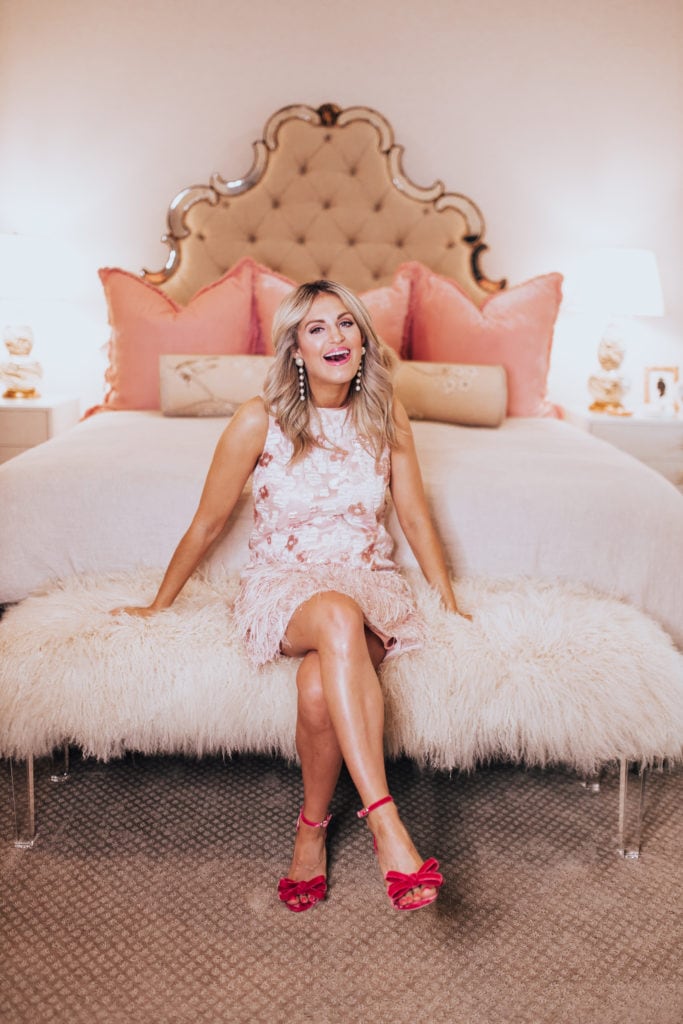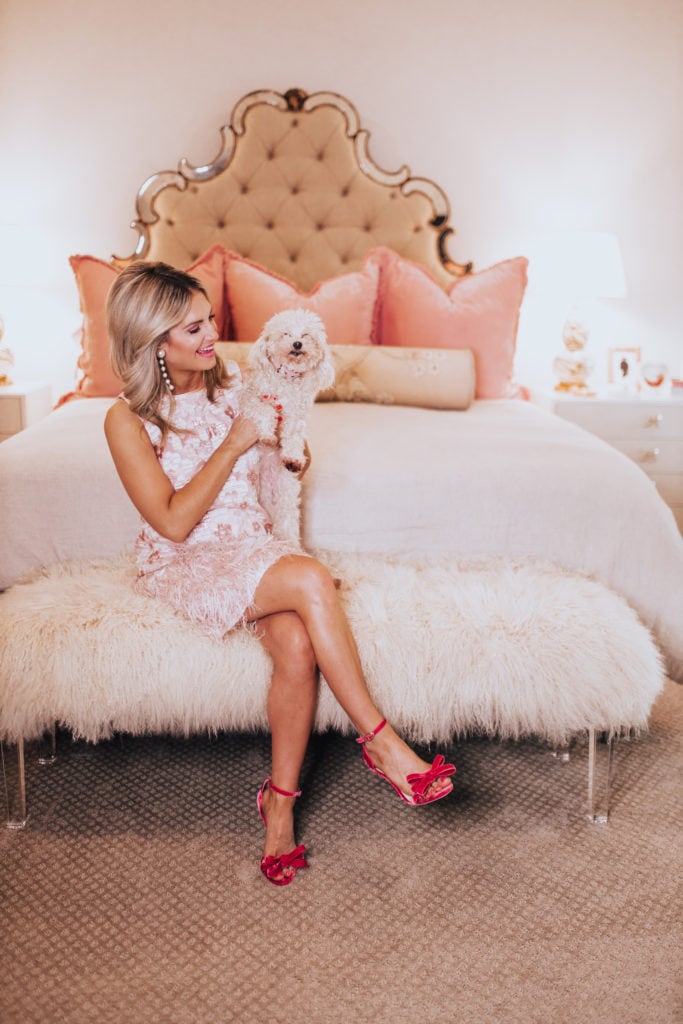 When my friends asked if they could throw me a baby shower for baby #2, I jumped at the opportunity to be in a room with close girlfriends. I was pretty adamant that my hostesses kept it EASY on their part. I didn't want anyone to feel like they needed to do anything for me, but they can eat with me. 😉 haha! Truth be told, I just wanted to get dressed up and have lunch with the girls! For now, they have planned an intimate lunch with some of my best friends at one of my favorite restaurants. I'm quite excited about this because after baby #2 comes along who KNOWS when I'll be getting out of the house for a ladies' lunch again. haha. I keep calling it a baby lunch.
Whether you are celebrating your first-born or your fourth, I wanted to round up some dresses that would make you feel your best! We all spend the fourth trimester in pajamas and sweats, so indulge yourself with sequins and gorgeous spring dresses for your third trimester. I've rounded up my favorite blue, pink, and gender-neutral selections below.
Blue Dresses

Pink Dresses

Neutral Dresses

For the Little Ones

You can see one of my baby showers with Maxi here.