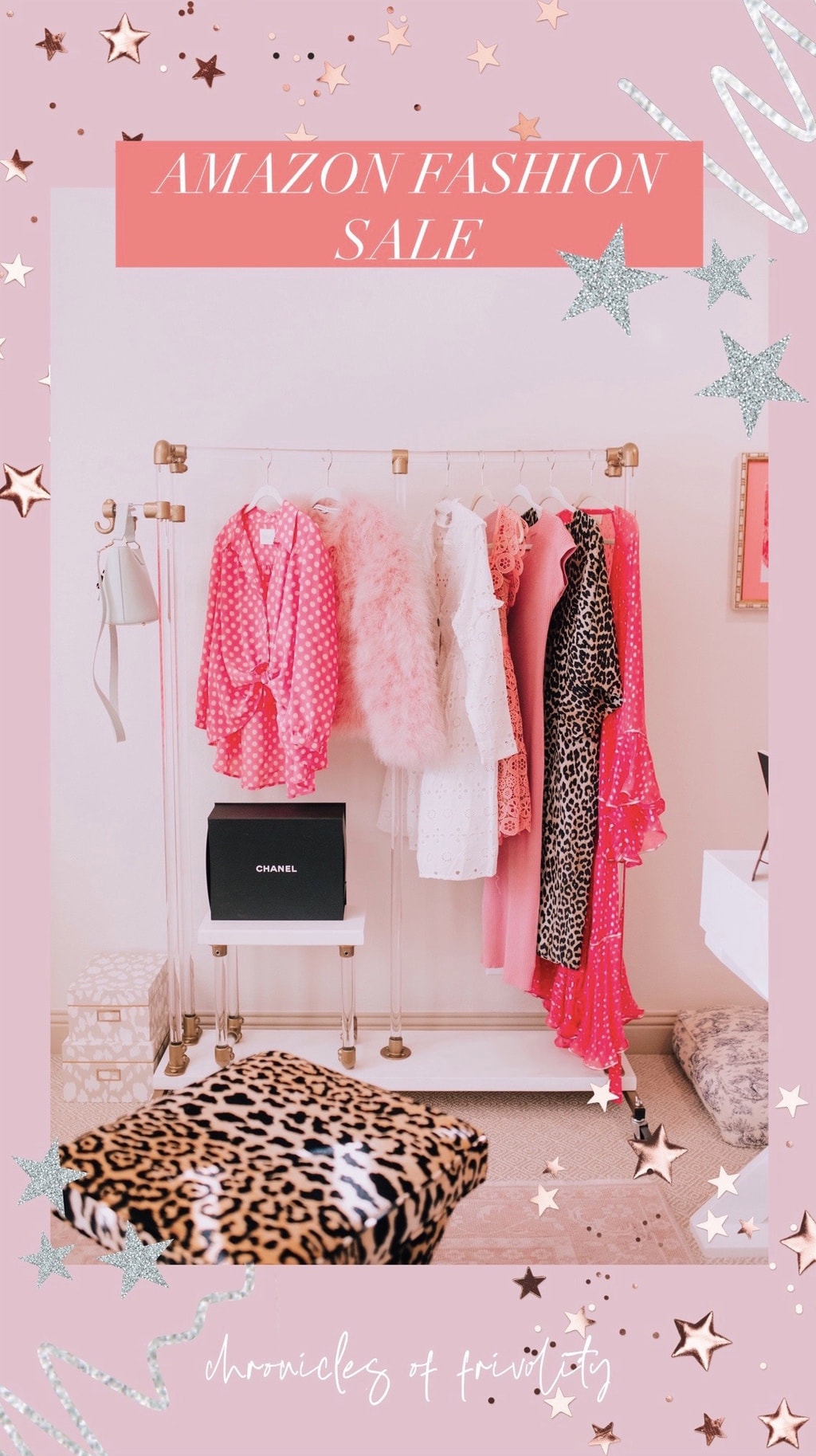 Amazon just launched its first major fashion sale. They've got up to 50% deals with brands from their affordable fashion to designer Shopbop-finds. This must-browse sale started yesterday. You can shop the sale here or see influencer selections here. I'm breaking down my top 10 picks for you to eyeball below!
Another find that isn't part of the sale, but had to be mentioned, is this bracelet set! It's a $10 look-for-less version of the $100 designer set. Browse them here.
And from a more personal update, we are settling in as a family of 4 and absolutely loving it. Maxi thinks Harry is her real-life baby doll and Harry has been pretty sweet to his mama in terms of eating well and sleeping well. Here's to hoping he keeps that up for us. 😉 I plan to share our newborn photos and birth story soon, but for now, I wanted to say thank you for all the sweet comments and messages during my maternity leave! Y'all are the best!