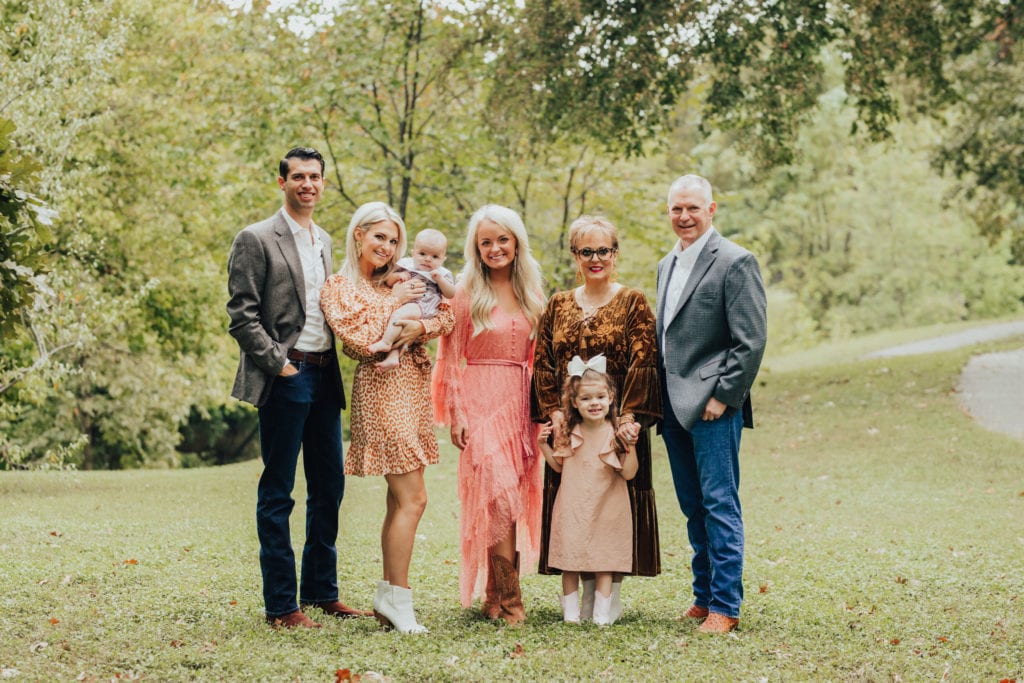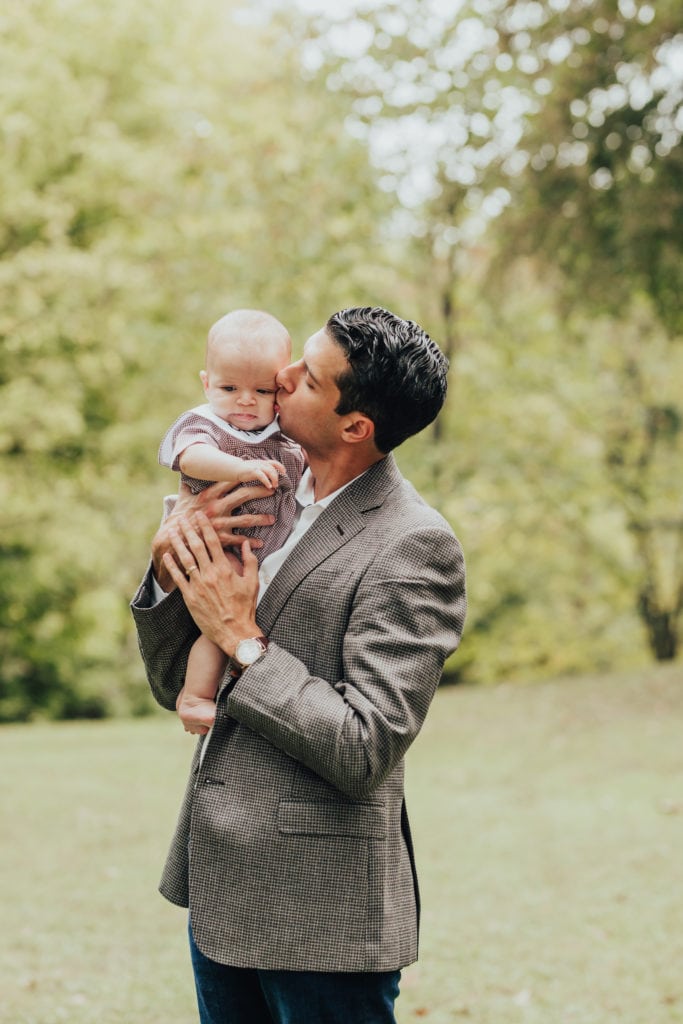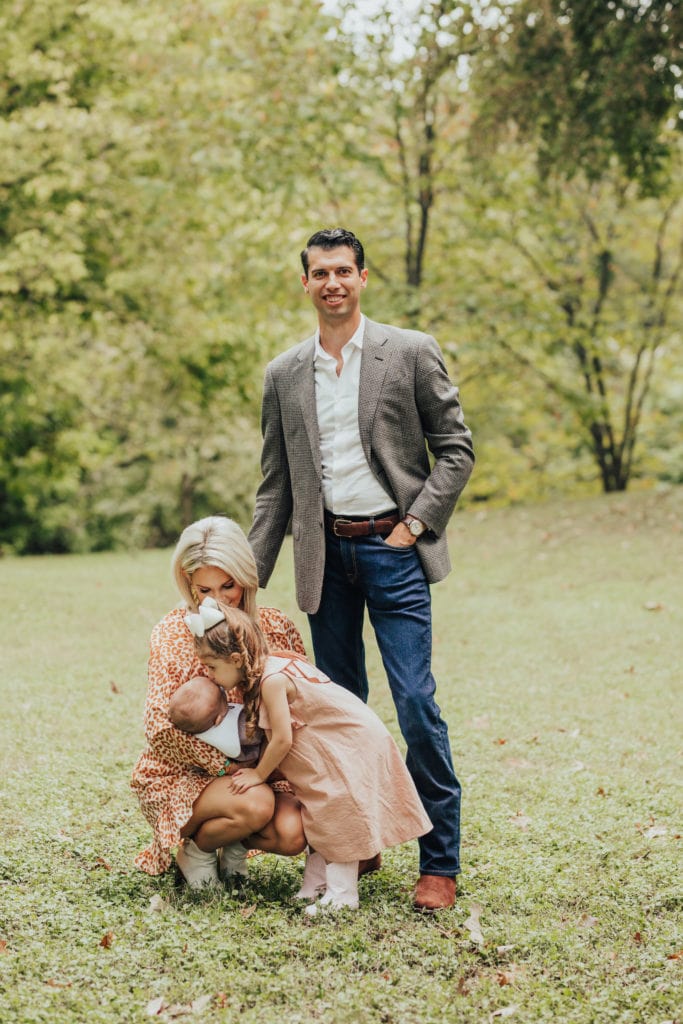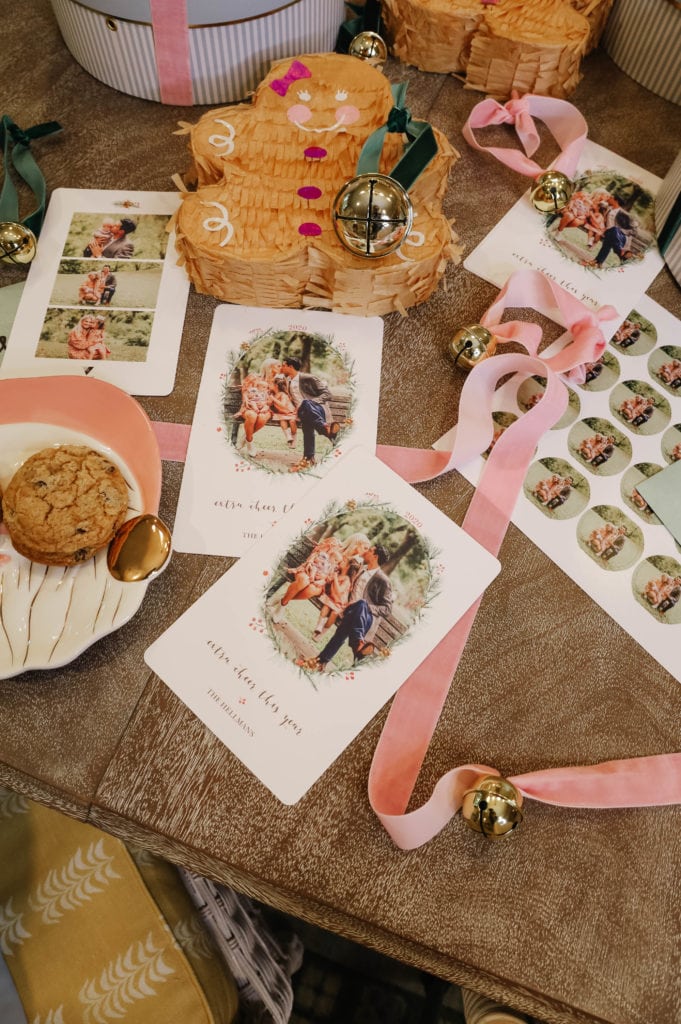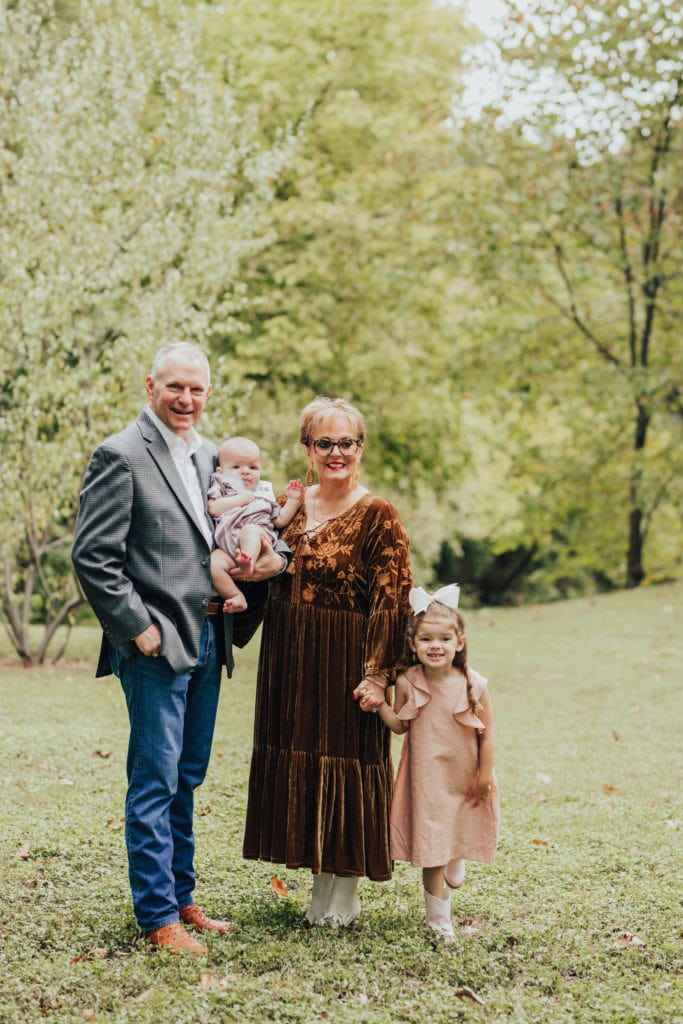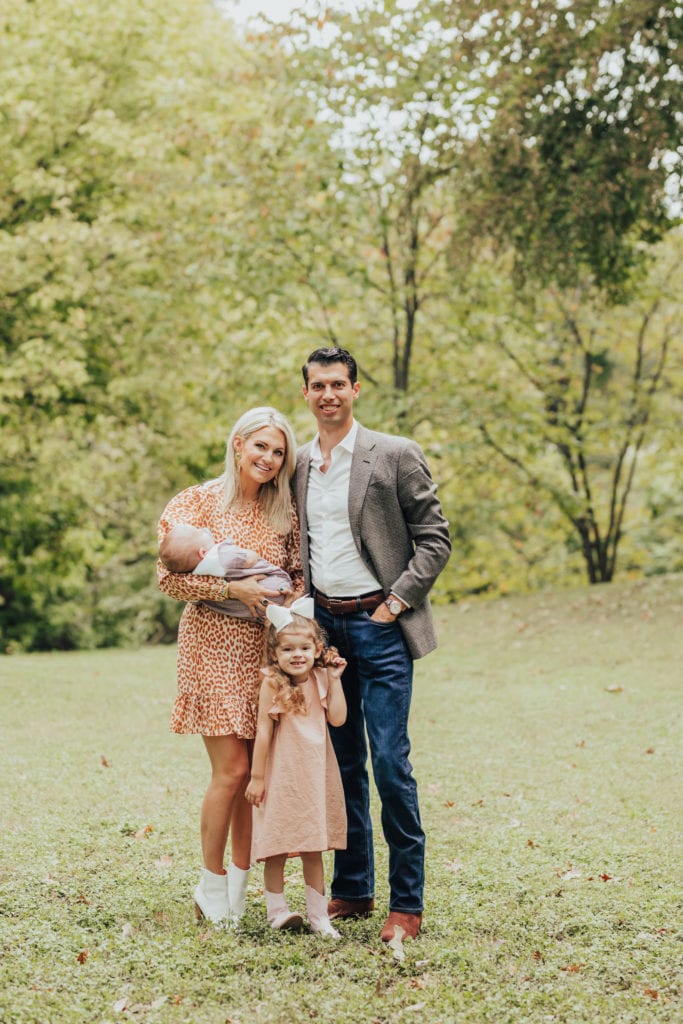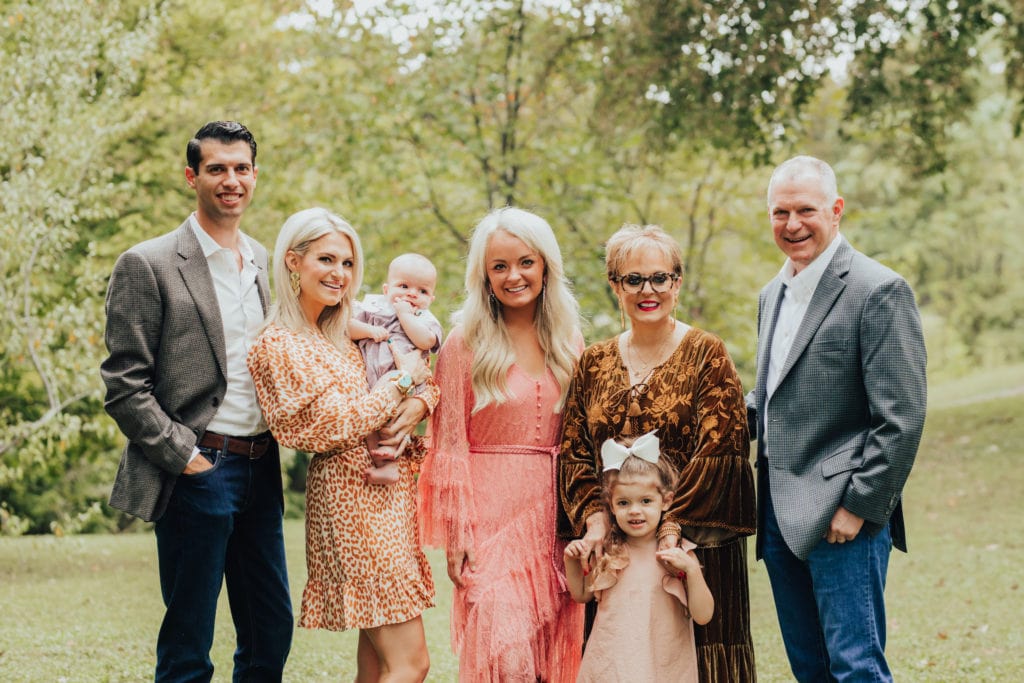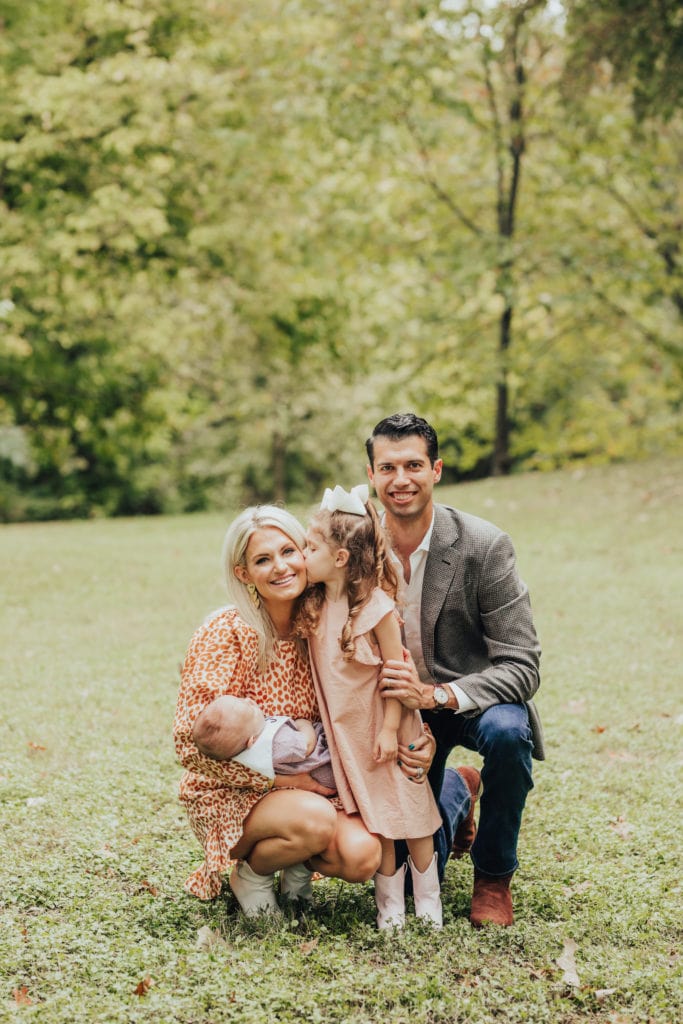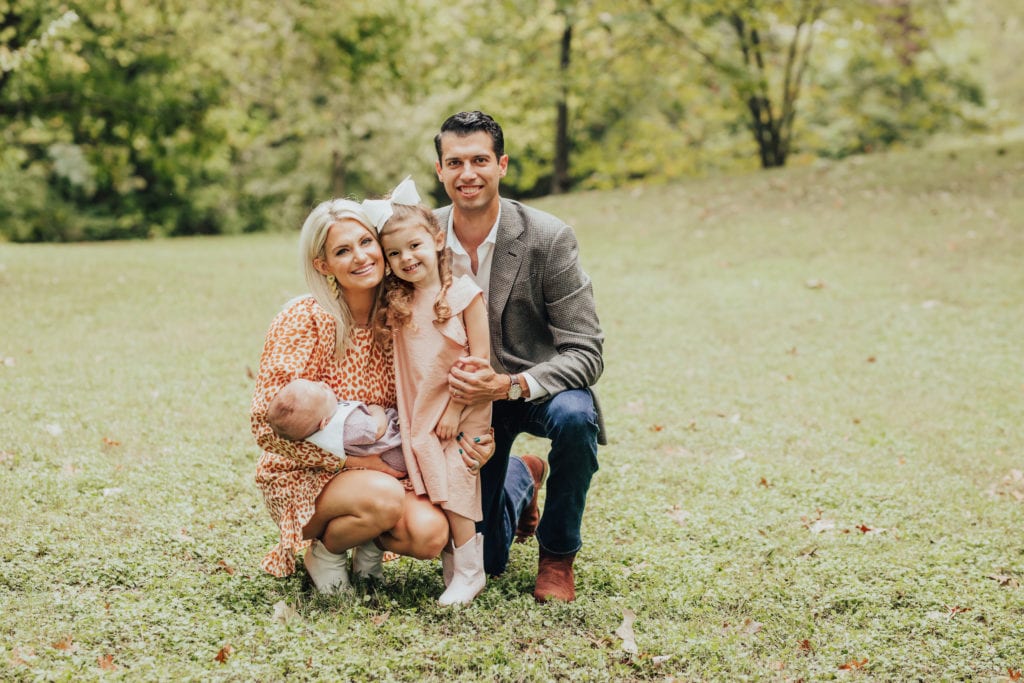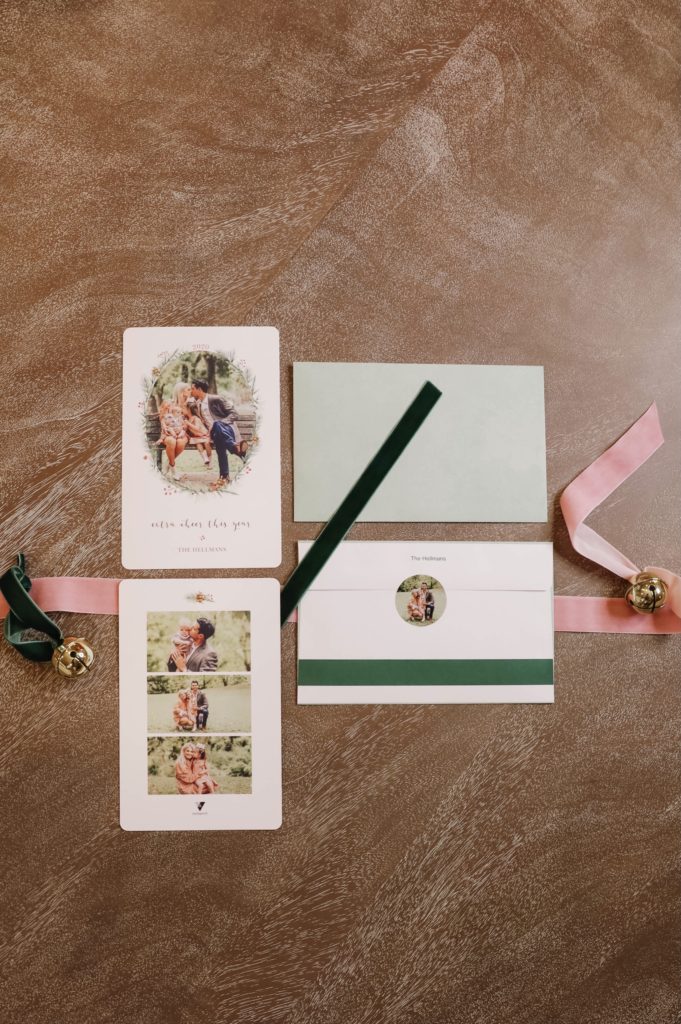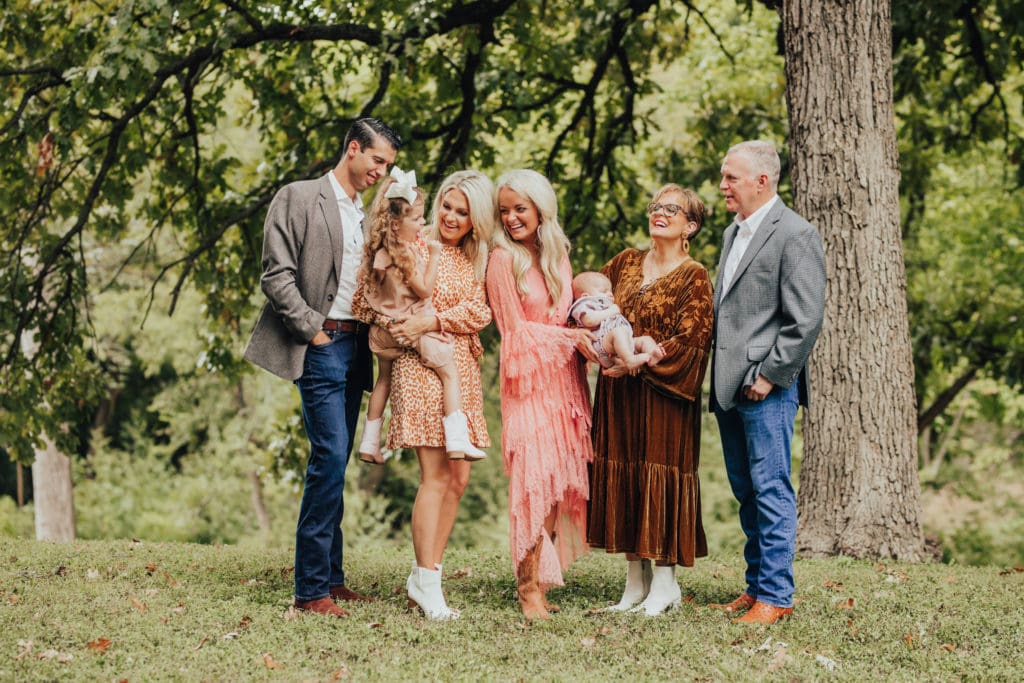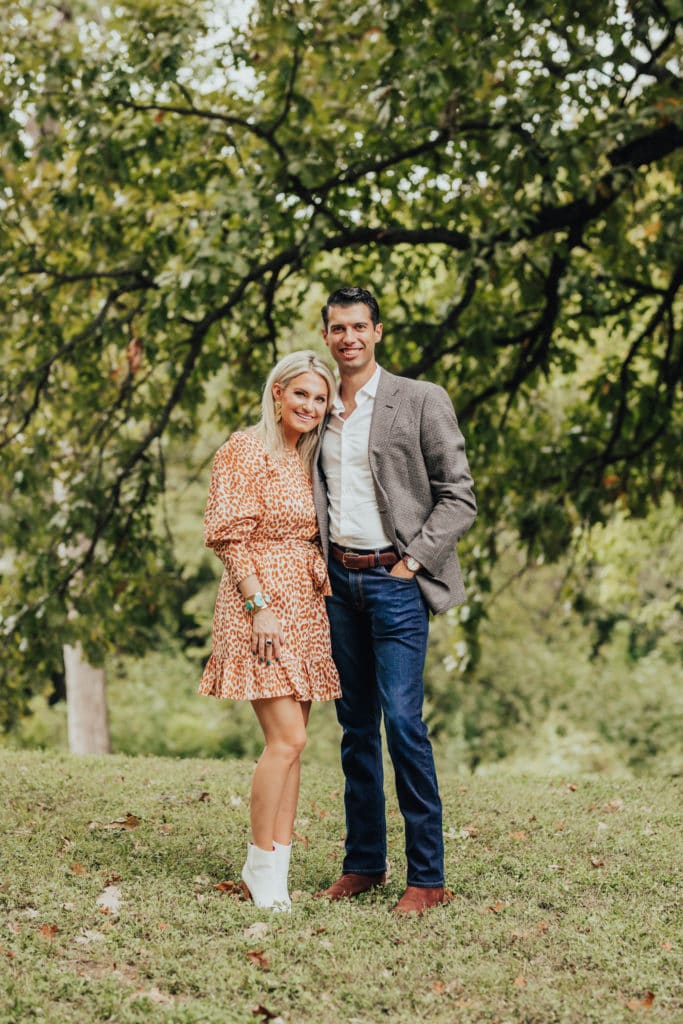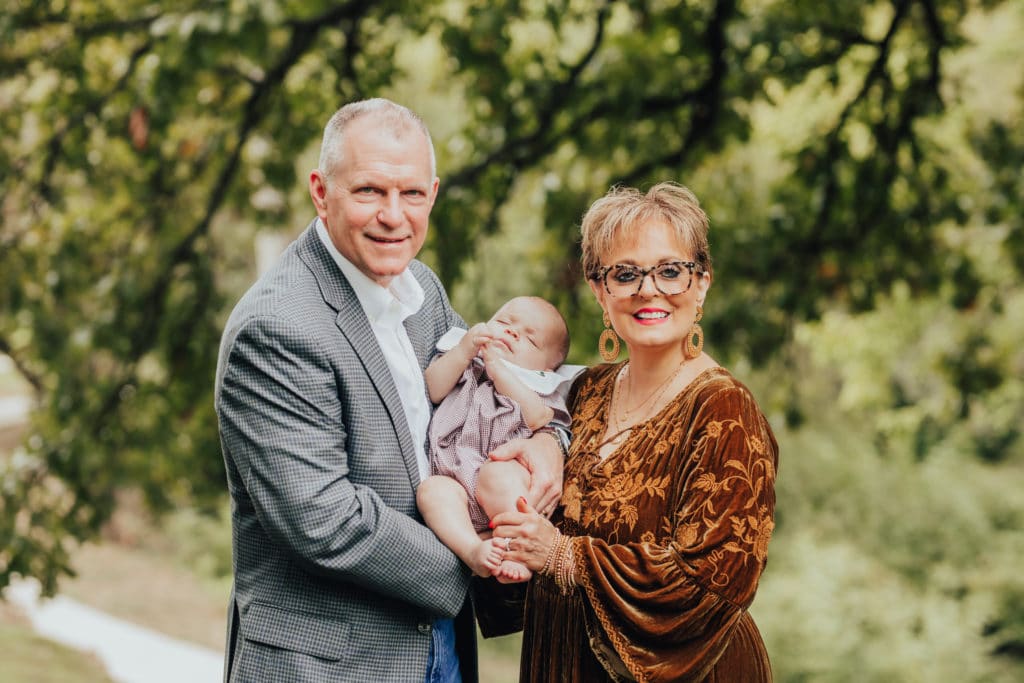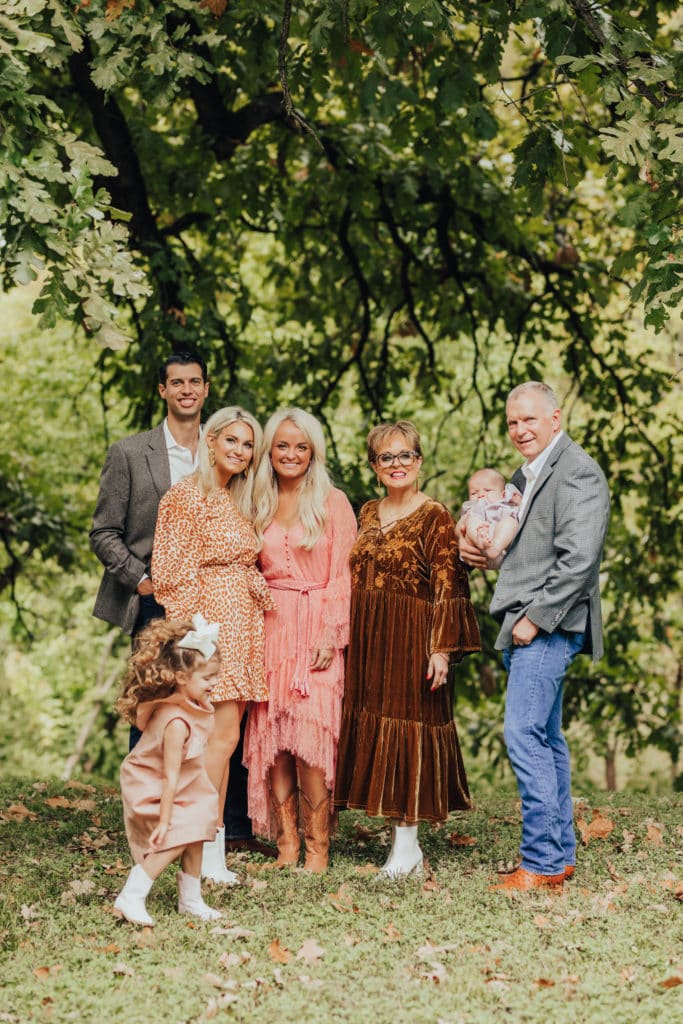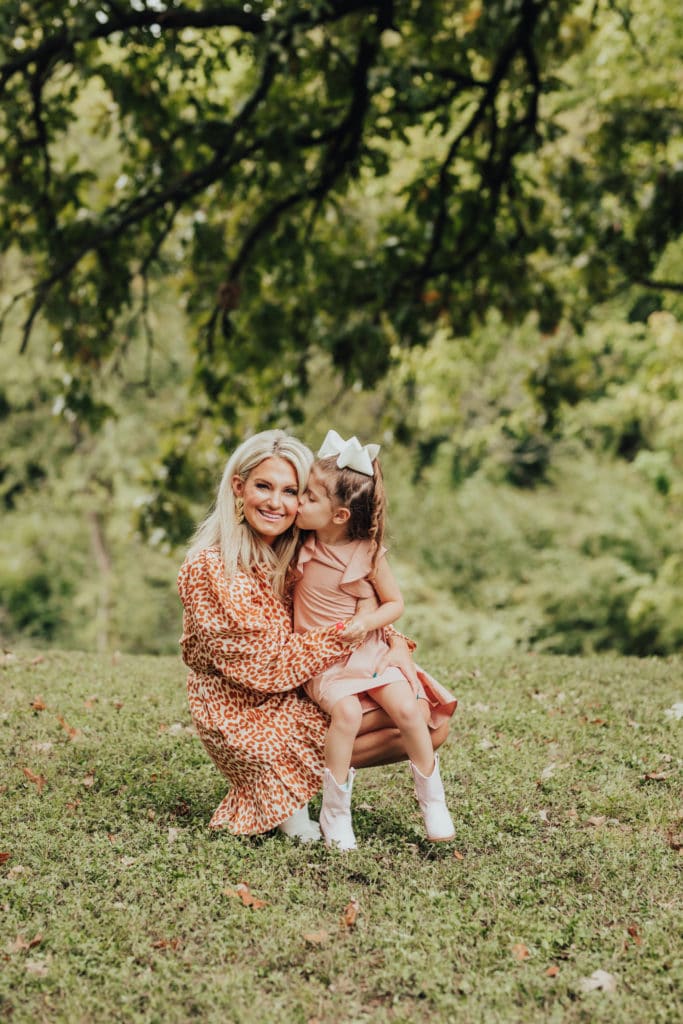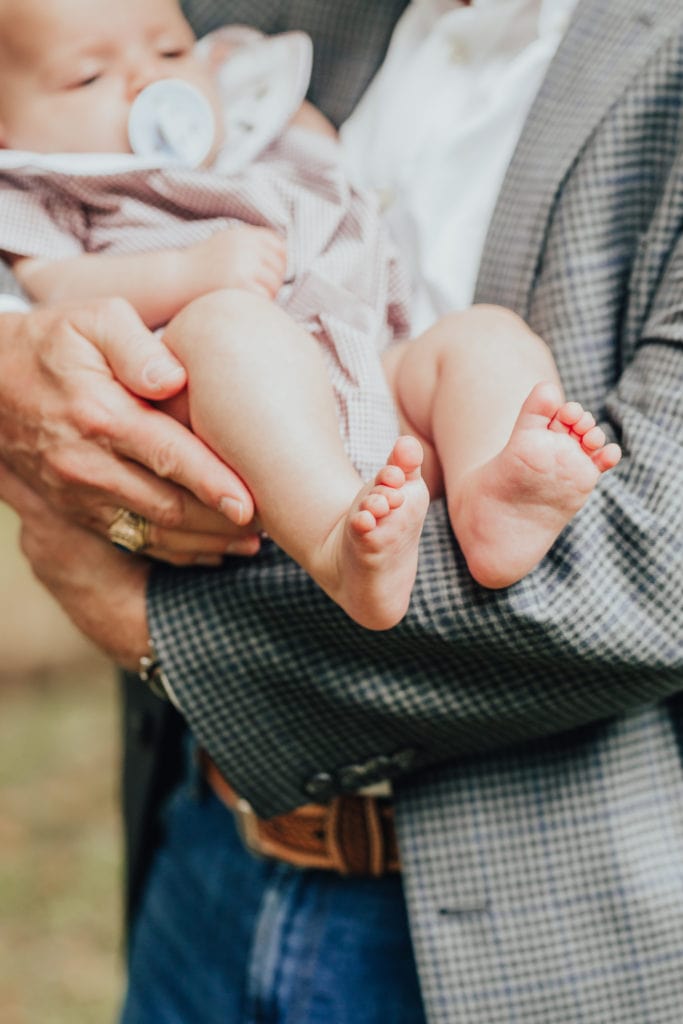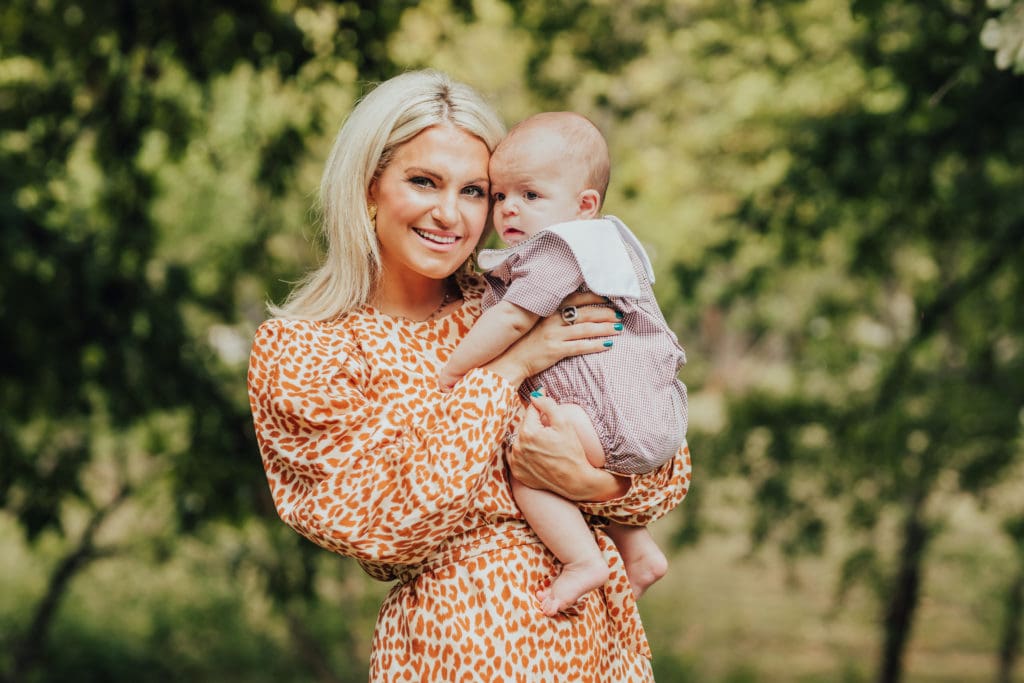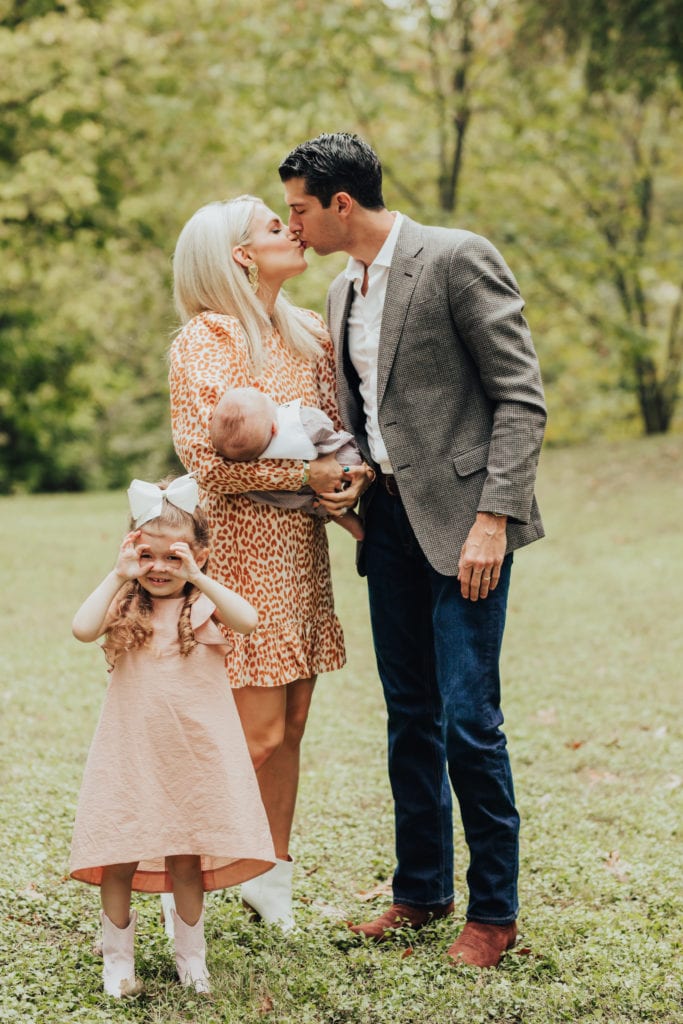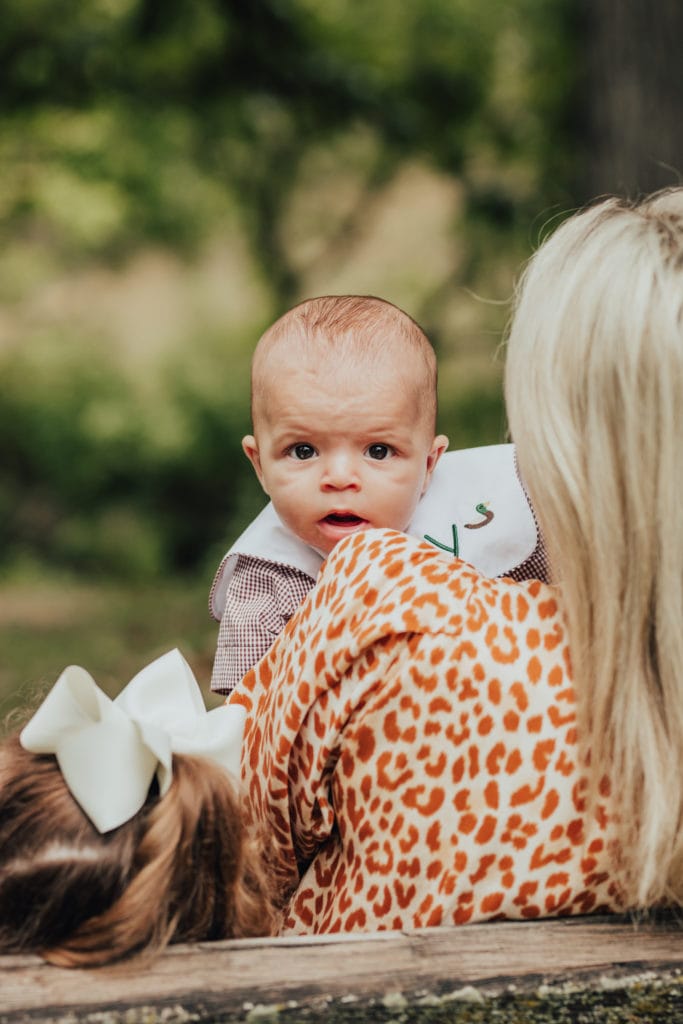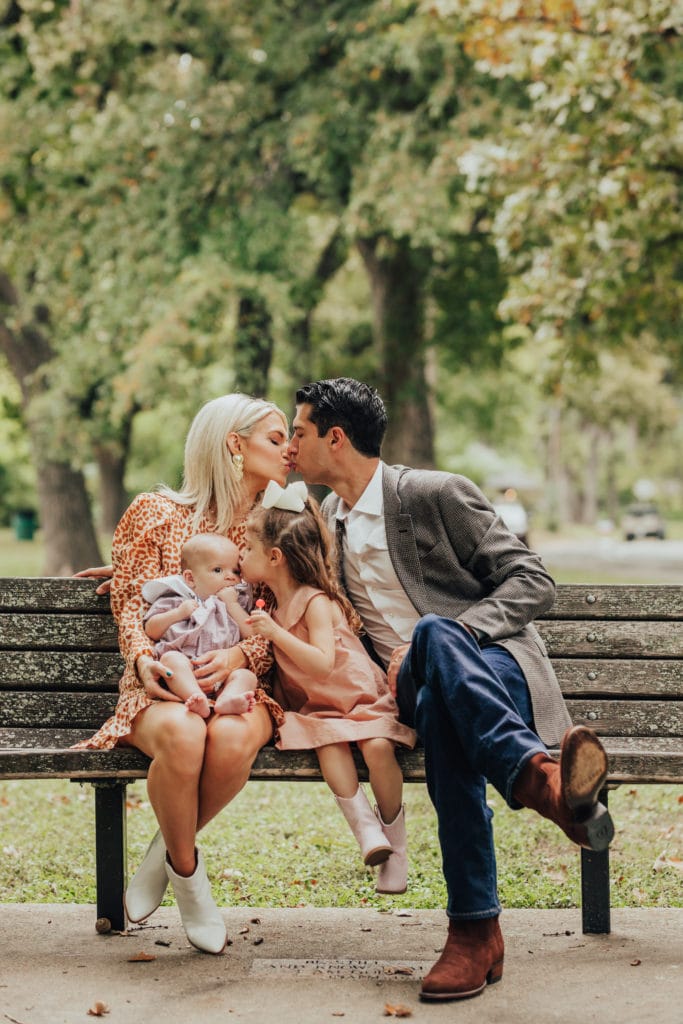 Happy Wednesday! Today's post is a photo diary type of post- I wanted to share our Christmas Card shoot with you all! We took these a few weekends ago at a park by our house, and I love that we captured our family together. The sweetest photos are the ones of Harry with my parents, I kid you not, y'all, Harry is my dad's twin! Everyone that knows my dad sees Harry and they laugh and they are like, "Aw you're holding the baby version of your dad!" haha.
I adore seeing everyone's Christmas Cards, so I wanted to quickly share ours for this year. We used Vista Print. Search "extra cheer" on their holiday cards and that is the card we ordered. I do have a discount code: SHAREJOY2020 and they give you 25% off when you order!
Have you taken your holiday card photos yet?! Will you be sending any this year? Have a wonderful rest of your week!