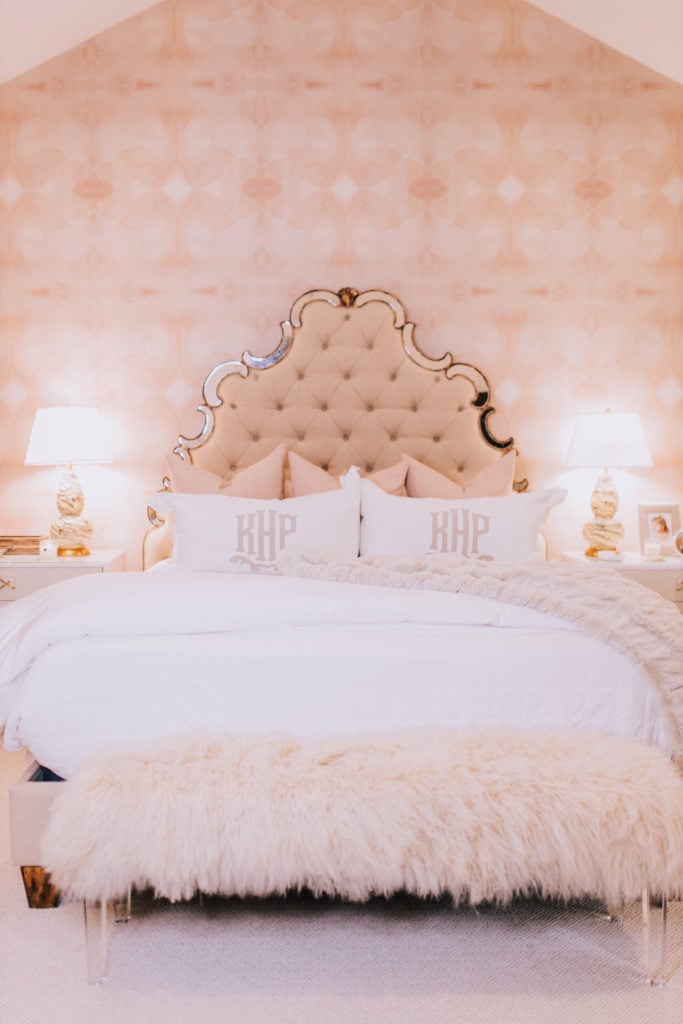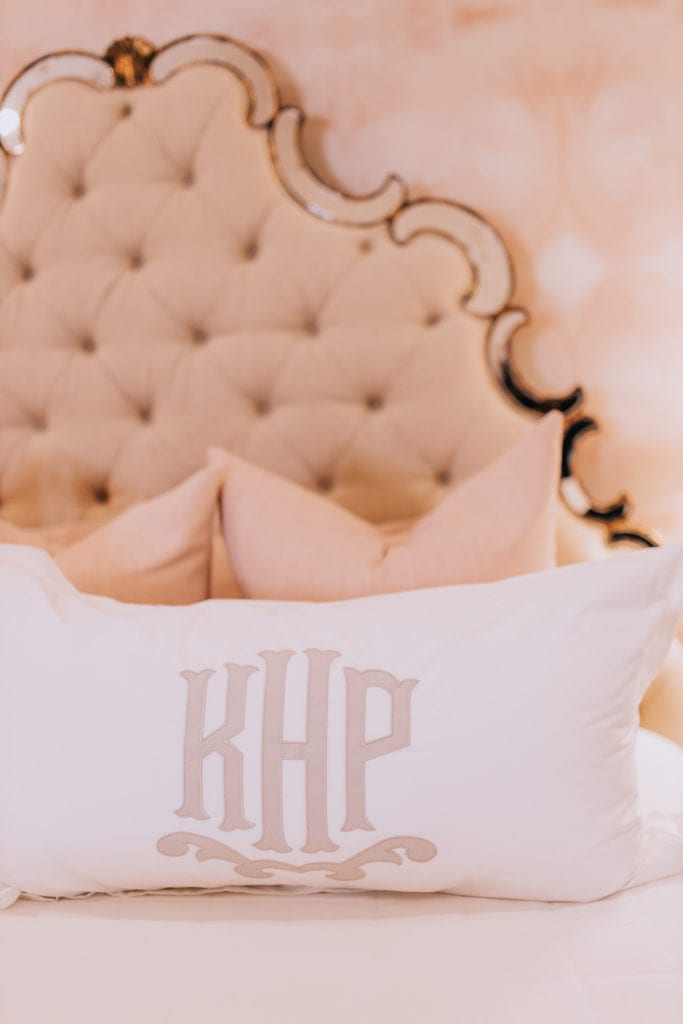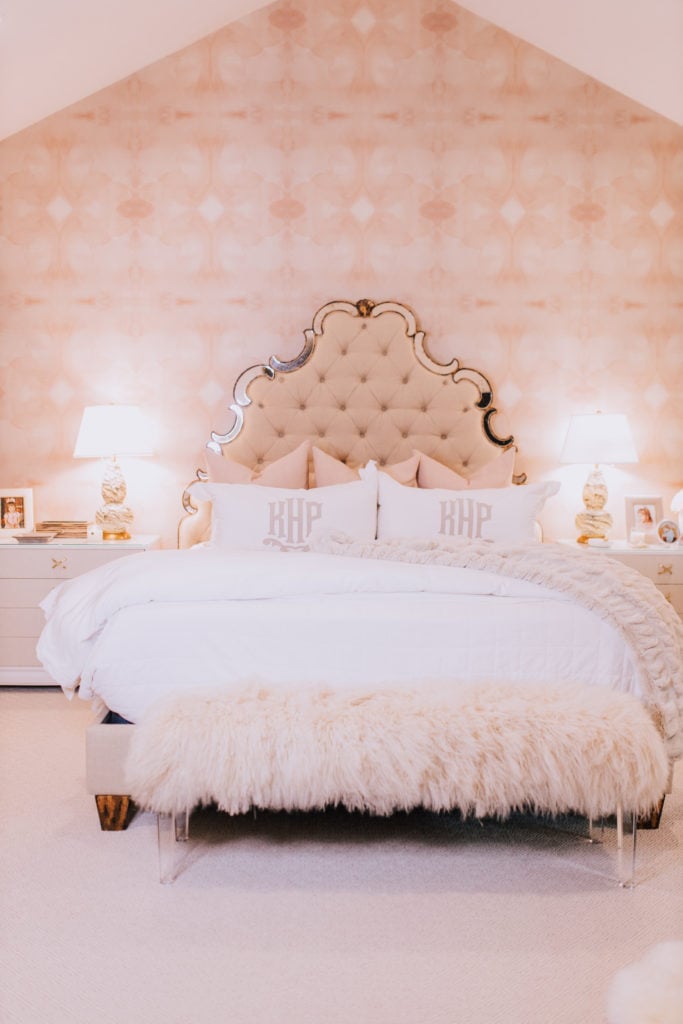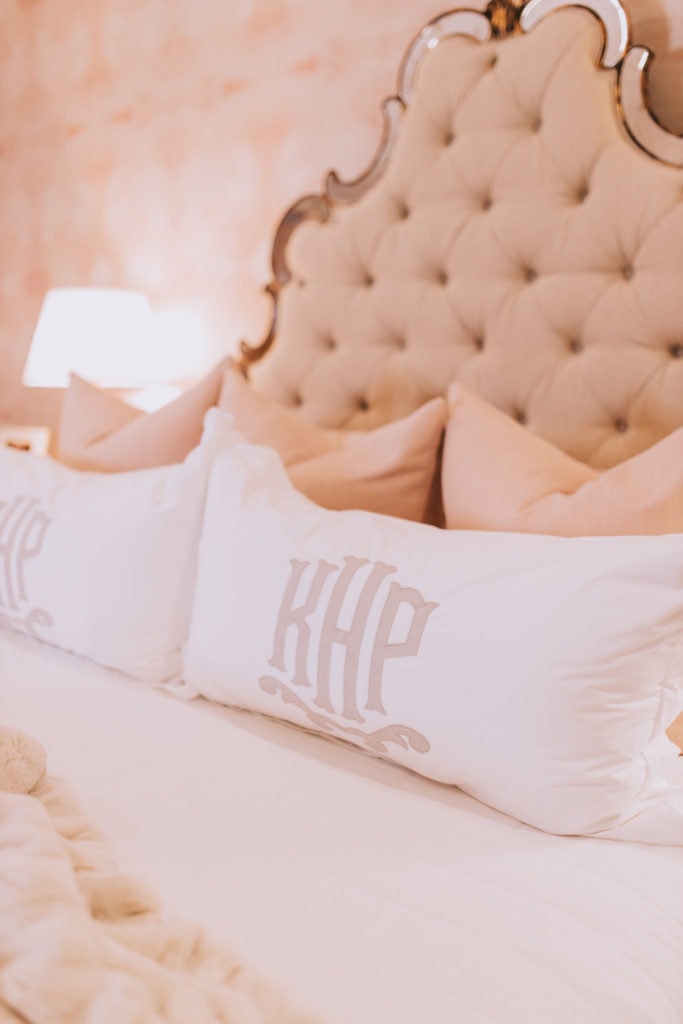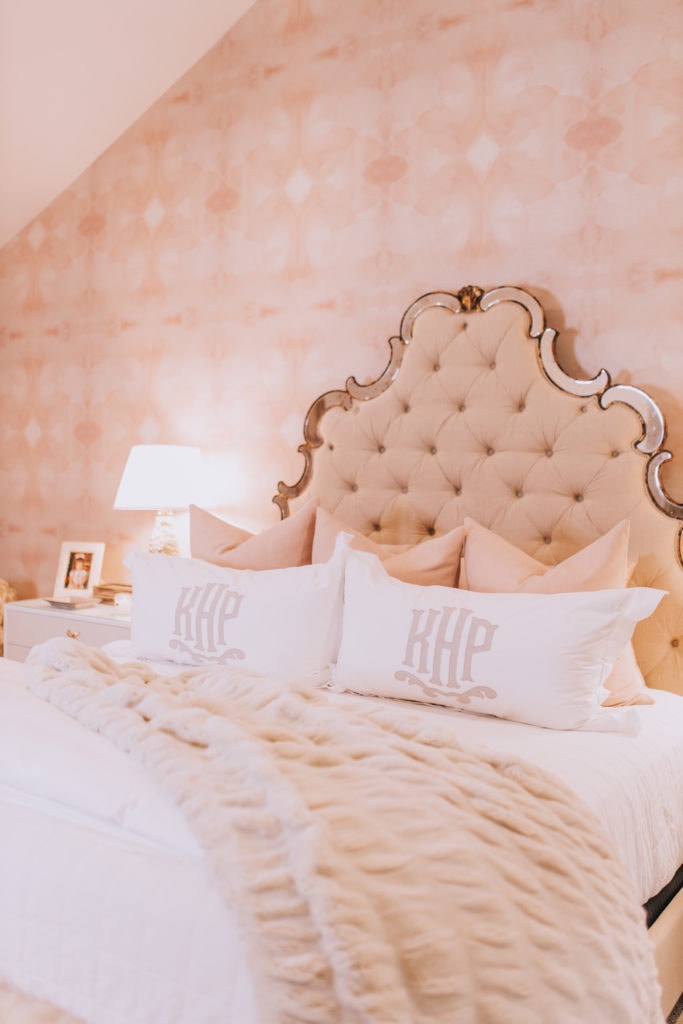 The laundry can pile up, I don't mind if you chew your gum on the phone with me, and I certainly do not give a thought to a phone having 800 notifications. I can make a hefty list of things that don't bother me. But do you know what I'm just absolutely ridiculous about? A bed. My sister will tell you that I will just go ahead and make your bed for you, swapping your duvet system just because I want you to have luxury hotel snuggles- because you deserve it. Pillows have to be upright and tight. I'm particular about my detergent. It's all quite silly, BUT I'm particular because I know how great a bed CAN be. You can have the showroom bed of your dreams that you melt into when you crawl in. You just have to make a few tweaks here and there to achieve the look.
Because I can't even walk by a pillow in our home not fluffed to my liking, I figure we'd add to the absurdity and write a blog post. Just in case you want another Type-A tendency in your life, I give you a guide you surely don't need: Type A Tips for Making Your Bed.
Here's to adding detail into the monotonous things in life like bed making! Are you Type A in how you make a bed?!