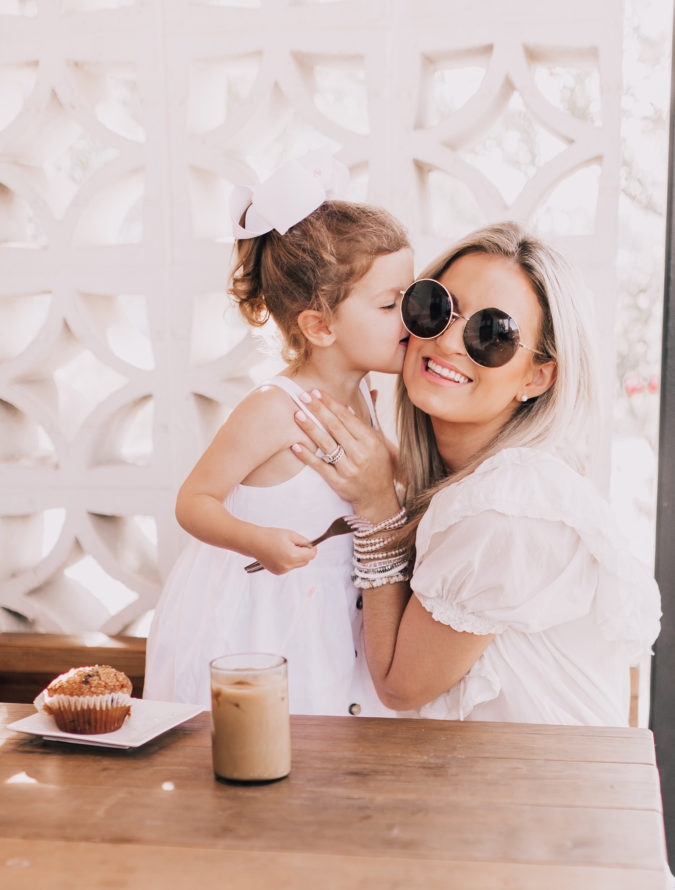 I refuse to stop wearing white dresses after Labor Day. I actually got one in the mail just yesterday I had ordered and I thought, "Oh, I'll just throw a jean jacket over it when…
Shop This Post: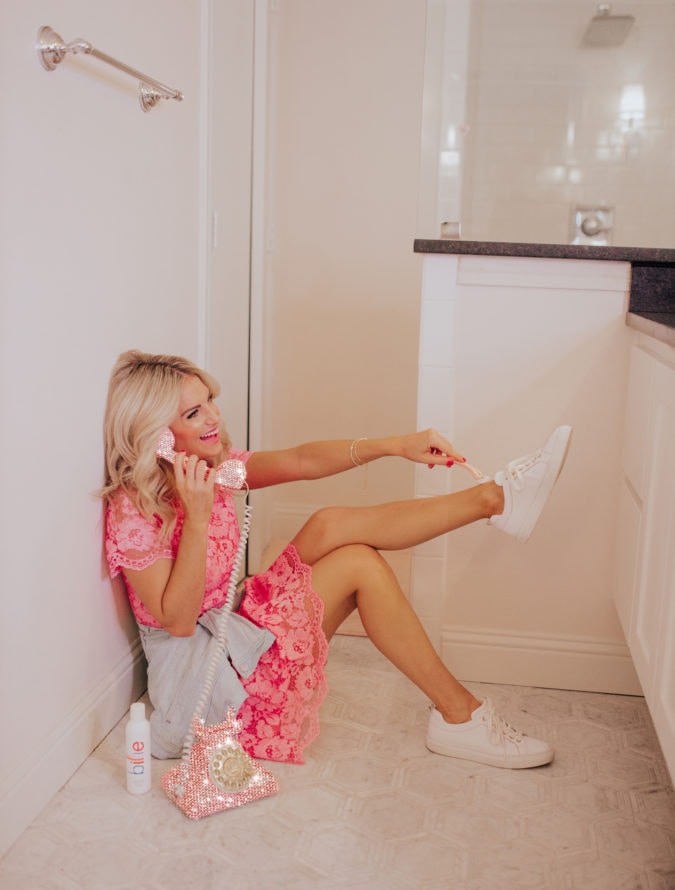 Shop This Post: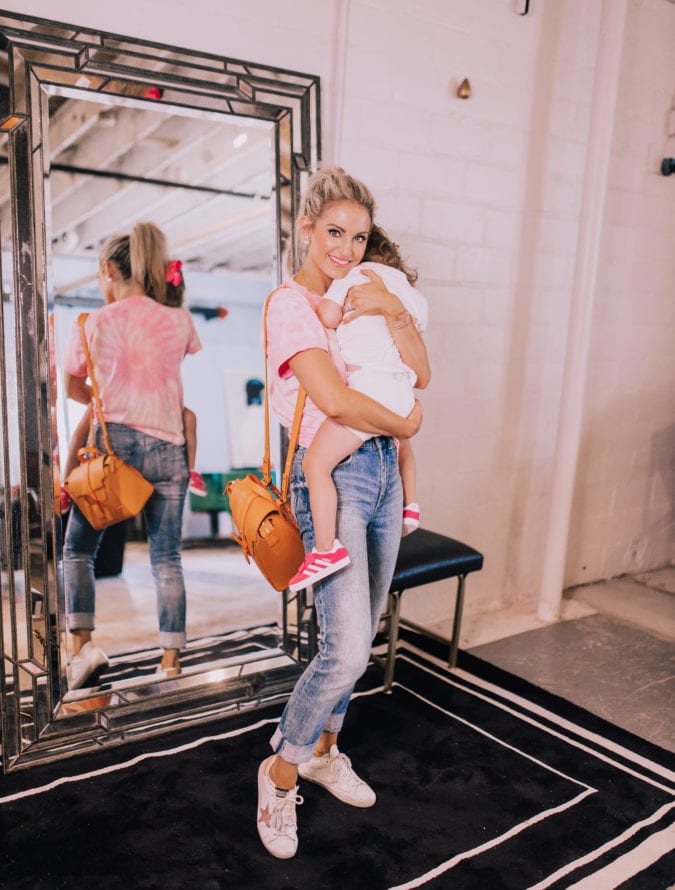 I may not have hopped on the biker shorts trend, but I sincerely hope that tie-dye doesn't go away anytime soon. From sweatshirts to leggings to an easy tee, I've found tie-dye far easier to…
Shop This Post: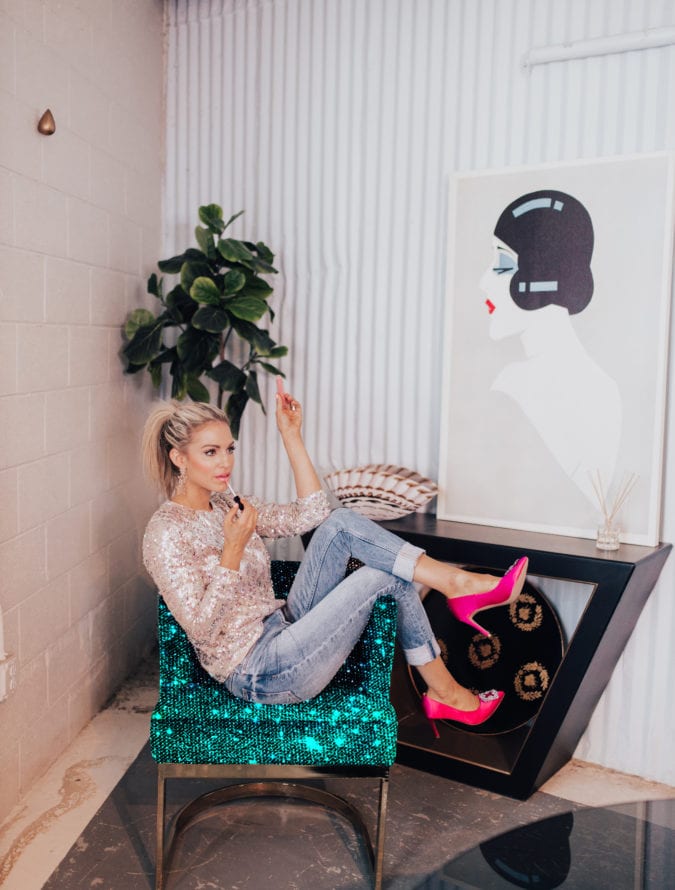 Sequin Top | Earrings  The Sephora Summer Insider Event Sale is currently running from now until the27th. Sephora does their sales a little different each time in terms of dates, but essentially if you are…
Shop This Post: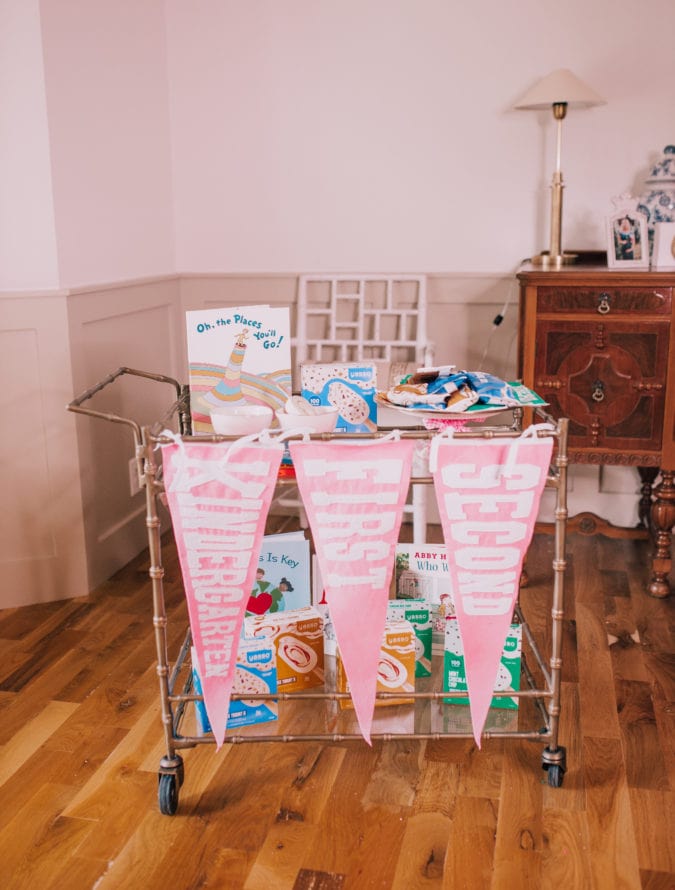 This week we've had a lot of chit chat about back-to-school season. Most of the kids here started back this week and Maxi's MDO program will start shortly. As new seasons of life start back,…
Shop This Post:

About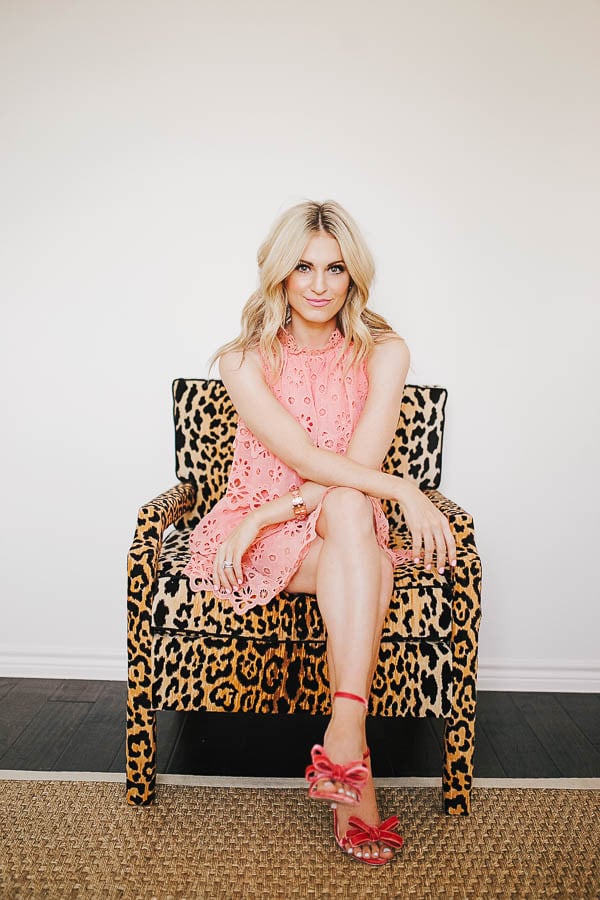 Welcome to chronicles of frivolity. Here, we live by one mantra: Life is serious enough. Let fashion be fun.
Most Shopped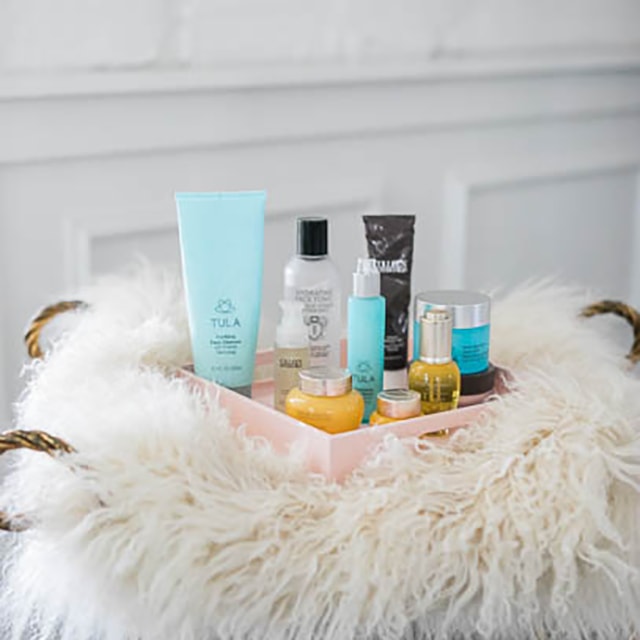 "Fashion does not have to prove that it is serious. It is the proof that intelligent frivolity can be something creative and positive."
karl lagerfeld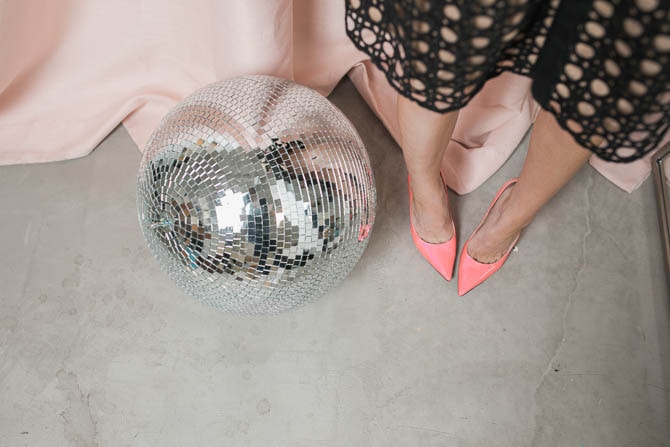 Subscribe
Sign up to receive Katey's newsletter, so you never miss a post, sale or event!