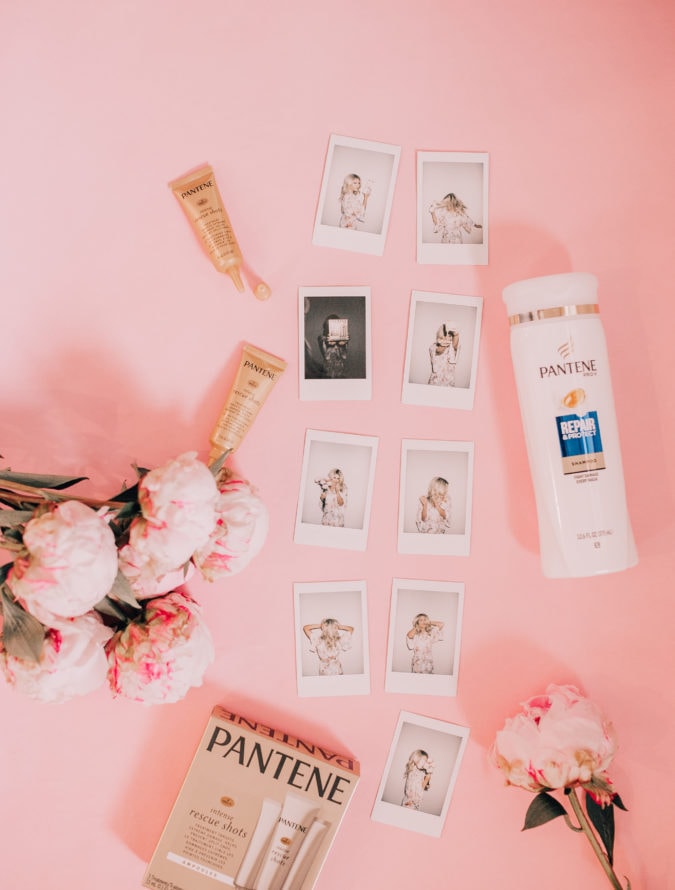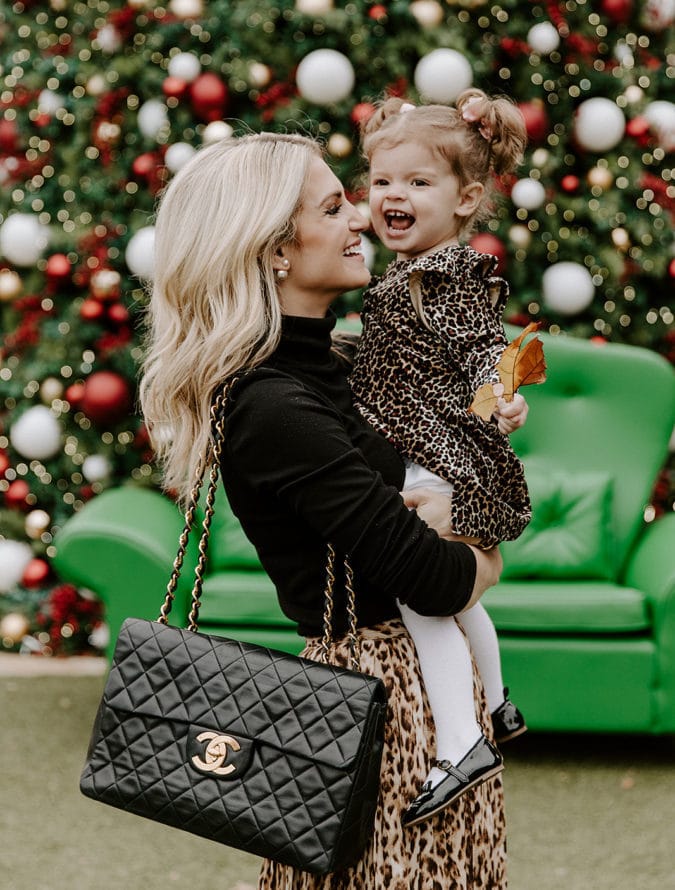 Have you recovered from your post-Christmas frenzy?! We've been living on leftovers and stepping on these little Mega Blocks my parents got Maxi! ha. I hope you all had the loveliest Christmas. This year was…
Shop This Post: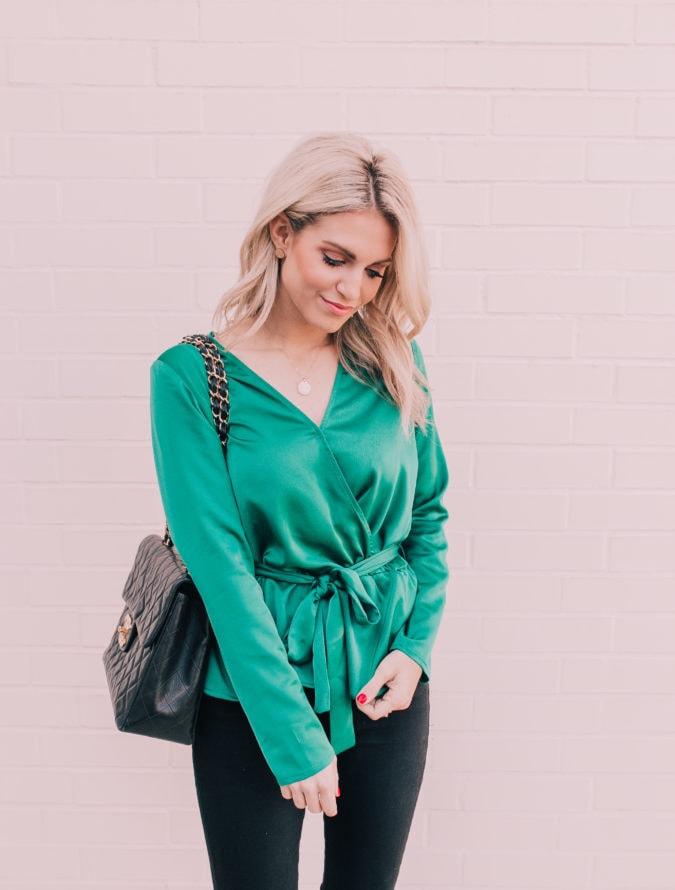 At the end of the year, I like to do a little COF girl review. I always say when you blog, you should be speaking to a girl. You may not be everyone's cup of…
When I get overwhelmed, my number one trick to feeling more at peace is to schedule out my plans or to-do list. Of course, there is the part of that act that makes you realize…
Shop This Post: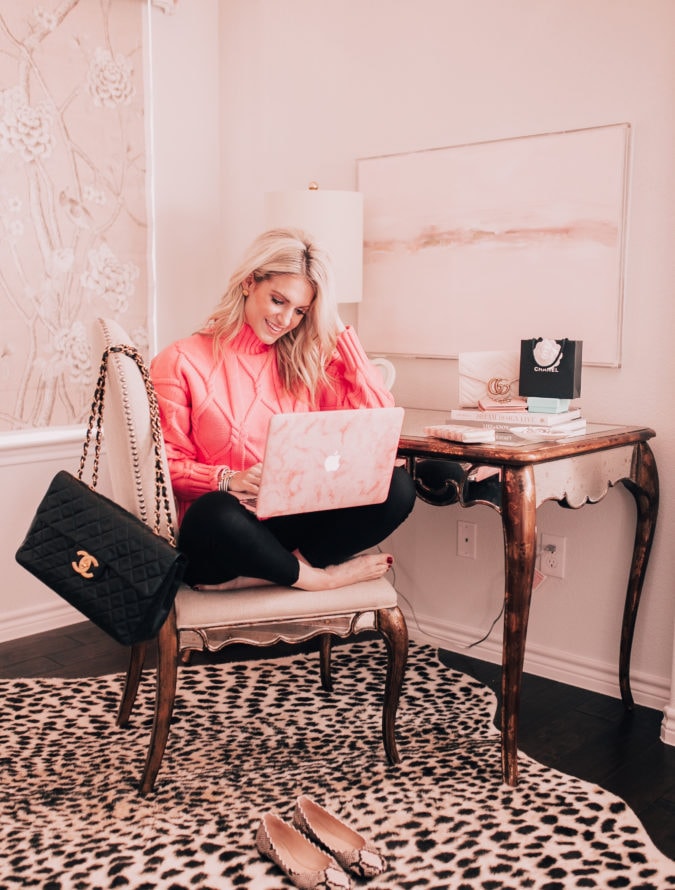 I always preach you can get a luxury look- for less. Personally, my favorite way to style my looks is to mix high and low. If I find an $18 blouse and pair it with a…
Shop This Post:

About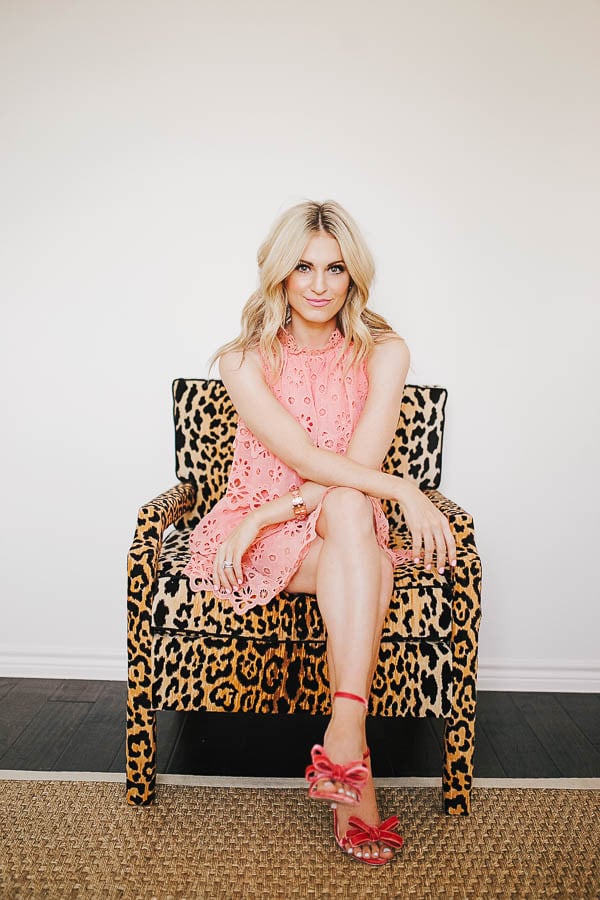 Welcome to chronicles of frivolity. Here, we live by one mantra: Life is serious enough. Let fashion be fun.
Most Shopped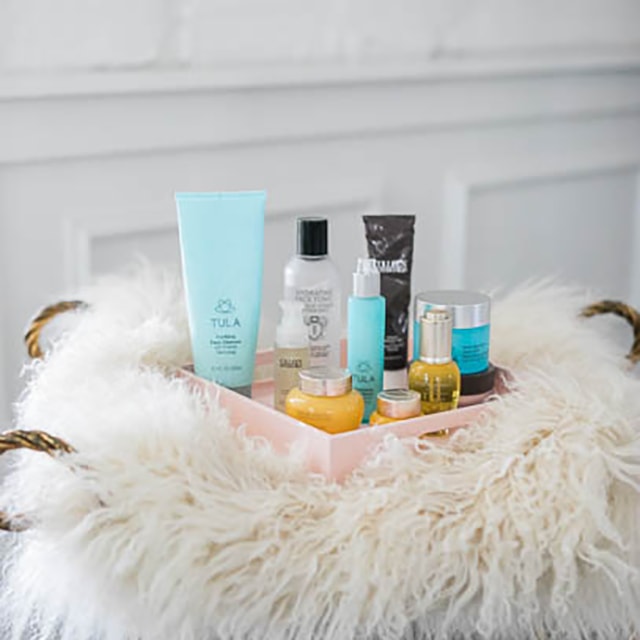 "Fashion does not have to prove that it is serious. It is the proof that intelligent frivolity can be something creative and positive."
karl lagerfeld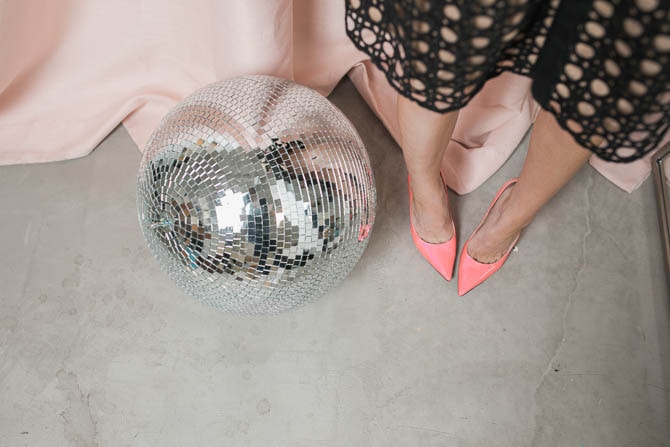 Subscribe
Sign up to receive Katey's newsletter, so you never miss a post, sale or event!