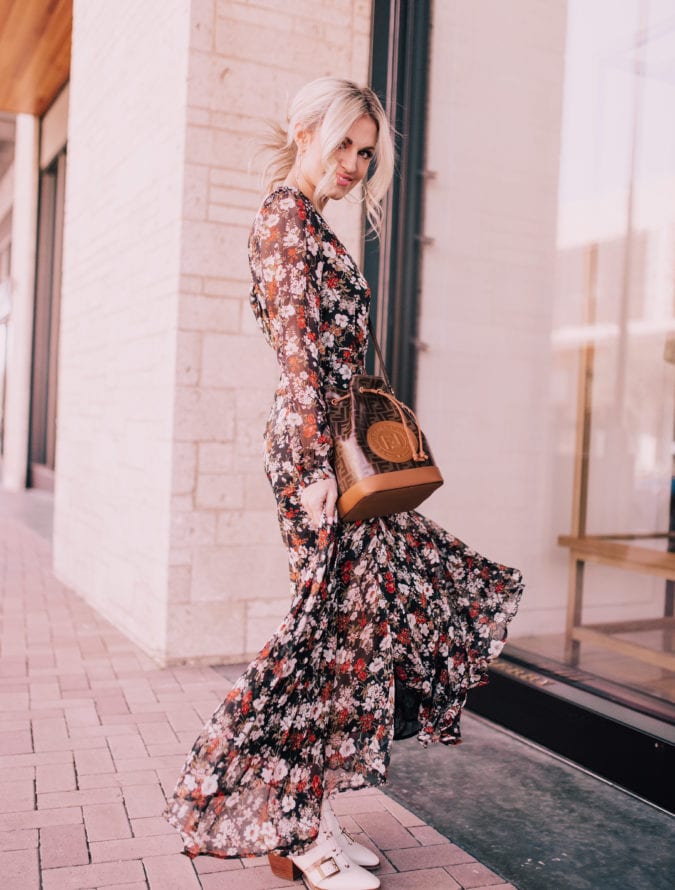 Let's talk about my Fendi Mon Tresor Canvas Bucket Bag. I never thought I'd be a bucket bag girl. I liked the look of them, certainly, but wasn't all too sure if I'd love the organization…
Shop This Post: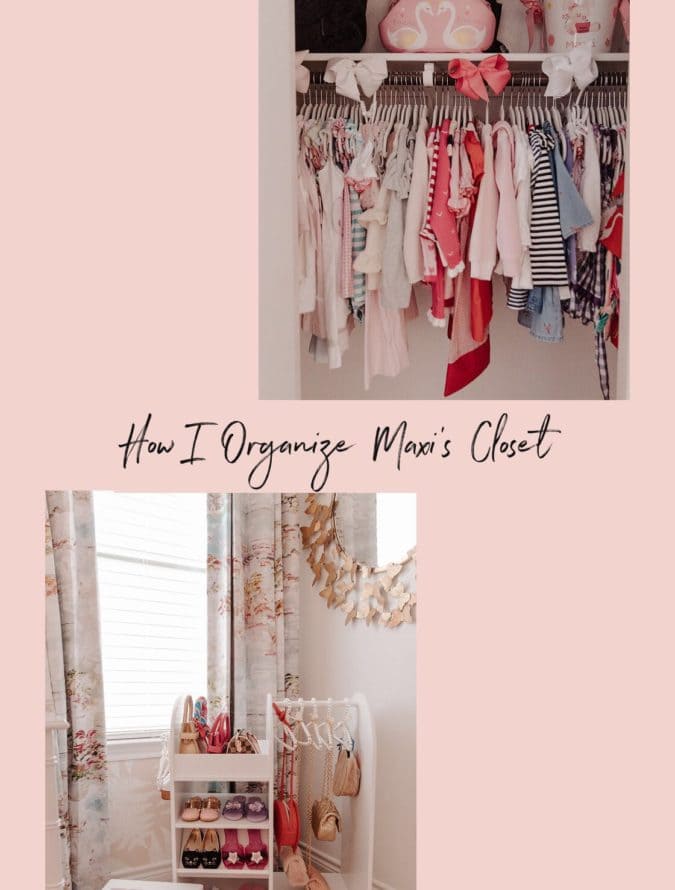 It would be a natural assumption that I spend the most time organizing my closet. I've got accessories sandwiched between accessories and far too many dresses I save for "vacation moments" that never happen. But…
Shop This Post: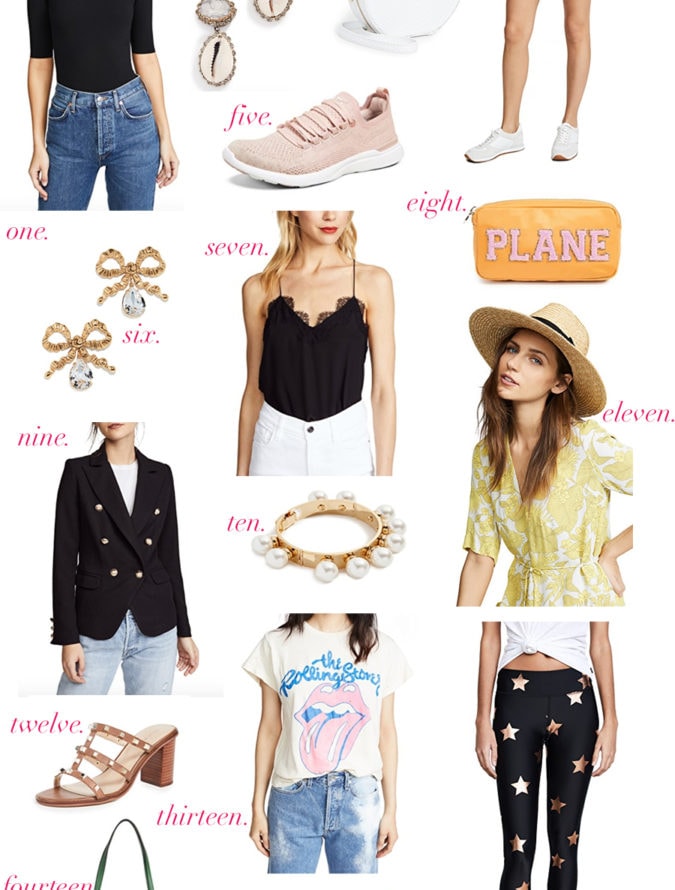 one | two | three | four | five | six | seven | eight | nine | ten | eleven | twelve | thirteen | fourteen | fifteen | sixteen Shopbop is having quite…
Shop This Post: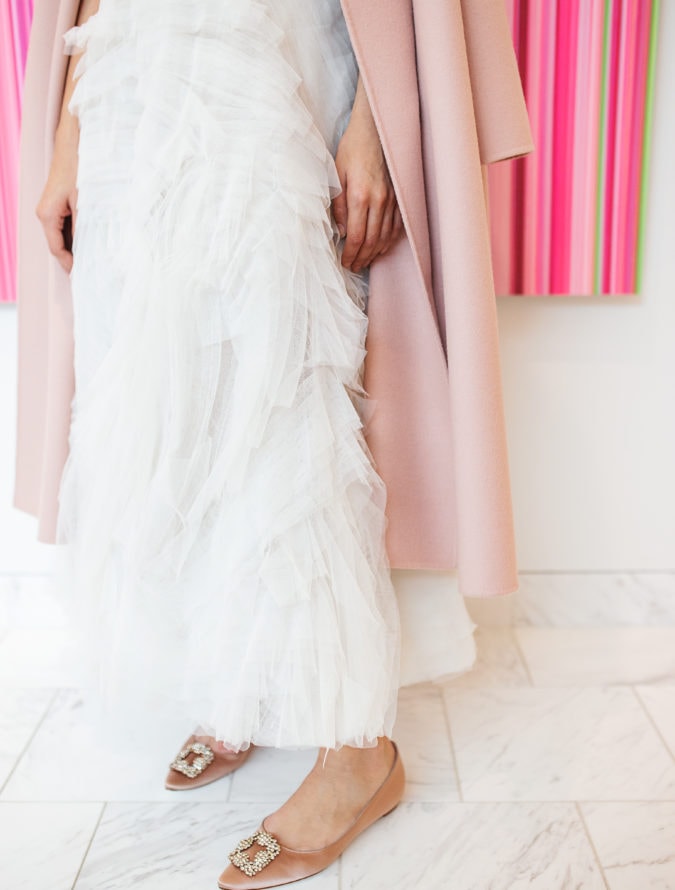 What a weekend! I hope you all are excited for a fresh week and feeling rested from the past few days. On Saturday, Paul told me we were going to a work dinner and I…
Shop This Post: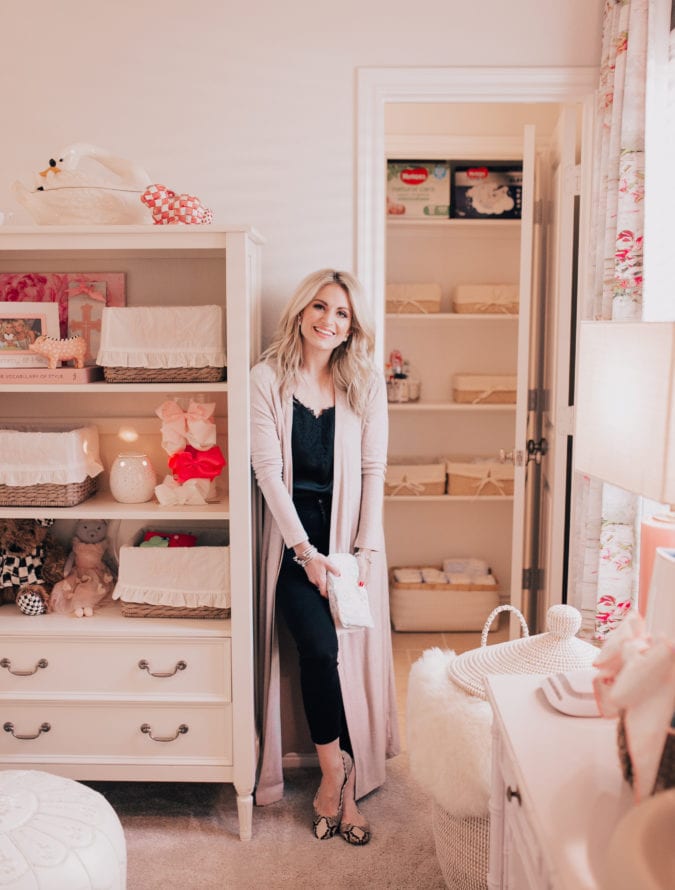 About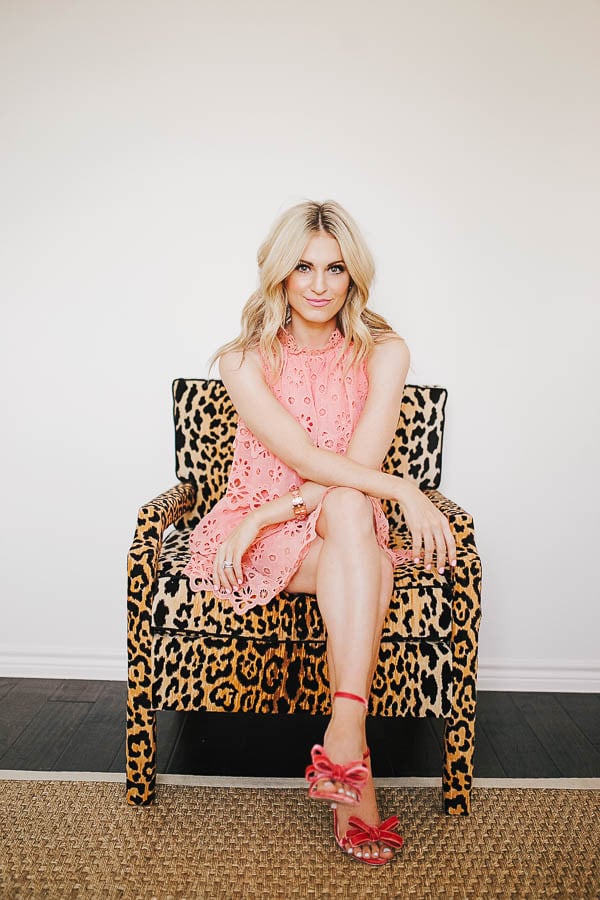 Welcome to chronicles of frivolity. Here, we live by one mantra: Life is serious enough. Let fashion be fun.
Most Shopped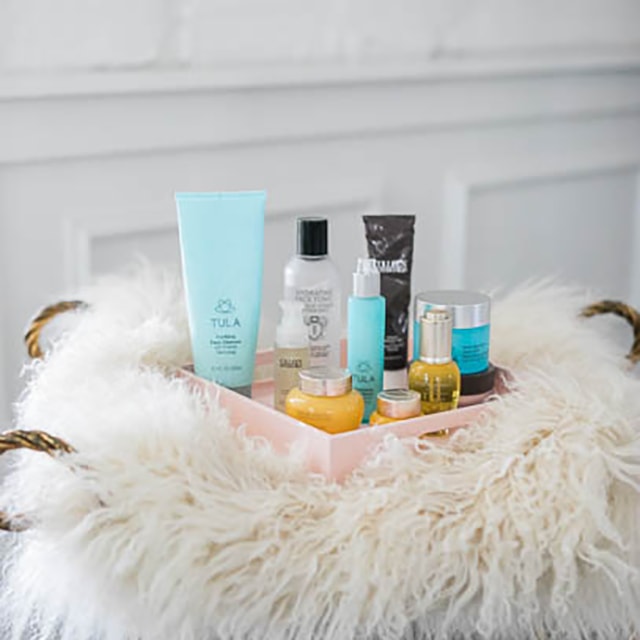 "Fashion does not have to prove that it is serious. It is the proof that intelligent frivolity can be something creative and positive."
karl lagerfeld