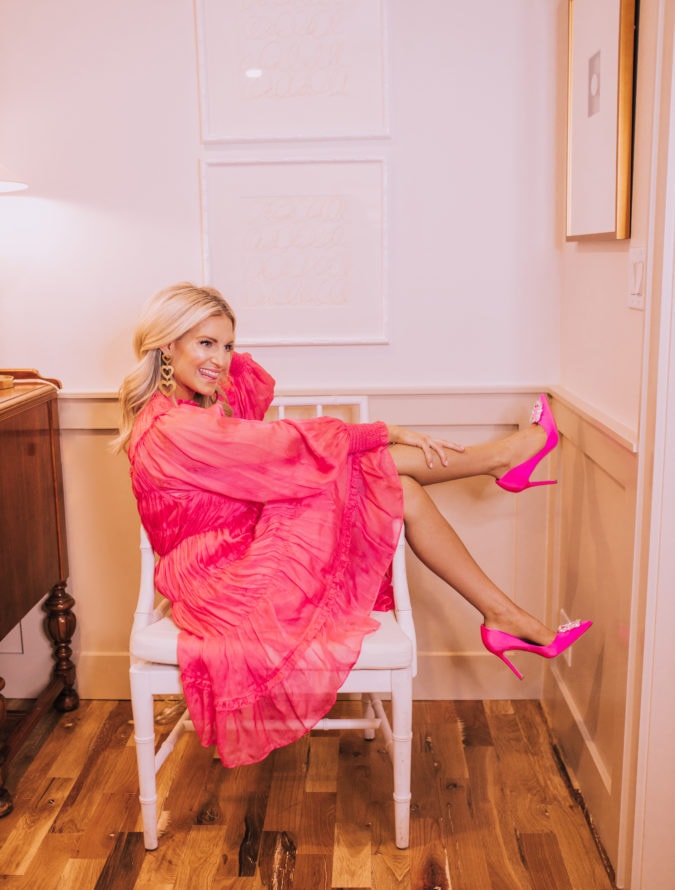 TGIF from Austin! We got here yesterday to celebrate our friend Brighton's wedding. We are so excited for her and for a weekend away. This is acting as a bit of a babymoon per se,…
Shop This Post: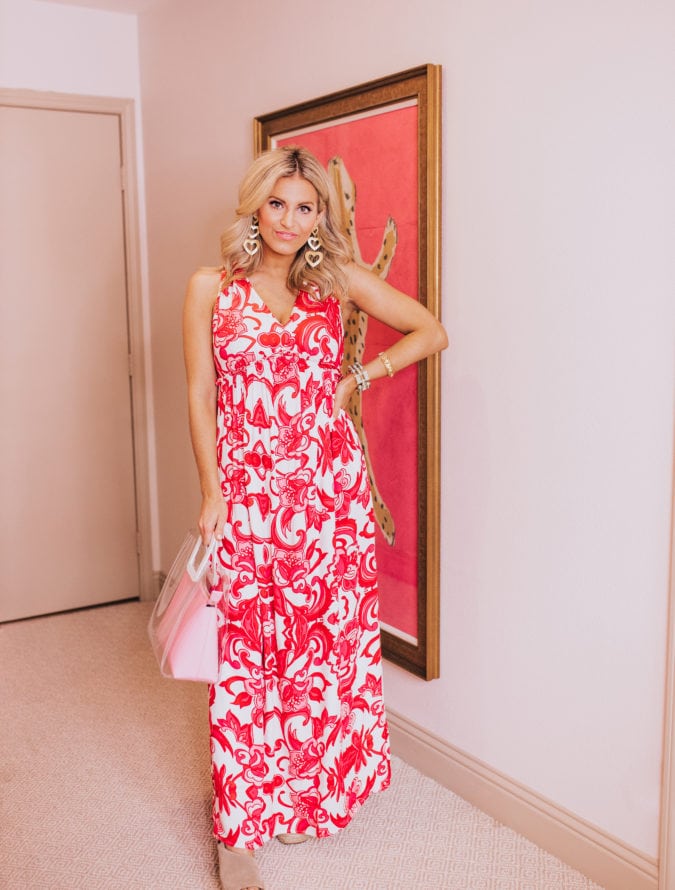 The new Gibson Resort collection for 2020 is live this morning! With last year's feedback, this was one of your favorite style posts of the year. I think it's because these pieces are extremely wearable.…
Shop This Post: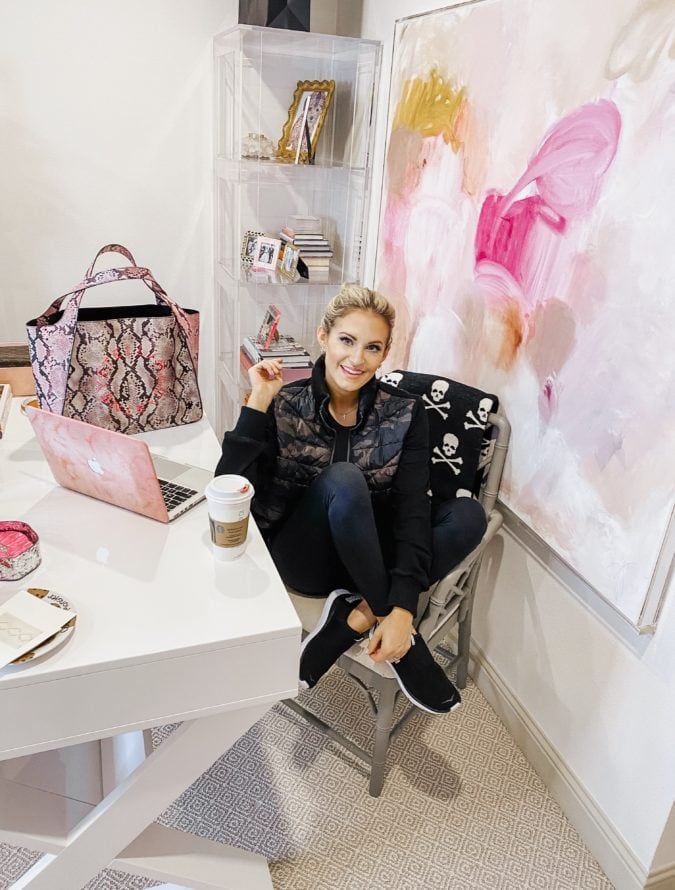 In partnership with Nordstrom. All purchases and opinions are my own I rarely say you need something. You need water and air, you do not need something on Chronicles of Frivolity. But, friends, you need…
Shop This Post: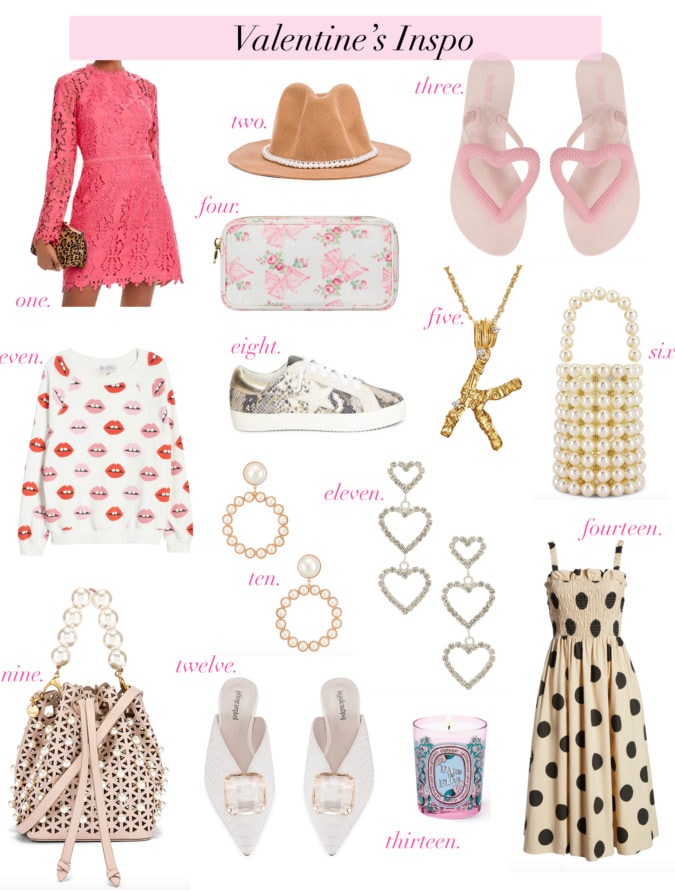 one. two. three. four. five. six. seven. eight. nine. ten. eleven. twelve. thirteen. fourteen. More Options.
Shop This Post: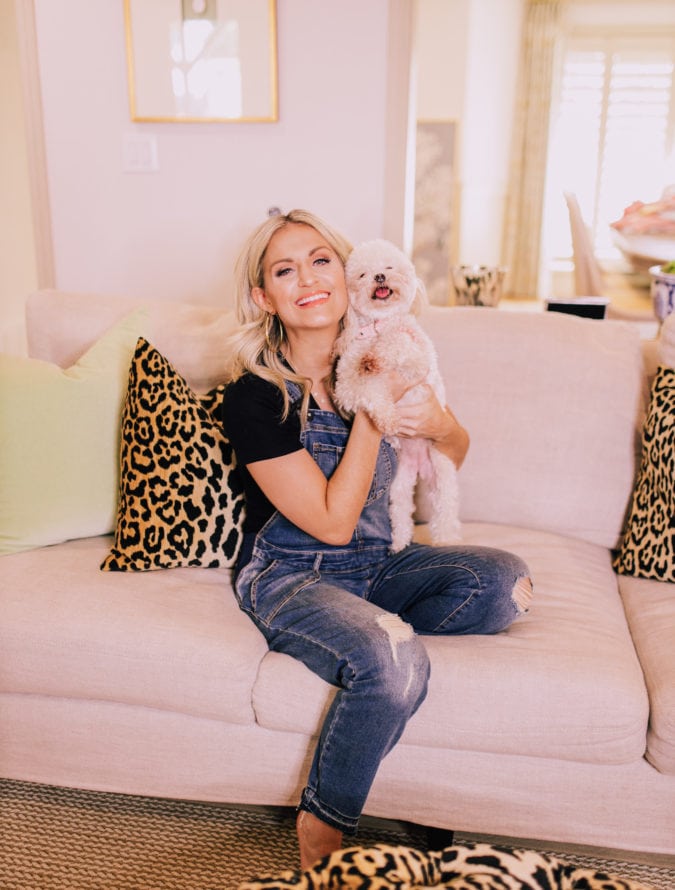 Last year, I covered my favorite Amazon purchases of 2018. It was one of my most-read posts for the year, and y'all, I appreciate that. You all love the dangerous "get it in two hours"…
About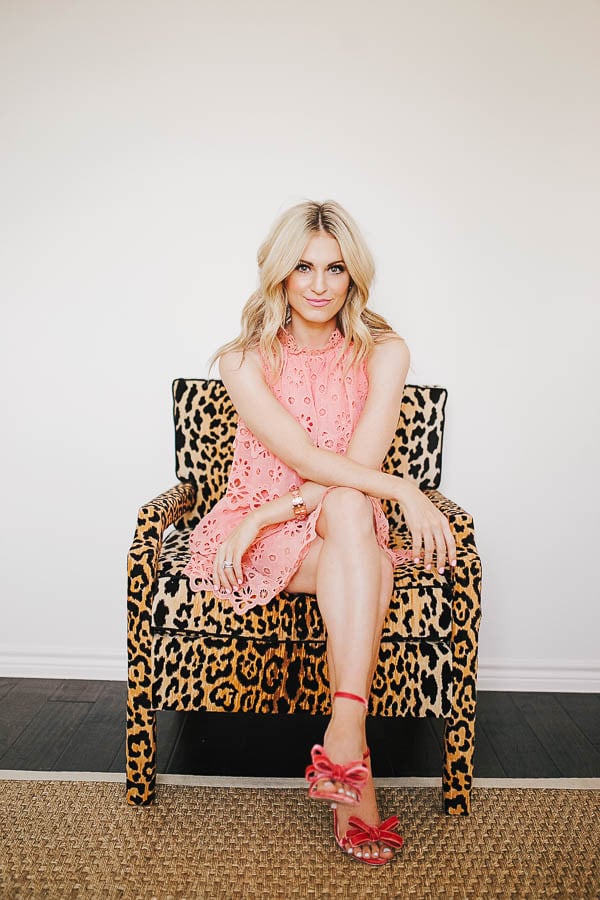 Welcome to chronicles of frivolity. Here, we live by one mantra: Life is serious enough. Let fashion be fun.
Most Shopped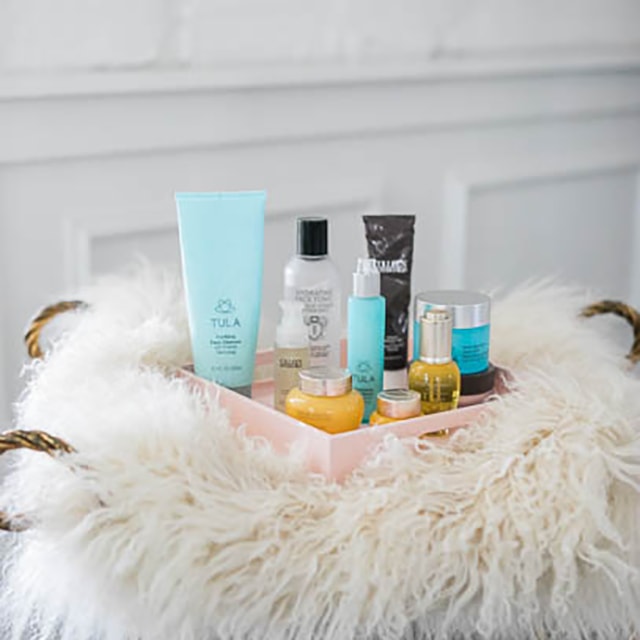 Most Liked
No images found!
Try some other hashtag or username
"Fashion does not have to prove that it is serious. It is the proof that intelligent frivolity can be something creative and positive."
karl lagerfeld