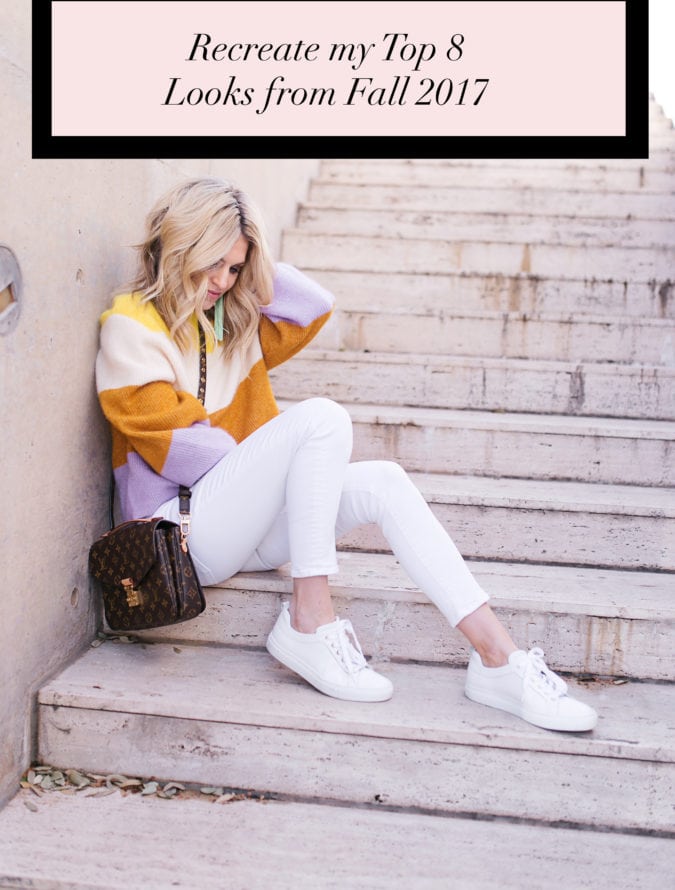 I'm writing this on Saturday morning, I'm on my second cup of coffee, and I'm enjoying all the rain we are having. It is in the mid-60s today, which is a stark difference from our…
Shop This Post: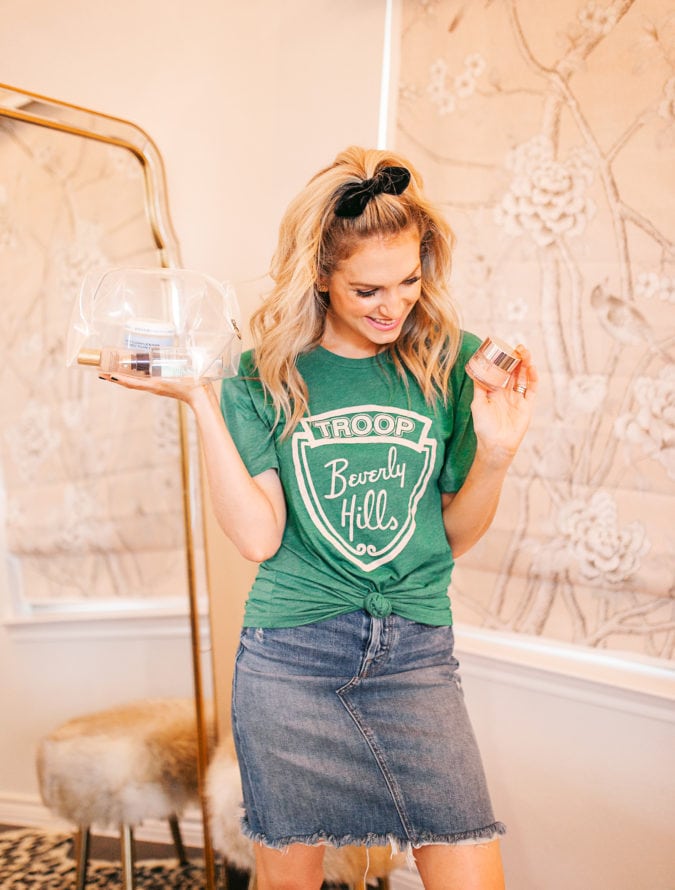 You didn't think I'd let Ulta's 21 Days of Beauty pass by without my recommendations, did you?! As I looked at which day I wanted to share the sale while finishing beauty boot camp week,…
Shop This Post: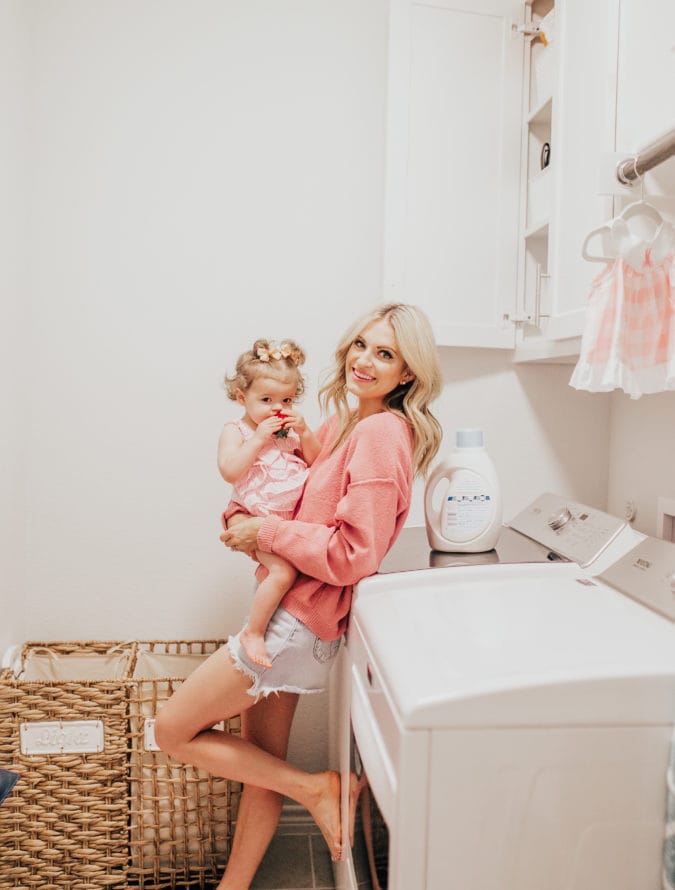 You know how people love to say, "Cleaning with toddlers is like brushing your teeth while eating Oreos." and then you either agree or silently think, "Well why don't you just teach your toddlers to…
Shop This Post: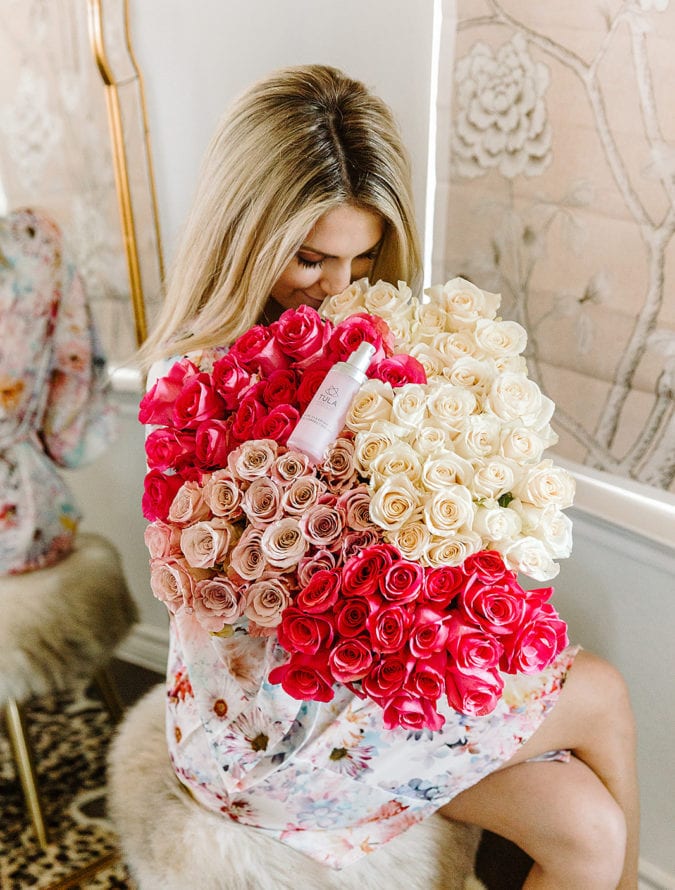 Have blemishes? Me too! Today is all about the new Tula Acne Gel. I've endearingly been calling this week "beauty boot camp" as I've shared anti-aging patches on Insta Stories, a favorite drugstore shampoo, I'll…
Shop This Post: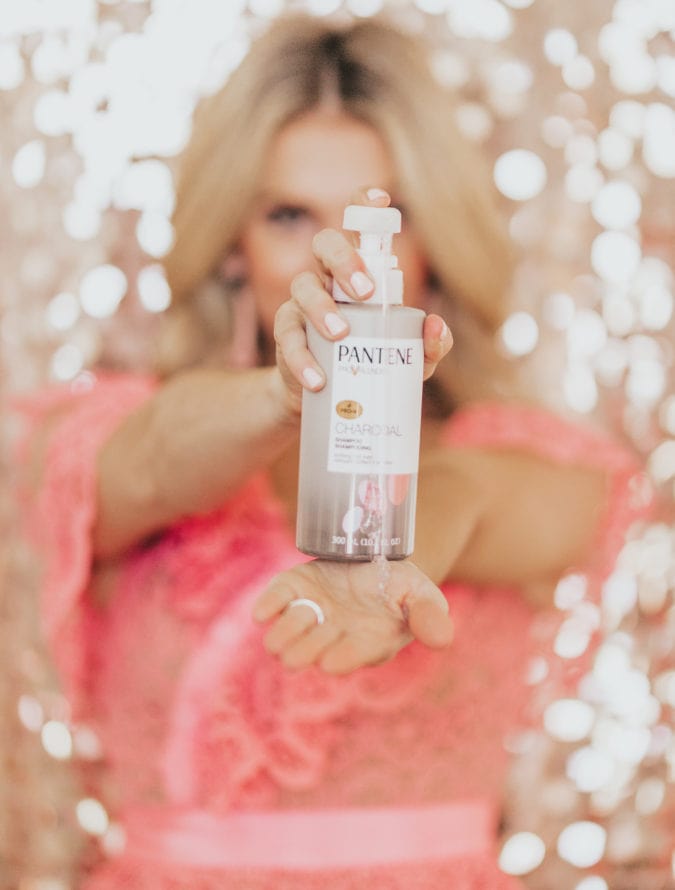 This is a sponsored conversation written by me on behalf of Pantene. The opinions and text are all mine. We scrub our bodies. We mask our faces with peel-off charcoal. We even juice with charcoal…
About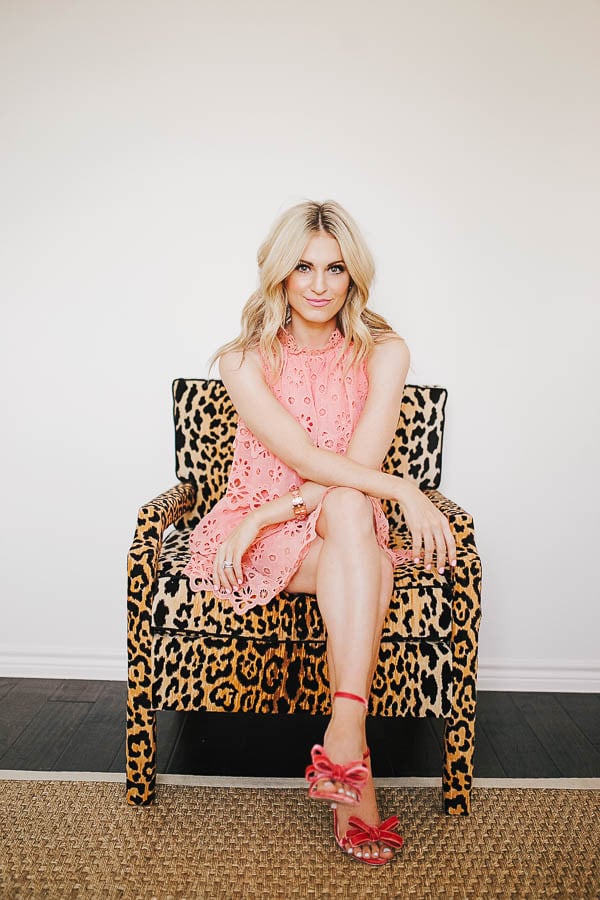 Welcome to chronicles of frivolity. Here, we live by one mantra: Life is serious enough. Let fashion be fun.
Most Shopped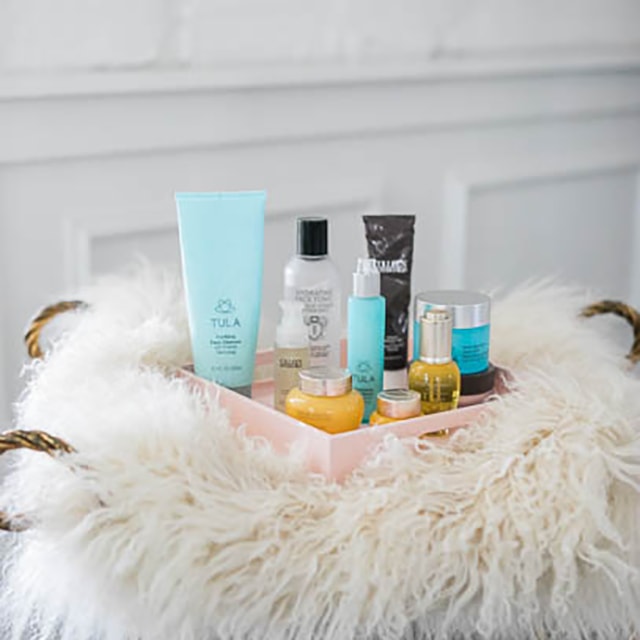 "Fashion does not have to prove that it is serious. It is the proof that intelligent frivolity can be something creative and positive."
karl lagerfeld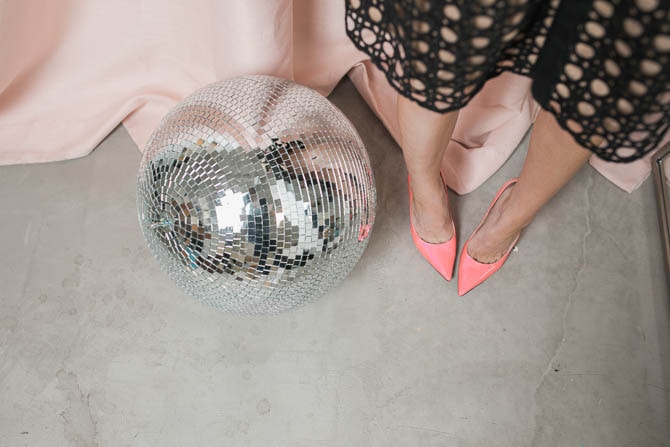 Subscribe
Sign up to receive Katey's newsletter, so you never miss a post, sale or event!