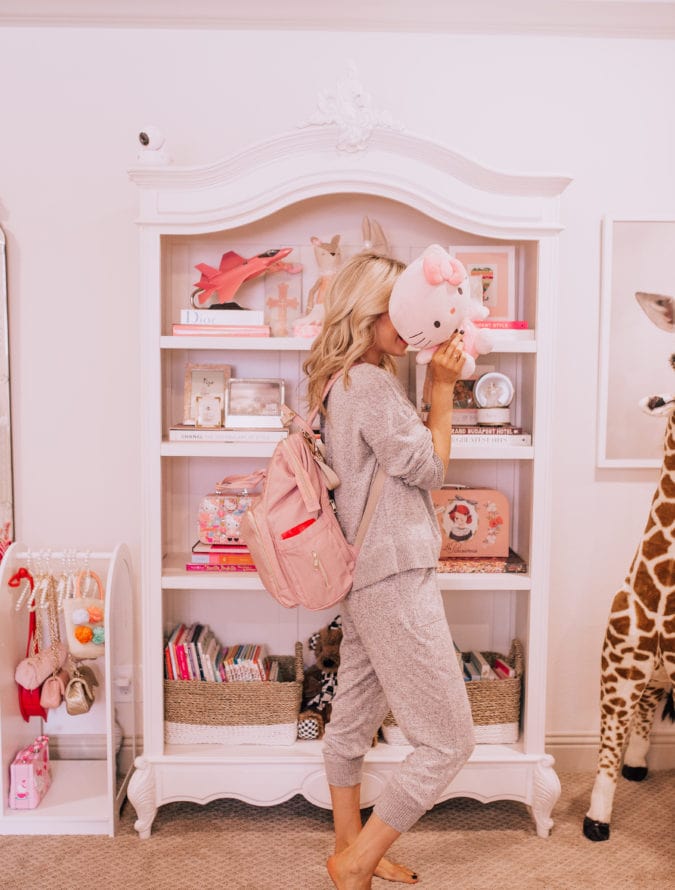 Just popping on quickly to share the backpack I used for travel with Maxi a few weekends ago. I wanted a diaper bag backpack to provide insulation for drinks while traveling but didn't want anything…
Shop This Post: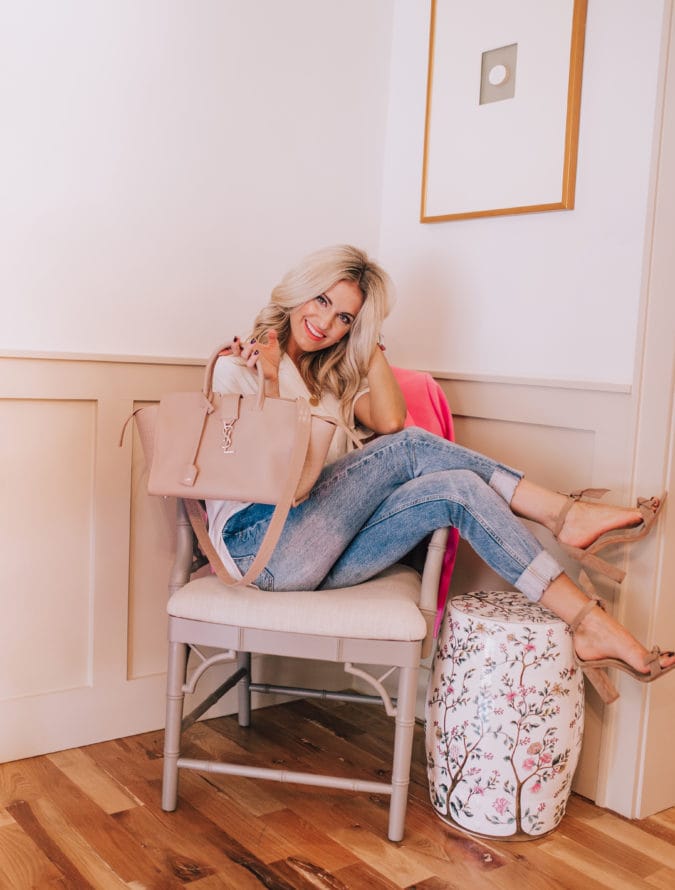 Shop This Post: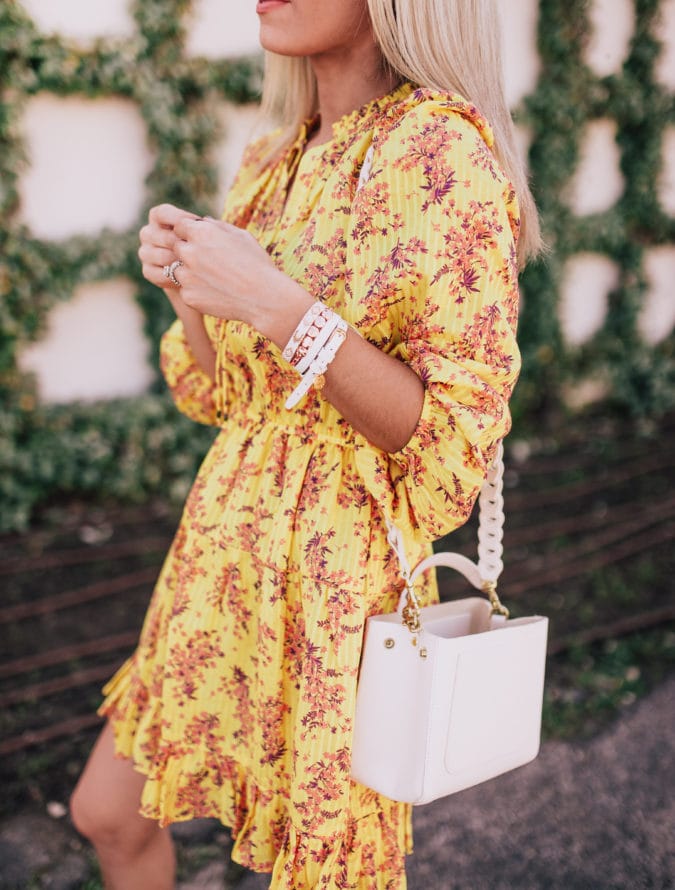 The one piece of furniture I didn't know I'd be so excited to arrive? The dresser. "Why Katey? Is it that bad to have your clothes folded on the floor? Isn't it just like college…
Shop This Post: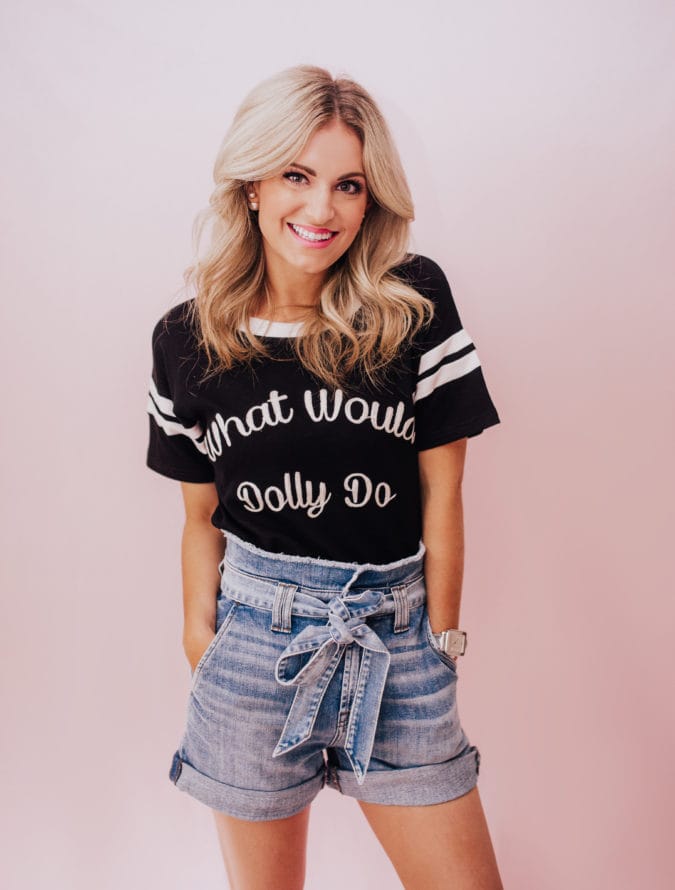 Hi friends! Today's blog post is in response to a reader request and it is one of my favorite "style" posts to date. Let's get to it! Last Thursday I received this DM- which got…
Shop This Post: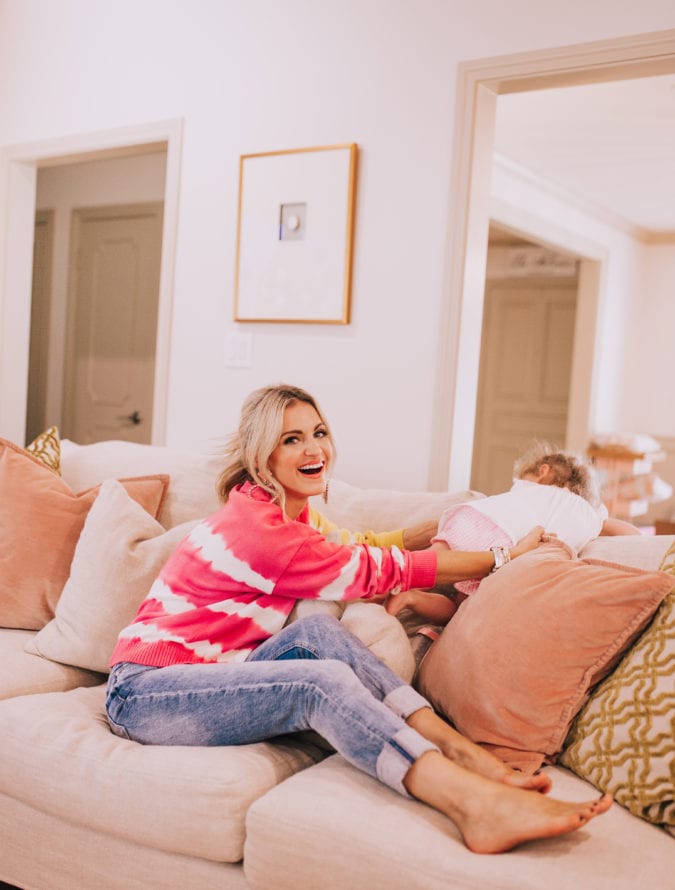 Good morning, friends! I hope you've had at least ONE cup of coffee because this post might be all over the place. Just nod your head and say, "Mmhhm" like we were chatting on the…
Shop This Post:

About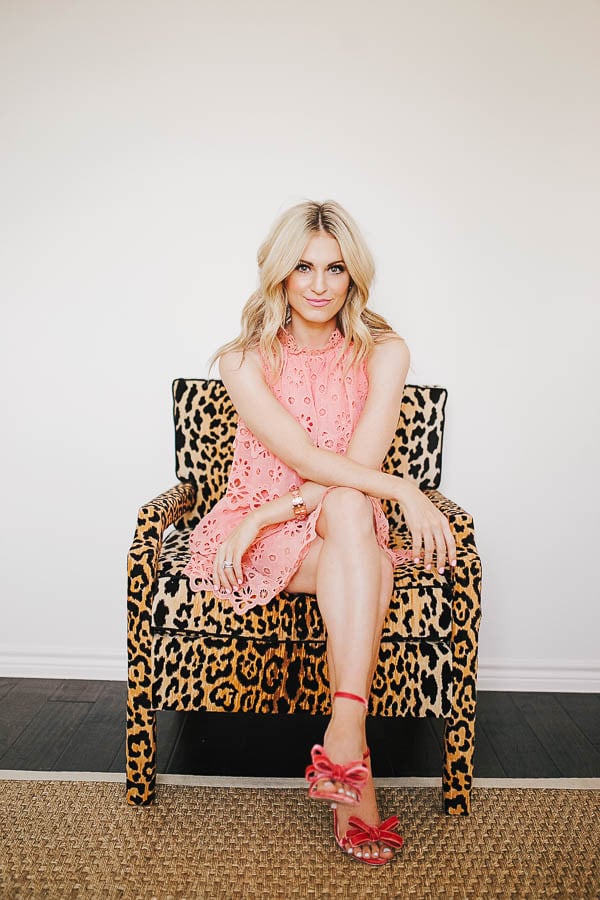 Welcome to chronicles of frivolity. Here, we live by one mantra: Life is serious enough. Let fashion be fun.
Most Shopped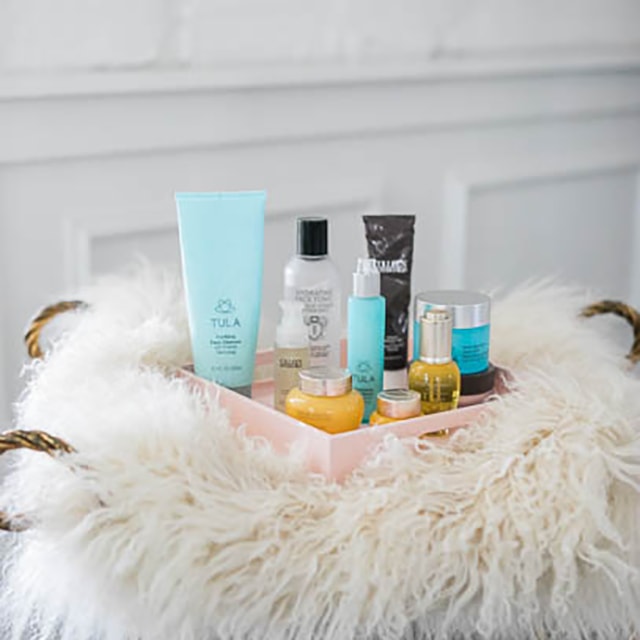 "Fashion does not have to prove that it is serious. It is the proof that intelligent frivolity can be something creative and positive."
karl lagerfeld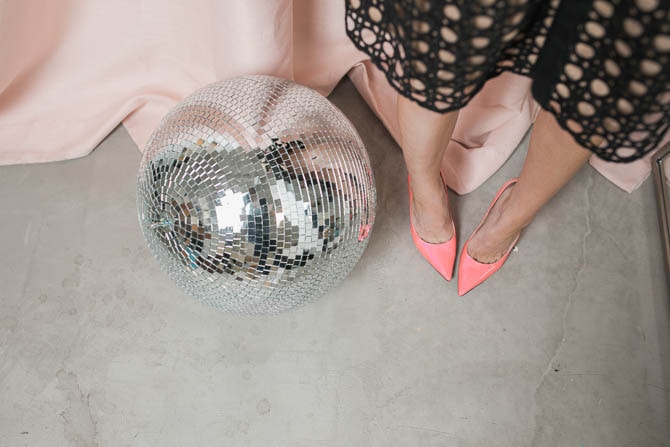 Subscribe
Sign up to receive Katey's newsletter, so you never miss a post, sale or event!