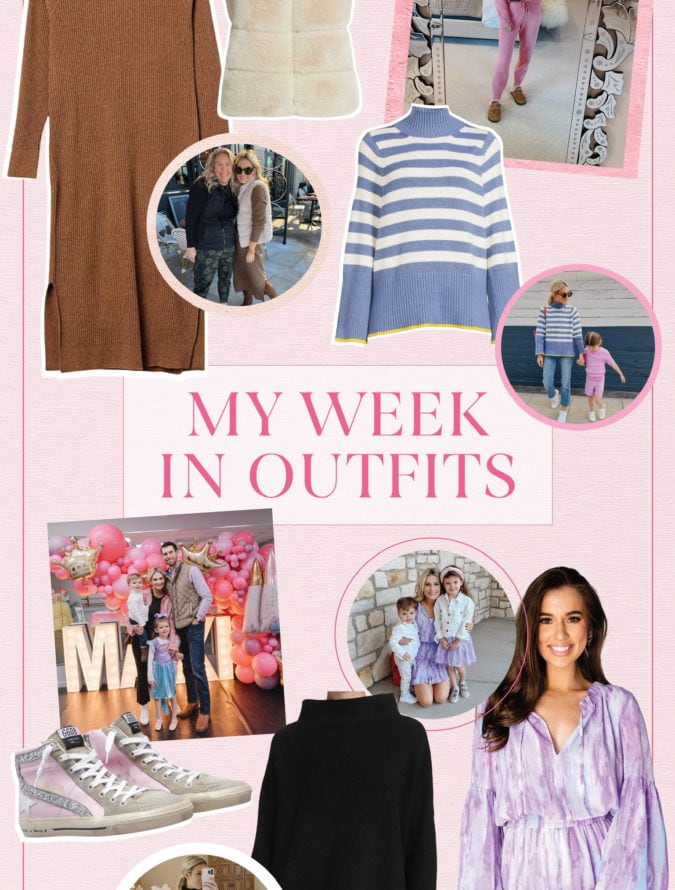 I've been answering a Q&A on Instagram the past day and one gal asked me to share more daily wear, so I thought I'd share what I wore last week! There's a mix of casual…
Shop This Post: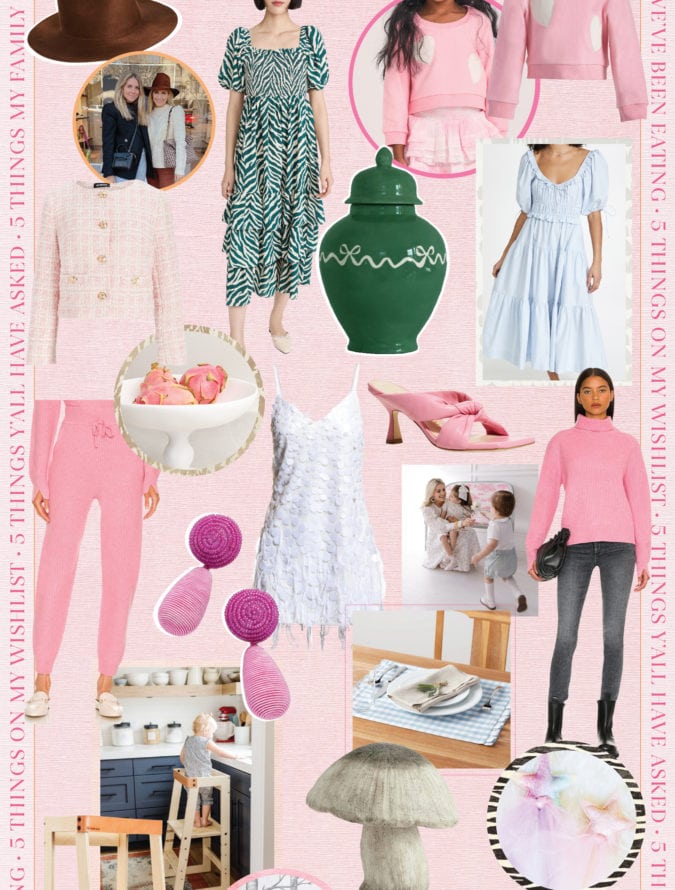 Brown Hat I've Been Wearing | Tweed Jacket on My Wishlist | Our New Fruit Bowl | Cashmere I've Been Living In, Top | Earrings for Spring | Toddler Tower for Harry | Chairs for…
Shop This Post: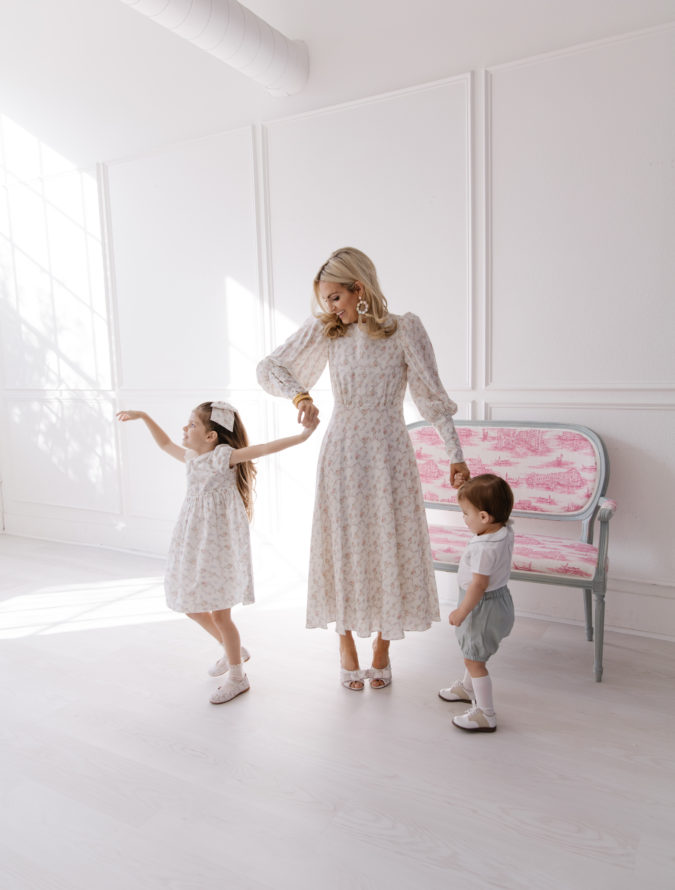 I have TRIED to have a positive attitude. I have shared tips to surviving January. But my truth is I hate January. I am a spring baby and NEED spring clothing, weather, and patio eats…
Shop This Post: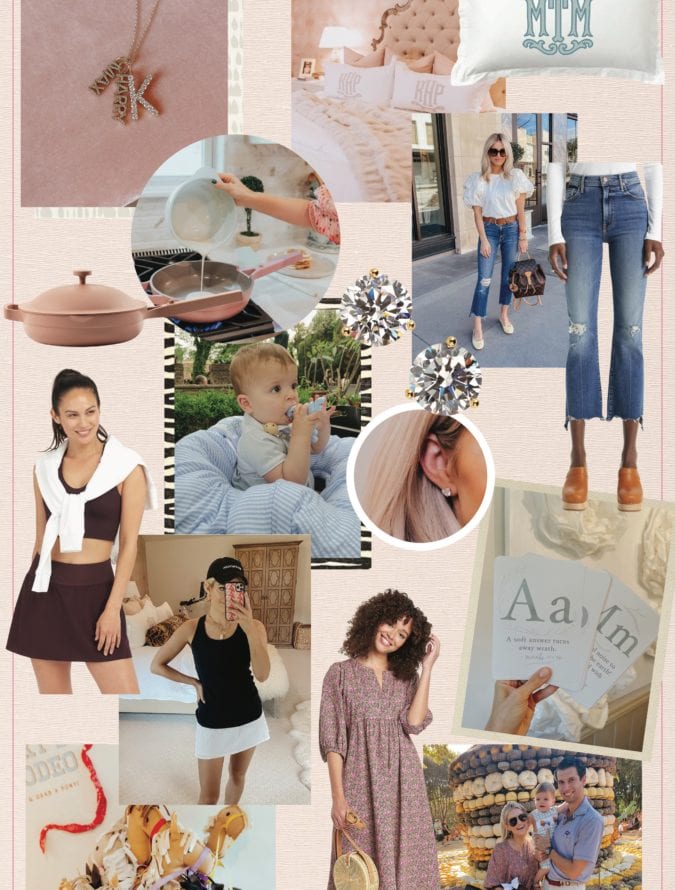 At the end of each year, I love to dig through analytics and find your favorite purchases. It feels like I'm getting to see the SparkNotes version of the blog for the year…or something like…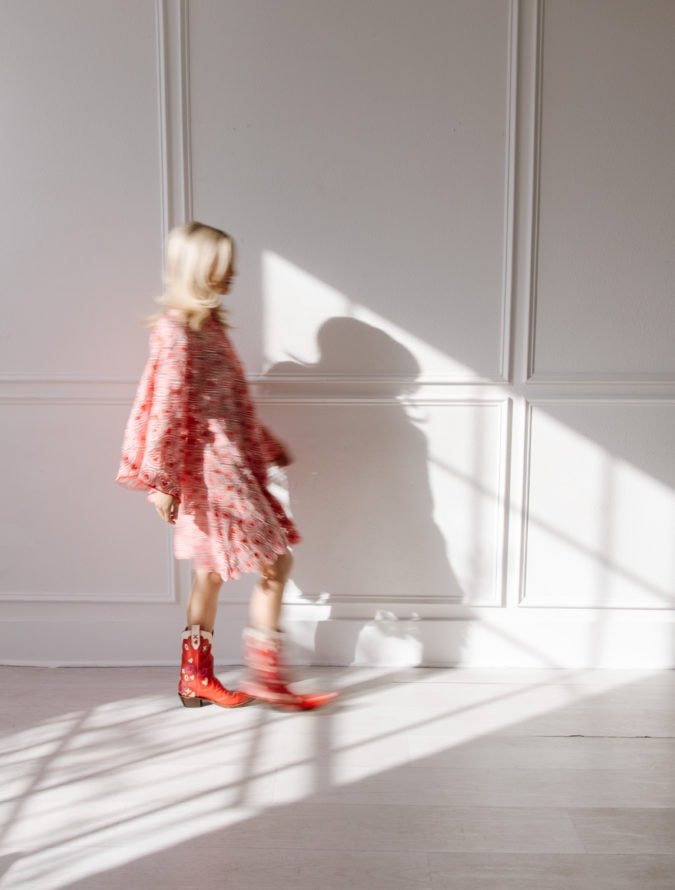 Forget gossip and secrets, I'd rather have a friend share a current read, a recipe hack, or a recent Target find. Maybe that's half the appeal of social media. Instead of reading US Weekly for…
About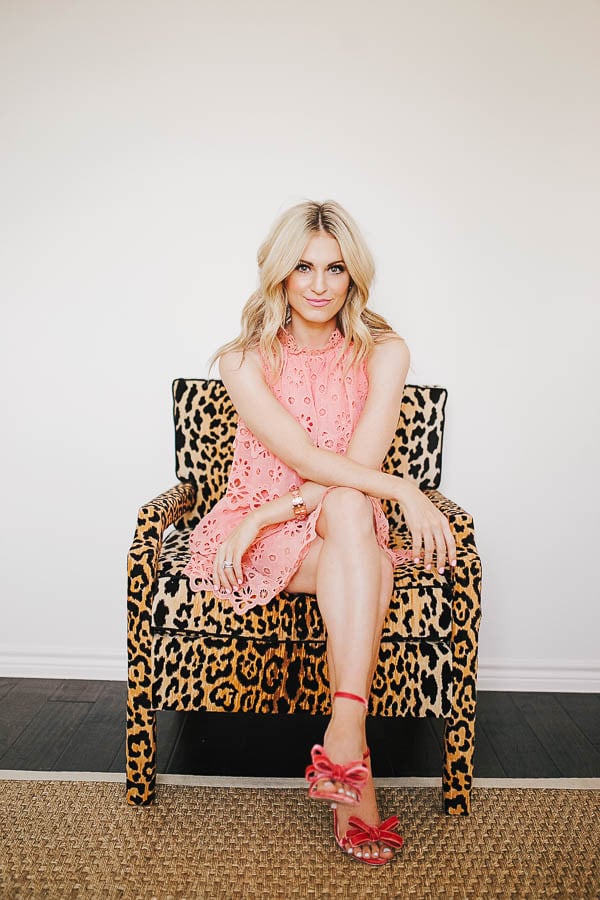 Welcome to chronicles of frivolity. Here, we live by one mantra: Life is serious enough. Let fashion be fun.
Most Shopped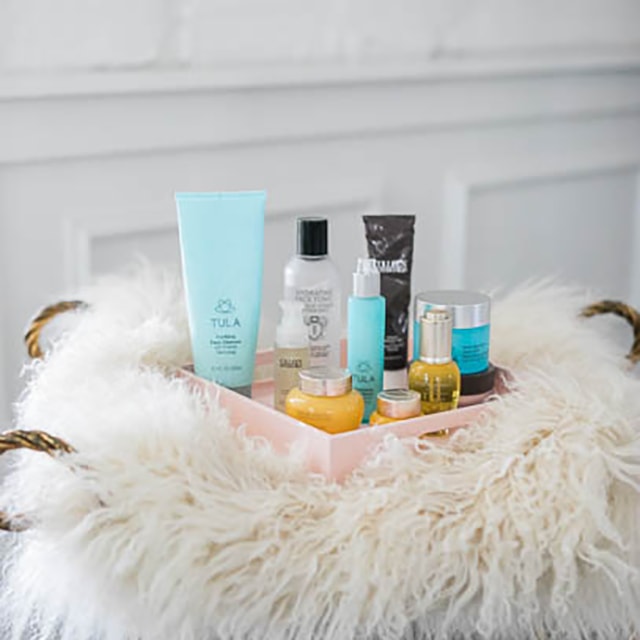 Most Liked
No images found!
Try some other hashtag or username
"Fashion does not have to prove that it is serious. It is the proof that intelligent frivolity can be something creative and positive."
karl lagerfeld