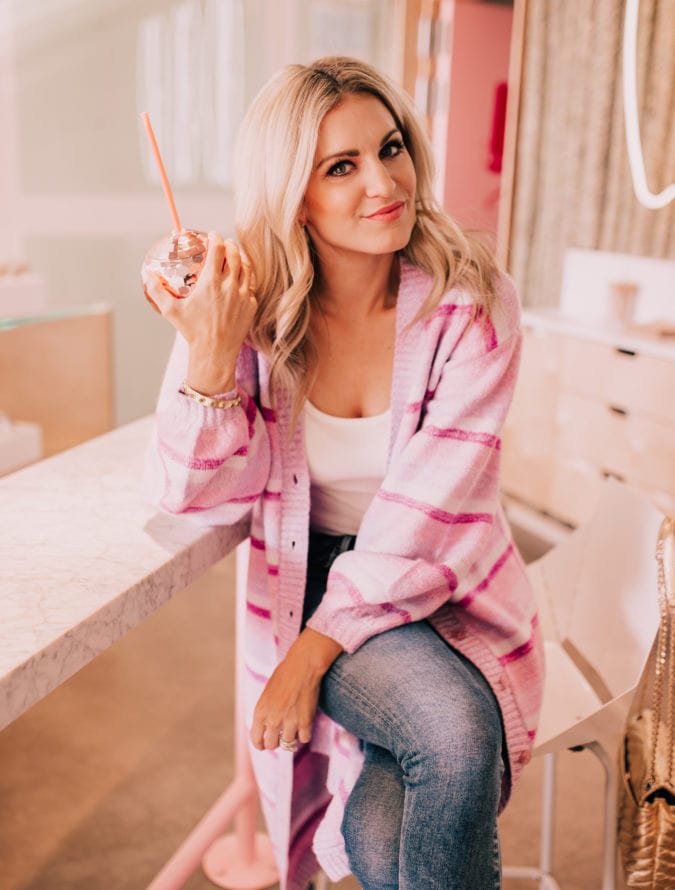 Um, can anyone else believe next week is Christmas?! I somehow kept thinking we had one more week in between. I'm even more excited, but already going to miss all of the holiday details we come to love at the end of each…
Shop This Post: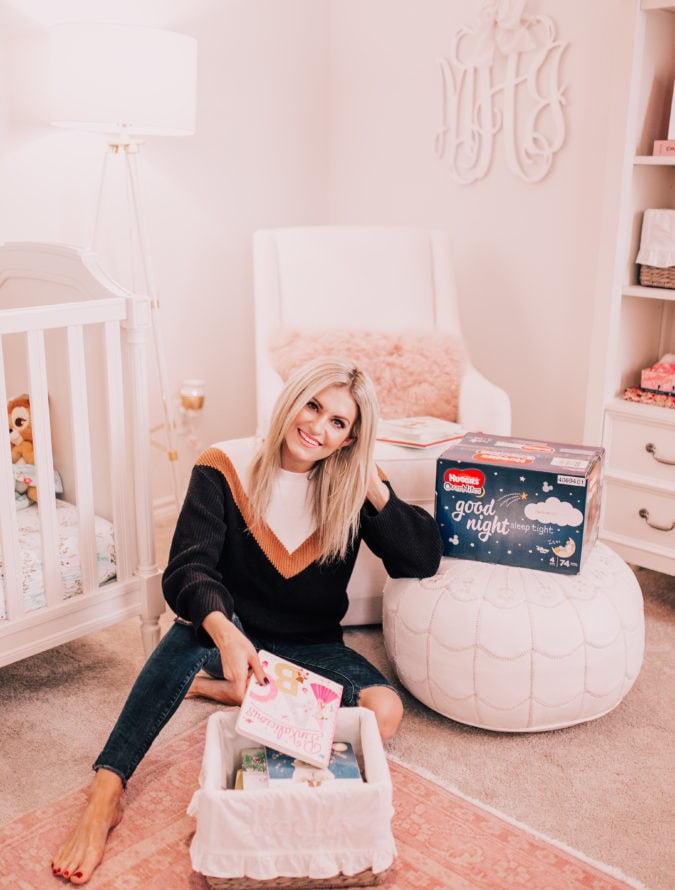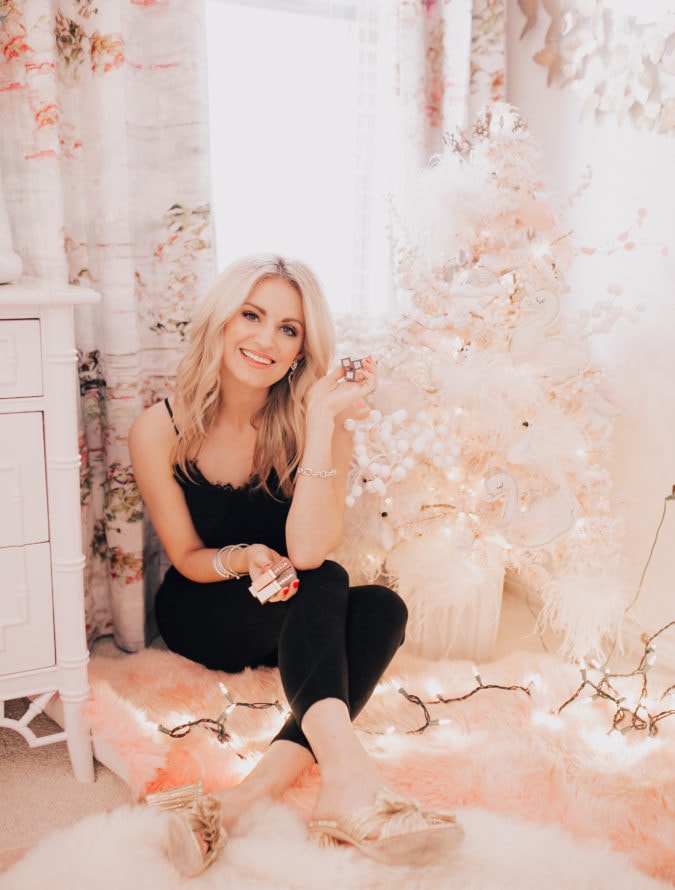 Have you hit the "stocking stuffer" point of the season yet? A random gift-exchange here. A Christmas Luncheon there. And an "Oh no! I forgot so and so on the gift list" for good measure.…
Shop This Post: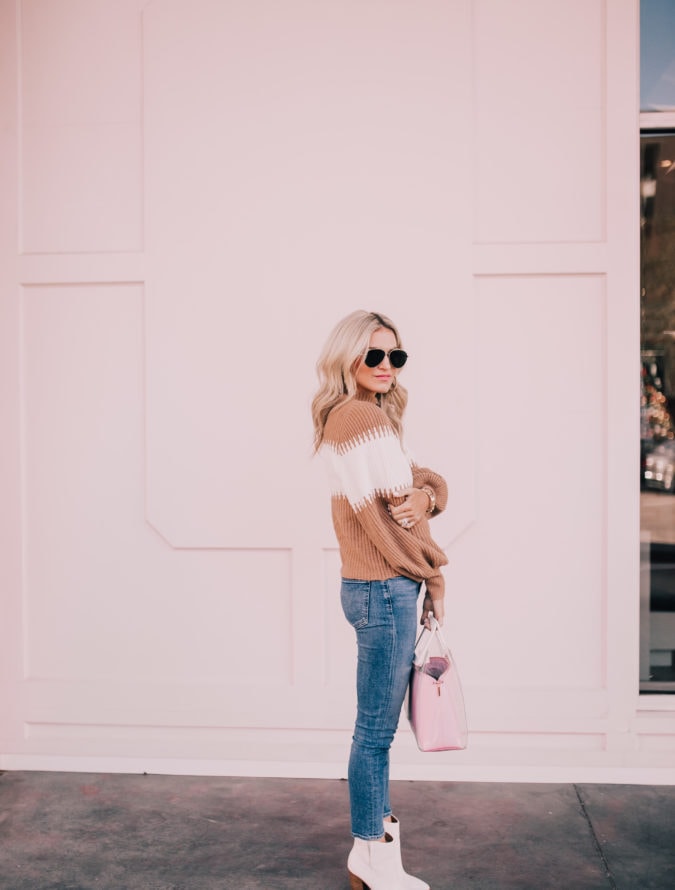 TGIF, friends! Last night I went with a group of girlfriends to see The Nutcracker at the Bass Hall. I love how you can see that ballet a dozen times and it still never gets…
Shop This Post: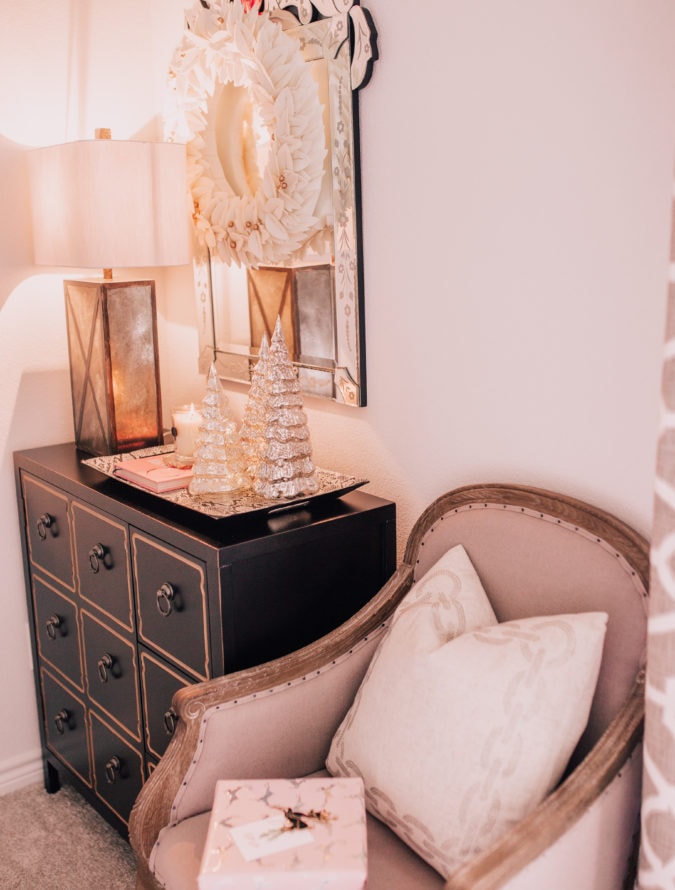 Today we are chatting guest rooms! I secretly love a well-decorated guest room for a few reasons. I'm in a season of life where my home isn't necessarily "tidy" and won't be for quite a…
Shop This Post:

About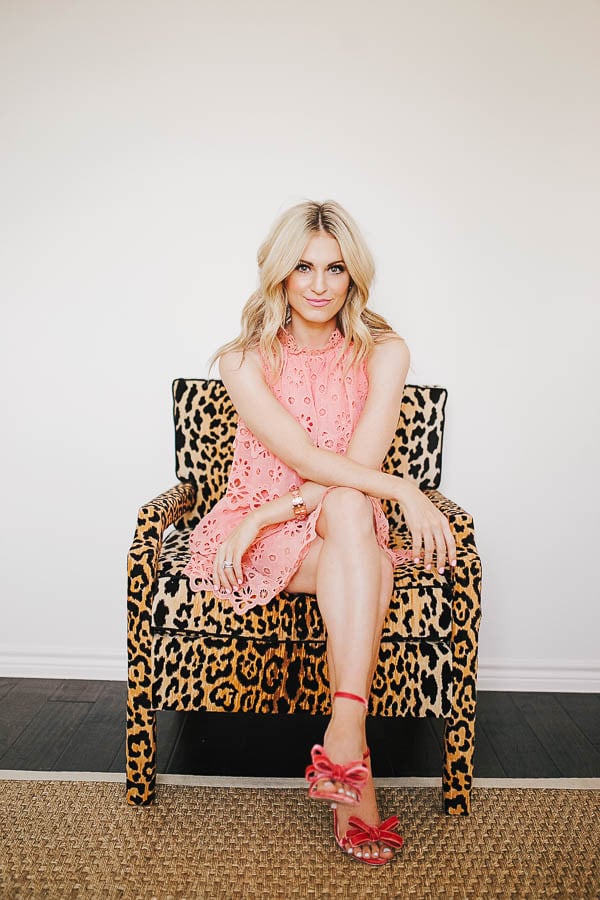 Welcome to chronicles of frivolity. Here, we live by one mantra: Life is serious enough. Let fashion be fun.
Most Shopped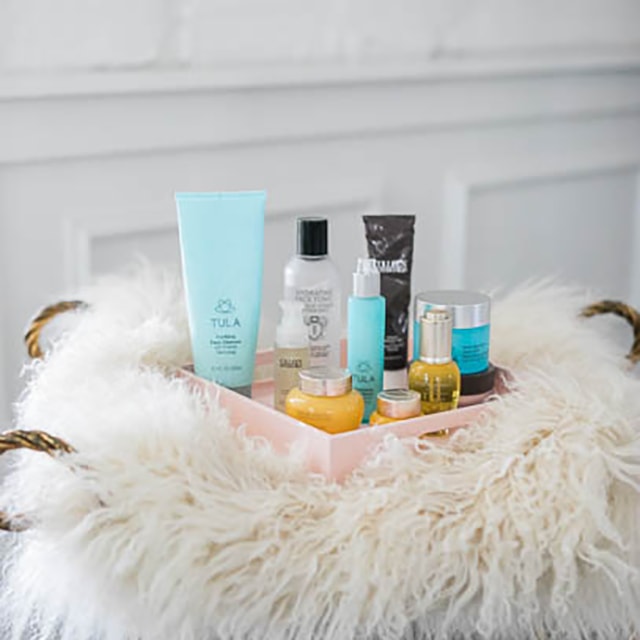 "Fashion does not have to prove that it is serious. It is the proof that intelligent frivolity can be something creative and positive."
karl lagerfeld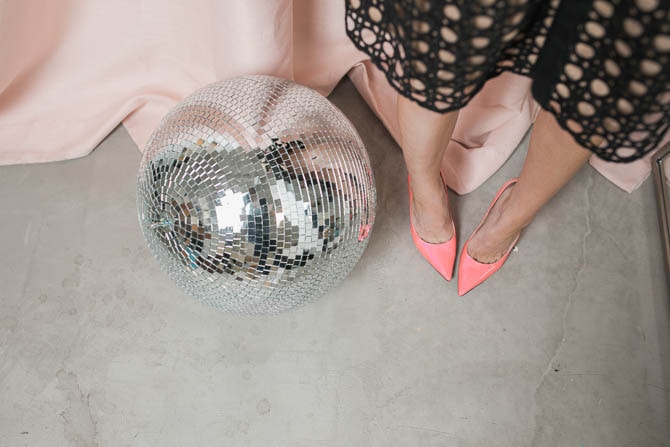 Subscribe
Sign up to receive Katey's newsletter, so you never miss a post, sale or event!