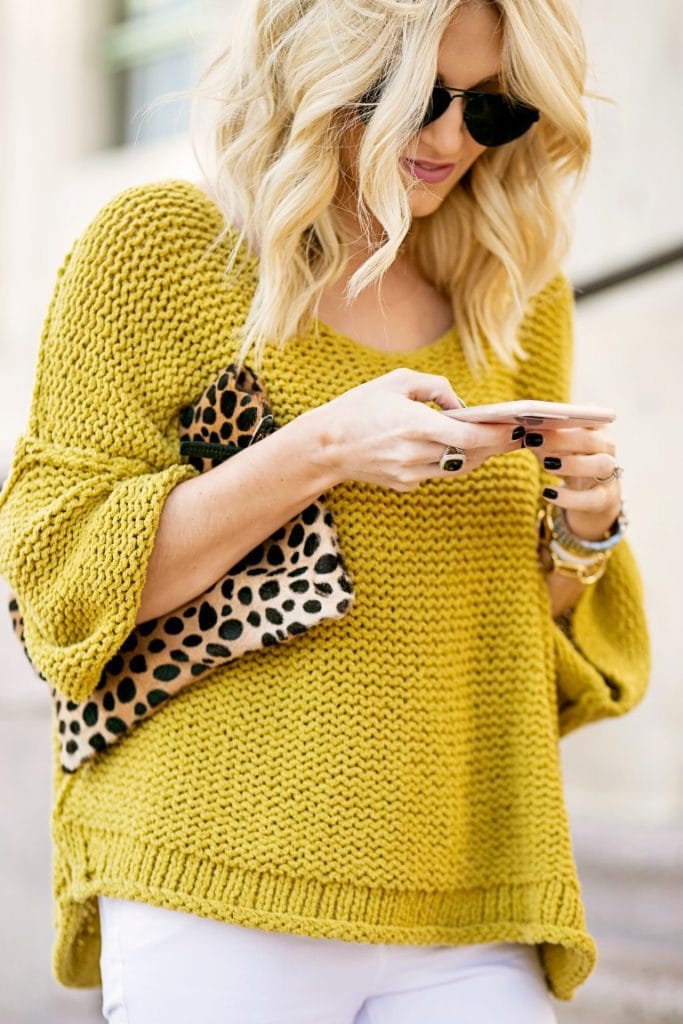 Hi! I would love to hear from you!
For collaboration, reviews, or questions contact me at  kateymcfarlan@gmail.com
Instagram: @kateymcfarlan
Twitter: @kateymcfarlan
Facebook: Chronicles of Frivolity
Chronicles of Frivolity is part of an affiliate advertising program. If you click and/or make a purchase through certain links on this site or any related social media platforms, I may make a commission from that purchase. All opinions are my own and gifted items are disclosed with c/o.