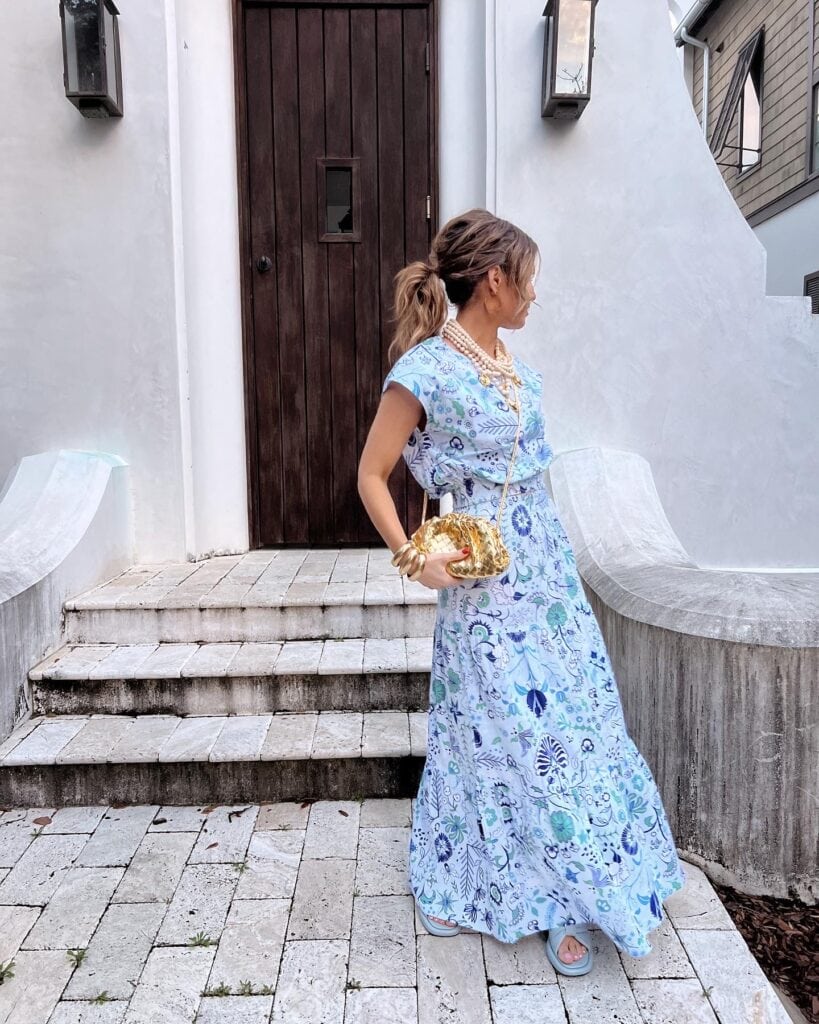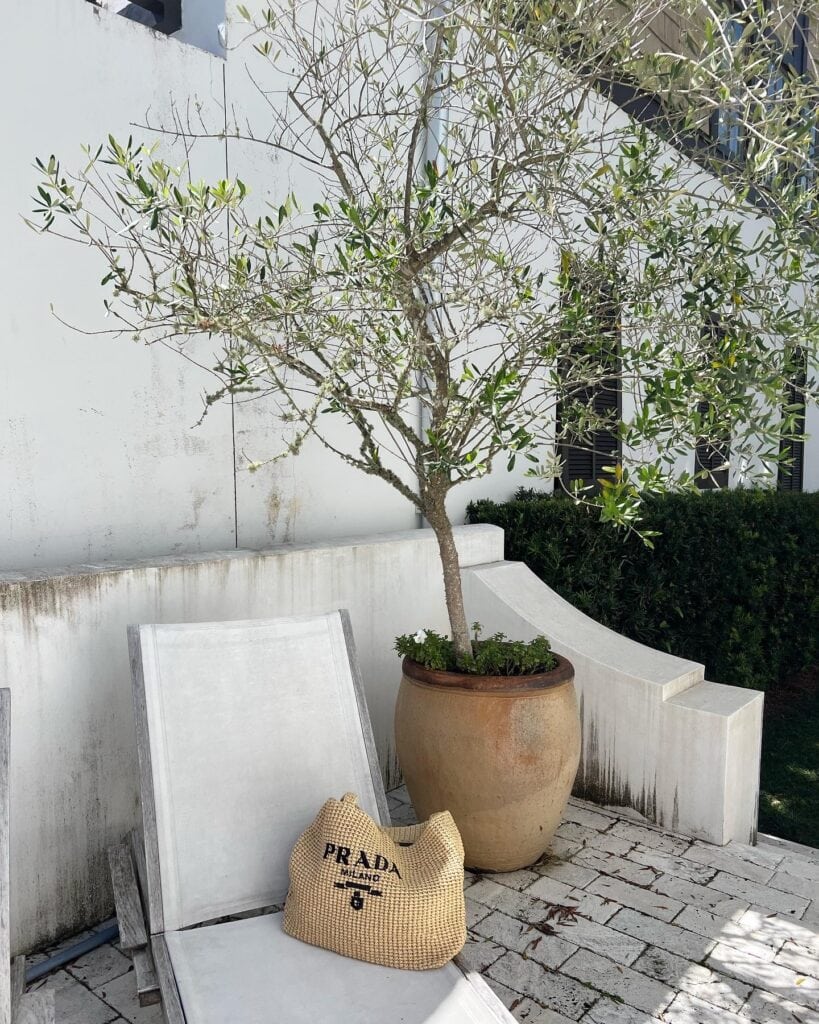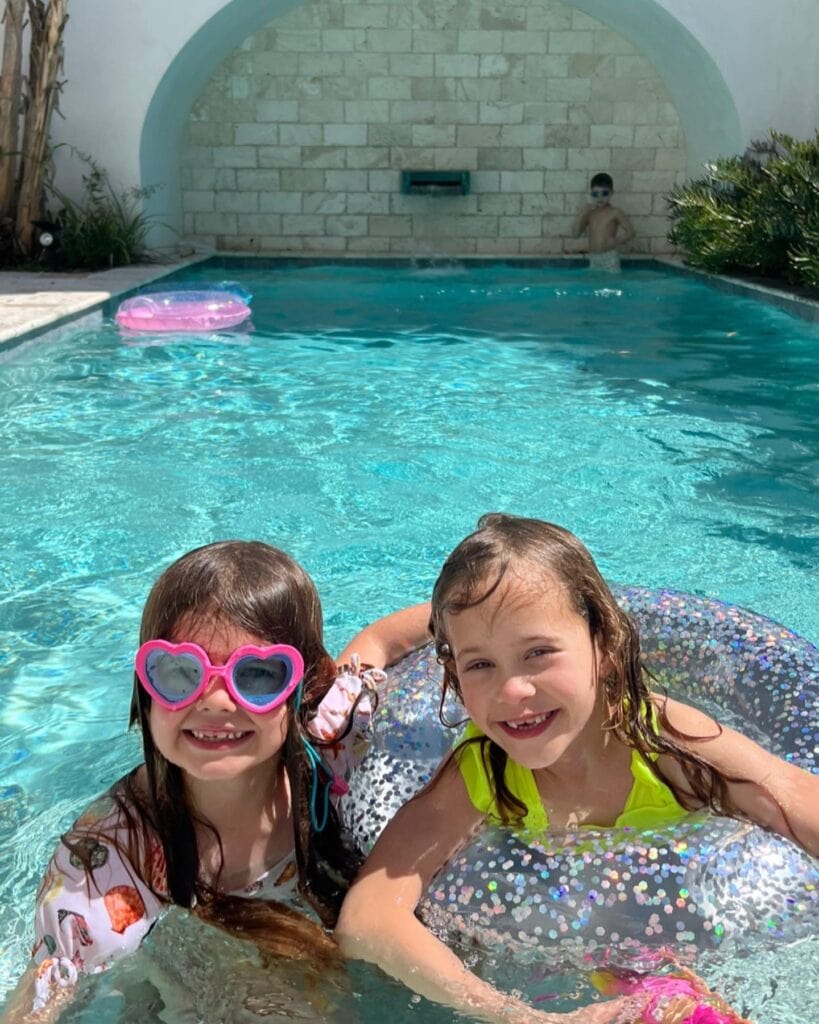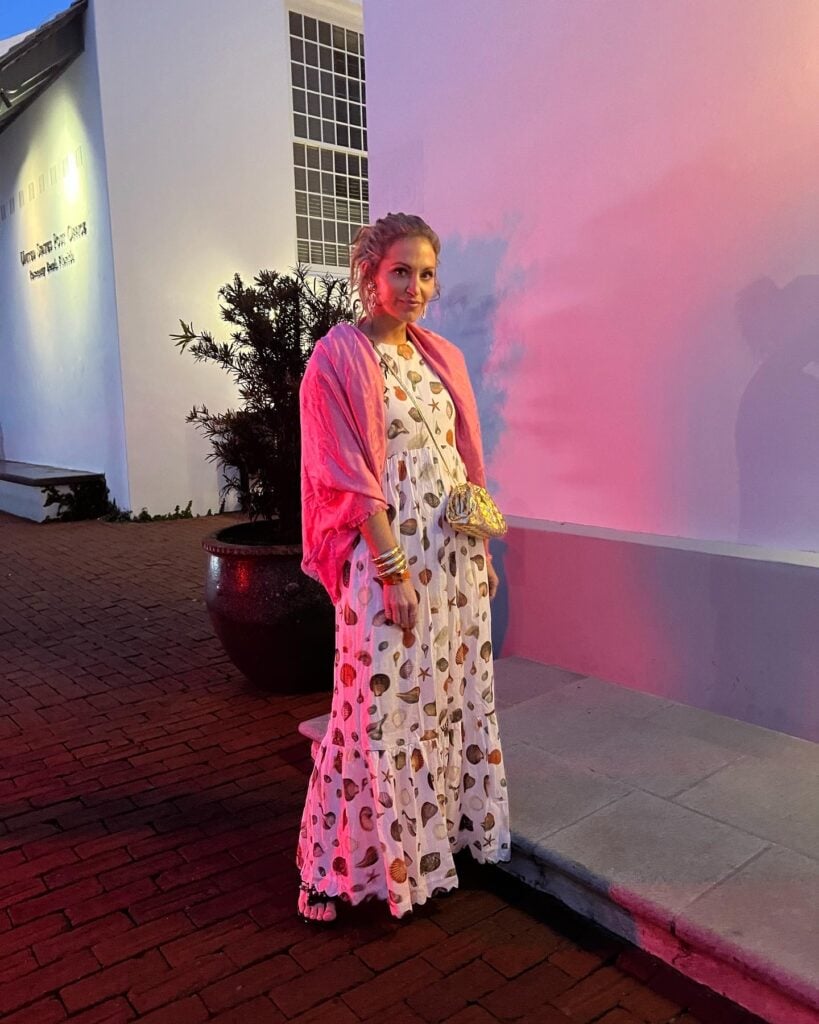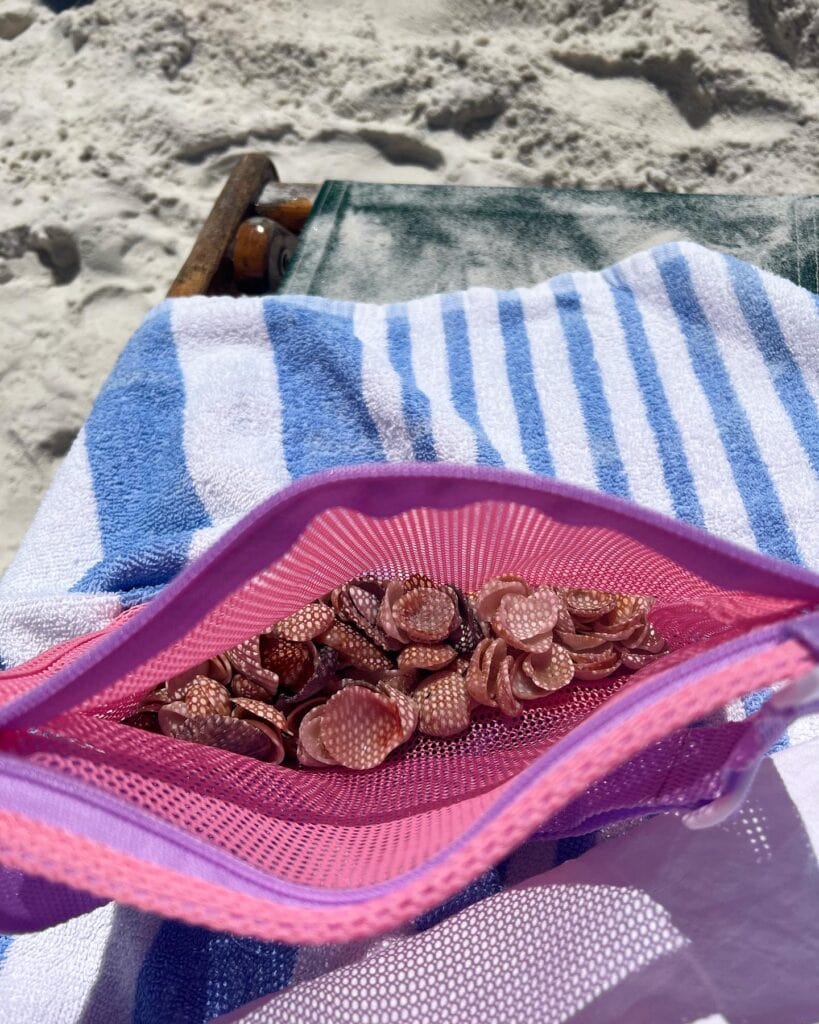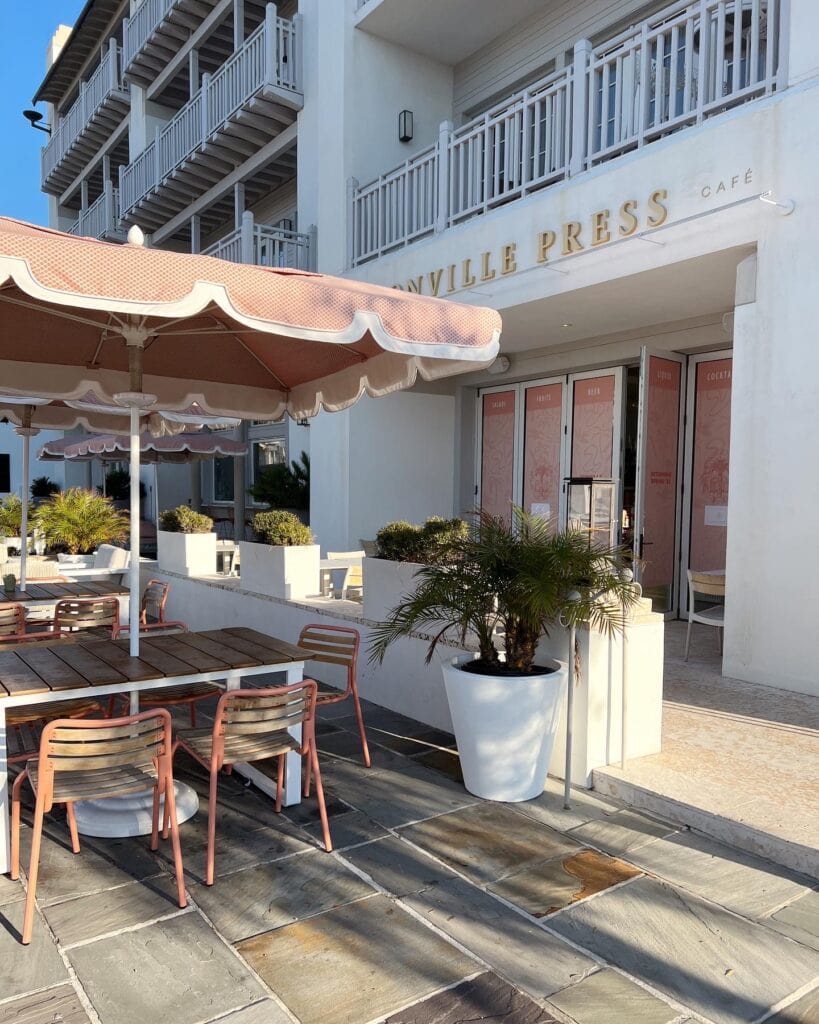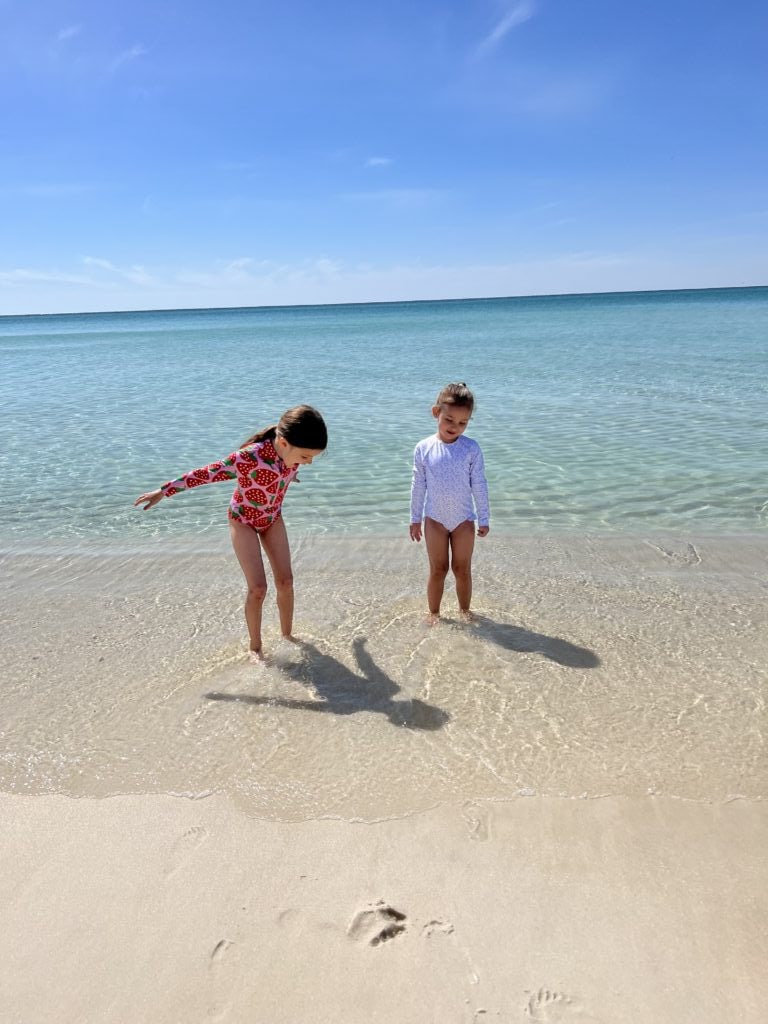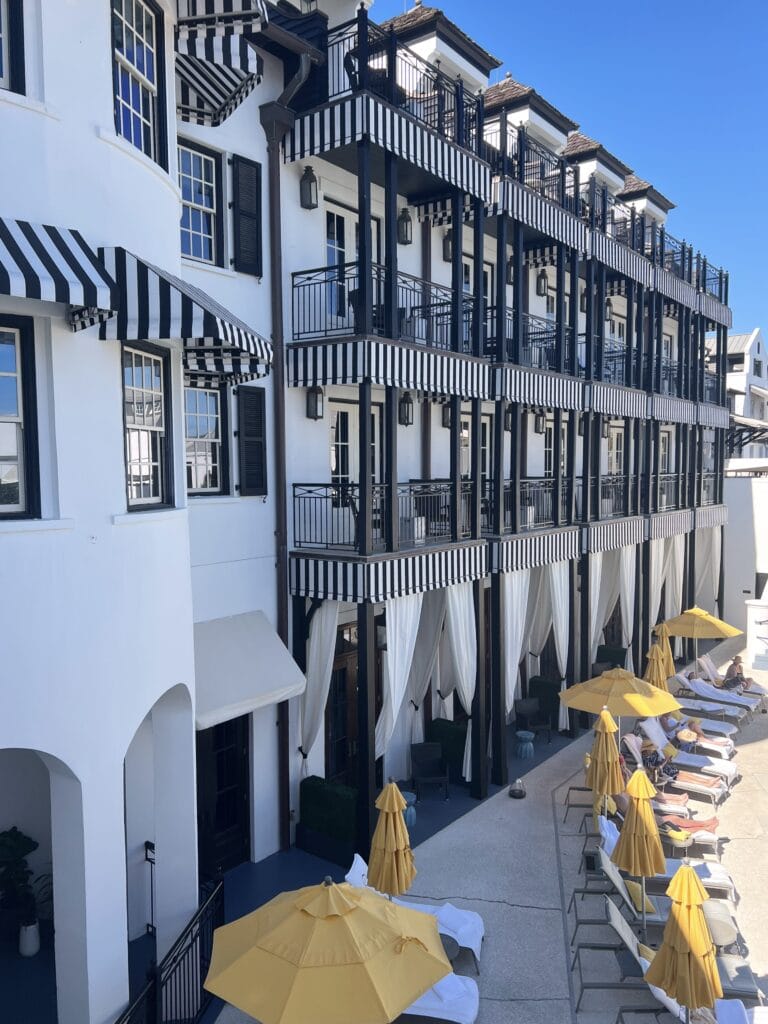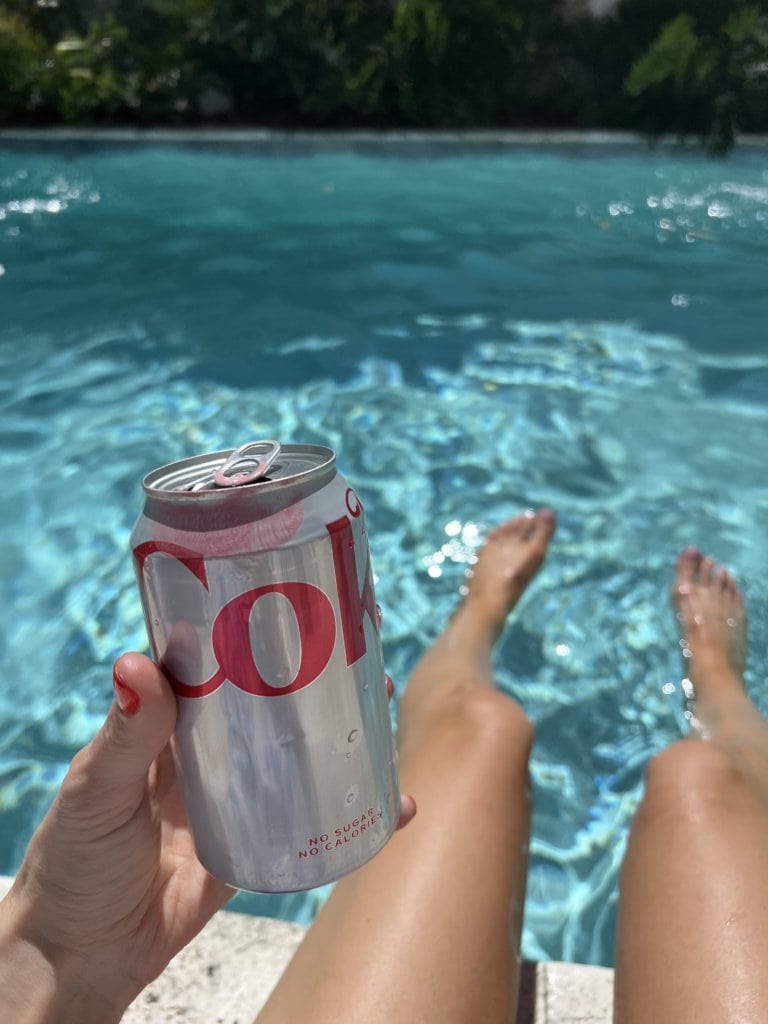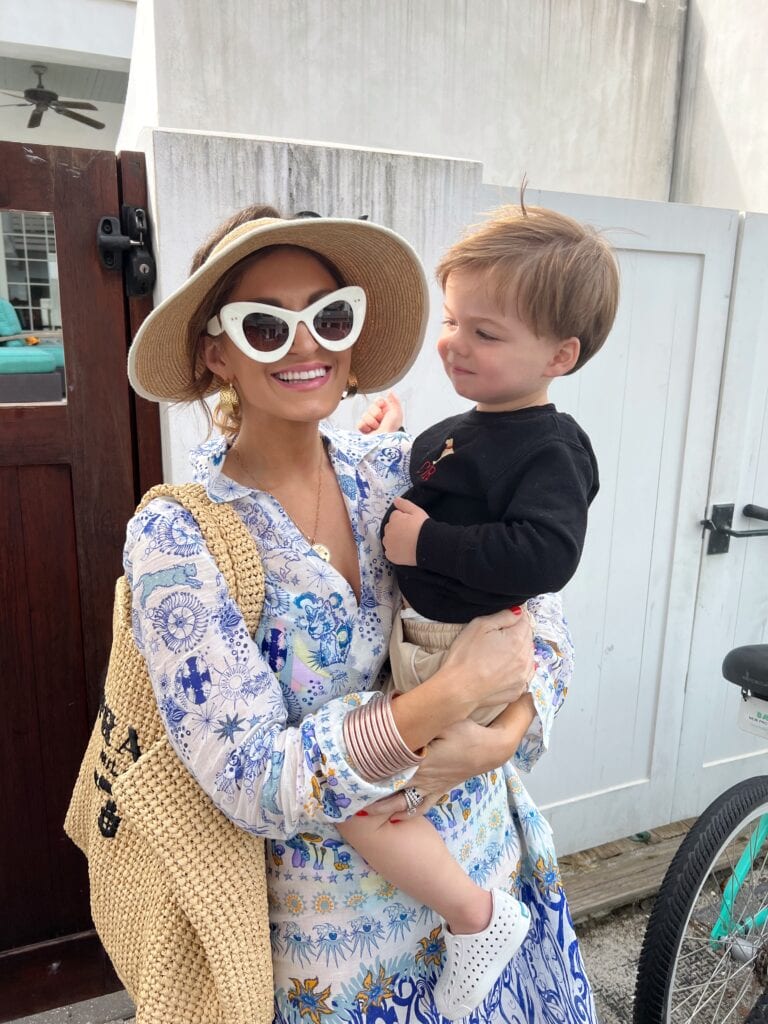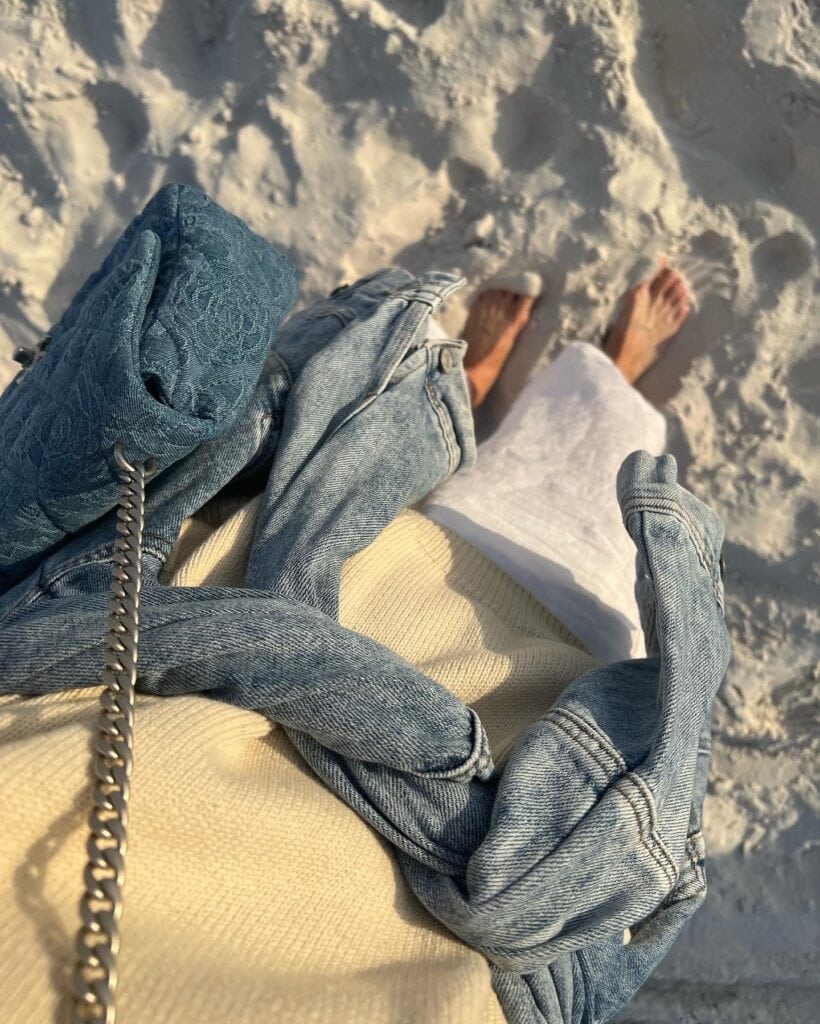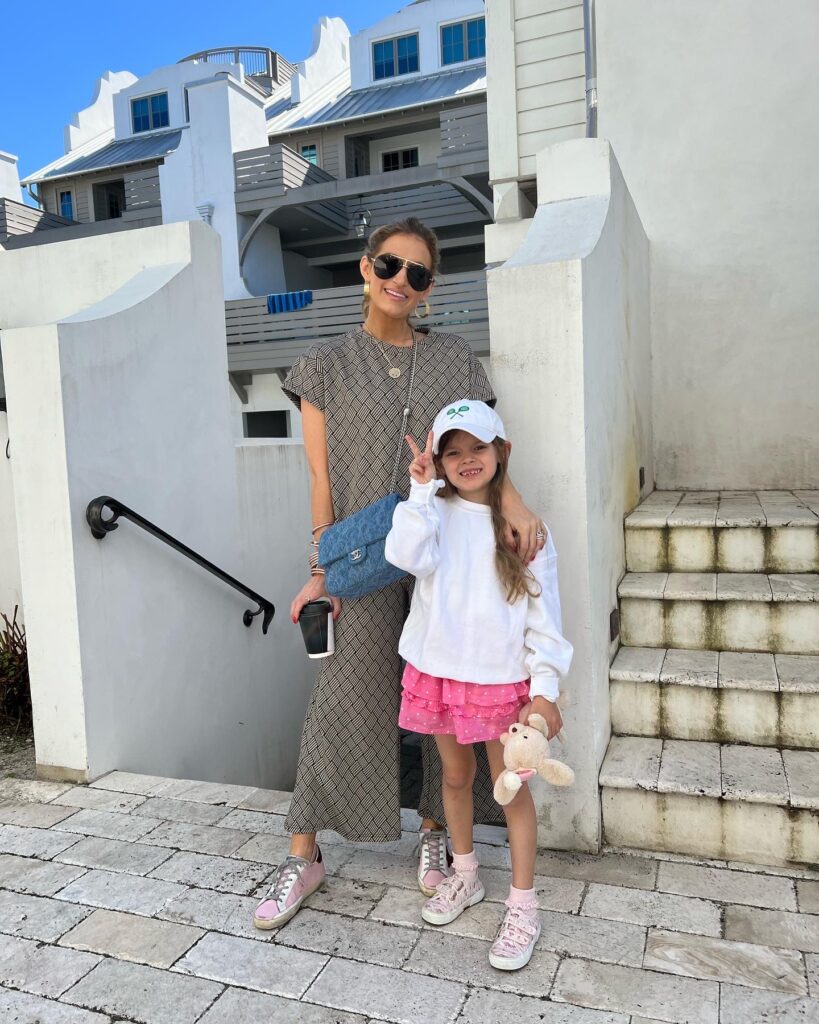 Last week we snuck away for spring break to one of my favorite spots, 30A! We had planned this last year with some family friends, but then Paul had to go to Seattle for a work trip. My parents asked if they could take Harry to Broken Bow to a house they rented, and with our boys leaving us left and right, Maxi girl and I decided to head off to the house with friends for a few days.
We hadn't been back to Rosemary Beach since 2019, so there were a few new spots I wanted to share with y'all! We stayed in this house with a few friends, which was steps away from Pescado, The Sugar Shak, and our favorite shops. It's a quick walk to the beach, so easy to get back and forth for naps with little ones.
We've been coming down to 30A since I was in high school, and while it has grown so much, the charm stays the exact same. Here is a review I did on the blog a few years ago, and I'll include a few new favorites as well!
What We Wore:

We had never been during spring break- which makes us either brave or all the wiser. ha! It can be crowded during SB, but it honestly felt like the same amount of people, just better weather. May is my favorite time to go, but the locals say October is bliss! But I didn't pack enough warm clothes. We immediately ran to Gigi's when we got there to get Maxi some sweatshirts and leggings for the mornings, but then on the beach in the afternoon, it was perfection.
A Few New Favorites:
Most of my favorites have stayed the same from this post, but a few new spots to add to your list:
Gallions– We stopped here before our dinner reservation at Pescado was ready, and it was such a cute spot to grab a glass of wine or appetizer.
Paradis– This is not a new spot, but new to me! We ate on the patio here our first night and it was one of my favorite meals of the entire trip.
Fonville Press– This is a little market in Alys Beach that was the perfect lunch spot for the kids. The kids had ridden bikes and played all afternoon, and they were ready for a quick lunch! The kids' popcorn chicken is incredible- I'd order it for myself next time. ha.
Merit by Willow– They have an incredible selection of clothing you love from the Willow boutiques in 30A, but this store also carries fine jewelry. This store is a fan-favorite of Bravo cast members and celebrities popping down to 30A, so it's kind of fun to try on pieces and hear which person is drawn to which piece. I went with an XOXO ring!
Bebette– This darling children's store had opened the week before we got there, and I'd already seen a few friends that live down there post about it. I was shoving our suitcases full of dresses and tees for the kids. It's a must when stopping by.
Bonfire on Rosemary Beach- We booked a bonfire on Tuesday night, brought down burgers, and let the kids do s'mores. Maxi says it was her favorite thing we did!
If you have school-aged kids, I  hope you all had a joyful spring break wherever you were! Let me know if you have any questions I didn't get to answer.