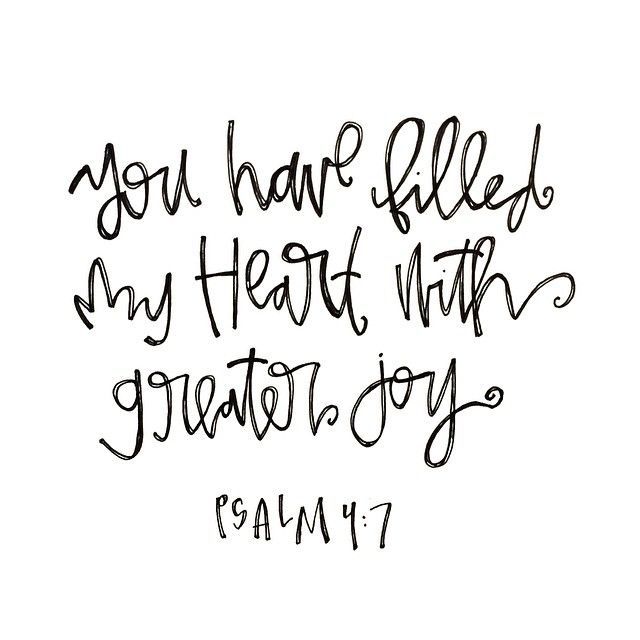 There is a reason why The Bachelor rarely works. The Bachelor [although I'm an overly faithful viewer] is like church camp. You go. Fall in love. Swear life is different. Go home. And your normal life creeps back in.
It's a cycle we see on national TV, it's a cycle we see at 13 in camp cabins and it's a cycle that we as Christians see in ourselves every single day. Whether you are born and raised Baptist or still not too sure who this "Jesus Guy" is, seeking him daily is not something we as sinful humans do easily. We fall victim to this mindset that Jesus is Superman and when your life is in shambles on Saturday [you know a standard breakup, you want to pass a class or you need a new job] you call on him Sunday and he swoops in. And by Monday morning we are back to feeling confused as to why we either feel empty or can't stop sinning.
Jesus is not a concept of life, he is life. We are made new again, filled with joy and our hearts are changed not through religion, but through his resurrection. An active relationship with him and understanding the gift of hope he gives us is something we have to seek.
I get a lot of e-mails from girls saying they want to know Jesus or they want to change something in their spiritual life with him. We've shared lots of girl talk back and forth and I've shared a few devotionals, but I still felt like that wasn't the answer.
A few weeks ago at The Porch one of the ministers said, "How can you believe in a God you don't actively talk to?"
With The Bachelor, how on earth can we believe these relationships when the contestants haven't truly and actively seeked them. [Because let's be honest, dates with 15 guys to a comedy club is not actively seeking.] So how can we do the same with God?
Church on Sunday and praying when we need something is like dipping our toes in Galveston Beach and saying, "I've seen the ocean!" To truly believe in, respect, admire, worship and love God we have to seek him in his entirety.
So we talk about clothes/makeup/decor 5 days a week. What if we cut it down to 4 and 1 day chose to seek his grace together? If you aren't into it, that's fine. I completely respect that and I'll see you on Wednesdays! But Tuesdays will be our days where we have to seek.
My bible studies with friends have truly changed my life and impacted me in a way that my personal devotional time never has. I've shared this a lot and another e-mail I get is girls not knowing where to find a bible study or not knowing anyone who would want to join. Um, girlfriend. I do! Let's do this together and share our hearts on a little website that is mostly used for dress up.
I wanted us to start with a book that I think has such even ground for us no matter what our relationship with God has been like. Jesus Is by Judah Smith is the book I want to start next week. The next 7 weeks we can go through it, and next week we will dive into the "Jesus Is Your Friend" section which includes chapters 1, 2 and 3. You can purchase the book on Amazon here or Barnes & Noble.
I'm no Beth Moore. I'm not perfect. I may say some things you don't agree with or I may not know the answers to questions, but that's why we seek him together. A bunch of imperfect people trying to change our hearts through the only one who has been perfect on this earth.
Thank you for trusting me with your time! It's truly an honor to be your friend.
"I pray that the eyes of your heart may be enlightened in order that you may know the hope to which he has called you, the riches of his glorious inheritance in his holy people, and his incomparably great power for us who believe." 
Ephesians 1:18-19