Hi! Happy Monday! Today I wanted to stop by and share 5 of my favorite little things lately [or we can call them frivolities! 😉 Some are sentimental and some are material!].
Photo by: Angie Garcia
This cape is amazing! I got it during the Nordstrom Anniversary Sale a few months ago, but last week it was cool enough to throw it on! I loved that I can wear short or long sleeves under it, because right now I definitely have to keep on short sleeves. It's the perfect travel wrap and something I definitely see myself wearing to snooze on a plane. haha. You can get it here on sale! This is my next purchase from that brand.
Two.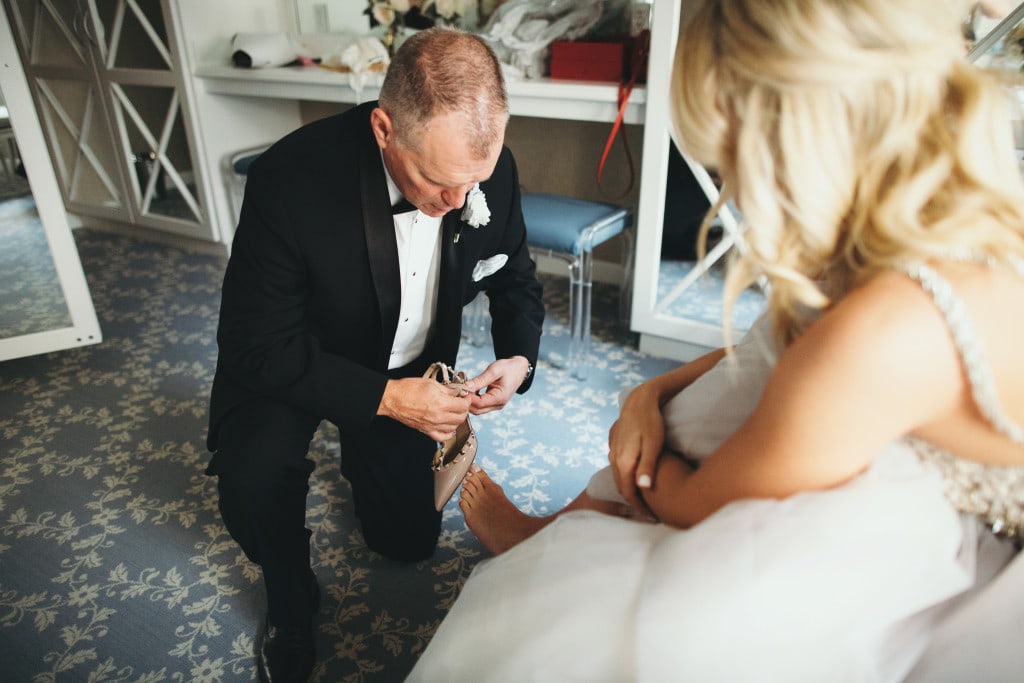 Photography by: Jo Jo Pangilinan
We got some of our wedding photos last week and I completely melted. My dress had so many layers I couldn't bend over to put my shoes on, so my dad had to come into the rescue. I'm a huge Valentino Rockstud fan. I didn't care they were thought of as trendy for my wedding day [I mean I wore a lavender dress ;)], they were so comfortable and I wear them almost 3 times a week! So I'm always reminded of my wedding day. It was so funny because my dad had come to a fashion presentation I hosted at Neiman Marcus Fort Worth a few months prior and I was discussing the Rockstud pump. While I'm discussing my dad kept saying to my best friend, Taylor, "I don't understand. All these girls like these spike shoes. Those look like they hurt. They cost what?!"
So when my dad went to put my shoes on he goes, "Of course you bought the spike shoes for your wedding! Don't step on me while we dance." haha! You can get mine here, or if you want a more budget friendly option they have all the shades here for under $100!
Three.
Photography by: Carmen Evans
I finally went through my jewels last week and decluttered. I had so many statement necklaces I wasn't wearing or bracelets that needed to be cleaned. I'll be posting a lot on @shopkateysclosetlater, but if you want to organize your jewels start with a little Glambox ring holder! It's under $30 and a perfect little Christmas or birthday gift!
Four.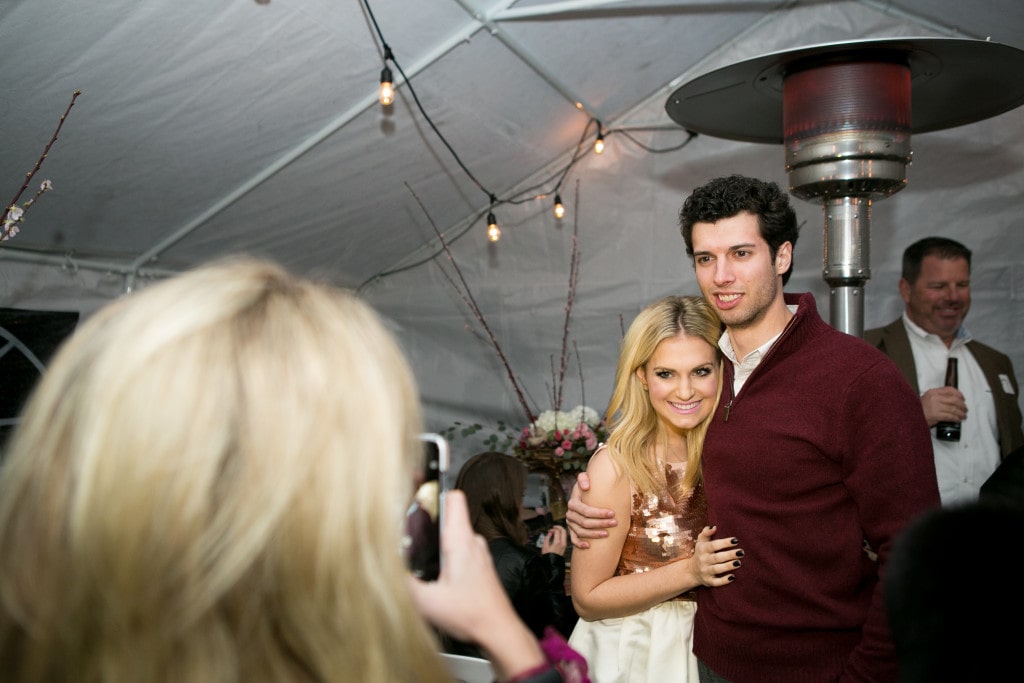 Photography by: Carmen Evans
My husband had to be one of my favorites, right?! Y'all, being married is the BEST. People keep asking me if I'm sad the wedding is over or if it's been hard not planning something. Ummmmm. Who is sad when wedding planning is over? I could throw a party to celebrate just that. haha. Wedding planning wasn't bad, I had an amazing planner. But when you spend 8 months planning for something, everything changes in relationships. I went from calling my mom 5 times a day to chat, to calling my mom 5 times a day to ask vendor questions. It's so nice to have all my relationships go back to normal and Paul and I are huge homebodies. So we've enjoyed just being at home and cooking and living together. I plan on writing a post about living with a boy, because there were lots of things that changed and I had to learn to balance.
Five.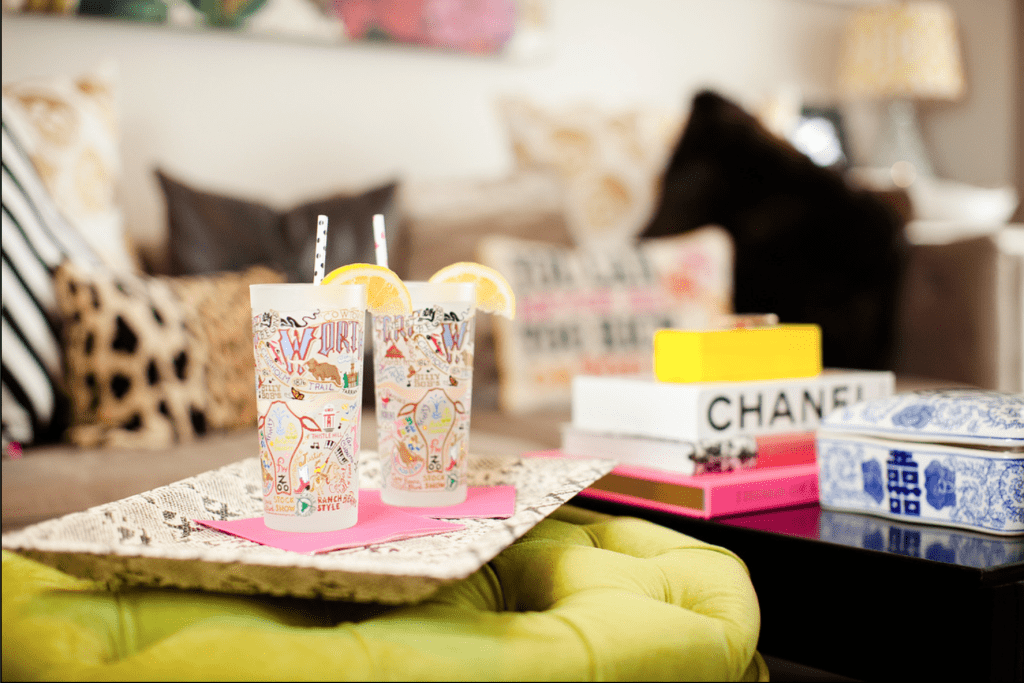 Photography by: Carmen Evans
I'm on a pillow hunt. I wanted to add some deep blues into our couch with pillows and last week I found these in blue. When it comes to decorating our home Paul is all about functionality and texture. He could care less about color. He doesn't even care we have leopard pillows, he just cares they are soft to lay on. haha. So I knew these were perfect being velvet but they only had 1 in stock and the price just made my stomach churn. I love these too! But I think I'll end up getting these from West Elm and maybe I can even tie in the dusty blush shade too! 😉
Do you have any current favorites?!