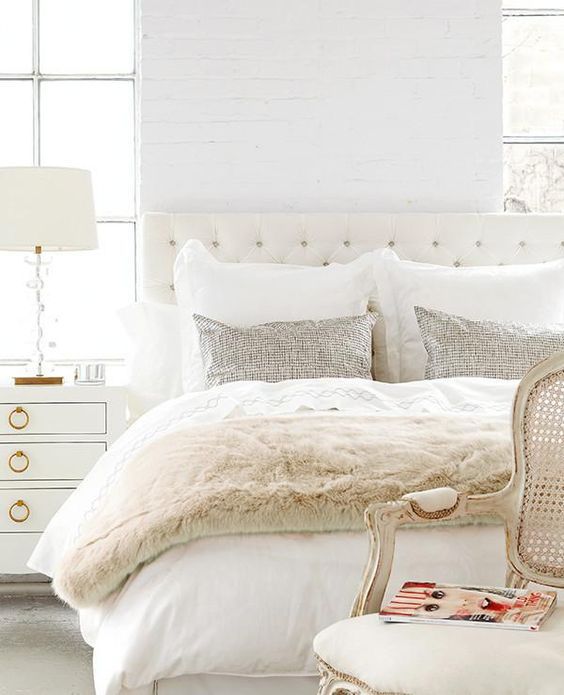 Image Source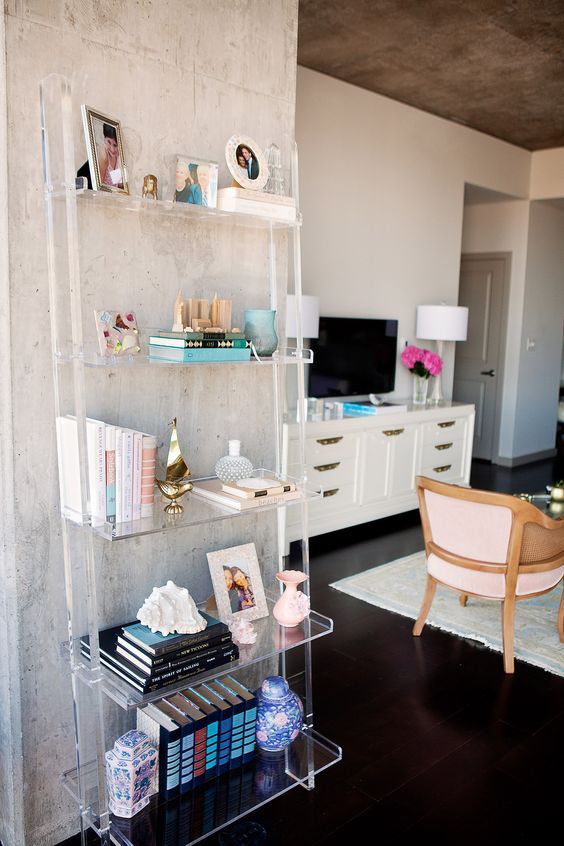 Image Source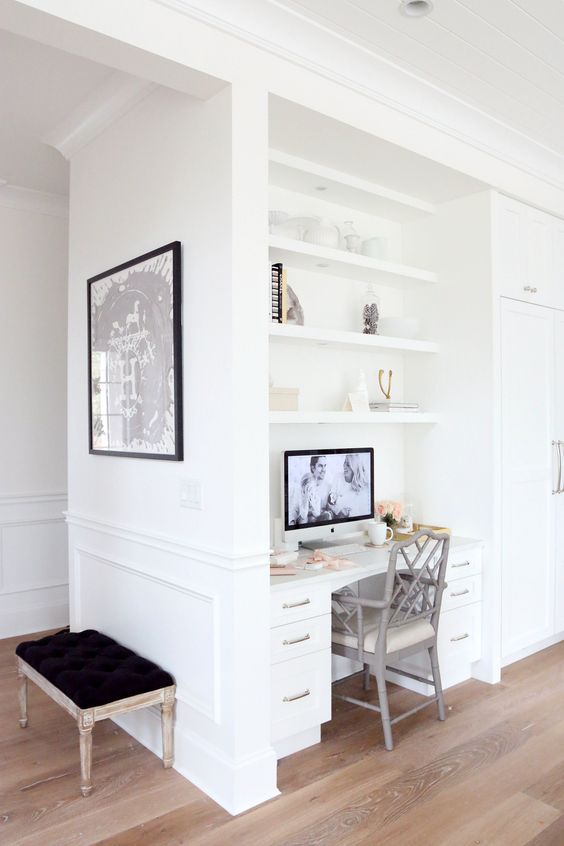 Image Source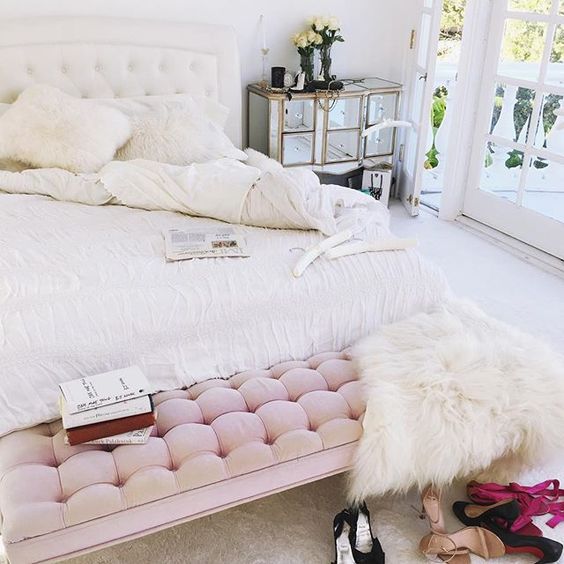 ---
I absolutely love fun prints and mixing patterns in a home, but I'm just as drawn to light spaces. I like to call them soft and glamorous! Living in a small older home I had to keep most of our items neutral in order to keep the rooms open. I definitely think in our next home I'd love to decorate Parisian Chic because I think it just allows a room to look so spacious and luxe, while maintaining a cozy atmosphere.
I don't think I could ever do a bright white sofa, but other than that I really prefer light fabrics in our home as opposed to darker hues. Our bedrooms all have white bedding and it's honestly so easy to maintain! Proper cleaning [I can do a linen post if you're interested!] keeps everything fresh and it feels so clean to climb into a big, fluffy white bed at night.
One of my favorite things to do at night is wind down and look at homes for sale in Fort Worth. Of course we aren't moving right now, but I love to get interior inspiration because I sometimes think that is even more realistic than Pinterest. While, families have removed clutter for their house to be shown, I love seeing how furniture is placed and storage is displayed in order to allow a family to live there. When the time comes, that family can sell their house when they see this site.
There was one house that was so light and white, without being stark. They did this by incorporating lots of soft and glamorous pieces. It seriously had me perusing One Kings Lane [one of my favorite home decor sites!] within minutes.
I thought I'd share a few of my favorites in case you love lightening up spaces as well! If you have darker furniture, dark walls or your home doesn't get a lot of natural light you can totally change the aesthetic. A white ottoman, neutral headboard and Venetian mirror make a huge difference without redoing a ton in your home!
What types of home decor do you love?! Do you love dark statements or light and airy?!
---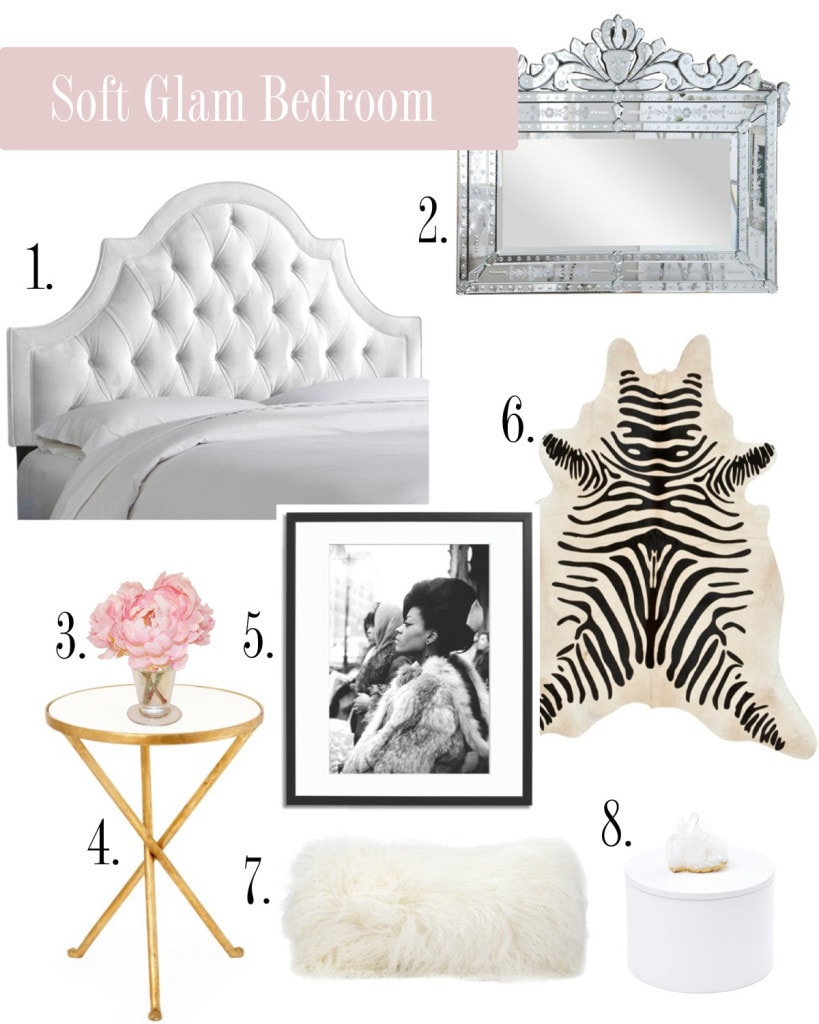 ---