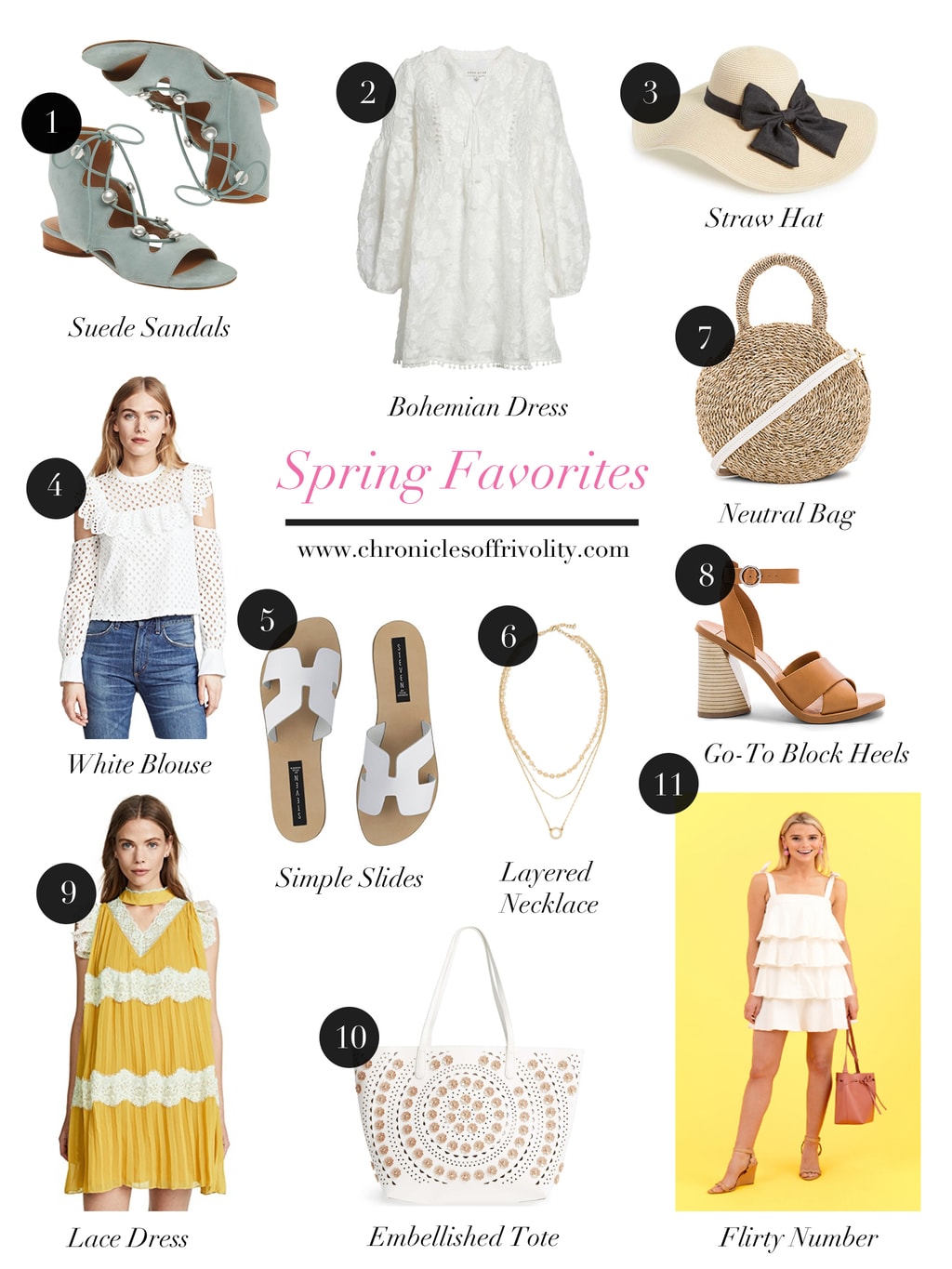 one | two | three [bow version sold out quickly, but this is nearly identical!] | four | five | six | seven | eight | nine | ten | eleven
---
Today is a bit of a life update or ramble- however you wish to look at it! Bear with me friends, as I feel like I'm just word vomiting. I've never been more ready for 100+ degrees for 100+ days. Texas, give me warmth and give me no sicknesses.
Last week was a pretty emotional one. Early in the week, Paul was finally the last one down sick. We did the same old song and dance of quarantine, clean everything, wash everything and so on and so forth. We thought *maybe* he would be okay by the weekend for her party, but towards the end of the week we realized that would just be pushing it. He still wasn't 100% and I did NOT want to risk spreading germs to sweet little ones and their families. My mother-in-law also had the flu and we hated for her to miss it. Maxi loves her Nonna! I ended up canceling the party once again [in tears of course] but realized I was being silly. She had a lovely birthday dinner with family last weekend and my mom went all out decorating it in Elmo theme. Maxi laughs so hard at her Tickle Me Elmo!
I just decided to wait until my grandparents come in town in March and we can celebrate with more family then, so we aren't risking anything. While it was bittersweet to pack up all the decorations in the closet [I mean at least we have everything done for next year?! #SilverLining?!], I know it will be wonderful to celebrate in the spring with warmer weather and her great grandparents.
We are MORE than blessed to have family live here and the sweetest baby girl to celebrate now and later in the spring! Why are we as moms so hard on ourselves?! Maxi won't even remember any of this fiasco- but I sure will! ha!
Here are some photos from her birthday dinner on her actual birthday!
*My mom got all the decor from Etsy!*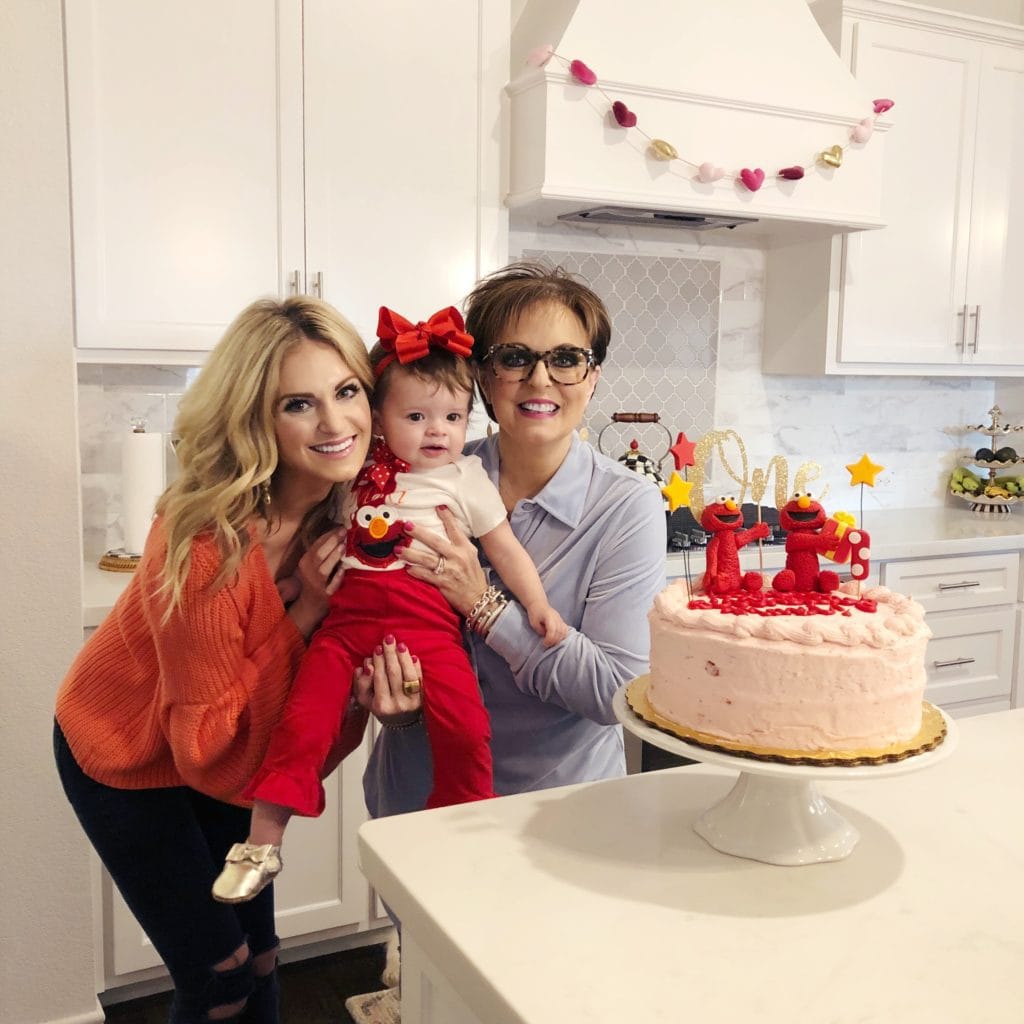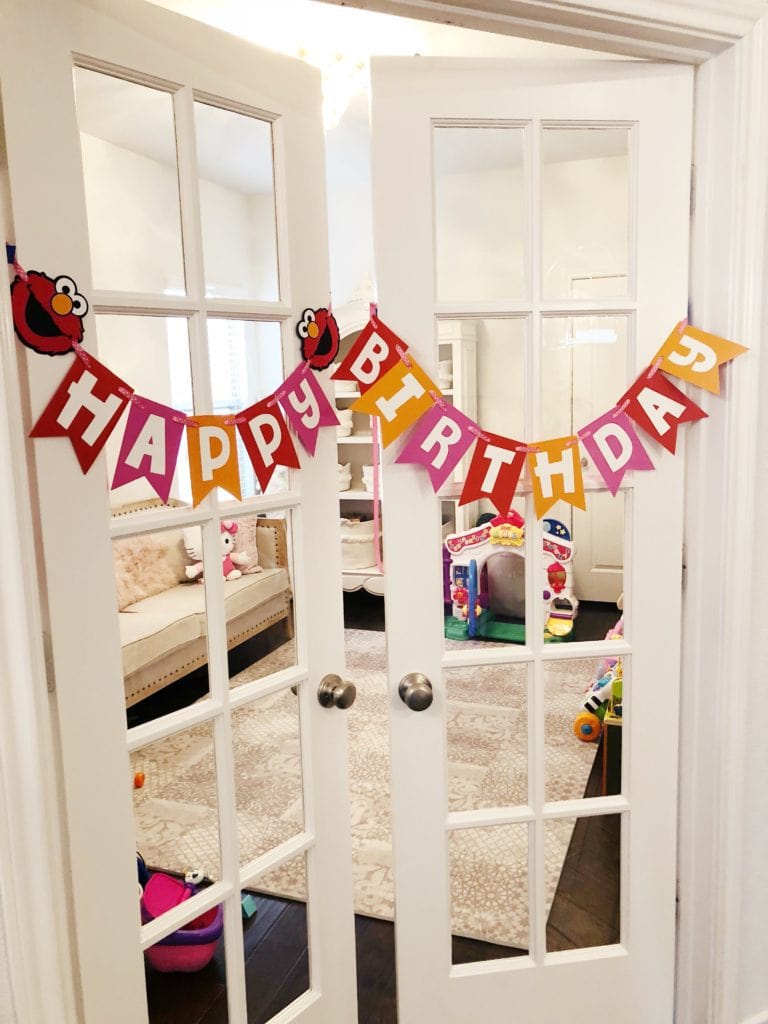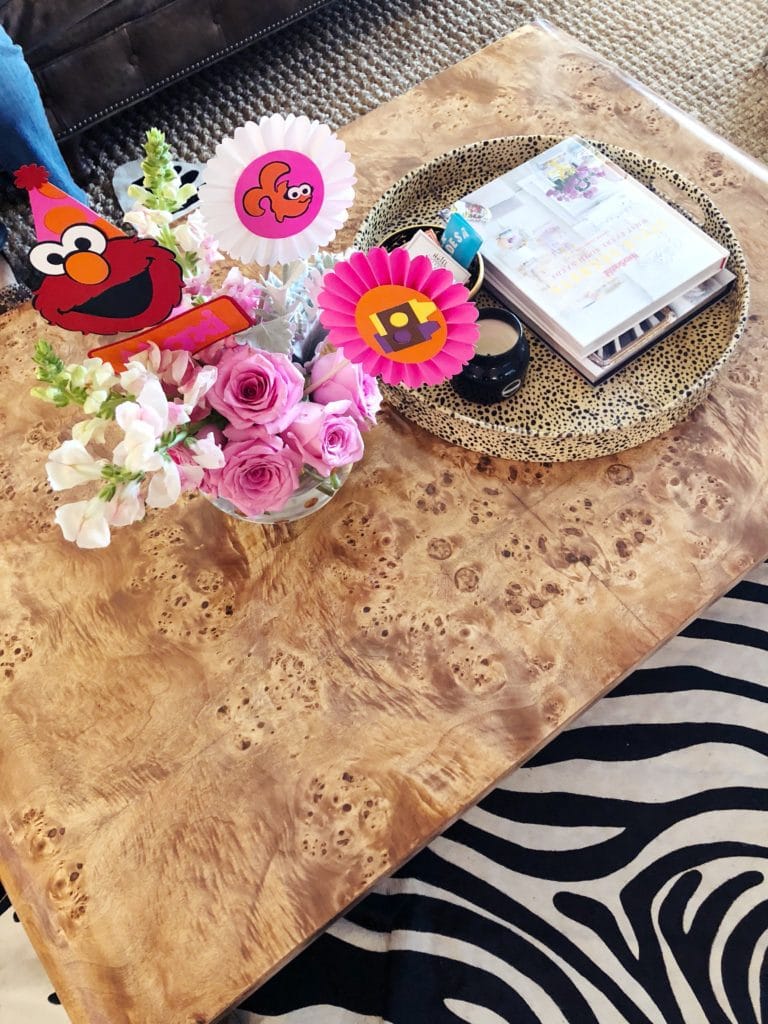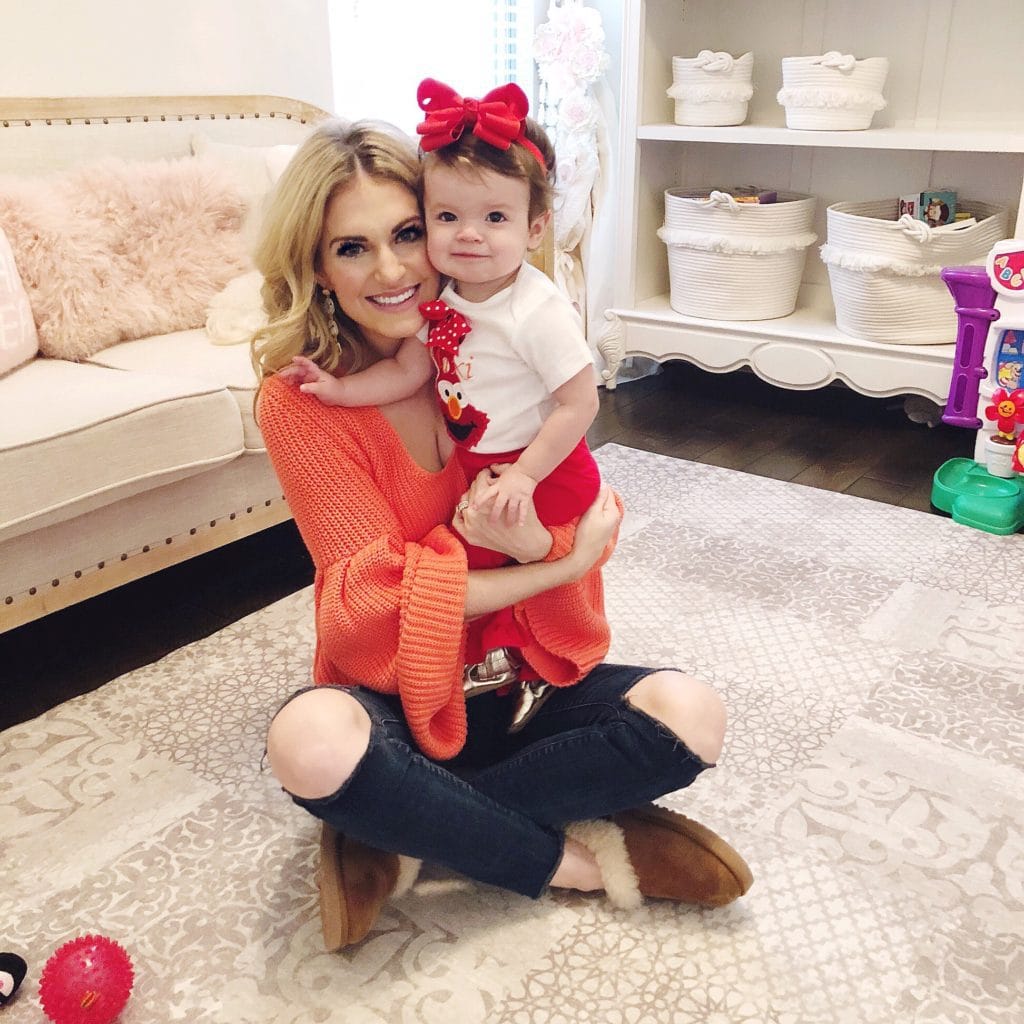 But as I look forward to spring for so many reasons, I also look forward to spring looks! Is it just me or is anyone else tired of sweaters?! All the fuzz, people. All the fuzz. Above I listed all of my favorite things in my shopping cart for warmer weather. I'm on a kick for white handbags and just purchased these sandals in the almond shade.
Have you started doing any spring shopping?!