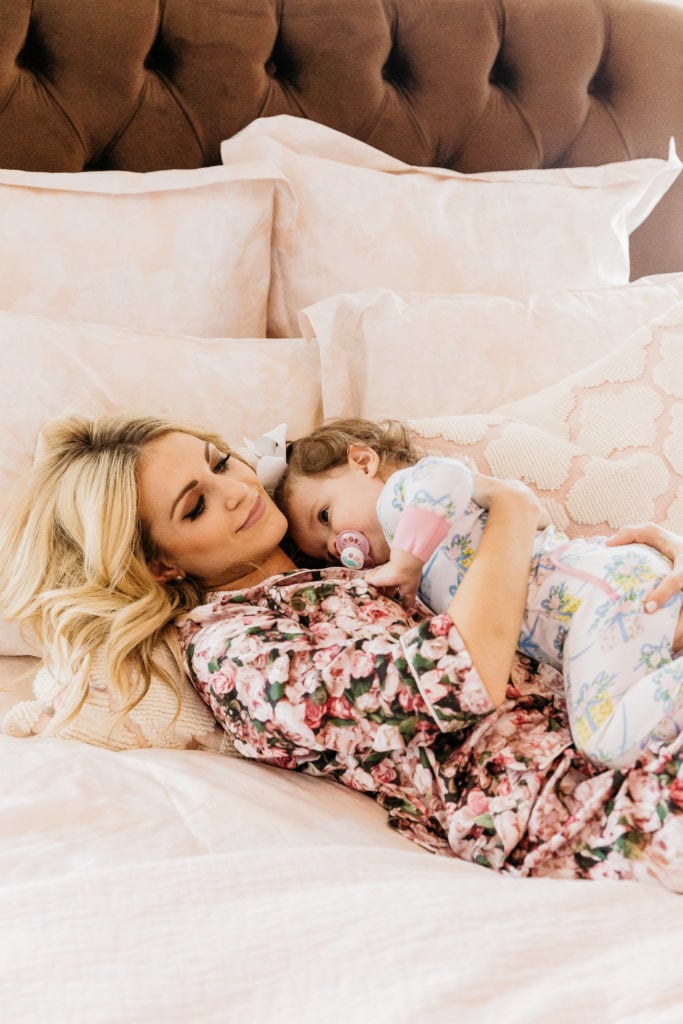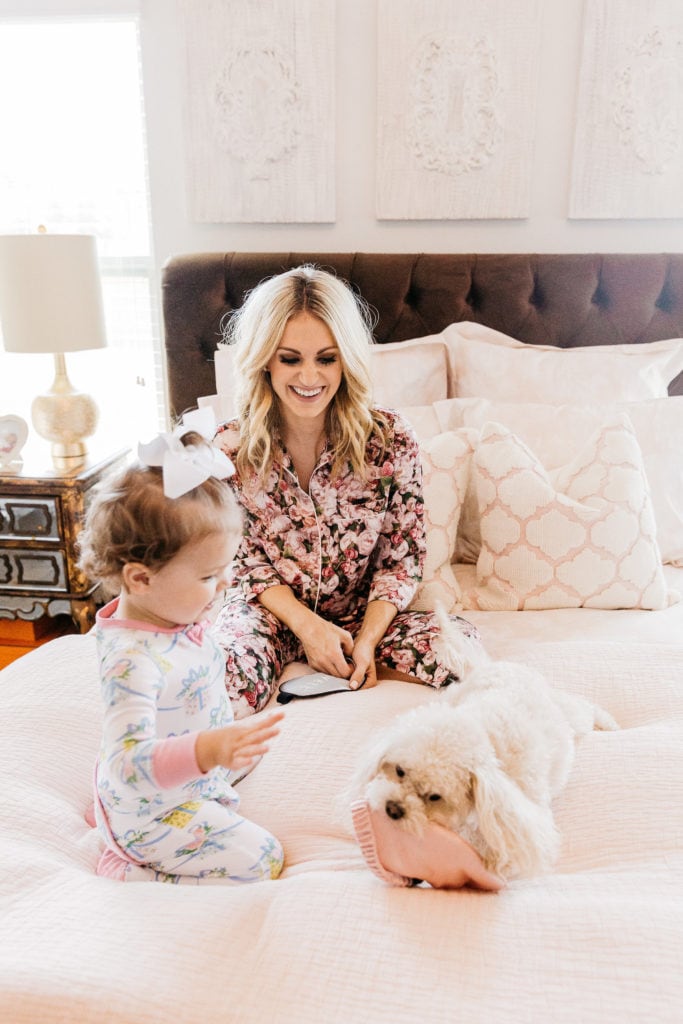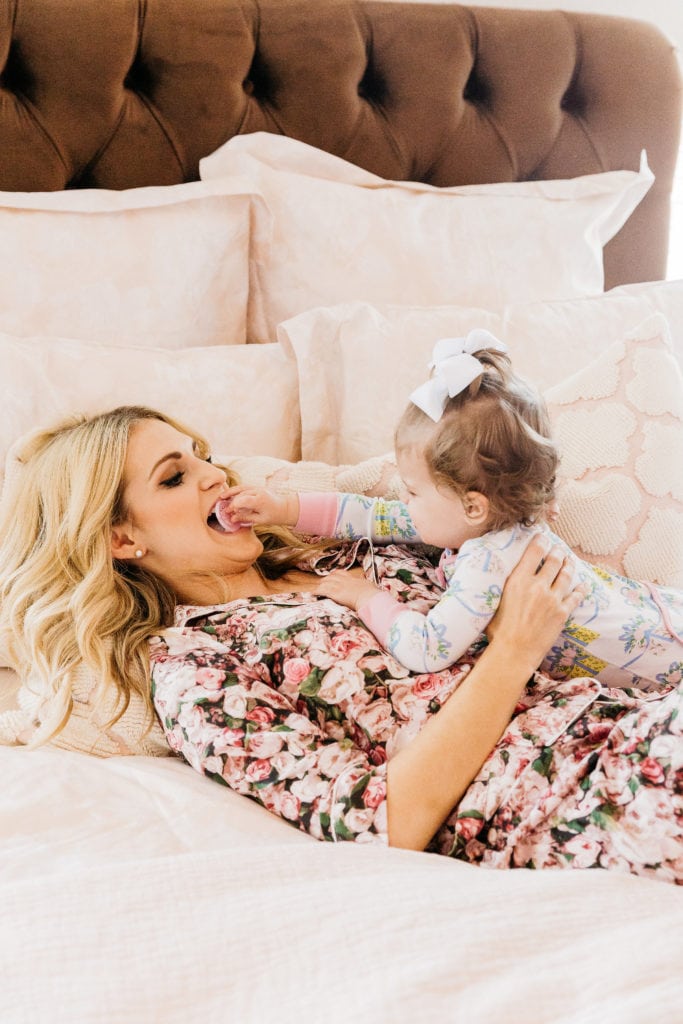 Pajamas | Bedding | Pillows | | Mattress | Coverlet [c/o]
Photography by: Madison Katlin
---
Good morning, friends! Are you all recovered from Mother's Day weekend? Yesterday I was exhausted and I have no excuse given we had a relaxing weekend. I put food in the crockpot and forgot to even set it- I was a mess! I'm just going to plead that holidays make you more sleepy since they are so fun. My love language is just being home with my family, so on Sunday we ate cinnamon rolls, live streamed church, took a big family nap and set up Maxi's teepee in the living room. Sunday evening we did a family dinner and then I took my sister and my mom too see, "I Feel Pretty." I haven't laughed that hard in ages! It was such a cute film and one you would love to see with your mom or sister.
There's a lot of great sales going around today and I wanted to share those codes with you all in case you are wanting to browse around for summer!
Current Sales
A few random photos but wanted to share some of my Baublebar favorites this season!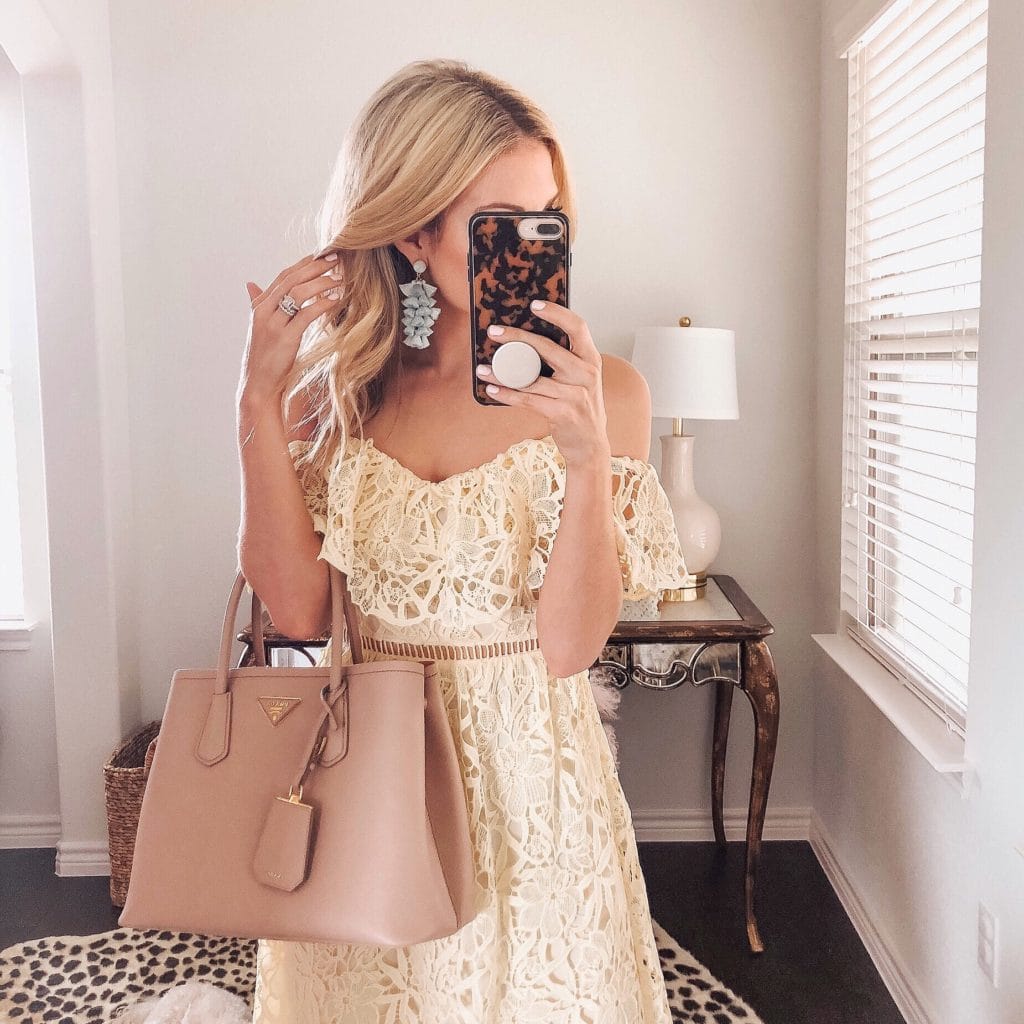 Earrings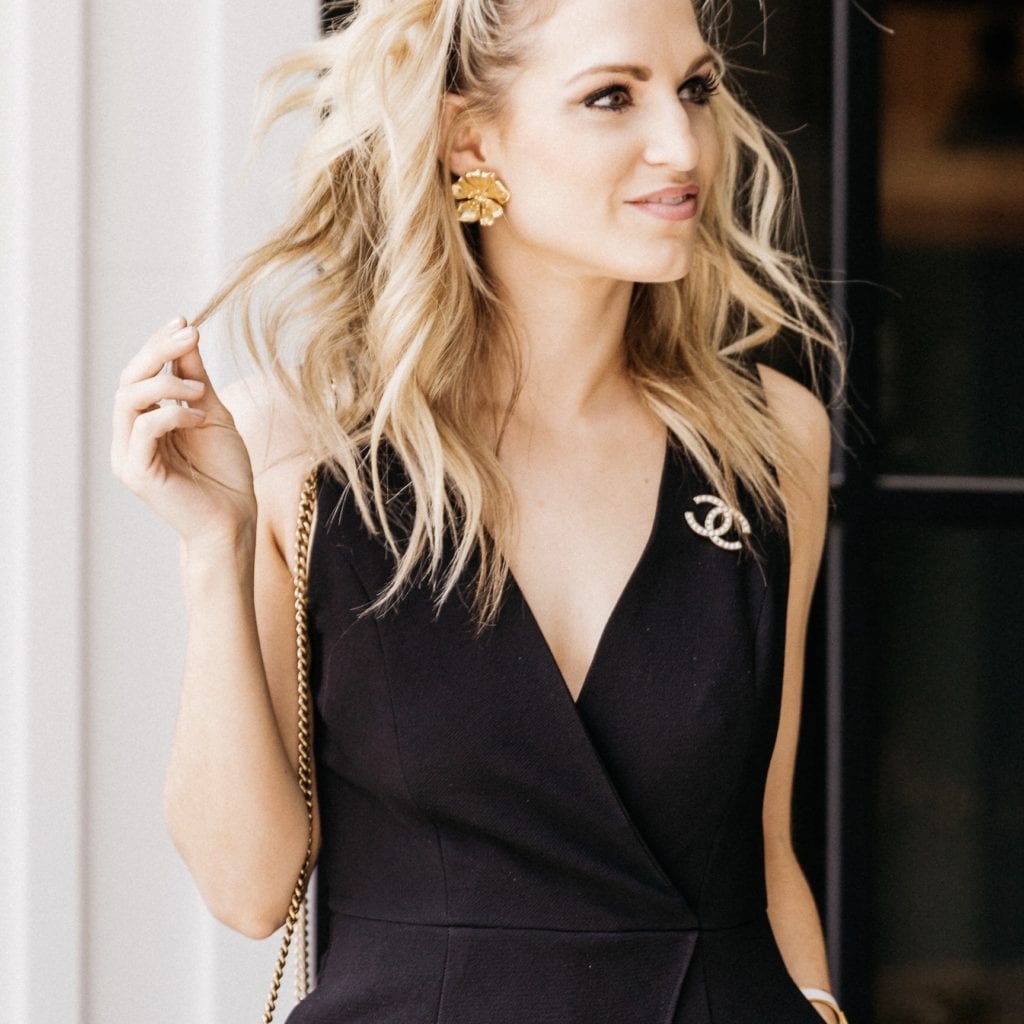 Earrings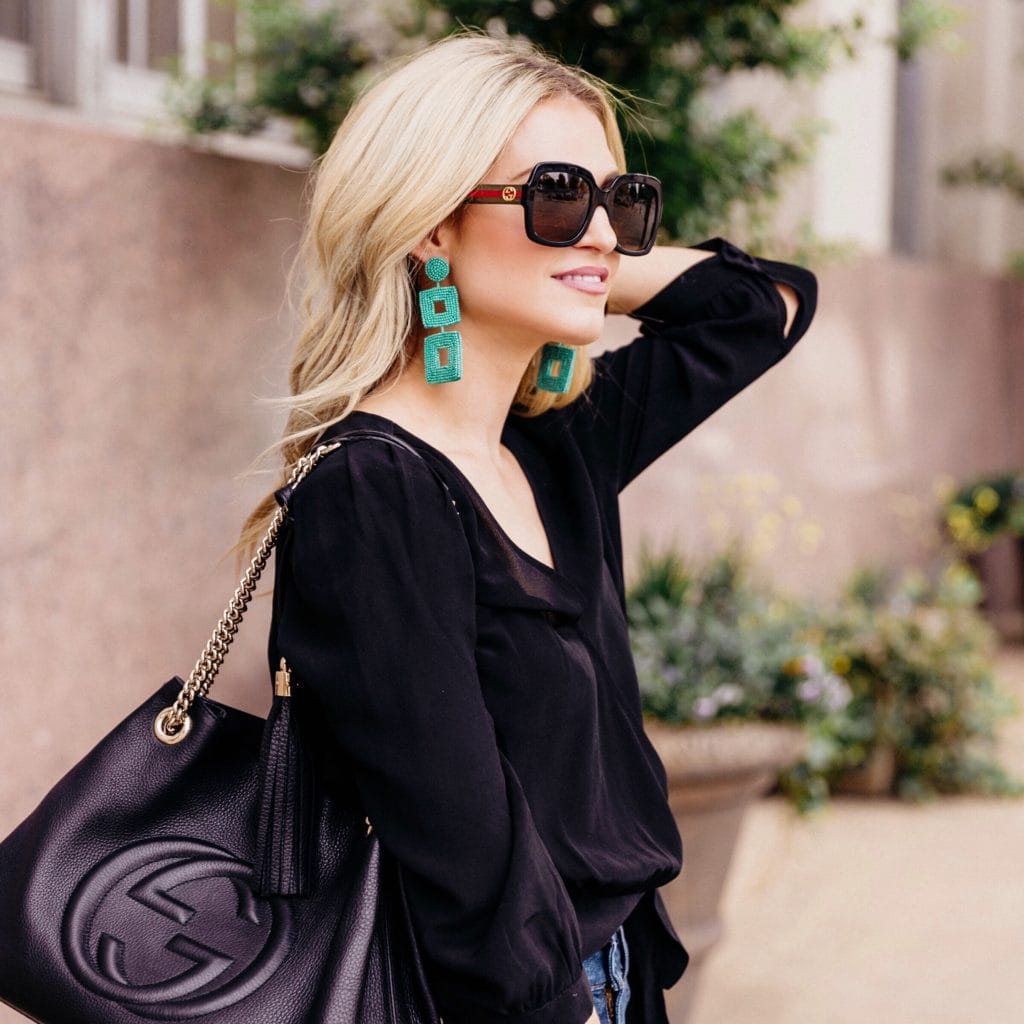 Earrings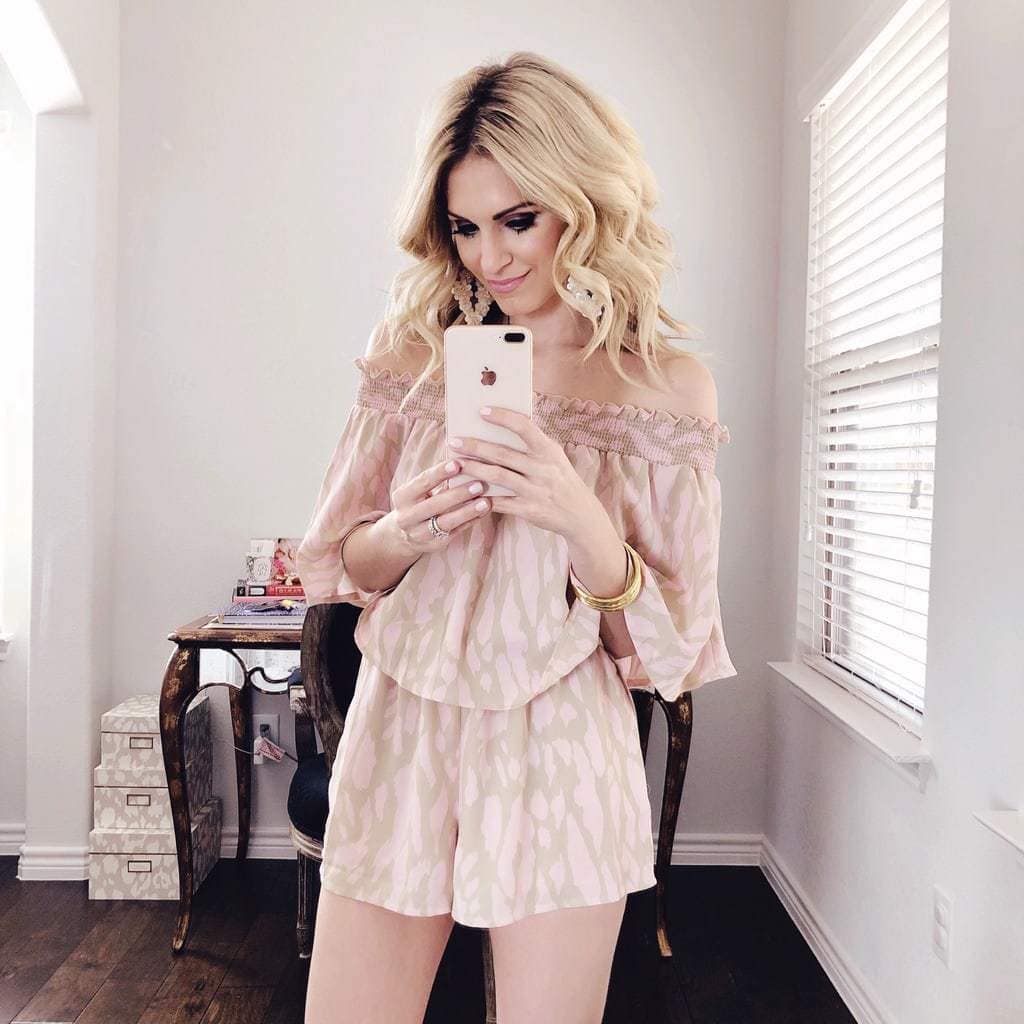 Earrings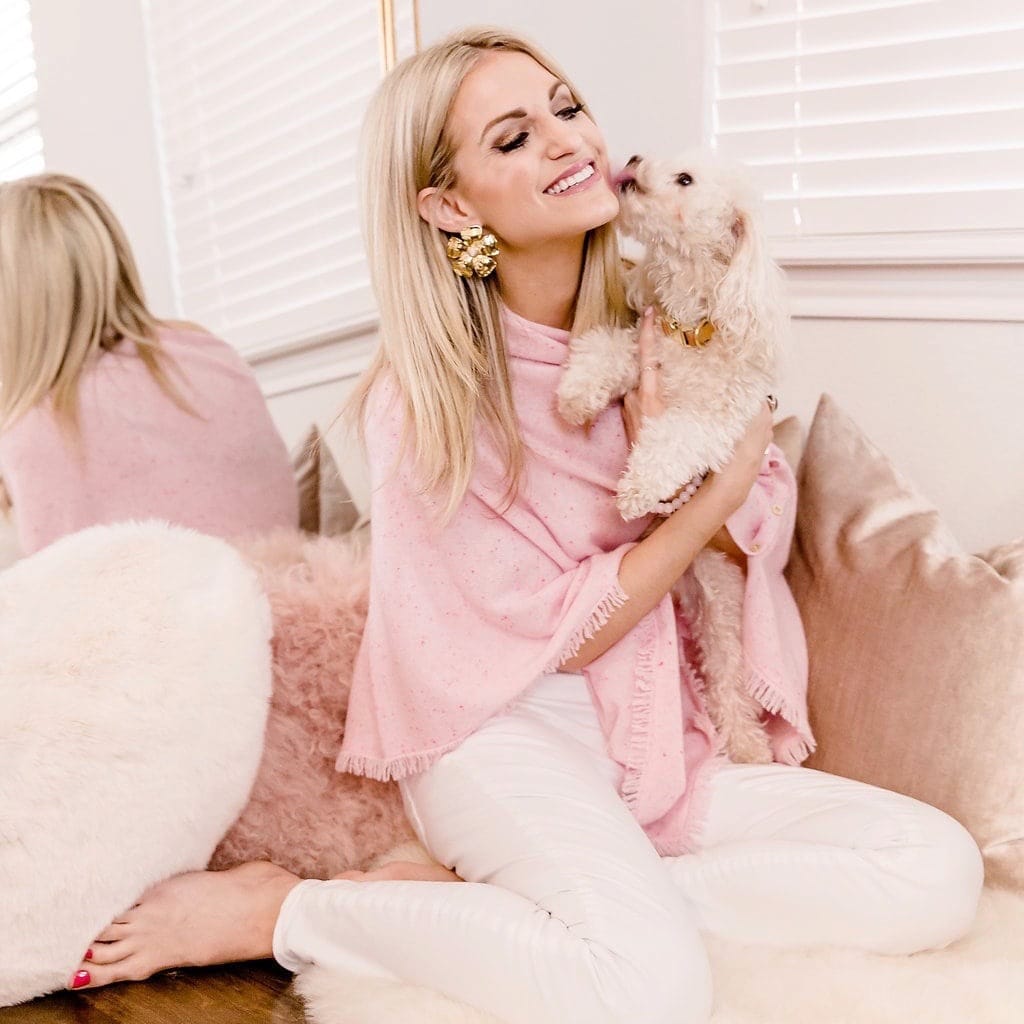 Earrings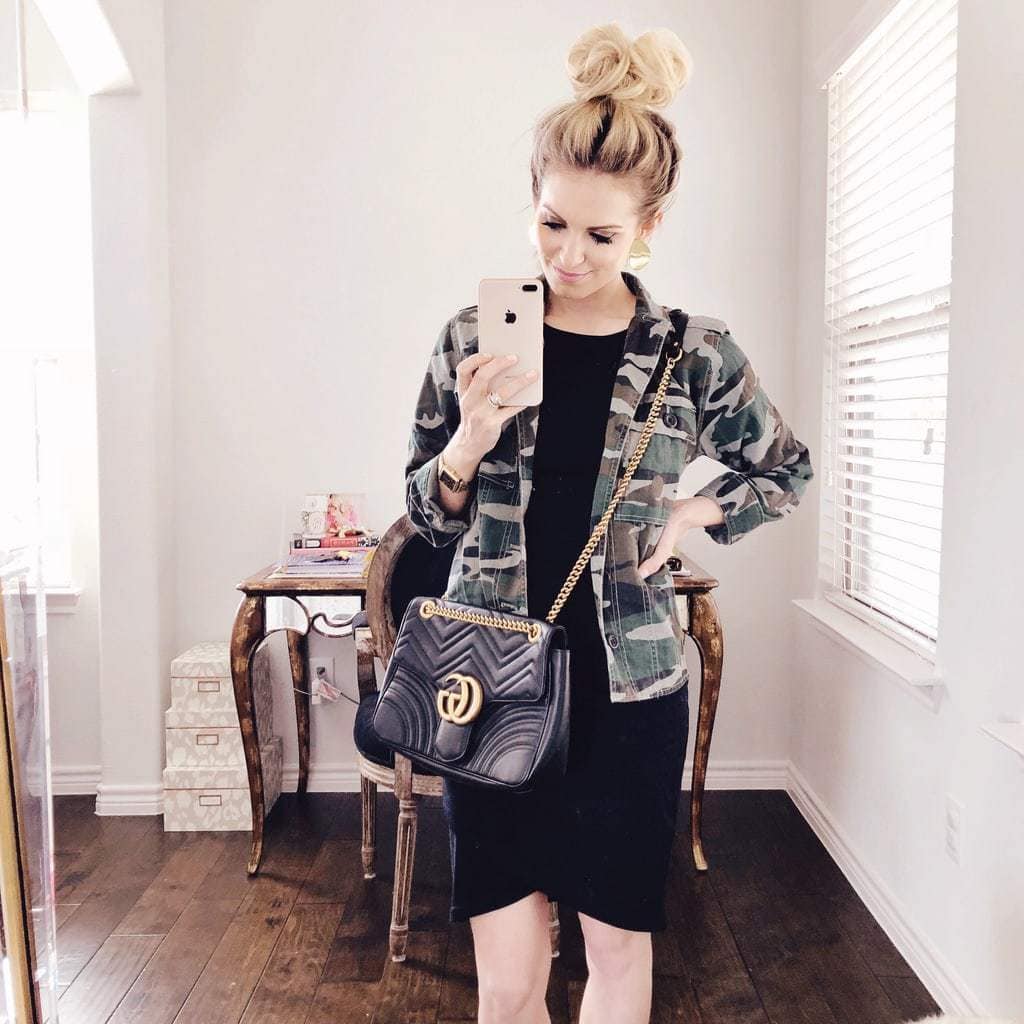 Earrings
Speaking of celebrations, I'm feeling accomplished because I finally figured out what to get Paul for his birthday! He turns 30 this summer and I was feeling so stumped as he isn't really into major celebrations for himself. I kept asking him what he wanted and he was like, "Oh just don't spend any money on me." But I finally found the gift- it's an experience gift which I think he will truly love. Any other tips for celebrating your spouse's thirtieth?! I want to make it as special as I possibly can, given the guidelines he gave me. 😉
Have a wonderful rest of your day!