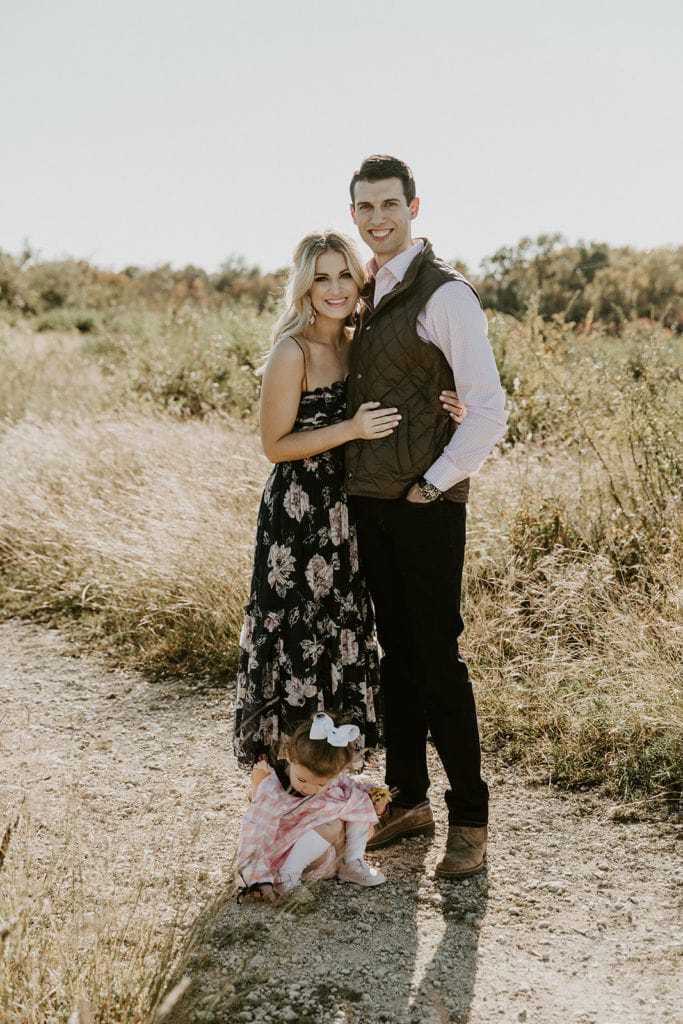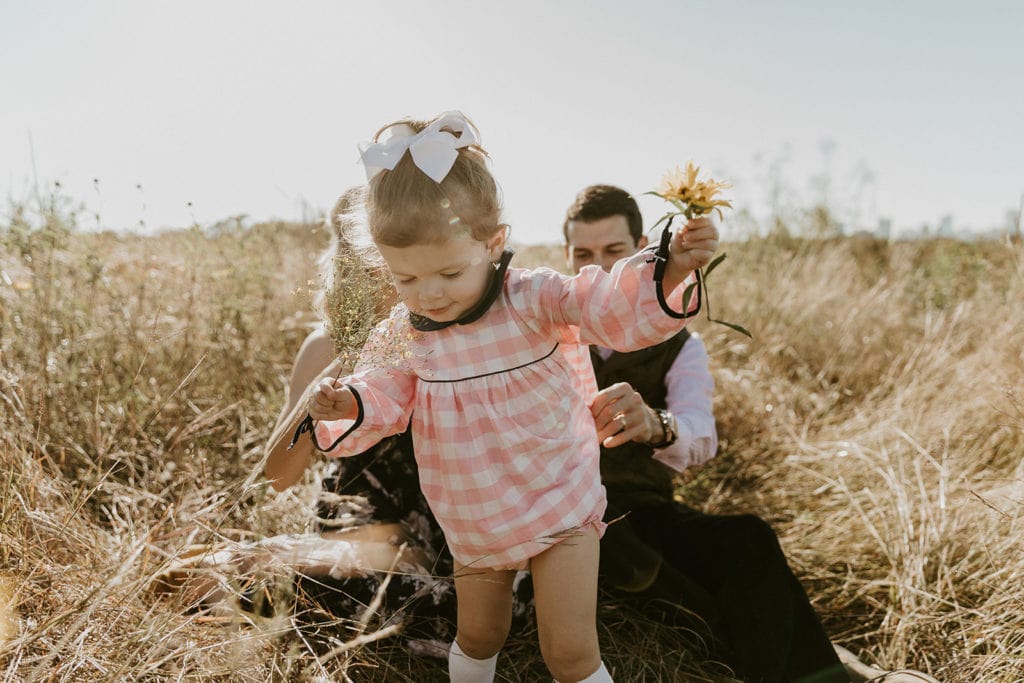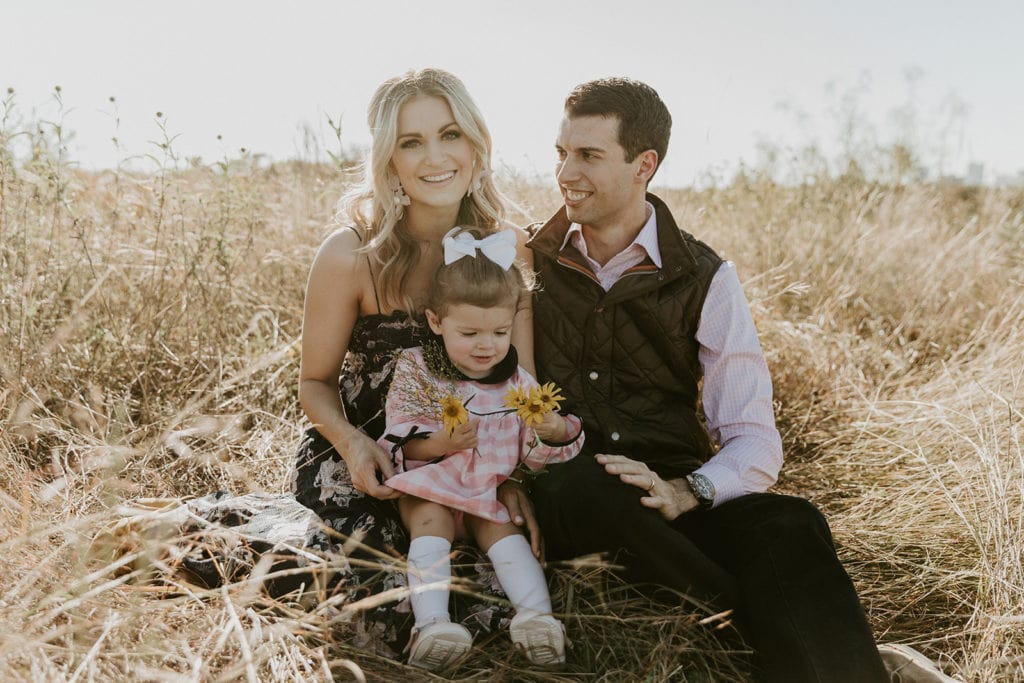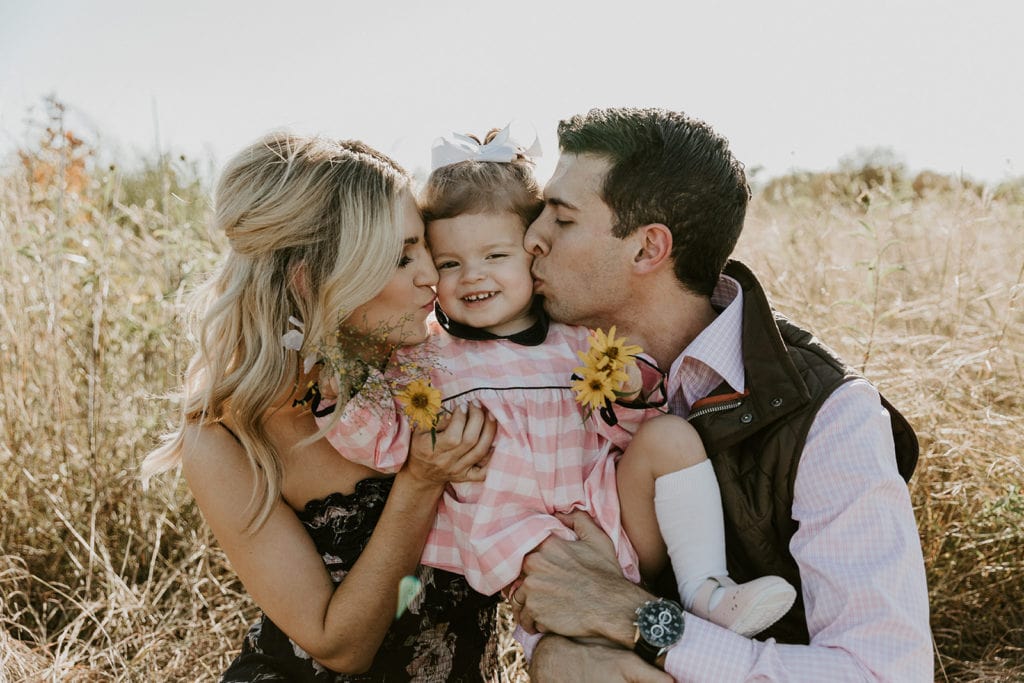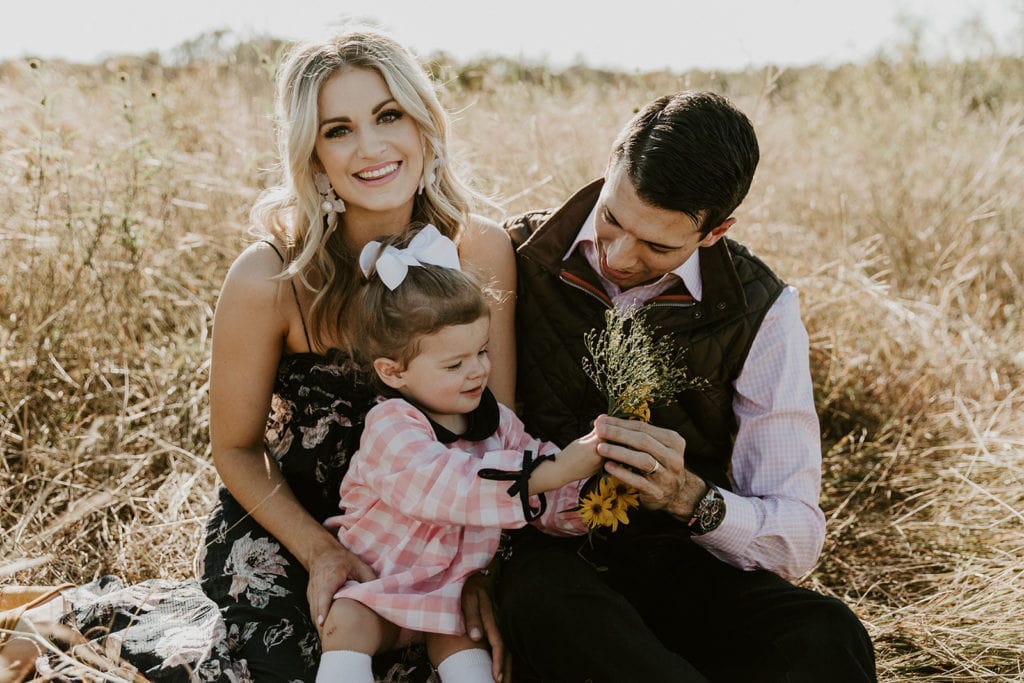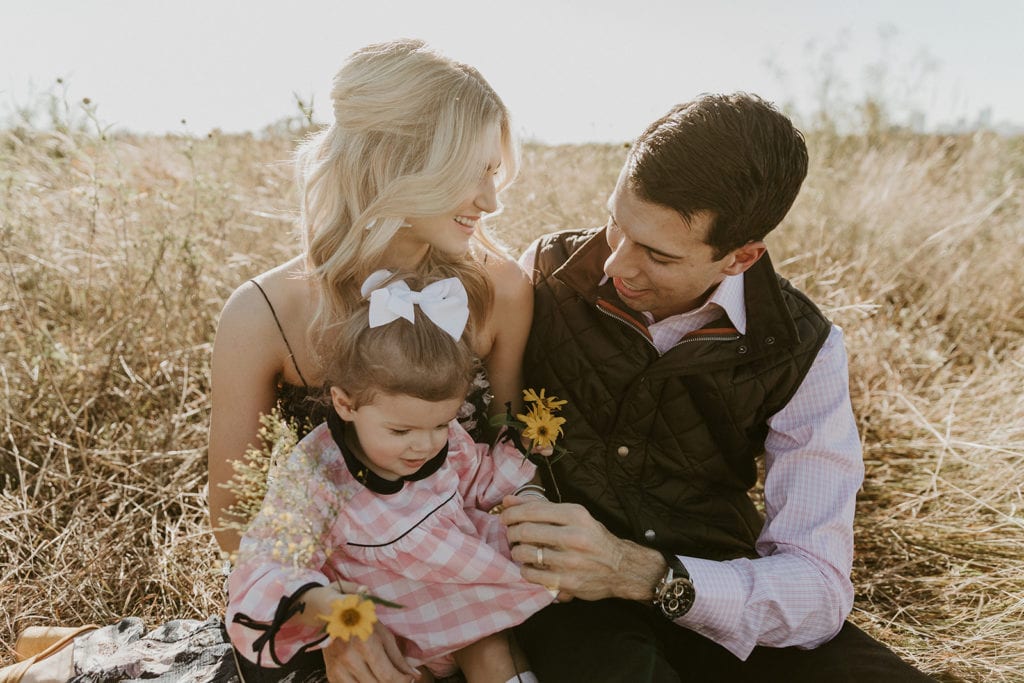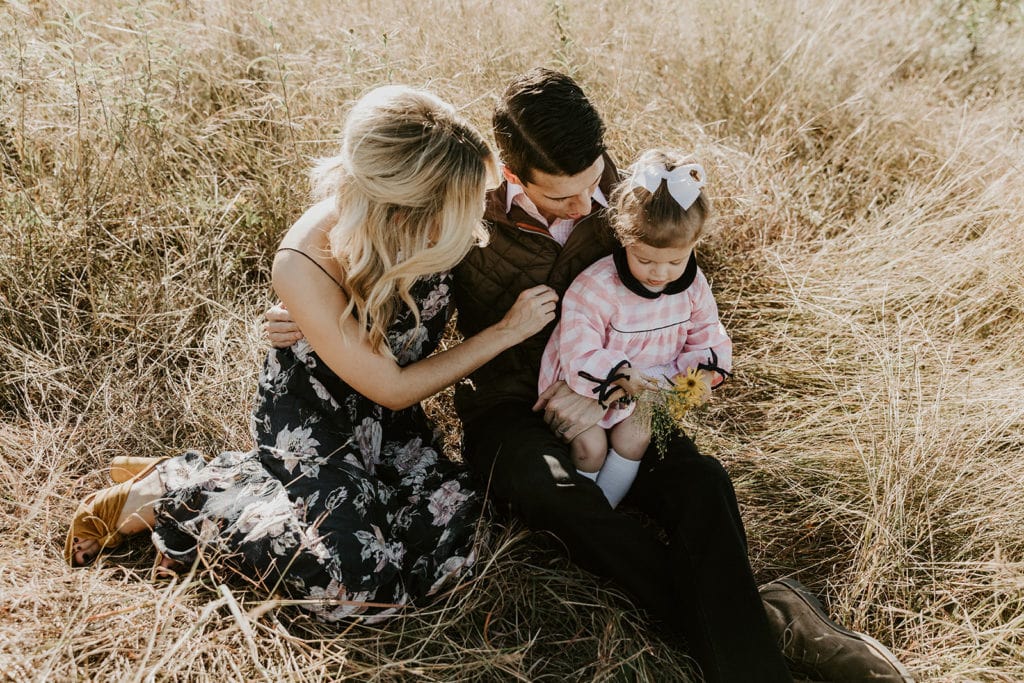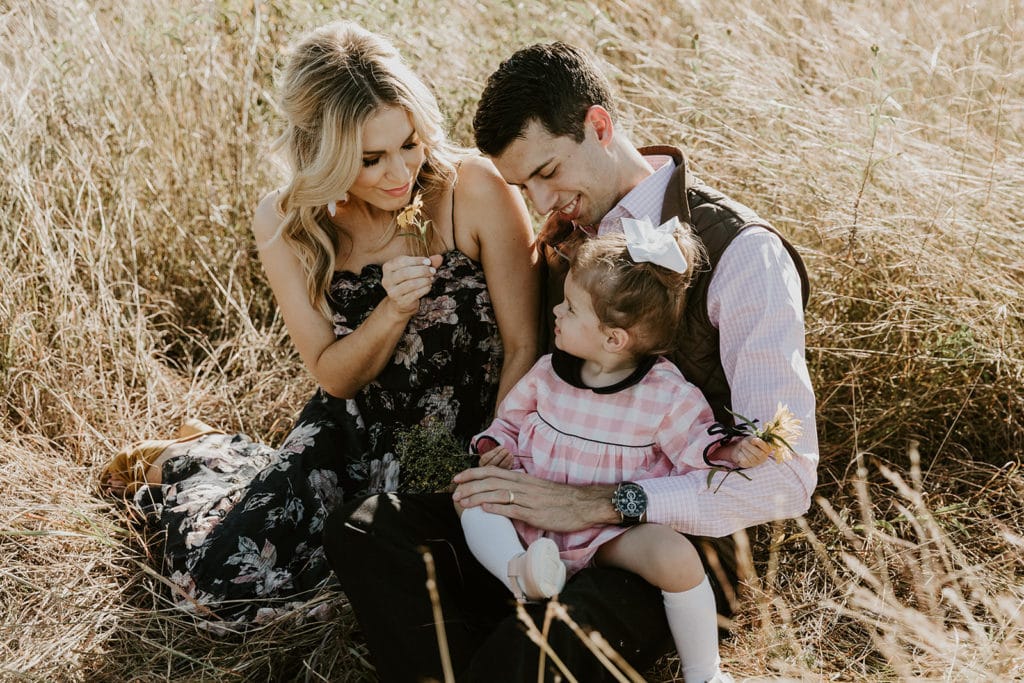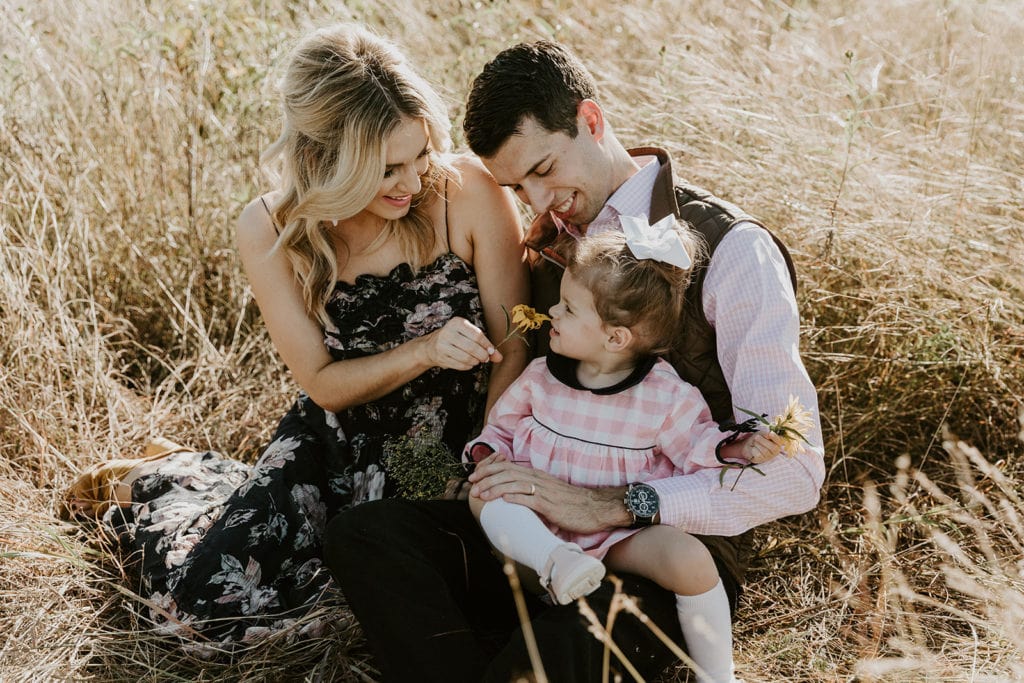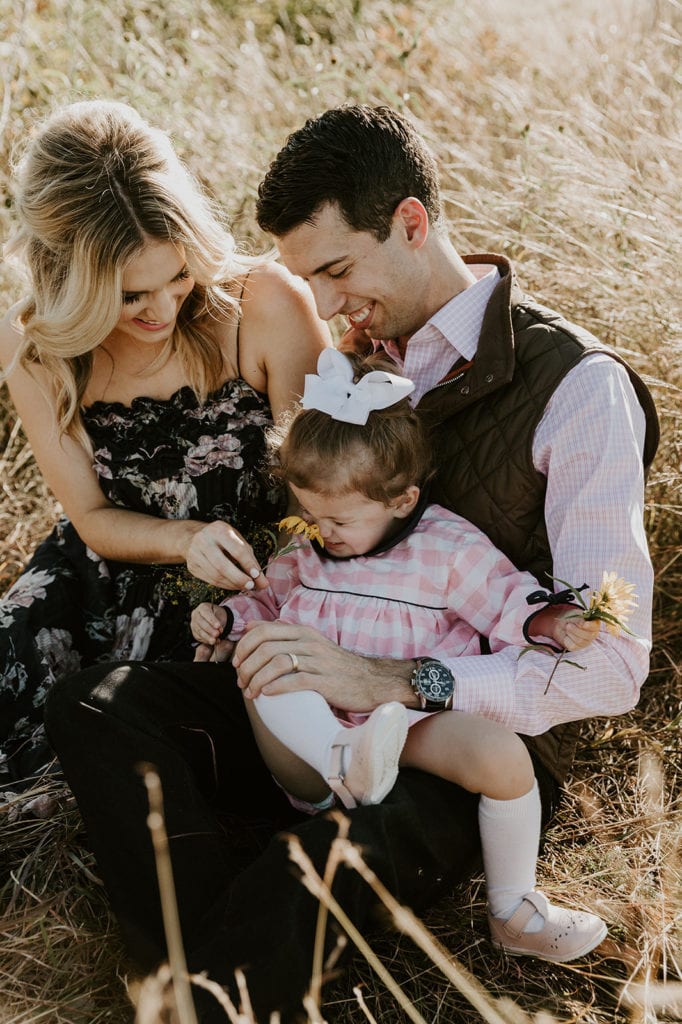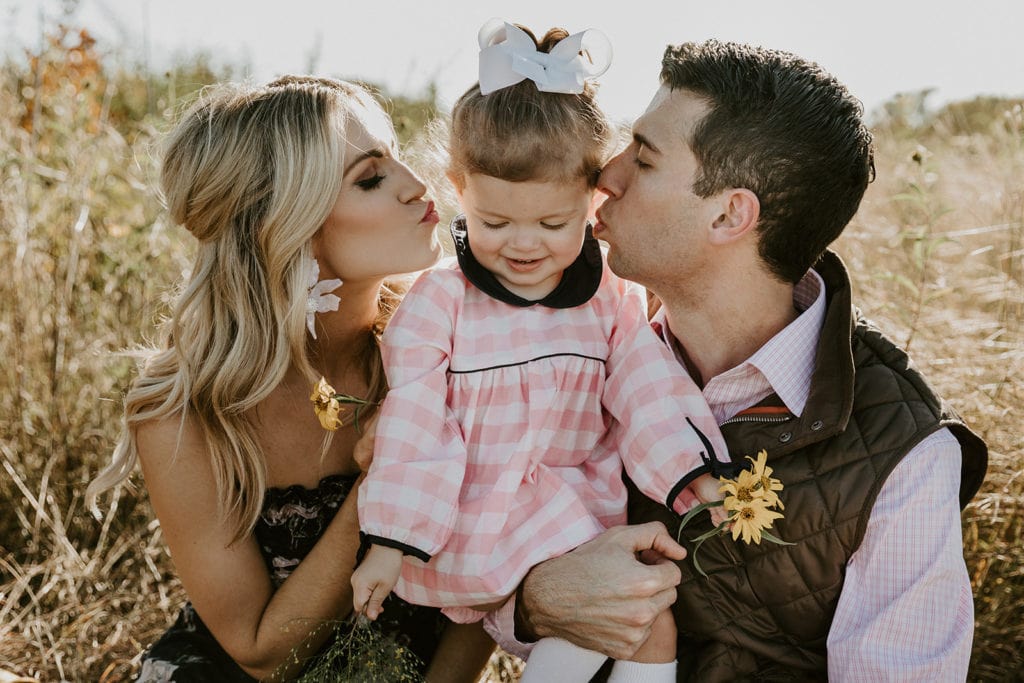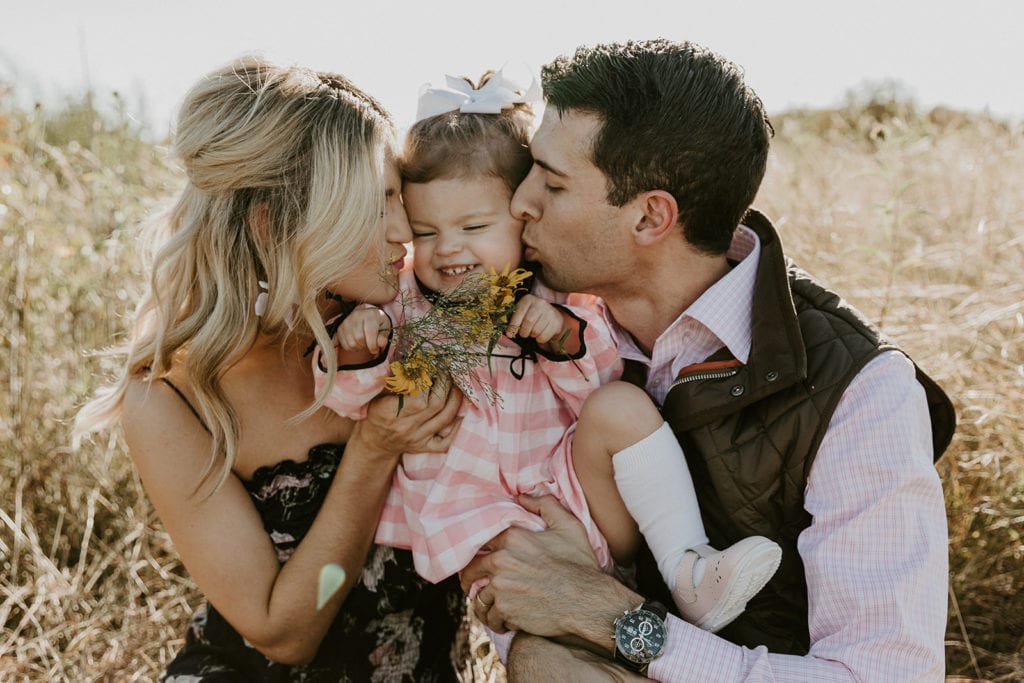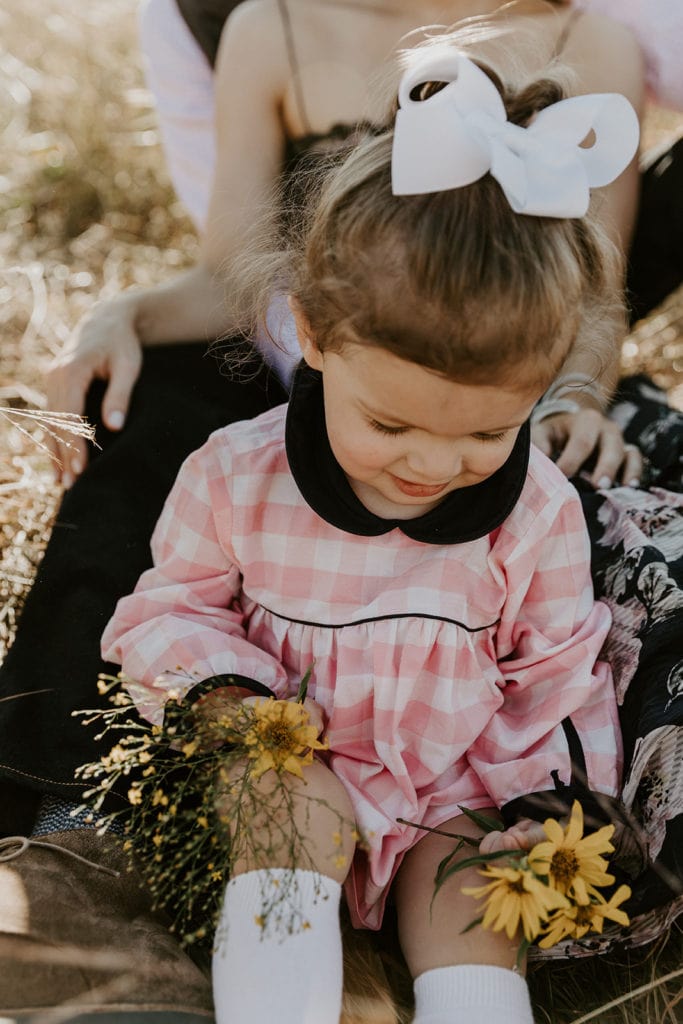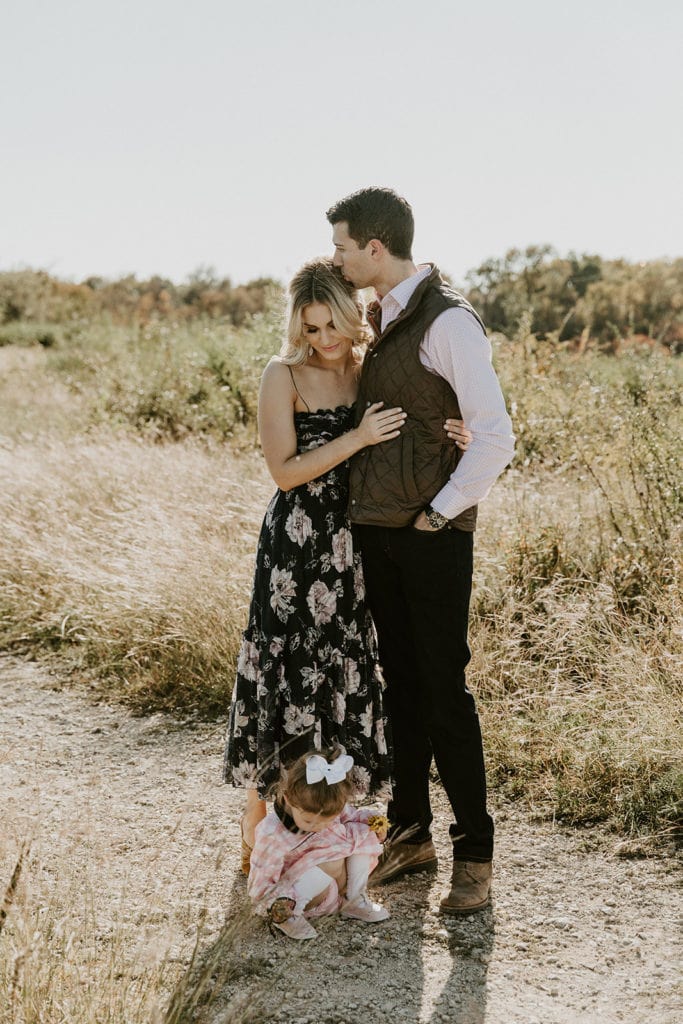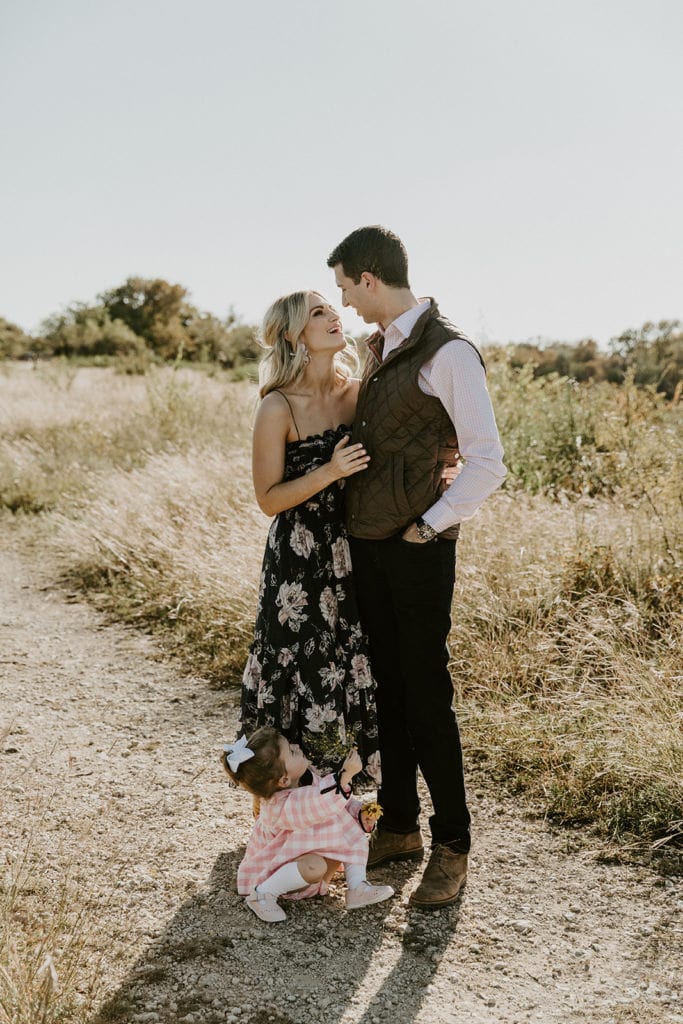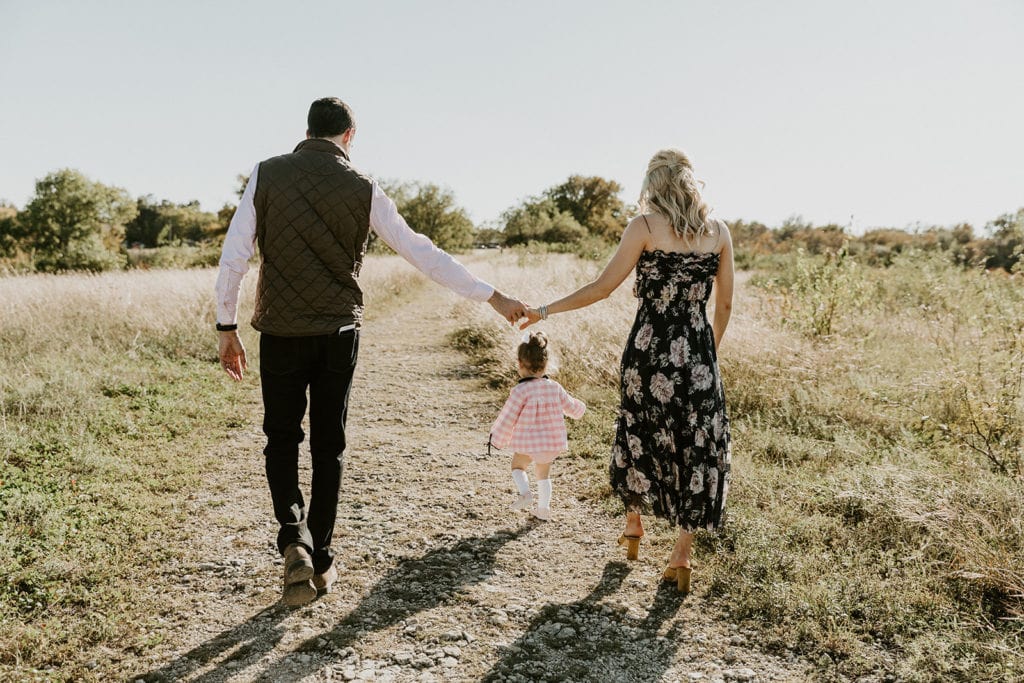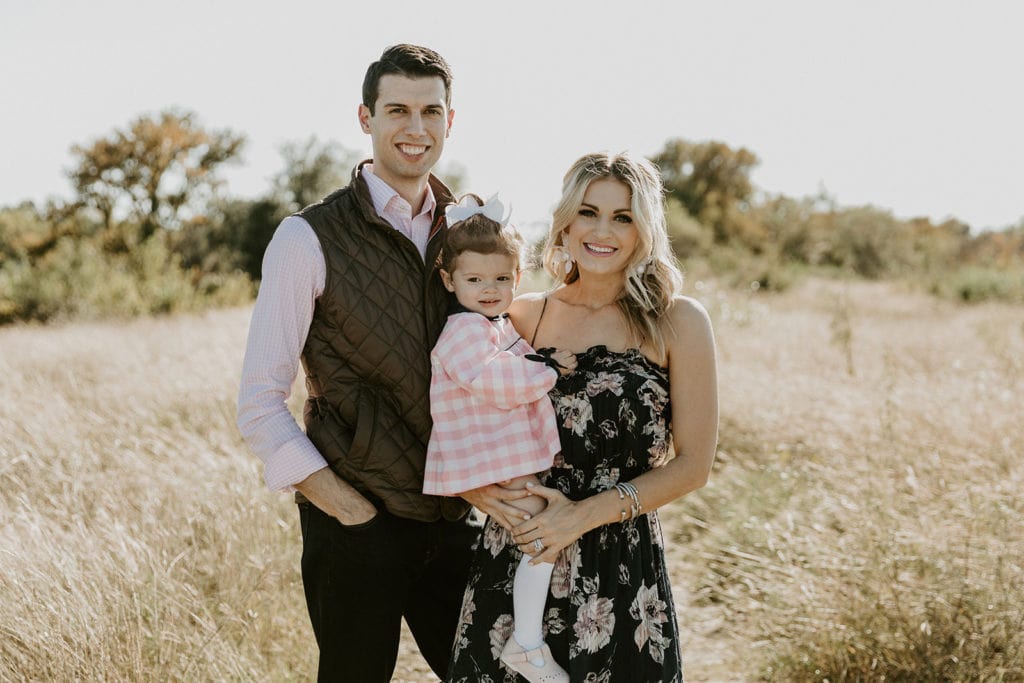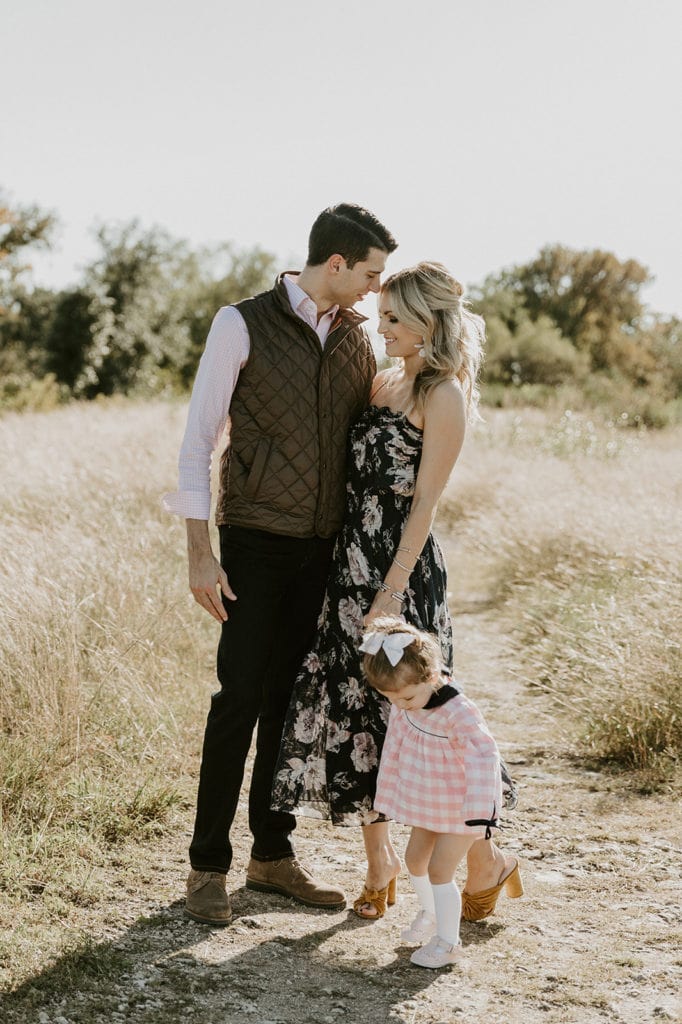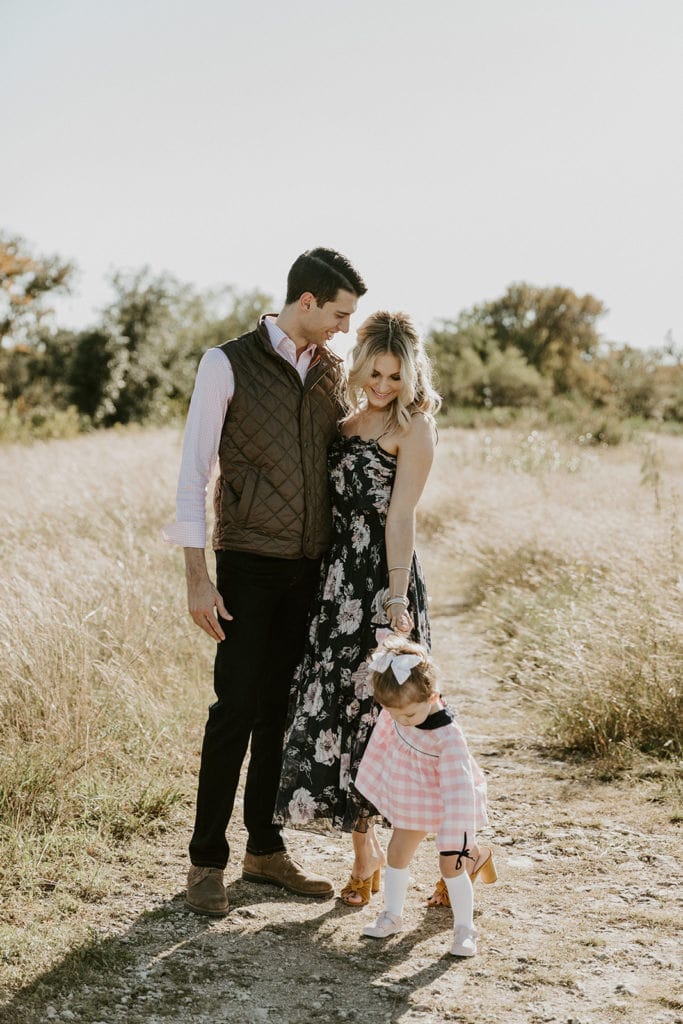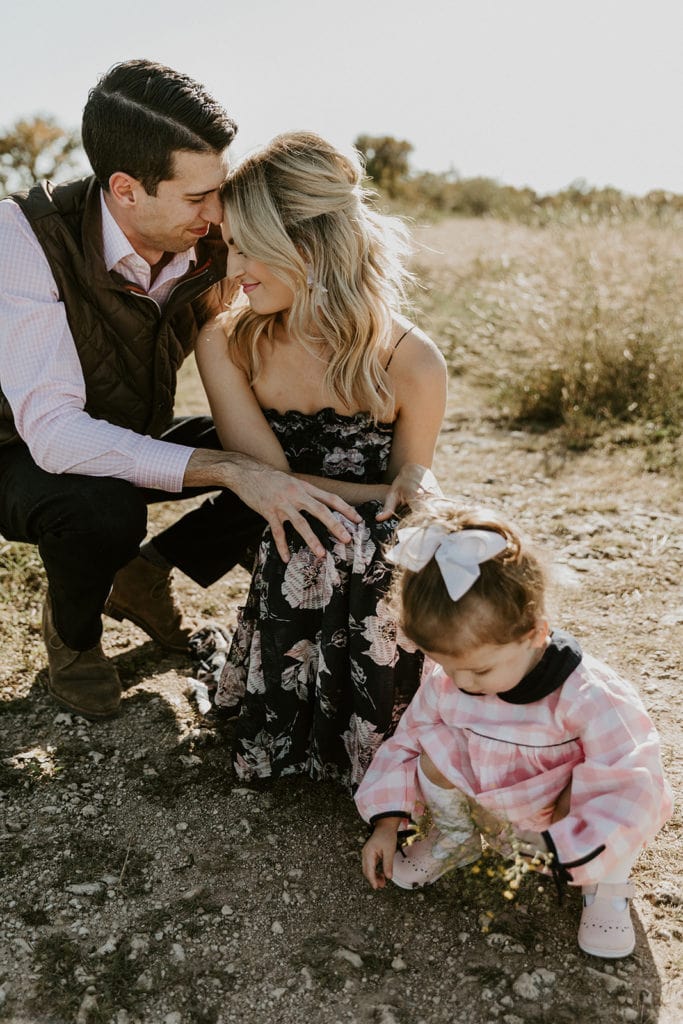 It's family photo season and while it can be quite the task to find outfits, wrangle your kids, and plan everything, isn't the end result so worth it?! Today I wanted to share our family photo session as a part of me does like to treat the blog as a diary to look back on, and I also hope it gives you some outfit inspiration for your session!
We went with navy, pink and brown for our theme and I'm excited because I think these colors will work well in a gallery wall in our home. You may remember we have a long empty wall in our master when you walk in, and I think I'll take these images and make a big gallery wall. Paul jokes that hanging a gallery wall should be required in pre-marital counseling! #ItIsTheWorstTask
My dress in these photos is Rebecca Taylor but it is sold out as it was part of the summer collection. This dress is a great price and fits the same color scheme.
If you are still stuck on ideas for your photos, I wrote this post last year on all my tips.
Today we have a really exciting shoot going on at the house that I can't wait to share with you all! I'm a little nervous, but hopefully, it turns out great. 🙂
Do you take family photos in the fall?!