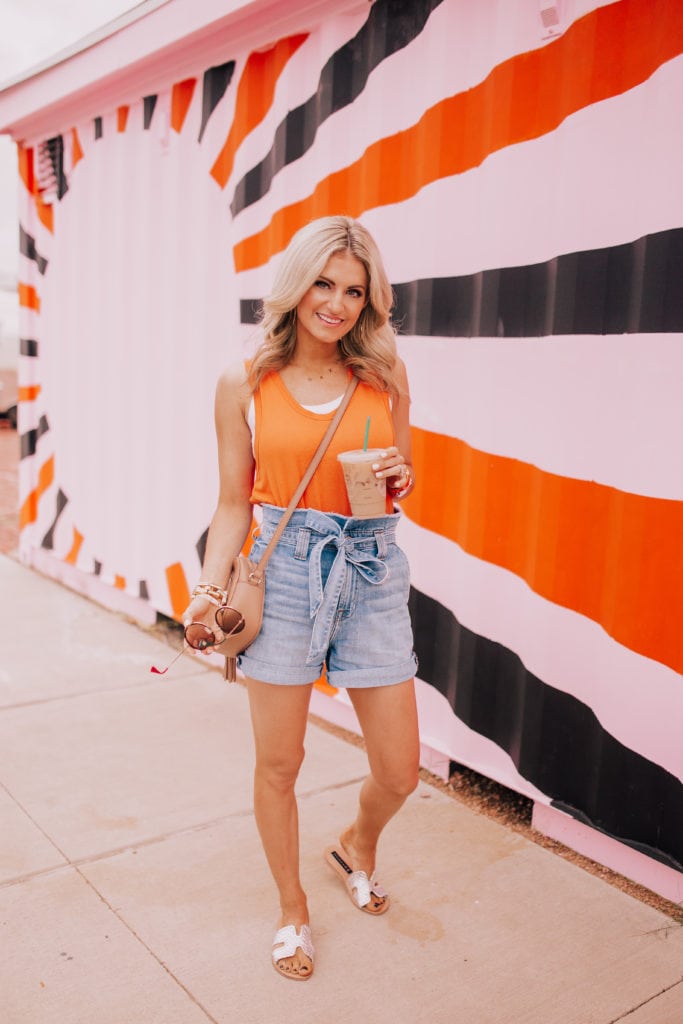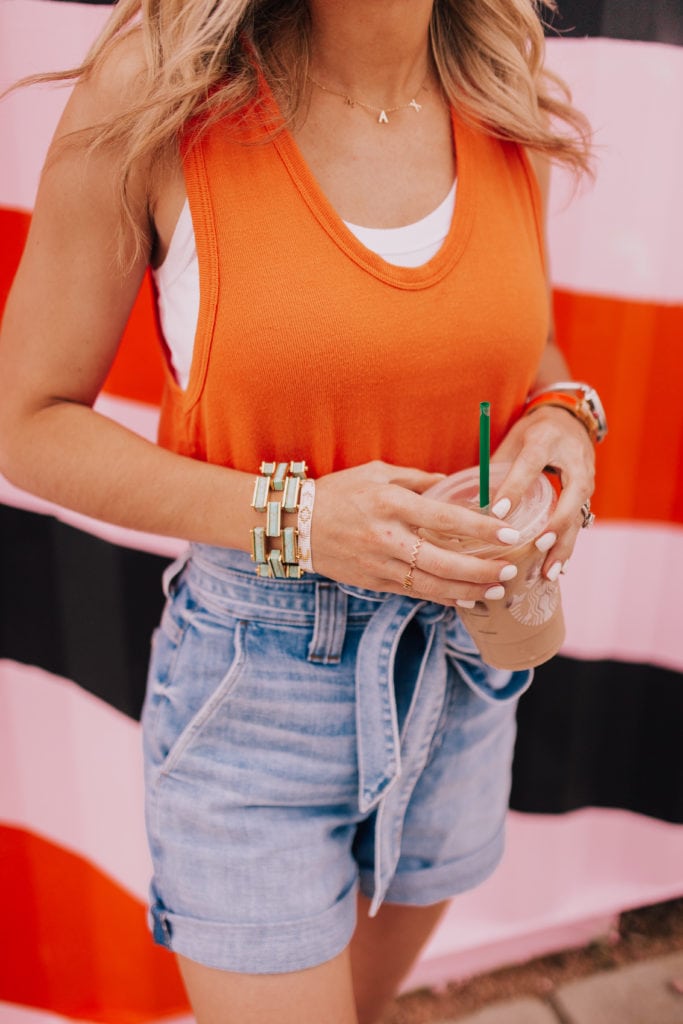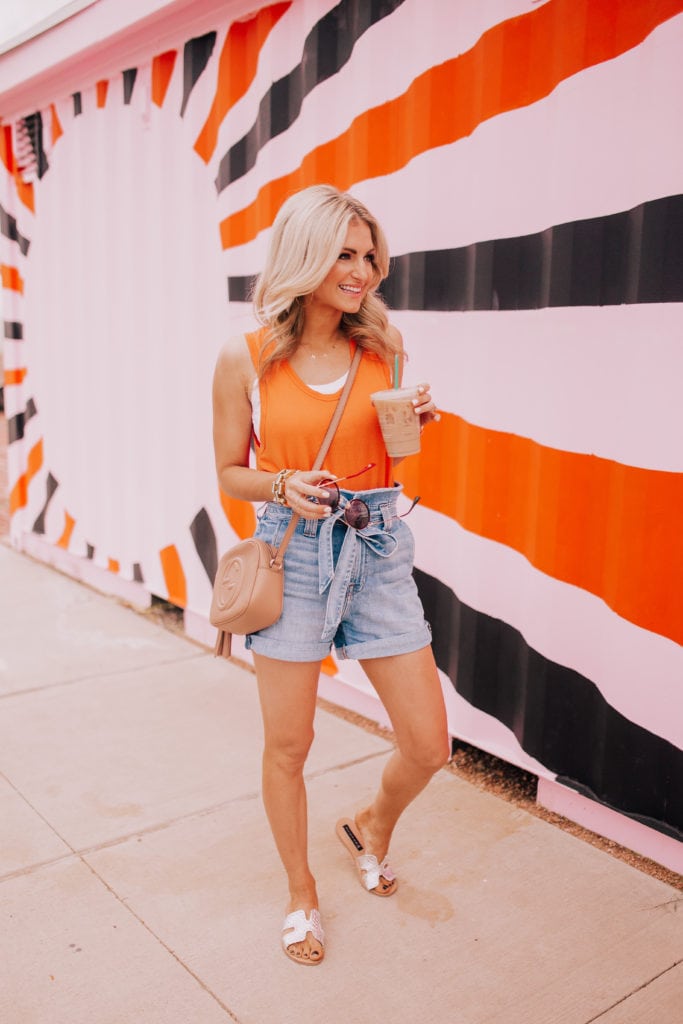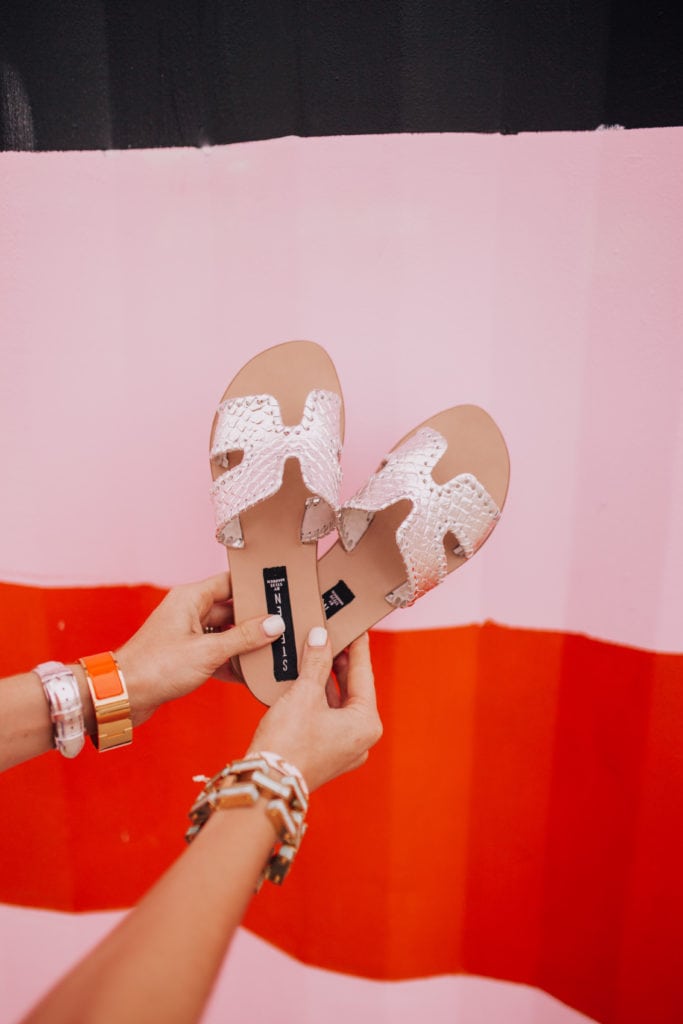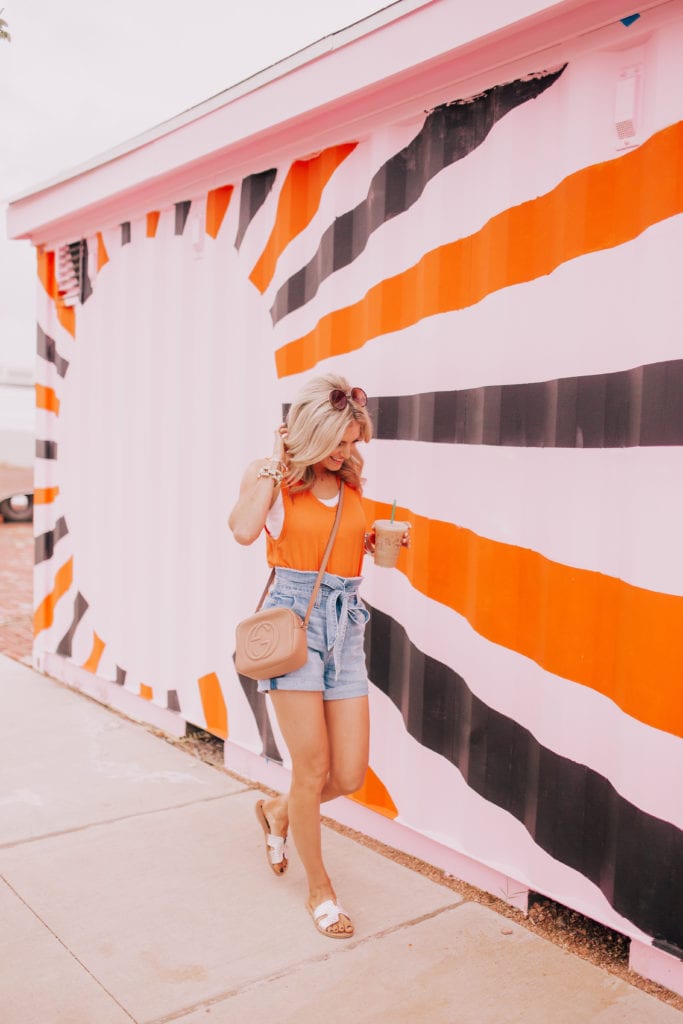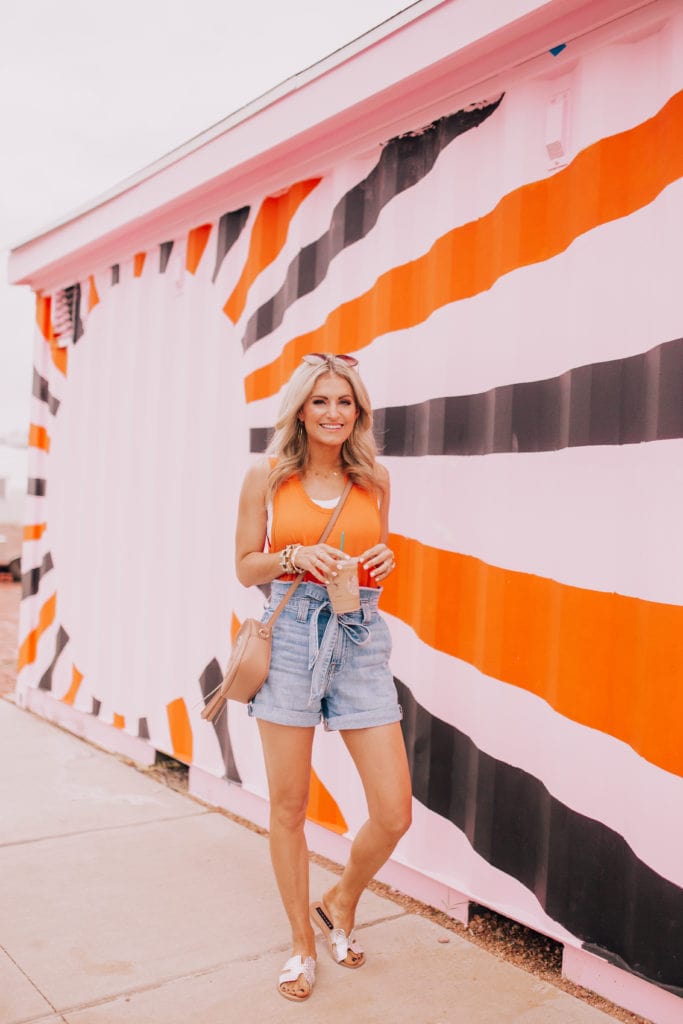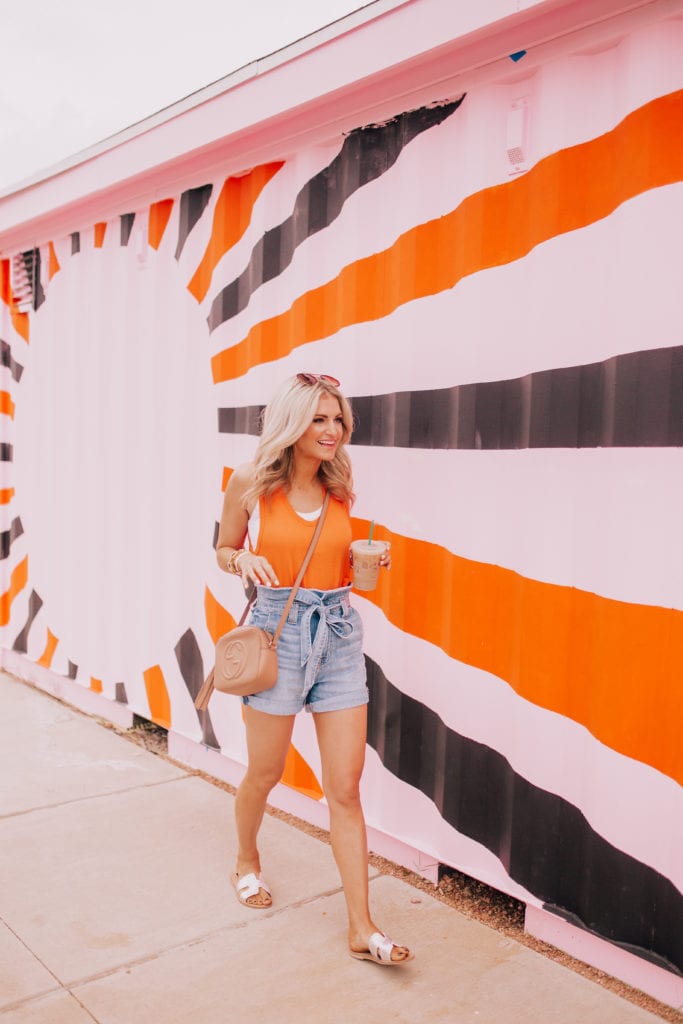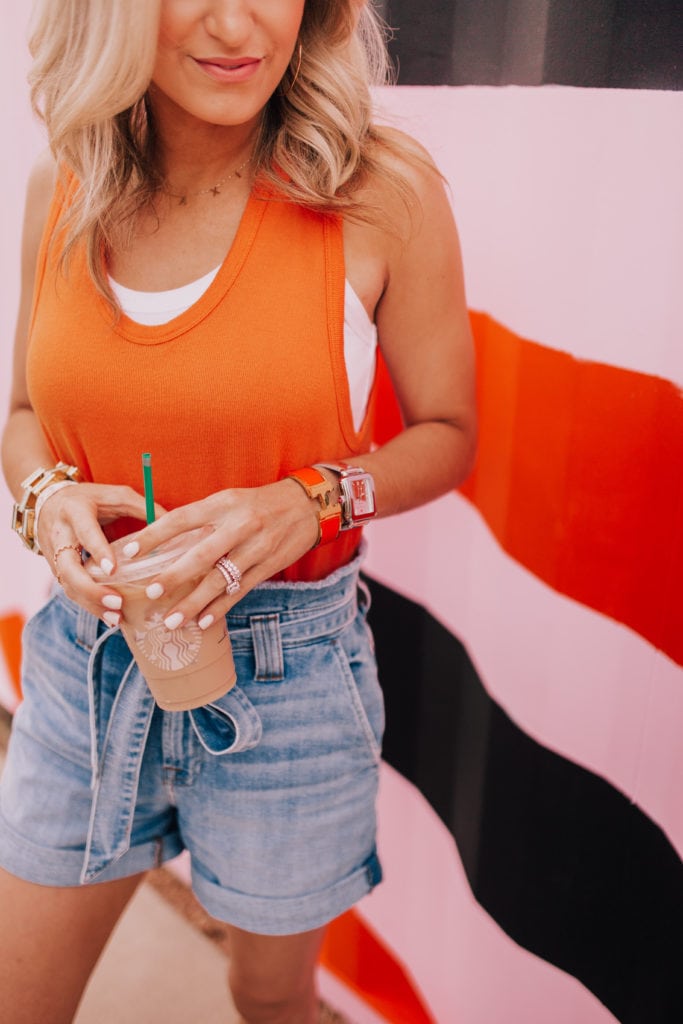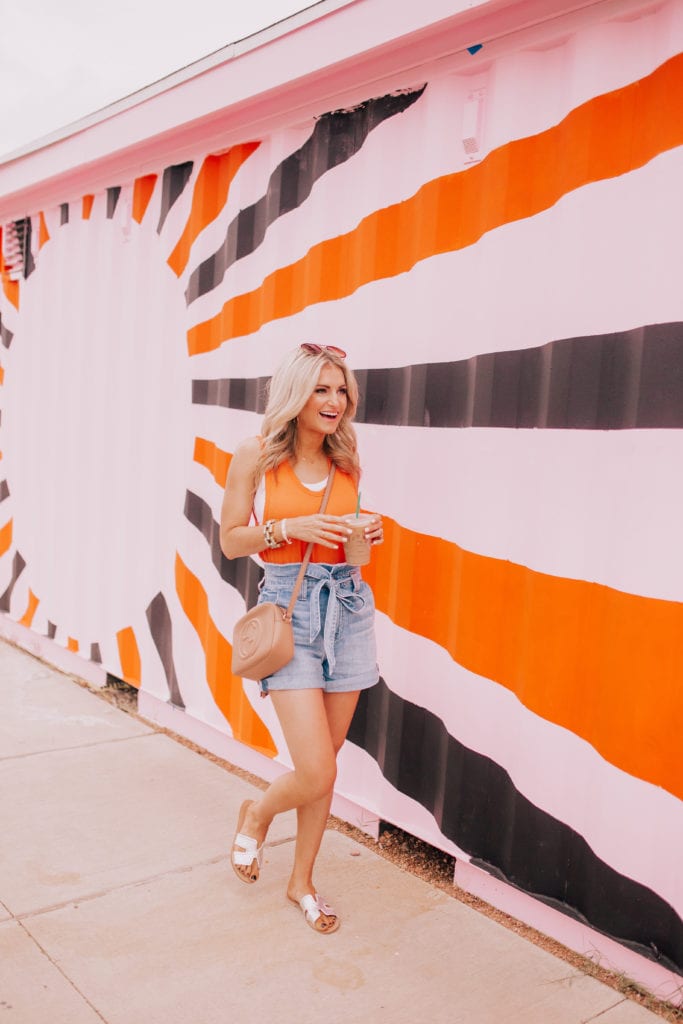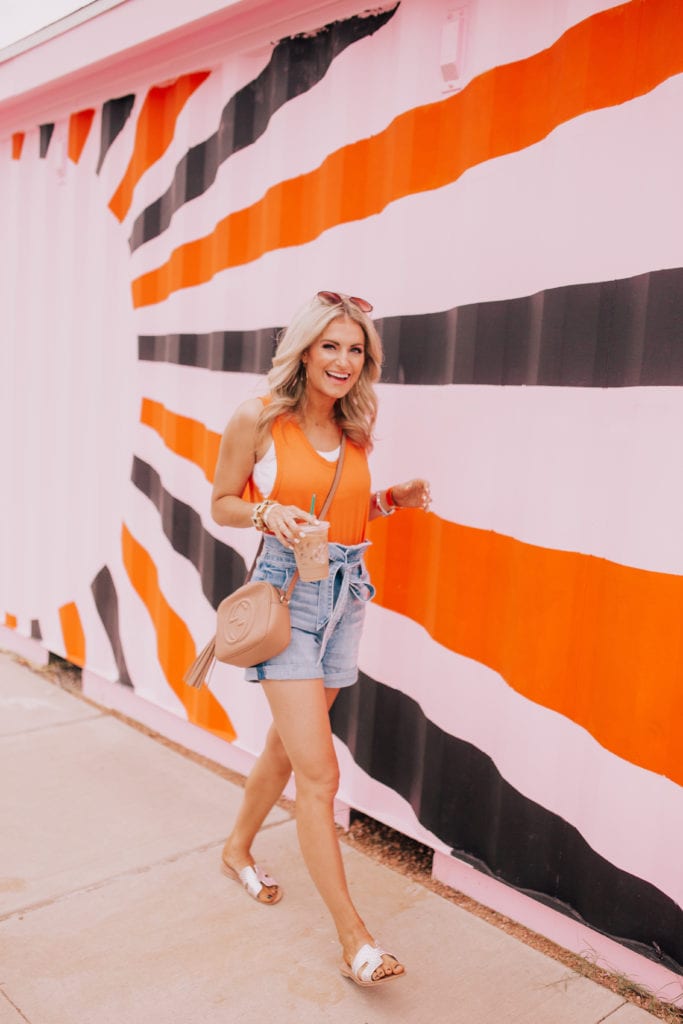 Let's talk tanks! I mean, why are these not discussed more often? We talk staple denim and the everyday dress, but what about the tank? I just feel more comfortable wearing tanks under things. A sweater. A sheer blouse. A loose-fitted tank. A slip dress. You name it, I can justify a tank situation underneath it. So many tanks and tops in the summer have a cute pattern or colorway, but with most I think, "When on earth would you wear this?! The arm cut is so long or the crop is so short!" I don't know about you, but I go to the grocery store and run errands, a few days here and there I get crazy and meet a friend for lunch. I'm not off on the Real Housewives on a trip where I can wear a crop top and not worry! 😉
Your undergarments should be as thoughtfully chosen as your wardrobe. In fact, when you've got the right tank or layering item on, it lets your outfit shine more. I know that sounds beyond cheesy, but nothing is worse than fidgeting with a top because it isn't staying put. If you've got a great tank on underneath you don't have to worry about anything shifting.
So today's post is an ode to my favorite tanks, let's chat about them!

Now if my orange tank caught your attention over my layers, I don't blame you! This is a plunge tank-top that feels like summer vacation. It's got a lower arm-cut so it is meant to be layered to show your tank or bralette. I'm wearing the size small which is a bit oversized, but I like that I could also throw this on over leggings and a sports bra and it can be versatile. It comes in six colors and has a great quality feel, as well!
Do you have any tanks you love?