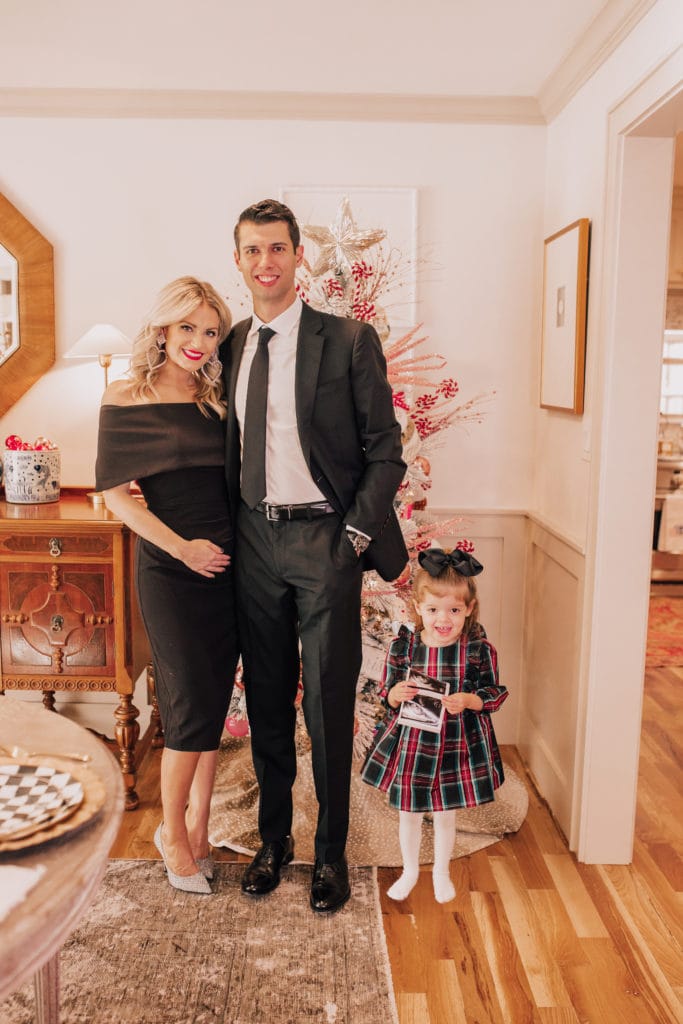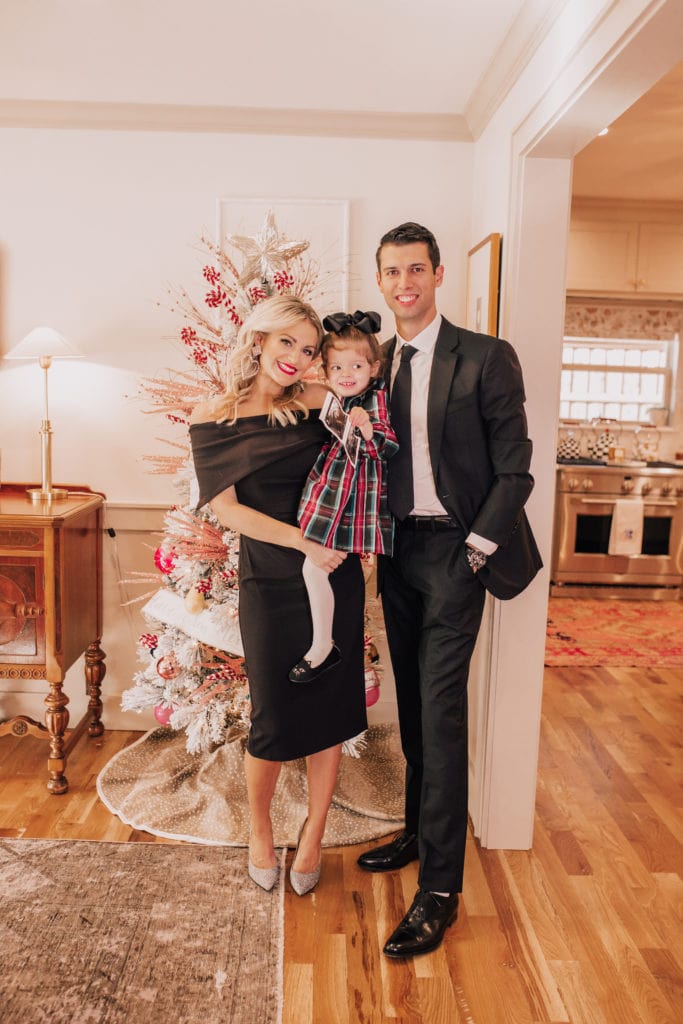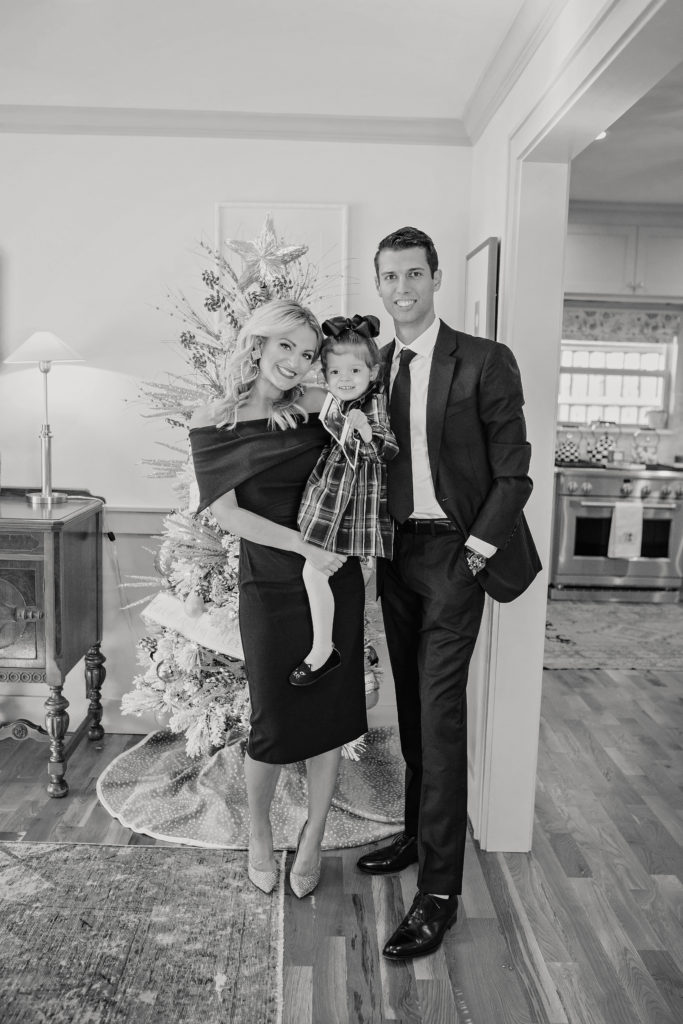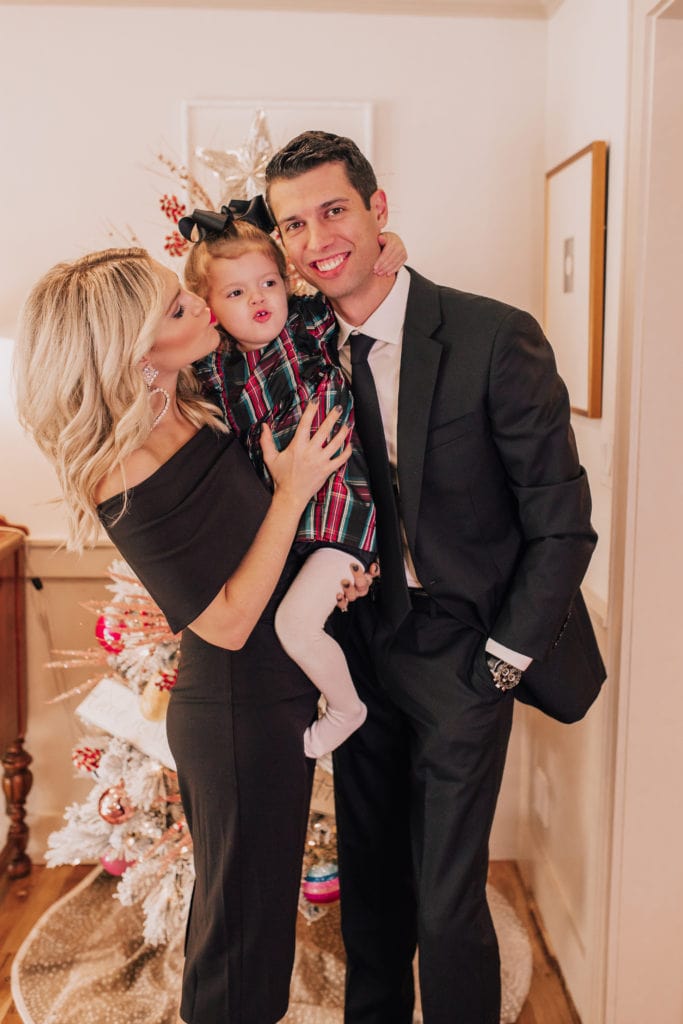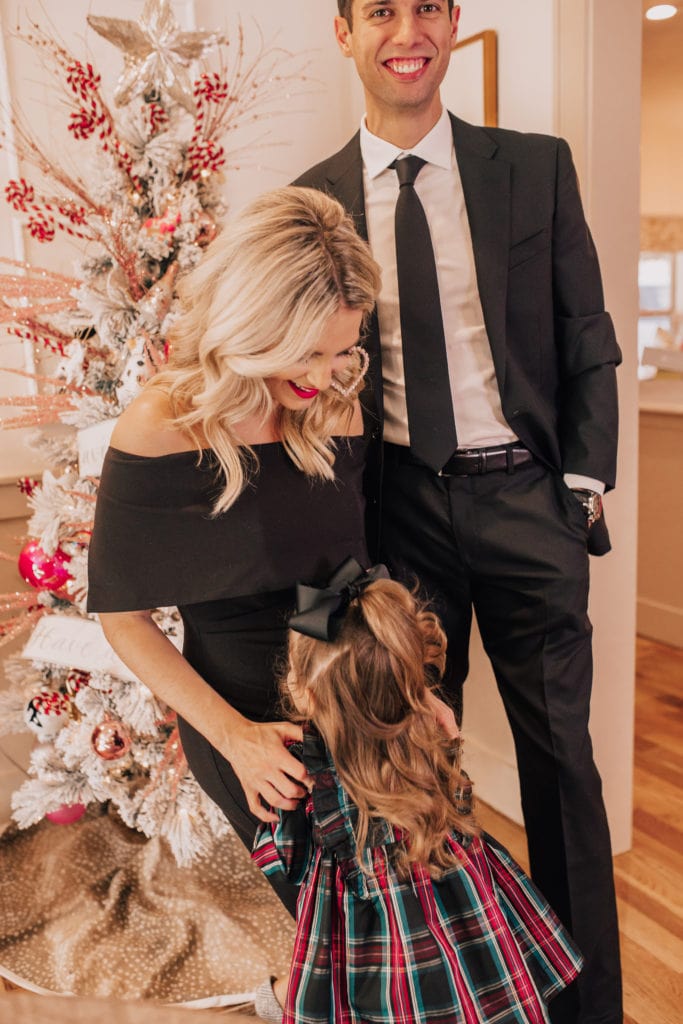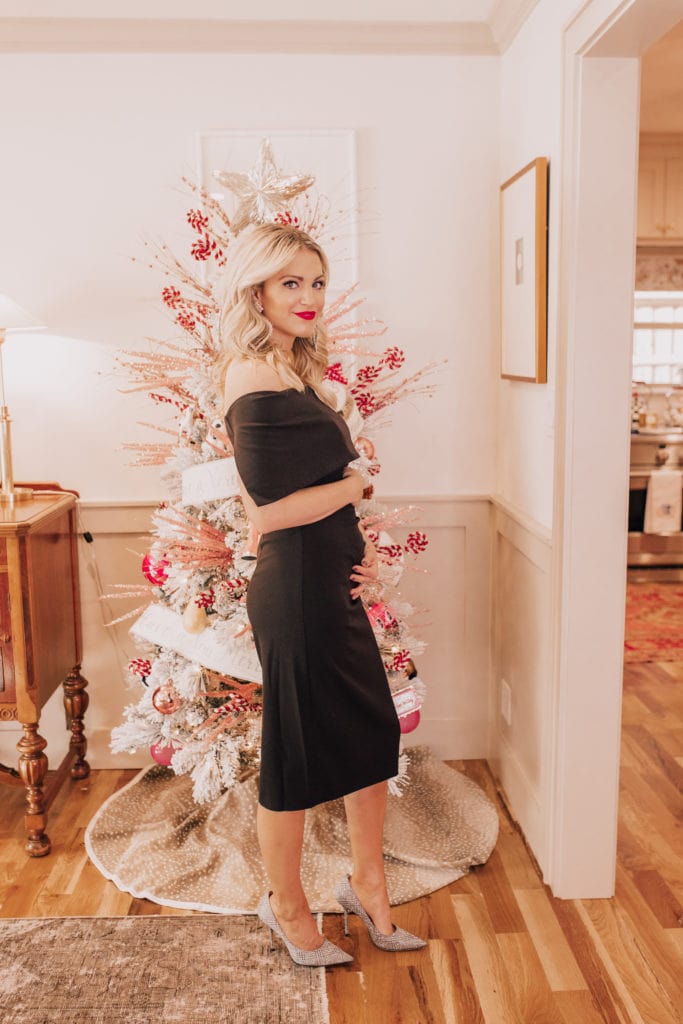 Happy Thanksgiving from my GROWING family to yours! Oh my goodness, it feels so sweet to be able to share this exciting life update with you all. We prayed for quite some time for a sibling for Maxi and to know we are giving her that gift early next summer is the best Christmas gift.
I'll share a little first-trimester update later on, but Paul really wanted us to share the exciting news on Thanksgiving so I had to pop in quickly today and spill the secret. 😉
My friend Diana says it best when she talks about what makes motherhood so special. It isn't the Barbies or baseball practice. It isn't the matching outfits or the imaginative games in the backyard. Those things fill life with pure joy, but they aren't the heart of motherhood. Motherhood feels so special to me because I know what my mom means to me, and to know that I have that opportunity to be that person to someone else means the world.
Keeping a pregnancy a secret with a two-year-old has been rather interesting. She tells just about everyone, "I'm gonna throw up, mama is gonna throw up!" at least 14 times a day. Morning sickness, anyone?! And she will randomly kiss my belly and yell the baby's name haha. So in my mind, it hasn't really felt like the world doesn't know. 😉 But it is always the greatest honor to share these life updates with you all because COF has followed me from being a single girl in Dallas to a soon-to-be mother of two. You all are not just a huge part of my life, but my family's life. I don't know what 2020 looks like with two littles, but I know it will be filled with lots of LOVE, excitement, and you all!
Have a blessed holiday season with your family!