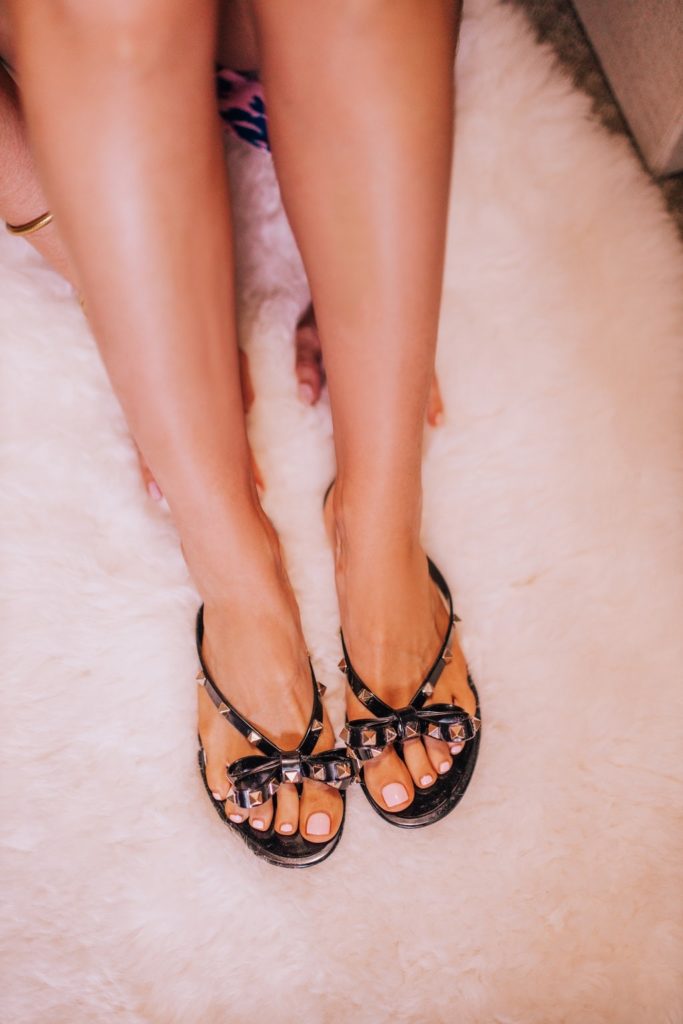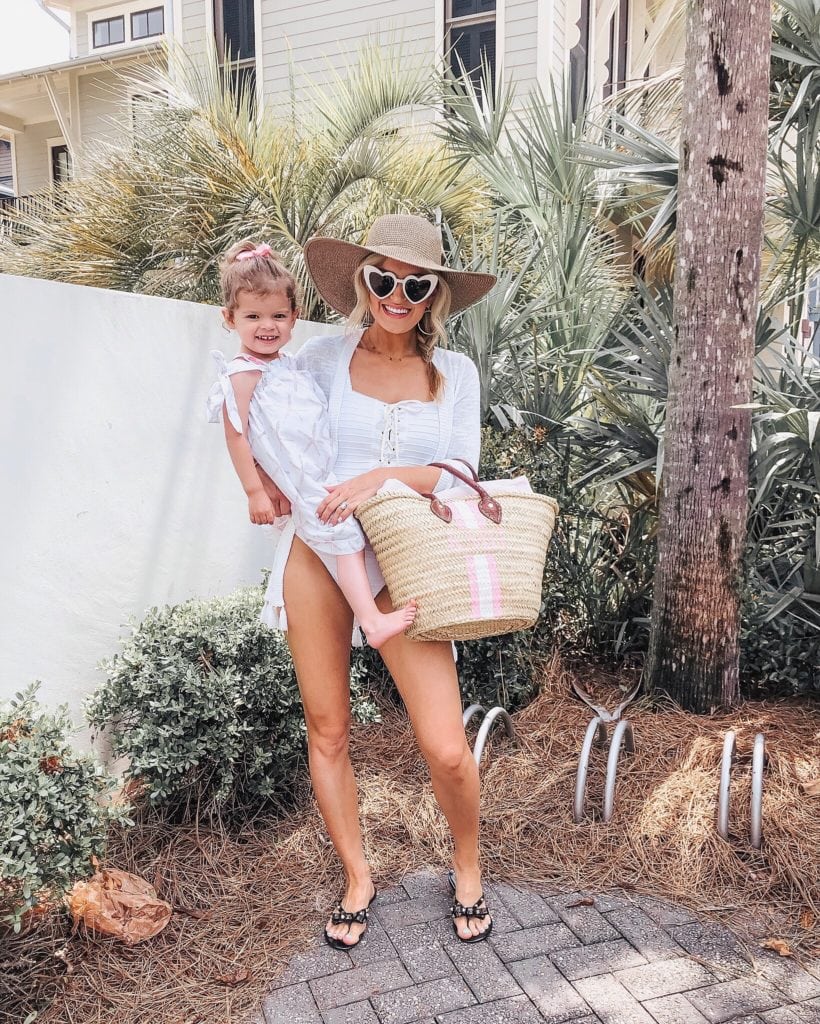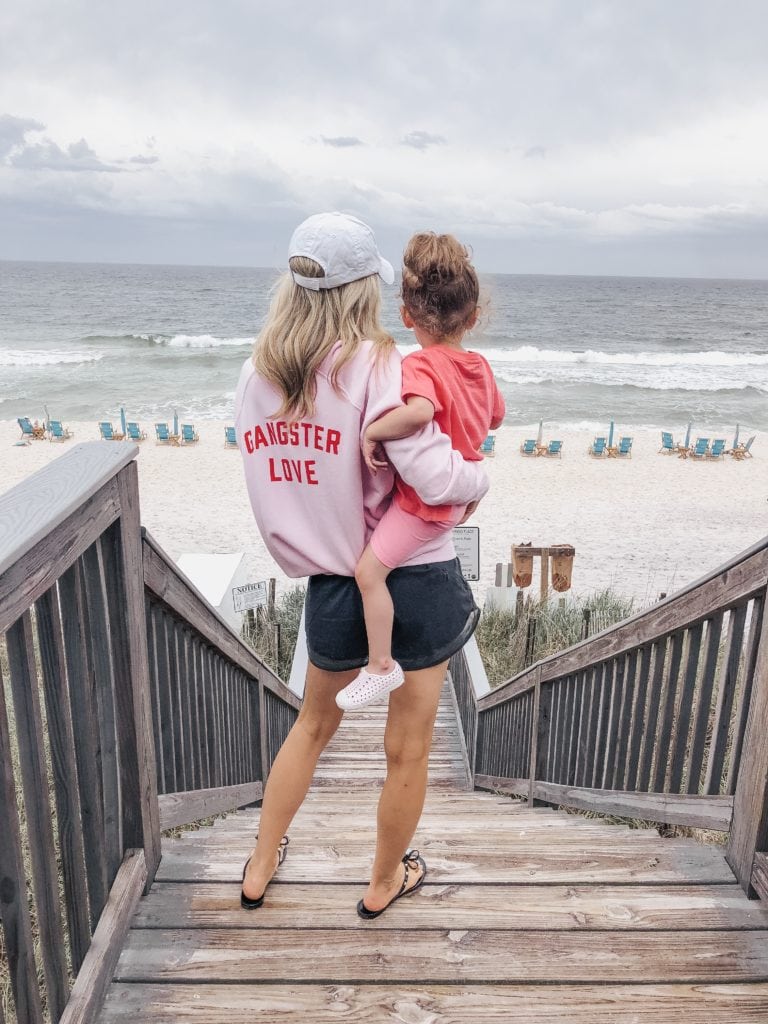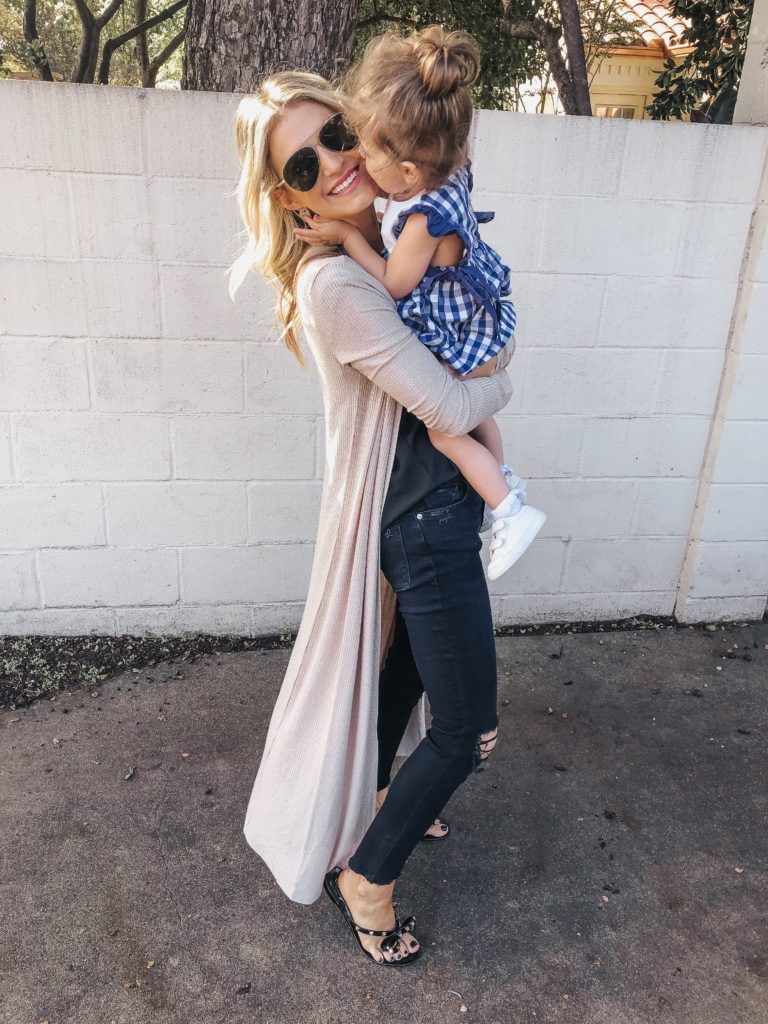 Valentino Flip Flops: $425 // Run SMALL
Harmonic Stud Flip Flops: $64.95 // Run TTS
When March arrives, I think all sandals are fair game. And when it comes to a sandal you can wear with jeans to dinner or workout shorts to the grocery store, the Valentino Studded Flip Flop takes the cake. Two or three years ago these were sold out EVERYWHERE. Valentino couldn't keep up with the demand and I had gift cards burning a hole in my pocket. Each department store I went into I'd ask if they had any color in stock, and they'd shake their head. I finally was able to snag some with my Christmas gift cards and lived in them. I've owned them for two years and while they are more than I'd personally spend on a casual flip flop, I'm thrilled I used gift cards for them because they get so much use!
But what about a similar look for less? Melissa makes jelly flip flops for women and shoes for little ones. I own these pink heart ones! They run TTS. In Valentino, I need a 38, and in Melissa, I can take a true 7.
Melissa also makes a studded flip flop very similar to Valentino, but with the bow on the side instead of on top. You can shop them here. The good thing about this look for less is that the brand that makes these makes fabulous shoes, so you know they'll hold up well in between beach trips this summer.
Are you a fan of studded flip flops?!