The Details
In partnership with Walmart. All purchases and opinions are my own.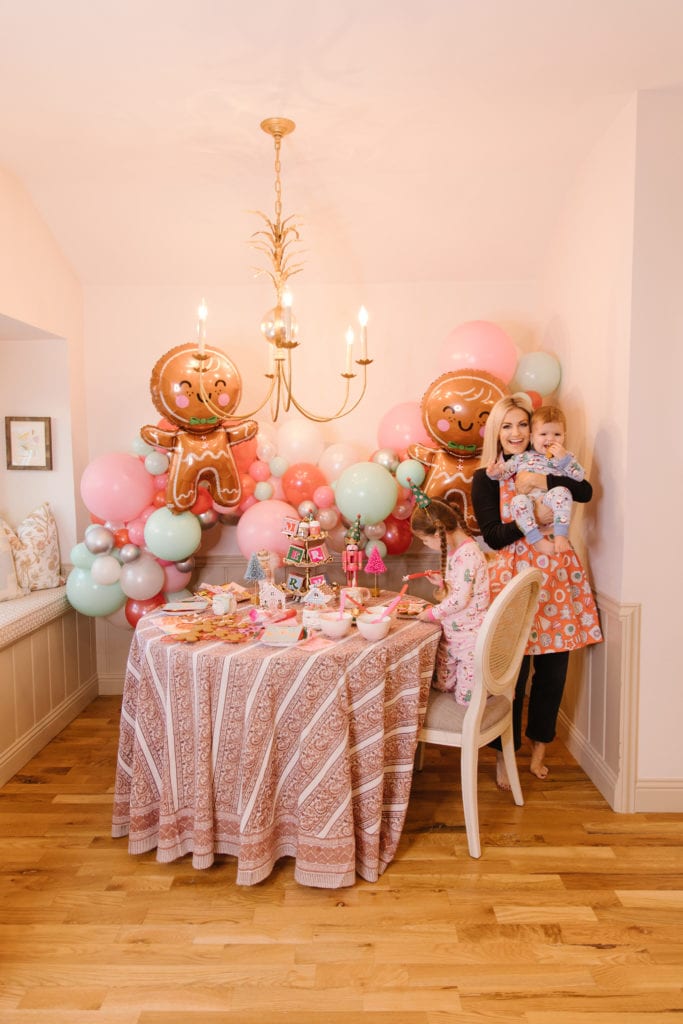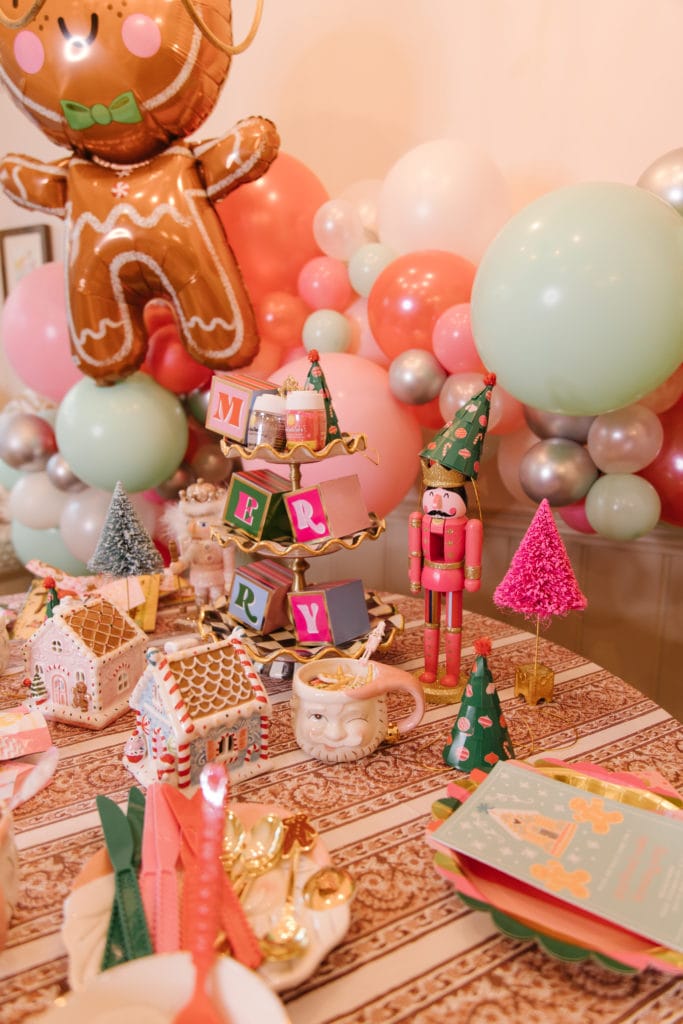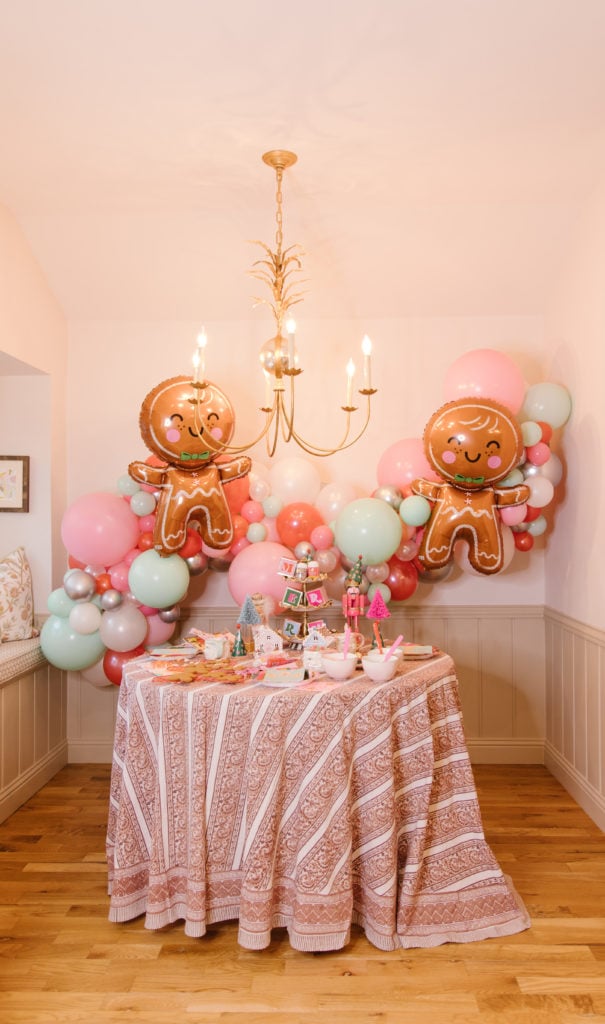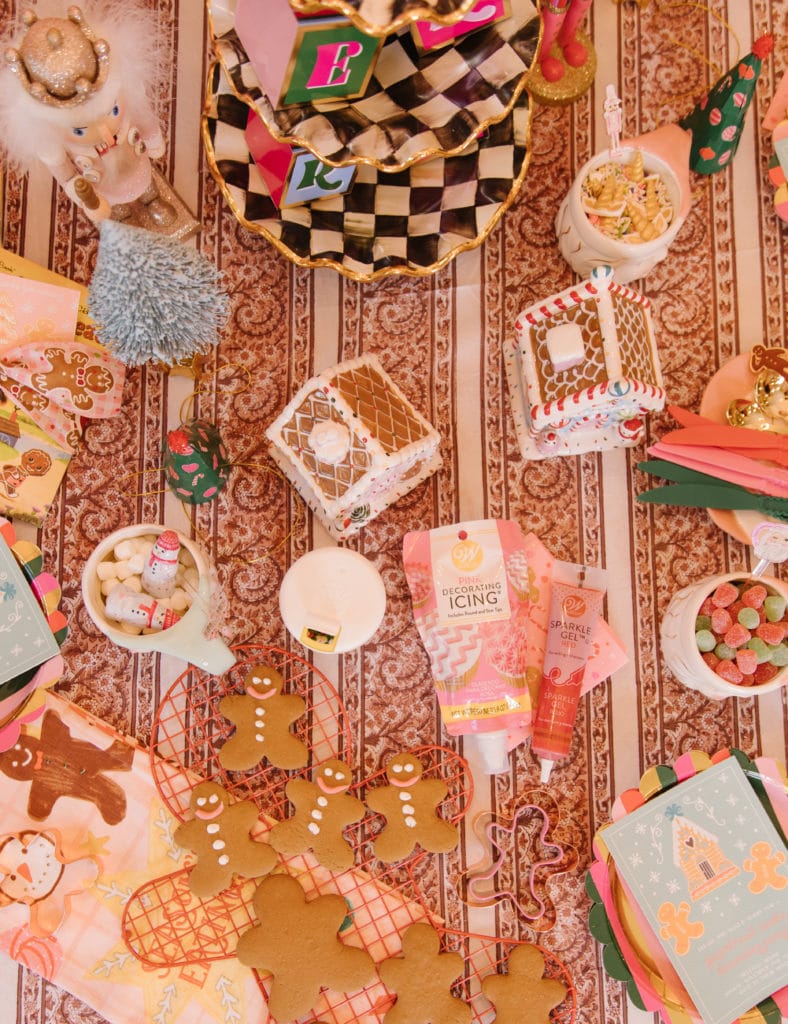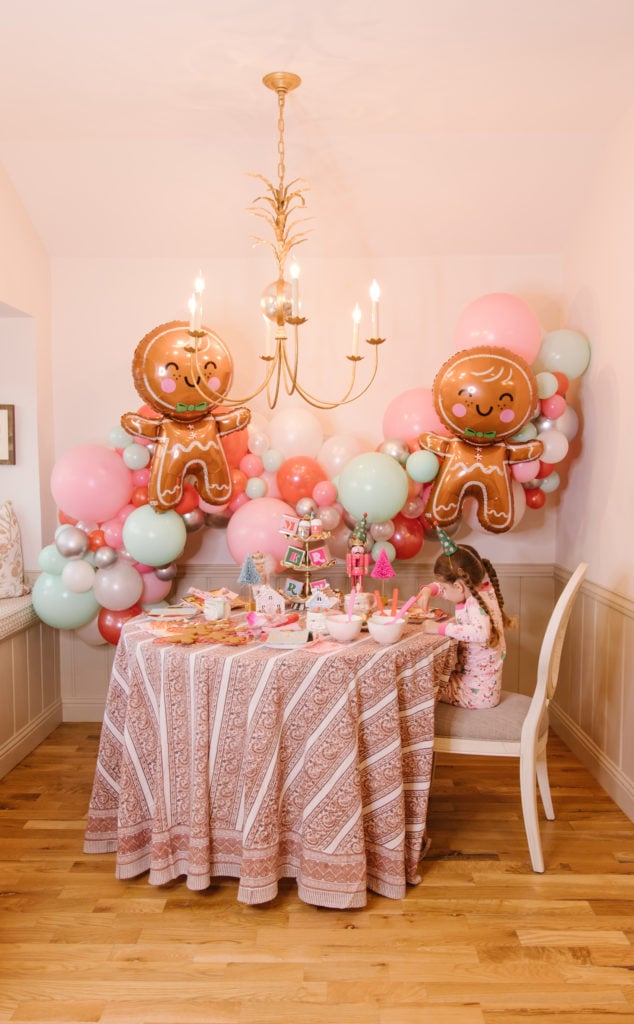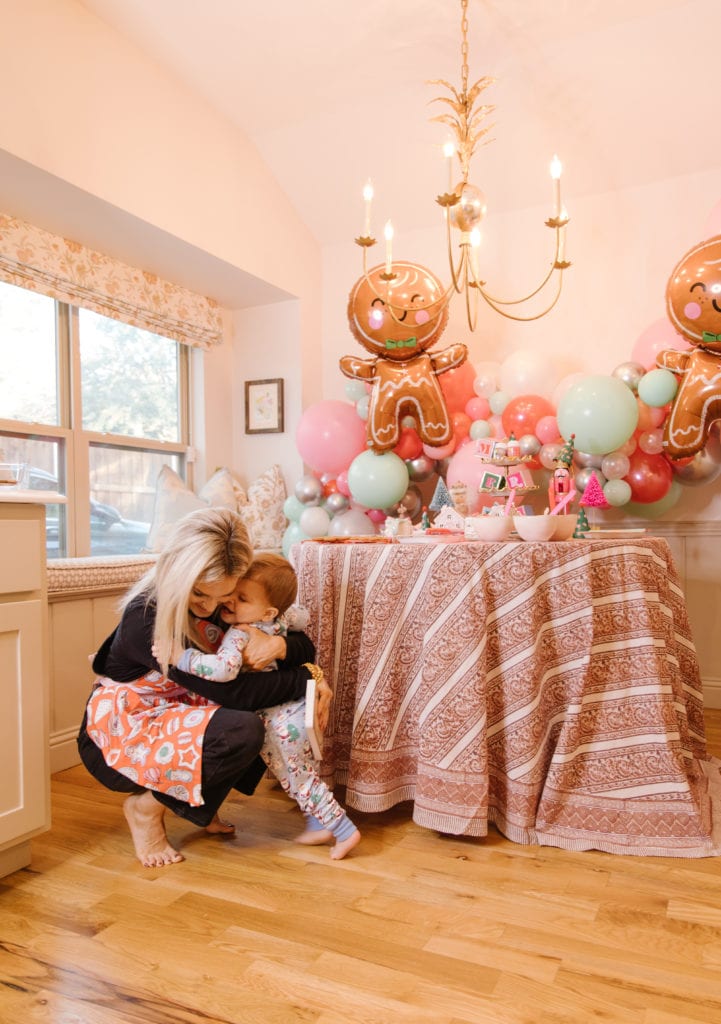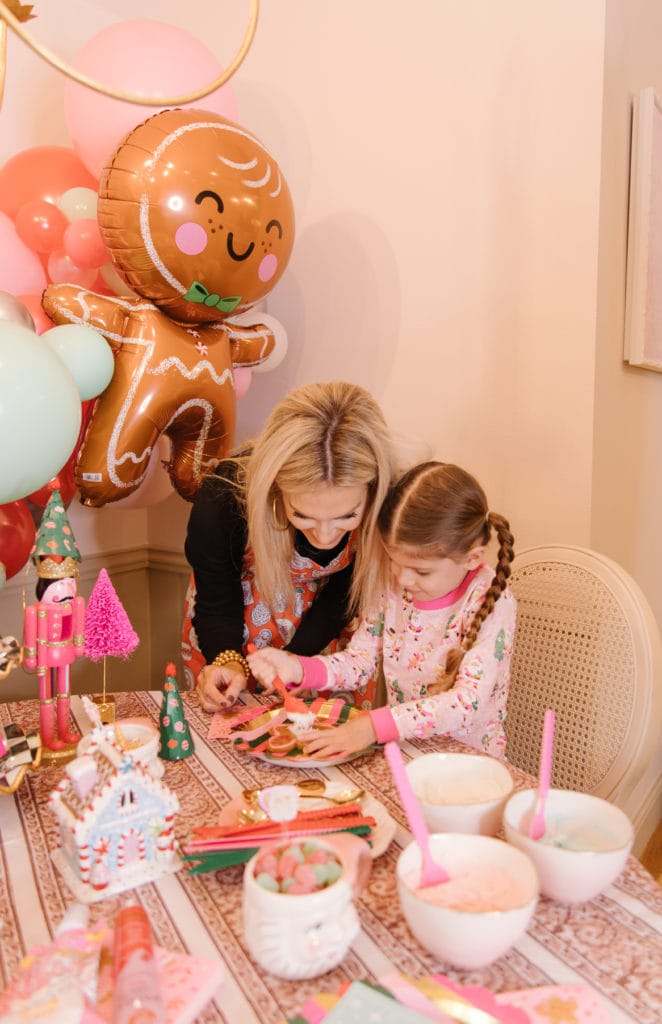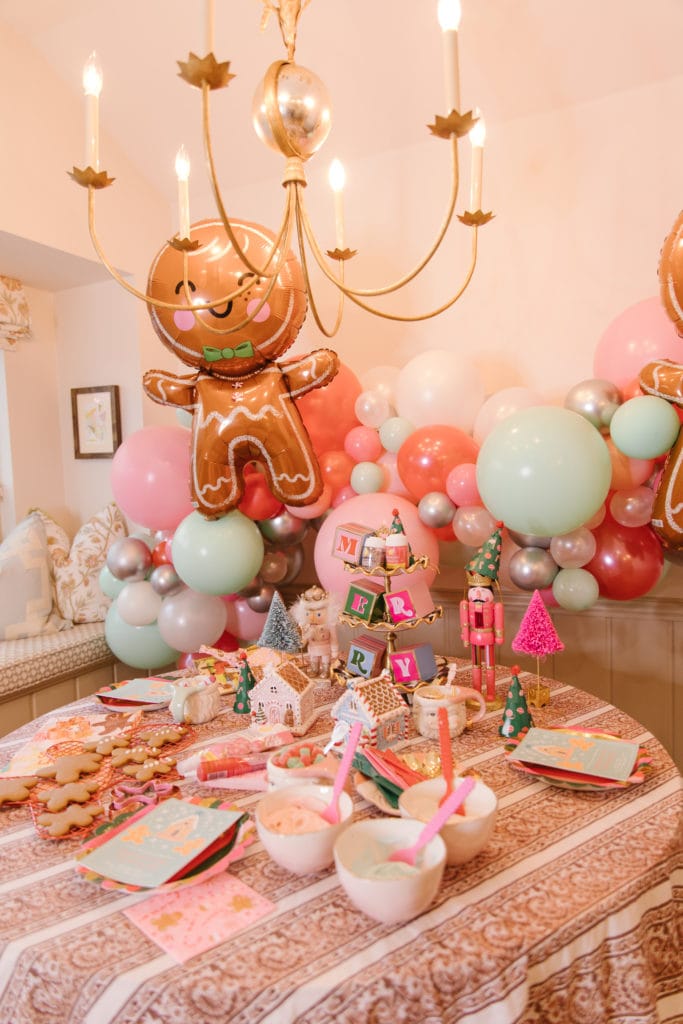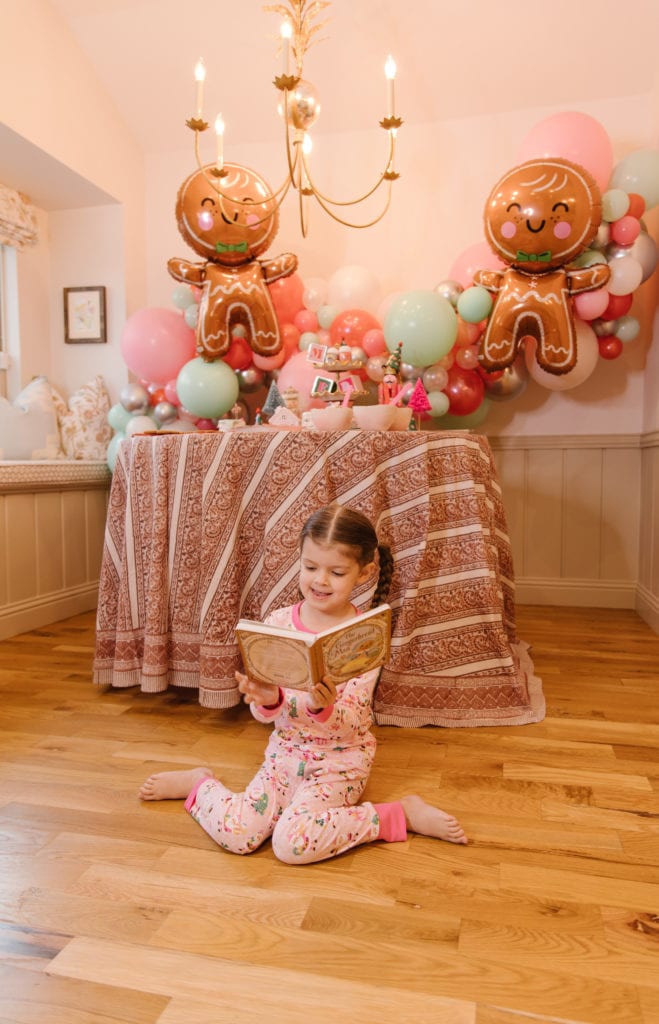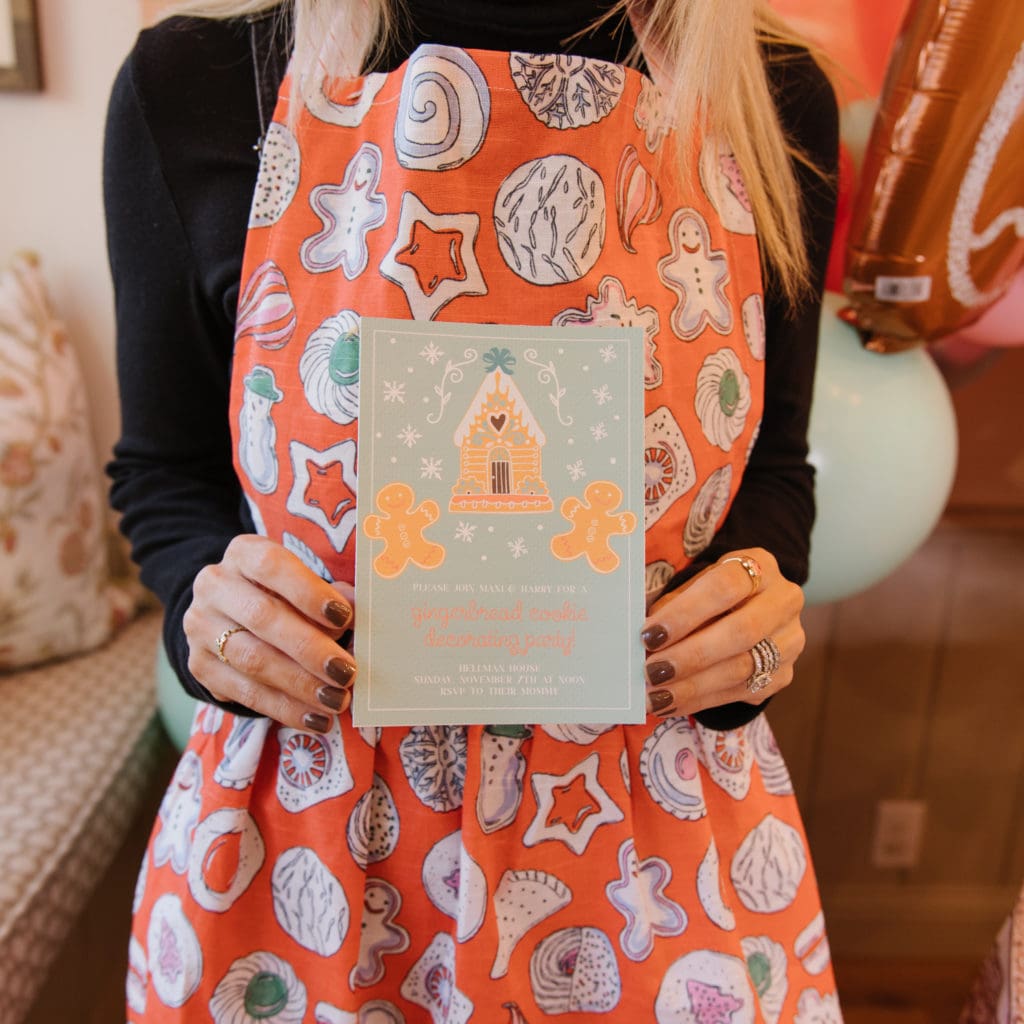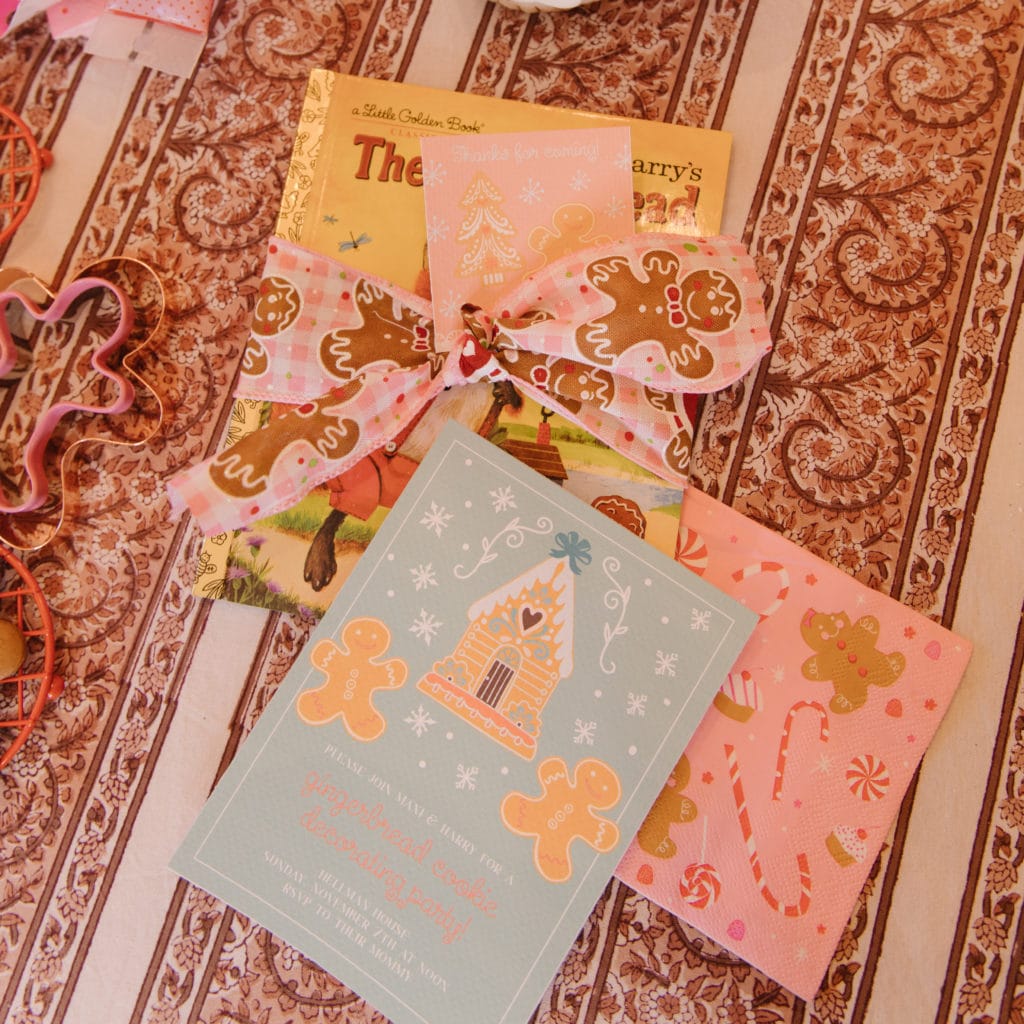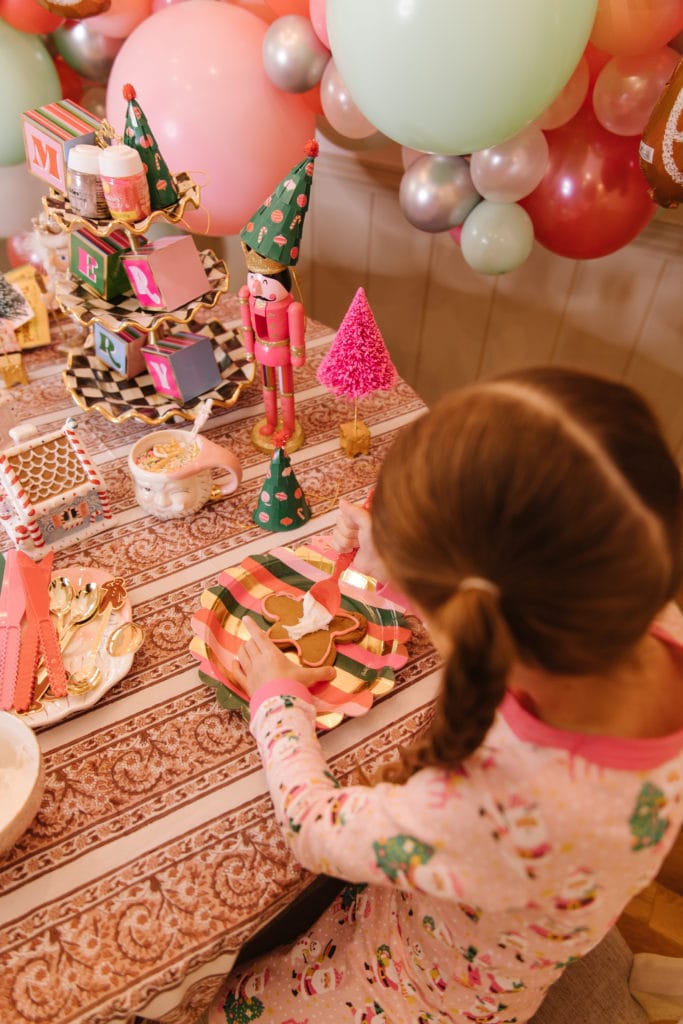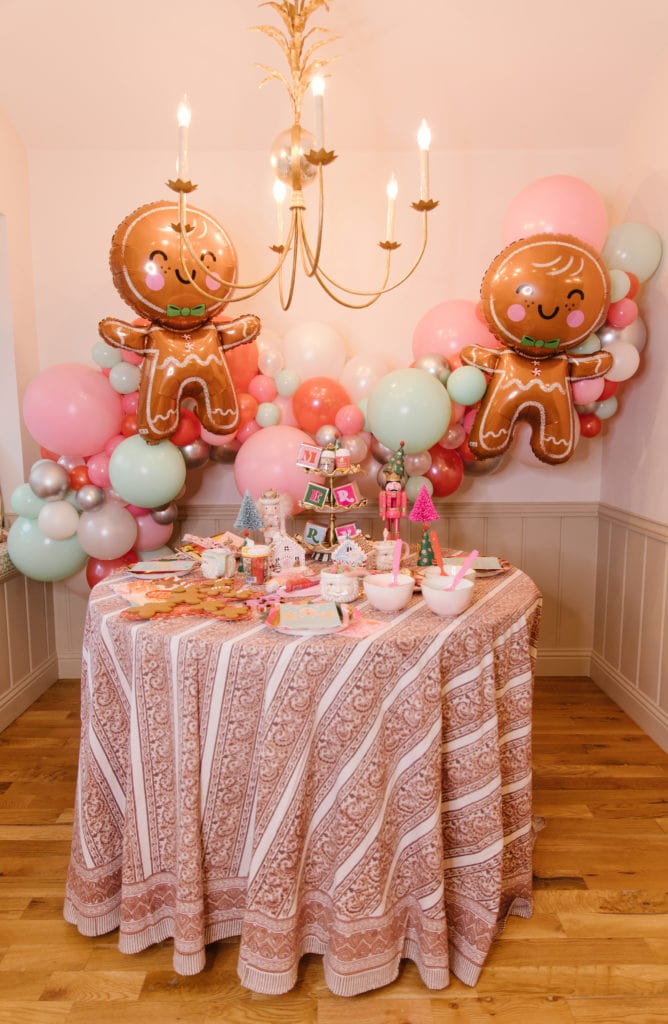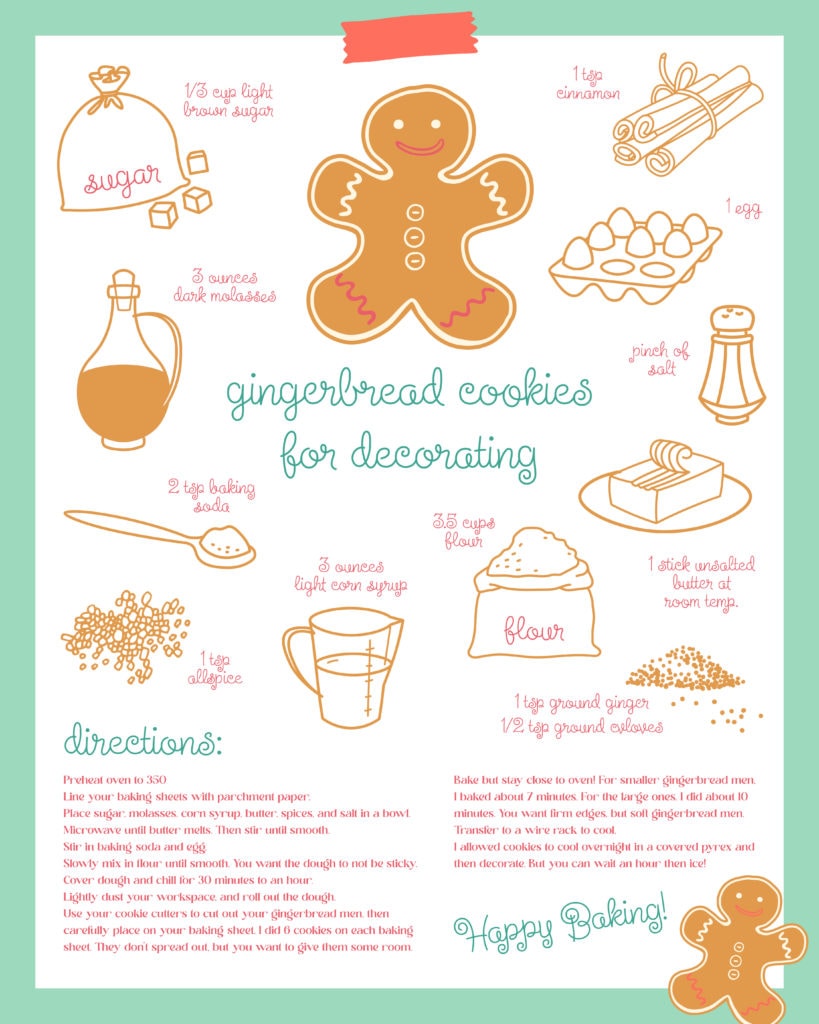 adapted from supergolden bakes

Hi friends! I took a bit of a pause in posting on the blog, to give everyone ample time to browse gift guides. I didn't want to keep posting and then the gift guide post get buried beneath recipes and decor posts and be difficult for anyone to find. But today we are back with a few of my favorite things: hosting, icing, and the holidays.
One of my dear friends is a travel nurse and also works on Mercy Ships. Her next trip with Mercy Ships with be 2 years, and so we wholeheartedly cherish each and every little day trip she is able to take to Fort Worth. She came in town last week to see us and the kids, so we had to cram 800 holiday activities in while she was here. We drank hot chocolate, decorated the kids' trees with them, watched a Christmas movie, made chili, and went to Walmart to get toys for a toy drive in December. It was such a special day.
While at Walmart getting toys, we saw their new holiday Packed Party party supplies. I'm room mom for Maxi's class, so I was grabbing plates left and right, but then decided we should do a gingerbread party with our neighbors. Next to the party supply section, they had all the Wilton's decorating icing and sprinkles, so we stacked our cart high with unicorn sprinkles and unicorn stuffed animals.
We had our neighbors over this weekend to decorate the cookies, and I took some photos of the setup for you all as I was partnering with Walmart this holiday season to share some of their easy baking items. Seriously, all the icing is so easy. I attempted to make some royal icing while baking the gingerbread cookies and it's quite finicky to work with, in my experience. The Instagram videos bakers post make it look far too easy. 😉 People complain about the price of decorated cookies, but once you work with royal icing you're like, "They don't charge enough!" ha. Stick with these icing bags from Walmart. Trust me.
I adapted a recipe I found online, and shared it above in case you want to make it for your little ones. The baking part is easy and then just grab all the decorative toppings like candies and sprinkles from Walmart. Set up the toppings in Christmas mugs and you've got a magical little gingerbread party for the kids. Maxi loves to bake and we love to incorporate books with baking. Think Blueberries for Sal and then we make blueberry muffins. We read The Gingerbread Man while decorating the cookies and then as a party favor gave a book to our friends that came over.
I hope this post inspires you to have a fun afternoon of decorating cookies while decorating for Christmas!
Ingredients: 
1/3 cup light brown sugar
3 ounces dark molasses
3 ounces light corn syrup
1 stick unsalted butter at room temperature
1 tsp ground ginger
1 tsp cinnamon
1 tsp allspice
1/2 tsp ground cloves
pinch of salt
2 tsp baking soda
1 egg
3.5 cups of flour
Directions:
Preheat oven to 350 and line your baking sheets with parchment paper.
Place sugar, molasses, corn syrup, butter, spices, and salt in a bowl. microwave until butter melts. Then stir until smooth.
Stir in baking soda and egg.
Slowly mix in flour until all smooth. You want the dough to not be sticky.
Cover dough and chill for 30 minutes to an hour.
Lightly dust your workspace, and roll out the dough.
Use your cookie cutters to cut out your gingerbread men, then carefully place them on your baking sheet. I did 6 cookies on each baking sheet. They don't spread out, but you want to give them some room.
Bake but stay close to the oven! For smaller gingerbread men, I baked about 7 minutes. For the large ones, I did about 10 minutes. You want firm edges, but soft gingerbread men.
Transfer to a wire rack to cool.
I allowed cookies to cool overnight in a covered pyrex and then decorate. But you can wait an hour then ice!