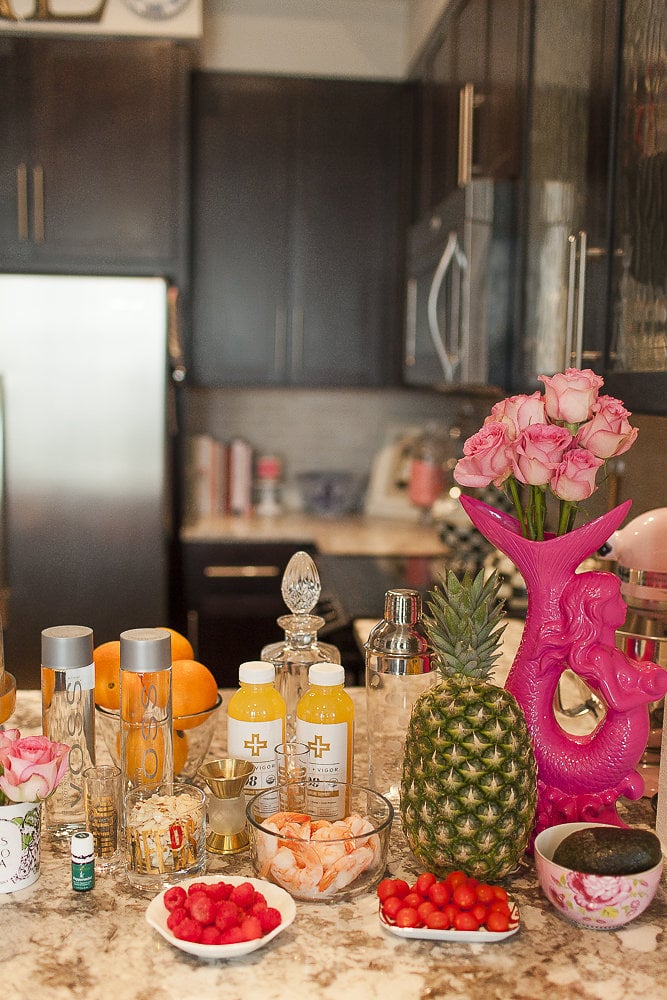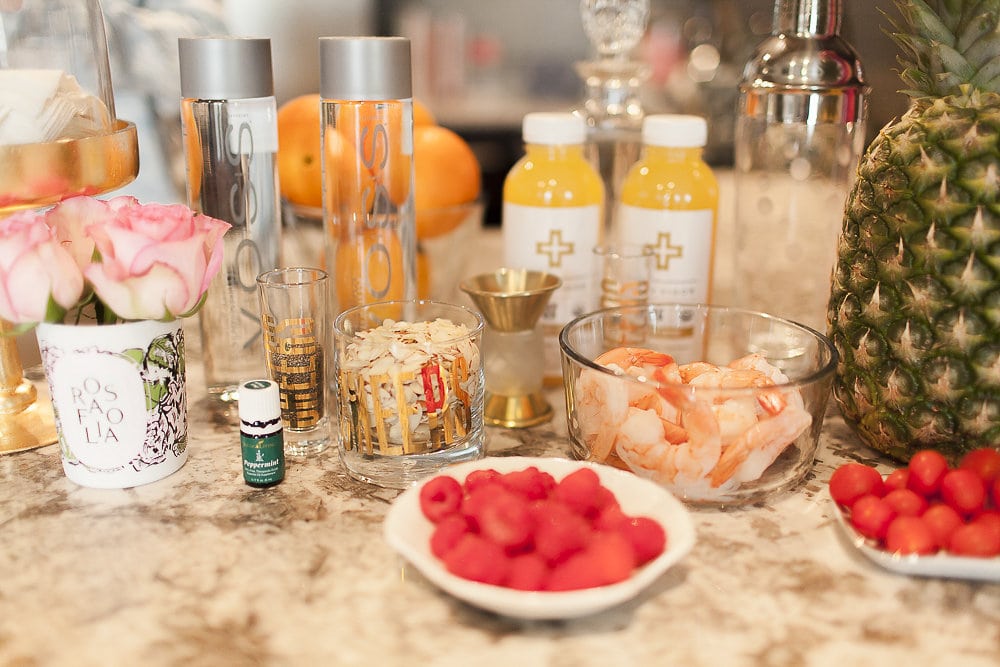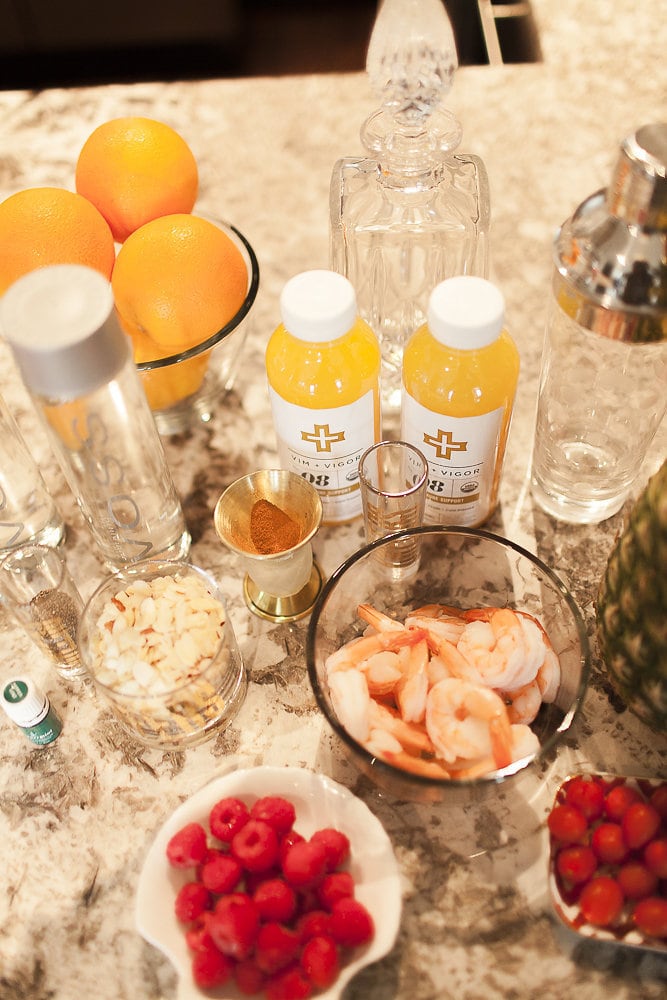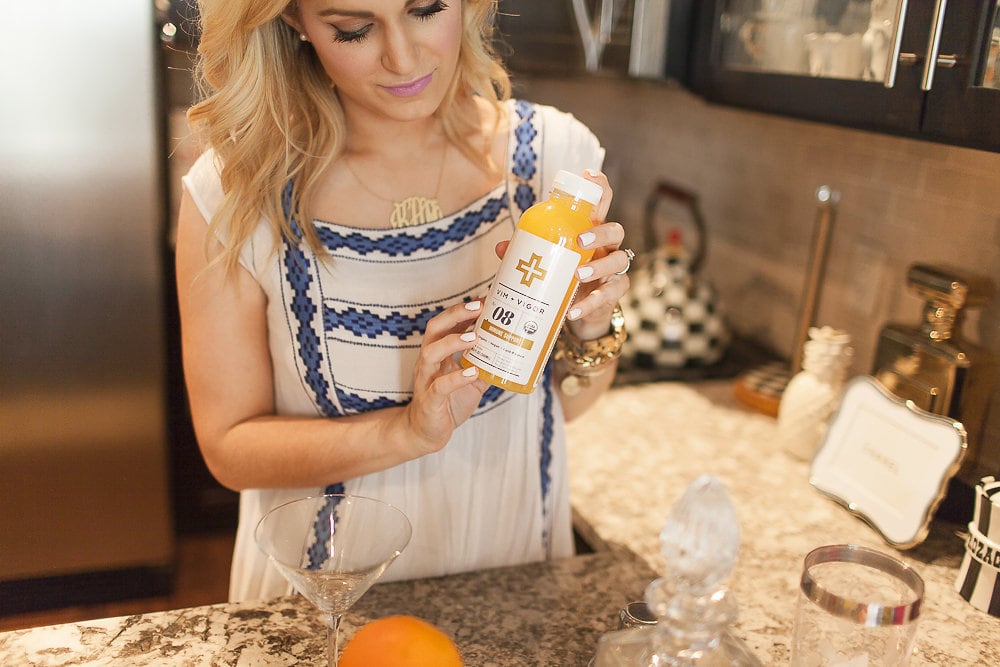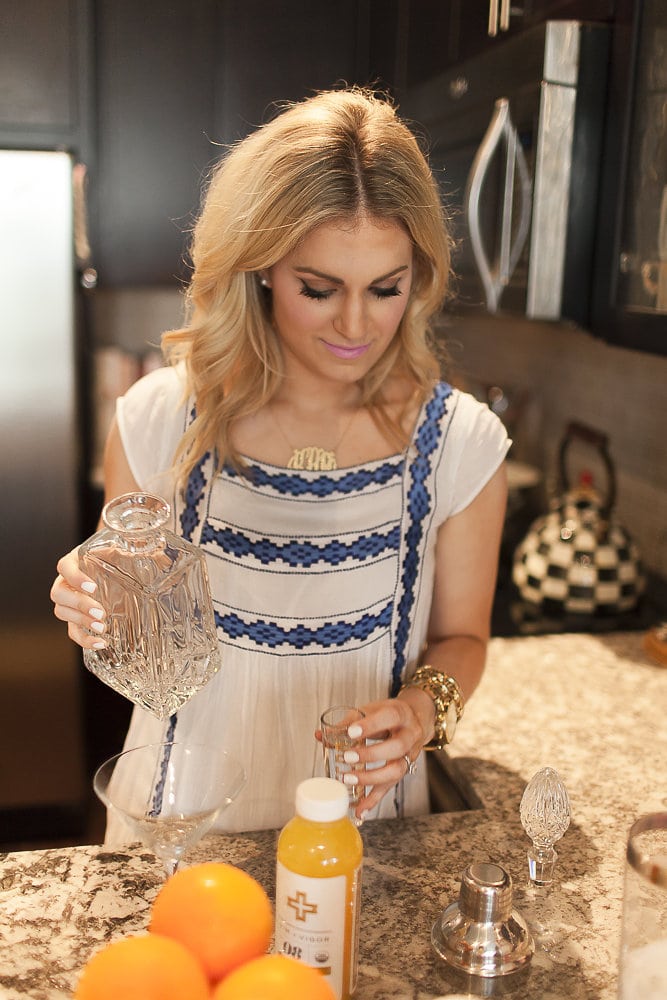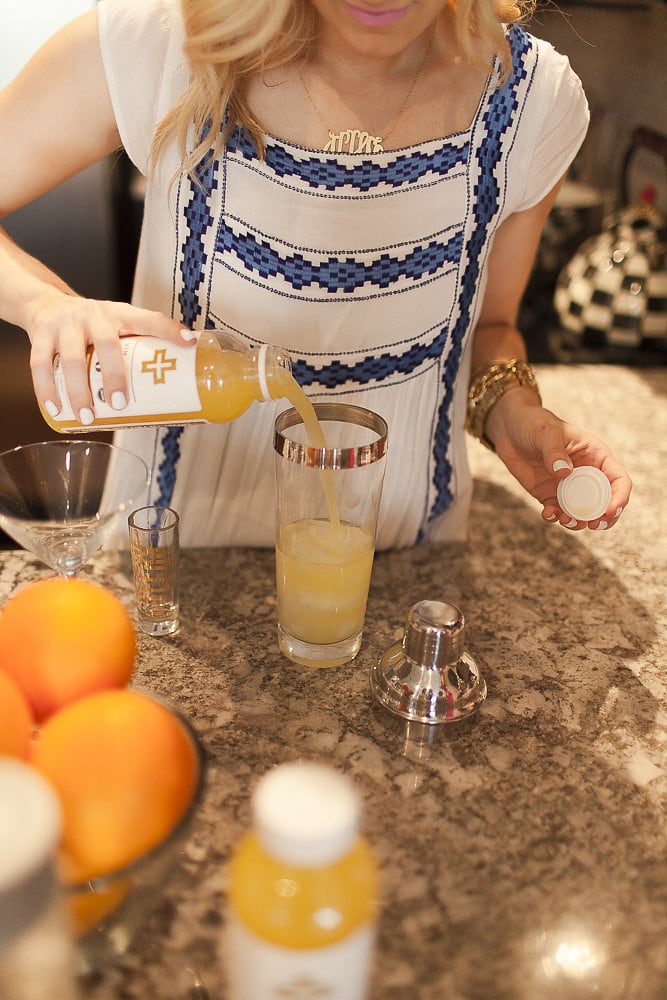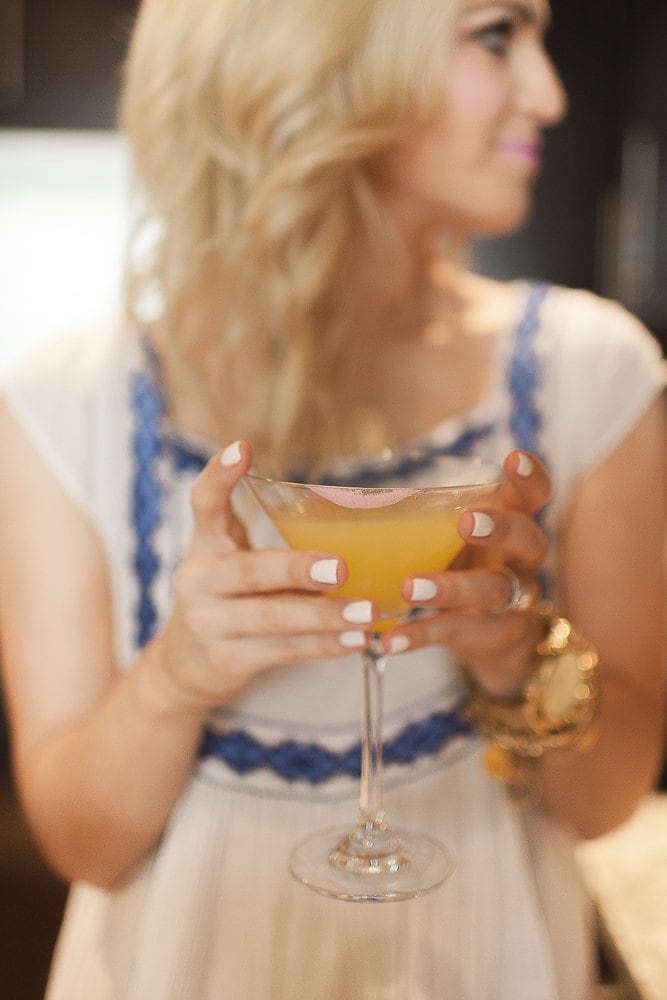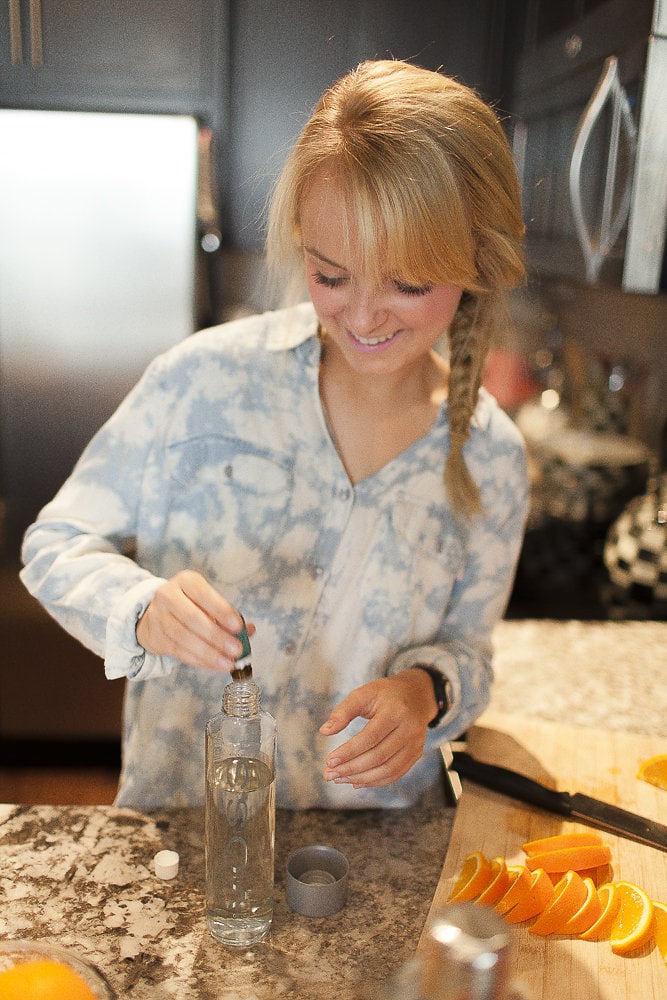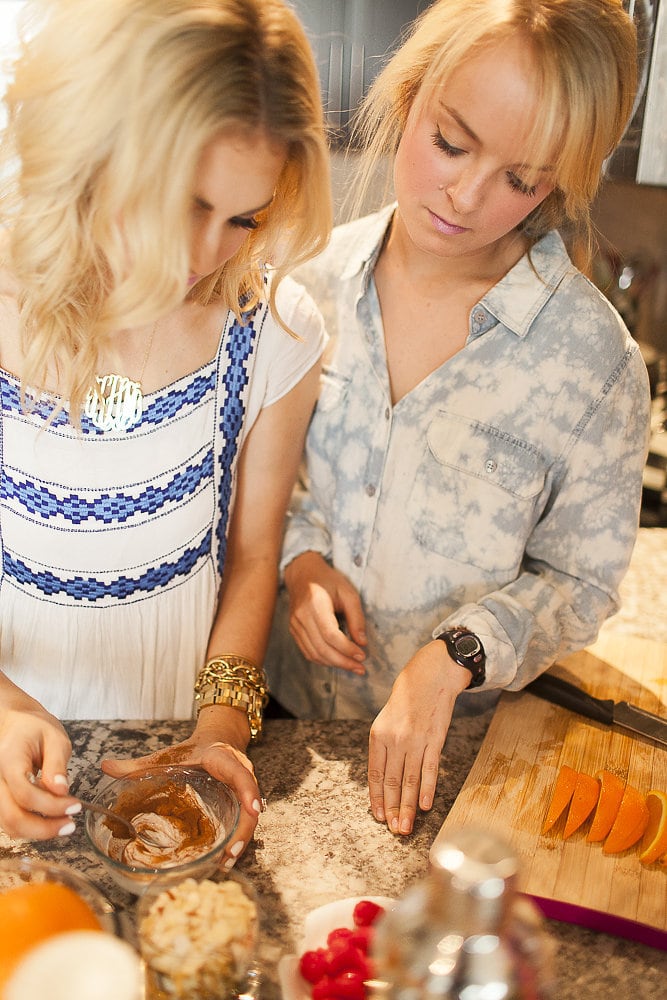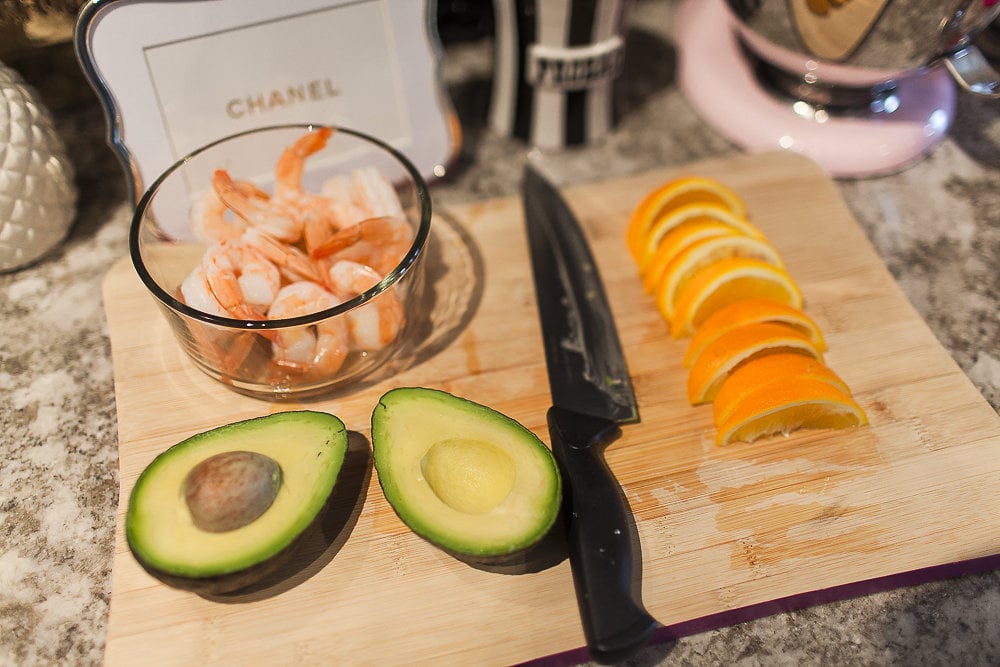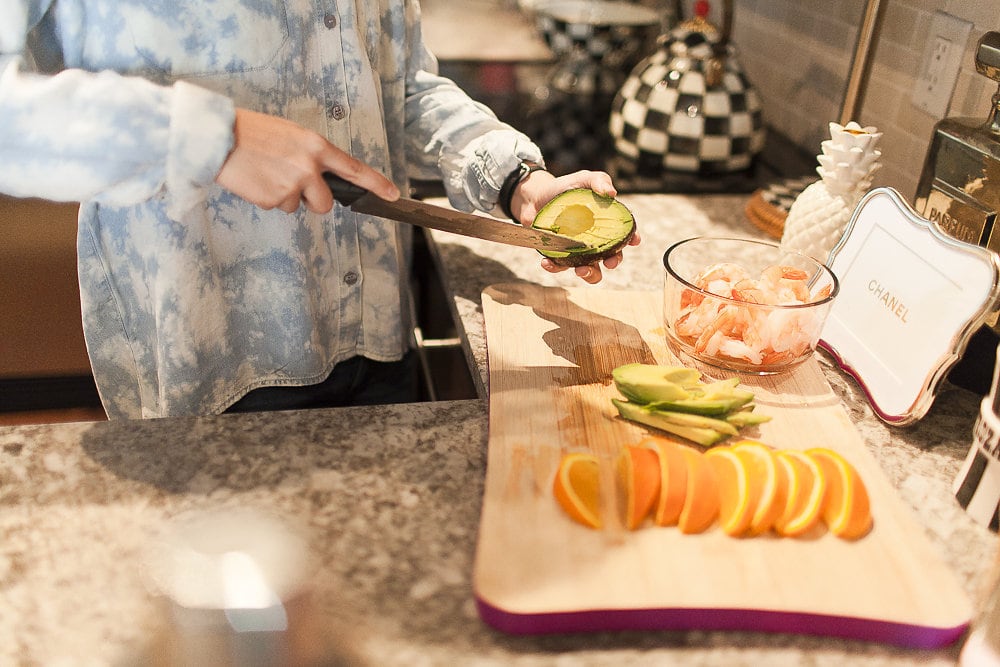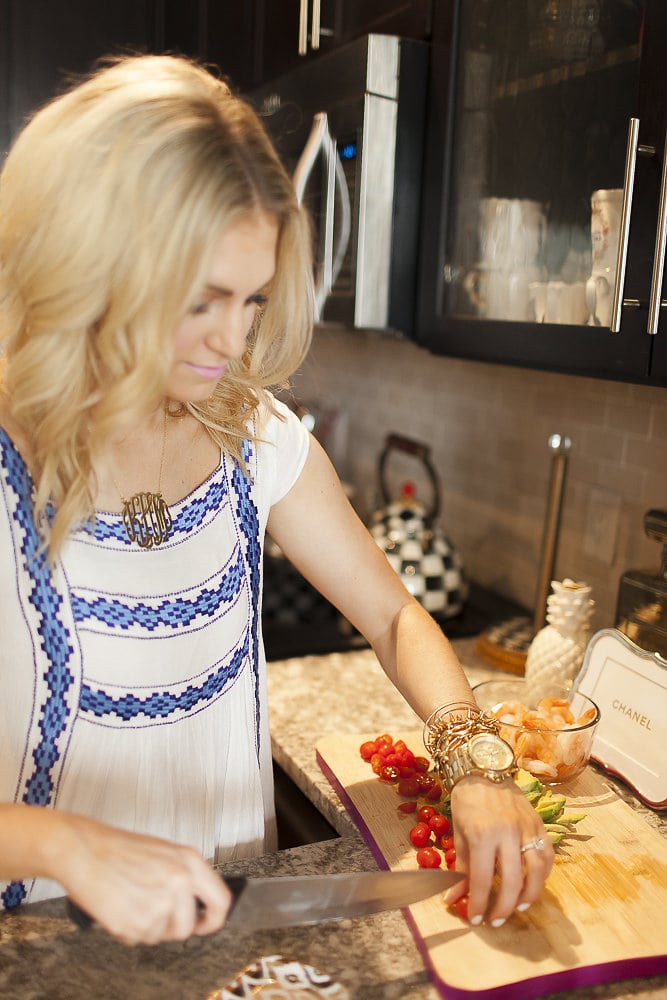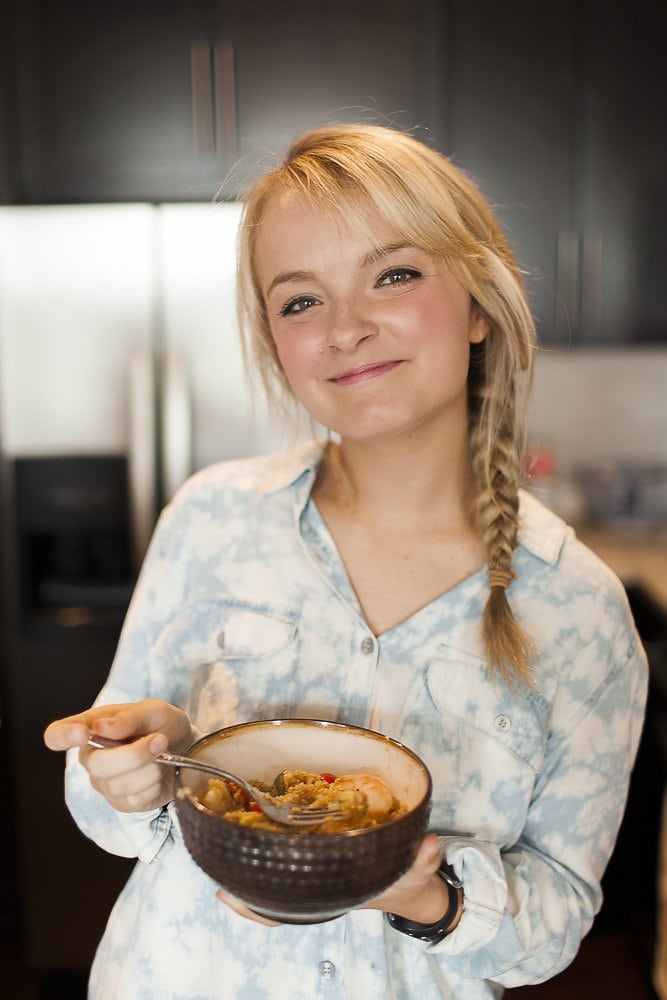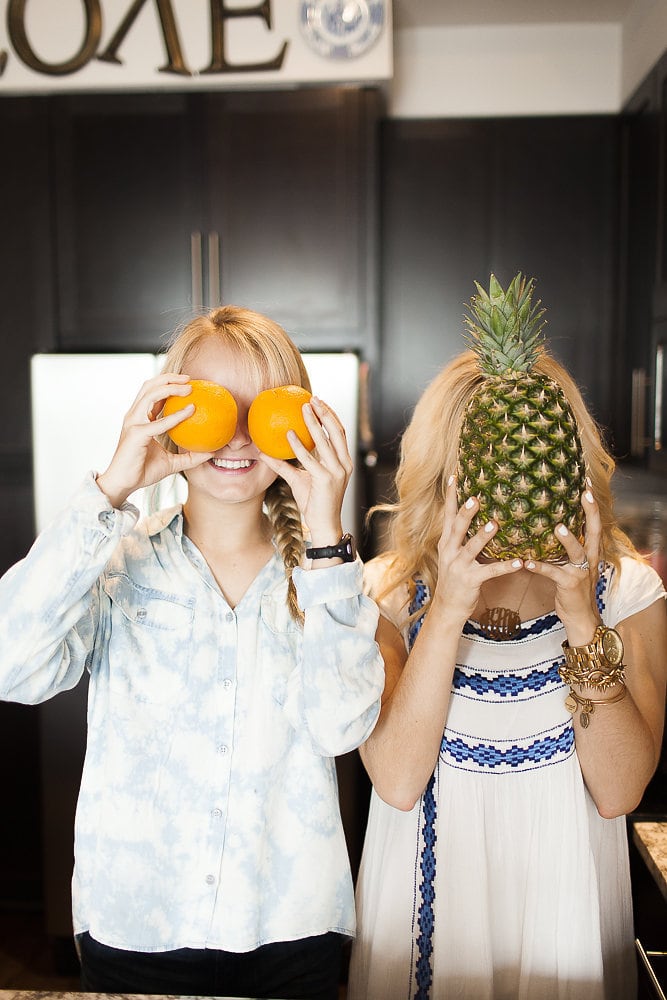 This blog post is so long. I'm just saying sorry 50 times right now. If this isn't your thing, I will see you tomorrow, girlfriend! But I just wanted to be thorough because this is your body and I don't want to share a meal plan irresponsibly!
What the heck is the #MermaidDiet?!
I've said before my mom is incredibly consciences about what our family eats. When she was pregnant with us she went even more overboard. She read in her "books" that if you ate fish every single day [the proper types of fish, I promise she didn't OD on Mercury] something about your child's brain and their development and something else, something else would happen, etc. You can ask her about the research but it turns into a 30 minute conversation in which she will show you our report cards and somehow link it to the lunches she ate in her second trimester….
Fast forward to my sister and I being little she always made sure we "ate our mermaid food" [i.e. shrimp, salmon and lots of veggies.]
So take a combination of it all and my sister and I love making meal plans!
However, we don't like the "nutrition" lifestyle. I don't revolve my life around food and I certainly don't revolve my life around working out. I don't understand the culture of having instagrams devoted to mirror selfies in your panties, showing off your "hard work" intertwined with a caption quoting a philosopher. I like queso way too much to hop on board that train.
We wanted to create a little easy meal plan that you can follow 80% of the time. You deserve your 20% of doughnuts and fun dinners. Lord knows I soak it up to the fullest extent.
Bottom line?
The mermaid diet is a meal plan my sister and I have worked on full of lean meats/fishes, fruits, and vegetables. This diet contains high protein foods, full of Omega 3s, and is low in saturated fat. Omega 3s are great for pretty hair, skin and nail [mermaid musts] as well as your heart! Instead fueling up on rich meats and carbs, the mermaid diet opts for a light fish or chicken. We choose salmon or shrimp as our main sources of fish, as they are low in mercury and salmon is full of essential fats. As with any meal plan, hydration is a key component, as well as finding ways you prefer it. We wanted to share a few recipes we follow on a typical week with it. It's all about easy ways to incorporate better choices into your lifestyle. Go out to eat. Enjoy your dessert. And splurge on your guacamole. Just follow the plan 80% of the time and when in doubt think, "Well, if I was mermaiding it up at the beach in a bikini, which choice would make me feel the best?"
I think that last part is really key. With work meetings I typically have to eat out a lot and I seriously think, "Okay what would make me feel best in a bikini?" If I'm still headed towards the tacos [no shame] I just pick my two favorites and go with the least favorite of the two. That might sound a little extreme but when you pick the "second" option I find I don't fill up as much as my first splurge choice.
Here is a sample meal plan for the week with two options for either meal! We don't eat seafood every single day, but a few times a week is a great option if you get sick of baked chicken. We will add more recipes if y'all are interested, but I didn't want to give you an even longer blog post if you weren't having it! 🙂
For your Seafood:
If you aren't certain on what is "clean" or a good option for you, here are two great resources!
Fruit Infused Water:
Mermaids gotta drink. We find that half the time we are incredibly "snacky" we are just dehydrated. We try to drink about 70 ounces of water a day.
In order to not get bored, we infuse our H2O like it's our job. Our favorite water is:
Peppermint oil, sliced oranges, squeezed lemon.
The peppermint keeps you alert as opposed to reaching for a Diet Coke [guilty as charged] as well as full! Lemon and citrus act as cleansers.
         Breakfast:
Kirsten is a huge breakfast person, where I always feel a bit sick in the mornings and try to put off eating. In order to combine both our preferences, we opt for lighter options filled with protein and chia/flaxseeds to keep us fuller longer.
 Mermaid Coconut Smoothie:
½ Cup Unsweetened Coconut milk
1 Scoop Vanilla protein powder or unsweetened coconut yogurt
Cut Up Strawberries
Half an orange
Coconut flakes
Chia seeds
Spinach
Blend & Sip. Works every time.
Overnight oats
1/3 Cup Almond milk
¼ Cup Rolled oats
1 Teaspoon Chia seeds/Flax seeds
1 Teaspoon Vanilla, Honey or Coconut Sugar [Coconut Sugar is an unrefined, natural sugar!]
Any fruit and nuts for toppings of your choice
[if you want more protein you can add ¼ Cup Plain Greek Yogurt]
Mix Almond milk, oats, chia seeds and vanilla in a cup. Leave in fridge overnight and top with honey, fruit or nuts in the morning.
         Lunch:
Shrimp Salad
Shrimp
Sliced Avocado
Sliced Cherry Tomatoes
Feta cheese [optional]
Balsamic Vinaigrette [we make our own and will post the recipe soon!]
Quinoa
Mix all ingredients together in a large bowl and we eat about a cup and a half for each meal.
Chicken over asparagus and zucchini with mashed cauliflower
Small chicken breast (grilled or baked)
Asparagus & Zucchini [we sauté ours with lemon, olive oil, sea salt and pepper!
Mashed Cauliflower: boil 1 head of cauliflower for 8 minutes, blend in food processor or Nutri Bullet with 1 clove of crushed garlic and 1 teaspoon real butter or coconut oil!
         Dinner:
If you go out to dinner, sushi is completely fine as long as you don't get the fried or cream cheese options. Sashimi is a healthier choice. If you go to a Mexican Restaurant we order a chicken fajita salad with no cheese or sour cream and top with salsa as your dressing.
Salmon Lettuce Wraps
If you have already had your fill of seafood for the day this option is great with Chicken as well. We season ours with Mrs. Dash or seasonings from Whole Foods that come in little plastic packets.
Cooked Salmon/Chicken (cut into strips)
Salmon Glaze to cook in: ¼ cup honey, 1 teaspoon Tamari Sauce [just like soy sauce but less sodium!], 1 teaspoon sesame oil, 1 teaspoon balsamic vinegar. We cook for 350 for 30 minutes, but you can cook your salmon however you prefer
Bibb Lettuce leaves
Pineapple
Snap Peas
Carrot Shreds
Brown Rice
With salmon and brown rice cooked, wrap the ingredients in the lettuce leaf.
Spinach Salad:
Grilled chicken
Spinach lettuce
Strawberries
Sliced almonds
Strawberry vinaigrette
Feta Cheese [optional]
         Snacks & Sweet Tooths:
  If you are a coffee drinker, we fill ours with coconut milk as opposed to creamer. Stevia is a great sweetener, too
If you have a sweet tooth grab a half empty jar of all natural peanut butter. Melt half a bar of 70% dark chocolate [higher percentage = more antioxidants!]  and mix it in the peanut butter jar. Keep in fridge and grab a spoonful when your sweet tooth hits!
We love to juice throughout the day for our snacks. Vim + Vigor juices are some of our favorites. No. 08 is so good! Or we make our own, and will have some recipes up soon!
Sliced cucumbers with hummus and topped with turkey. [Get your turkey sliced from the butcher as opposed to the pre-packaged processed option.]
In terms of cocktails, I grab a Vim + Vigor juice and just add a little bit of tequila or vodka. You can purchase them here! Number 12 is my favorite for cocktails and is light enough you feel hydrated sipping it by the pool. 🙂
We partnered with our favorite nutritionist, Kara Sout, to verify that this meal plan was a healthy option for your sweet little bods. If you have any questions pertaining to it feel free to e-mail me or set up a consultation with her! All her information is here! I'd love to hear anything else you are interested in revolving the #MermaidDiet? Eating out tips, more recipe options or desserts?! If you try it for two weeks I'd love to hear about your progress, too! I've tried this meal plan for about two months [since I got engaged] and lost about 5 pounds. 🙂 Just remember it's all about how you feel and you are a total smoke show with queso in your hand or a green bean!