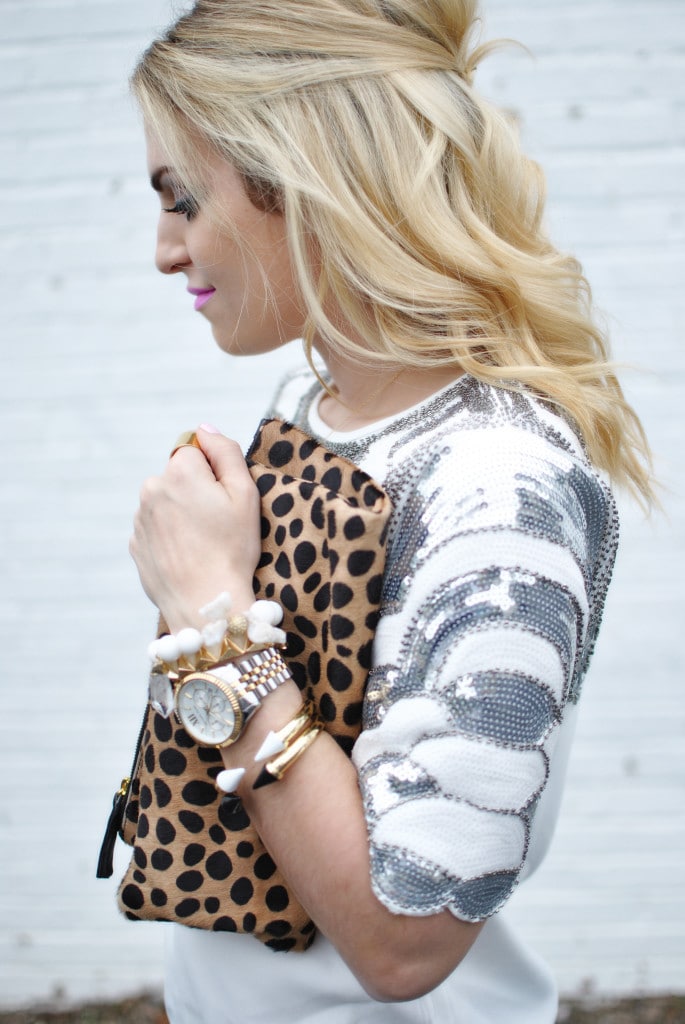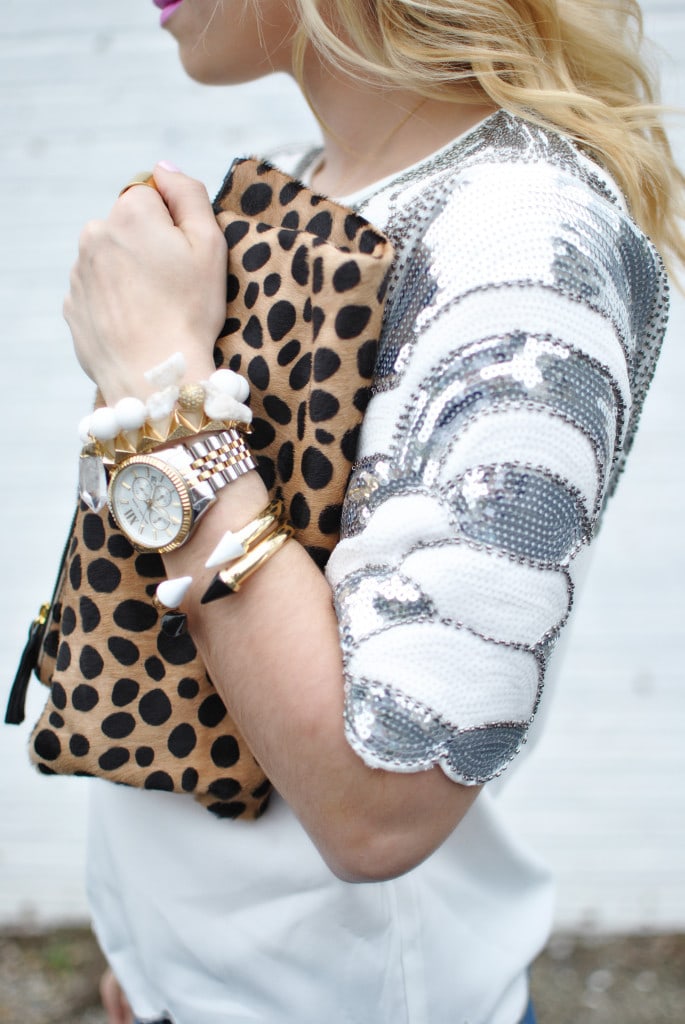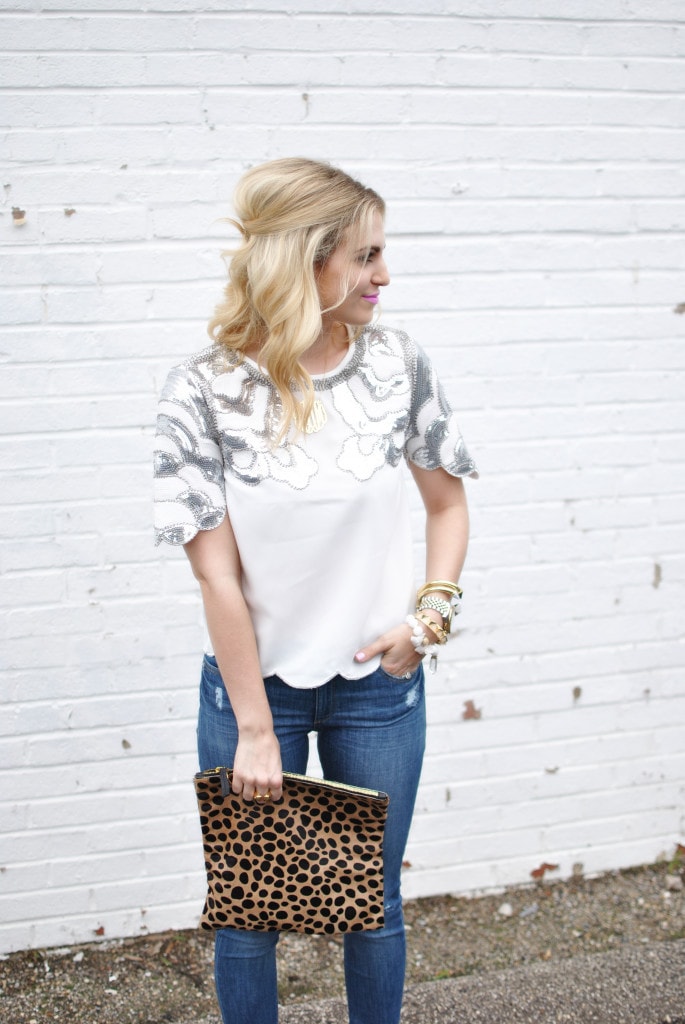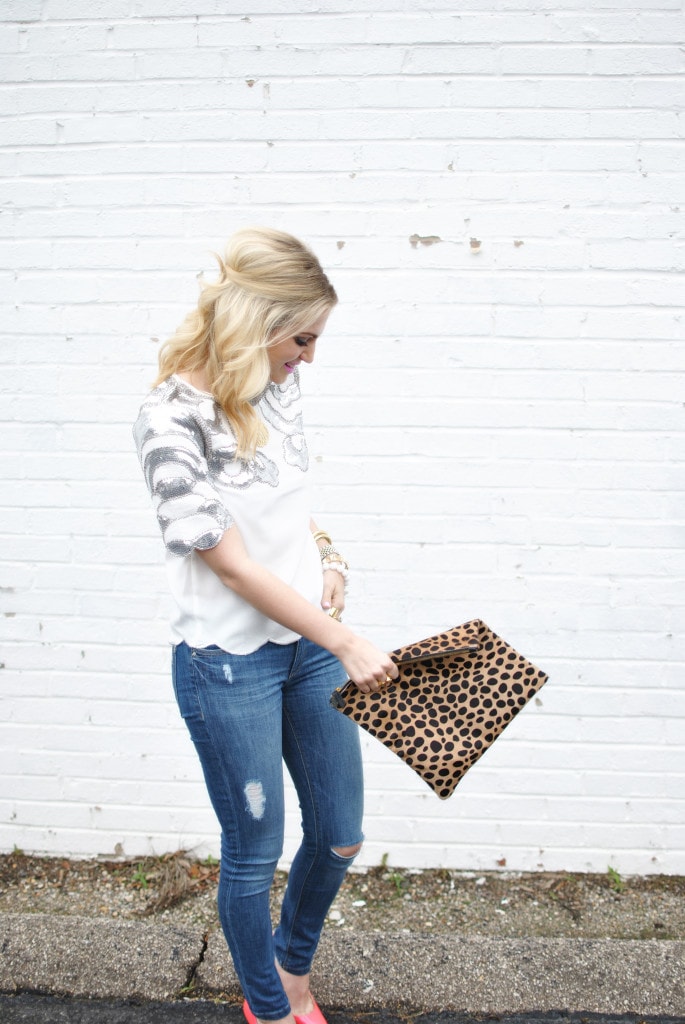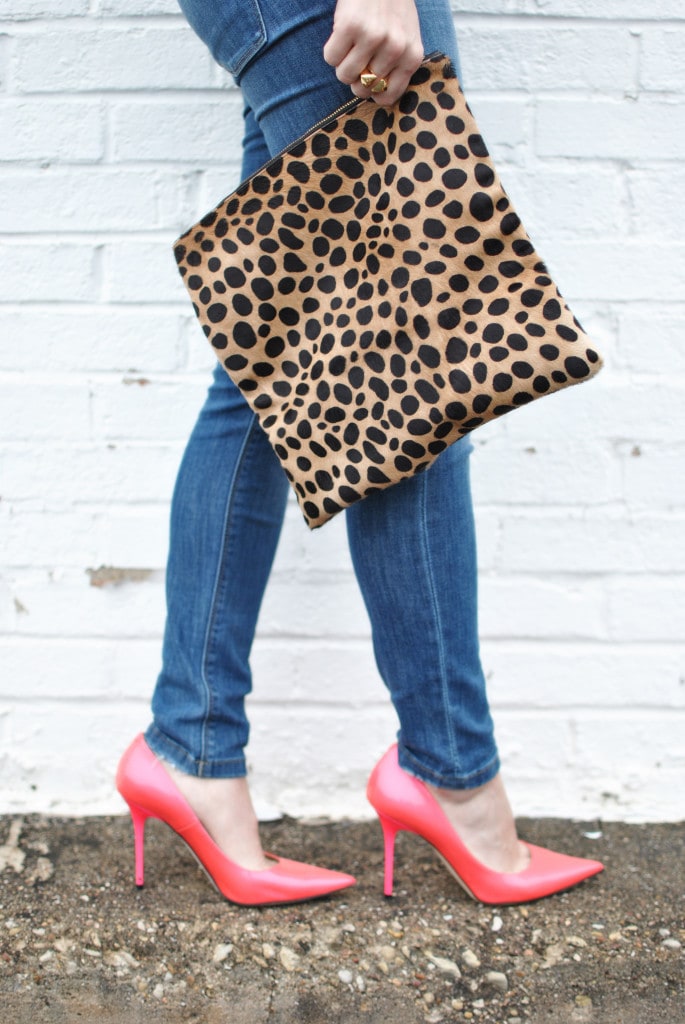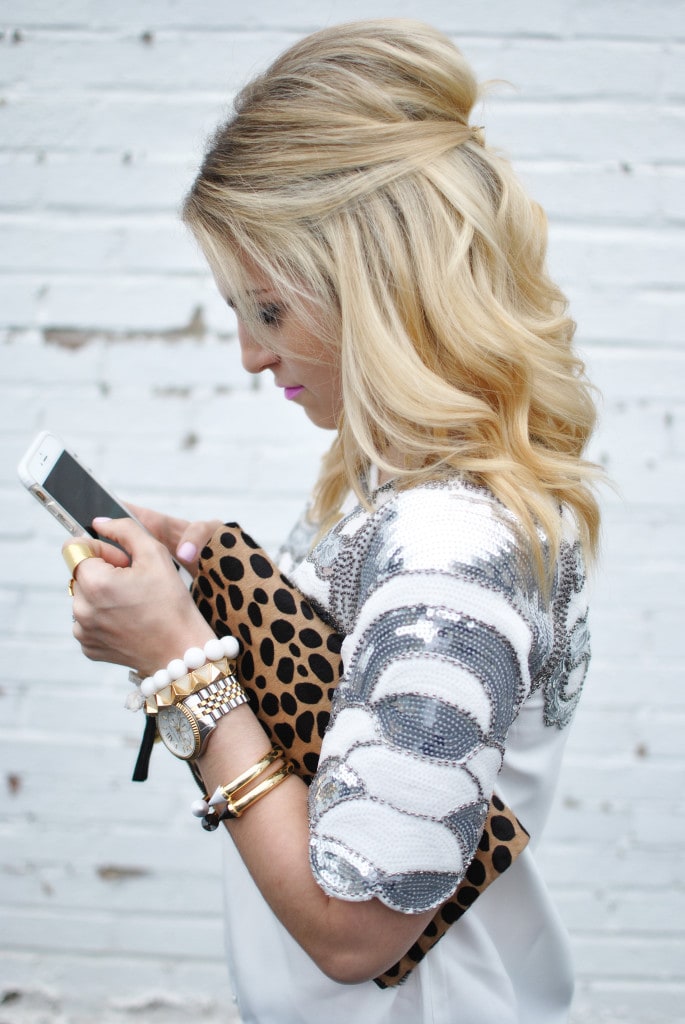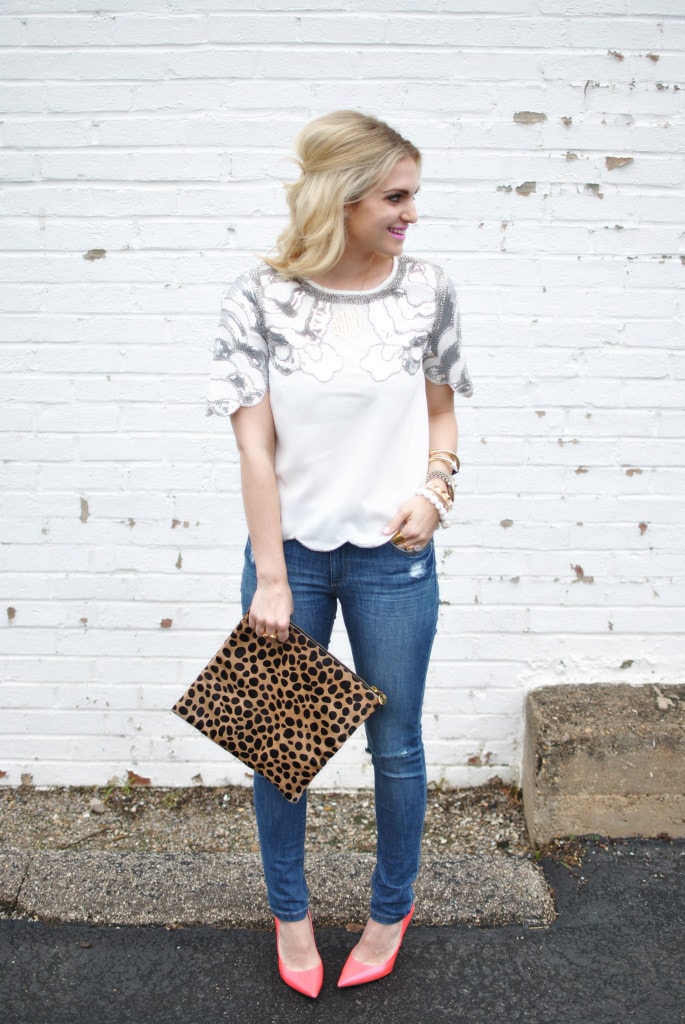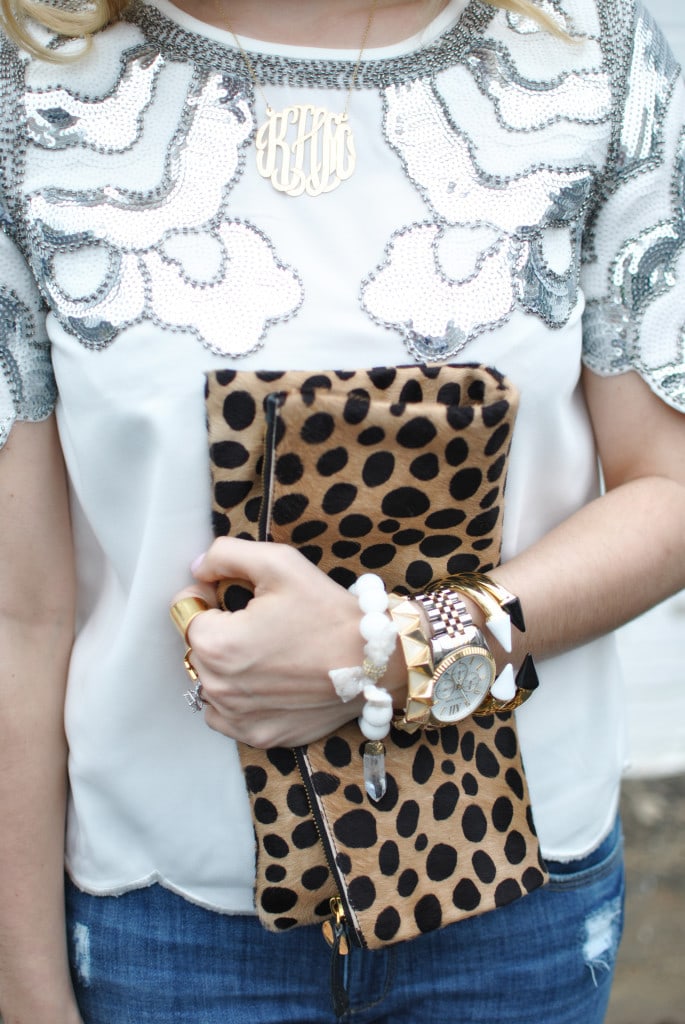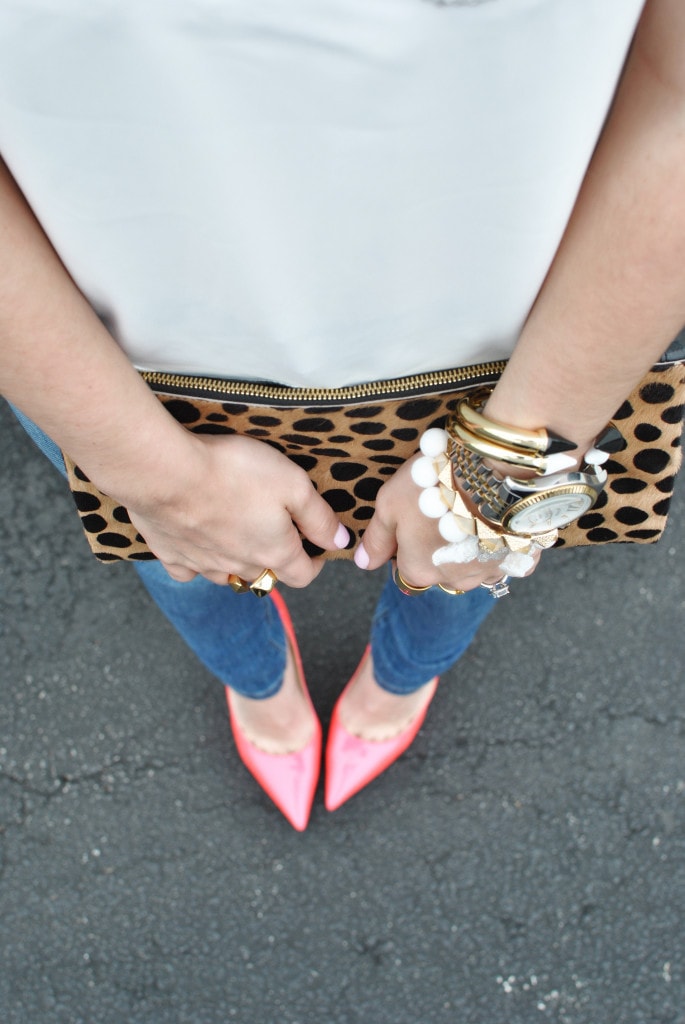 Top: [c/o] ChicWish, Other Color | Pumps: [c/o] Neiman Marcus [on sale!] | Jeans: Shopbop, Similar | Clutch: Shopbop | Ring: Banana Republic | Watch: Nordstrom | Lipstick: Nordstrom [shade: Rose Libertin] | Bracelets: [c/o] Ruby James by Lauren Wall | Necklace: Neiman Marcus
Why are weeks always 100x better when Monday is a holiday? It's like I just took my mascara off Sunday night and now it's almost Friday. #PraiseJesus
Today on the blog I wanted to share one of my favorite times to dress up: girls' night out. I'm not a wild child by any sort of the imagination. [I'm sure if you follow me on snapchat you already know that.] Last weekend for example, it was two of my best friends' birthdays and they were going to an '80s dance club to celebrate. I started yawning at 9:30…
But, when I get to plan our night we start a little bit earlier and I normally like to pick one of the two ideas I'll be talking about today and tomorrow!
GNO OPTION 1:
I love hosting friends over! Something about hitting up the Target $1 section for whimsical cups and paper napkins is just as exciting as Christmas. My girlfriends and I will take turns each month hosting a little wine & cheese at our homes and then the host picks what we do after! I normally pick more cheese [chips & queso after, duh] but sometimes the host picks dancing or a coffee shop or a comedy club. I also don't say what we are doing after, we just tell each other what to wear! By allowing the host to choose the events without sharing you avoid the, "Hey, so what are we doing after?" "I don't know, what should we do after?" texts.
The only problem with this option is sometimes I can be insecure about what to wear! My go to? Sequins and pumps. This sequin top from ChicWish pairs well with everything from denim to a skort and slims your shoulders with the longer hem! I also go for bright pumps to offset the relaxed look of denim! ChicWish has plenty of sequin options that are a really reasonable price, so you can get one more margarita without feeling guilty. 😉 I mean look at this sweater. It needs me. I'll share more below!
No matter what option we go with [I'll be sharing #2 tomorrow, stay tuned!] I always keep my wrist stacked. I recently got some RubyJames by Lauren Wall pieces and was so excited about the neutral tones. These are super easy to interchange with whatever stack you are piling on daily! When creating a stack, keep in mind texture is important. A wrist full of bangles won't always grab attention, but texture and charms always do! All of her pieces are full of texture, which allows you to easily build your daily stack without overthinking it.
What are your favorite GNO plans?!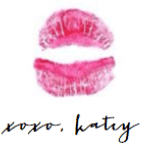 Brought to you by ChicWish