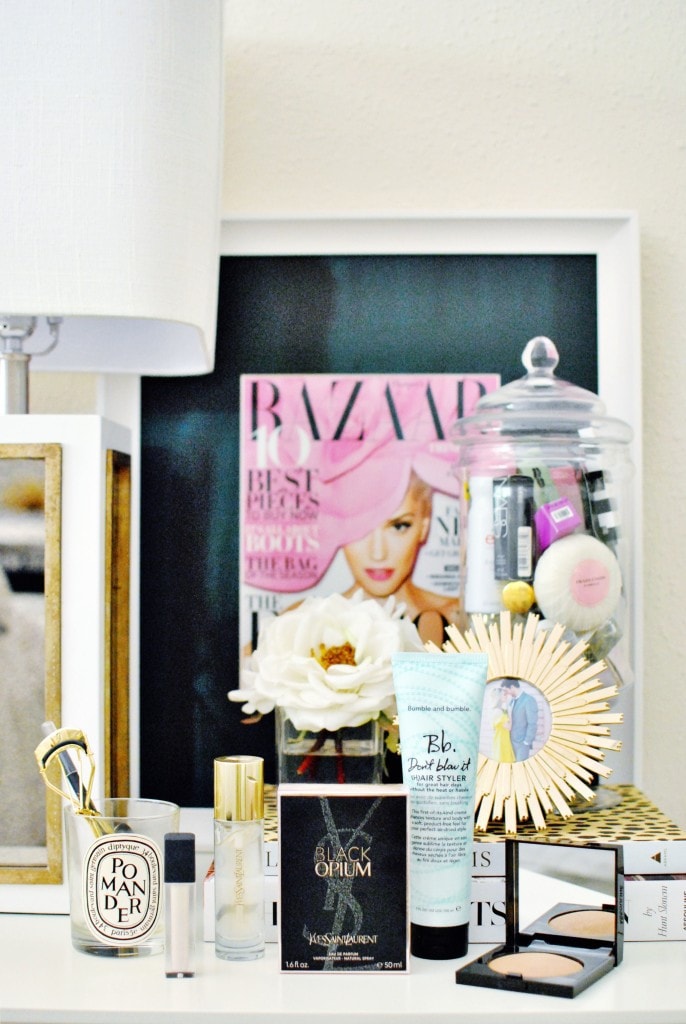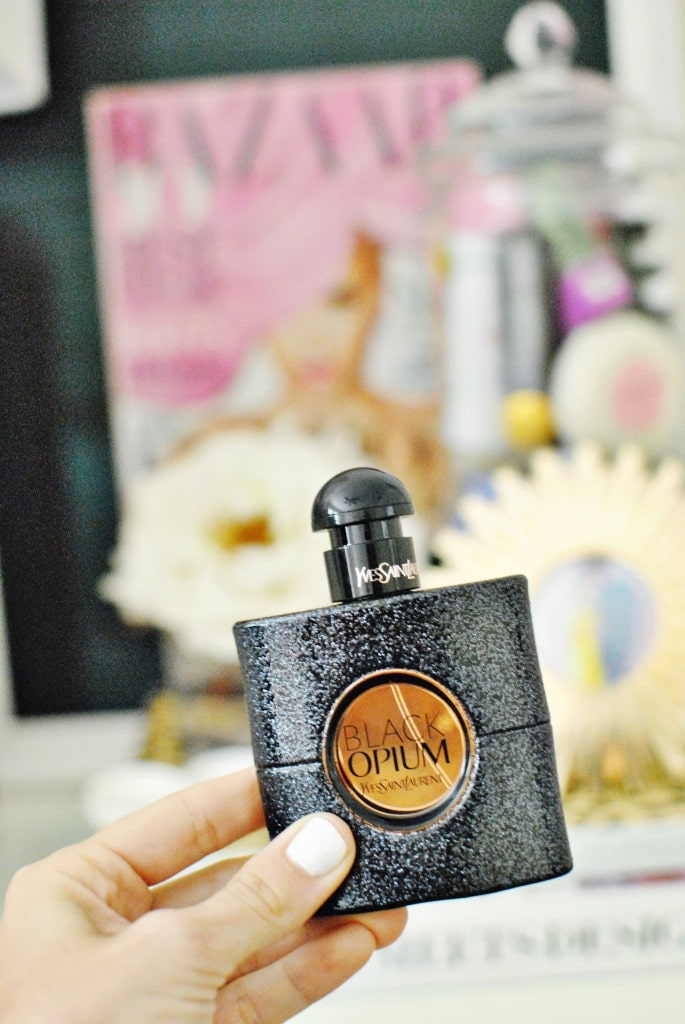 Another month. Another arm and leg spent at Sephora. For the month of July I took the #noheatchallenge and I had absolutely no thought put into it whatsoever. It's real difficult to not curl your hair when you are constantly going to bridal showers and doing things like meeting with your florist/pastor marrying you. Was I just supposed to look like a bum?!
I allowed myself one cheat day a week, but in reality I just went a long time without washing my hair to spread it out! 😉 I learned a few tips and tricks to rock your natural waves/texture/locks, but I splurged on beauty products to make up for it.
Did I notice a change in my hair? Absolutely. But I really think that 8 weeks is the magic number. Two of my girlfriends, who are twins, spent the summer abroad and didn't have outlet converters for their straighteners and their hair grew to the point of no return. They came back in town and I saw them at a shower and their hair could have been mistaken for 14 wigs put together! It was so thick! So if you're looking for a complete hair rehaul, go 8 weeks! I'll be sharing a post soon on how to not curl/straighten your hair if you are interested. 🙂
On to the beauty ramble…
1. Curler: this is so not necessary, but a gold eyelash curler somehow made my bathroom a little more luxe and anything to get me peppy at 6 a.m. is a monthly favorite in my book! The one I got is actually a bit painful to use [more for decor ;)] but this one is great!
2. Brows: I was using a mechanical brow pencil, which I loved, but it kept breaking! Each time I placed it on my eyebrow it snapped off, so I went through the product so quickly. This one lasts a lot longer and is the same brand!
3. Primer: If I could tell you that you need to add anything in the world to your makeup bag, this would be it! Pricey? Yes. Worth it? I wouldn't eat out for a month if I had to to buy it, and I don't cook too much….
I was lost in Sephora one afternoon and upset because my makeup kept collecting in patches on my face. I looked like I was peeling. I had been using a silicone primer for awhile [don't worry, I haven't mentioned it as to not tempt you to buy it!] because I loved the feeling on my skin, but the results were 50 shades of not too cute. I saw this and thought, "Oooh! A pretty gold primer! I'm sure it does nothing" I put it on the back of my hand and I'm pretty sure the sales associate had to pick my jaw up off the floor. It completely transforms your skin. Your cheek will feel like a baby's bum. It also smells incredible. I put this on even if I'm not wearing makeup because it makes any breakouts or fine lines smooth out! It creates a perfect texture  so your makeup can do it's job: enhance your natural beauty. It doesn't have to double time and cake up to cover spots. So yes, it's incredibly pricey but if skin is your thing, you should definitely try!
4. YSL Black Opium: I'm not into typical perfumes. Chance by Chanel or anything Gucci really don't do it for me. I like sweet and spicy but with a fresh take. Think Alien or B.Balenciaga. YSL Black Opium smells like those two combined but with a white chocolate mocha undertone! [No, seriously. Coffee is a base note. haha]. I will say this doesn't last for days! Alien can be pretty strong and last after a shower, while this is gone within 8 hours. However, I like that because while it is sweet and spicy, you still feel clean!
5. Hair Styler: I used this almost every day of #noheatinjuly and it brings out a beautiful beach texture!
6. Bronzer: I'm not a big contour kit person, just because the product is so small, only one shade works and I feel like half of it goes to waste! We all know how much I love my girl, Laura Mercier, so I tried her bronzer! It's so natural for contouring but is really buildable! I got shade #03 and in the fall I would definitely be #02.
If you haven't splurged on beauty, there is still 4 days left for the Nordstrom Anniversary Sale! Get your goodies on sale!
What have your favorites been this month?! I'd love to try!