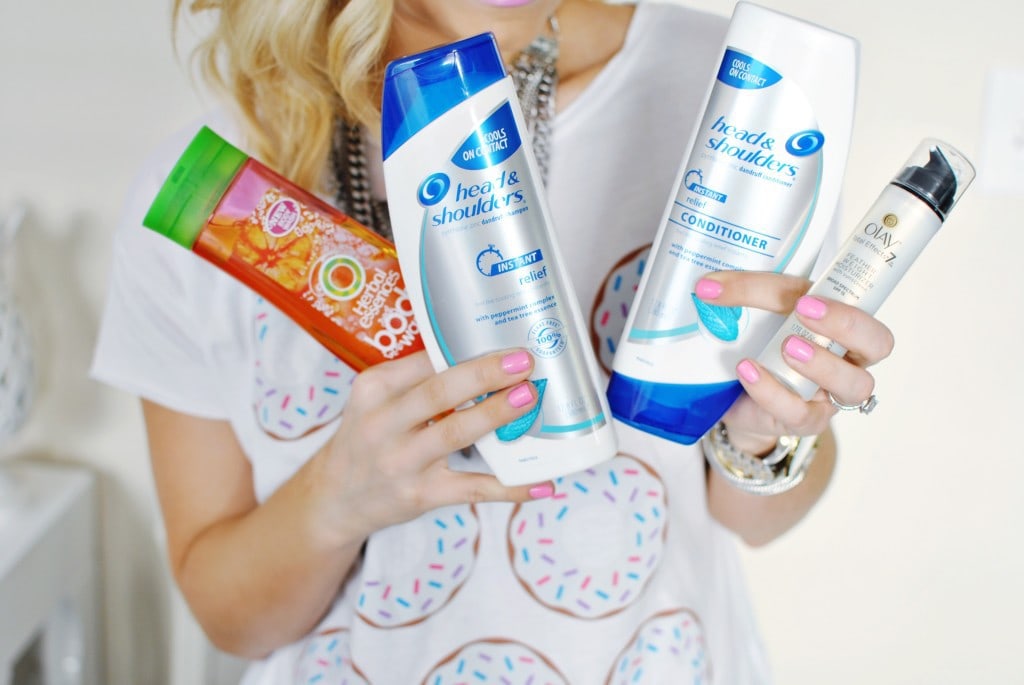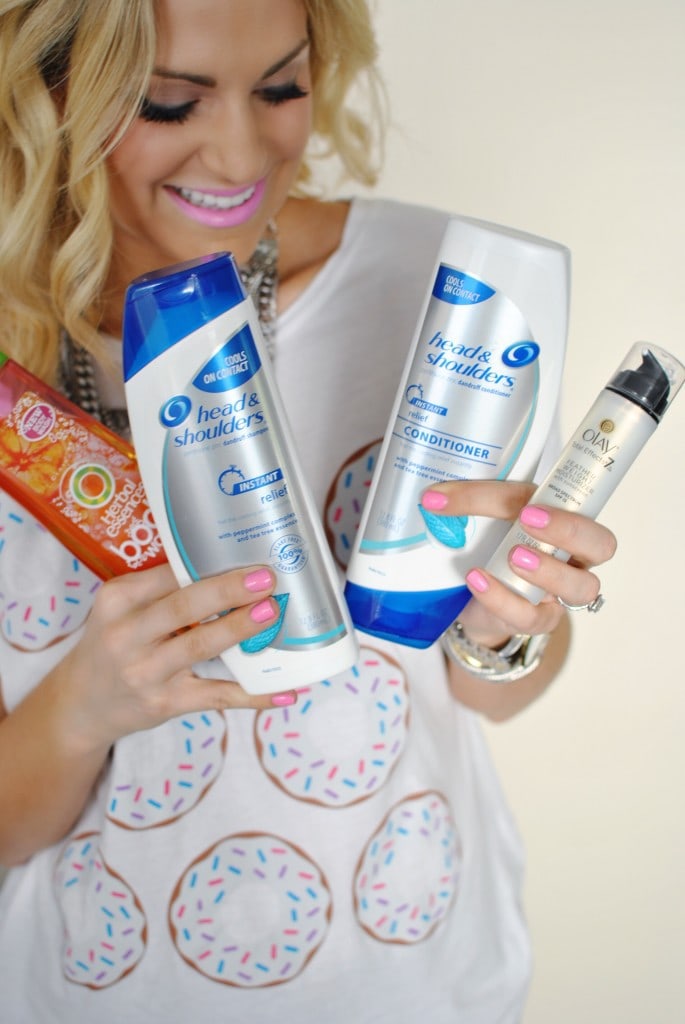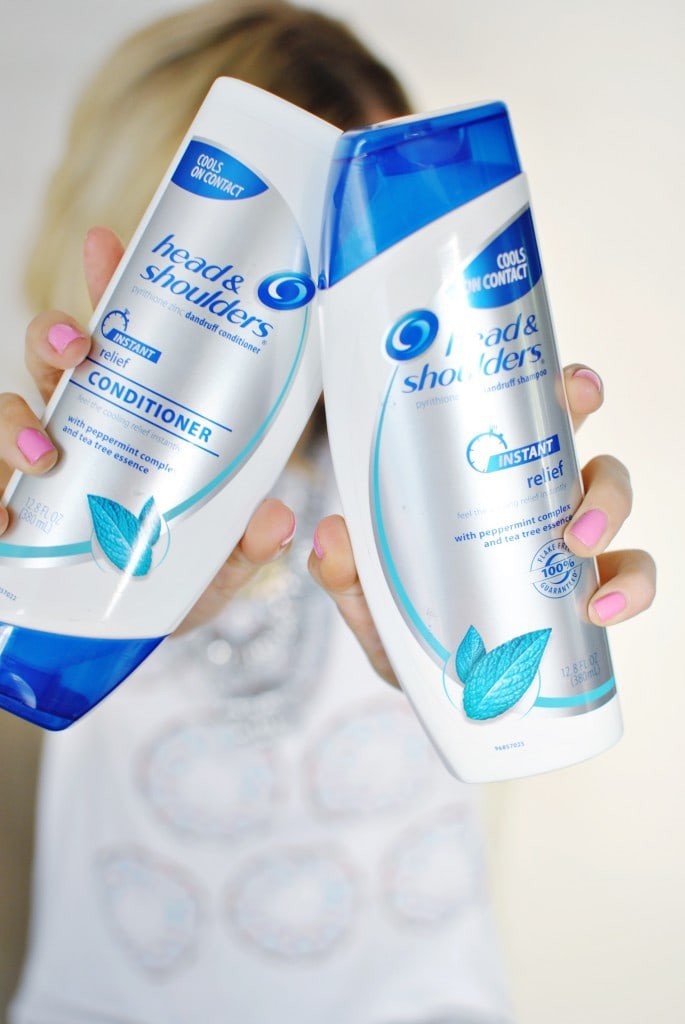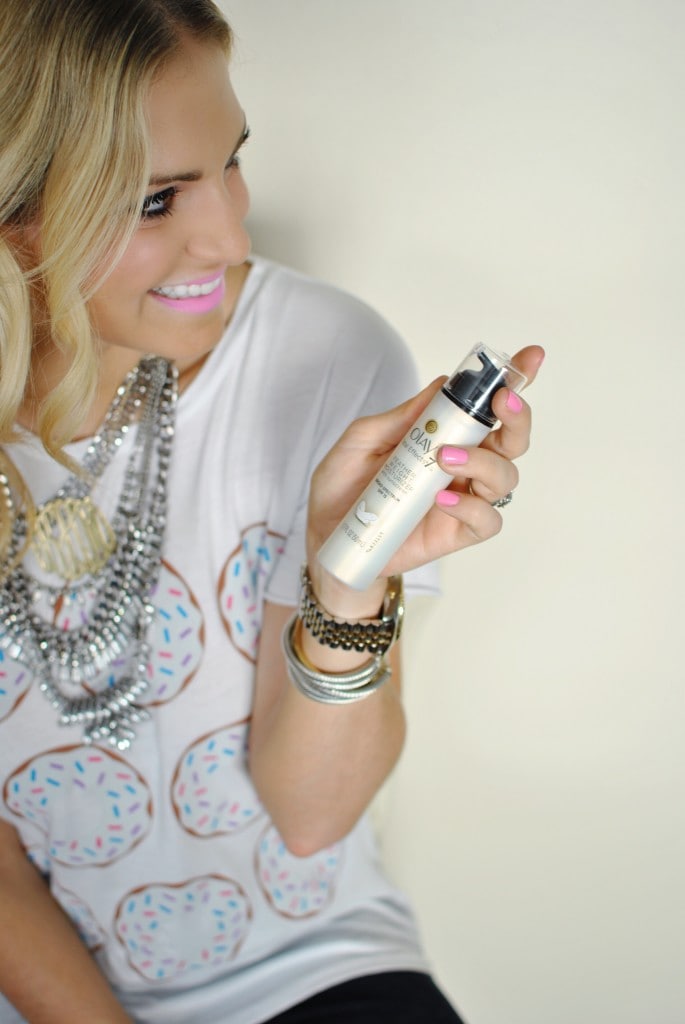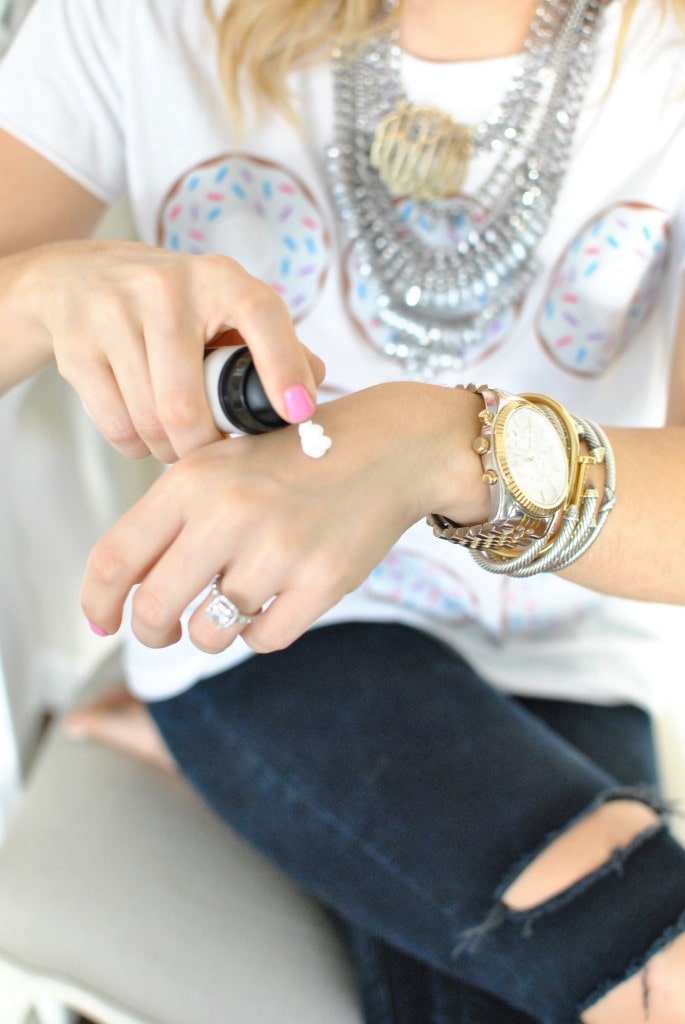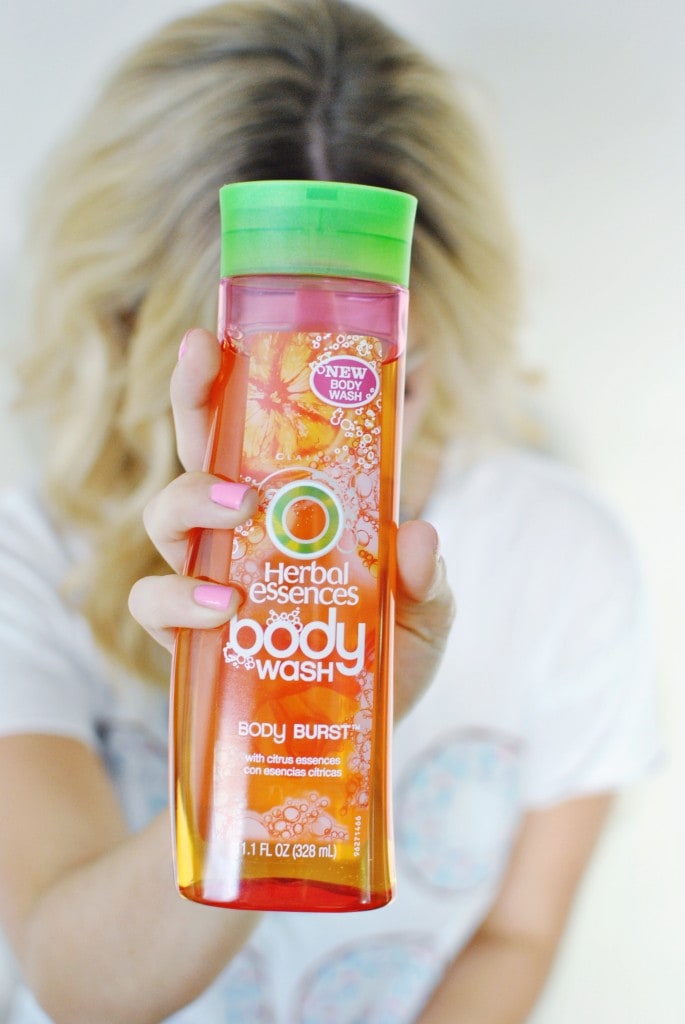 Top: [c/o] ILY Couture | Necklace: [c/o] ILY Couture | Jeans: Similar | Lipstick: Tropical Pink | Watch: Nordstrom | Bracelet: David Yurman, [c/o] Wanderlust
Y'all. It's hot.
Come June, July it's almost miserable taking a shower in Texas because you know you're going to have to sweat as much as a hot yoga class to blow dry and curl your hair after. So I've been trying to be really laid back and braid my hair out of the shower and just wear a moisturizer if I'm not shooting or going to a meeting. It's a great break for my hair and skin and kind of like a little recharge for my body!
I thought I would share a few little things I use to cool down this month in my teeny, tiny bathroom!
I've posted lots of Head & Shoulders shampoo photos on my Instagram and wanted to give a little backstory as to why I love using it! I have discoid lupus and my skin peels a little more easily! If I break out, or get a sunburn my skin just peels like I took a bath with Benzoyl Peroxide. Not too cute, girlfriend! Not too cute!
My dermatologist had recommended using Head & Shoulders years ago to help make sure my scalp and hair line didn't have to peel as much! But my hair dresser a few months later kept commenting how it helped my hair grow because my scalp was so moisturized and healthy. So many times we neglect our scalp because if you don't see it, you aren't worried about it! The Instant Relief line smells like peppermint and makes summer showering a lot less of a dread because it keeps you cool.
My great grandmother swore by Olay and it's all my mother uses. Their featherweight moisturizer is fast absorbing with Vitamin B3 to help against aging. The great part is that it has SPF in it, so if you think sunscreen breaks out your face [it does mine!] this can be used at the pool! This also evens skin tone and makes your skin brighter, so the more you use it the less you reach for foundation.
And lastly, is there anyone on earth who doesn't love the smell of Herbal Essences? This is my formal apology to all the girls at kids camp that I stole their shampoo because their mom was cool and sent them with Herbal Essences and mine didn't. I apologize for wanting to smell good….
I've been using Body Burst with the New Herbal Essences Body Wash line which smells like Tropical Fruits and being on vacation.
It also doesn't dry your skin out like regular soap does, so if you skip moisturizer after because you are running late no worries!
Have you used any of these products in your summer beauty routine?! Do you switch up your routine or stick to the basics?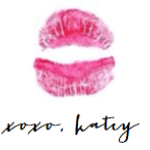 Brought to you by Procter & Gamble